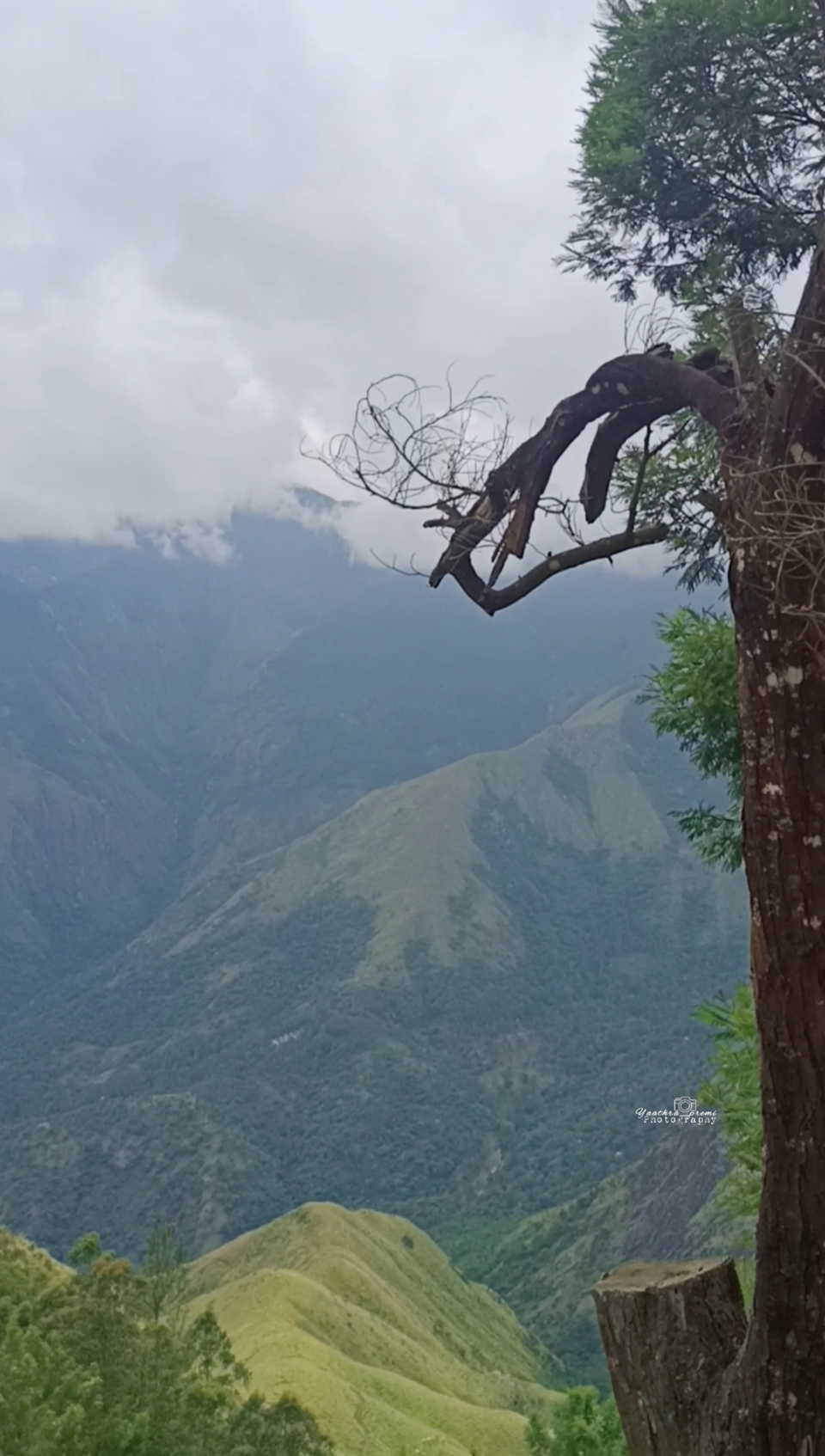 TOP STATION
Situated at an altitude of about 2,200 m Top Station, a major attraction at Munnar offers wonderful views of the valley below and panoramic landscape. The hilltop is situated at about 41 km north from Munnar town on the Kerala – Tamil Nadu border.
Overlooking the beautiful panoramic views of the Western Ghats is the Top station in Munnar which is one of the must-visit Munnar tourist places. Top Station is a viewpoint at the highest altitude in Munnar and is located at a distance of almost 40+ KM's from Munnar. If you are visiting Munnar, you need to be very lucky to reach the top station when the sky is clear – without fog.
It rains in Munnar frequently as a result of which fog covers the beautiful views from Munnar. The drive to the top station is pretty long but the drive has beautiful views, tea gardens, and two dams on the way. It is better to visit the Top Station initially and visit the dams etc on the way back if you are planning to start early from Munnar.