Long weekend calls for road trip. It had been so long we haven't gone anywhere. So we decided whatever or wherever we will be going for Road trip on our brand new Himalayan.
Trip - Bangalore to Chikmanglur
Date - 1st Nov to 3rd Nov
Stay- Megur Homestay (64km from Chikmanglur)
Time taken to reach the destination - started around 5:45am and reached around 1:30pm. Couple of breaks in the middle.
Trip started in beautiful clean environment, the topography was flawless. Lush greenery surrounded by mountains. Tea and coffee estate makes its aromatically pleasant.
Food was purely home cooked. The host of the stay was extremely helping, and friendly.
Went small walk in their tea estate, it was extremely beautiful.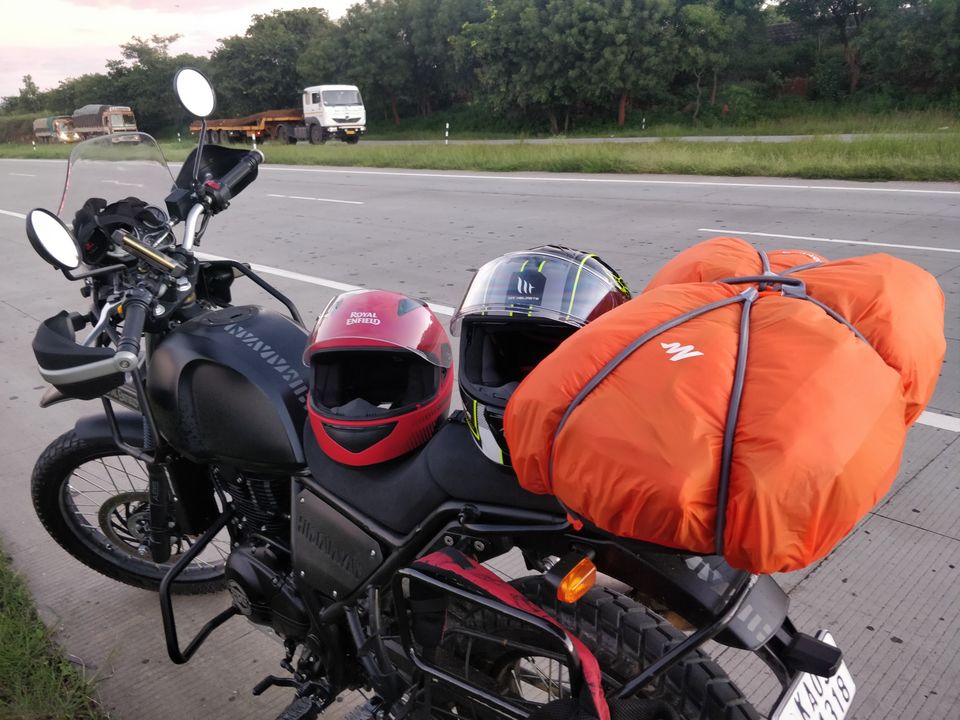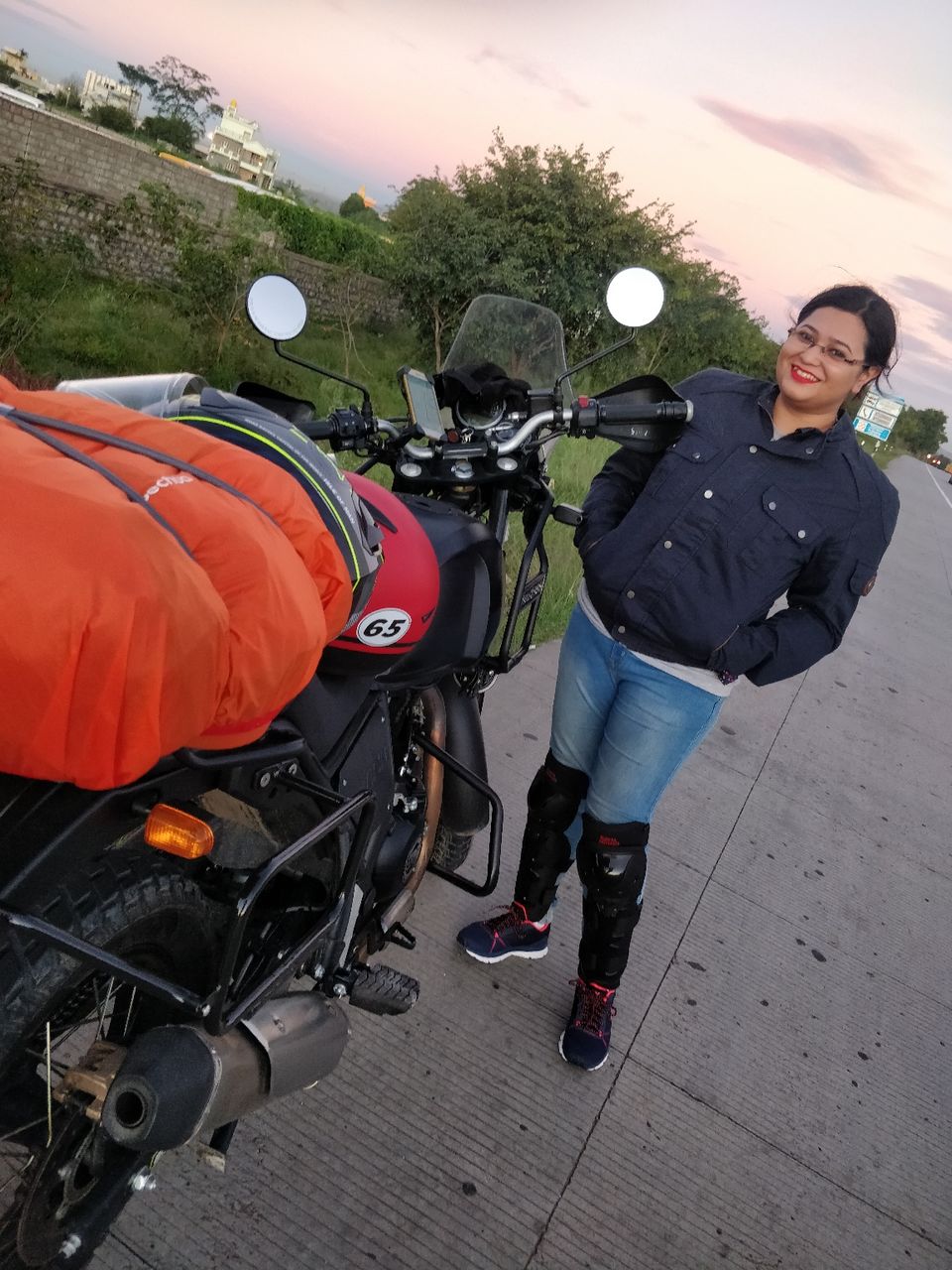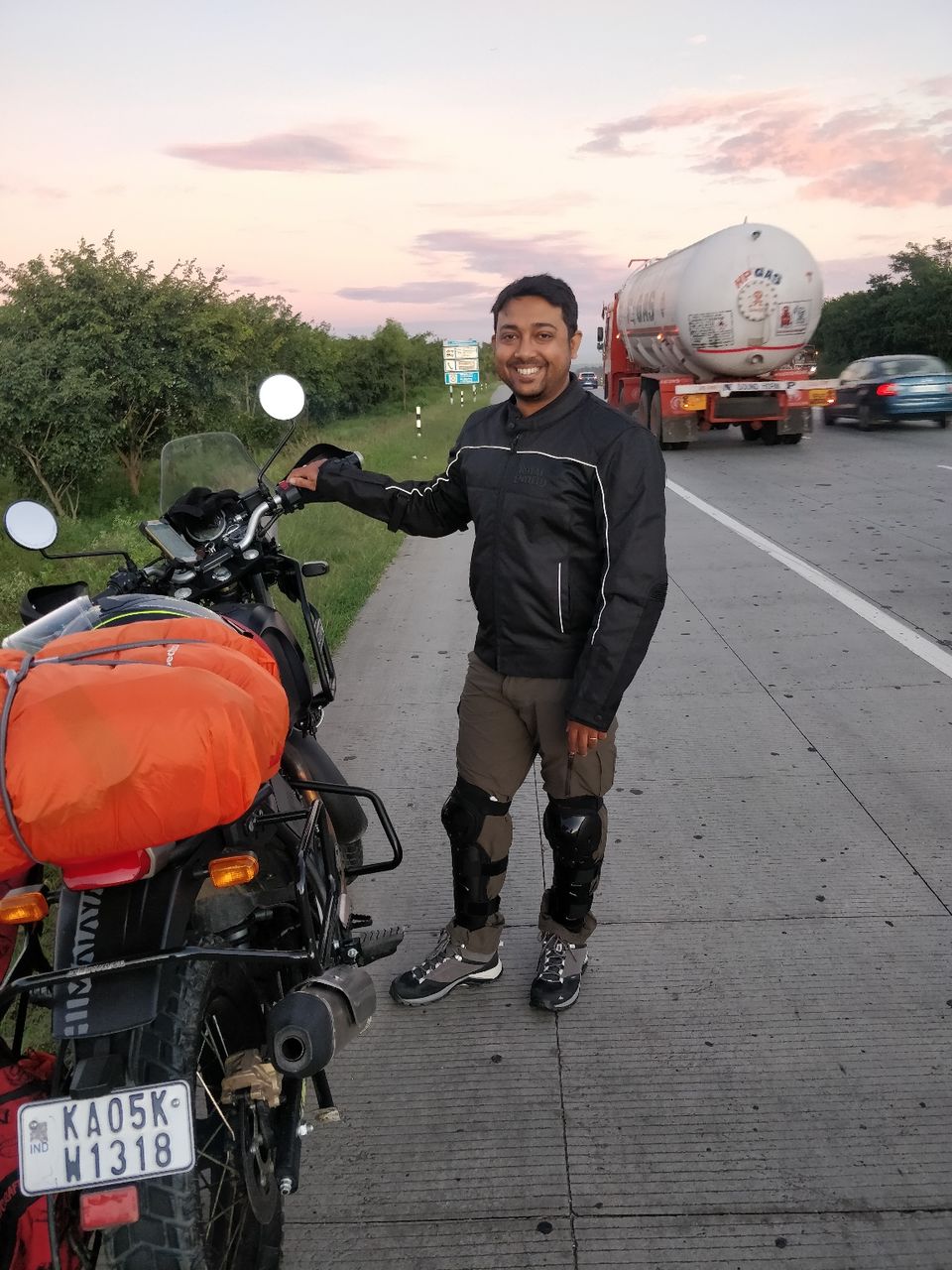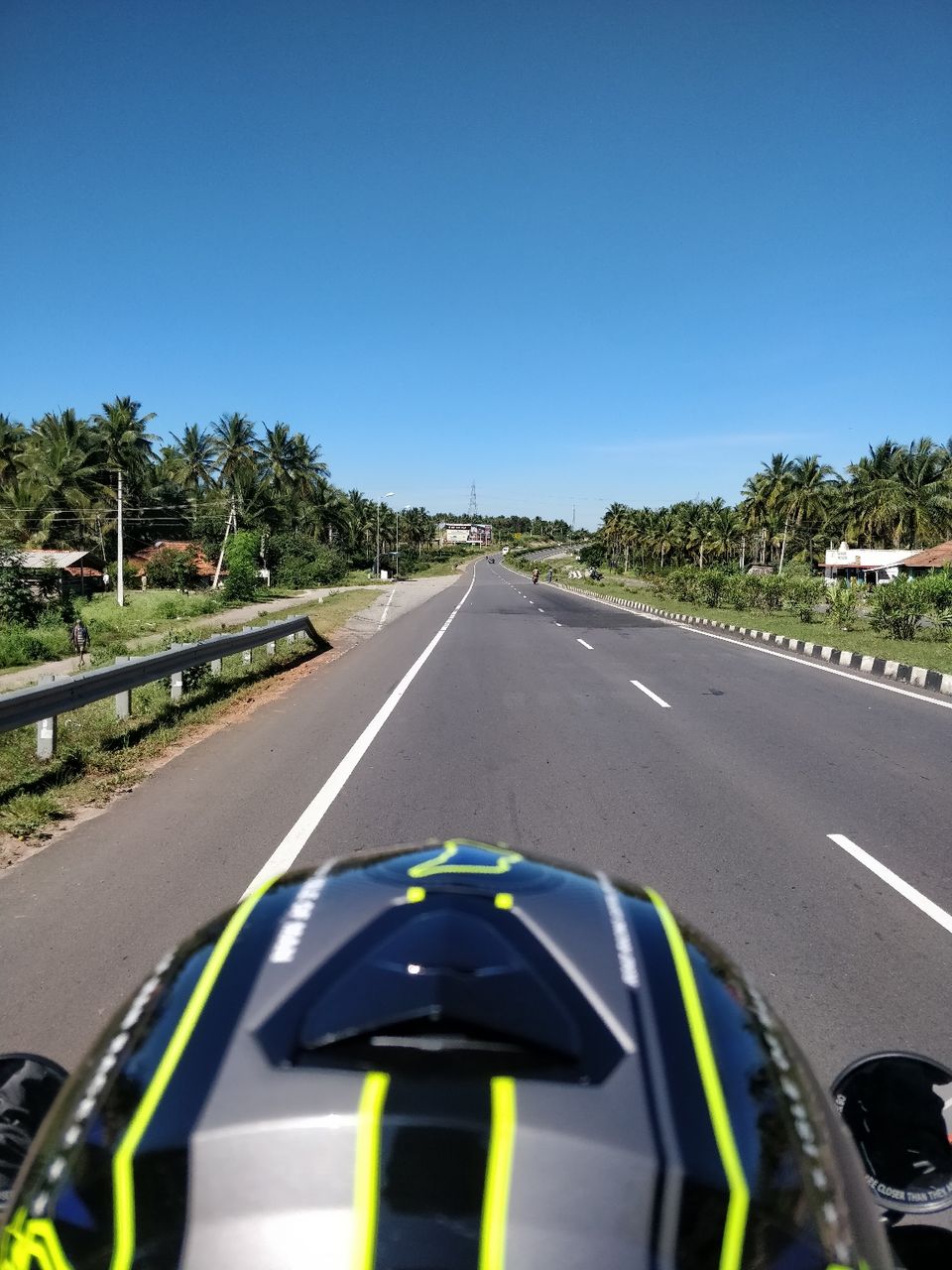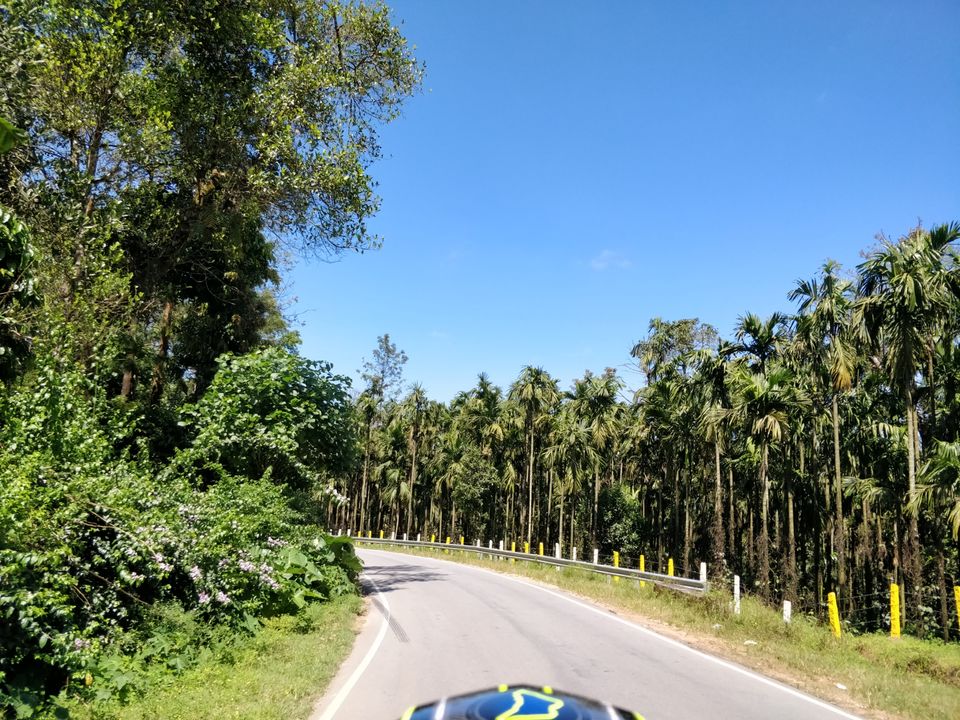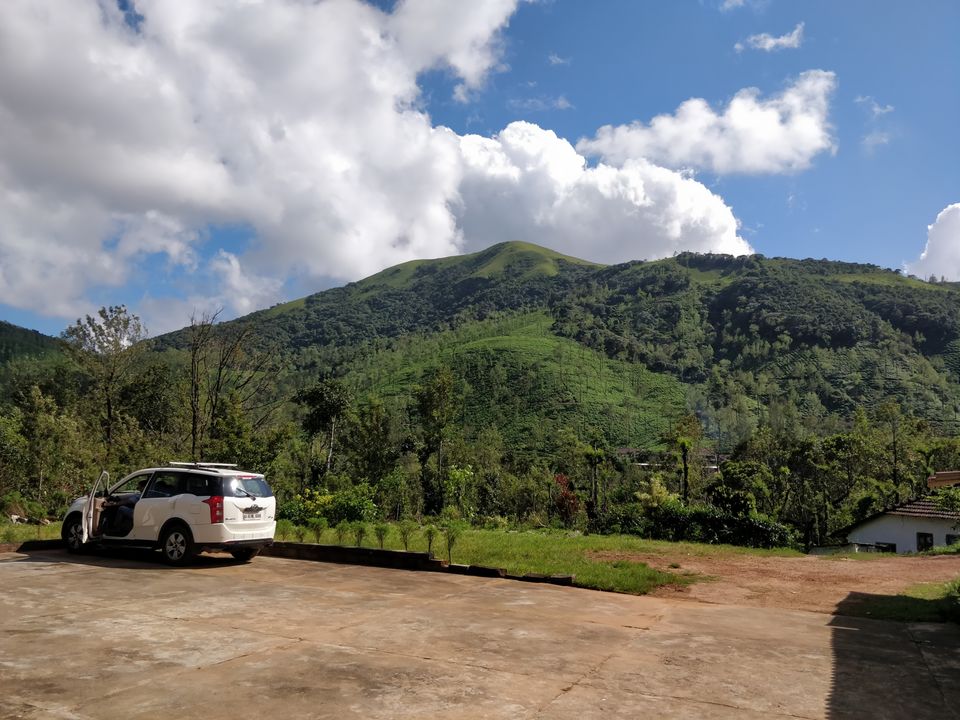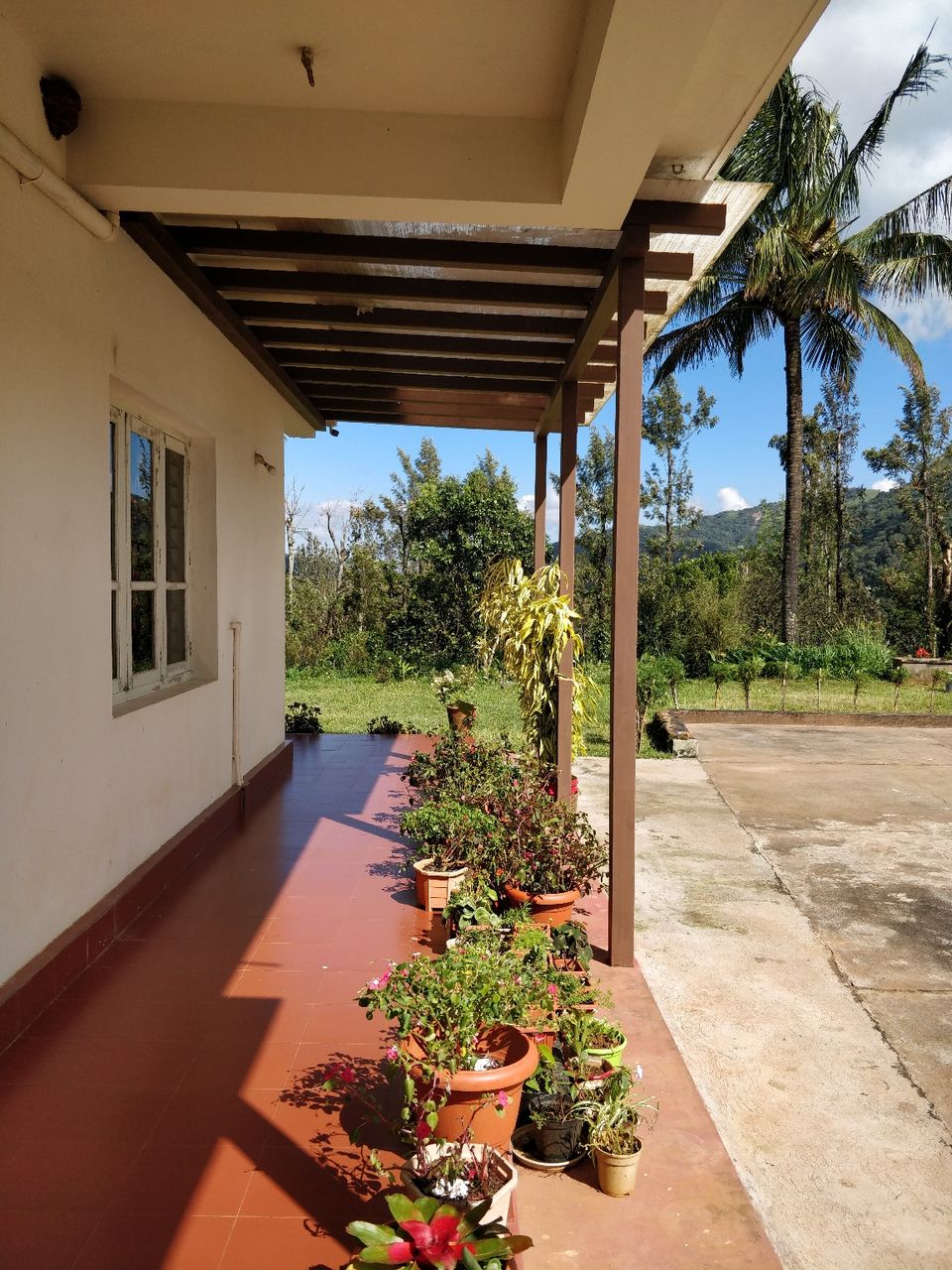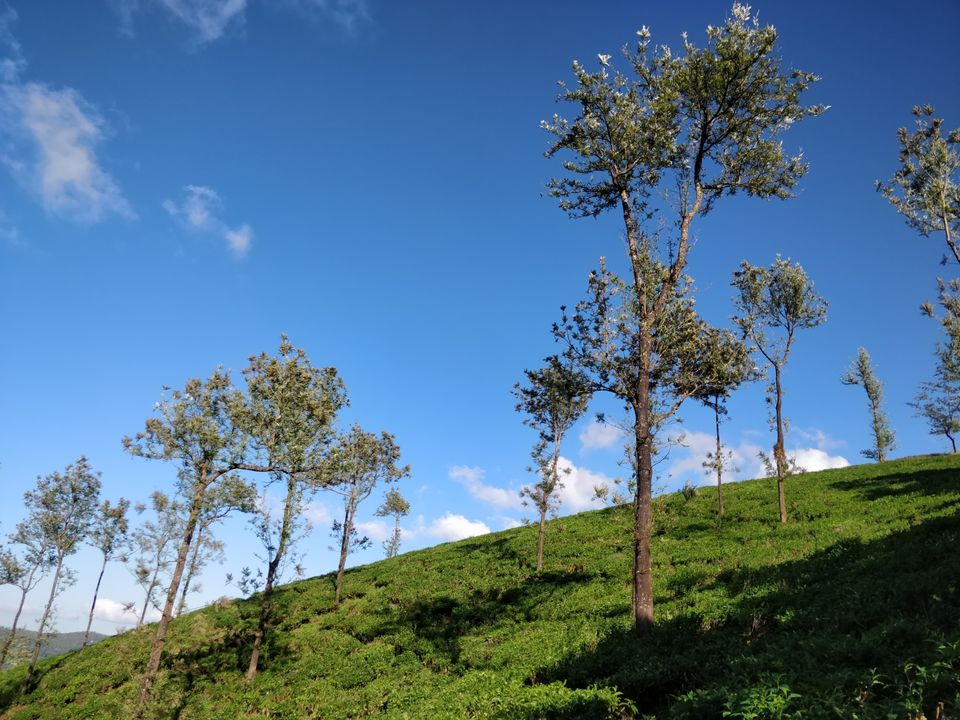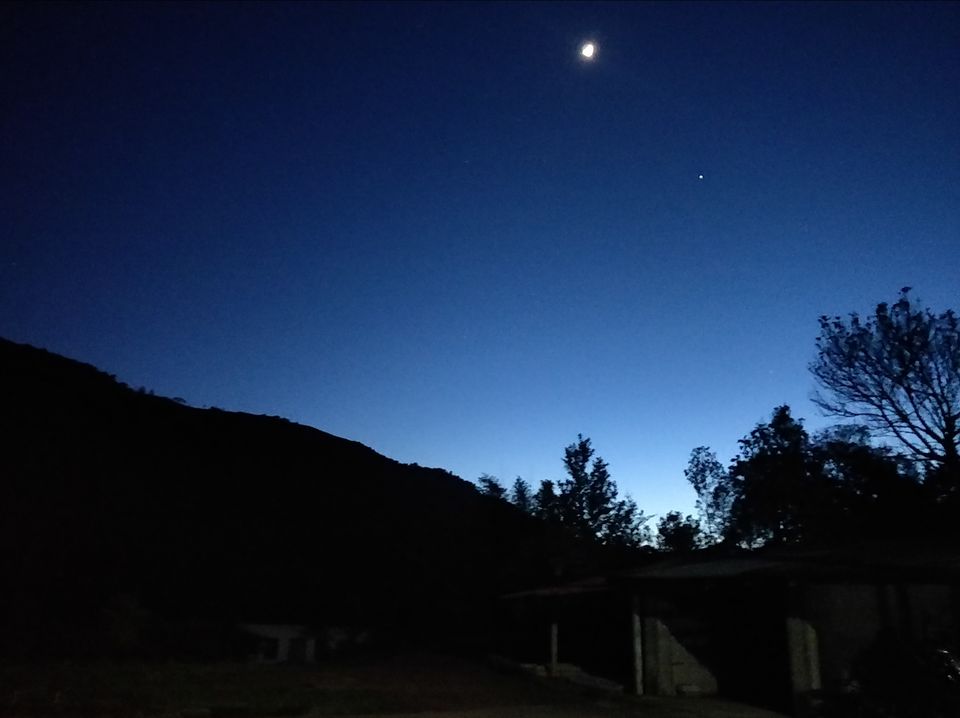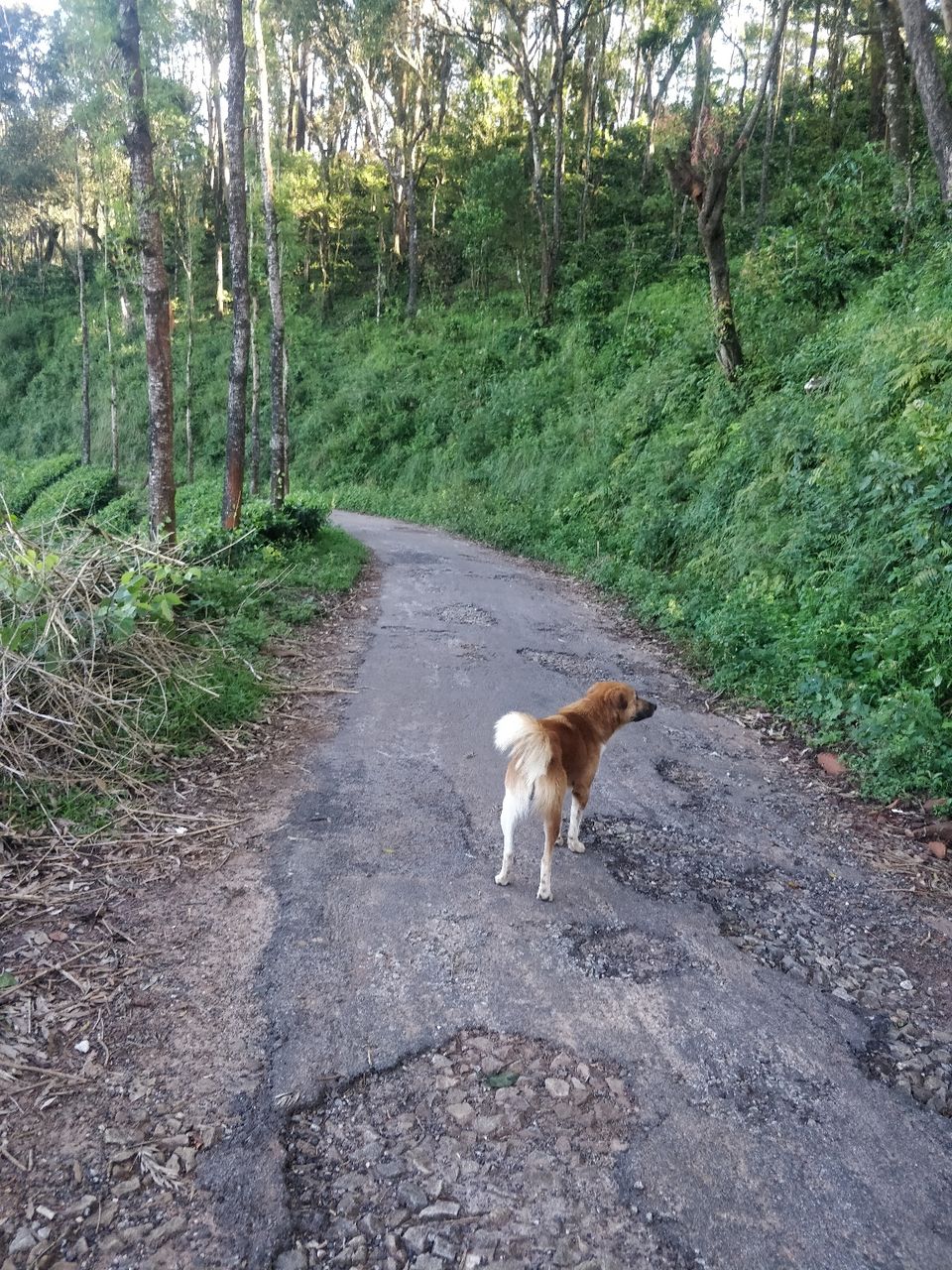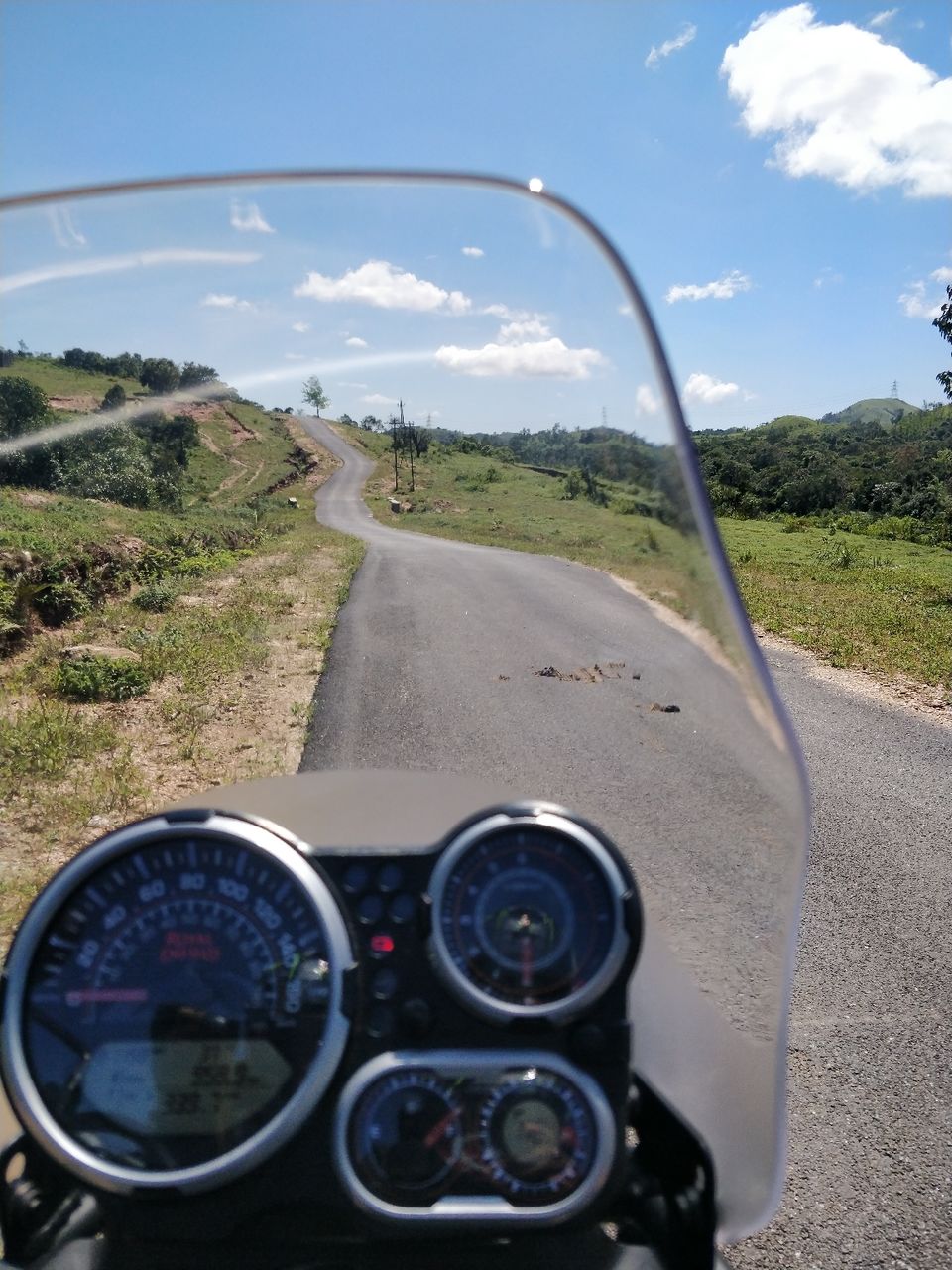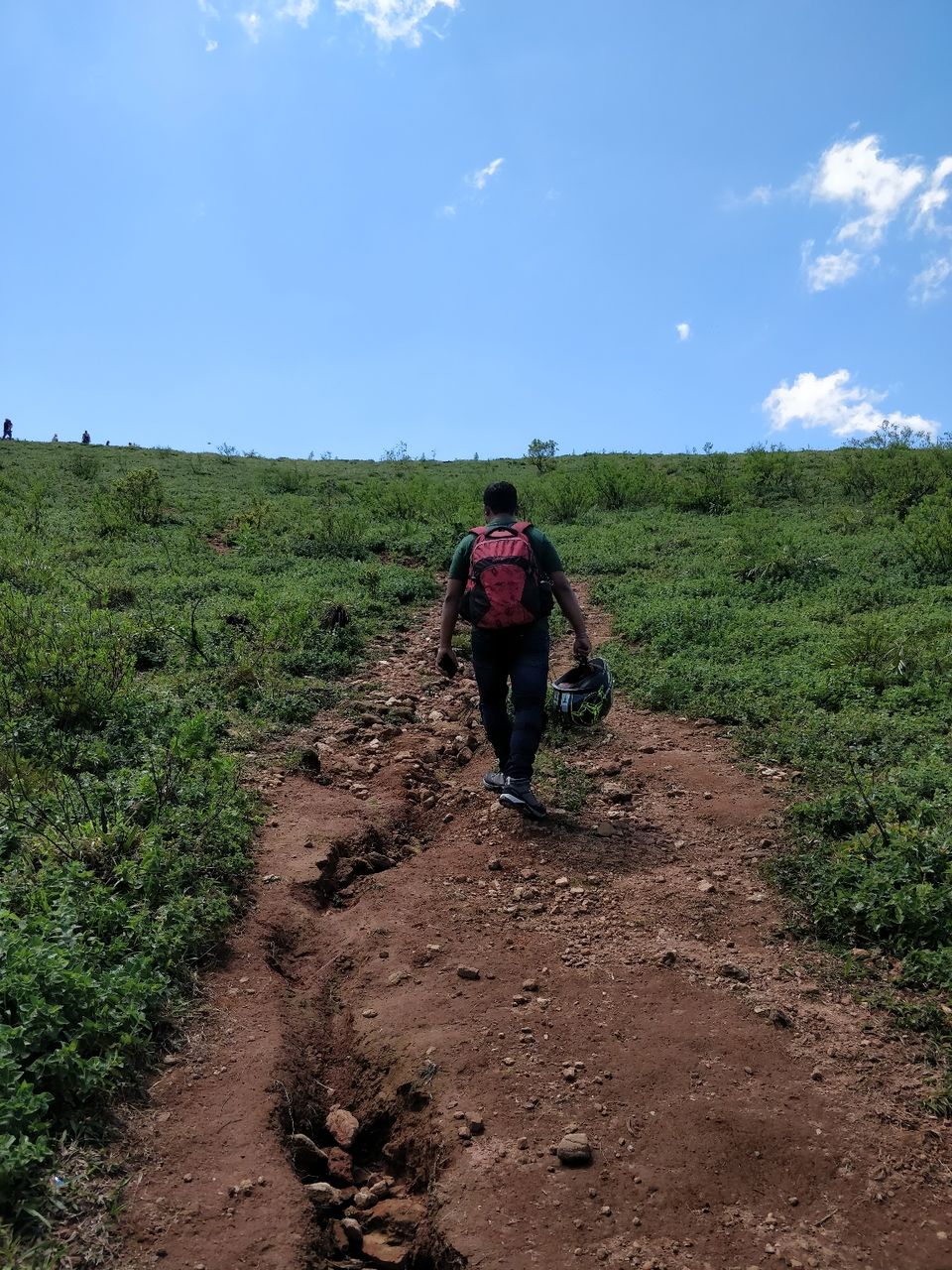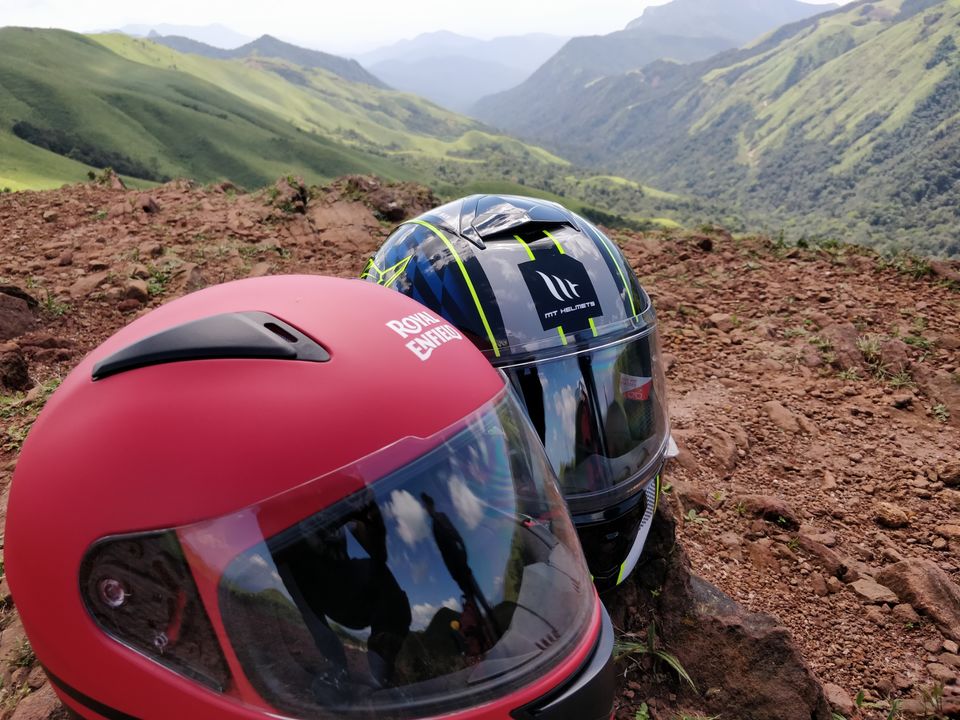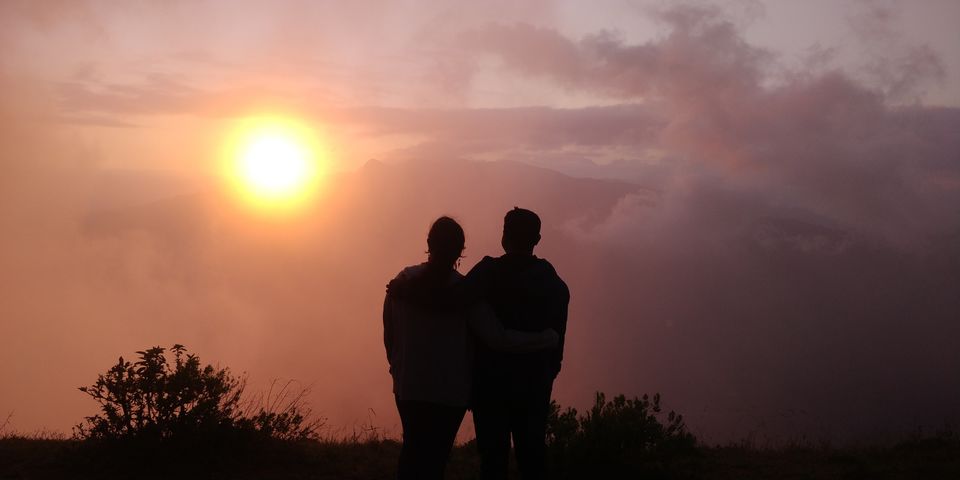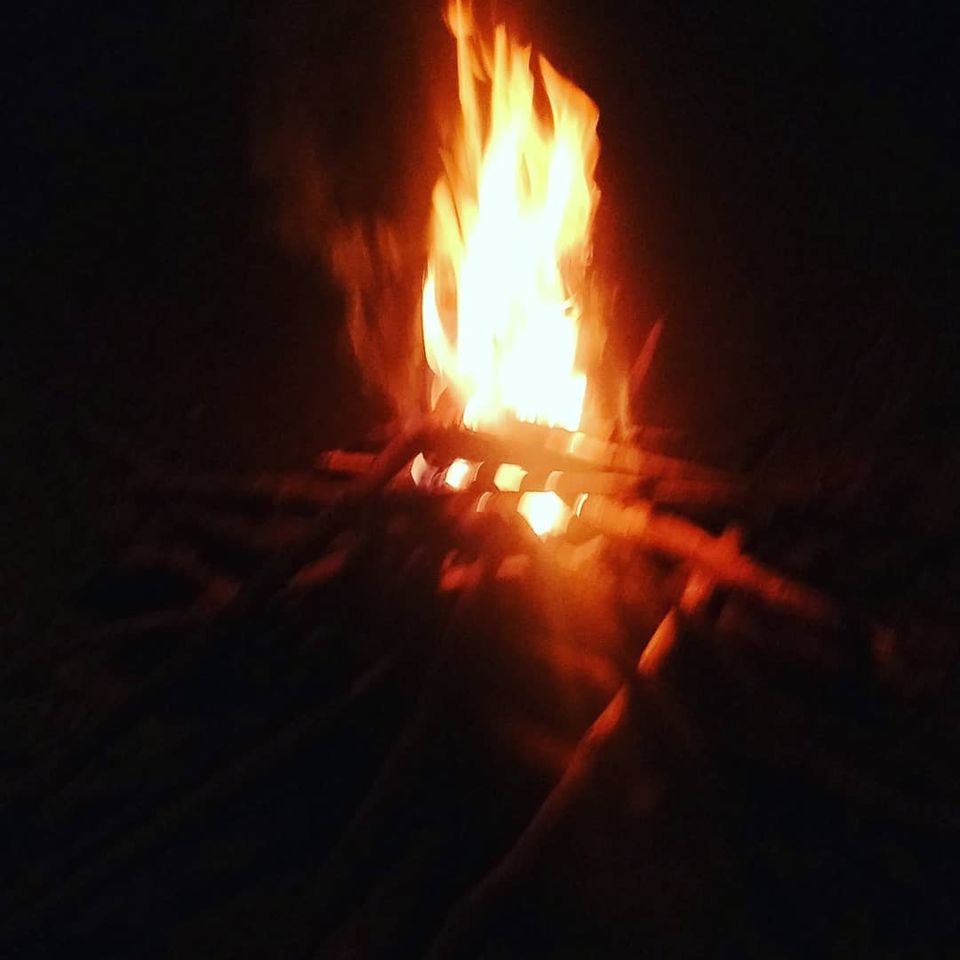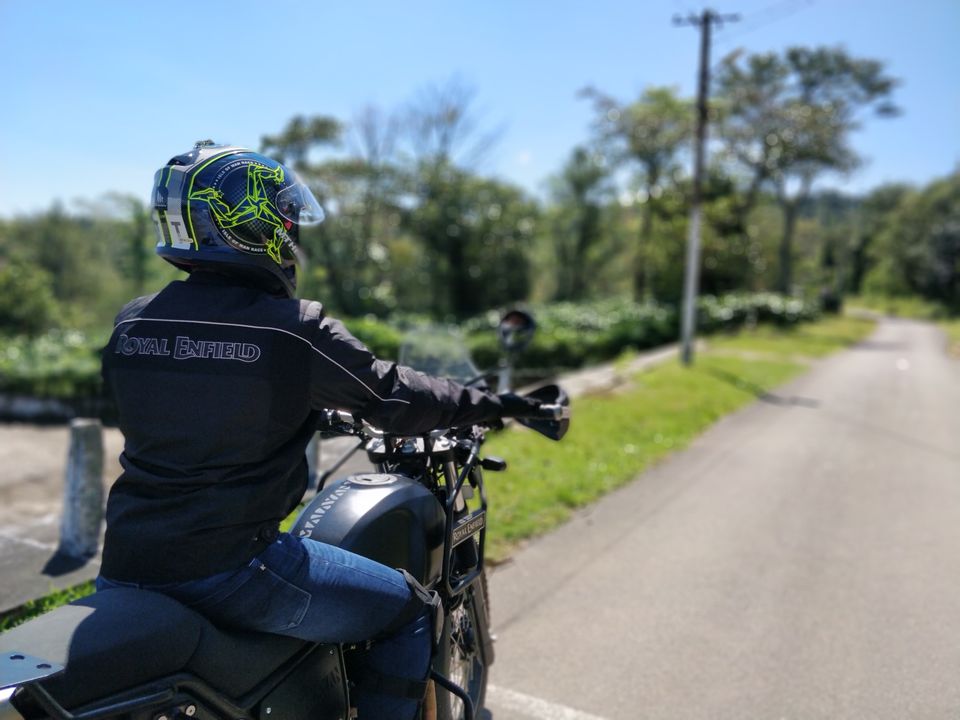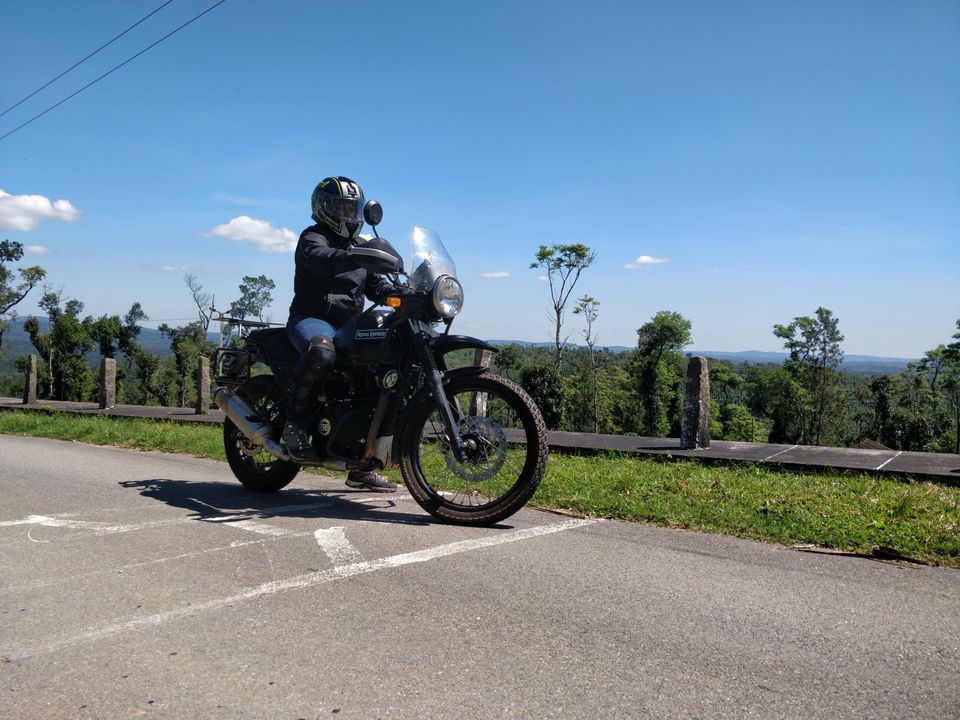 We had our breakfast and hot filter coffee and headed towards Devaramane view point.
Distance - Megur Homestay to Devaramane (31km and time taken 1:30mints)
But it was worth the view. It was so pure, just treat to your eyes.
We went back for lunch to our home stay and around 4:00pm we started for Raji jhari edge view point.
Sunset was super soothing and refreshing.
Distance - Megur Homestay to Rani jhari (12km and time taken 45mints)
We had a gala time their and we were home by 7:30pm.
They had arranged private bonfire for us which was really romantic. It was the best thing to end the journey with.
And the journey comes to end as we Started for Bangalore..
Keeping traveling, keep exploring.