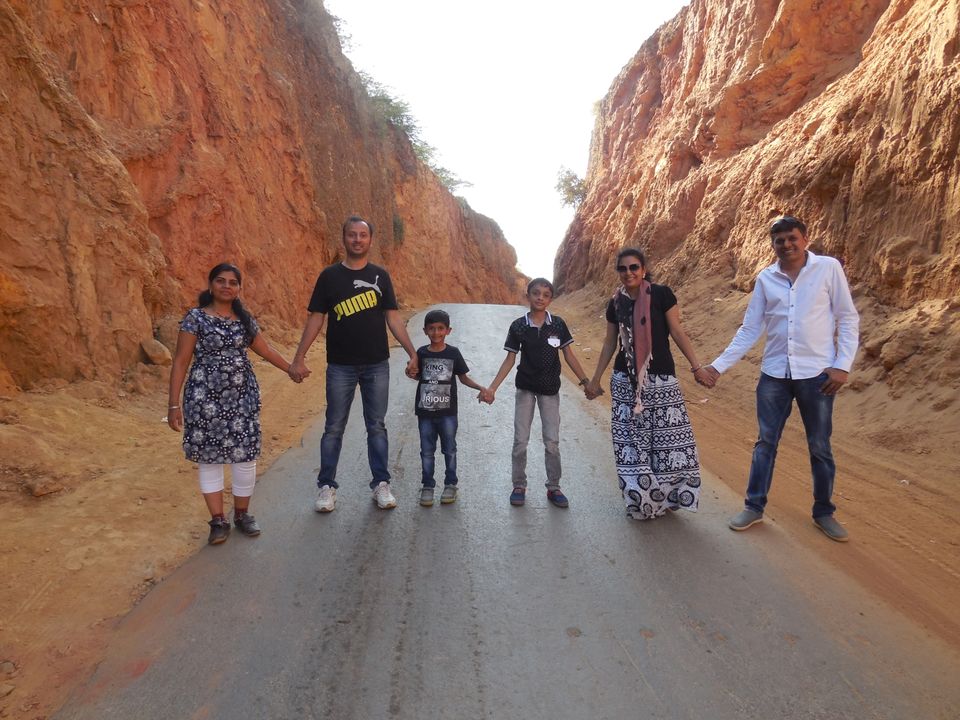 Rajasthan has always been in my bucket list from long time to explore the land of Raja Maharaja which carry a lovely Indian culture and tradition as its own beauty.
A long time waiting came to an end after me and my friend Mittal planned this trip to Rajasthan. It was our long time dream to go together which came true after cancellation of Darjelling & Sikkim trip 2014.
We started planning and booking of our trip in November 2016 and we decided to go in Christmas Vacation after my cousin's wedding. Our trip was of 6N/7D and we covered Udaipur with near by places such as Falna,Ranakpur,Kumbhagarh Fort,Pavapuri,Bherutarak,Jerawala & Mount Abu.