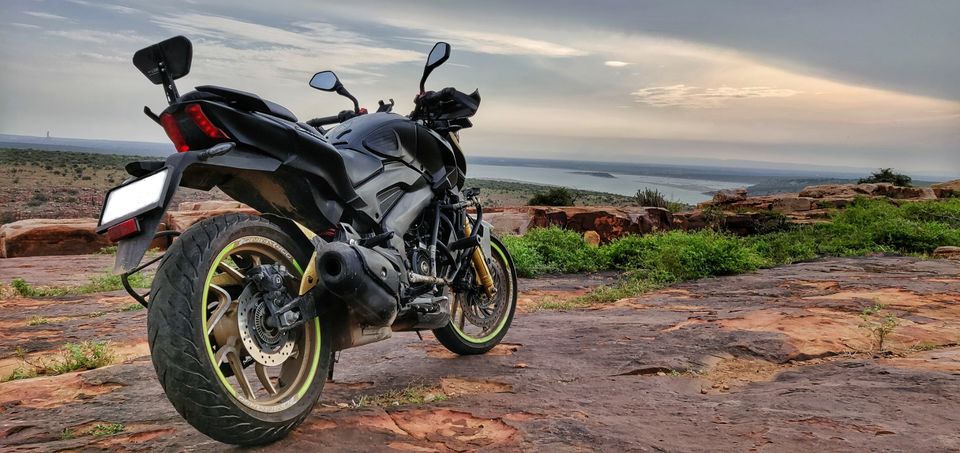 I reached Bangalore from Delhi in the afternoon. Having taken a quick power nap, I decided to chill out in the awesome weather here. I went to a nearby place called Foxtrot Restrobar in the evening to meet some of my friends. Then I had dinner in my favorite biriyani place- Kritunga restaurant here in Marathalli and returned home. Decided to sleep early cause we were about to do a road trip to Gandikota the next day.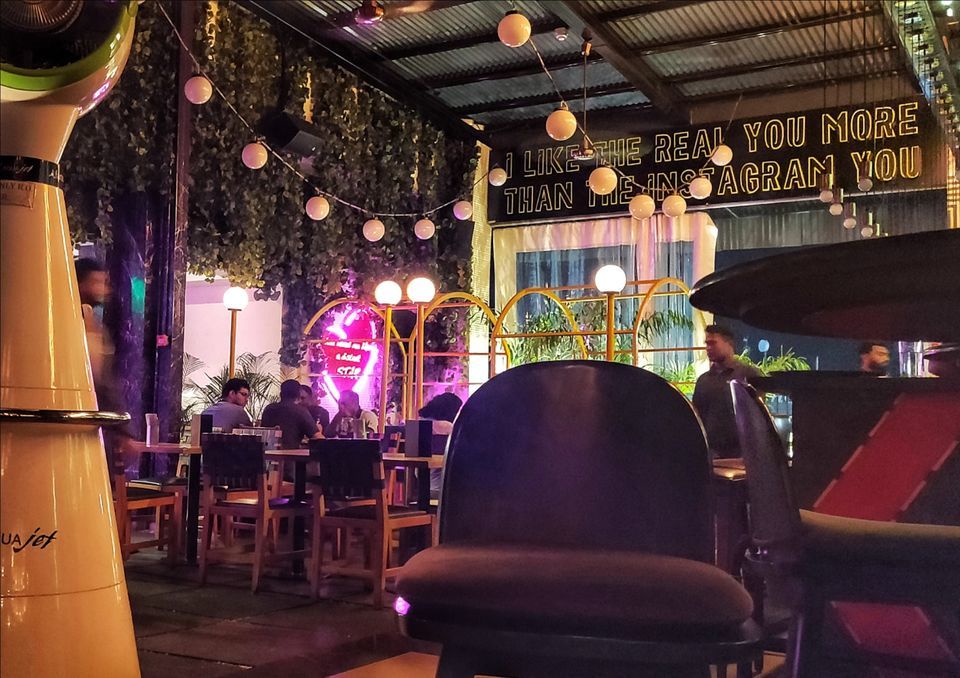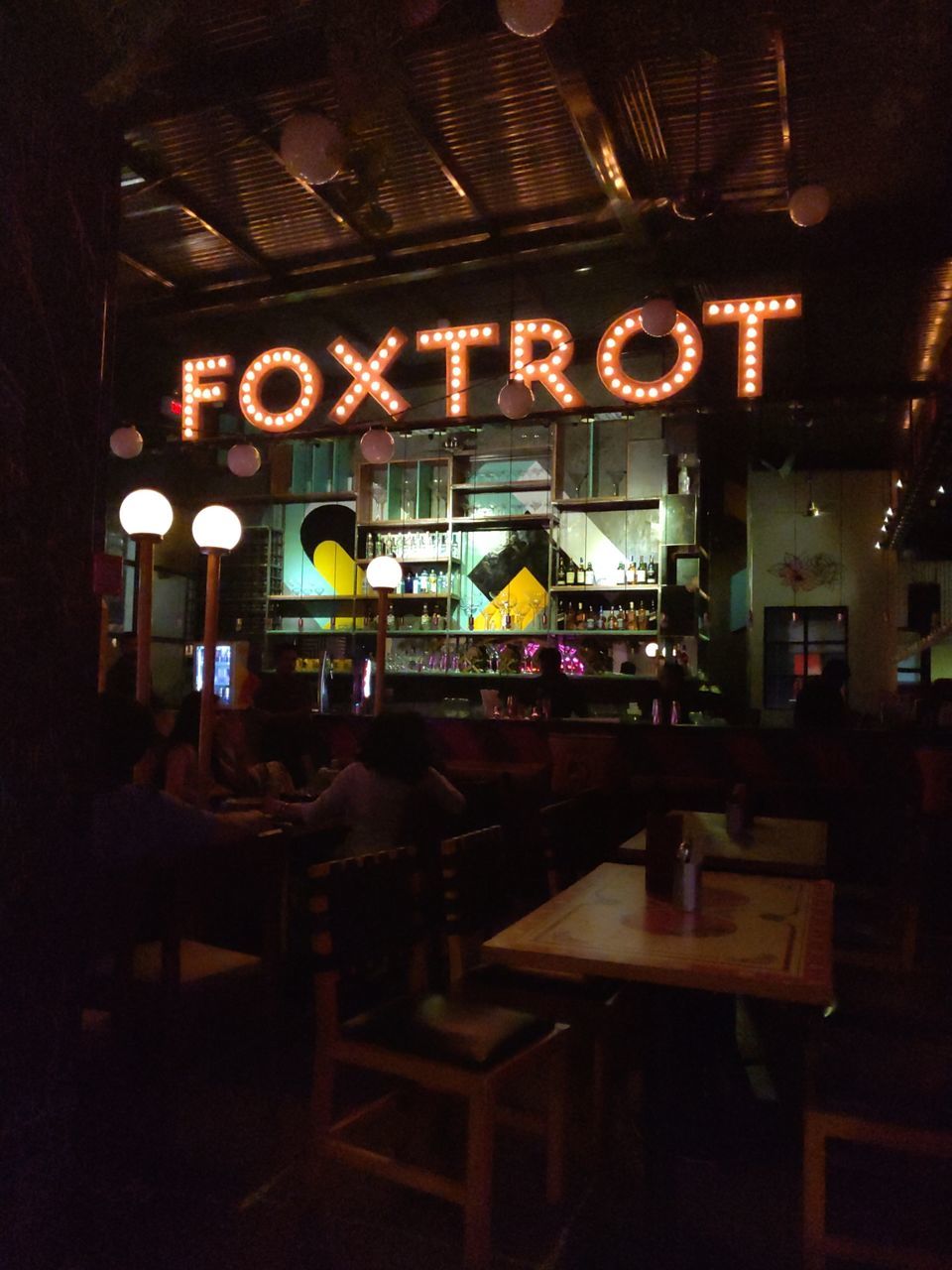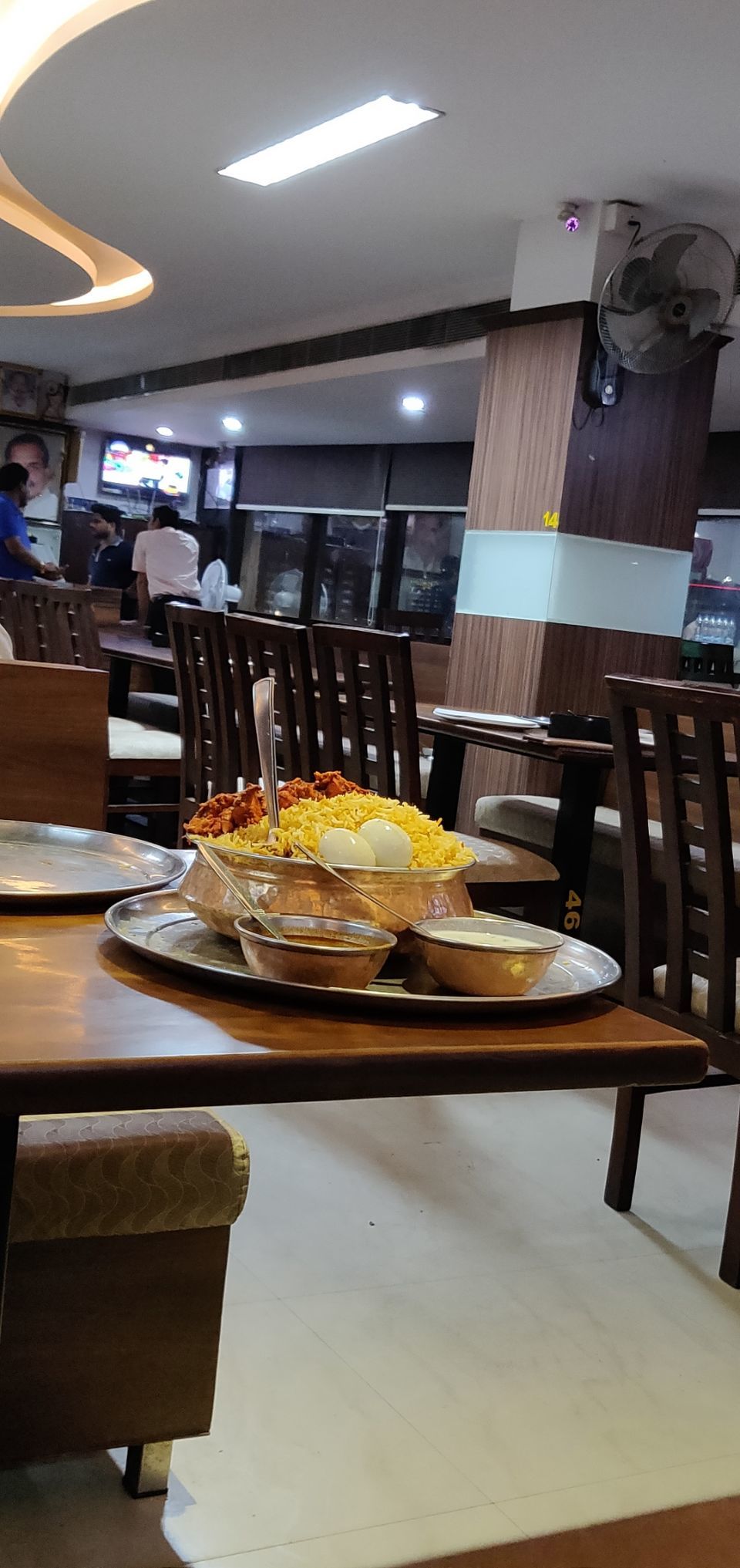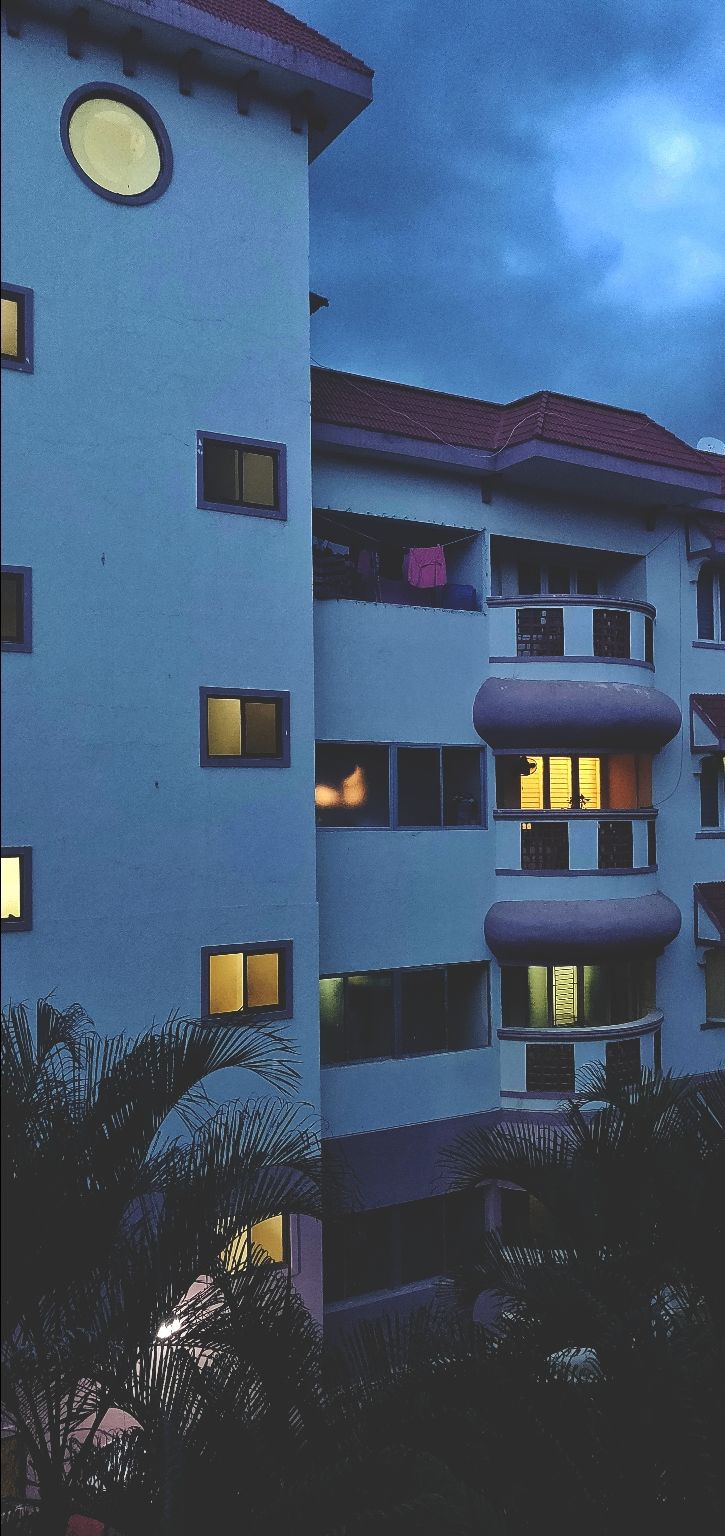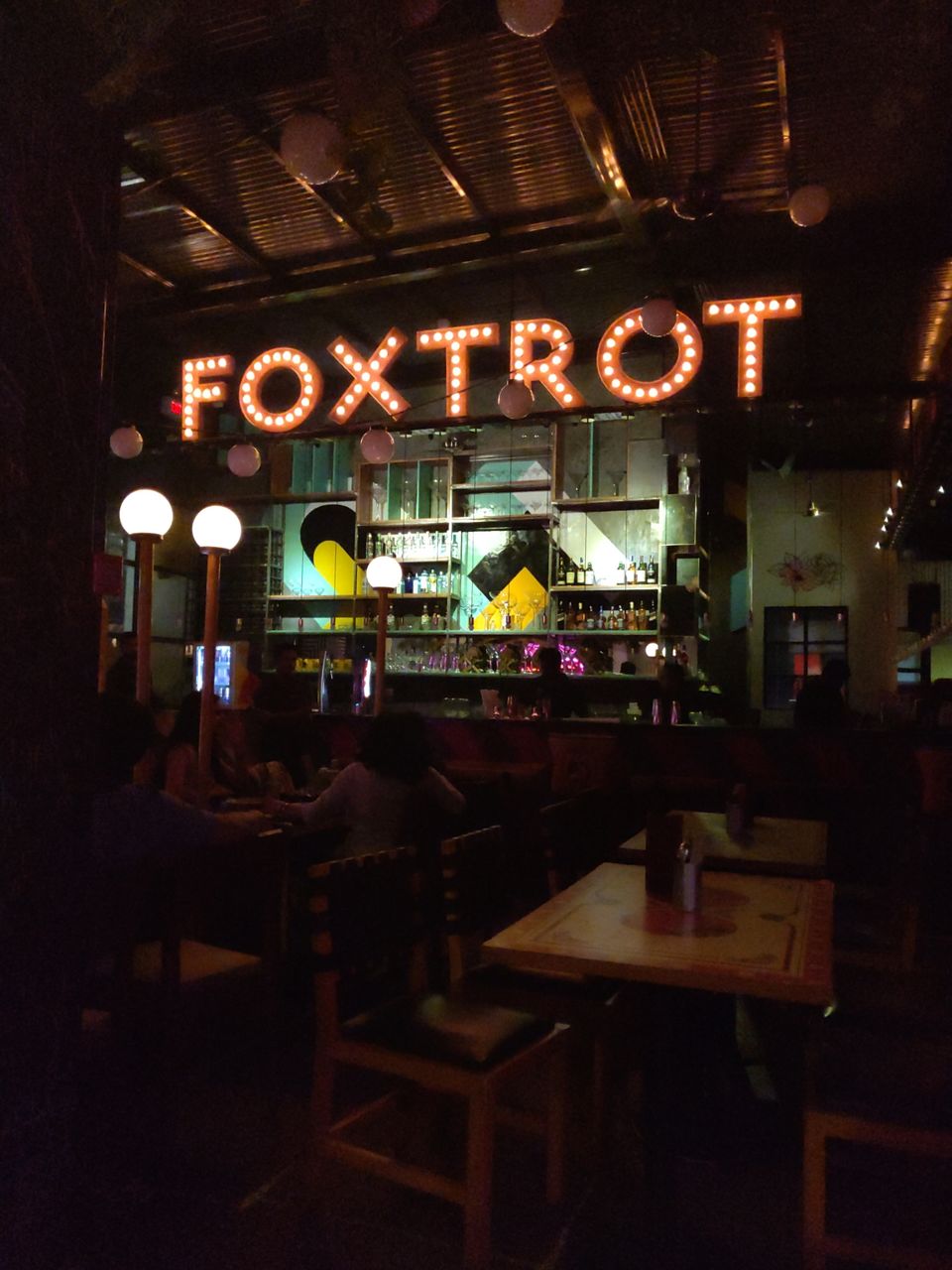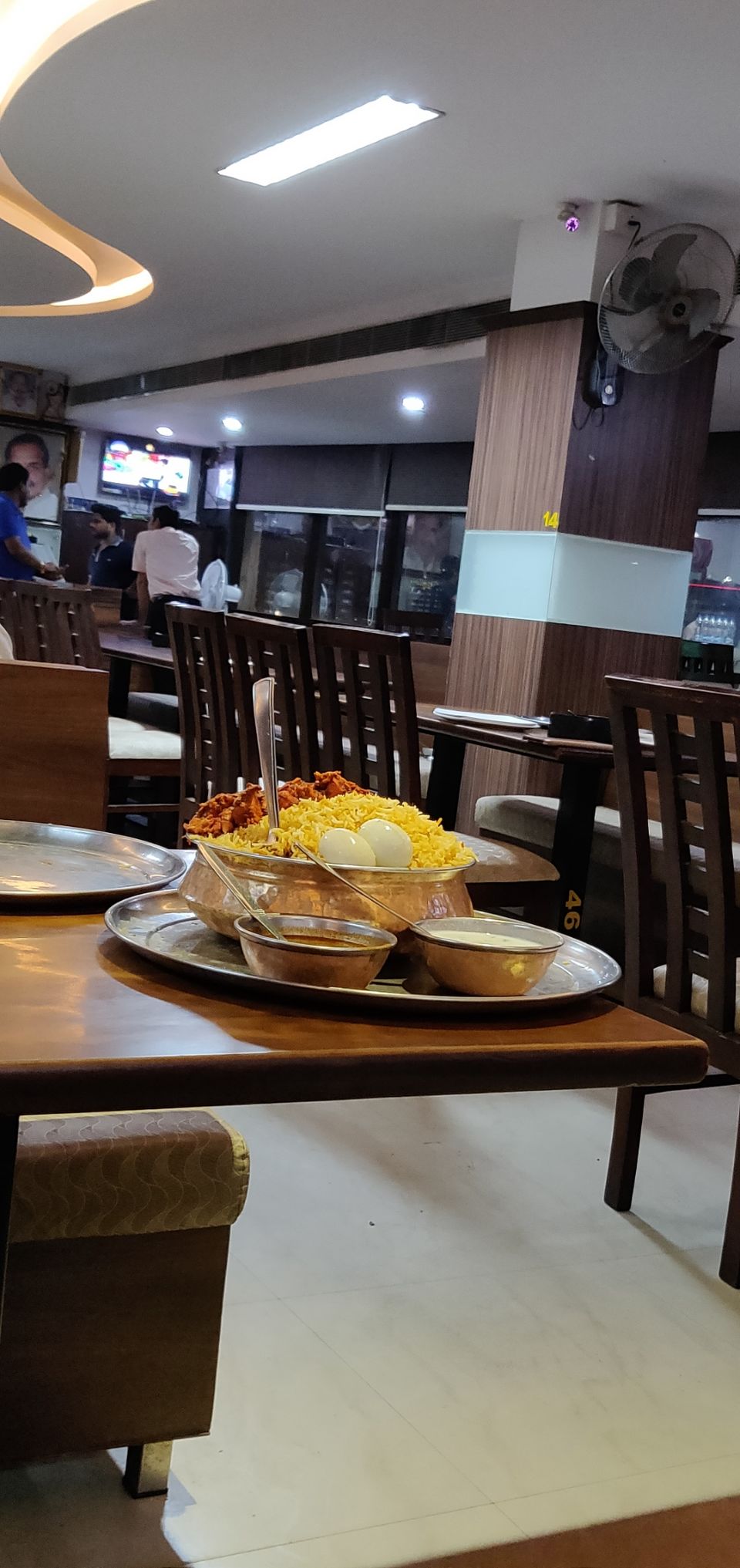 We started early morning for our road trip to Gandikota from Bellandur, Bengaluru. It was approx 300 kms on one side. We were four friends on two Bajaj Dominar 400 speeding across NH44. The clouds were chasing us from behind but only for a while. Soon we crossed Karnataka and entered Andhra Pradesh and there were no signs of cloud after that. Things changed from a cloudy day to a bright sunny day. As we kept traveling further we could see wide open areas with hills and rocky landscapes that I haven't witnessed before. I dint had the fortune to travel so much in South India before - precisely why I switched my job and moved to Bengaluru. Nonetheless at last we reached Gandikota and we were approached by the locals working in the Govt. Resort that we should try night camping. We had no clue about that before. He ensured us not to worry much and enjoy the beautiful view from the fort and when we return back the camps would be all set up for us. Taking his words for granted we kept our luggage there in the resort, took a bath and went to visit the Gandikota Fort. Entering the fort we could see huge boulders on which the fort was built. Walking a few more steps and climbing the rocks on the edge we reached the Canyon View point. The canyons looked almost similar to those Arizona rock formations we had seen on T.V or internet. The whole wide view of the area and the Pennar river flowing in between added a delight to our eyes. But we hardly knew the best part of the trip was yet to begin.
We then came back from the fort. It was getting hotter. We decided to have our lunch in the resort which had a Andhra mess. Then we sat there for a while and discussed about our next steps. As it was getting darker we decided to move to our camping spot. After a bit of negotiation, they provieded a 4 person tent for 1500 Rs. which seemed to be a decent deal. For staying in the resort, you have to book rooms online- thats the only way. Since we haven't done that before we decided to camp at night. The locals made some arrangements for little booze and we camped alongside bonfire with the cold breeze. We parked our bikes near our tent and lied down on the sleeping bags as we watched the stars above. It was a memorable experience.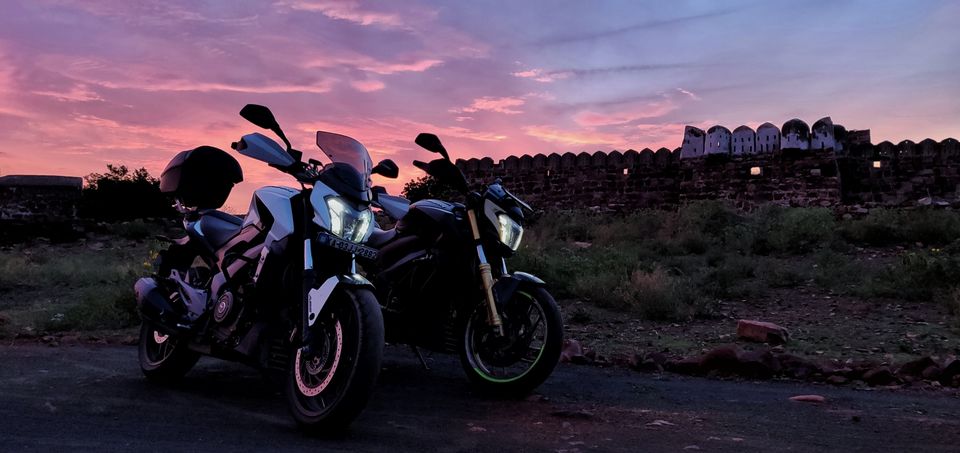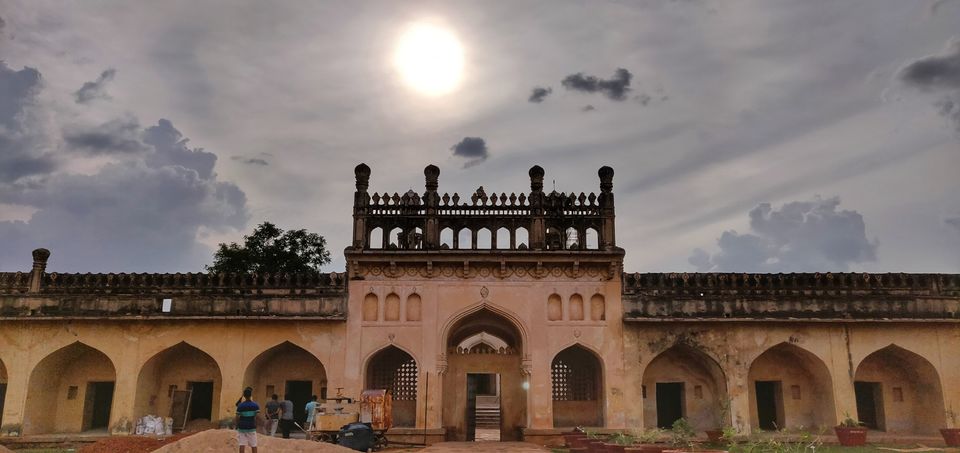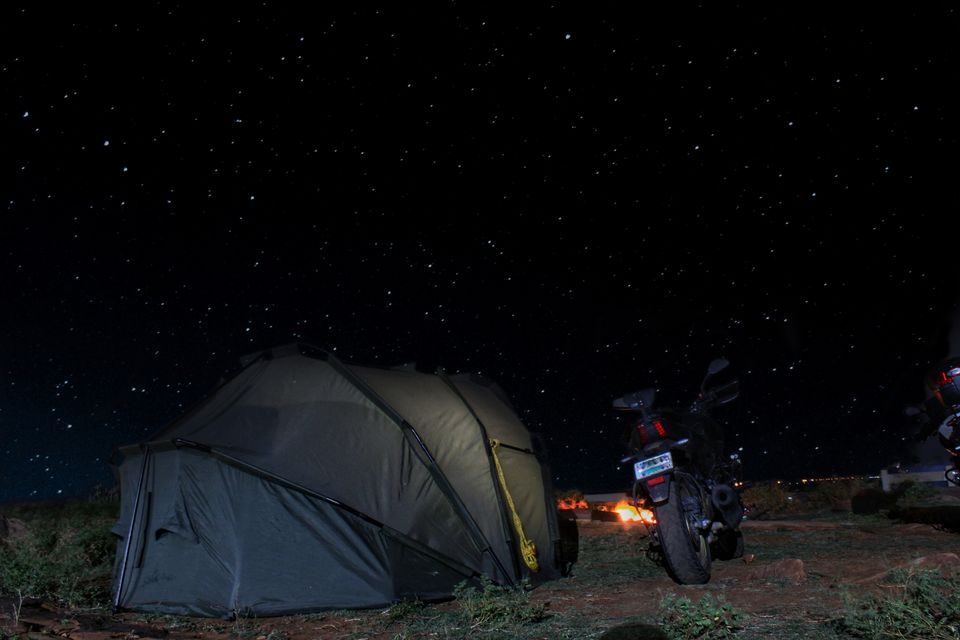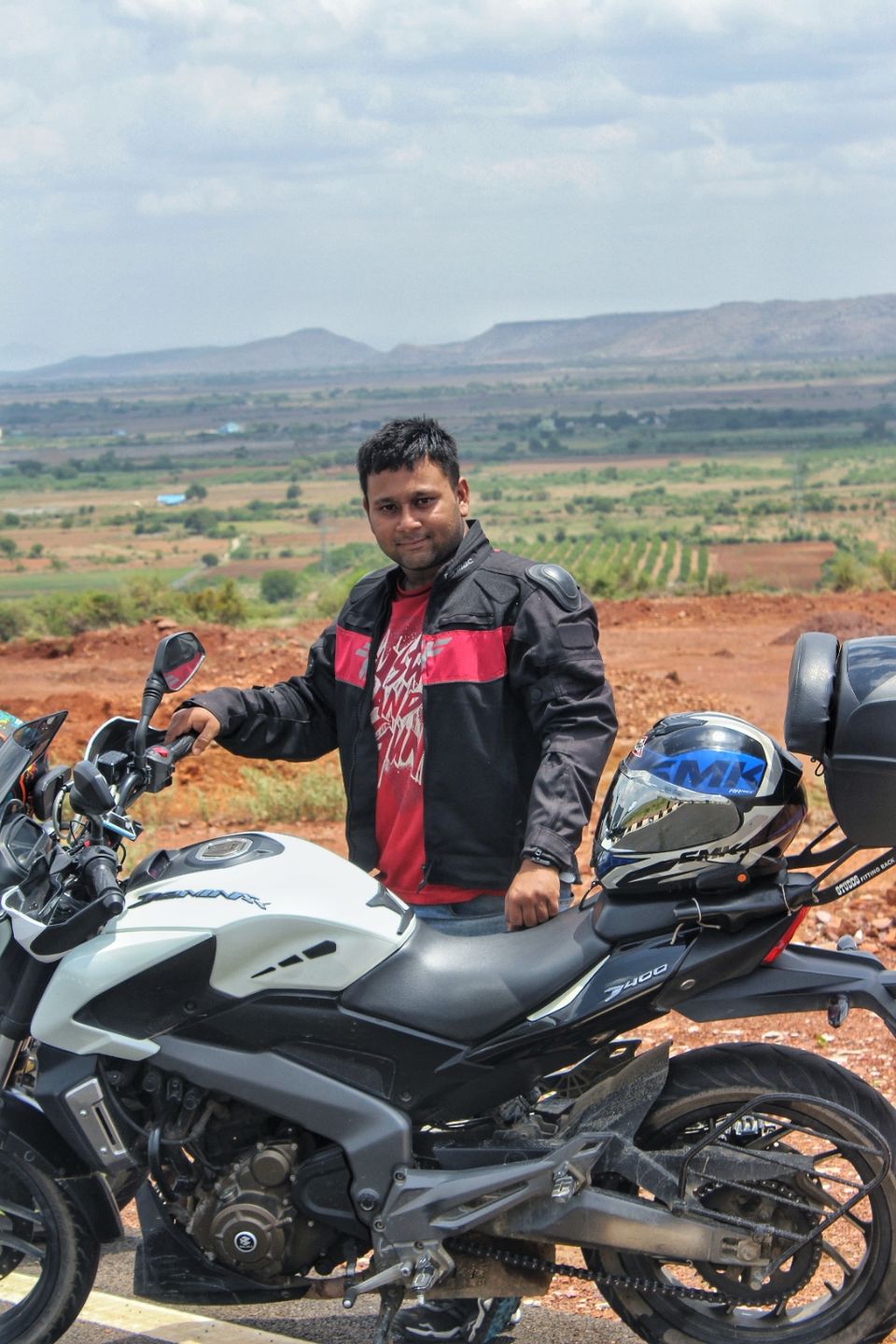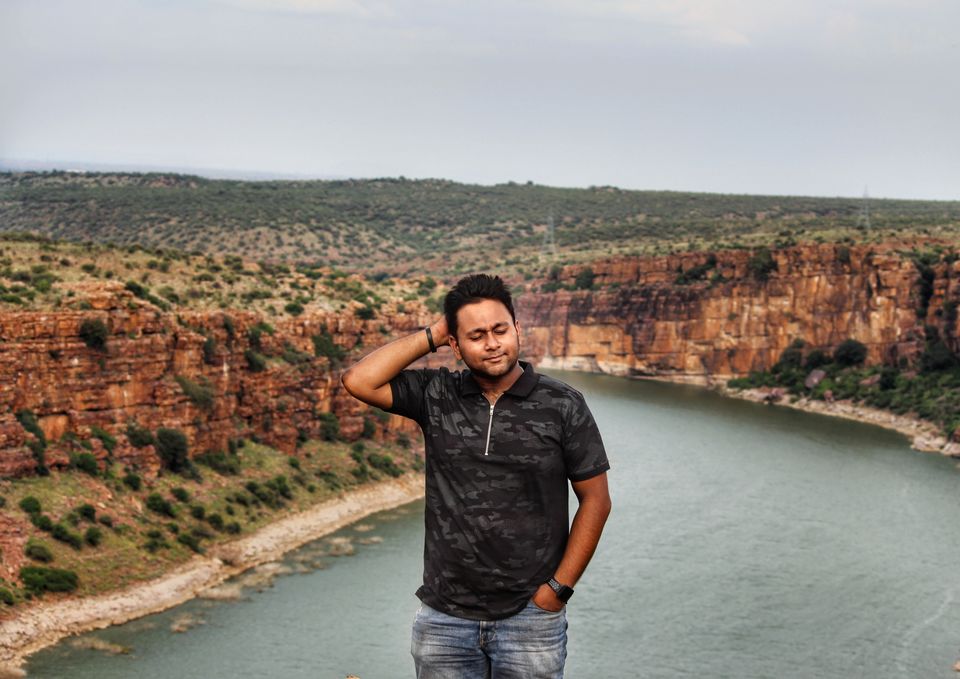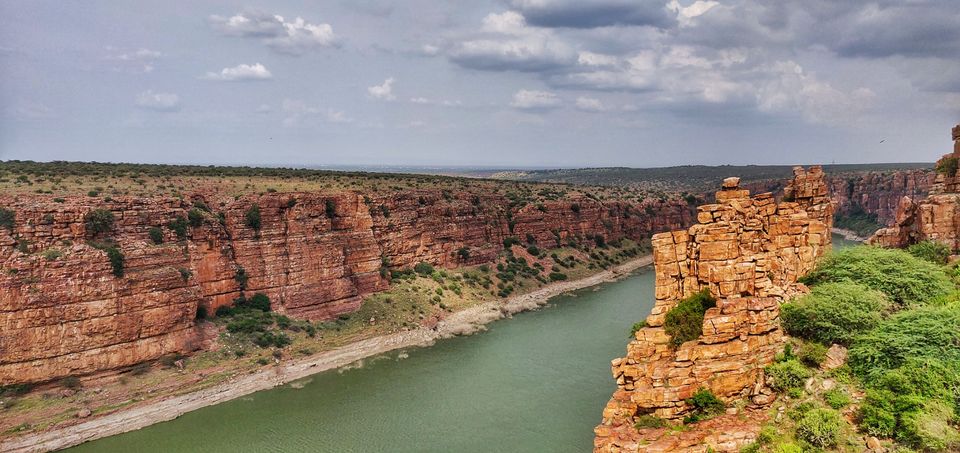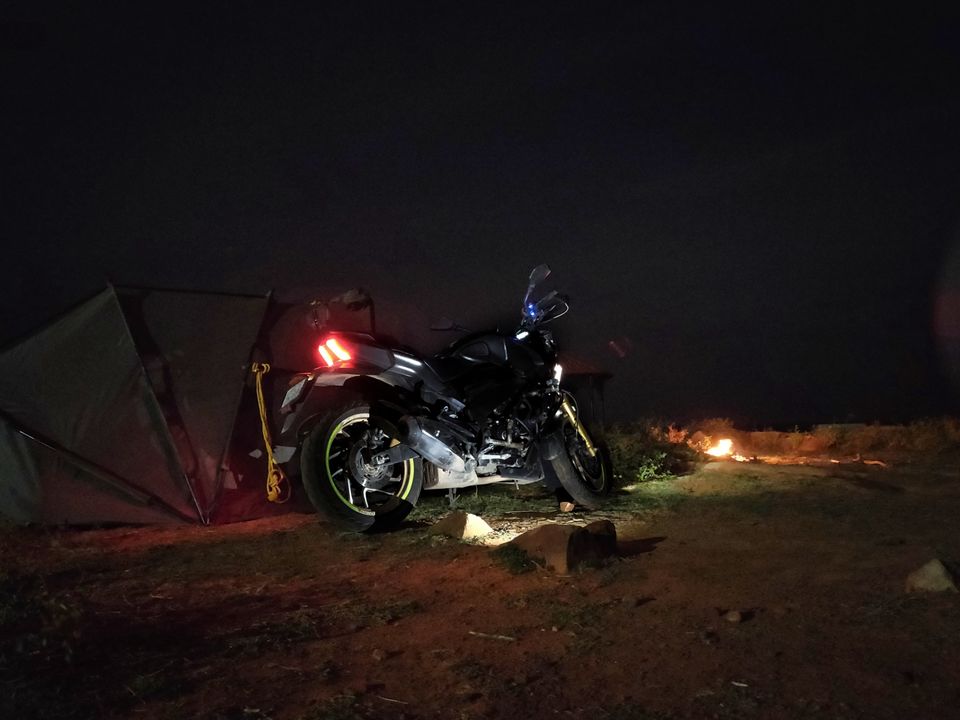 Nothing much for the last day. We woke up early, cleared all our dues and took some photos before we head out. The morning scenes were awesome too. It was a bit cold in the morning with the breeze blowing past us. It was cloudy and we quickly headed towards Bangalore. We dint want to ride in the scorching heat for sure. It took us approx 6 hours to reach Bangalore from there.