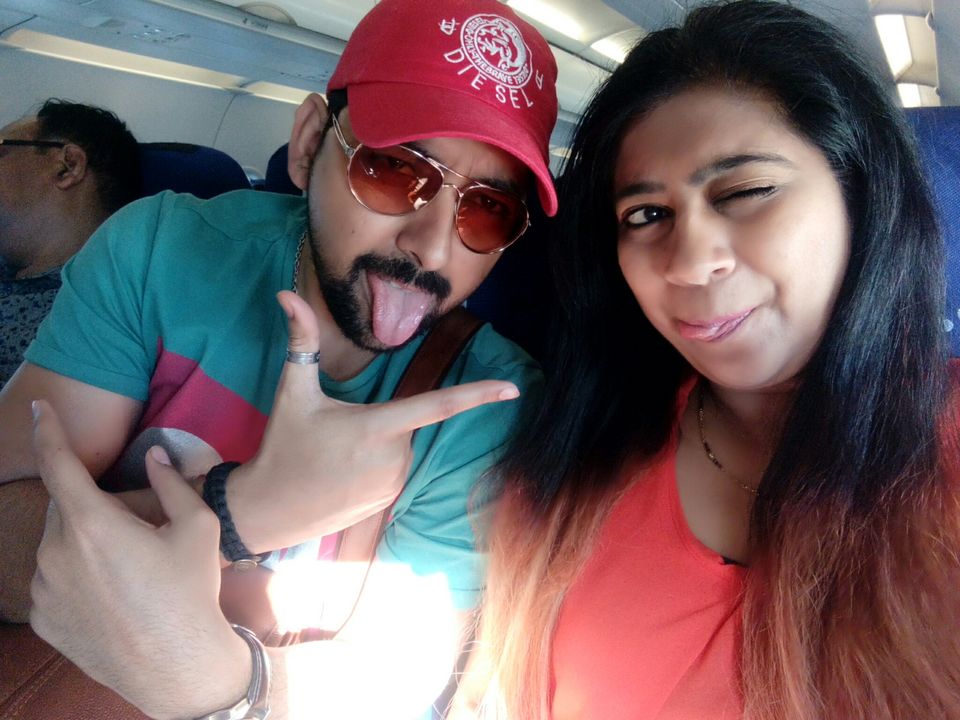 If you are budgeted traveler do read the full article.....
It was my first international trip...so i have planned many things for it....and have done lots of homework to make it more successful....specially when it your Marriage Anniversary Celebration.
First of all I looked for the duration of days in which i can cover the maximum places....
Being from Lucknow i first searched for the airport from where i can get the cheapest flight to Bangkok....so the searched started and ended up at two - Delhi & Kolkatta....but the rate difference from Kolkatta was pretty good...n the best part was I have never visited that place so it was icing on the cake..........I booked my first international flight tickets from Kolkatta....
First Tip:
The cost for Kolkatta-Bangkok-Kolkatta for 02 persons was Rs.21000/-. From Lucknow -Kolkatta- Lucknow was 10000/-. Than we searched for the Hotels n i was pretty much confusing...i searched for land tour package....n booked the LTP for about Rs.26000/- for 02 persons.
The Journey started from Lucknow to Kolkatta ....where i have already booked Hotel alongwith breakfast and pick up n drop facility just at the rate of Rs.1200/- ( couple)
One full day tour at Kolkatta including Kali Mandir, Howarh Railway Station, Howarh Bridge, Victoria Memorial,Indian Museum, Science City and eco park...............n best part of Kolkatta............Trammmmmmmmmmm.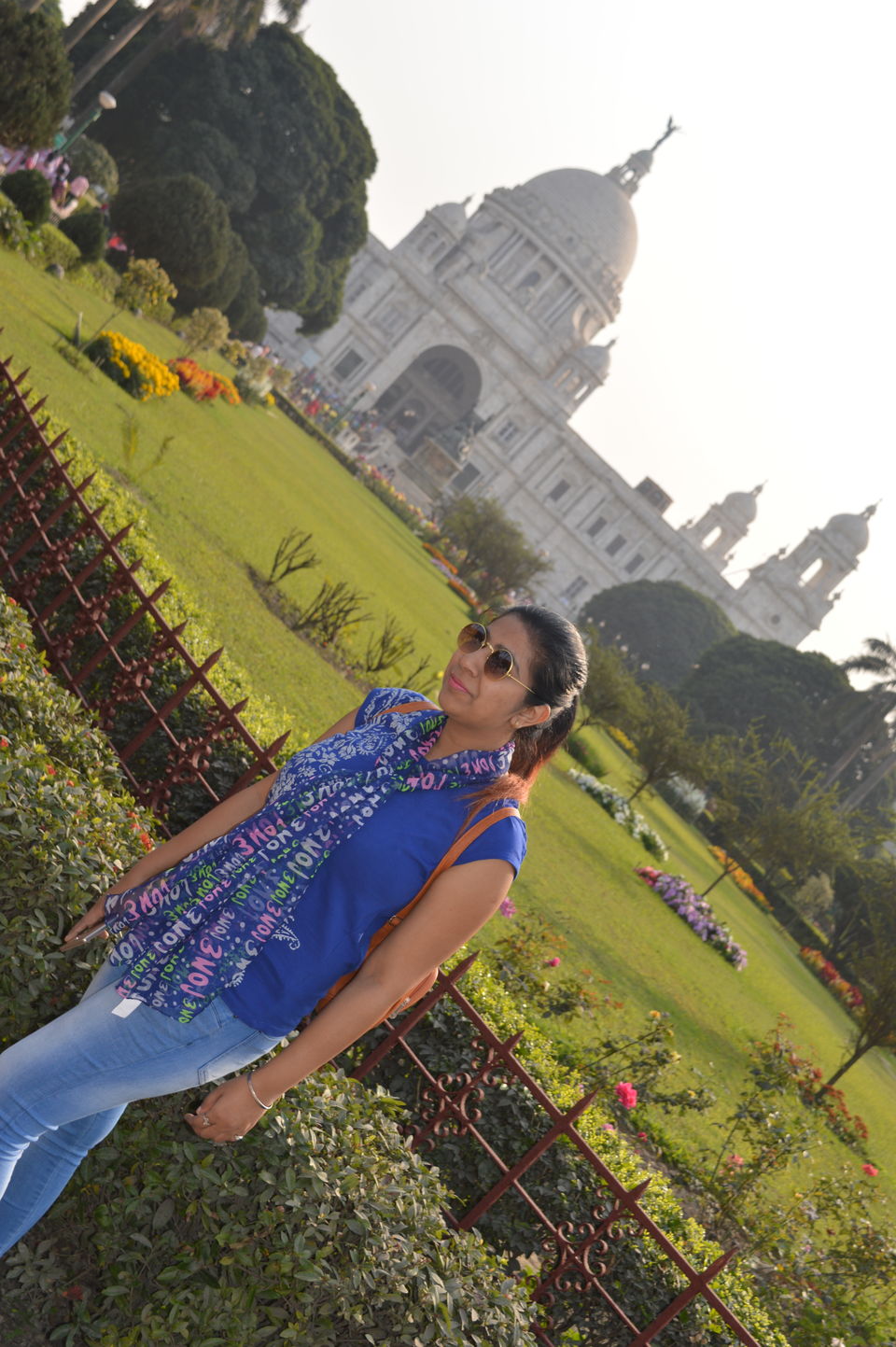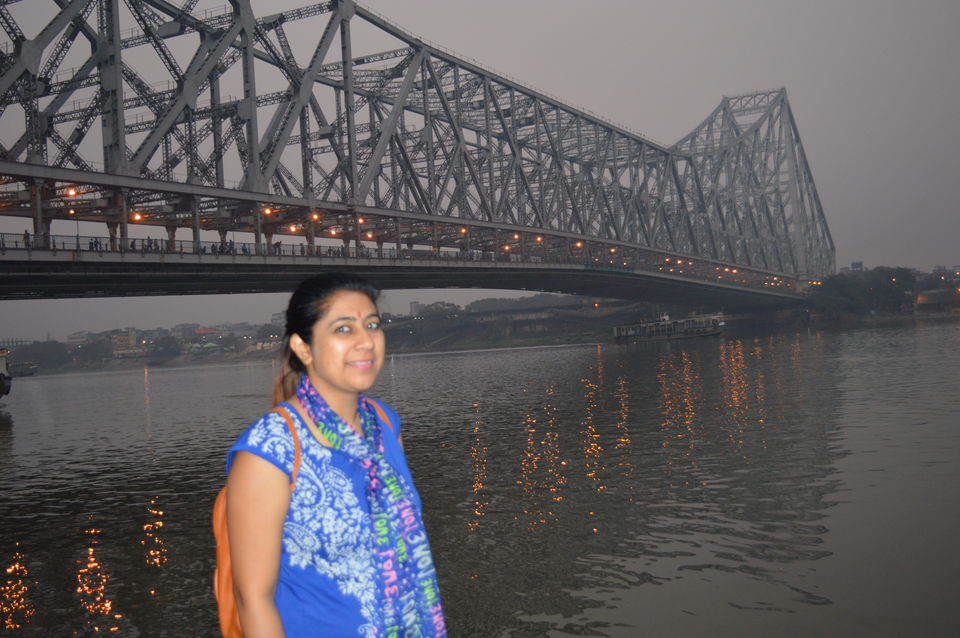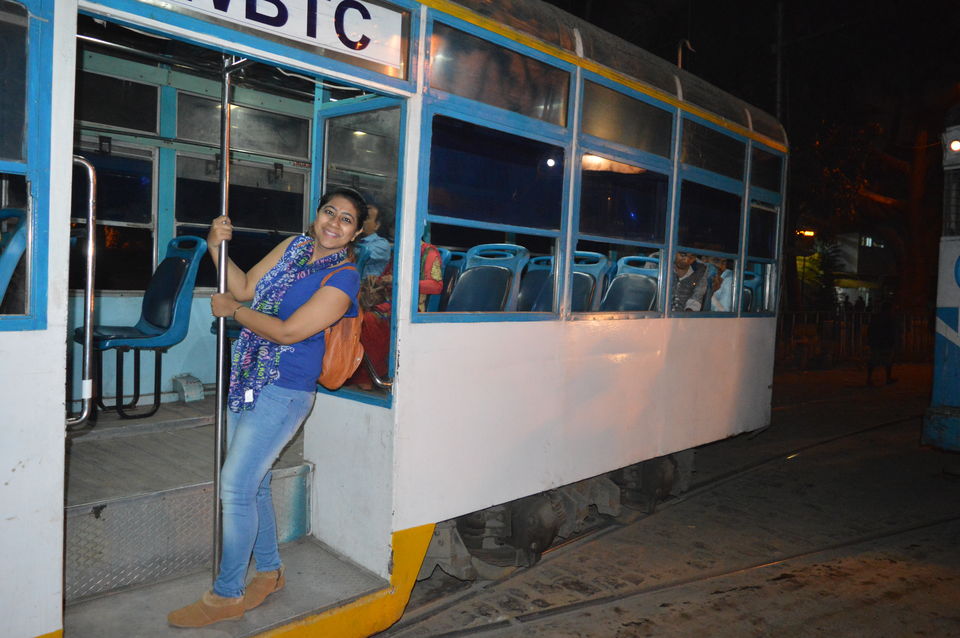 Second Tip:

The best way to travel around Kolkatta was via booking Uber cabs as it costed much cheaper than private vehicle.........Of course do also exprience a short tour with Yellow taxi........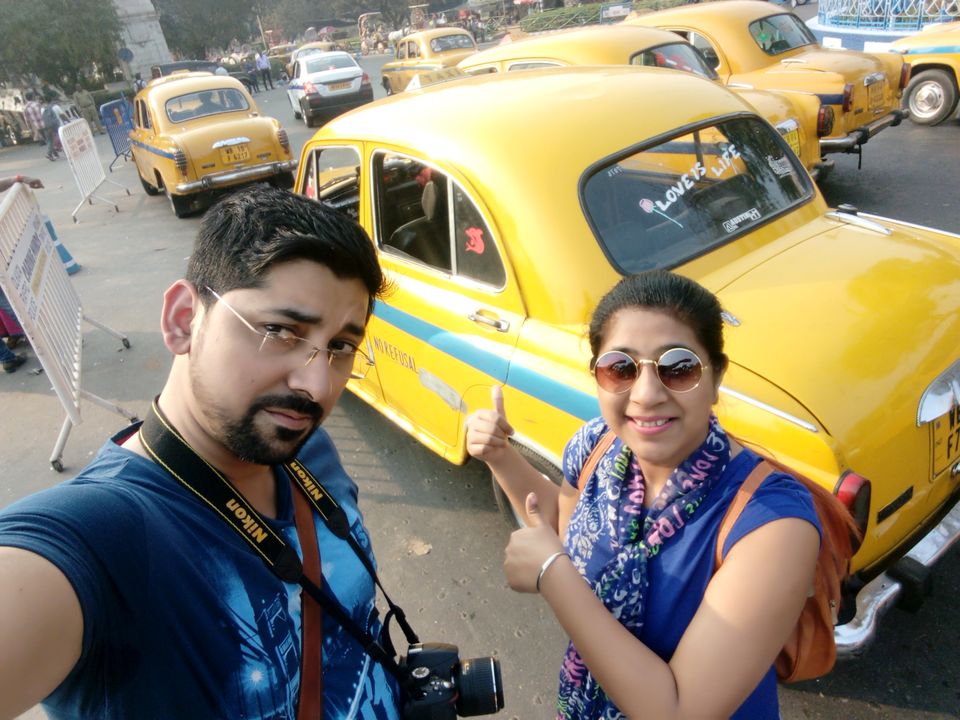 Advice:
If u are a vegeterain you won't get good veg. food to eat. In tram you can just a trip @ Rs.5/- ( one way)
Next day we moved early in the morning for Kolkatta Airport. Once we reached there we started with the normal procedures. As it was for the first experience we were bit conscious...Immigration took place and we had our first stamp on our passports........
The flight to Bangkok from Kolkatta is for 2.5 hrs and Bangkok is 1.5 hrs ahead of India. On reaching Swarnbhoomi International Airport, Bangkok we searched for visa...as we have planned for Visa On Arrival..........the process was quite simple and not to go get panic after seeing the crowd....The airport authority has made two counters for the visa- Fast Track visa ( 2400) and normal visa ( 2000). After all the formalities we sent to the place were our tour operator has asked us to reach.
On meeting the tour guide we were provided with all the papers related to the itinerary and a sim card for doing phone calls. The first destination where we were heading was Pattaya. The travel time from Bangkok to Pattaya was 2.5 hrs and you cant miss to see the scenic beauty around.....
We were dropped at the hotel at around 16:30 hrs and our next destination was " Alcazar Show." ........The show is really a masterpiece and one can't afford to miss it..........The show was really memorizing and ended by 20:00 hrs and our tour operator dropped us at the hotel....The best part of the hotel was that it was just 05 minutes walks from beach. We both decided to explore Pattaya in the night.....after having a long walk near the beach shore we noticed one cab was moving around the road which was quite catchy....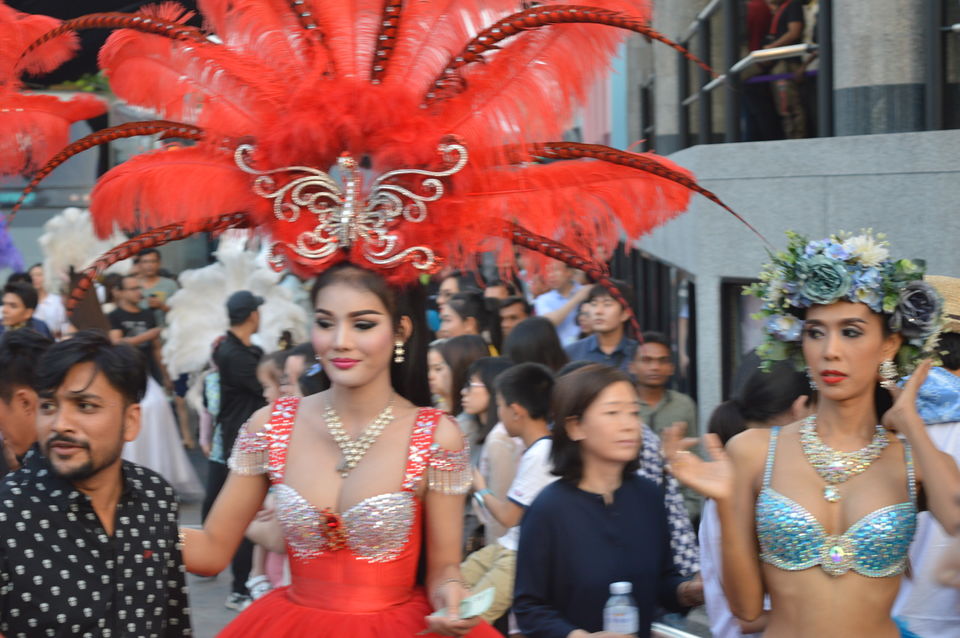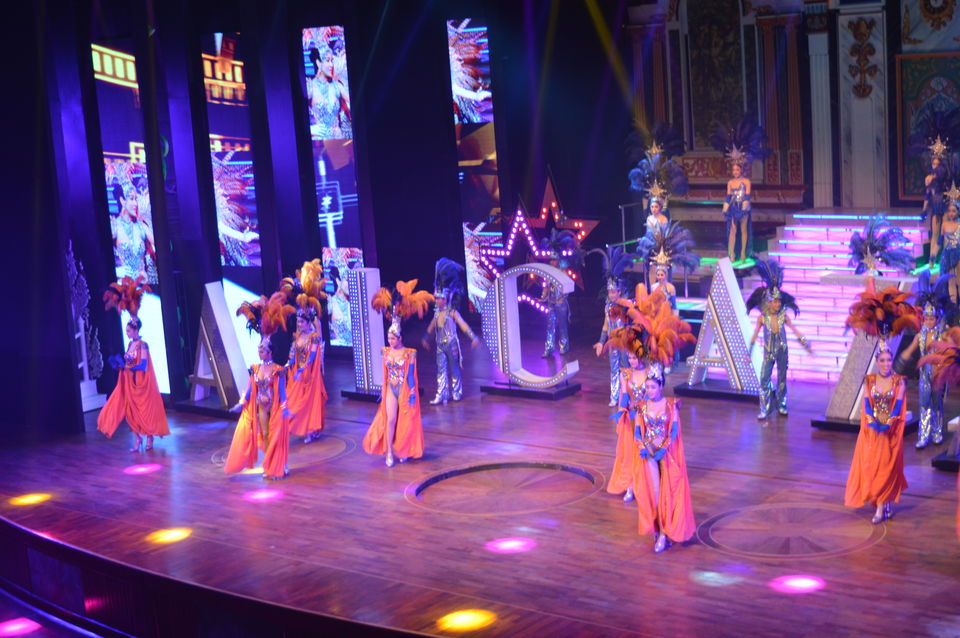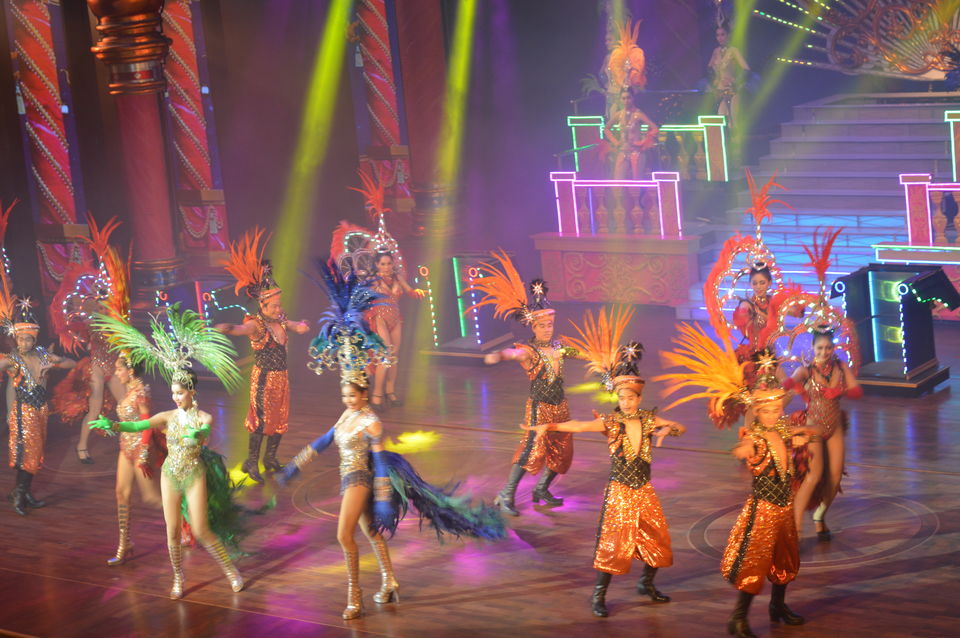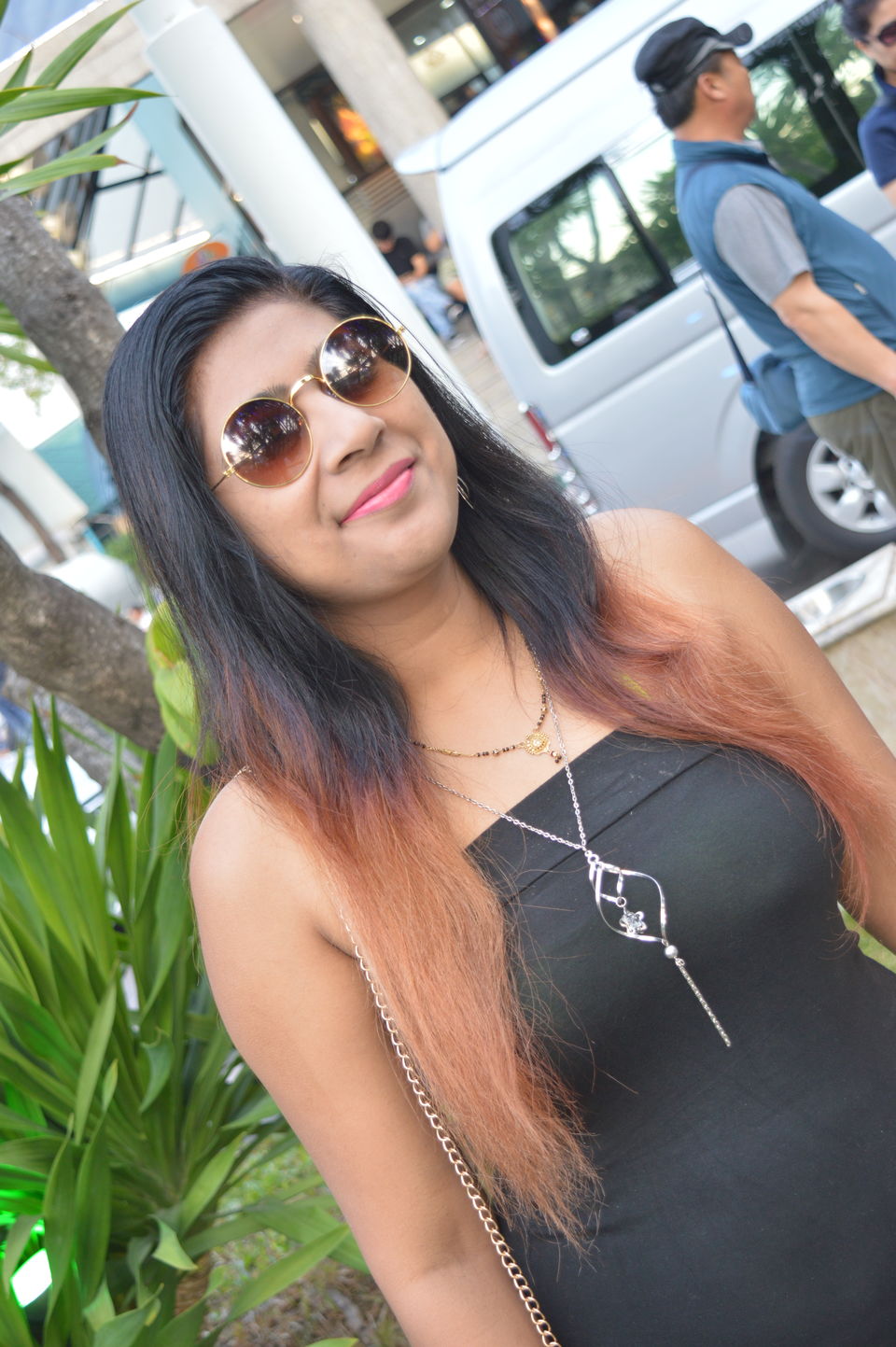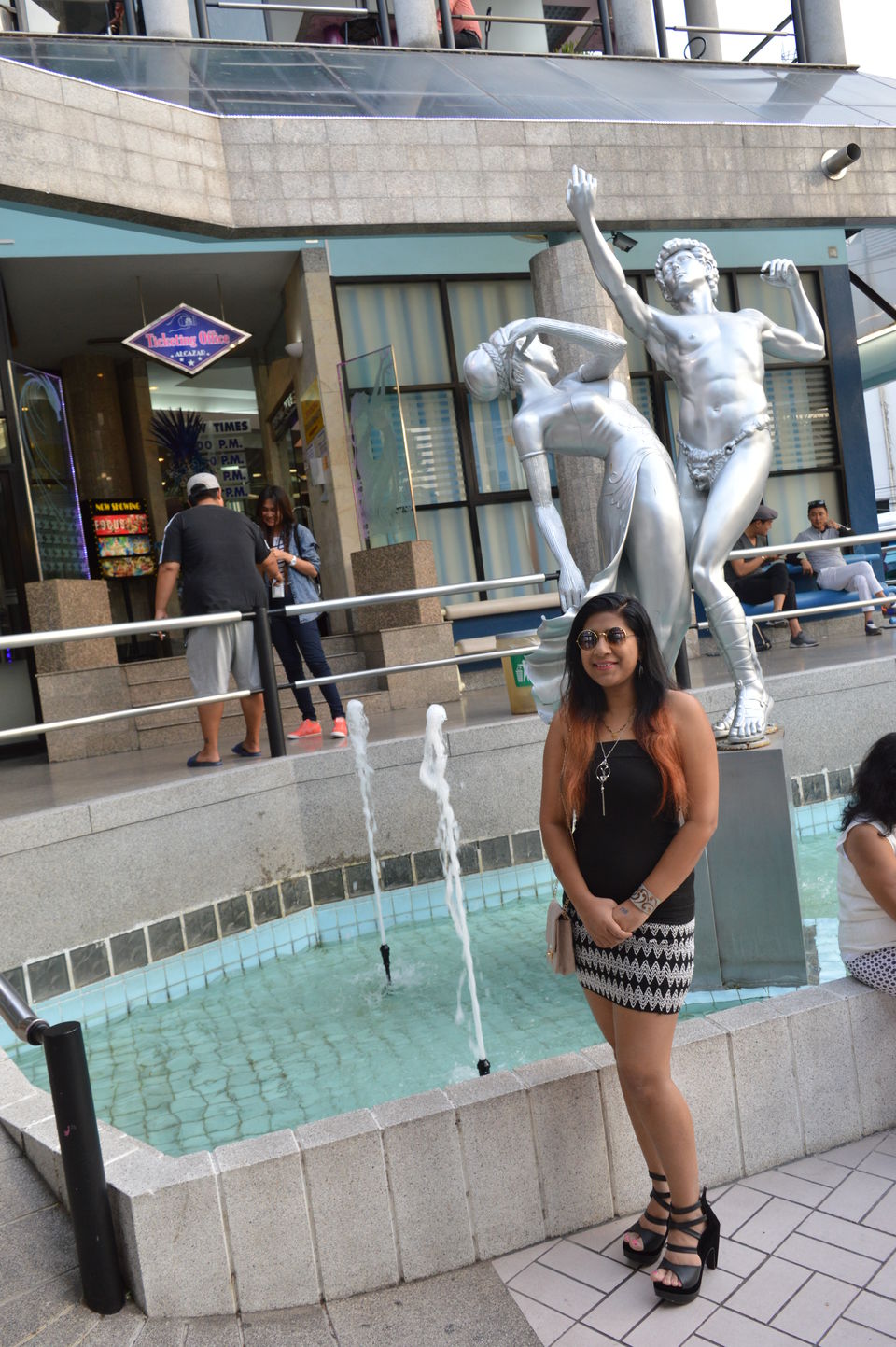 On inquiring the local people we discovered the name f the cab.....it was Tam Tam......it was quite to cheap to roam around and a new experience. We discovered "Walking Street" and it was completely out of the world...........I must say...i never experienced something like that in my life.......for dinner we struggled a little bit as I am a vegetarian.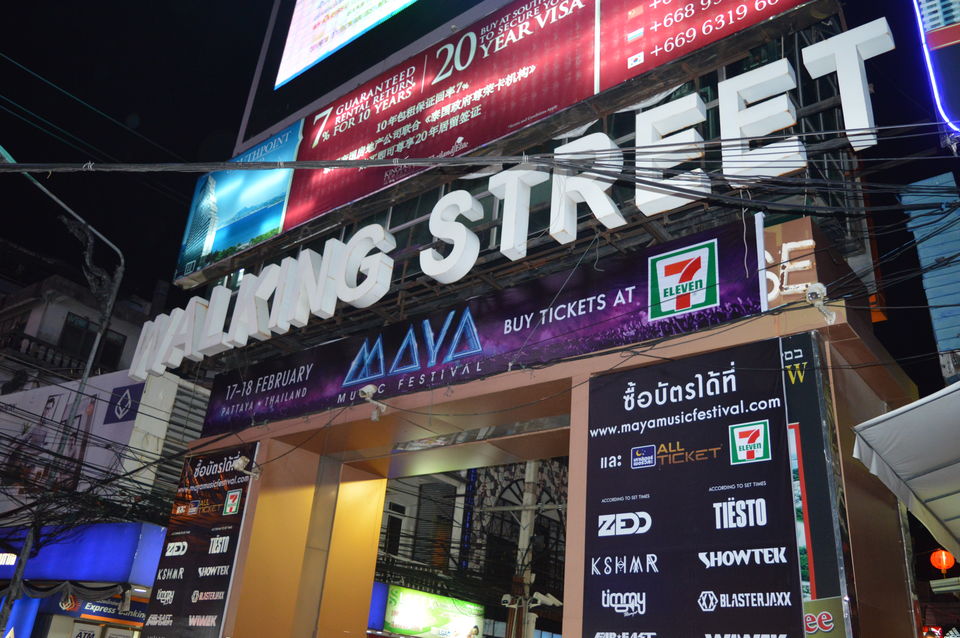 On reaching back to the hotel room....there was a message dropped by our tour operator in which details for the next day tour was written and we were quite impressed. Next day in the morning we had our Breakfast at our hotel and our tour operator came on time to pick us.......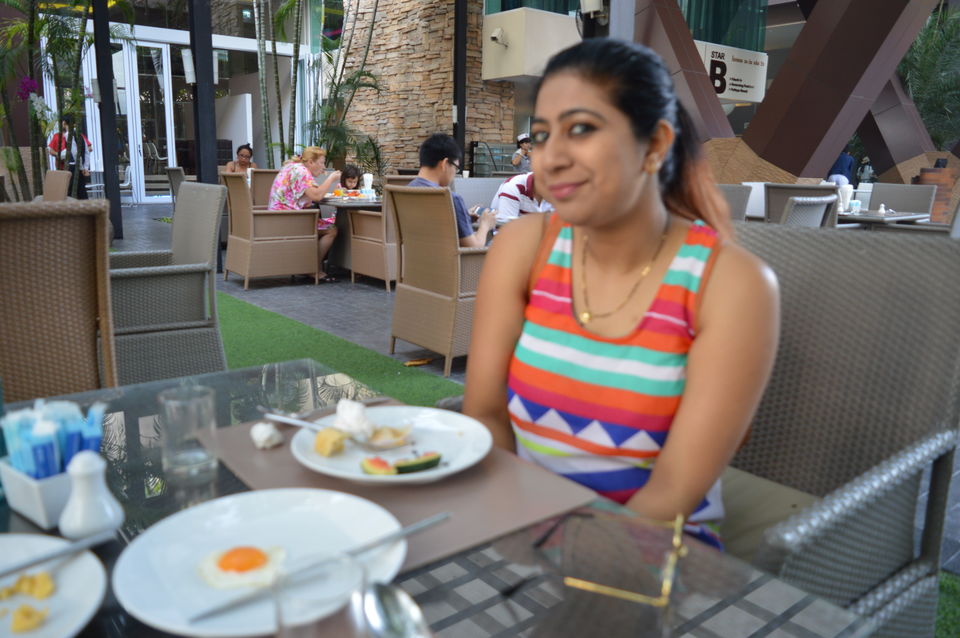 Coral Island: We were marked with the stamp on our hand for identification. We were total 10 people on the boat.... n tell you it was simply wow......in between there were halt for various sports like.....paragliding & under water walk( on payment basis - 1000 rs.) and after that we headed towards Coral Island and believe me the beach was green in colour and was so neat and clean. After spending about four hours masti there we headed towards back to Pattaya where we directed to the restaurant where our Lunch was organized.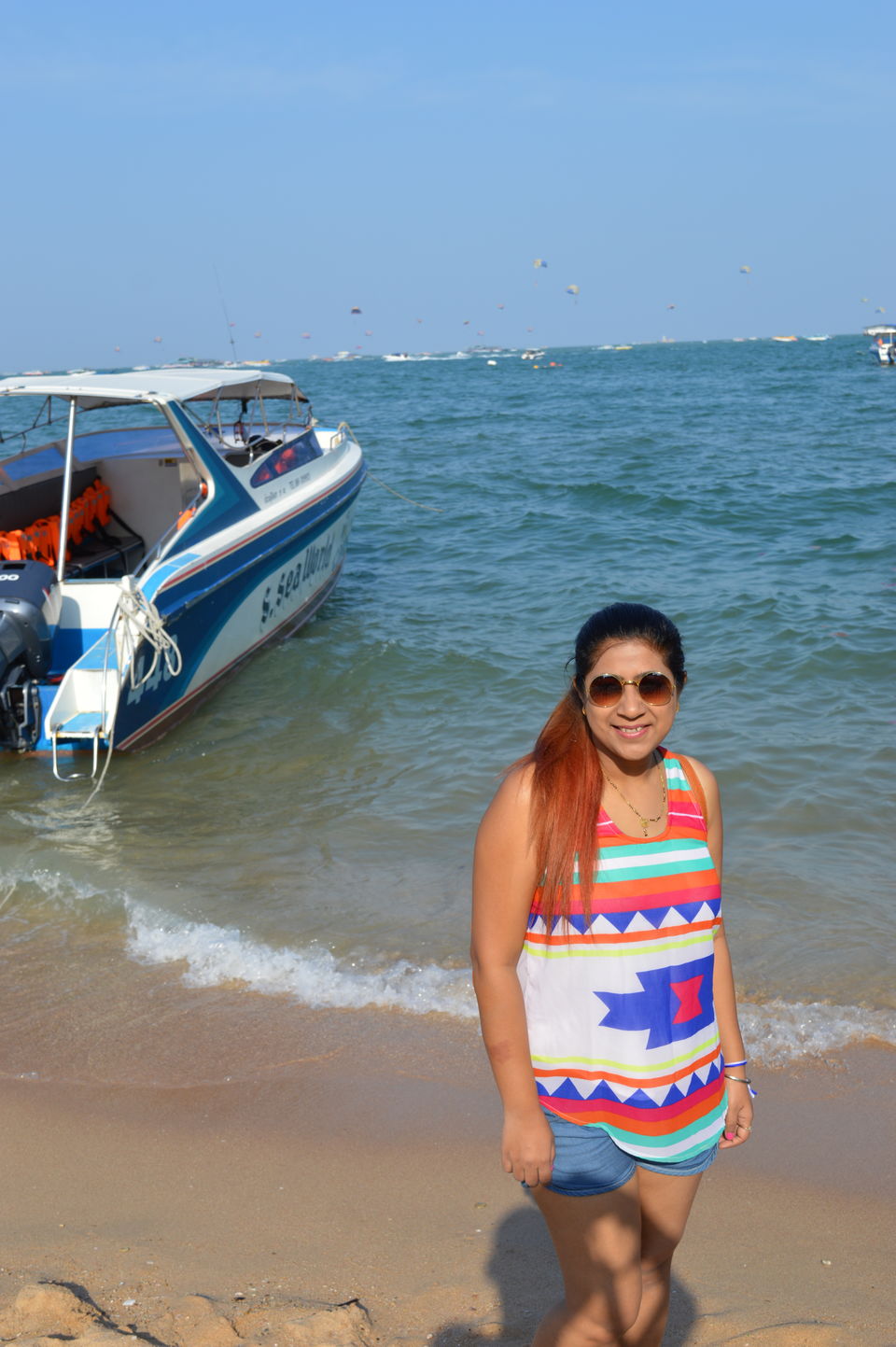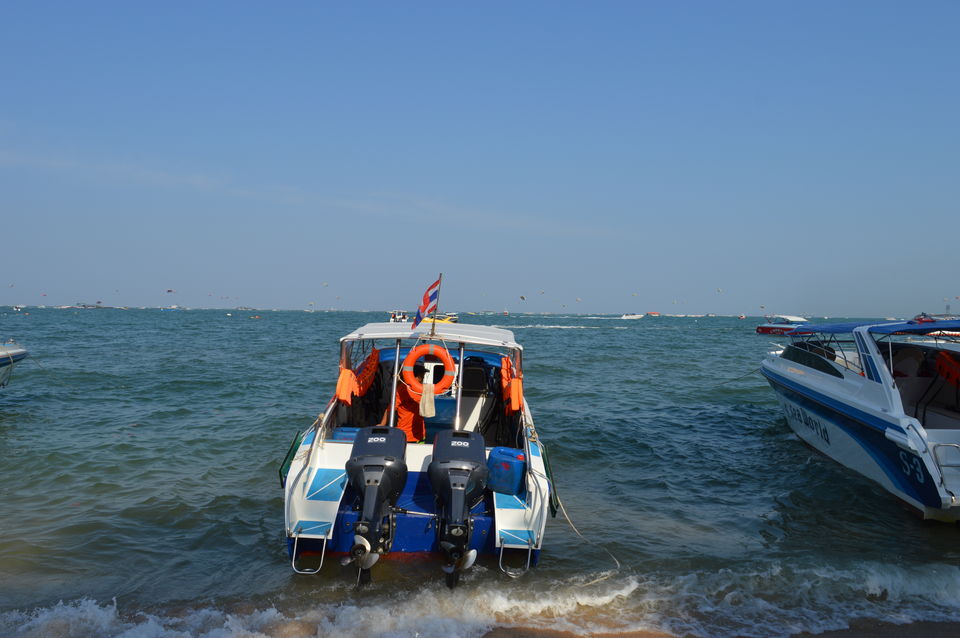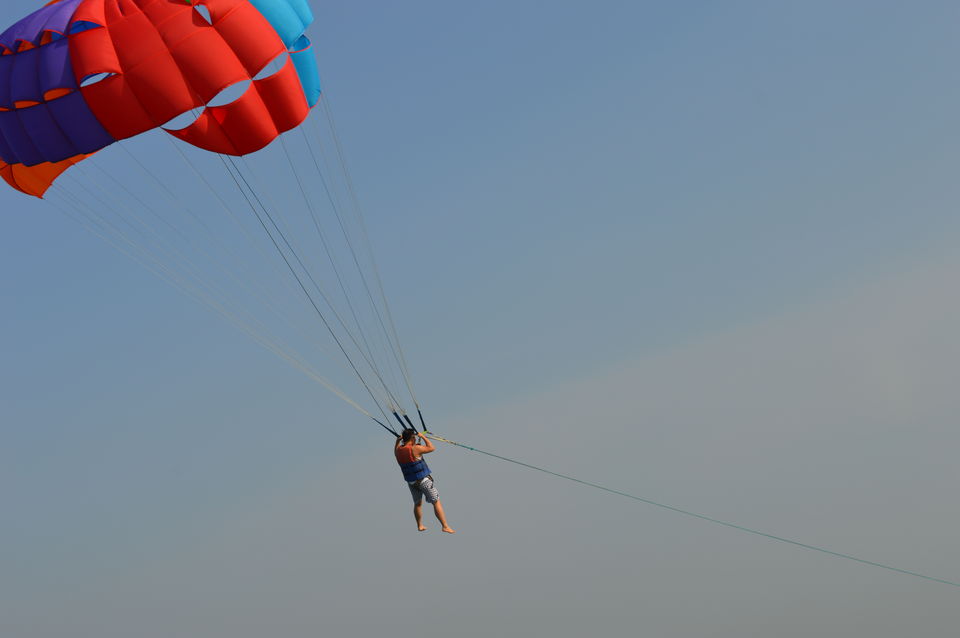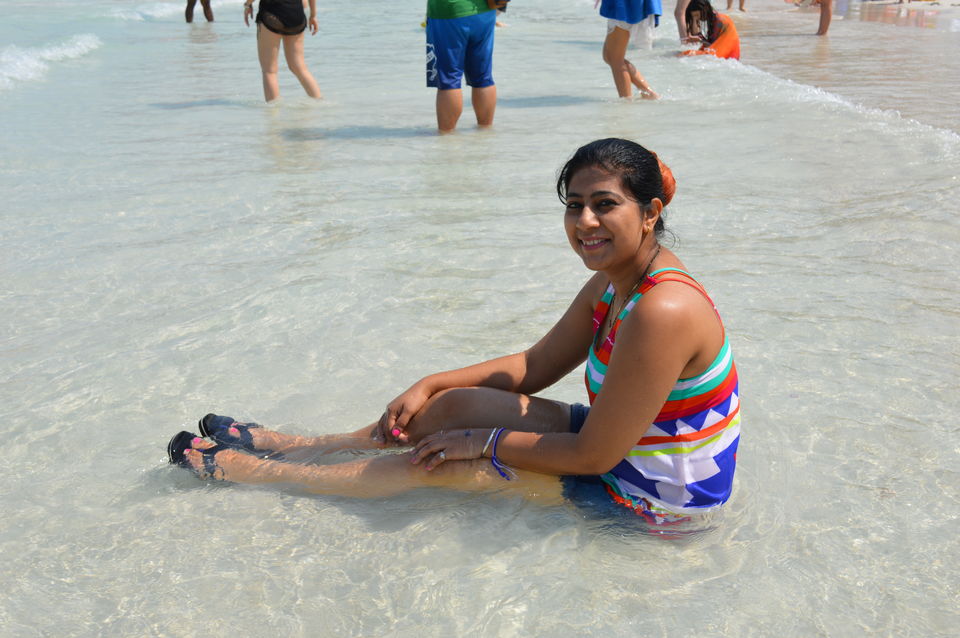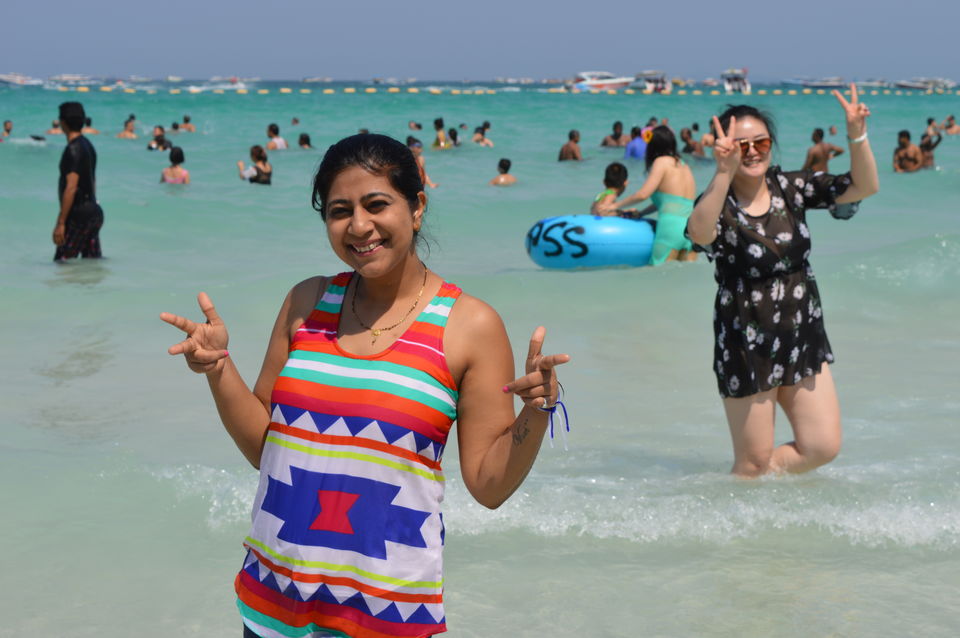 Than, we all headed towards Gems Gallery, Museum and Hollywood Pattaya and Floating Market......after exhausted to day we had dinner at Sher-e-Punjab...........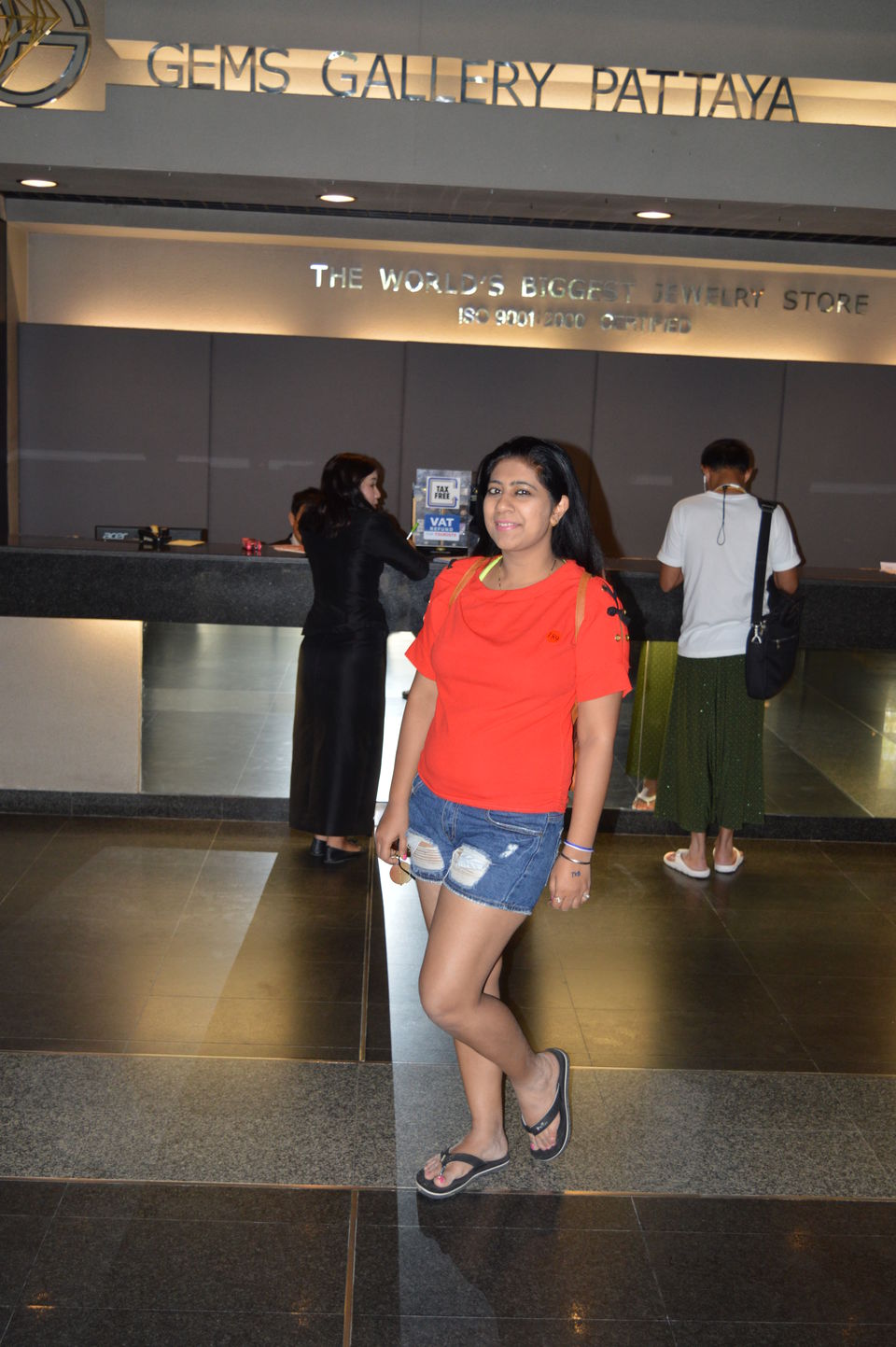 Next day we headed towards Bangkok....and after about 01.5 hrs we reached Bangkok.....it was quite busy....best part was our hotel was situated between the market of Bangkok from where we can shop.
That day we had a visit to the temples situated in the Bangkok alongwith Gems gallery.......but it was quite boring... than we have booked our tickets for Sealife, Bangkok ( 1600 Rs. per person) . The experience was just amazing and quite unforgettable. Than, we headed towards our hotel and tell you we literally bargained for the price and it worked.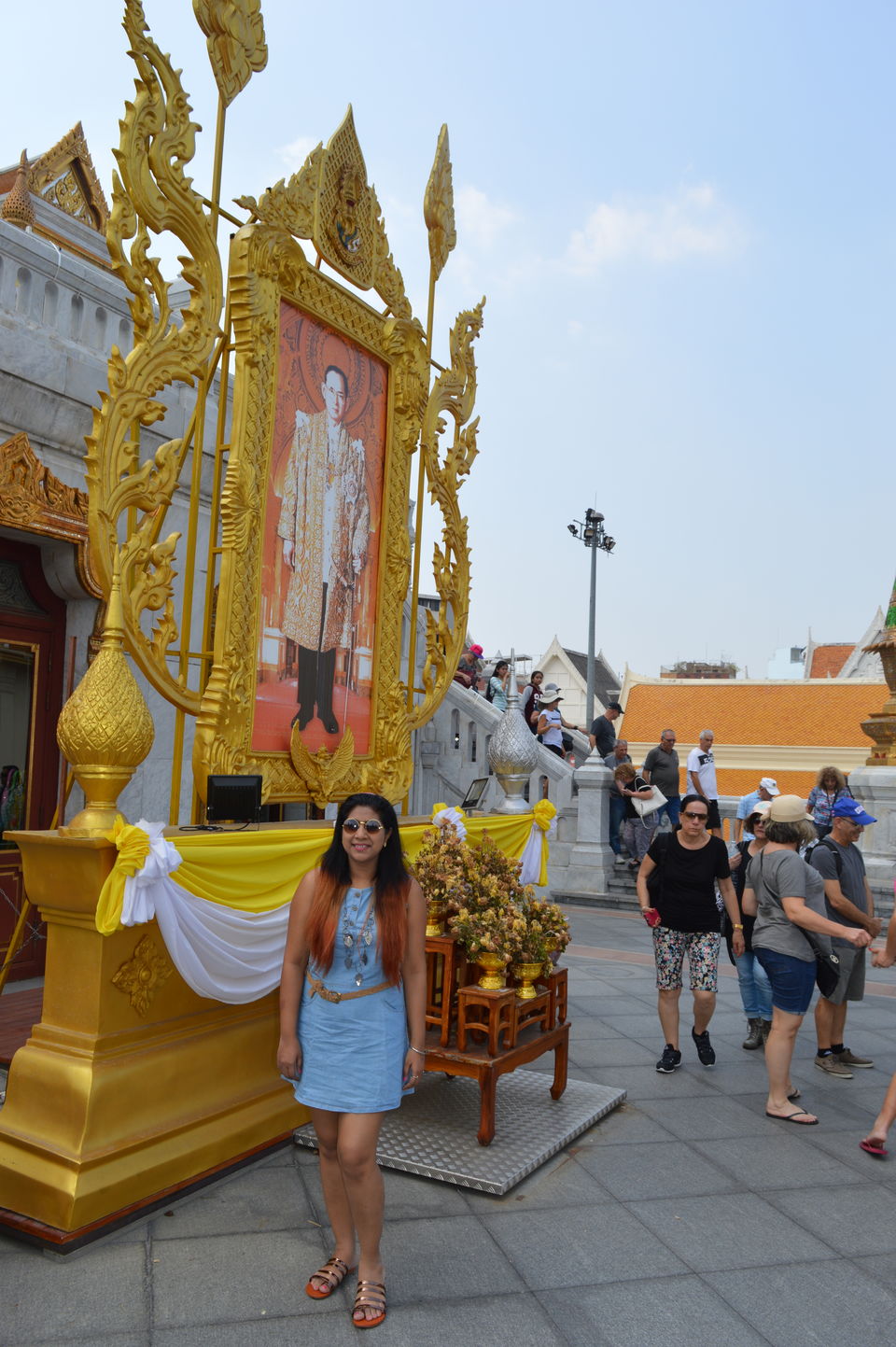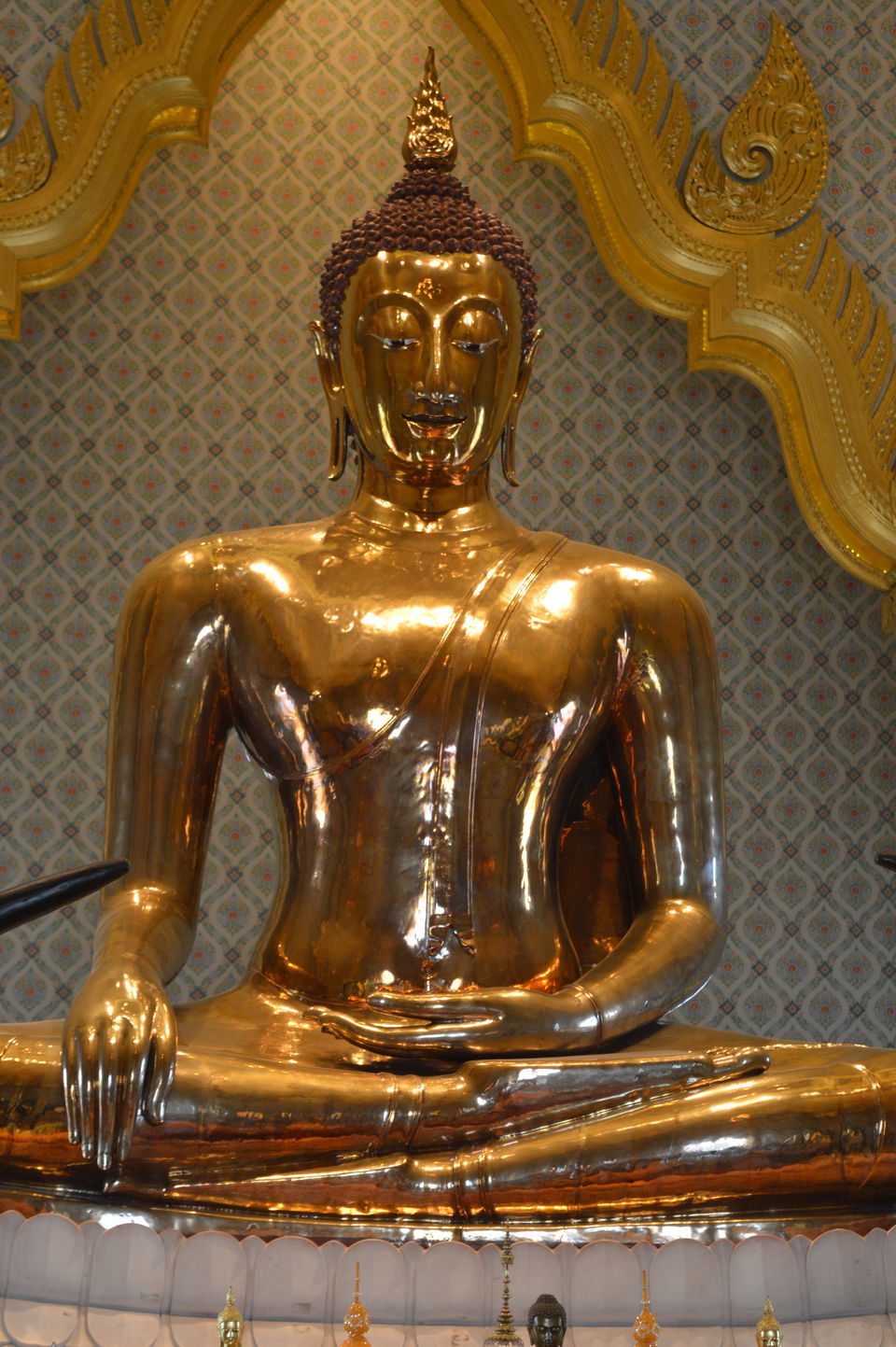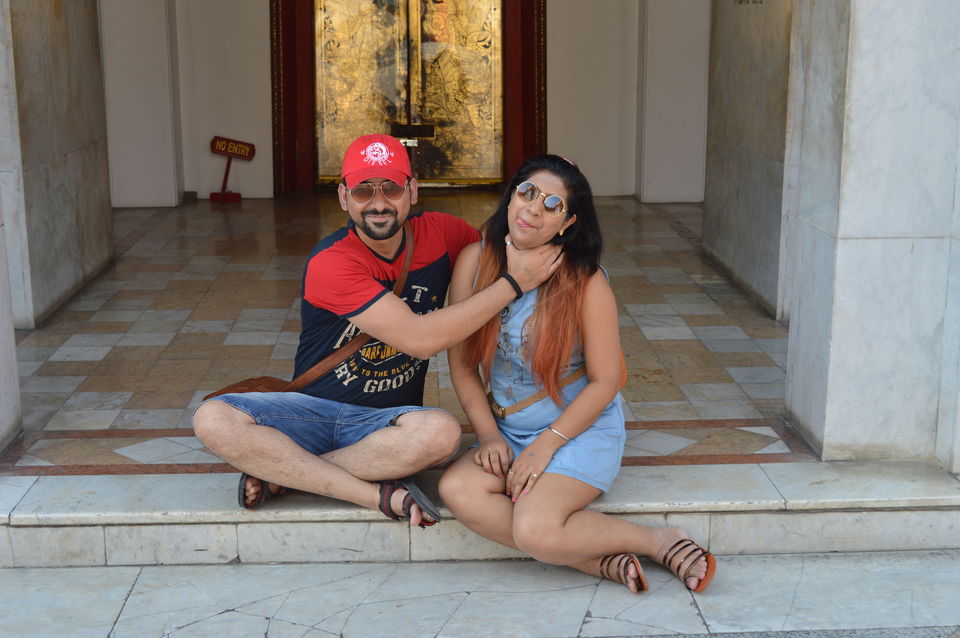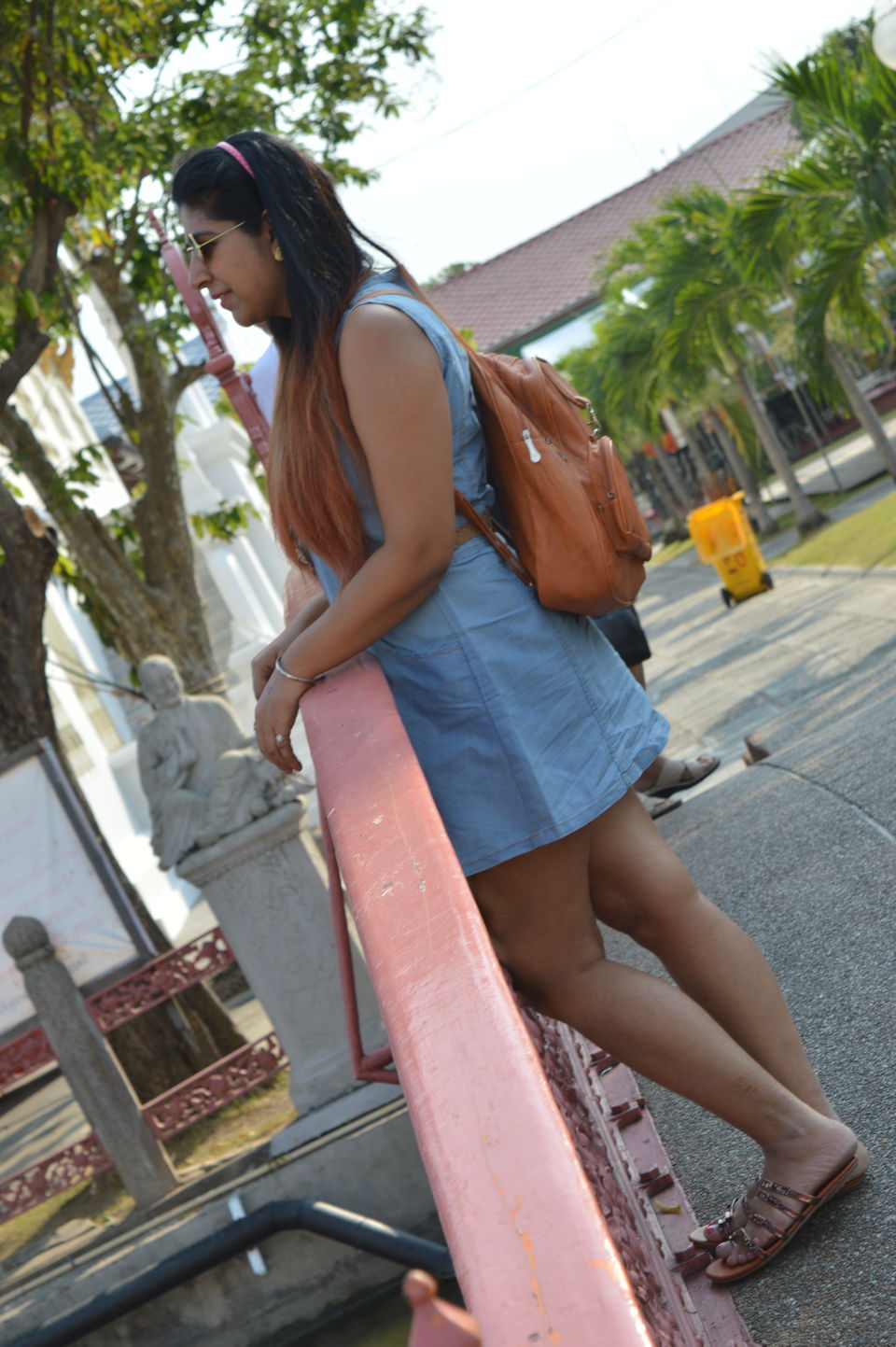 After relaxing for an hour we again moved out from the hotel to explore the local markets and it was interesting and we also discovered some good restaurants.
Next day tour was for Safari World......a day tour fill of adventure and fun.........where we had amazing time......followed by dolphin show, monkey show, skit ( amazing) and zoo. We had our lunch arranged there it self.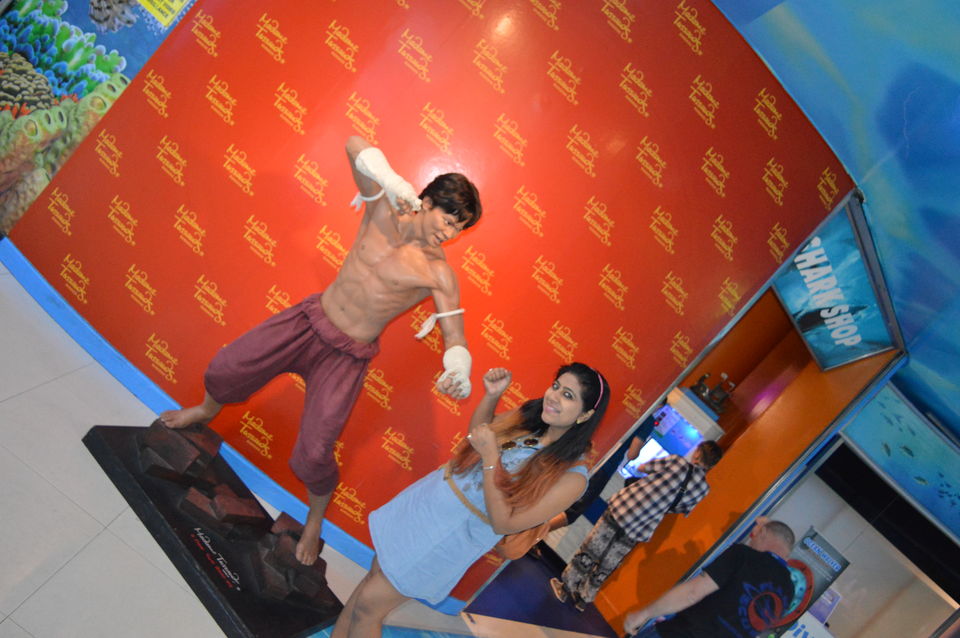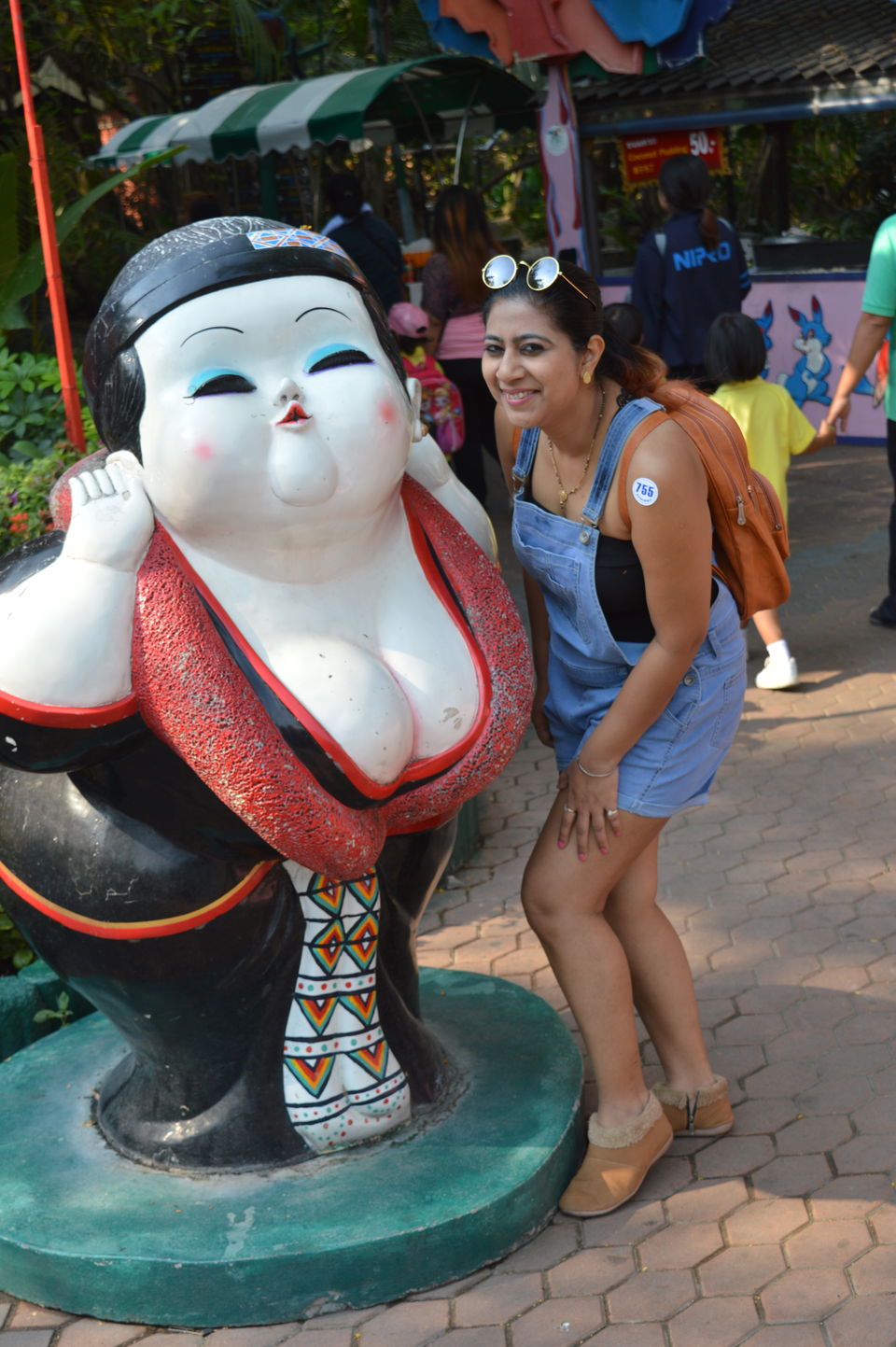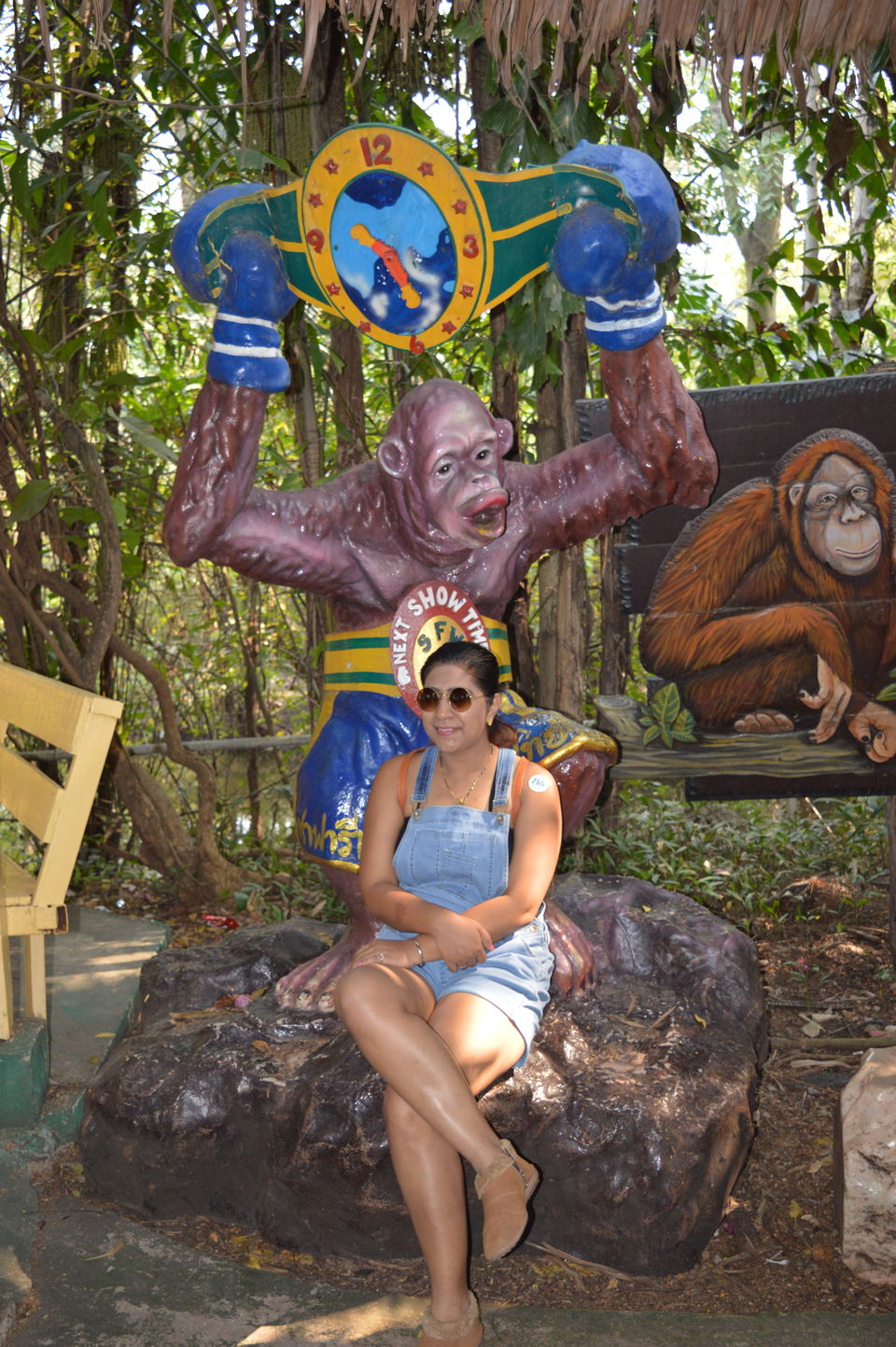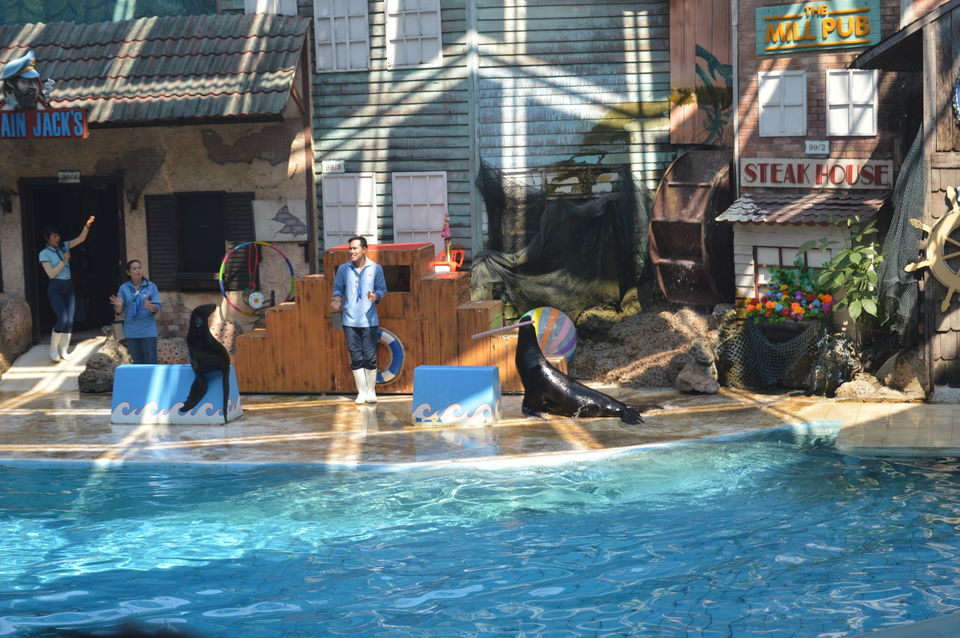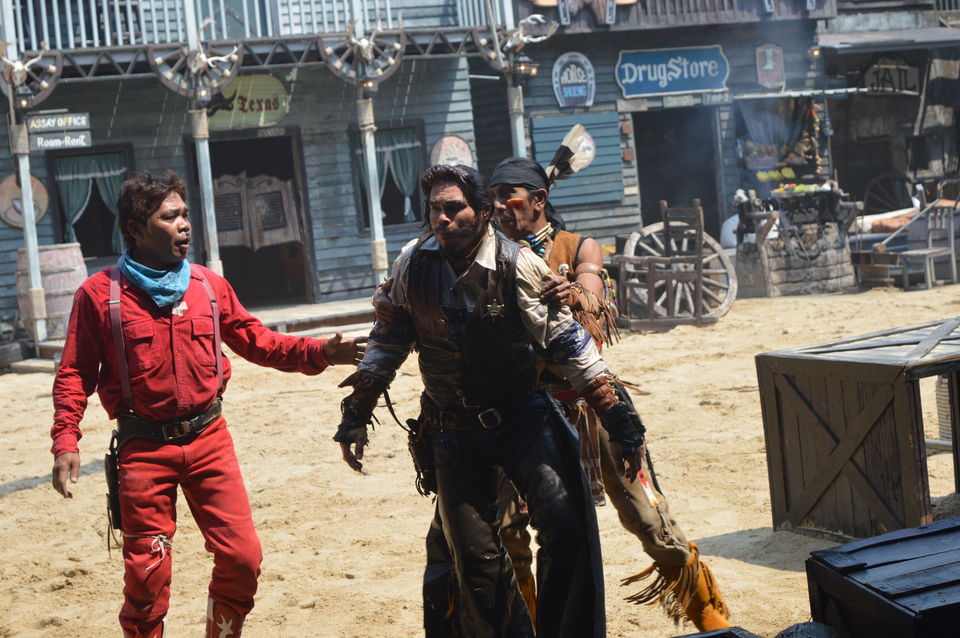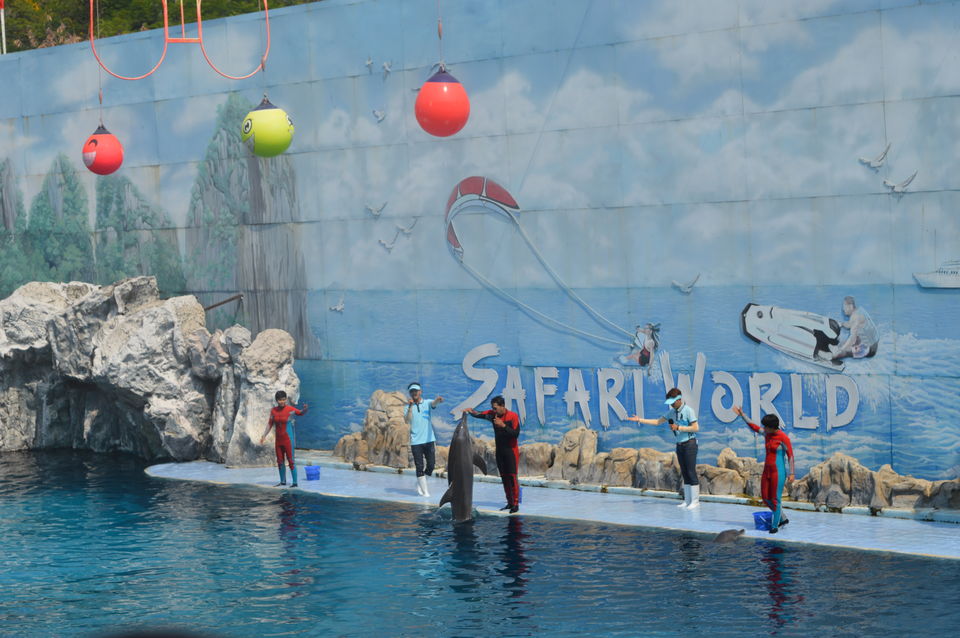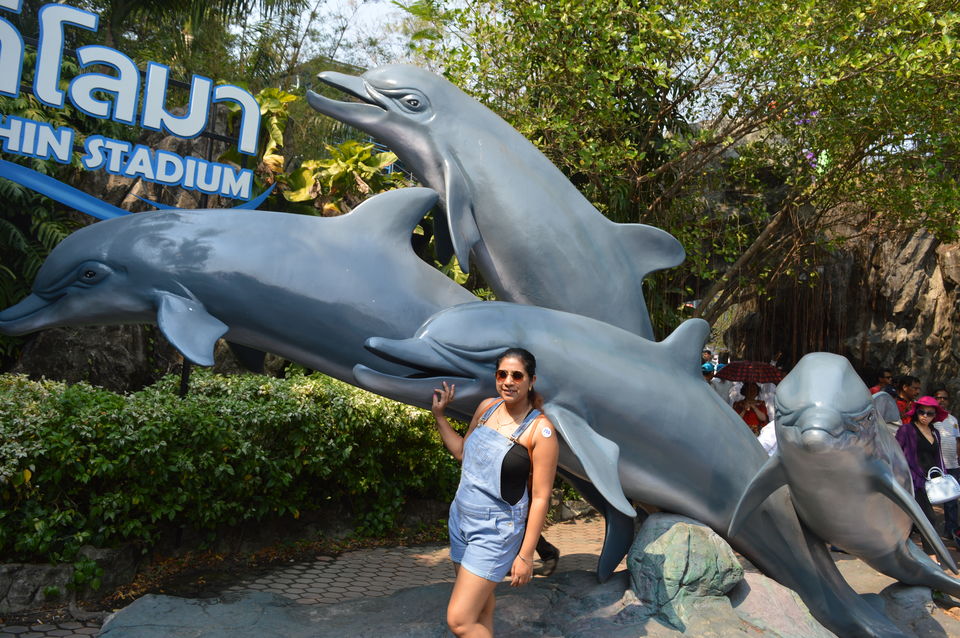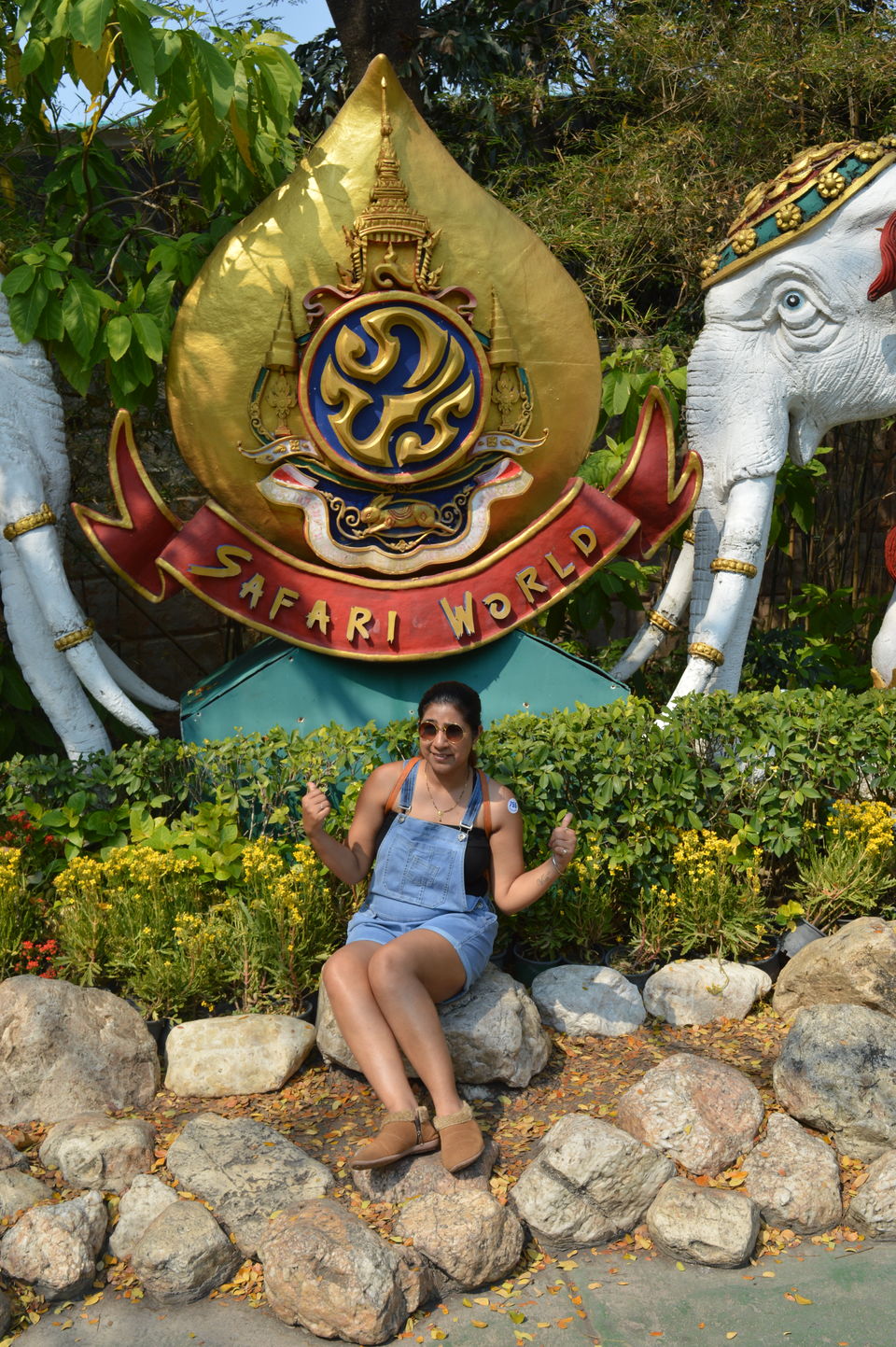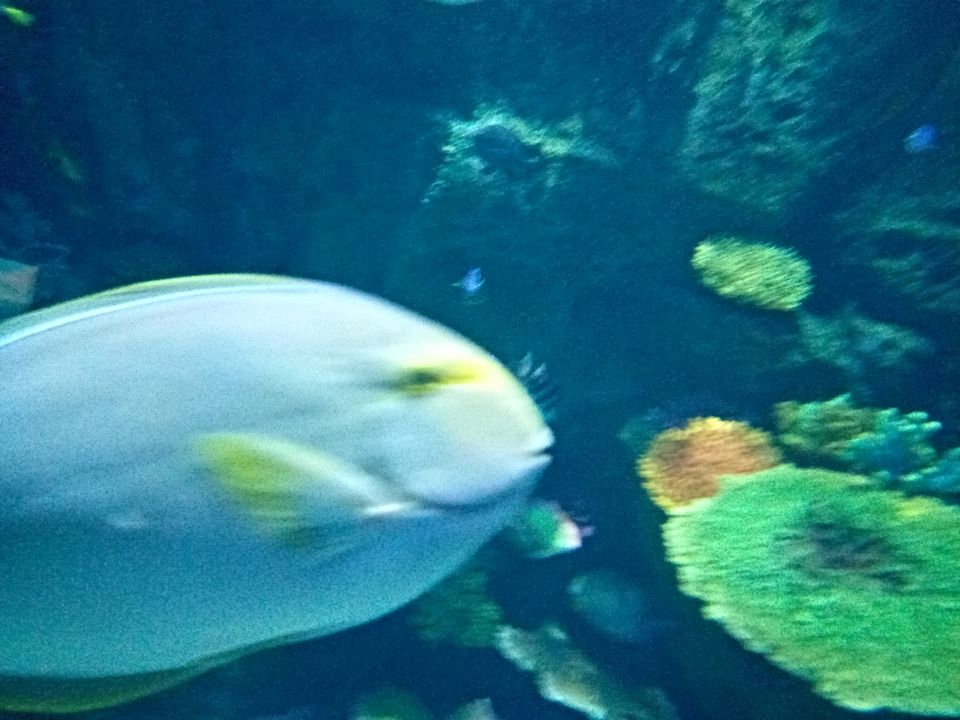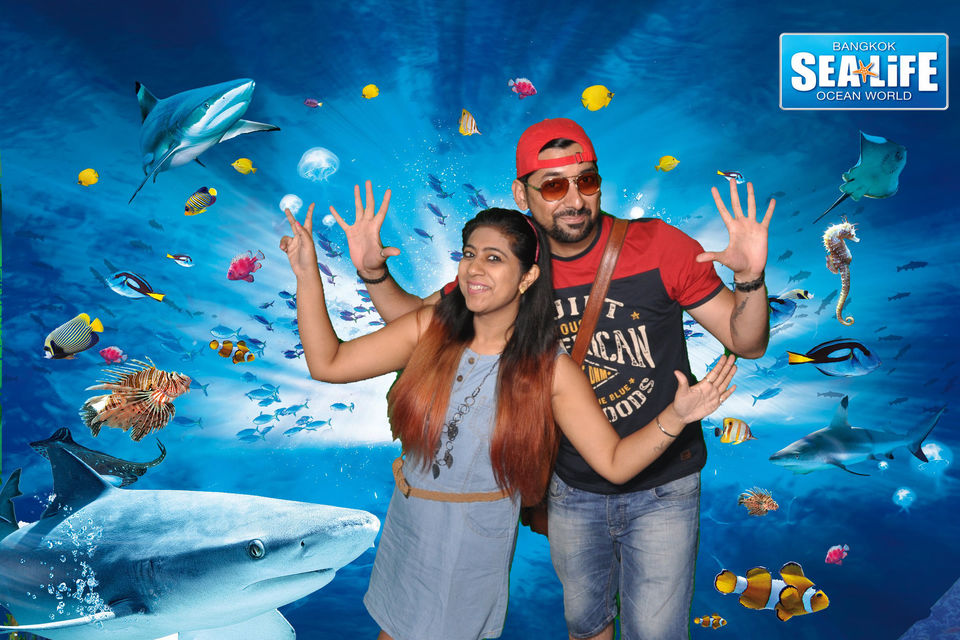 Then we experienced something which can be explained in words....we were in cab and there were tigers, leopards, giraffe, zebra, horses and many other animals roaming free in the park..........and we all so much tired that while returning we all slept in the car only.....
In the night we headed towards Asiatic market ( own expenses) which was thrilling and after taking a tour of the local market again we headed back towards our hotel.
We also experienced the massage..................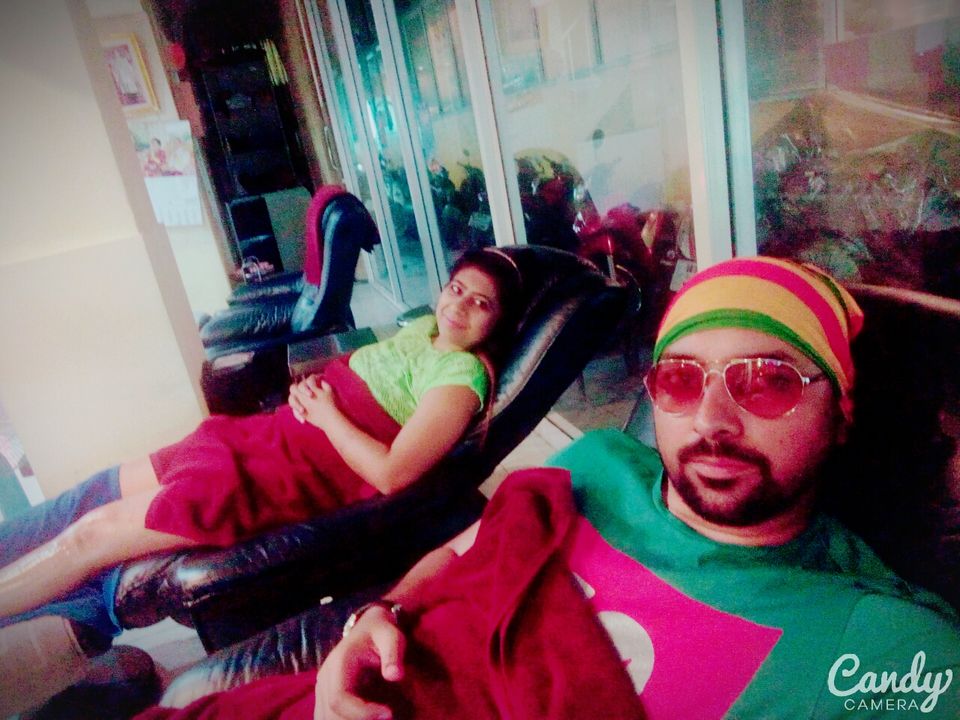 Last day ...we headed towards airport and said bye bye to the memorizing trip of my life....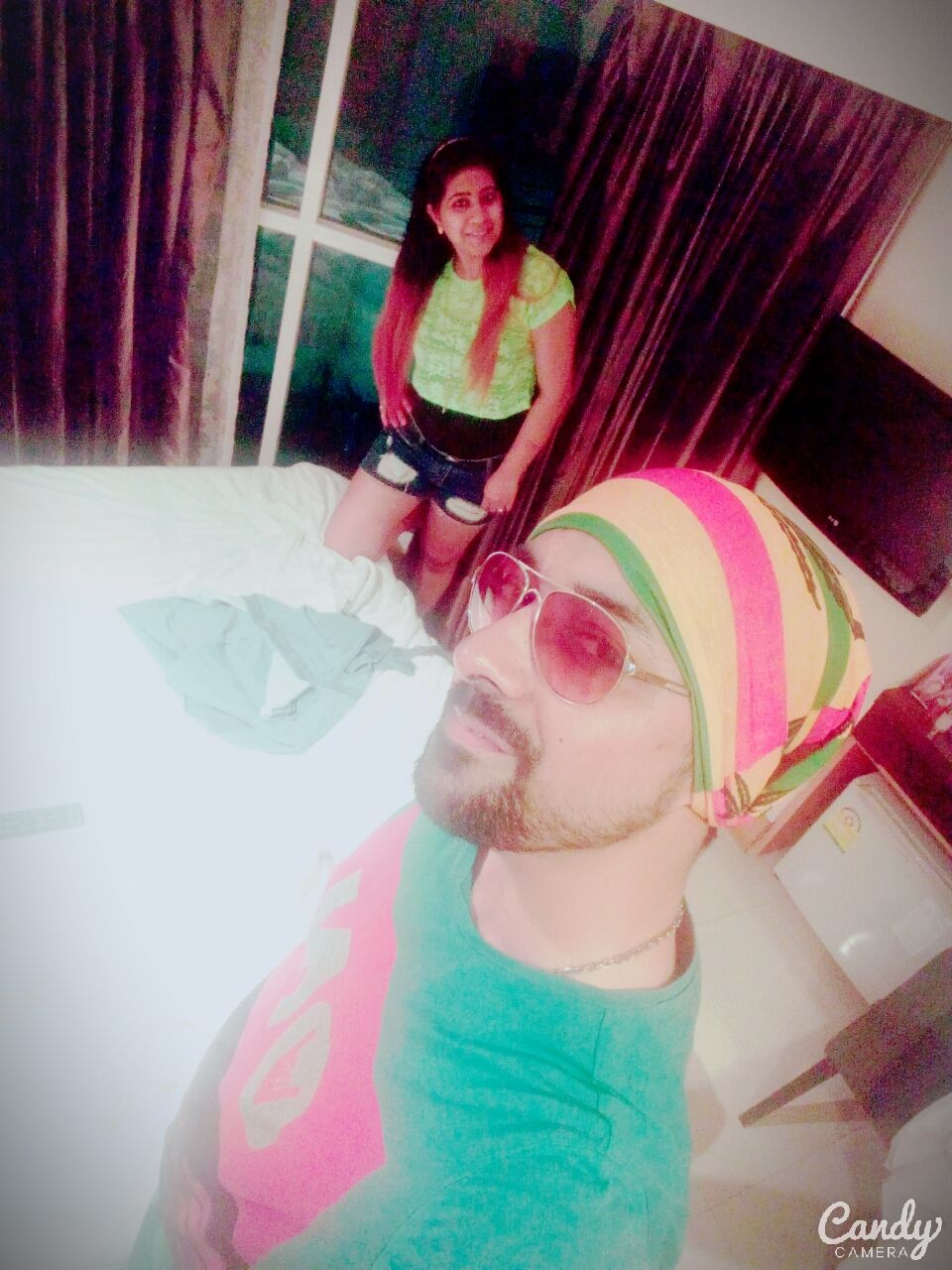 Landed back at Kolkata airport and checked -in the hotel had a cup of tea and again headed to explore Kolkata Local markets and watched movie( my craziness) and next day at 10:00 hrs left for Lucknow....................
Last Advice:
Do not get your currency exchanged at Airport, get it done at the Bank/Currency Exchange Counter.
Bye Bye............................