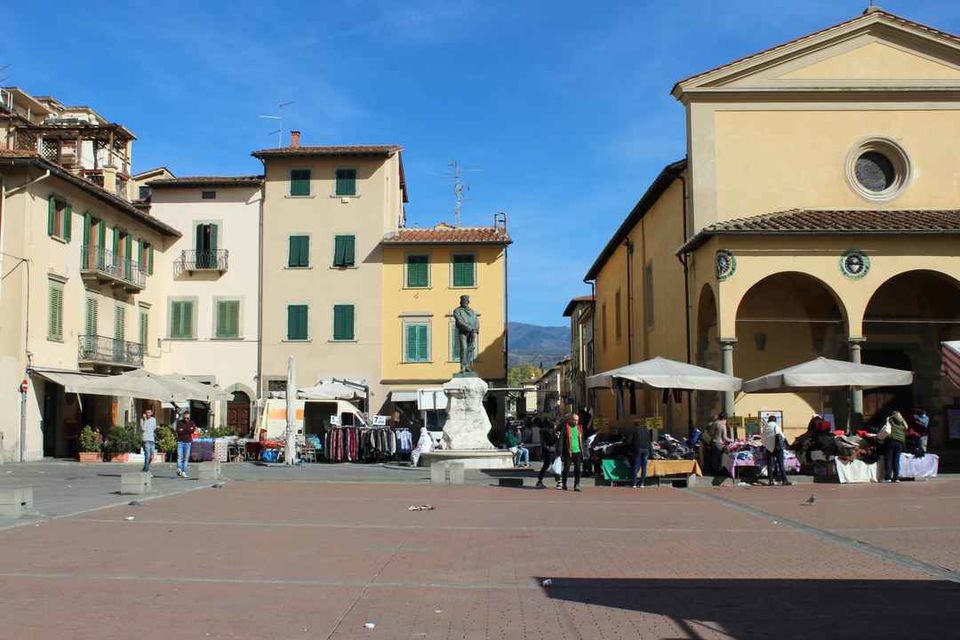 Take your flight from Delhi to Florence/Firenze and after long journey stay overnight. You can choose to explore Florence or move to your destination in Tuscany.
Town One: San Giovanni Valdarno
Explore the beauty of this place on foot, every Saturday the weekly market is organized so you can buy really cheap stuff there and not to miss the fresh fruits and vegetables.
There are really amazing stores in the local market which you can explore.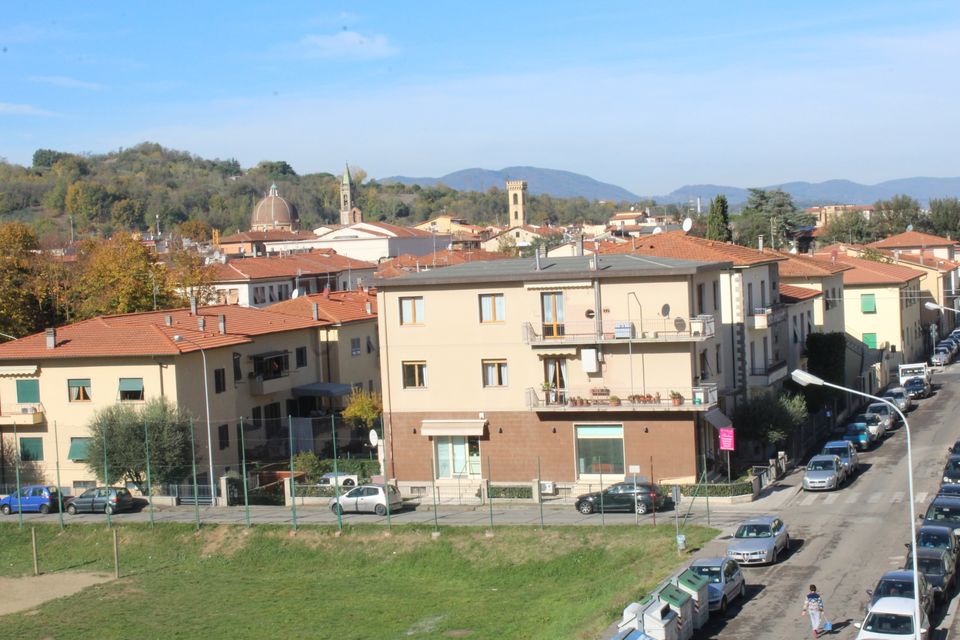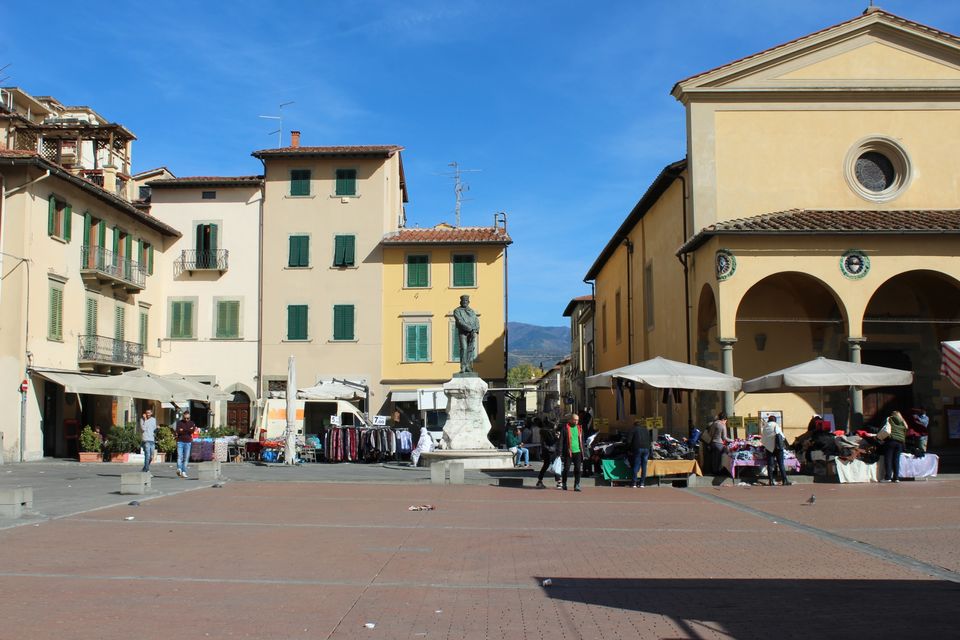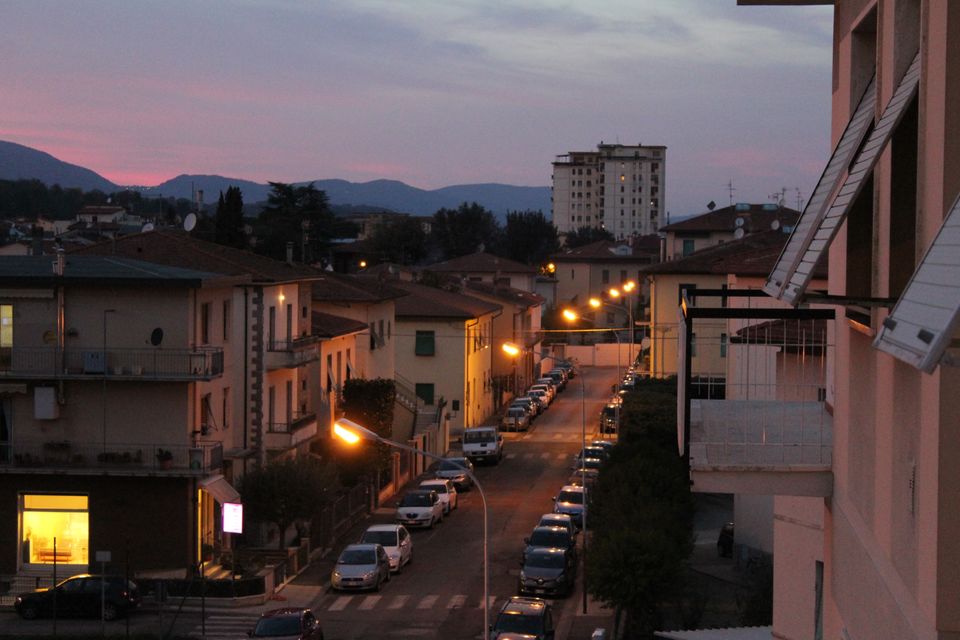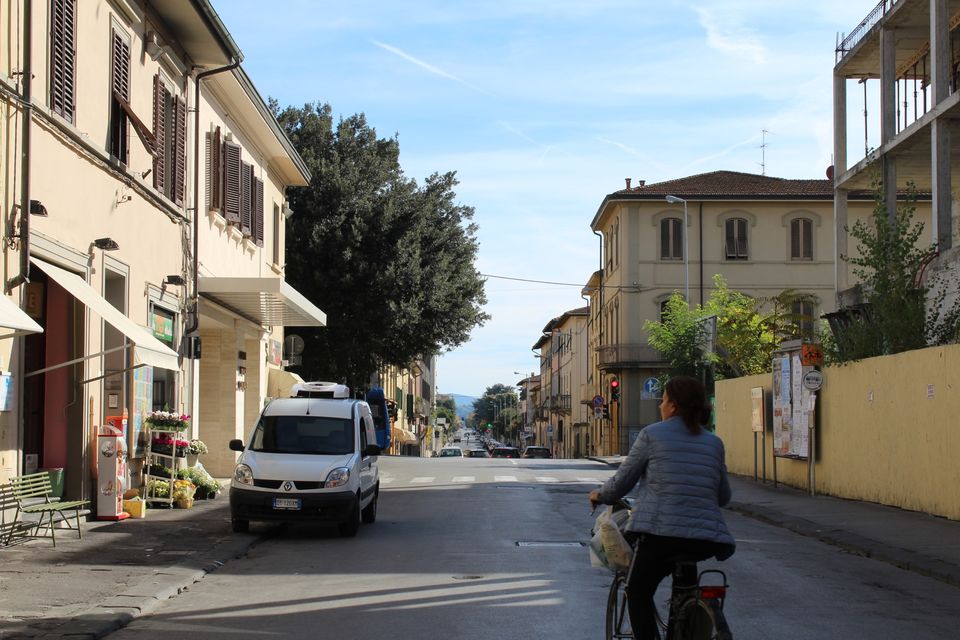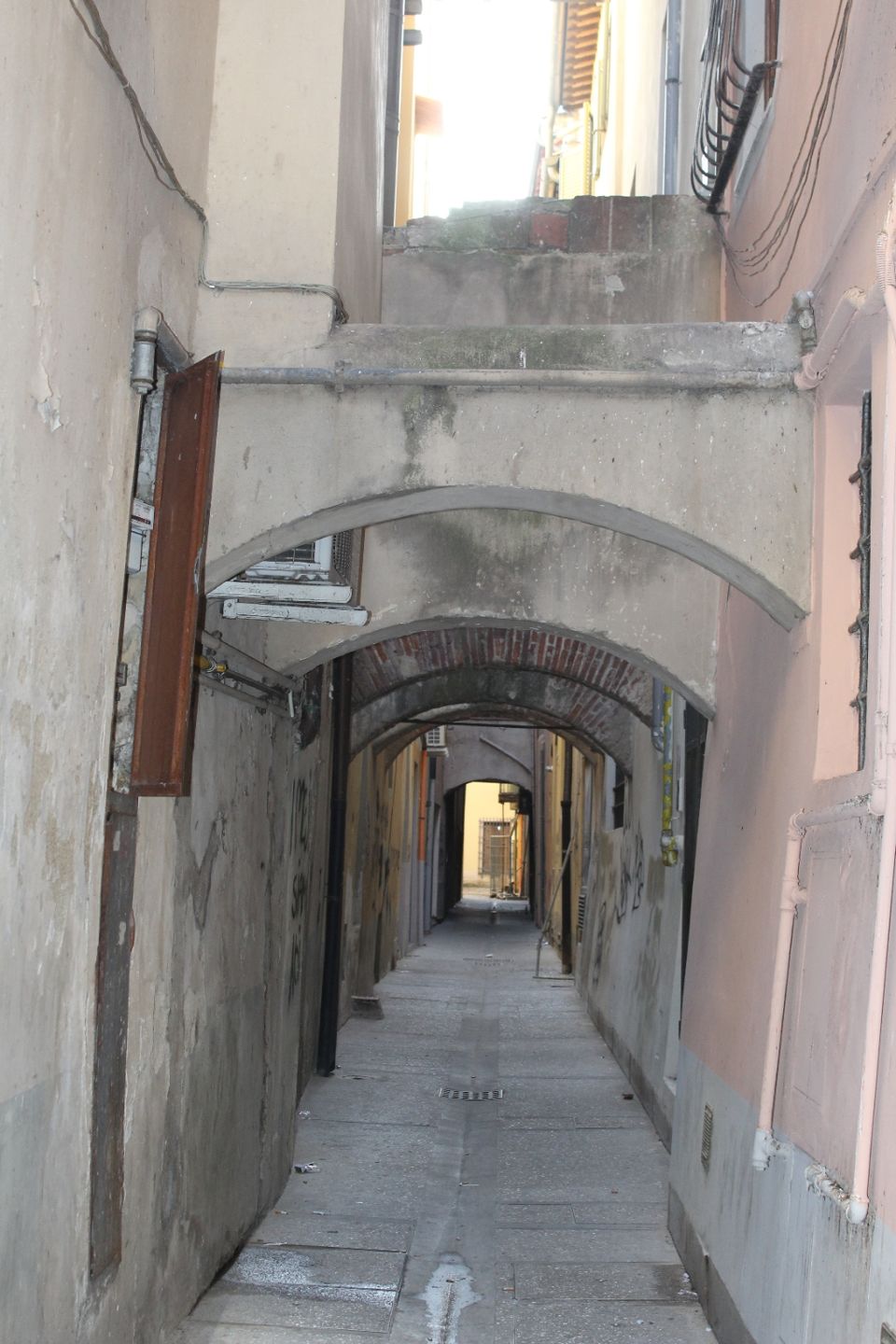 This small village offers you breathtaking views and is a house to the cheesiest pizzas & creamiest fresh fruit ice creams.
In Summers, this place is really crowded and becomes the vacation home to many famous personalities.
You can explore the town and it's rich old heritage as the small lanes have so much to offer.
Check out here.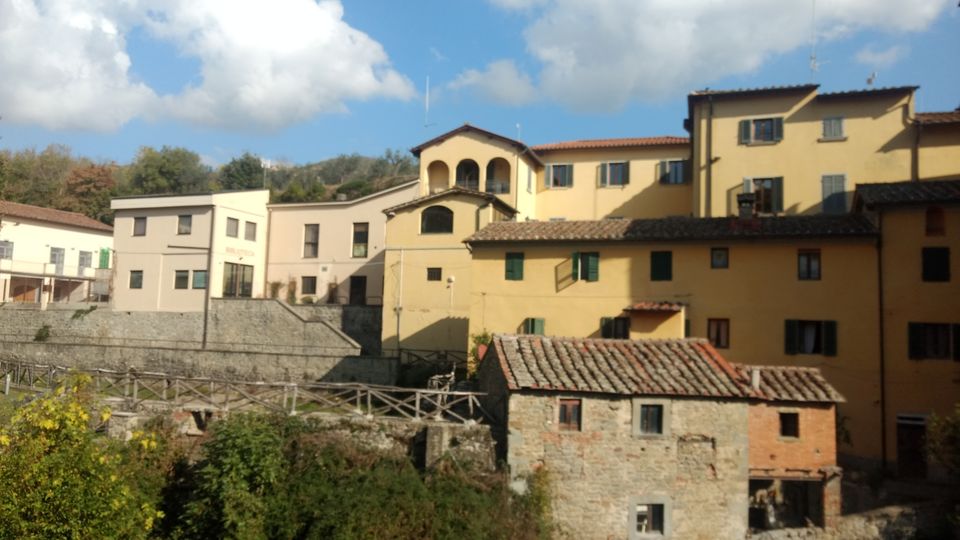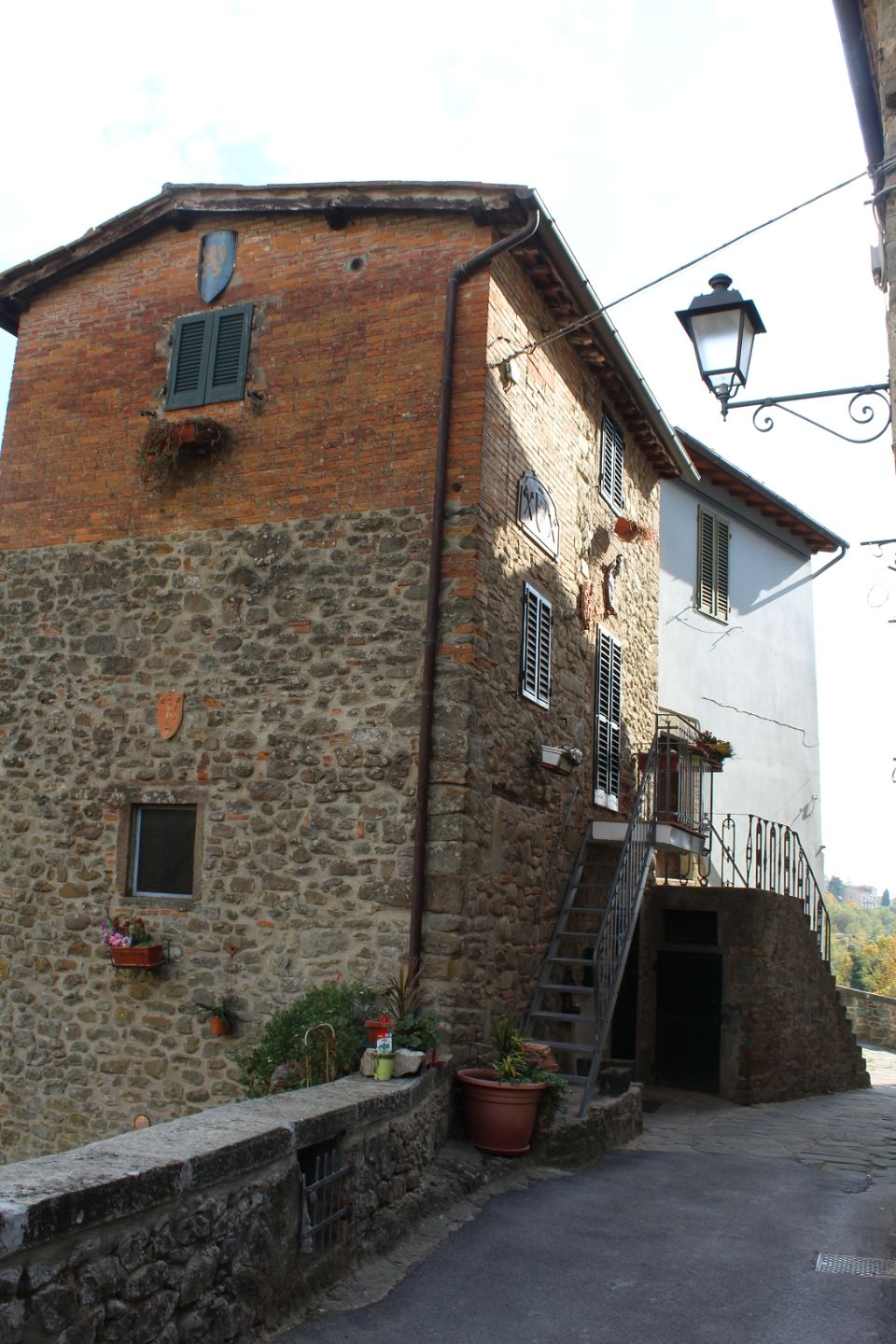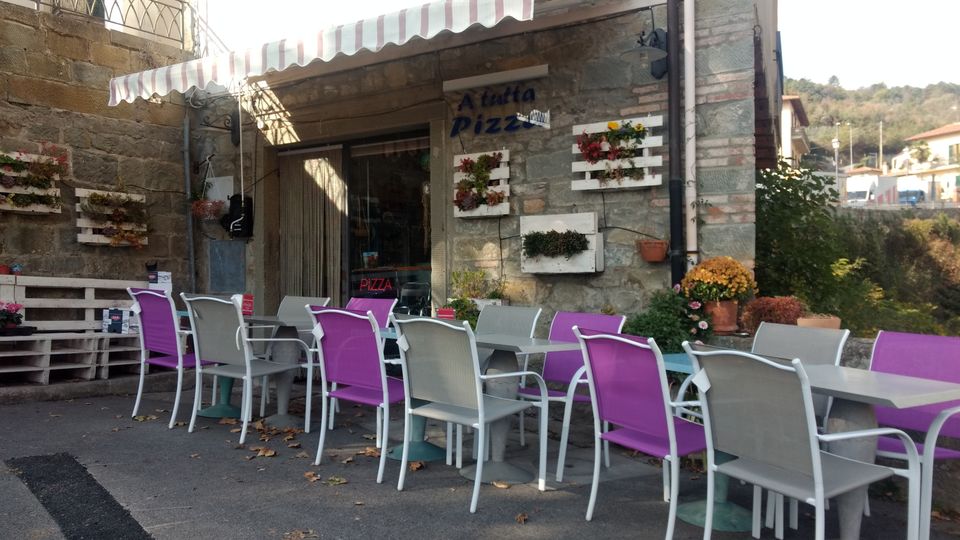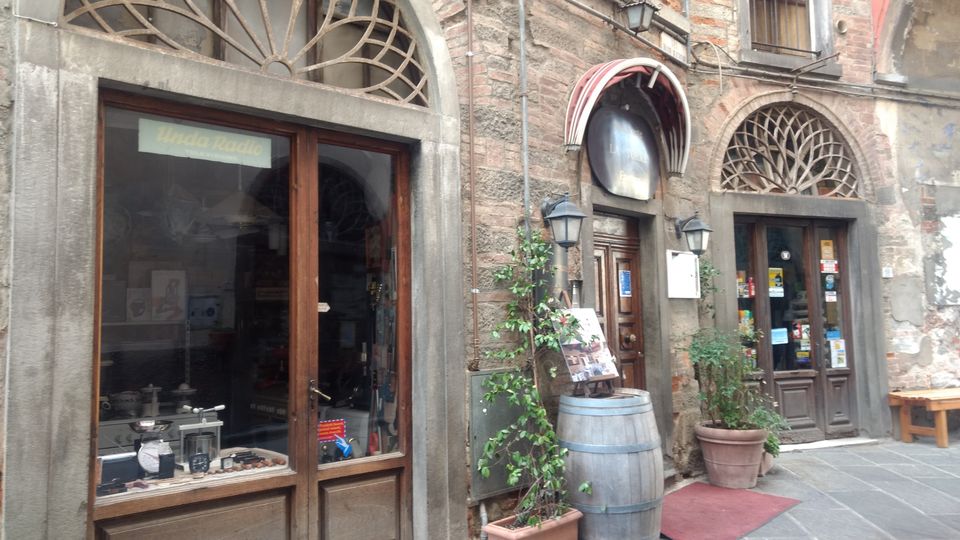 Beautiful small town and a paradise to the people who love shopping. Colorful leaves on the roadside and food joints surrounded by mountains. It offers you the most spectacular views
My suggestion: Don't miss this place.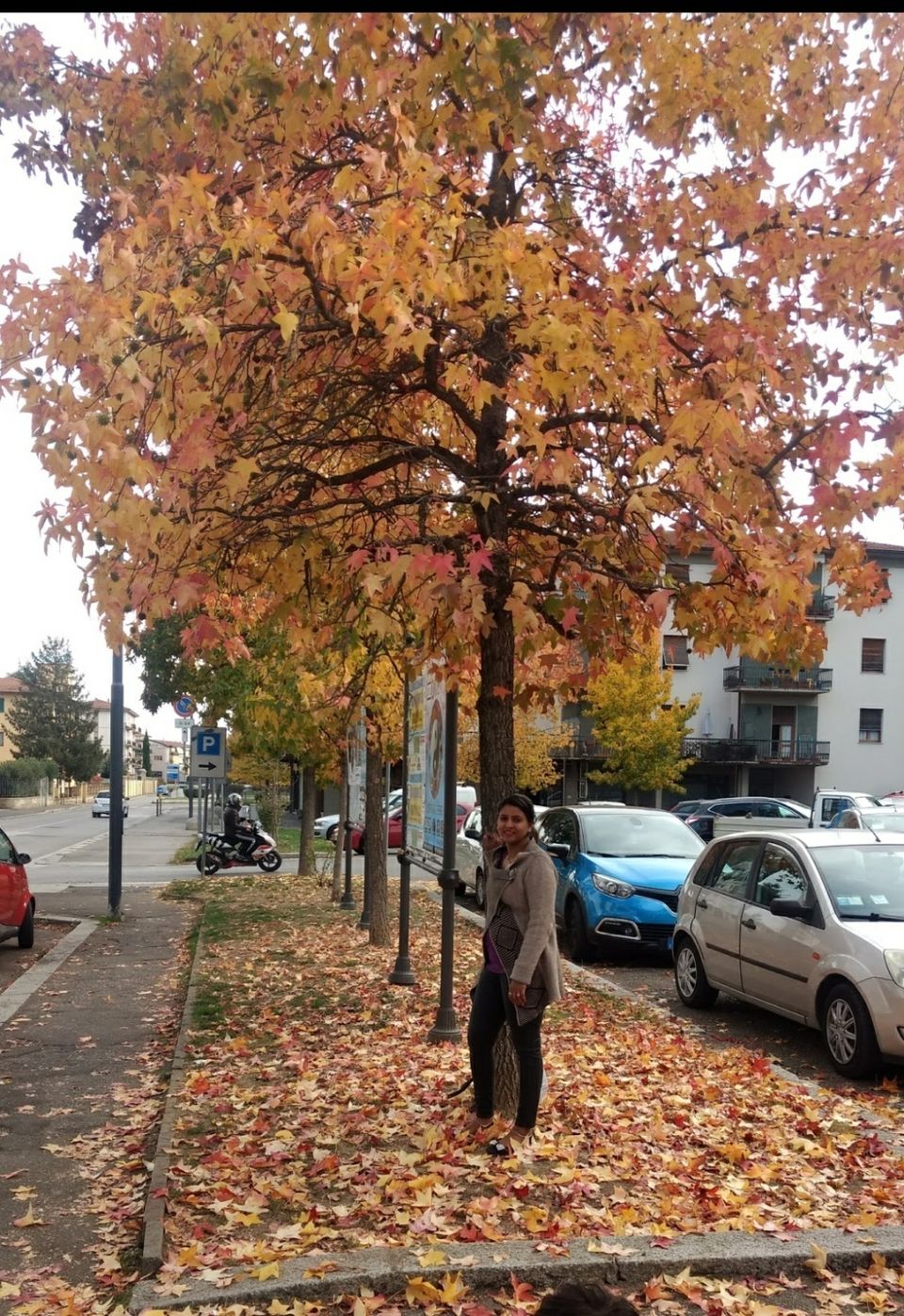 Montevarchi house a number museums, churches and shopping archade. It has its own train station so you can reach you this place in around an 1 hour from florence.
You can explore the town and experience like the locals and feel the Tuscan air.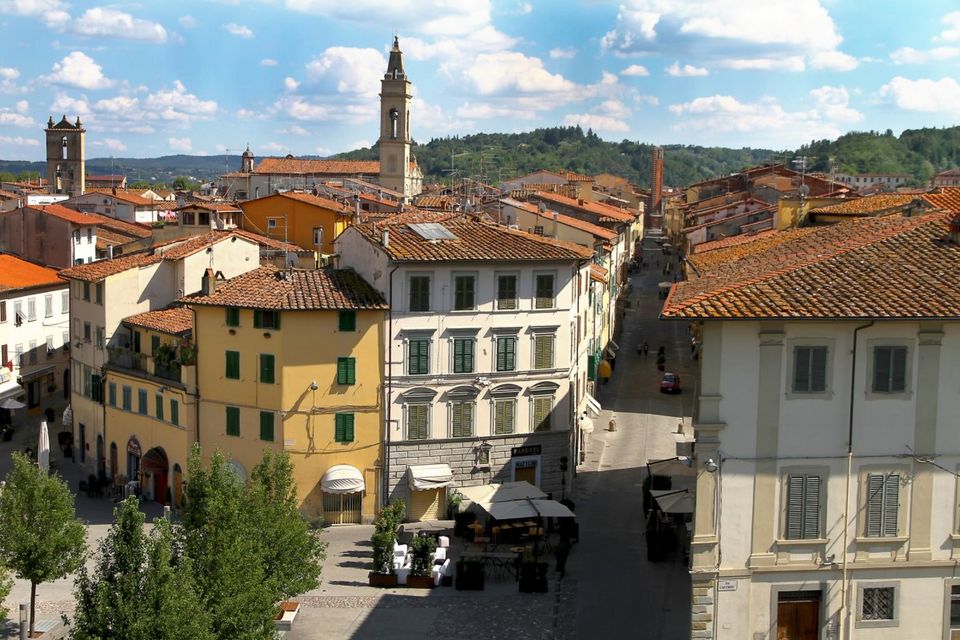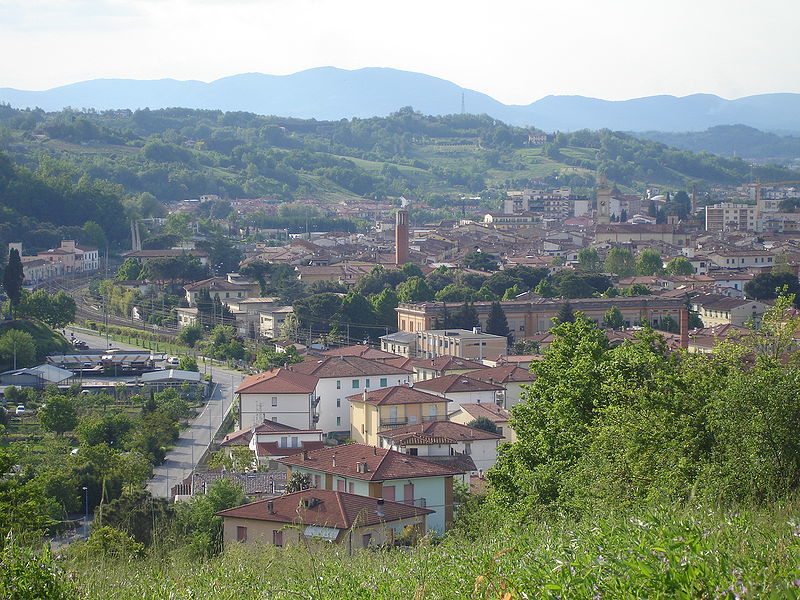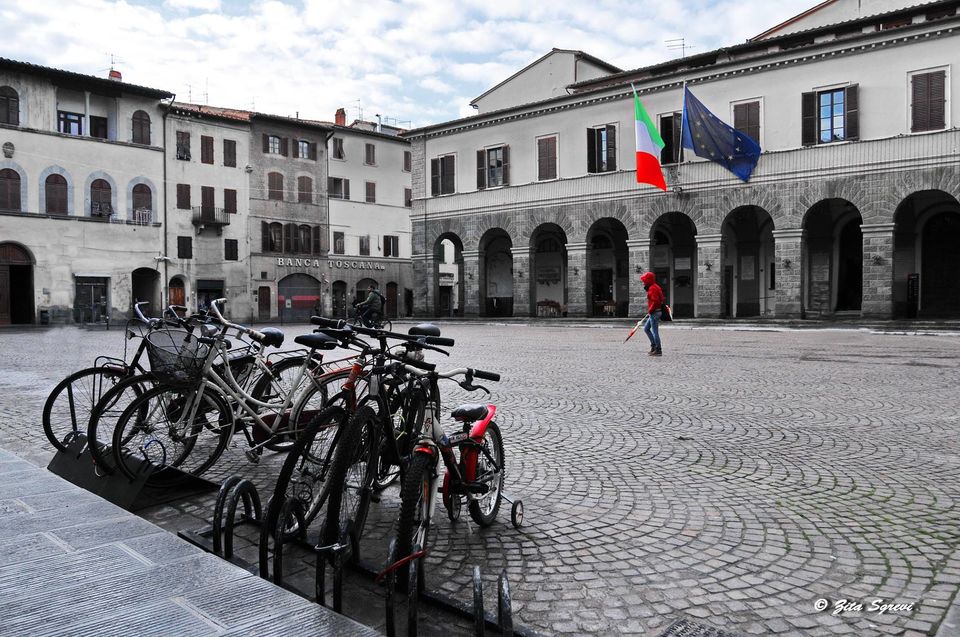 It is located on the Eastern part of Tuscany with abundant of grassland and mountains around.
The mountain peaks give you amazing scenic views of the range and river along with a number of hiking trails.