In the past week, huge tracts of the Amazon, the world's largest tropical rainforests, have burned to the ground. Smoke from the widespread fires could be seen from space and the European Union's satellite program, Copernicus, released a map showing smoke spreading all along Brazil to the east Atlantic coast. It has covered nearly half of the country and is drifting thousands of miles over to the neighbouring Peru, Bolivia and Paraguay.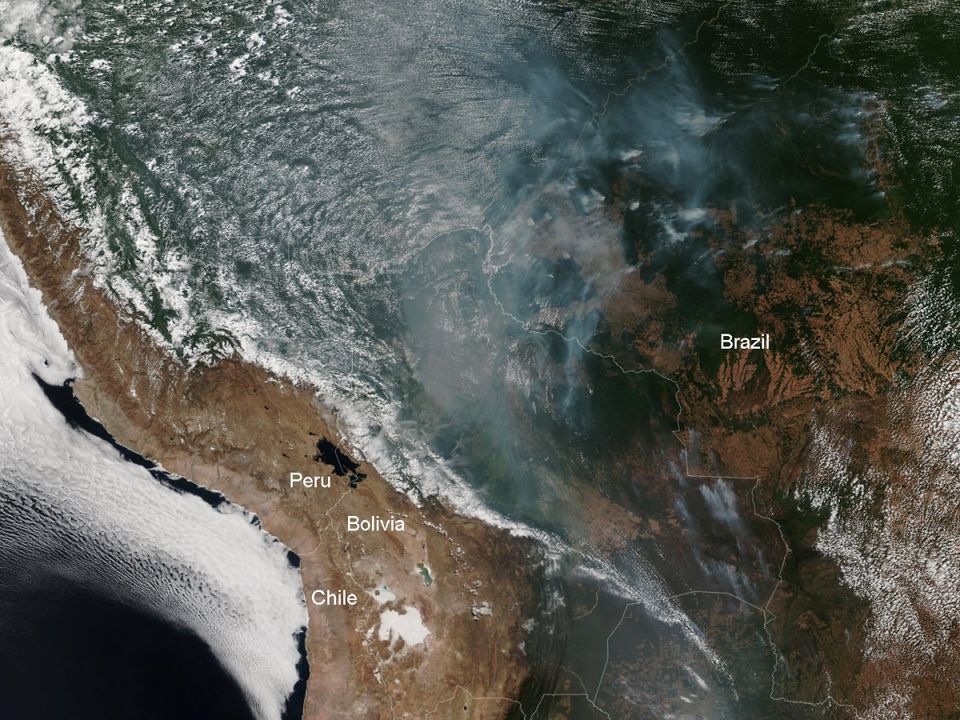 Scary images and videos emerged on social media, showing giant plumes of smoke rising from the greenery and lines of fire leaving blackened waste in their wake. The country's capital, São Paulo, which is located at least 1,700 miles from the site of the fires blacked out on Monday after clouds of smoke blanketed the sun!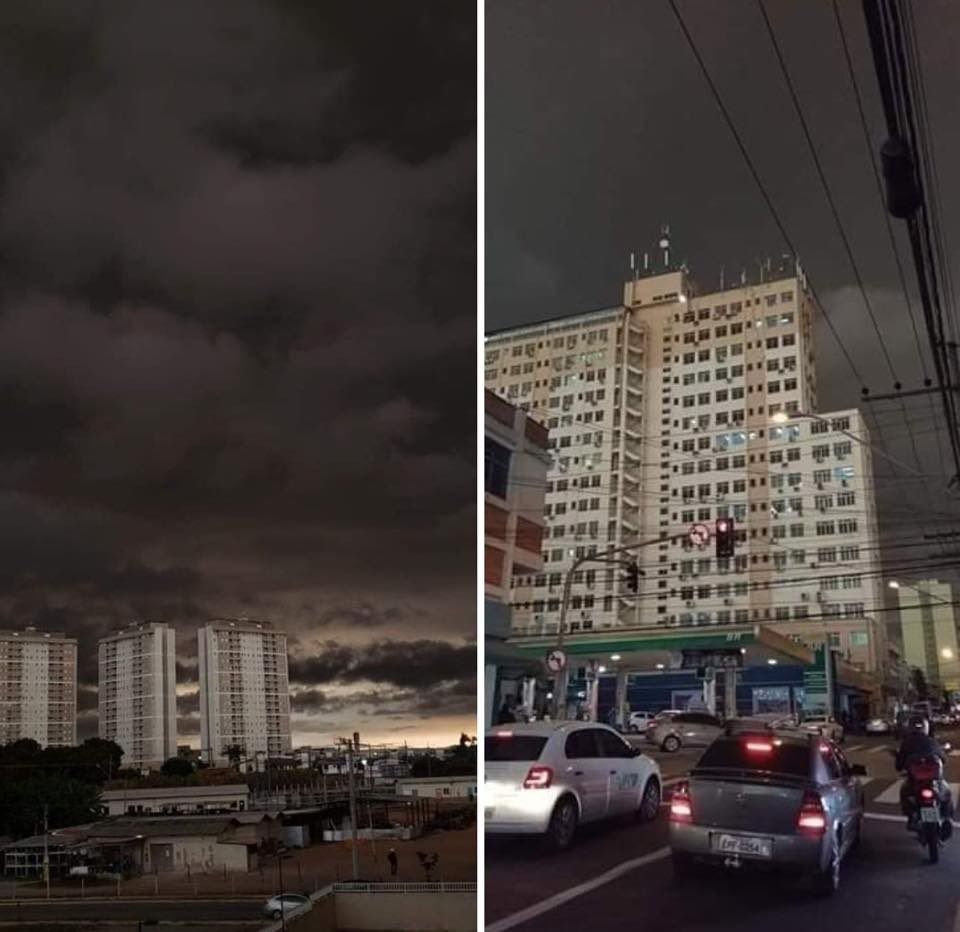 According to data from Brazil's National Institute for Space Research (INPE), the Brazilian Amazon has experienced 74,155 fires since January this year, of which over 9,500 have ignited in the last week! That's an 85% increase from last year and the highest rate since the INPE started tracking the fires in 2013. The World Meteorological Organisation maps show emissions from the fires drifting far out into the Atlantic close to West Africa!
Severe droughts and the Brazilian government's land use policies are being touted as the main reasons for the start and spread of these fires. Environmental activists on the other hand blame President Jair Bolsanaro for the endangerment of the vital rainforest. They are accusing him of relaxing environmental controls and encouraging deforestation in the country. Former INPE director also presented evidence of 88% increase in deforestation in June as compared to last year.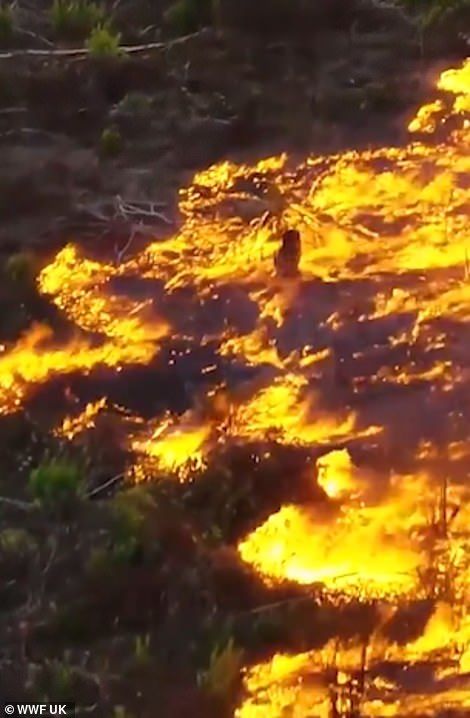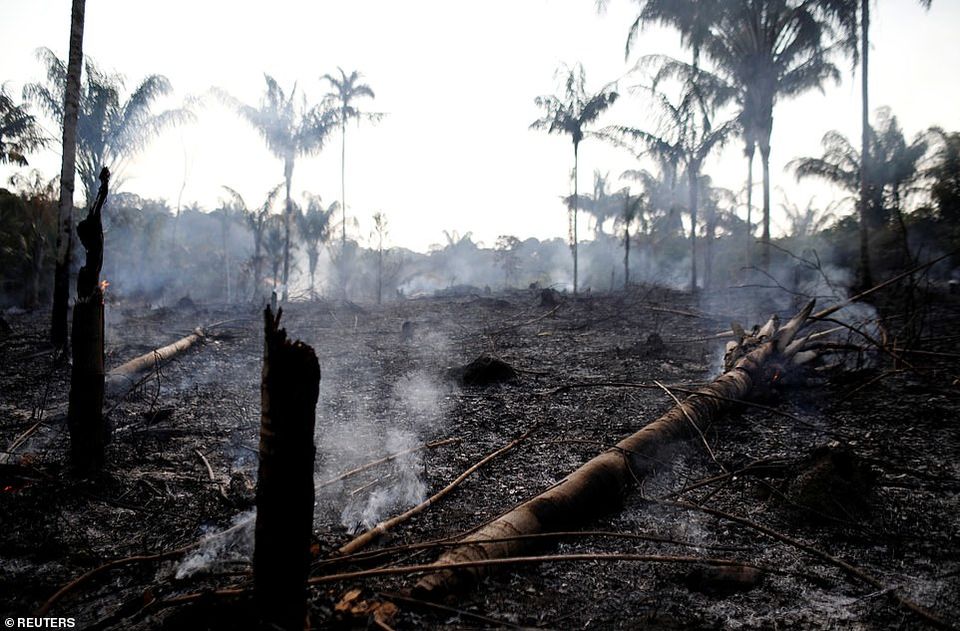 The Amazon is often referred to as the planet's lungs, producing 20% of the oxygen in the Earth's atmosphere. Scientists warn that these fires could have a devastating effect on the world's fight against climate change. If the damage is not stopped now, the rainforest could turn into a dry savannah, no longer habitable for much of its wildlife. If this happens, then instead of being a source of oxygen, it could start emitting carbon.
Get updates from us daily! Save our number and send a Whatsapp message on 9599147110 to begin!