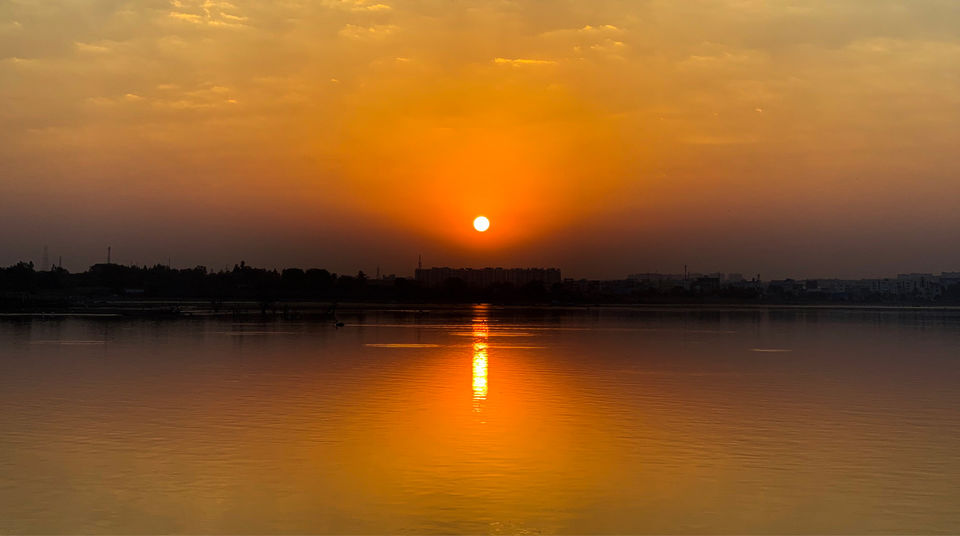 Ameenpur lake is a small lake in Sangareddy District in Indian state of Telangana on edge of the city in Hyderabad. It is the first body of water to be recognised as a Bio Diversity Heritage Site and is the first bio diversity site to be approved in an urban area.
Ameenpur lake is a great attraction for bird photographers and this place is suggested to visit early in the mornings or evenings..
Here nature is at its best for migratory birds. We can find numerous amounts of birds like Flamingos, stilts, spoonbills, spot billed pelicans and many more..