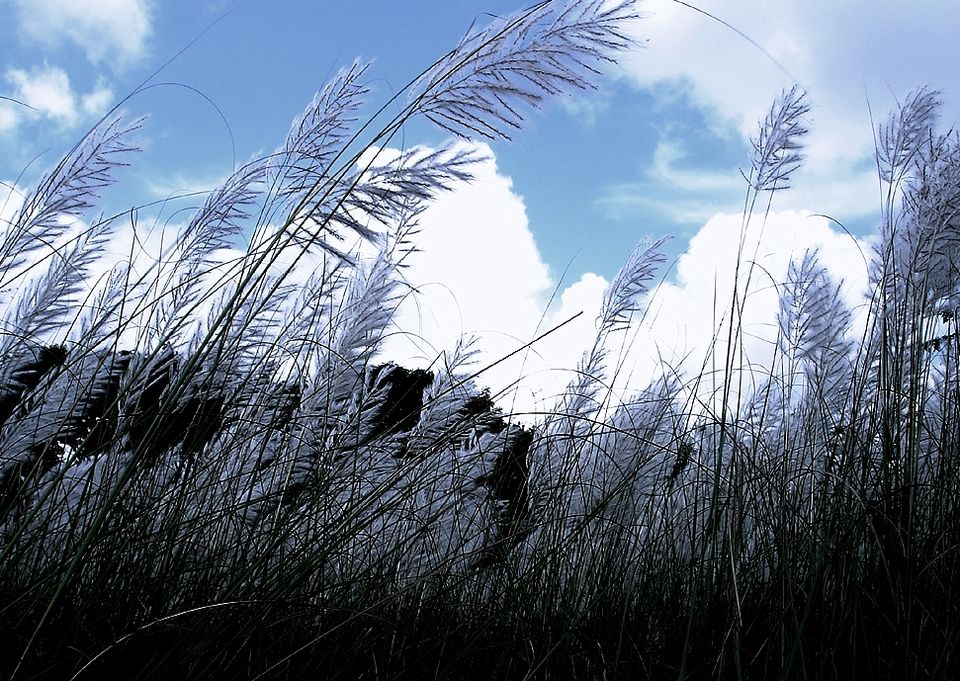 KOLKATA: In another Light, for the First Time
Have never quite been a big fan of Kolkata, least of all the traffic and the weather. Guess what? I'm from Kolkata. But, home is where the heart is. Though, not when the biggest festivity comes calling. Or, is it?
They say Kolkata is a place to be at during 'Durga Pujo'. I beg to differ, for reasons best suited to a 'Non-Resident Bengali.'
2010. I moved to Bangalore. Needed to finish some unfinished business. But, home calls you most earnestly when you've just moved elsewhere. Hence, I chose to be home, in no time, for good. Hardly did I know that this would be a nostalgic sojourn and not a homecoming. The first few days of 'immediate' reunions and 'frolic' worth living the rest of my life for was fun, as expected. FOLLOW THE LEAD.
It's a laid back place, I swear. If it's a hiatus or a getaway you're looking for, Kolkata (and thereabouts) could be your haunt. I say 'laid back' because Kolkata is not a place you come to planned. You must be ready to be surprised and be amazed at. A heavy British hangover is unmissable. So is the 'Babu' culture. Life is slow-paced and everything is old-world. Yet, compared to any other metropolitan city, Kolkata offers you a transition of your choice. From being a tourist of historical preference to someone visiting family after a decade, the city welcomes you with arms wide open. And, if you're home, for a bit, like me, chances are likely that you'll be wondering how long you were gone.
Bari phirechhi. Kolkata winks at me, with jest. I do see minute changes, minutely. Roads and sidewalks seem to wear different colors. More traffic constables are at sight too. Given that Pujo is about there, these seem normal. But, this is also when Kolkata comes alive like it's meant to be in a slumber for the rest of the year. Hot and humid, as always, but also full of life and vibrancy. Every lane and every locality gets dressed like a bride when that time of the year comes beckoning. I say, the religious perspective is only just a backdrop. The true essence is the city and the culture. Everyone hails the spirit in unison, and this I say with great conviction. It is like a five-day party that doesn't have to cease unless you wish to go back to the monotony you call life. Head out with the zest and you'll not be disappointed.
Start from 'Kola Bou Snan', stay till 'Bishorjon'. In the meantime, enjoy all that you seek. Kolkata will embrace you without inhibition. Perks are higher if you're not acquainted. Know, all that matters is an open mind and a taste for the new. Everything else is strictly beside the point.
KOLKATA WILL ALWAYS LOVE YOU!