Booked the train ticket from Nizamuddin railway station to Amritsar in Chattisgarh express(Sleeper Coach) which departure at 8.35 PM and arrive Amritsar at 8.10 AM.
Morning reached the Amritsar railway station around 8.30 AM .

From Railway station to Hall road 20 rupees and 15 Minutes to reach.
First planned to visit Harmandir Sahib.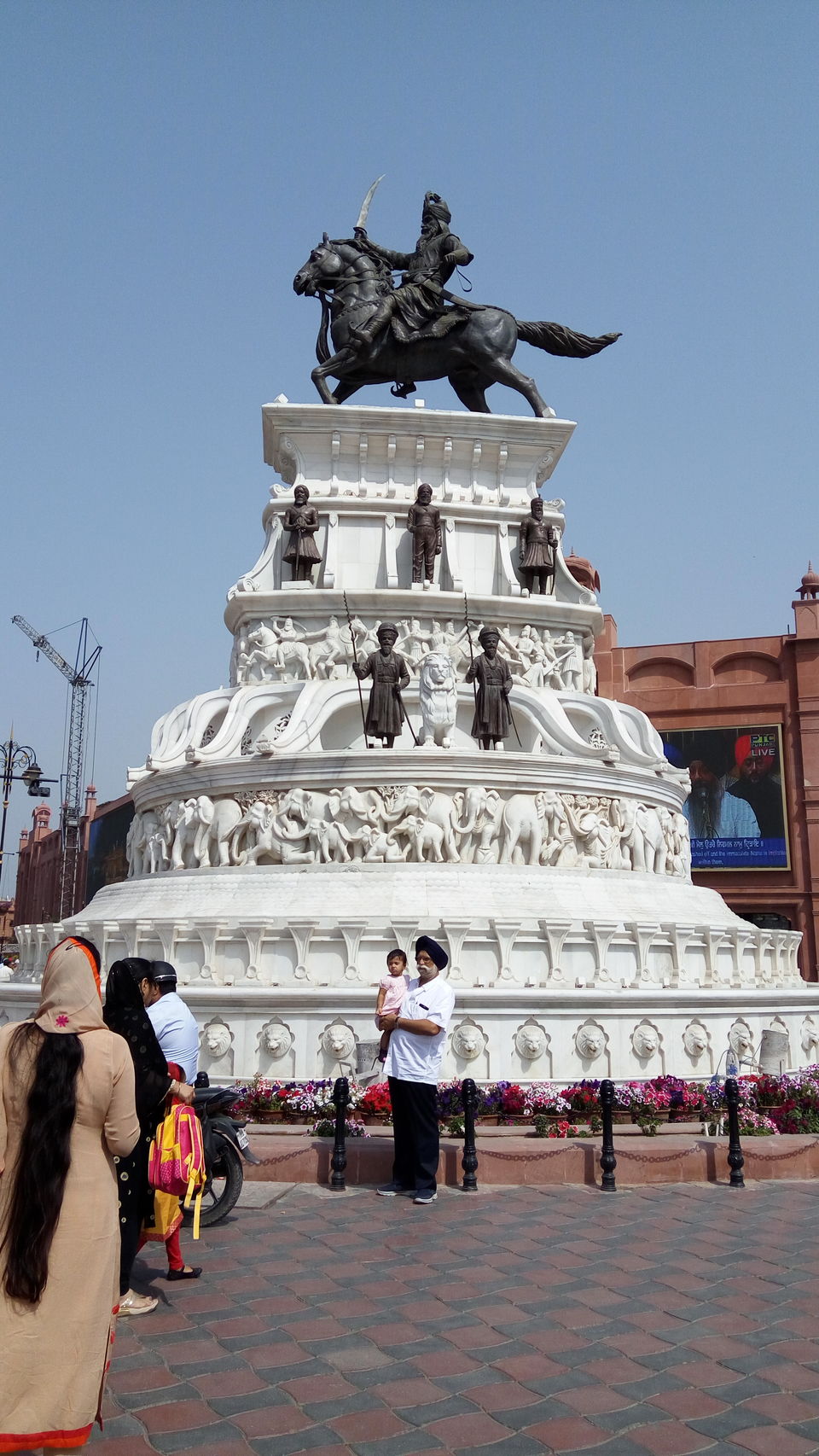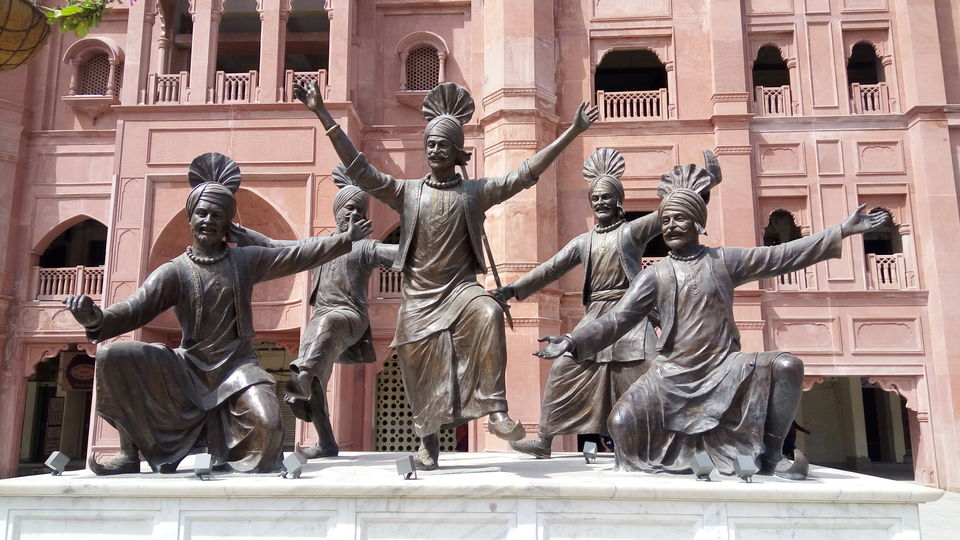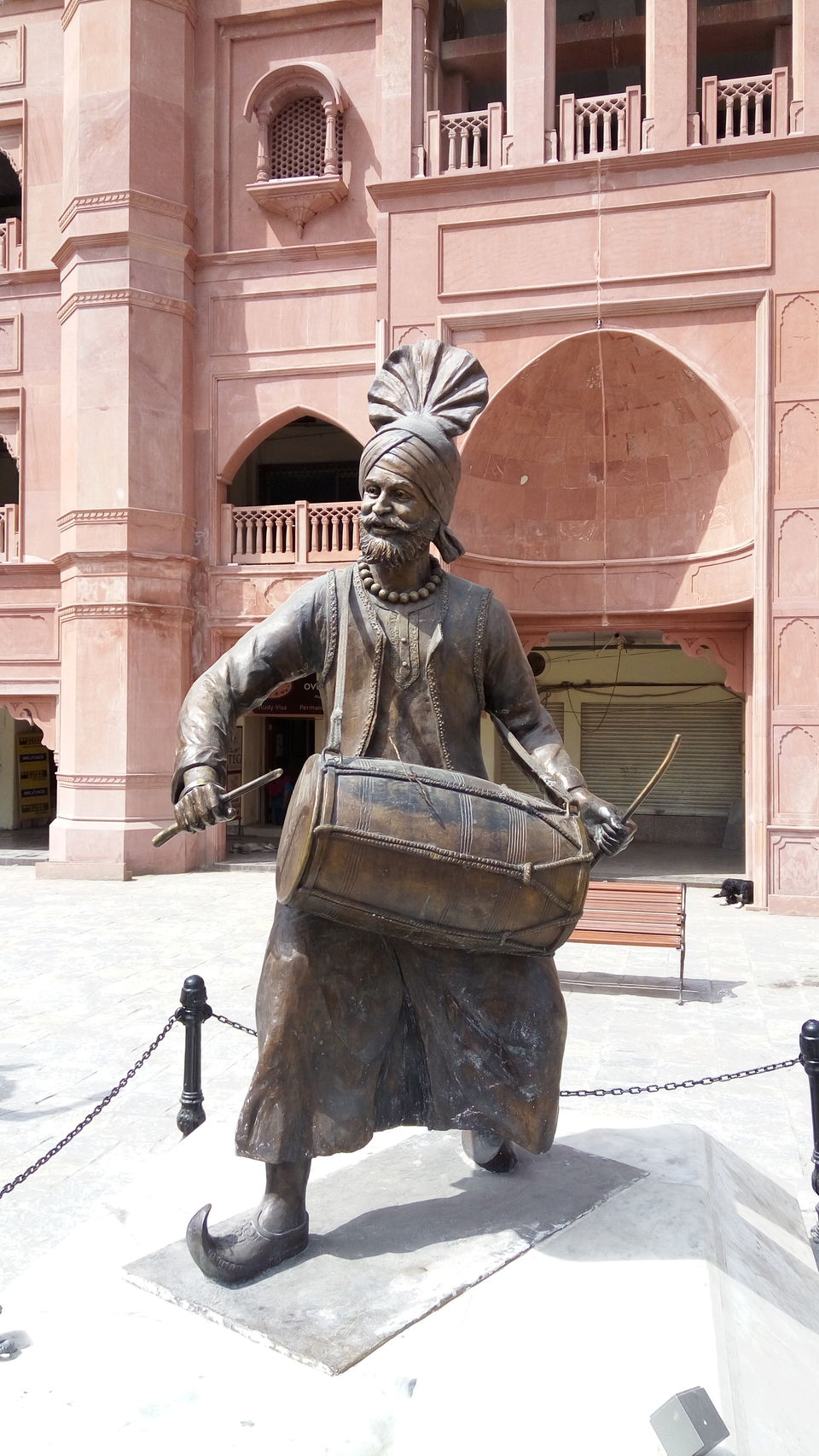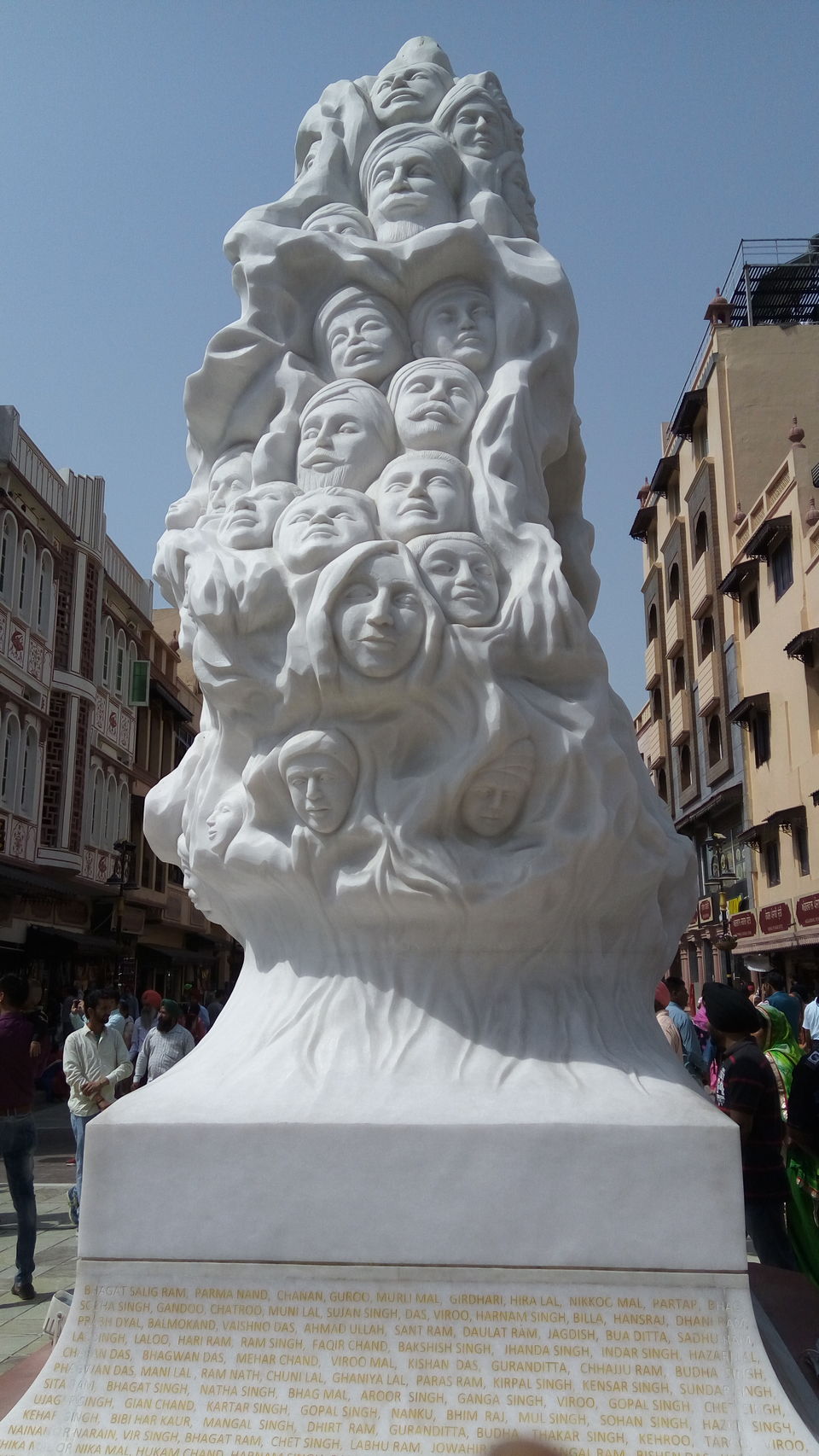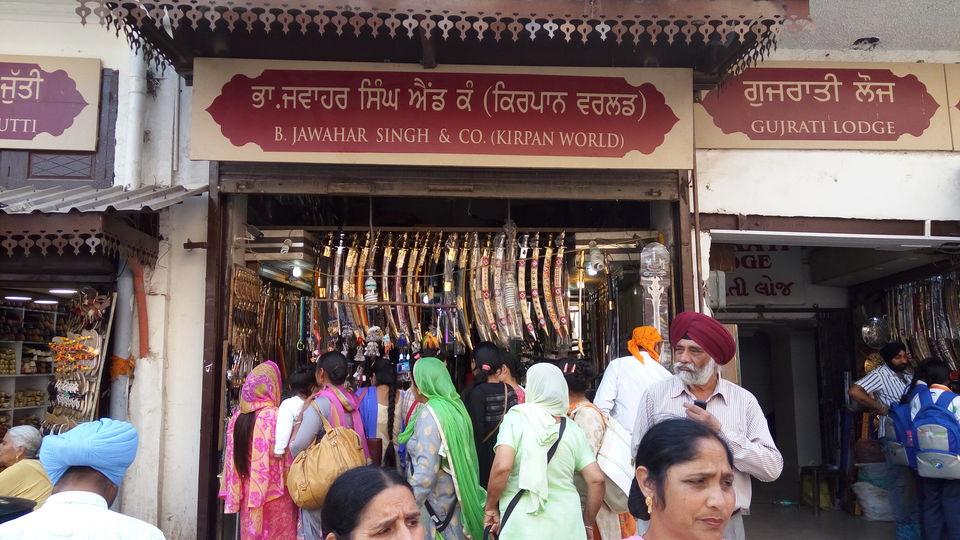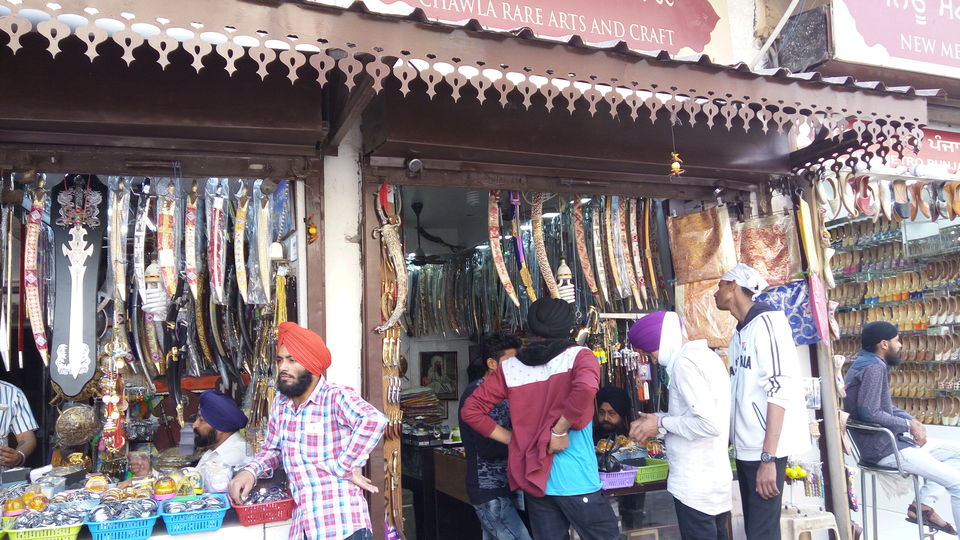 Before entering the Harmandir sahib you need to settle you bags and shoes to free cloak free. That cloak room is available inside harmandir sahib so you don't need to worry about the bags and all ,; even if it is big
Entered into the harmandir sahib around 11 AM.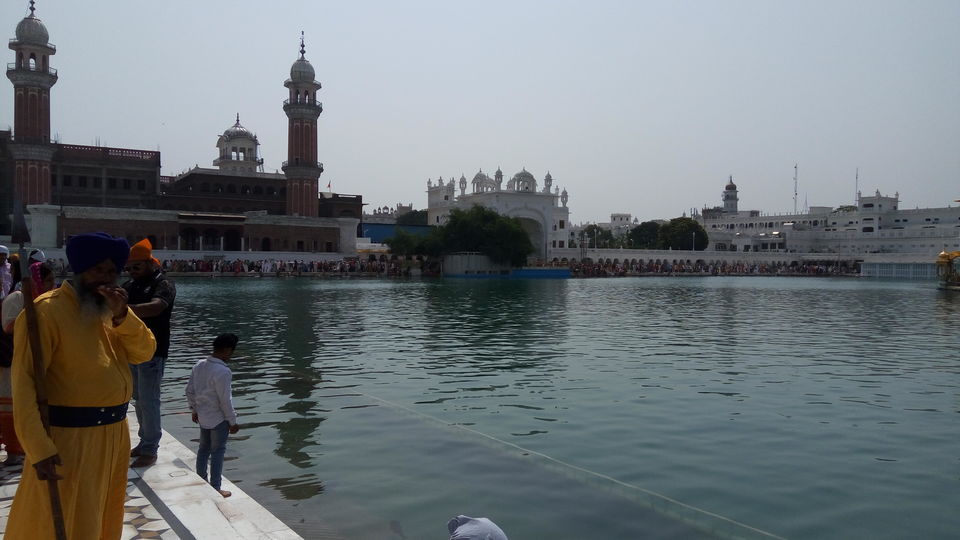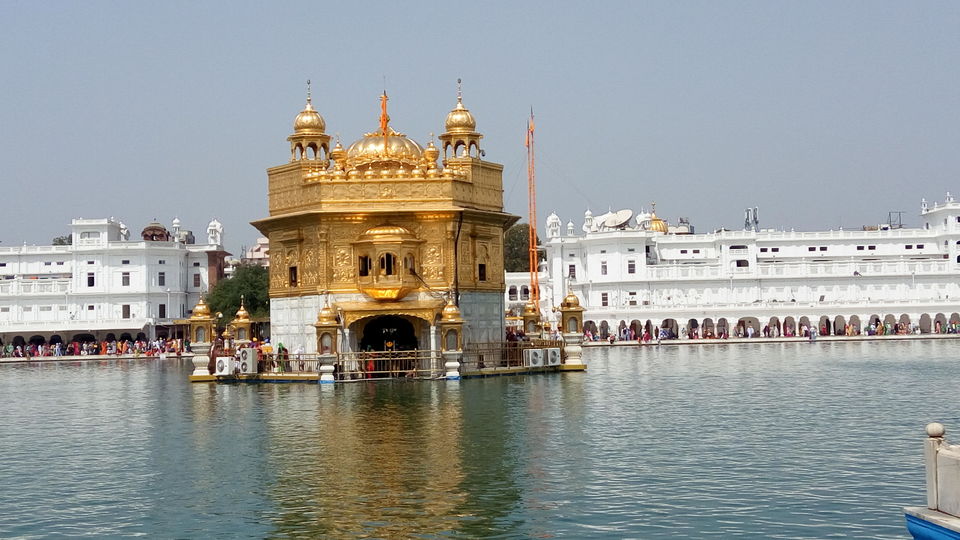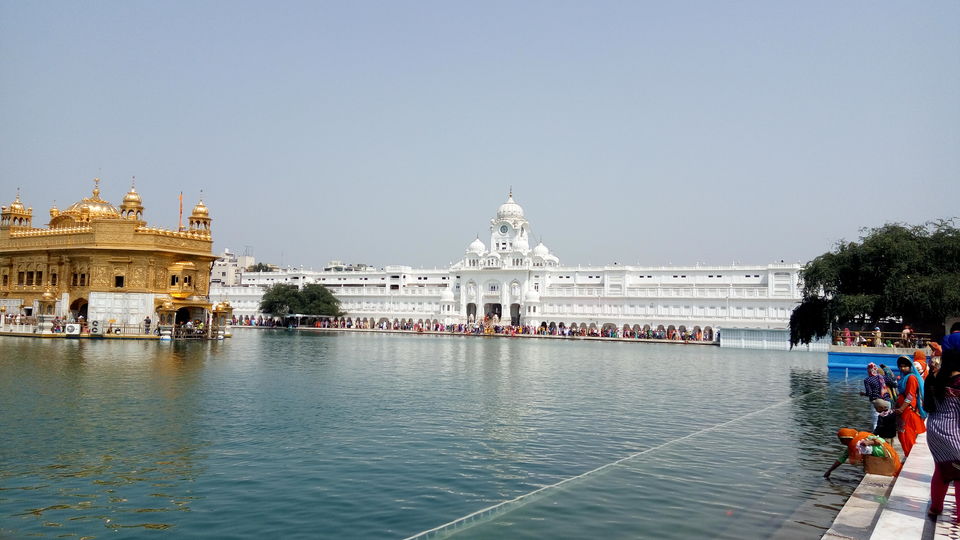 Visited the Jallianwala bagh between 12 to 1 PM.

Distance between jallianwala bagh and Mandir is just 300-400 meter.
Vehicle are not allowed between Mandir and Jallianwala bagh so only way to visit is walking.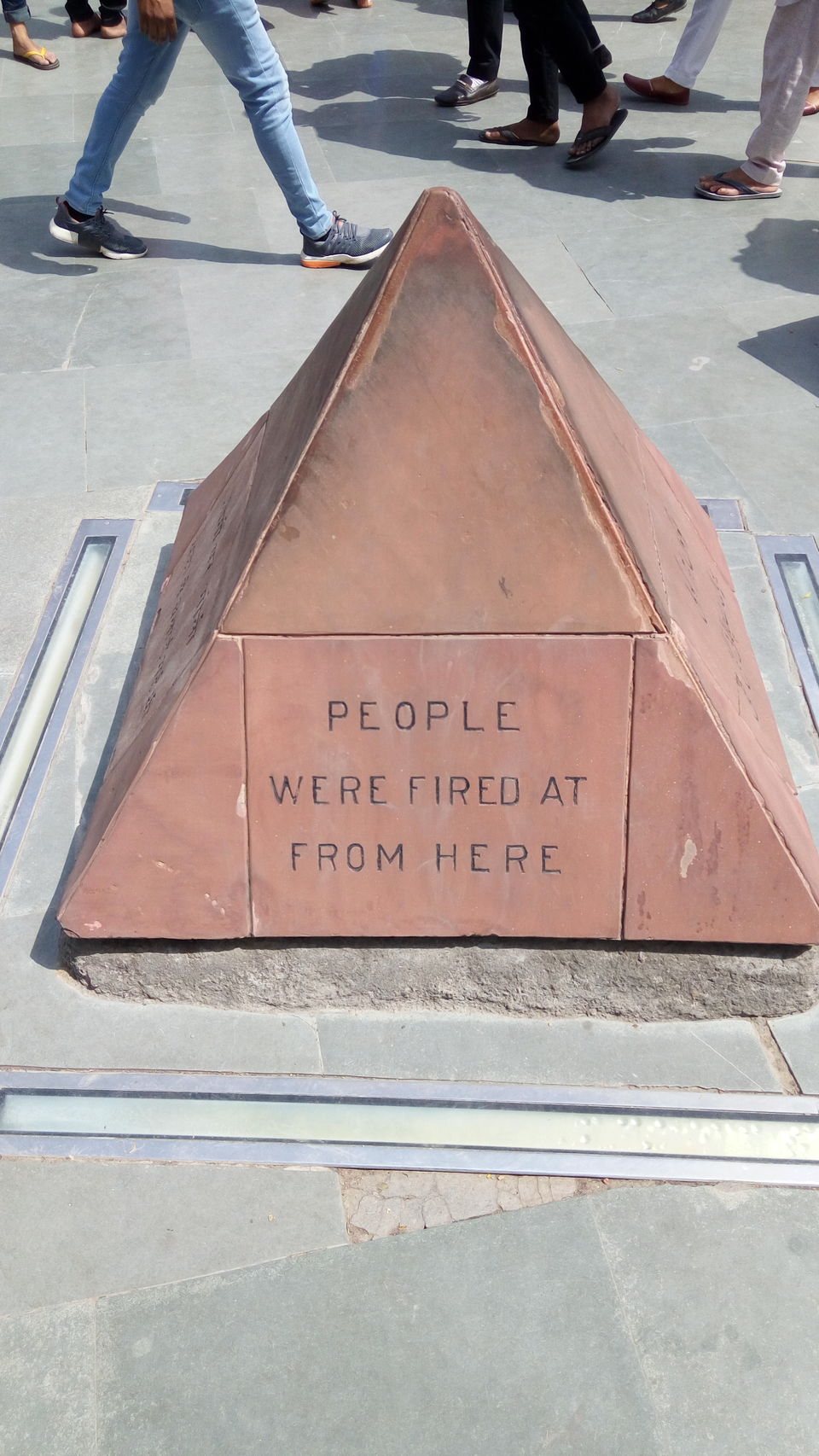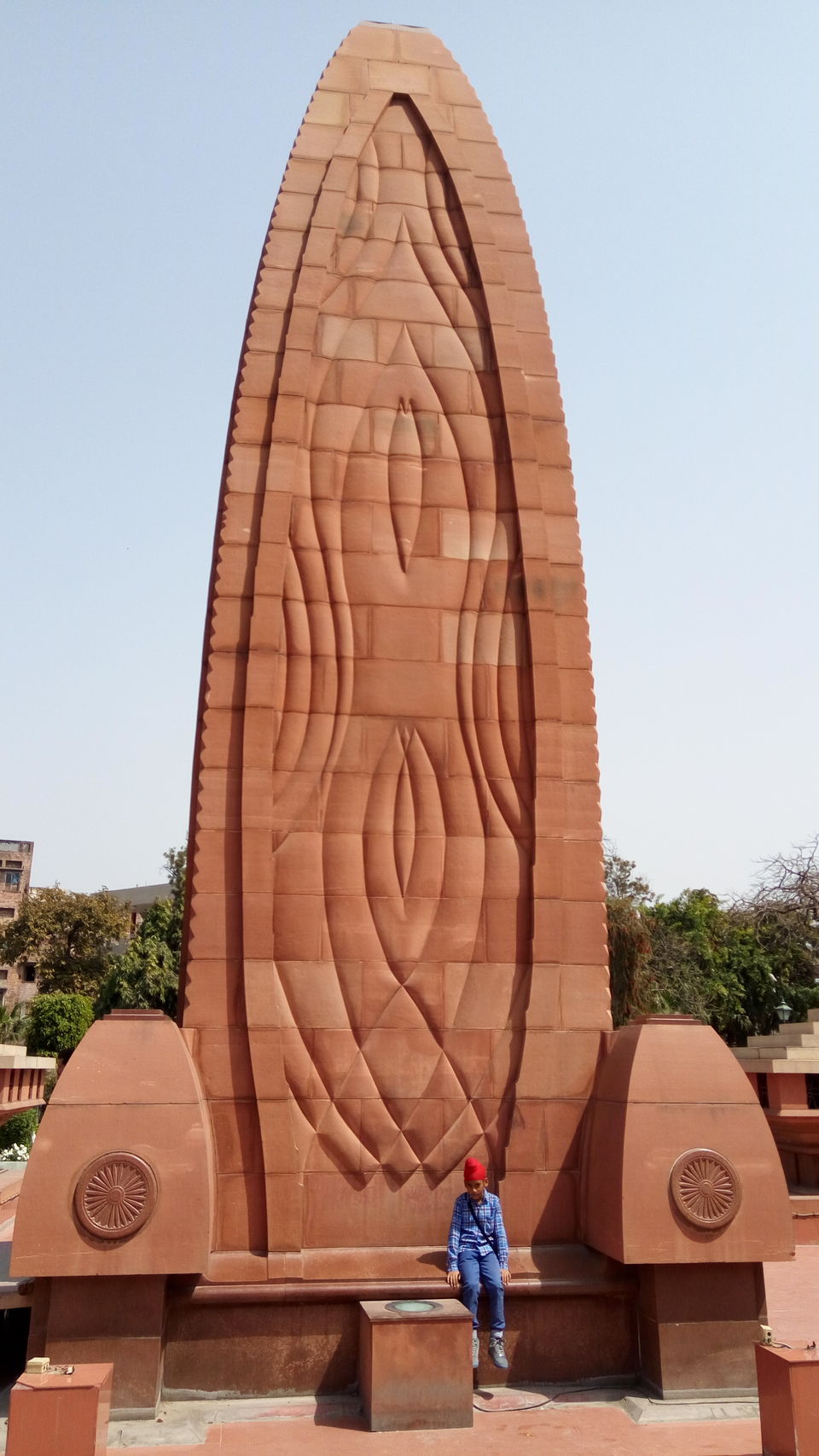 Share Auto bookies are available at the entrance/exit of Jallianwala bagh for wagah border.
Took the lunch at small hotel (roti and sapgi) near Jallianwala bagh.
Found one bookie for wagah border share auto (it took 200 rupees).
Time taken to reach Wagah border check post is 1 hour.
Reached around 3.30 PM at border check post.
You need to walk 1 kilometer after check postto reach the ceremony place.
Laptops and the bags are not allowed after check post .
You need to put that in locker wala that is private one they charged some what high(don't know exact amount).
Make sure you know your exact place of your share auto parking otherwise you will confuse one you returned from the ceremony
Once i reached the ceremony gate they stopped all the persons and also they allowed some persons only those who have the pass. I don't know how to get the pass So i am waiting with the persons those who are standing in front of the gate. After some time, most of the people are fighting with the CSF, when other are fighting(some kind of big crowd) i some how escaped from the other side of the gate with 5 persons.
Some make sure you get the pass before go to the wagah border.
Reached the railway station once ceremony completed.(no need extra money-you already paid when come to border).
Got the train Golden Mail which started at 9.25 from Amritsar railway station.
Comment me if any doubt,
Thanks,
Ove