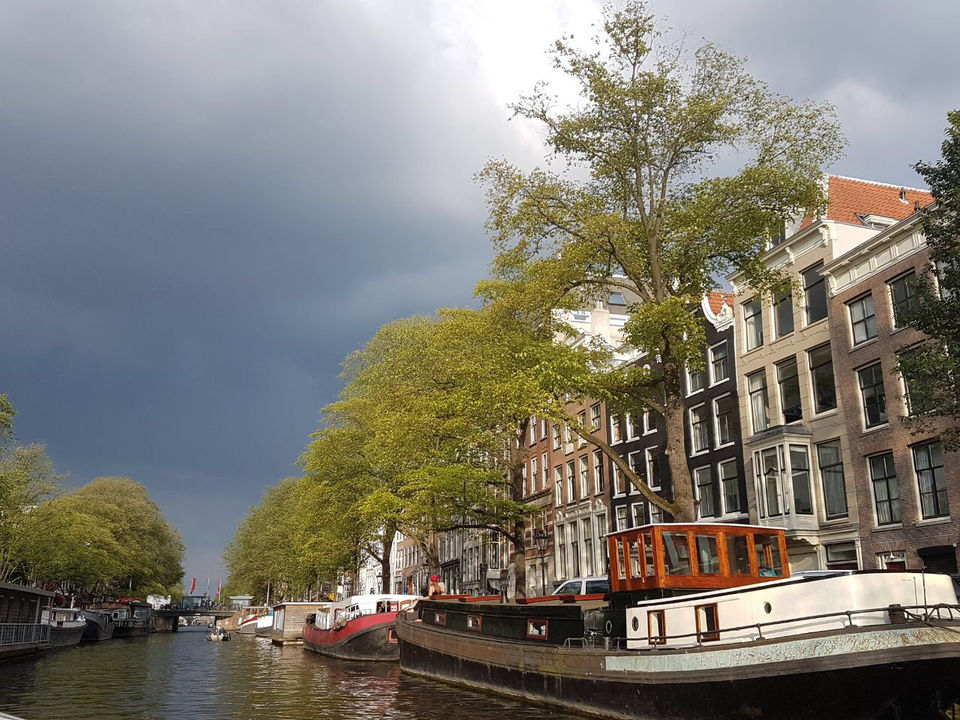 Traveling sometimes can be very hectic and there is always an urge to see all the important destinations within a limited period of time. But sometimes all you need is to just chill out and have some really good time without stressing out on your fixed itinerary. Amsterdam is one such city.
A gorgeous city that is known for its canals, unique and colourful brick buildings, easy going attitude and a rich history. We had an opportunity to enjoy Amsterdam for about 3 days and we decided to enjoy this city to the fullest. We decided to go easy on our tour and enjoy the city and know more about the city in a relaxed way.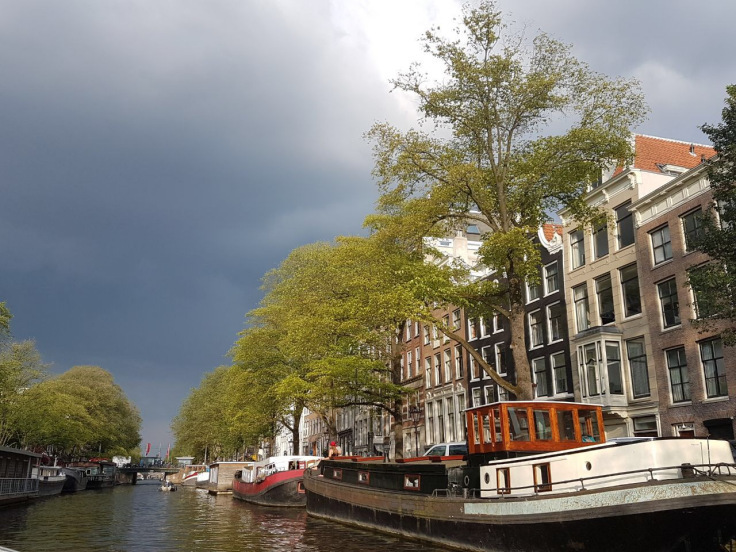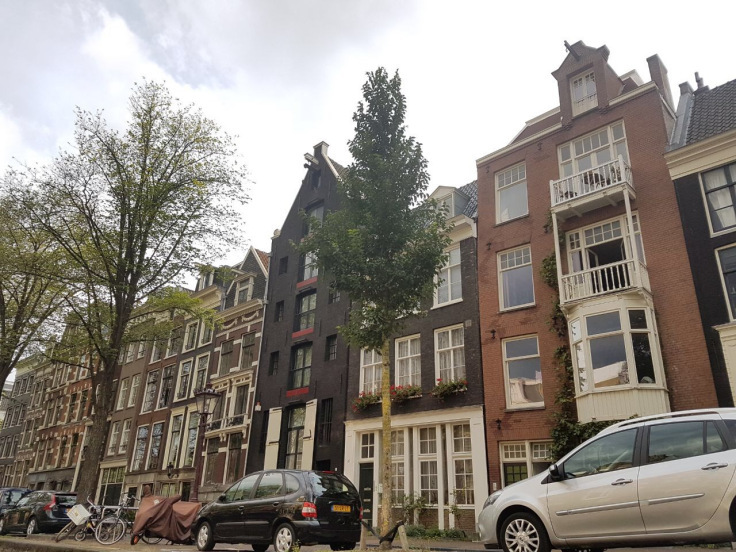 Let's look at some of the things that you can do in the city of Amsterdam.
Canal Tour: Amsterdam is a city that is surrounded by canals. You can opt for a canal tour from one of the tour agencies. This canal tour is the best way to get acquainted with the city and to know more about the city and its history. It includes a guide on the boat who gives a proper guided tour that gives a brief architectural history of the famous buildings and structures.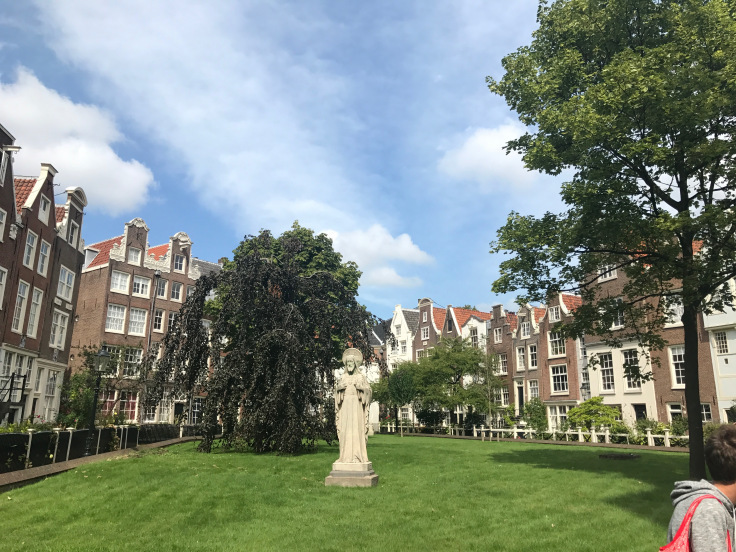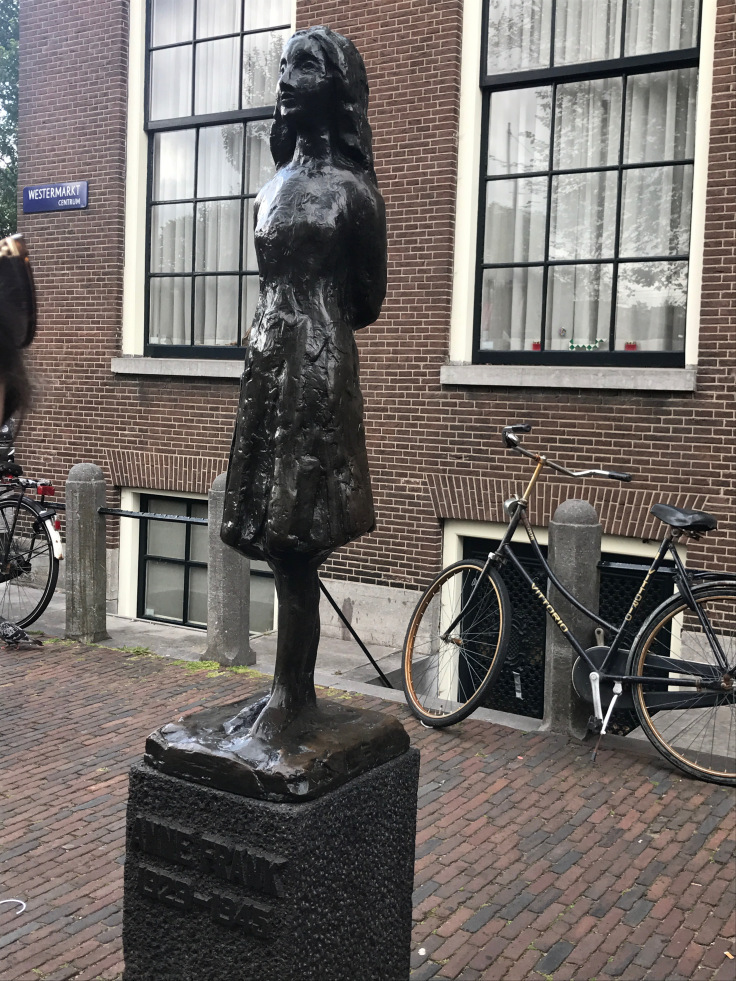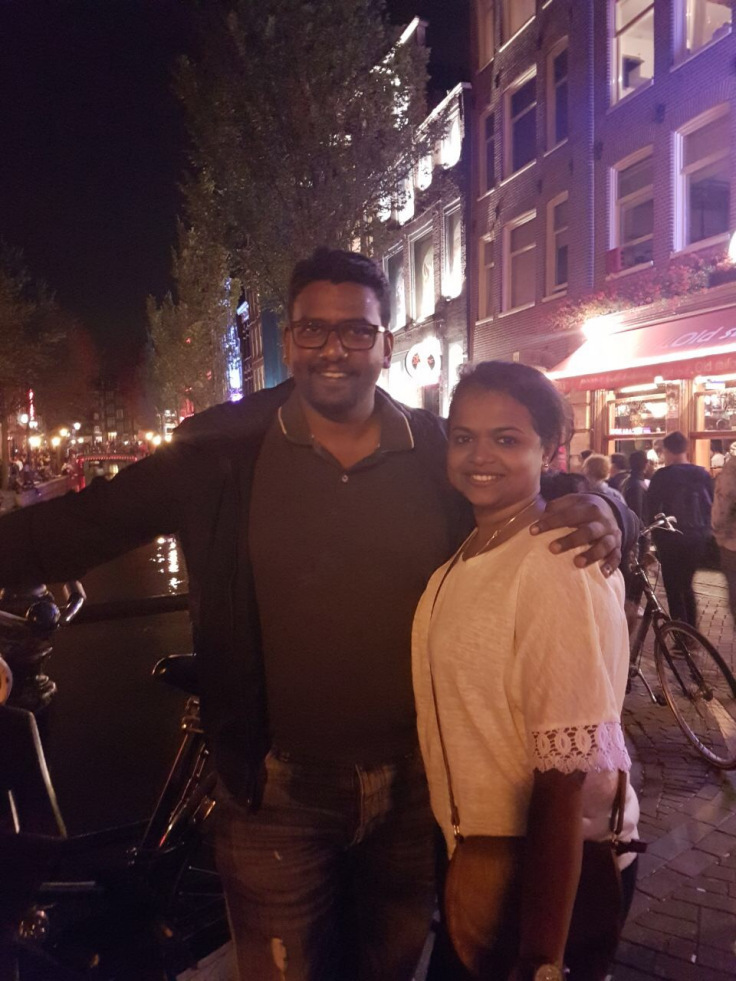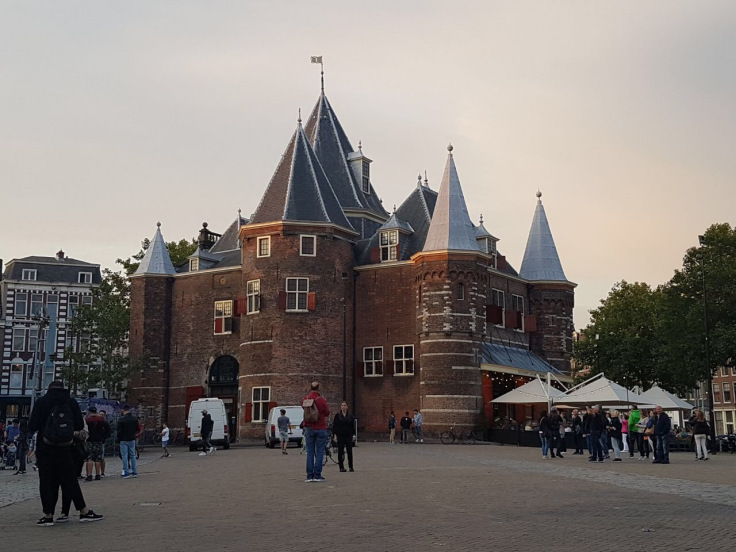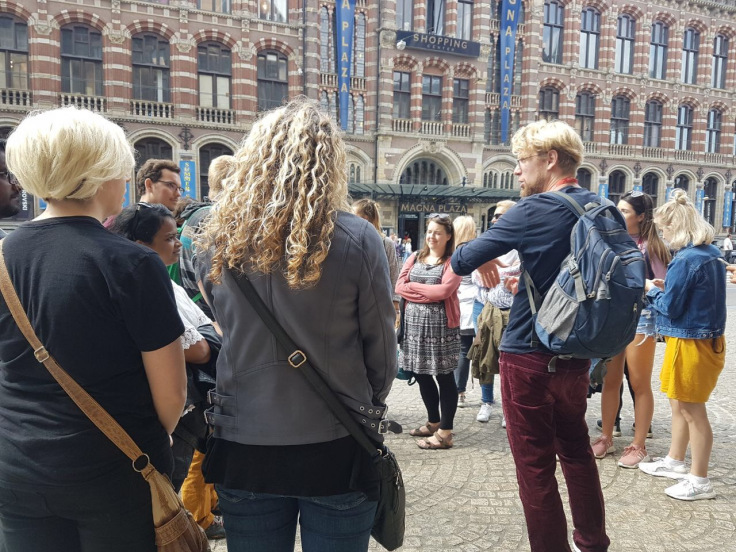 Free Walking Tour: This is another way to roam around the city and to know more about the city and its history. You will come across some famous and major sites such as the red light district, Anne Frank Museum, Begijnhof Convent etc. This is a free walking tour that is organized by freelance tour guides that will take you around the city. This tour will last for about 3 hours but you won't feel tired at all as the guide makes sure to involve each and every one and you will be glued to the stories told by the guide. You just have to pay some tip to the guide at the end of the tour. A cheap and an excellent way to orient yourself in this cool and hip city.
Explore De Wallen (Red Light District): The best time to explore this area or to take a stroll around this area is during the evening time or night time. De Wallen is Amsterdam's famous and well known Red Light District. This place really comes alive at night and you will see a different side of Amsterdam. You will find windows and doors decked up with red lights where you will see beautiful women waving at you through the windows. You will also find a lot of museums, shops, pubs, clubs, and bars that cater to your fantasies and your guilty pleasures. The good thing about this place is anyone can visit this place to explore the red light area and it is well governed and secured by the authorities. This is to make sure that people do not illtreat the people working here.
Bars, food, and coffee shops: Since Amsterdam is known for its easy-going life, you are bound to find a lot of pubs and bars that will make your evening a fun-filled one. Amsterdam is known for its beers and you can try different beers in the pubs. You will also find a lot of unique coffee shops if you want to have a different and unique smoky experience! Well, food is never a problem since you will come across a lot of restaurants that will cater to every budget.
These are some of the things that you can do while you are in Amsterdam.