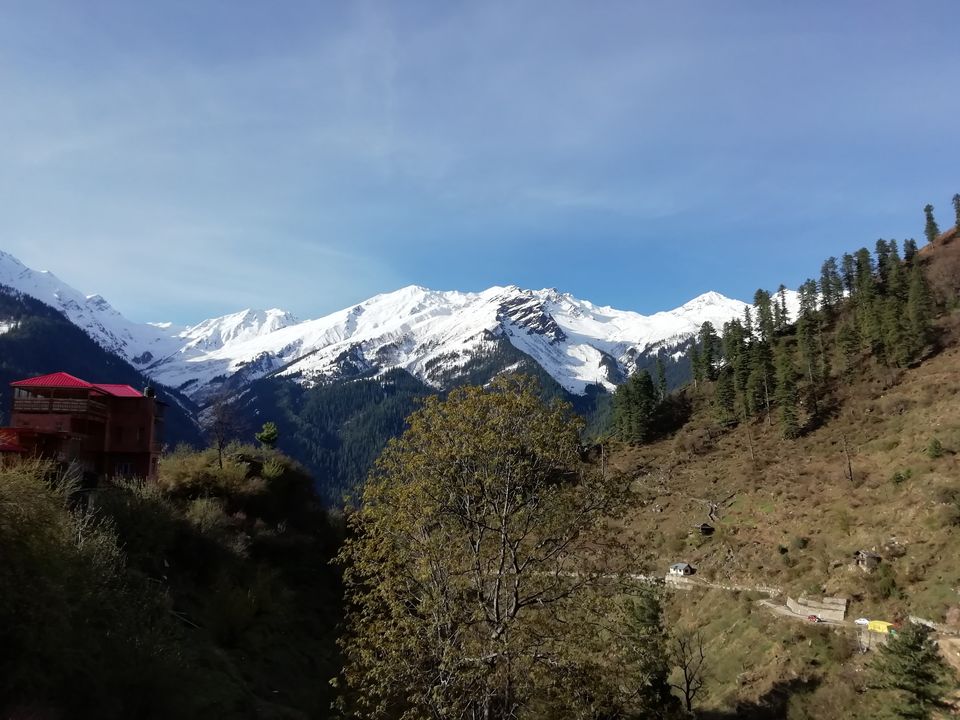 Life changes every microseconds, we all grow, experience and learn. We all describe our experience in one or the other way... But some time we feel it so close, an experience never expected and until we go through it we don't know if its true.... When we come across one such happening words fade away from the mind and we are one blank page open to experience the exceptional.
So the trip started I don't know where....but some where deep inside "HIS" wish and out of the blue I just googled Delhi to Kasol and send a screenshot to my buddy. So the story behind Kasol is A T-shirt...seriously.! isn't it strange for you guys to think me as a crazy soul. But we all traveller knows that we all are somewhere or the other bit crazy and have faced one such situation or waiting to face is soon. So lets move to the trip now. After seeing my text, my buddy called me around 4.30 pm from his office and says "Are u serious..!!!" I just kept talking about how to reach there with excitement and nervousness battling in my ground of thoughts... And the decision was made without booking, packing or checking the necessity but every block was ticked by 8.30 pm very same day and we left for our bus from Majnu ka Tila ( TIP: Bus booking to himachal pradesh is pretty easy, last moment bookings can be done online or one can go to Majnu ka Tila and book it easily). We took bus which started from Delhi by 11.30 pm and I was still confused that what is happening and is this for real...!!
So the bus stooped at a Dhaba in Haryana by 1.30 am 13th April we got down and did the needful. Volvo buses are comfortable and they provide lot of amenities making worth of our panny. My buddy was tired so he slept but my battling thoughts kept me half awake... Morning 5 am the mountains started but shining sun rays were yet to touch the mountains so I slept a while and around 6.30 am I woke up to beautiful mountains and took some pictures. By 8 am bus stopped at a Dhaba we fresh n up and had our breakfast. Due to under construction of roads on our way we met with jam and reached Bhuntar by 12.30 pm. From there we took local bus to Kasol at 1 pm and the experience was unexplainable, the narrow raw roads, parvati river flowing along the way and snow mountains in front can't thank "HIM" enough (Bus fare Rs. 60/person; private taxi approached us with a cost of Rs. 1200, we can ask other travellers to join for this option). We reached Kasol by 3.30 pm tired and hungry and bus stopped in the main market where we saw Chirag dhaba and stop by to have Lunch. After lunch all tiredness just vanished and we started to find us an accommodation. After searching for some time we found a house near market and stopped by to ask for rooms. Best thing about mountains that compliments a hippies heart is the easy availability of all the basic necessities. The women in that house gave us the room charging 700 Rs./night (TIP: To experience the exceptional one must choose non-obvious ways during the trip like no prior bookings of place and the best part is . The view from our stay was breath taking with lush green valley filled with sound of parvati river and it started drizzling in Kasol, temperature dropped to 11-13 degrees way too refreshing for a delhi-height. Although we were tired we got fresh had "Pahadi chai" and rested a while. We started to explore Kasol at dawn around 7.30 pm we walked along the market bought some needy and long waited stuff (a pochu for myself as it was cold and we packed a single huddy a long wished harem pant for my buddy). Post shopping we enjoyed some mouth watering and aw-sum chicken momos. Then we took a walk to the end of the main Kasol road passed some cafes, mostly Israeli ppl were around the place after taking few walks to and fro the main road we selected our dinning place Moon shine cafe where the vibes were calm with candle light ambience and a great host (don't remember his name). We tasted delicious smoked chicken sizzler had booze with a jay and each atom of the body vibrated with vibes of Kasol. Considering only solid food it will cost Rs. 500-600/person/day. A moment changes every thing not even before 24 hrs we were at Delhi came from our daily routine job and now its all changes we don't even rem'ember it.. A day well spent.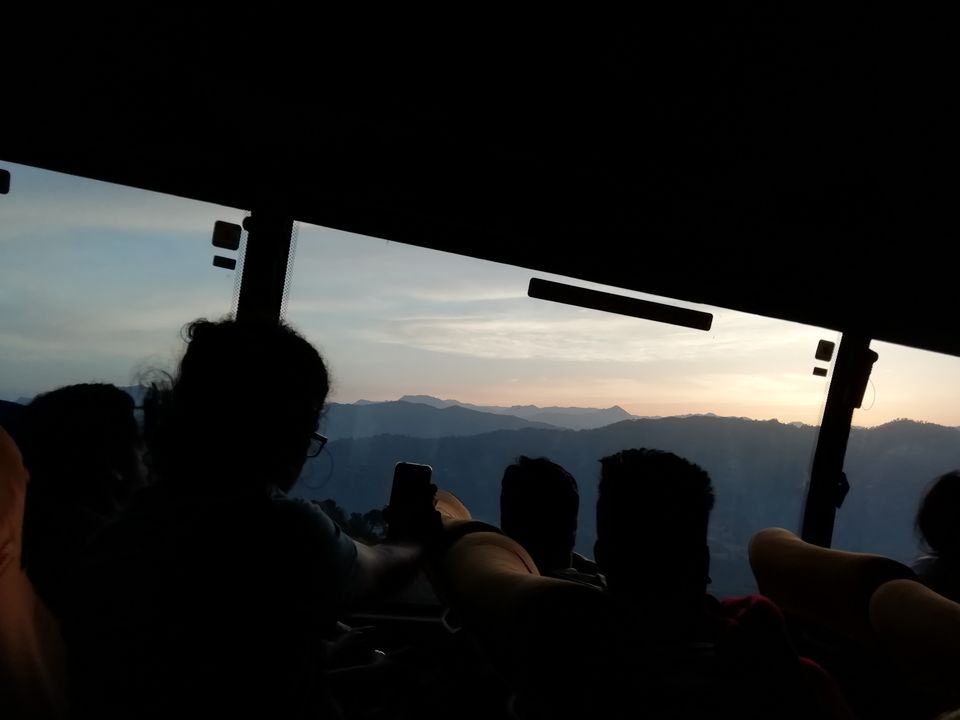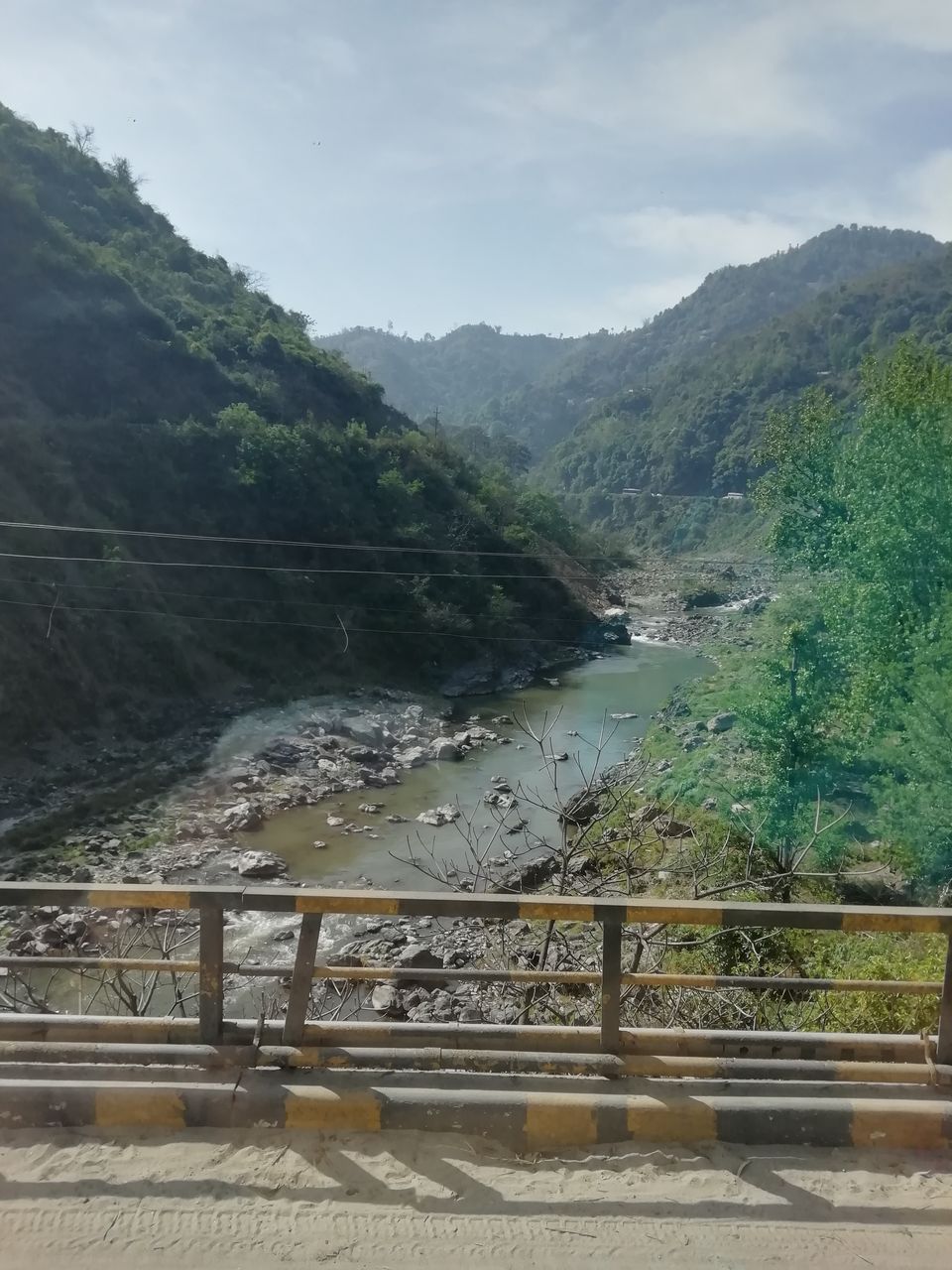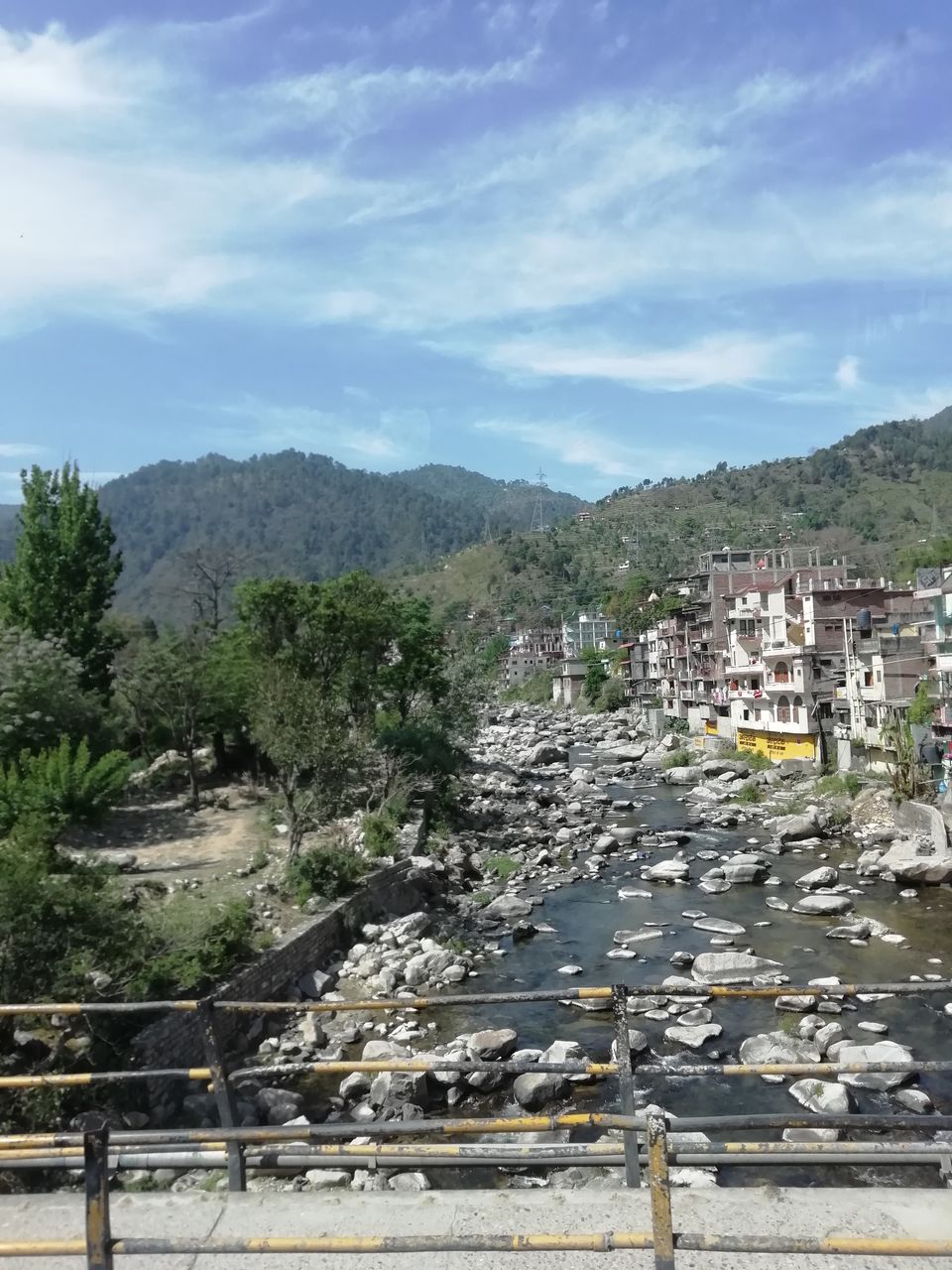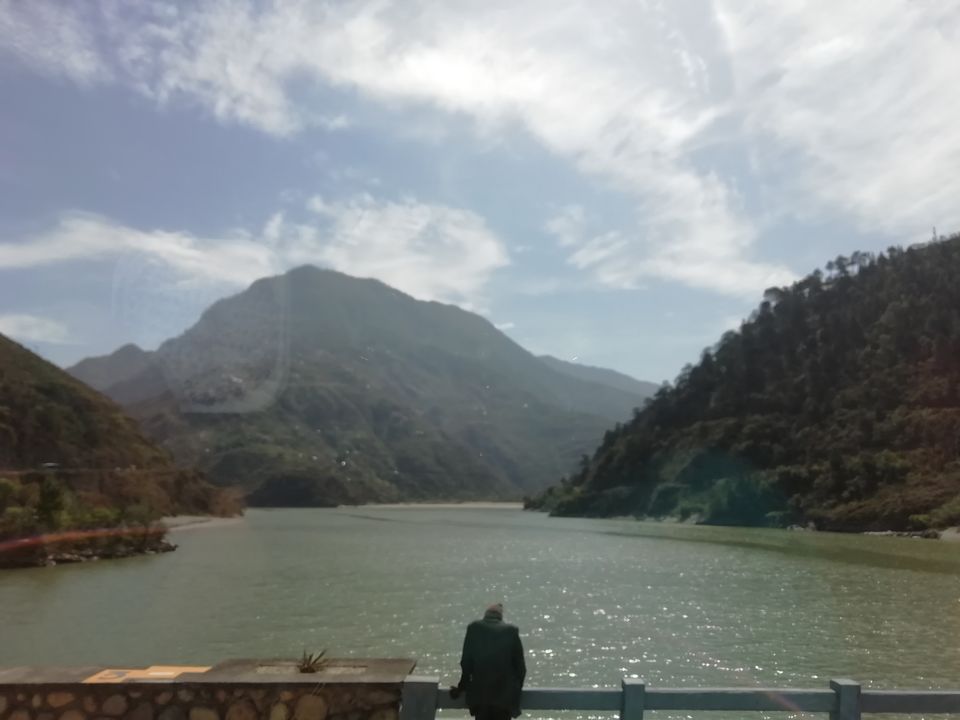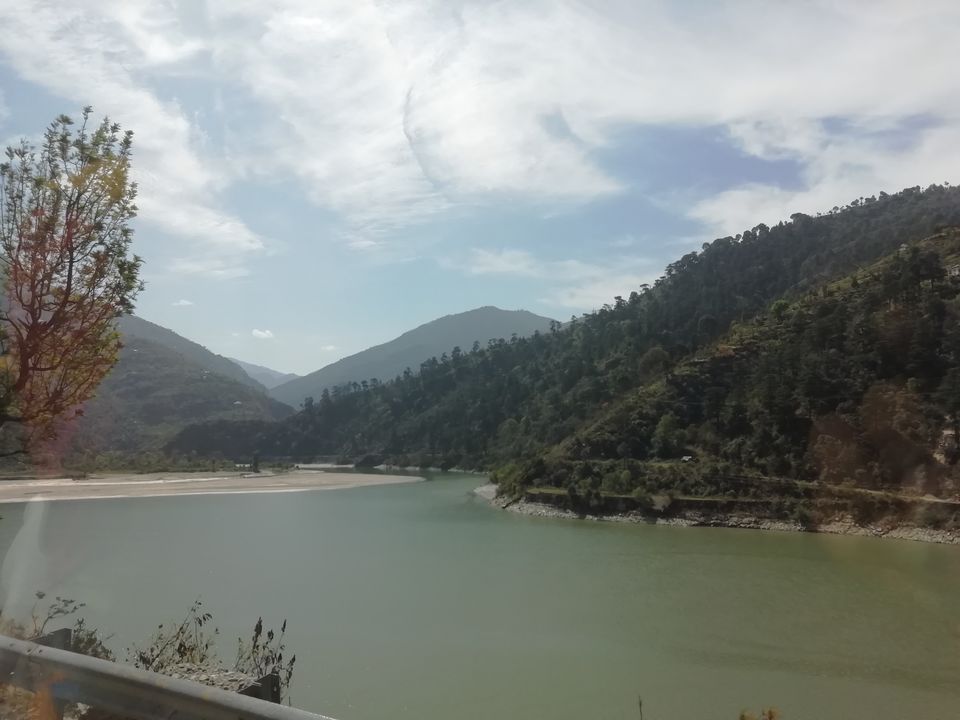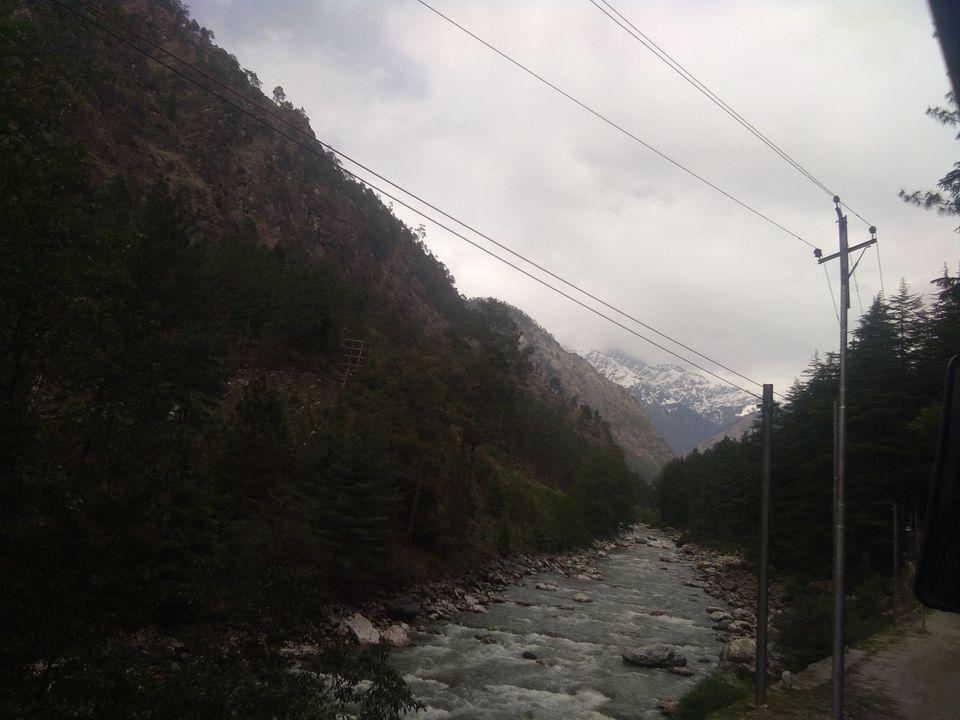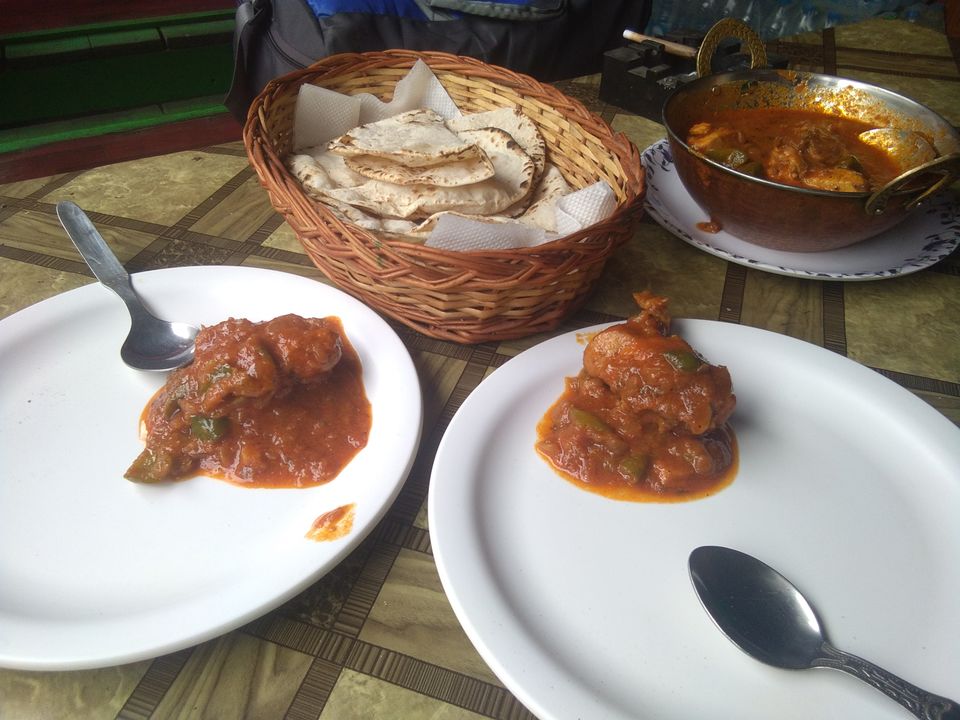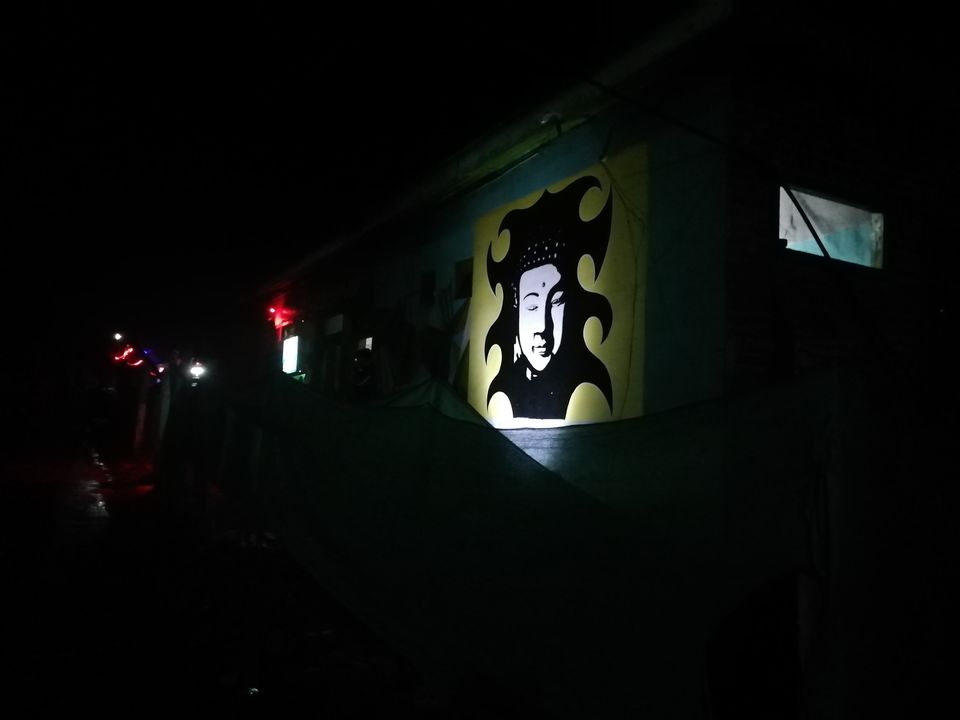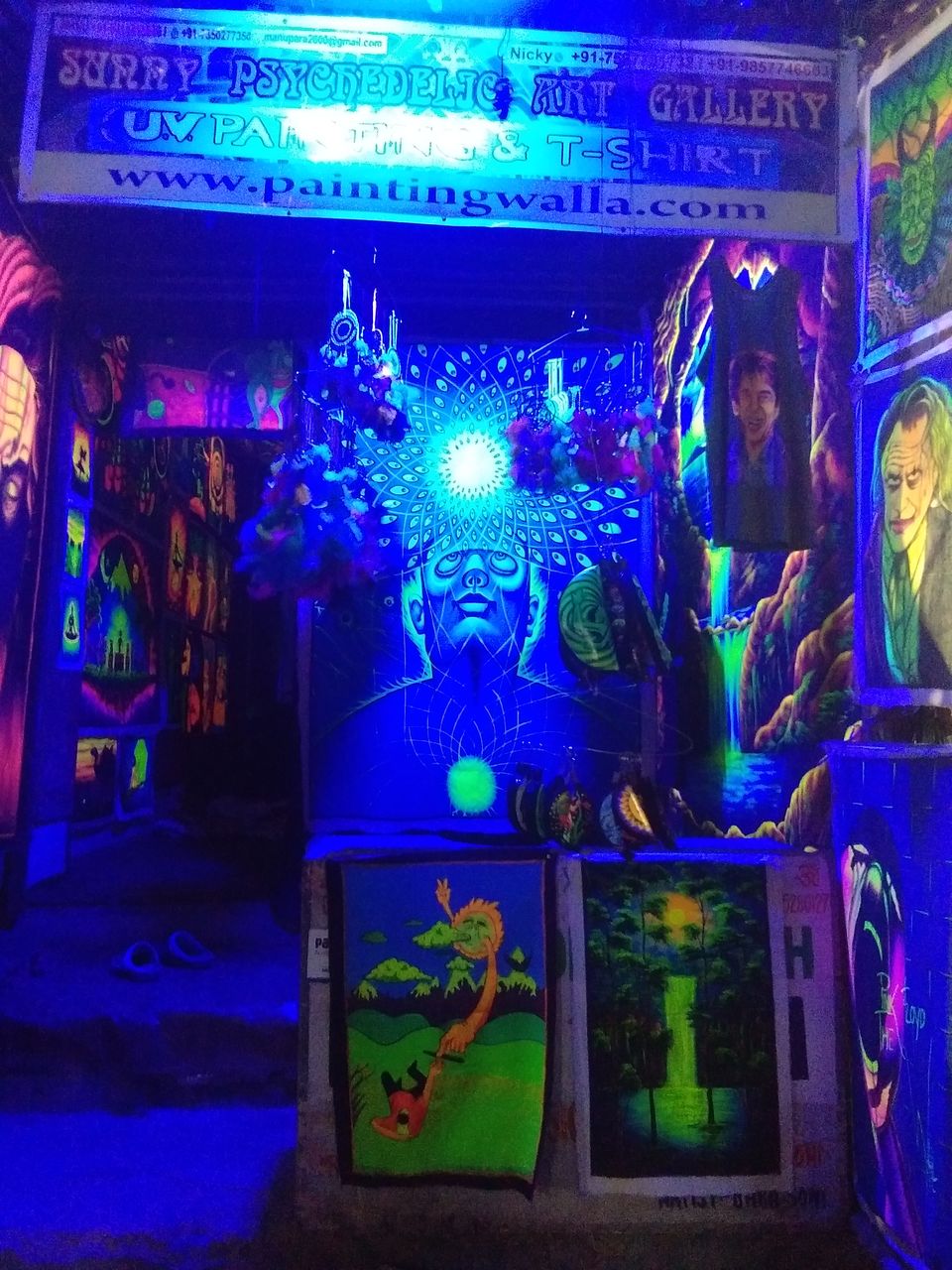 Next morning we woke up by 7 am and admired the beautiful snow mountains with a cup of tea and jay. We packed our bags and headed to main market, now u might be thinking why we left the place... So the thing was we were confused since the trip wasn't planned so we had two options now, either we will be heading back to Delhi today after exploring a beautiful village of Himachal "Tosh" or the next plan which only "HE" knew. So we did our breakfast at Sonam's cafe (Location: main market) the lady served some delicious aloo parathas totally worth. Then after a long wait for the bus to Barshiani we finally boarded and as expected bus took extra time then estimated (Tip: Bus from Kasol goes to Barshiani, the nearest stop to Tosh, the bus come every half an hour passing by main market Ticket cost 35 Rs. /person). But the ride was adventurous with some insane fellow passenger and heart jumping views. By 2 pm we reached Barshiani there we relaxed by a small tapri had a cup of strong tea and the complimentary jay. Tosh is a 3 km trek from our start point, the weather turned cloudy we started with excitement, the way was uphill so a lot of energy was consumed. After several small stops required by me ....we managed to reach the beautiful peaceful - Tosh (I learned that rather than walking fast on Hills and get tired soon walk in a slow consistent manner). Tosh village was way too peaceful as we entered my eyes fell in love with a beautiful house in the middle hill of tosh I share with my buddy a thought that " I wish I can get to that place". With the erg to explore tosh we started walking, meanwhile my buddy stopped by a place and asked about a "Boom Shiva Cafe ". After getting the directions we moved and what i saw was unbelievable we reached the place which took my heart the moment I entered Tosh. The moment filled me with utmost joy and we decided to stay back for the night here itself. So finally the unplanned happened in the best way. So we were hungry and ordered Soup and Boom Shiva special pizza (must try dish), we met a man who called himself "Mambo Uncle". He was a crazy soul full of life with carefree attitude. Truly speaking when I first saw him I never knew that we will be friends but Mambo bhai makes others his own. So we played cards, learned different types of games, met new people and the time flew. We decided to stay in tent rather than a room to have a different experience, dinner was simple and homely Rajma rice and awsum green pahadi chutney. Seriously the stay made us experience the unexpected a cold weather when you rise to shining snow mountains u feel blessed.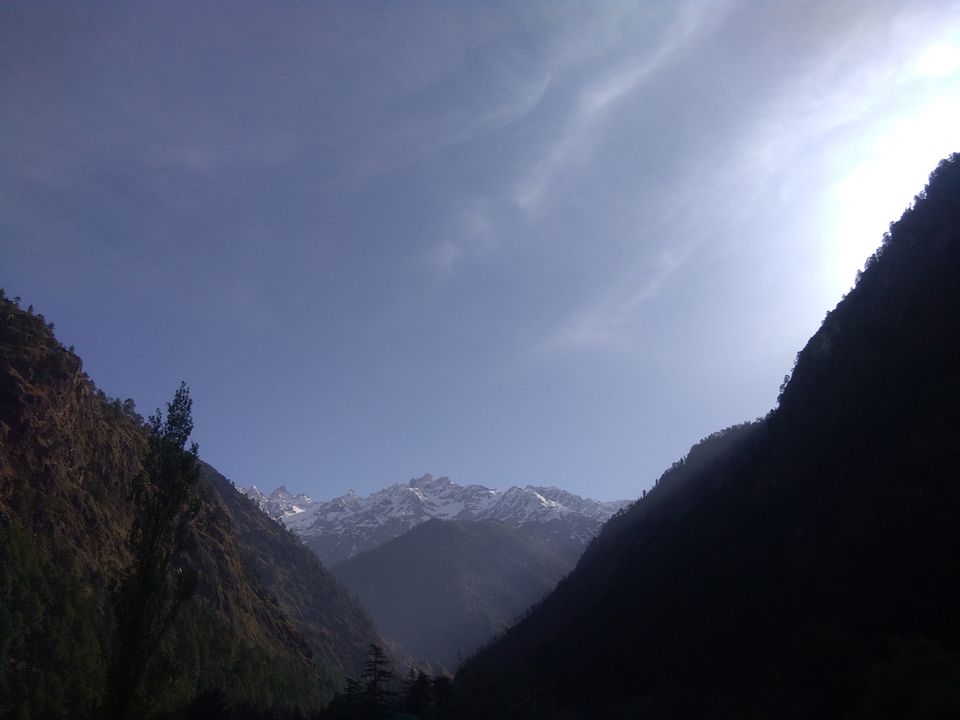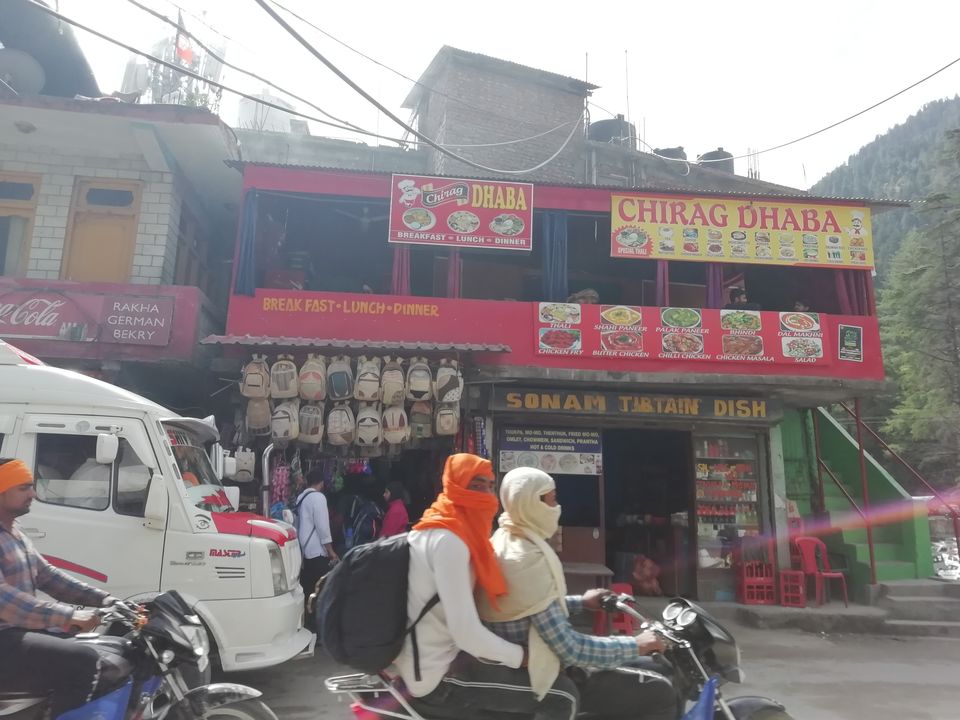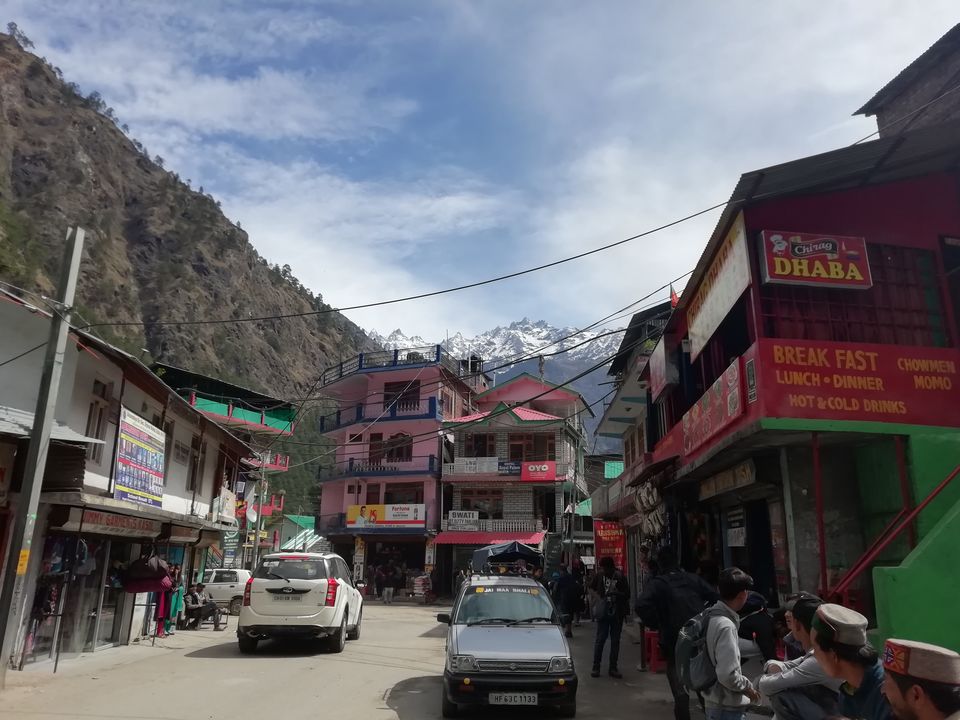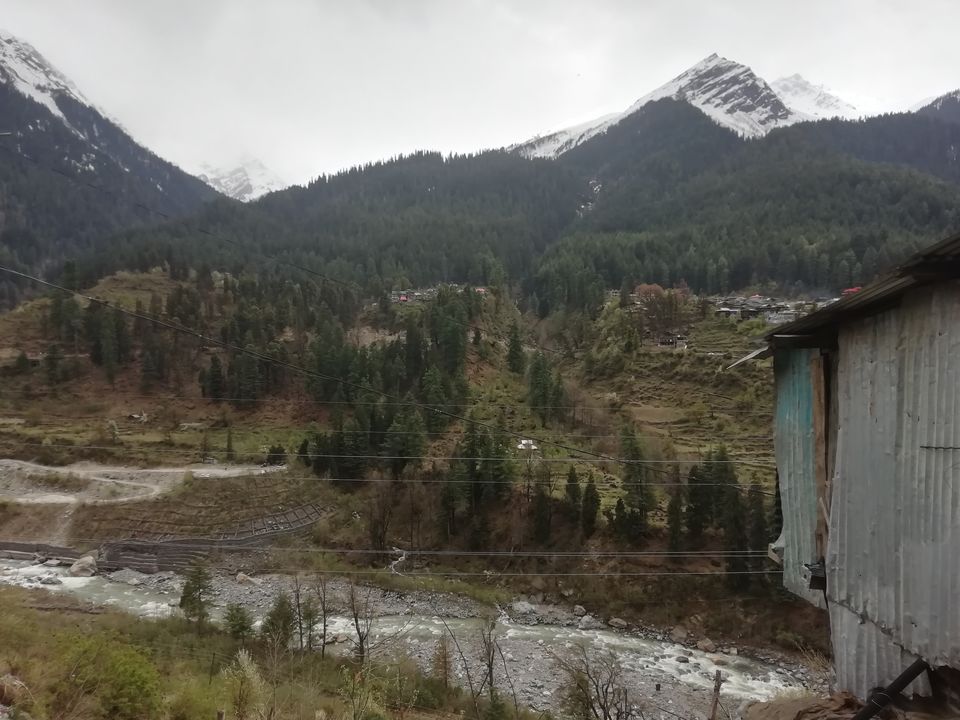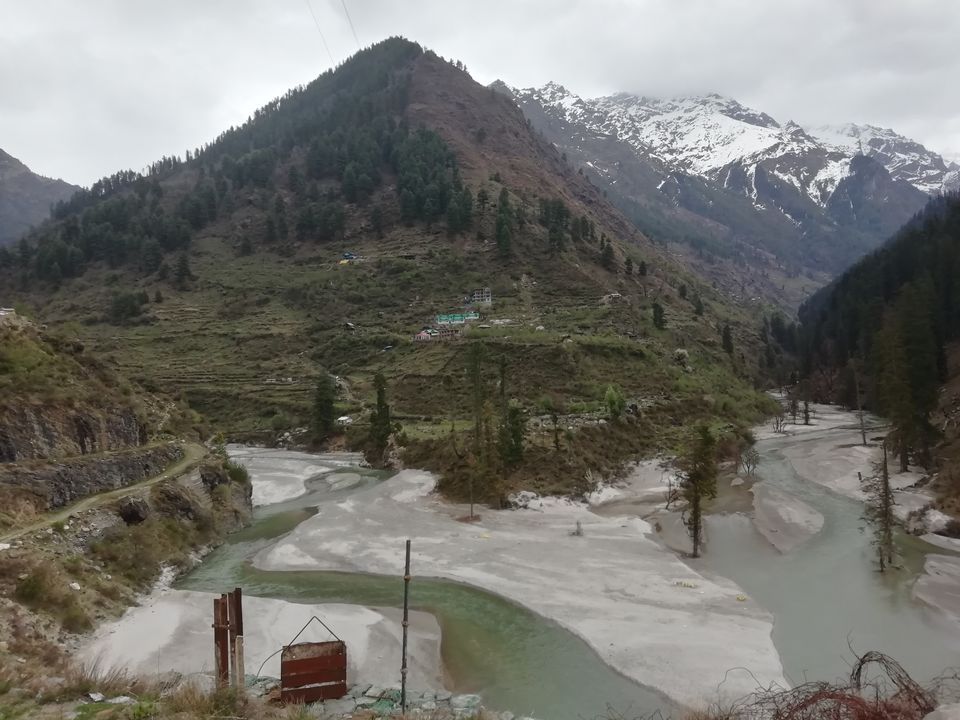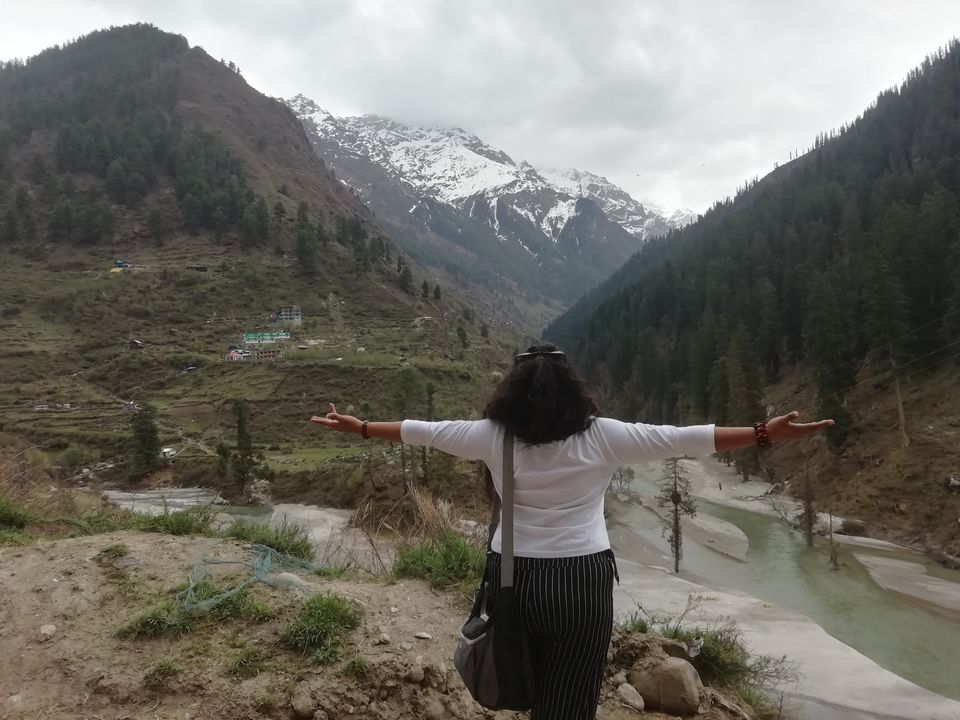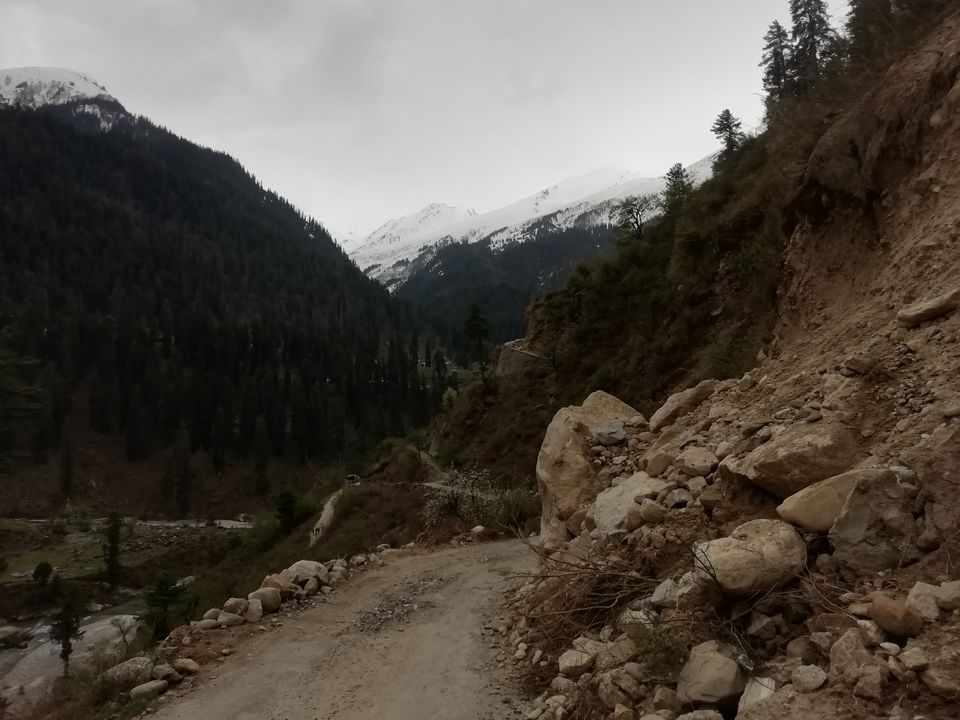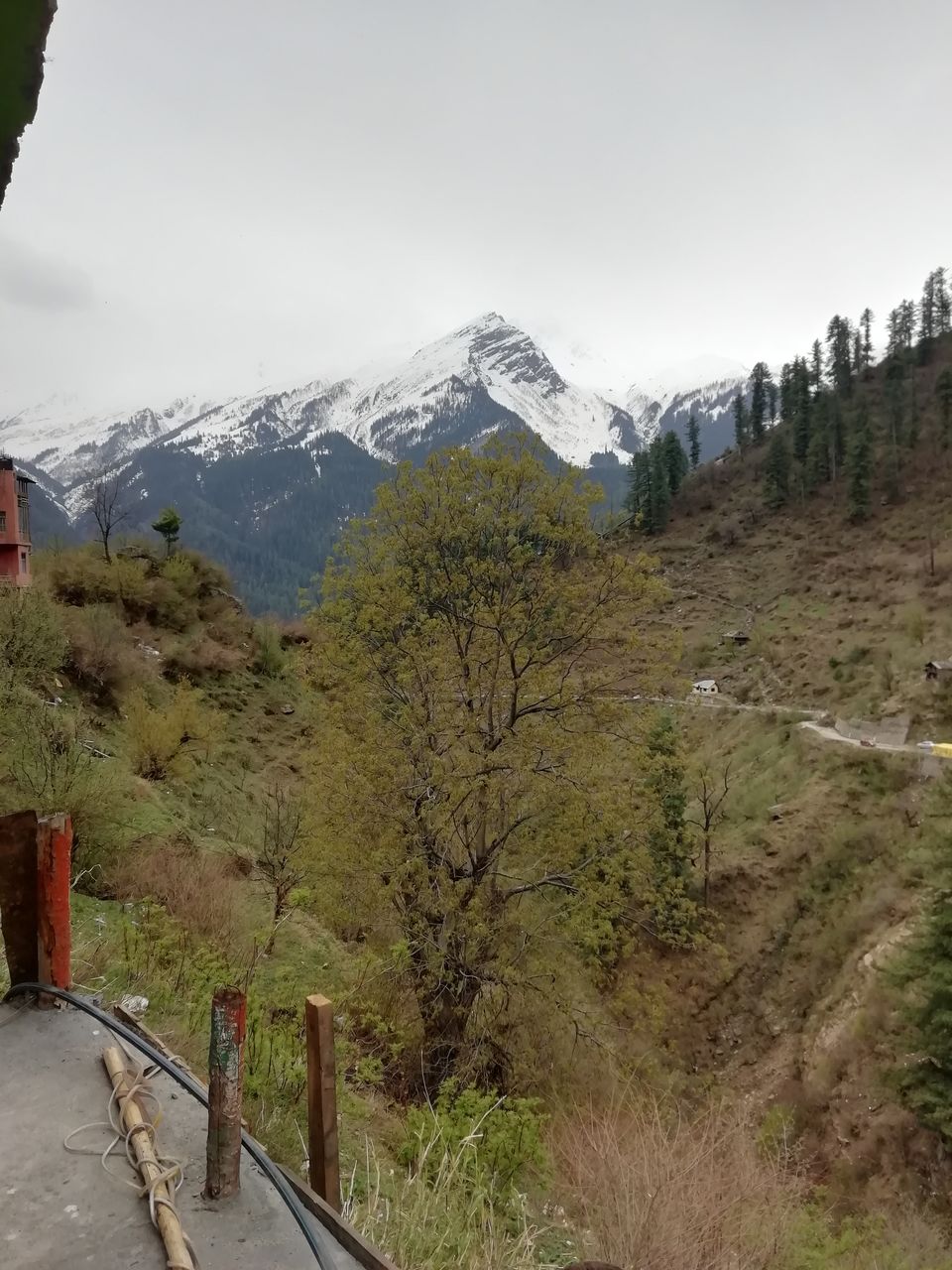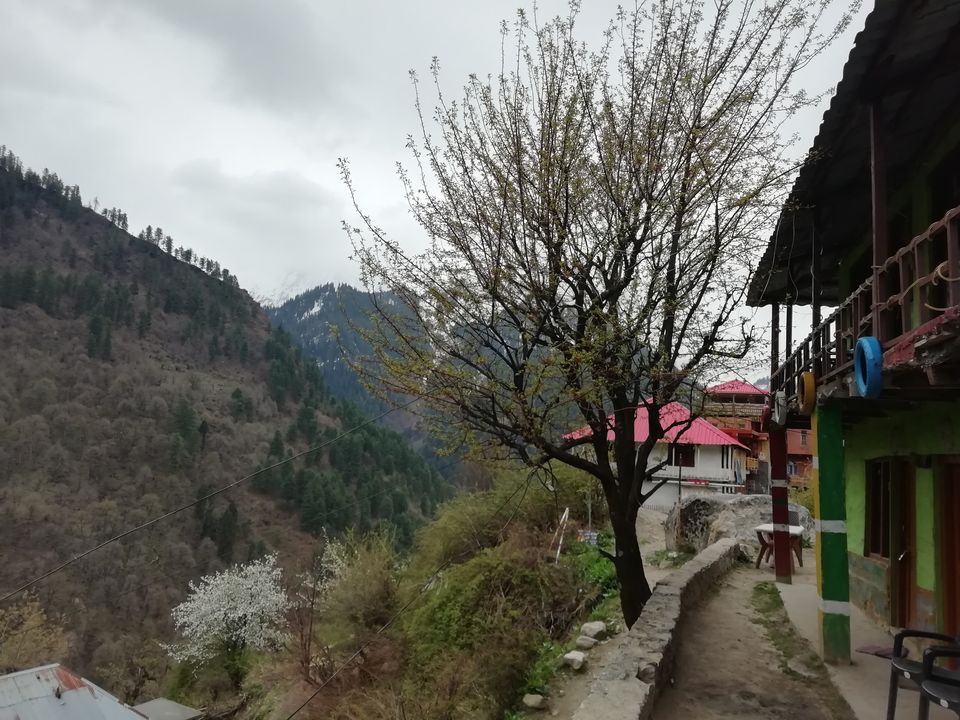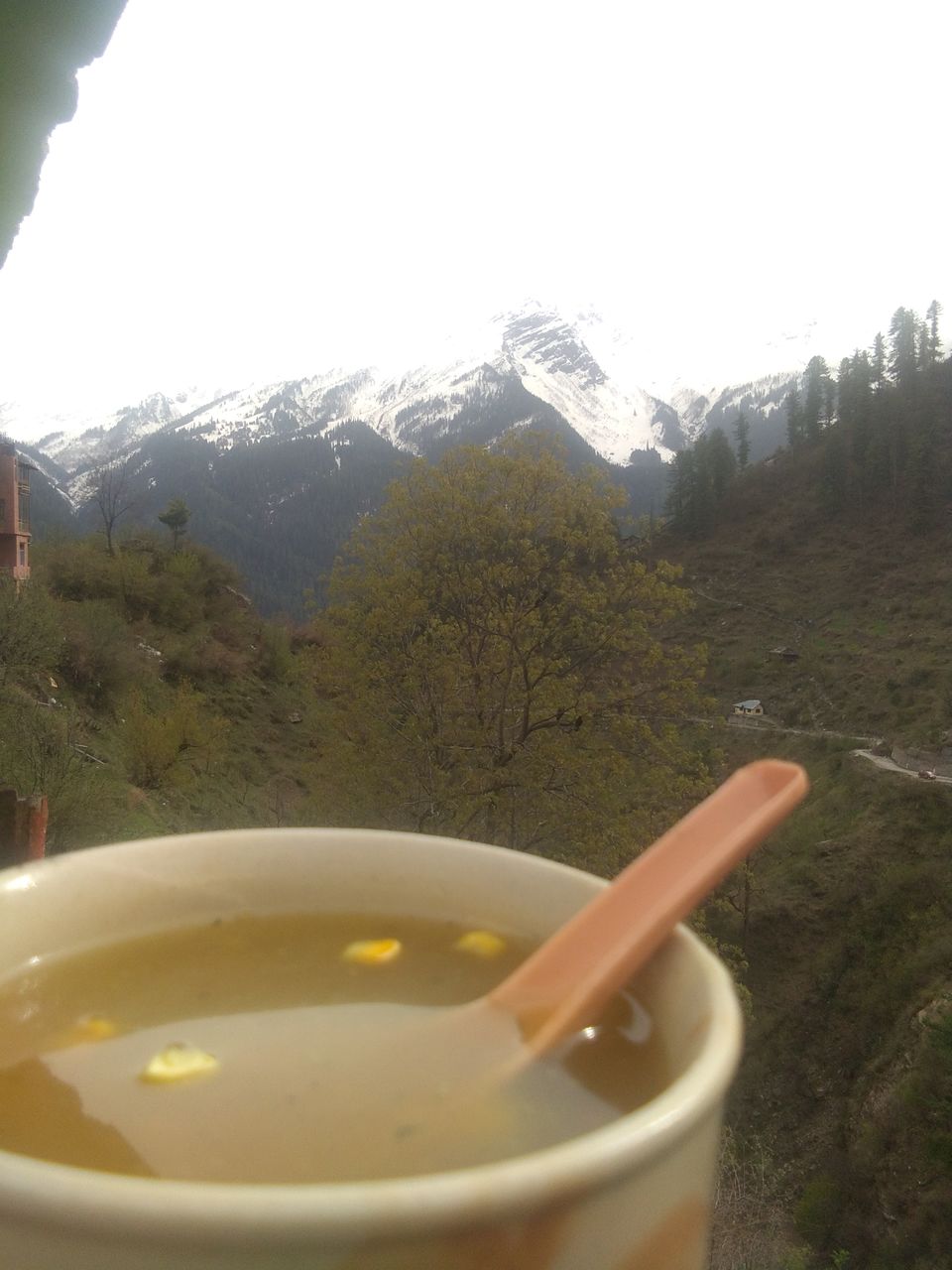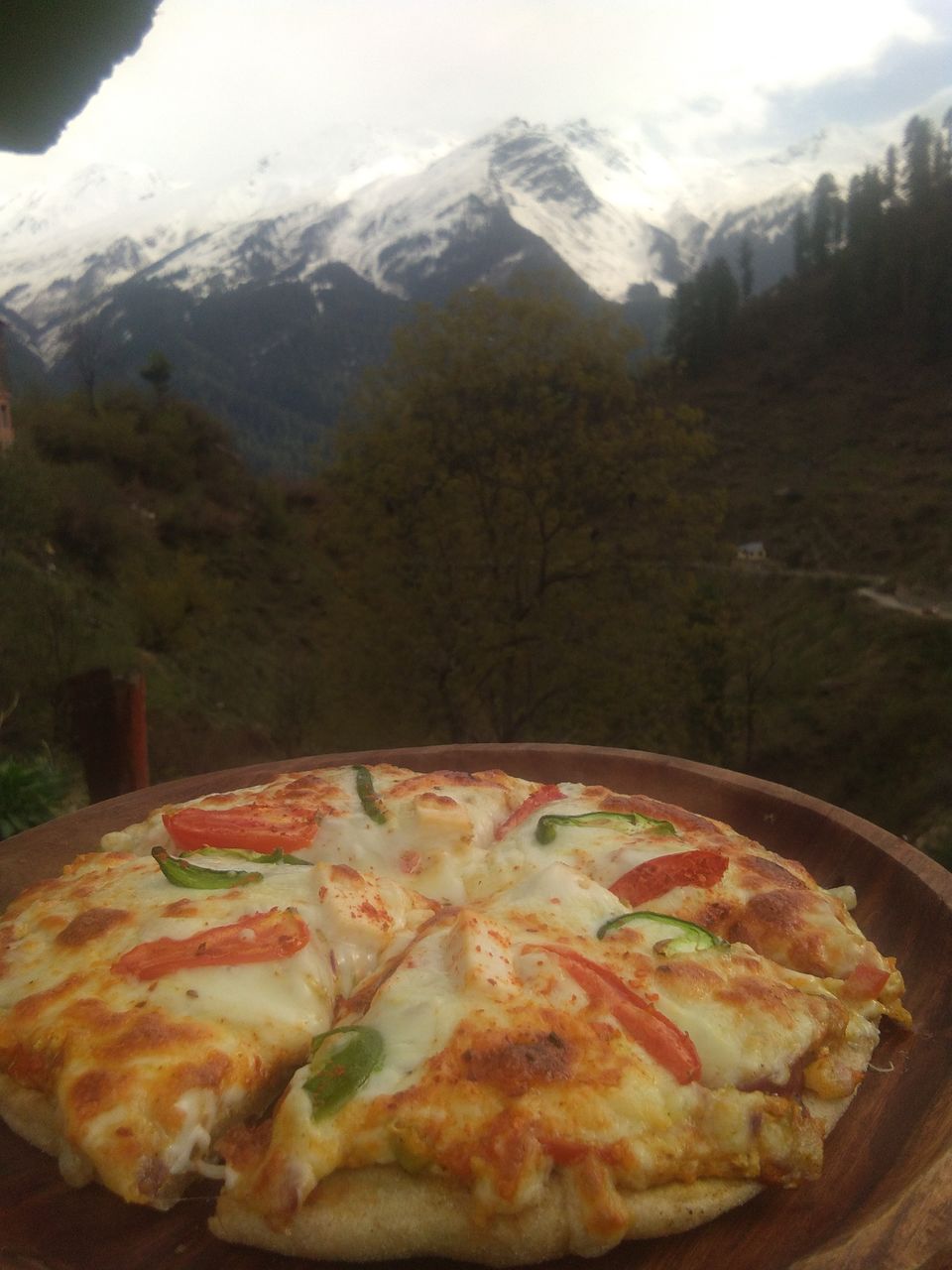 We payed the bill at the cafe which was so homely but had to leave as it was our time to head back to Delhi. we started around 8.30 am, reached Barshiani by 9.45 am, had a cup of tea at a tree dhaba run by an old lady. Then we boarded the bus to Kasol and reach Kasol by 12 pm. We did the bus booking at Rana Travels to Delhi which will start from Kasol by 5.30 pm (Bus Bookings are very easy at these places one can plan a random trip carefree). We had our lunch at Sonam's cafe and mean while we headed to explore beautiful place "Chalal". Chalal is a 30 mins trek from main market of Kasol followed by mesmerising parvati river. The way to Chalal is peaceful, rocky, with enchanting beauty of the bushy forests, the river sound made the trail more fun. We stopped just before Chalal by the river side and enjoyed our time in the mid of this serene beauty. We headed back to Kasol market reached a cafe and had our evening food. We reached the bus pickup point on time it started although late by 6.30 pm. On way back the driver and conductor also became friends to us.... This trip gave me so much to be thankful for that the mind still asks sometime .."Was it for Real...???". Just hope have more of such experience in life to grow to a beautiful human being.