I had to board a 6pm flight from Pune to Delhi. I said I had to, but I couldn't, because of the traffic and rains.
Only reason to hate rains.
I missed my flight by 5 mins and it was a terrifying situation.
It was my birthday trip and I couldn't be in Pune on my birthday, and it's a personal ritual to visit mountains on birthday. After all, mountains are my love.
After a long talk session with airline crew, they finally let me board in 11.30 pm flight.
But my itinerary was planned as per the 6pm flight 😋
Anyway I was happy to have a flight finally, I could finally meet my love.
The further plans could be tweaked with.
Late night, I got off from plane, and was finally in Delhi.
I took the last remaining bus to Rishikesh.
Another adventure was waiting..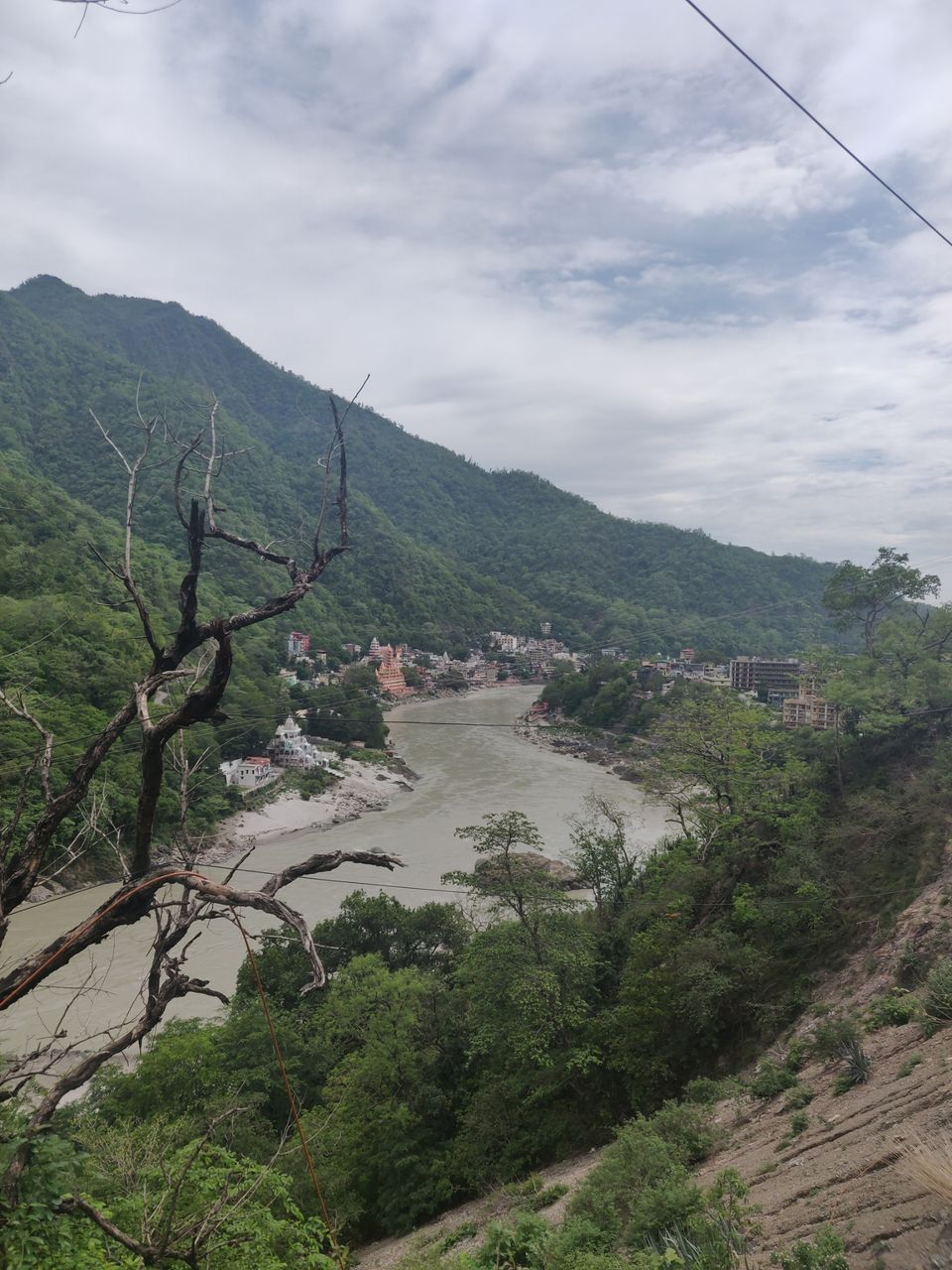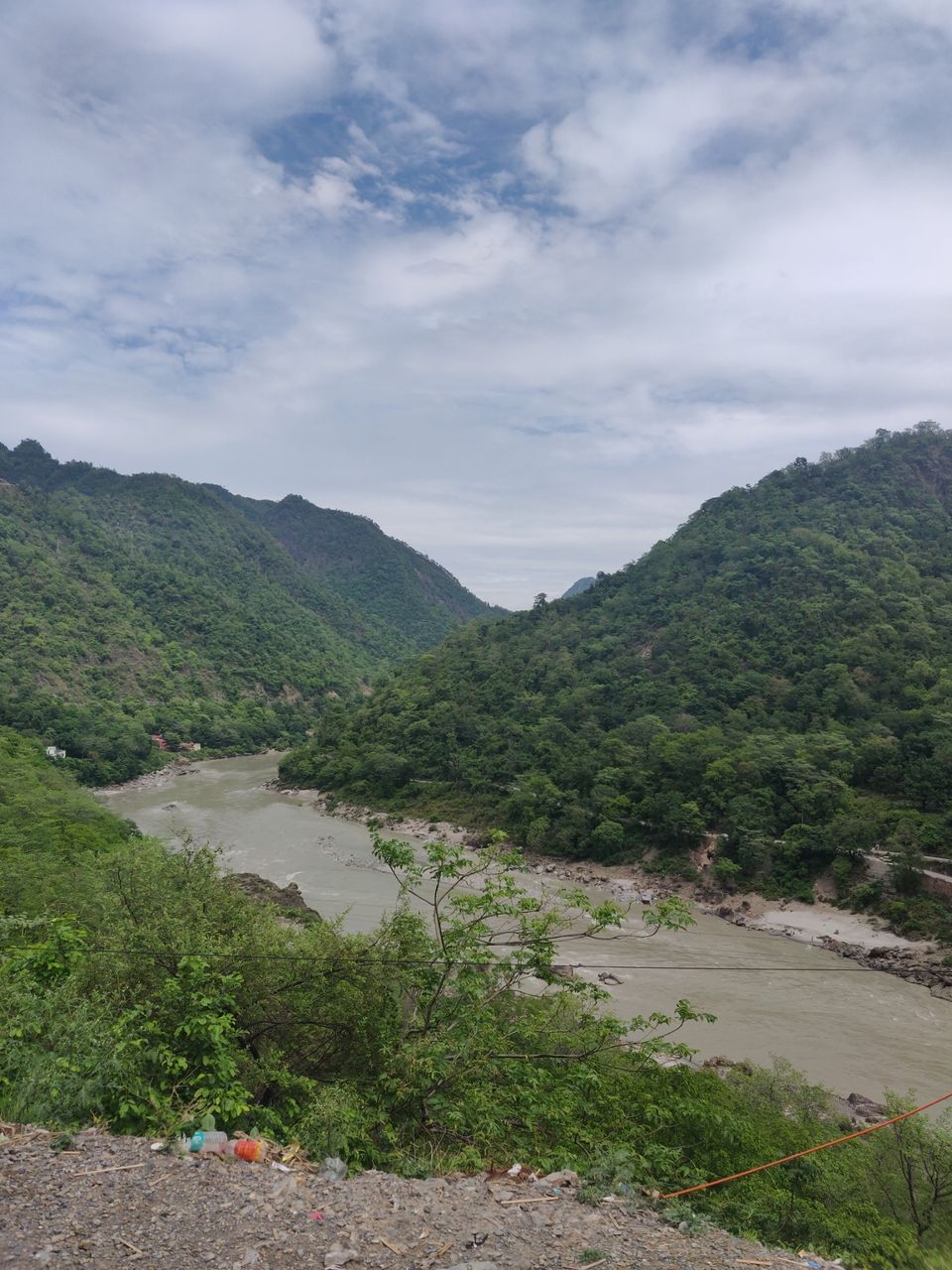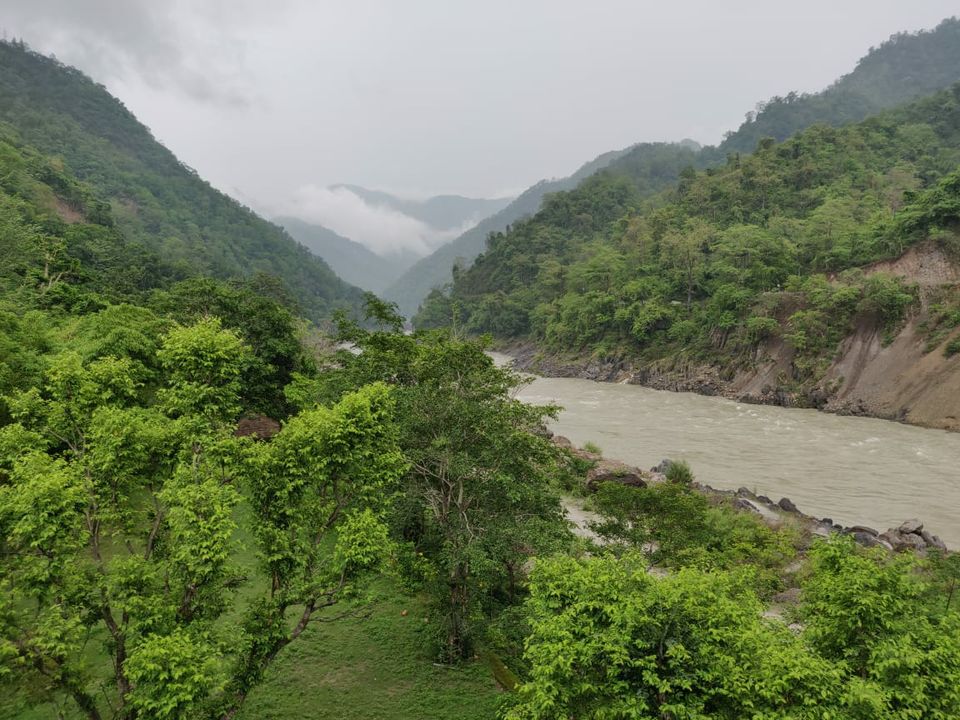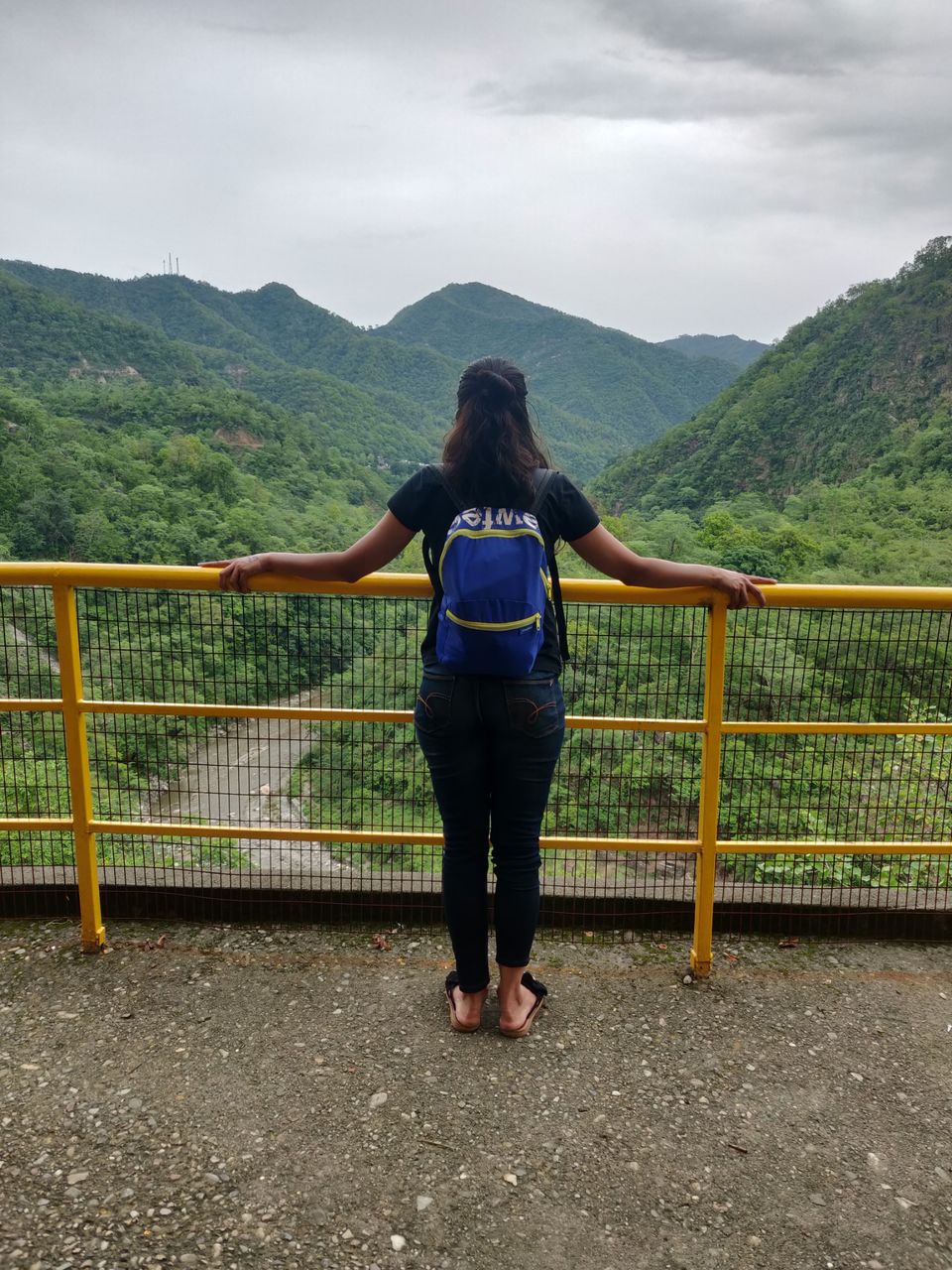 Early morning to Rishikesh. Kicked off my day with Bungee jumping. Bungee jumping in Rishikesh is the highest in India and it's Safe. I can say because I am alive [giggles]. I would recommend everyone to try it once, you will be more grateful towards life after this. 😜
Bungee booking can be done via their website jumpingheights.com.
And bungee is closed from June end/July start, as water level increases due to monsoons.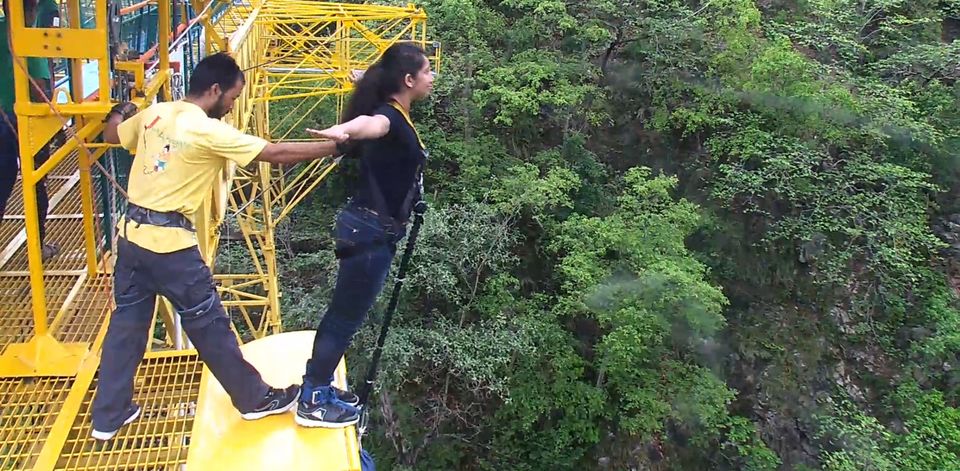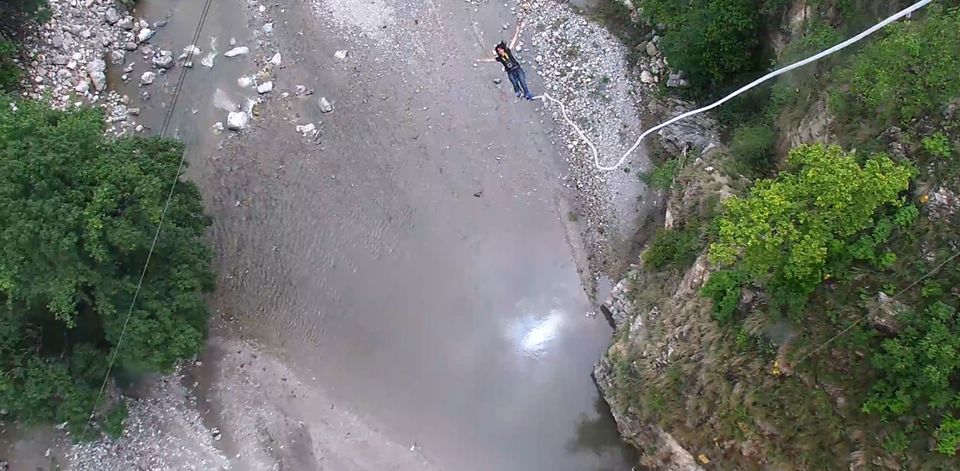 Later this evening we started for Dharamshala.
There is a direct bus from Rishikesh to Dharamshala.
Bus details: Laxmi holidays. Board it from Gurudev tours and travels, Himkund gurudwara, near laxman jhula.
We reached Dharamshala early morning. Checked in to a hotel and got ready for exploring.
Must visits of Dharamshala: HPCA cricket stadium, Triund trek, Cafe Shiva, illiterati cafe, The Dalai lama monastery, The Tibetan kitchen for Momos,and the street shopping in Mcleodganj, Must try the Bhagsu cake from any local bakers.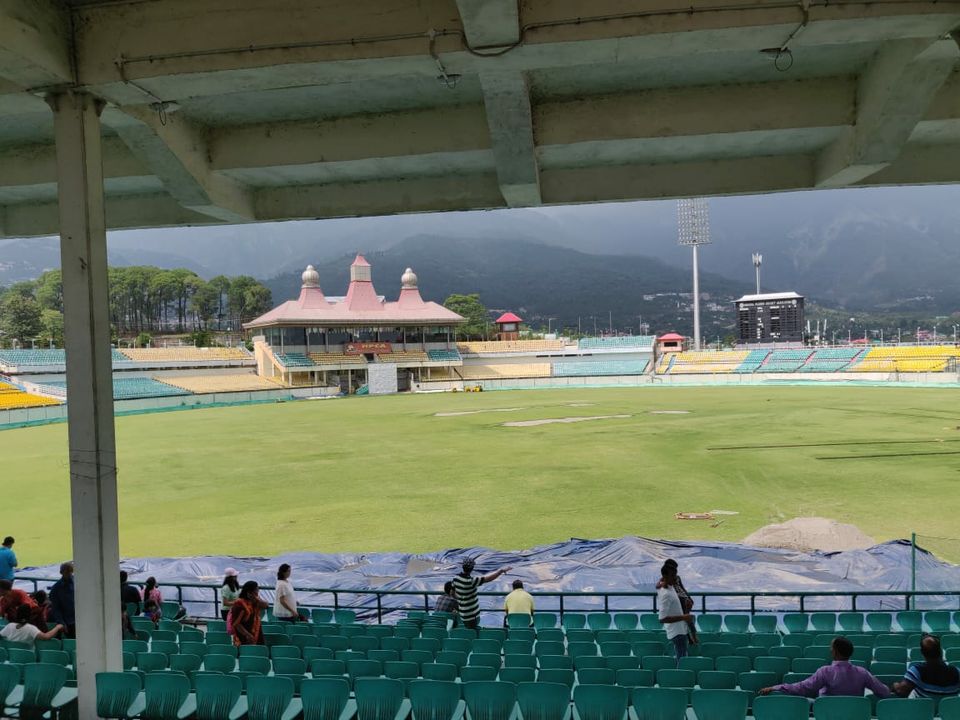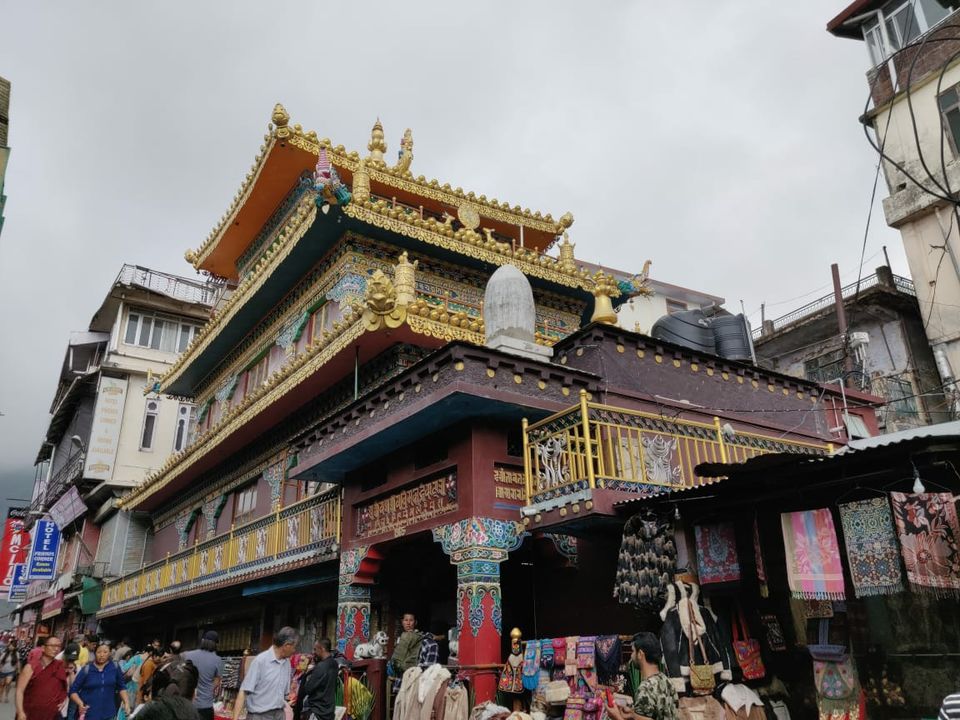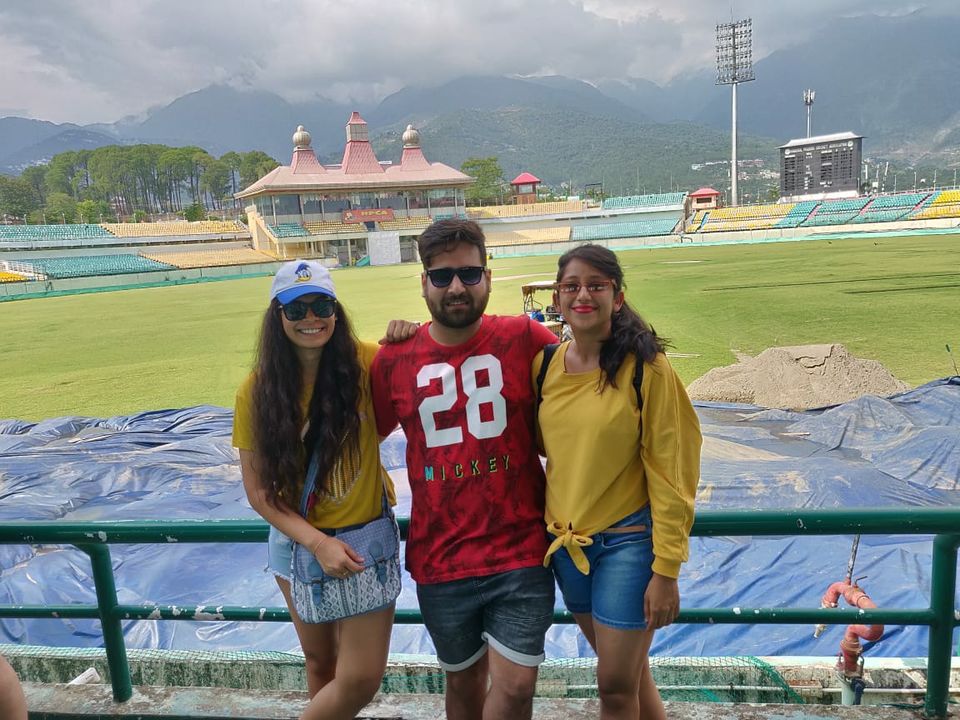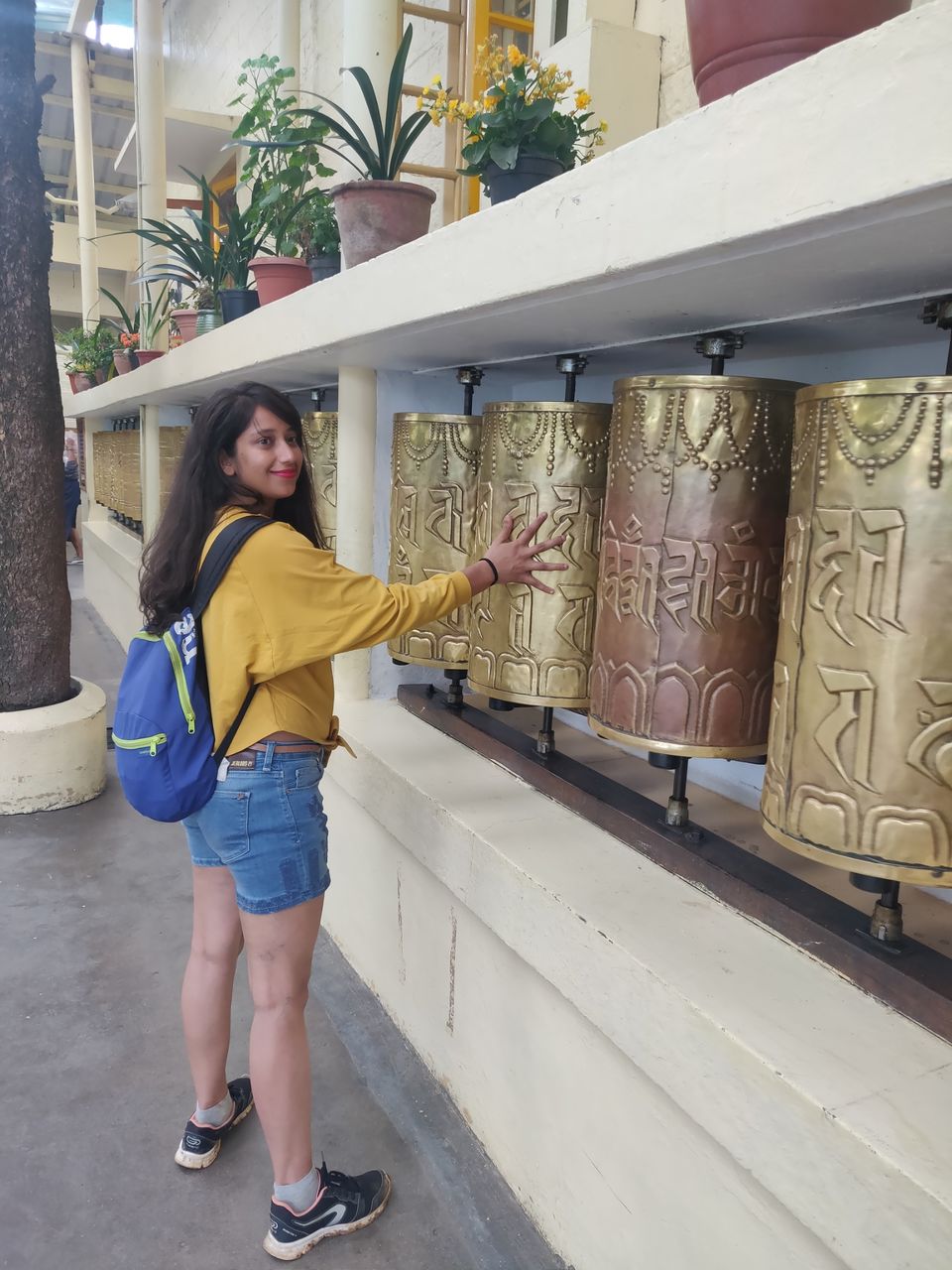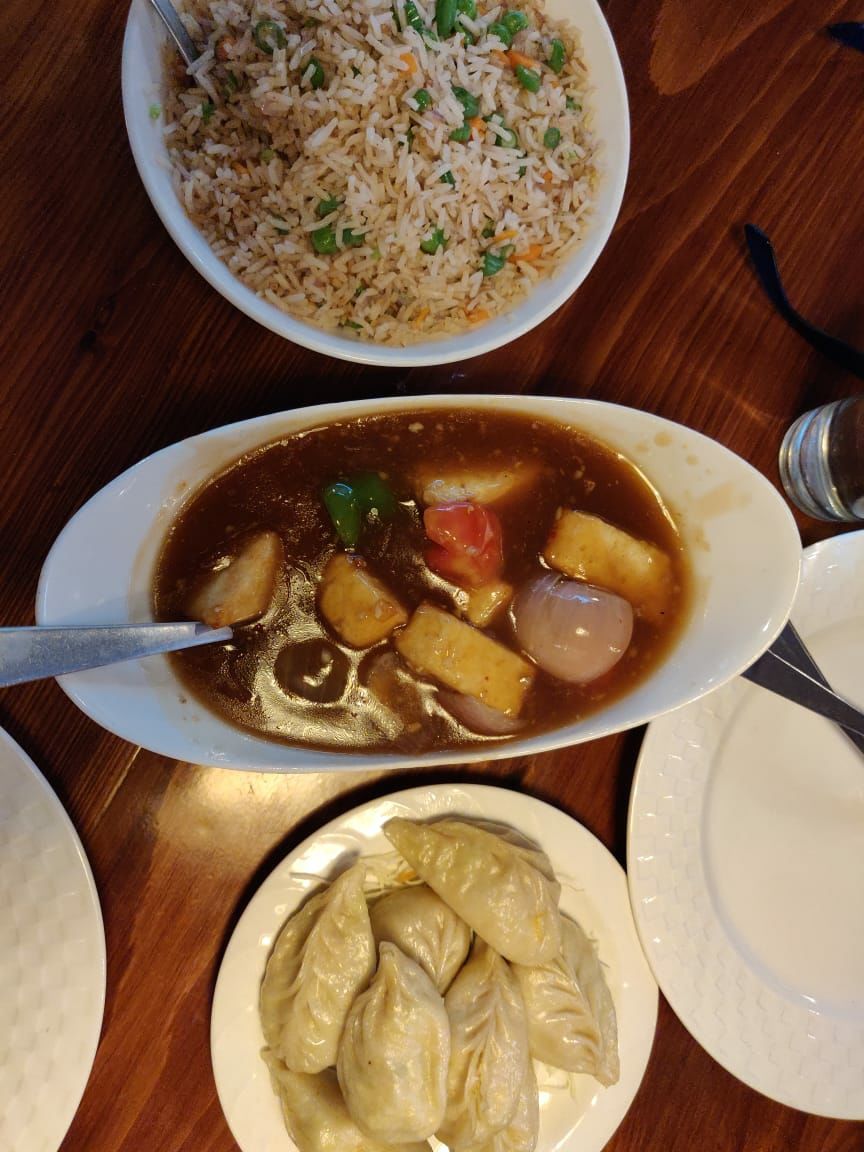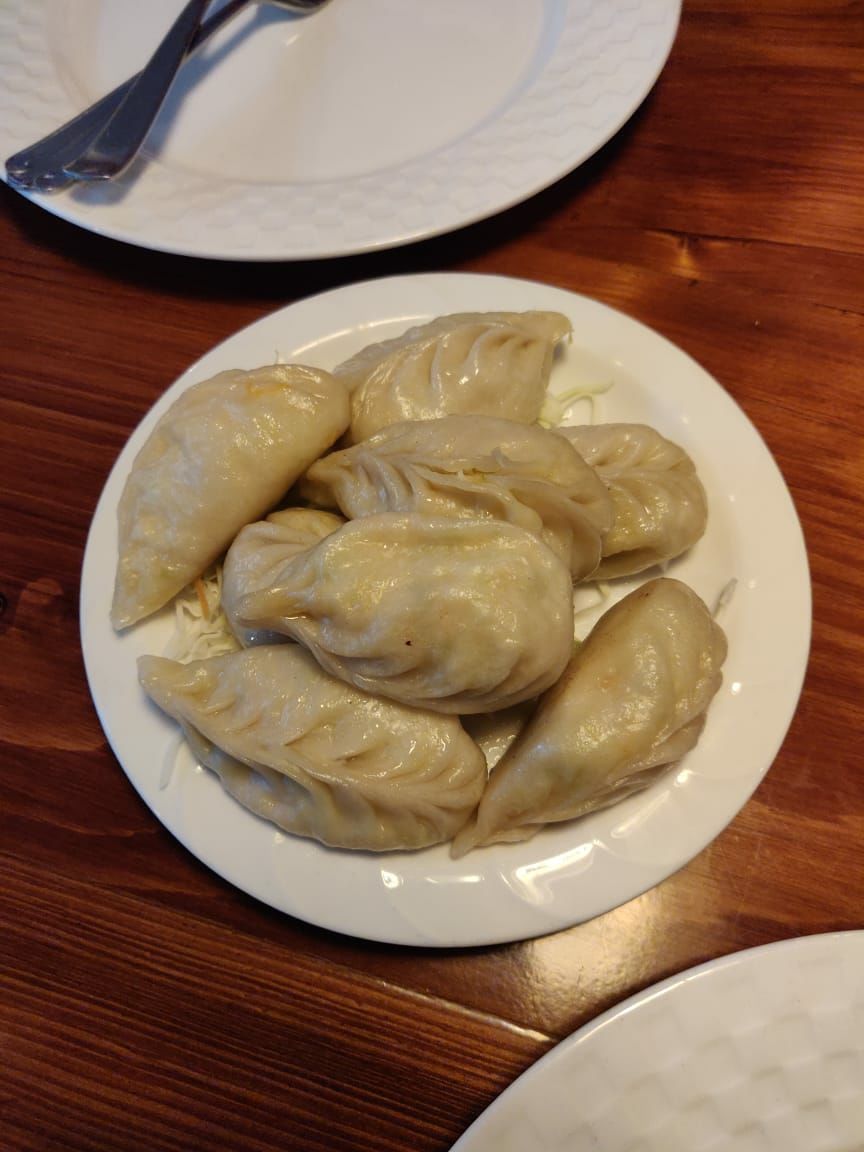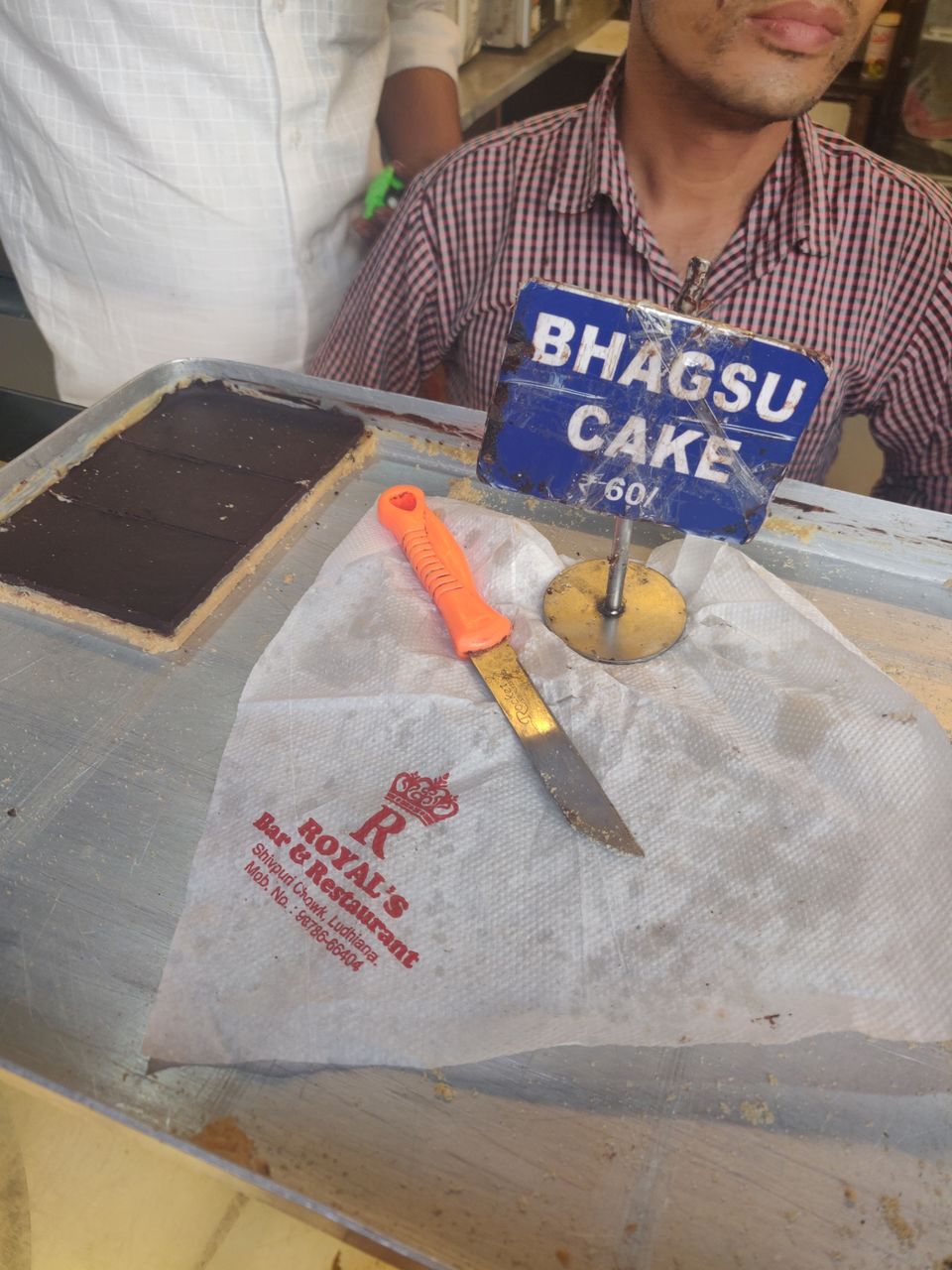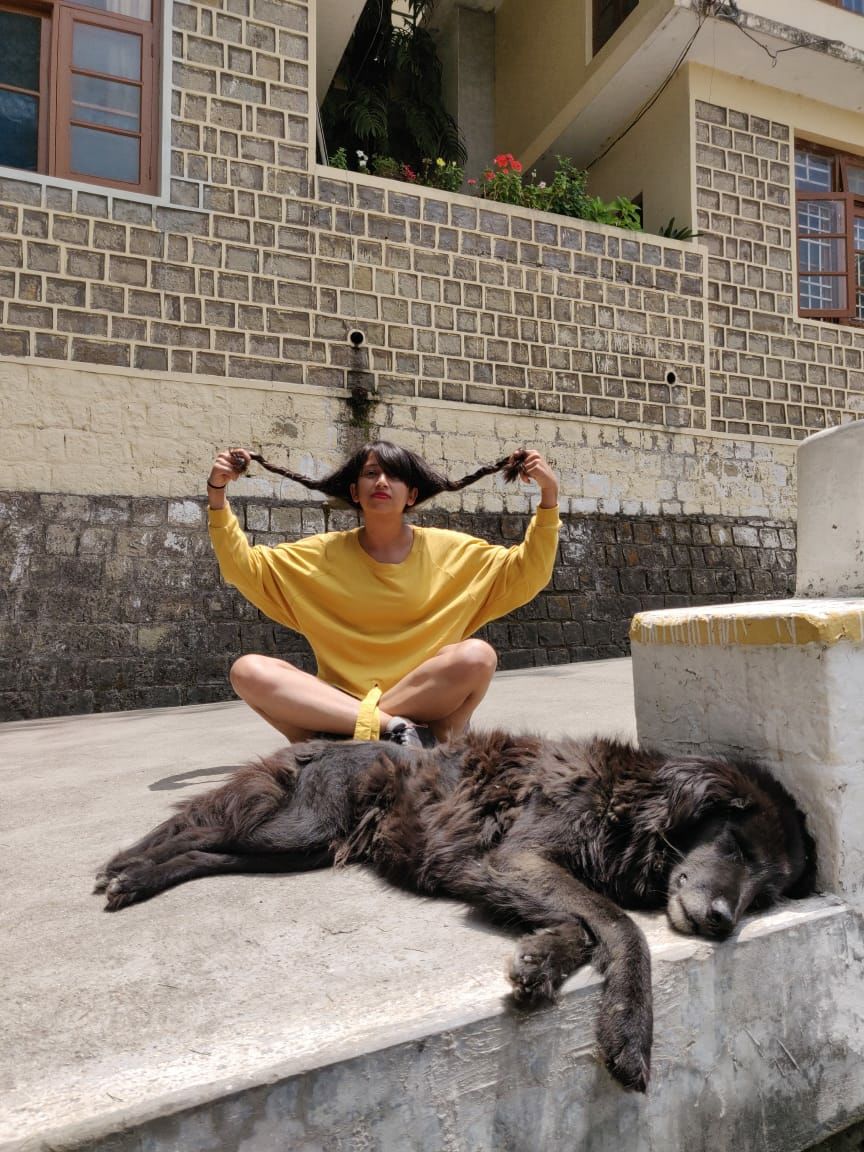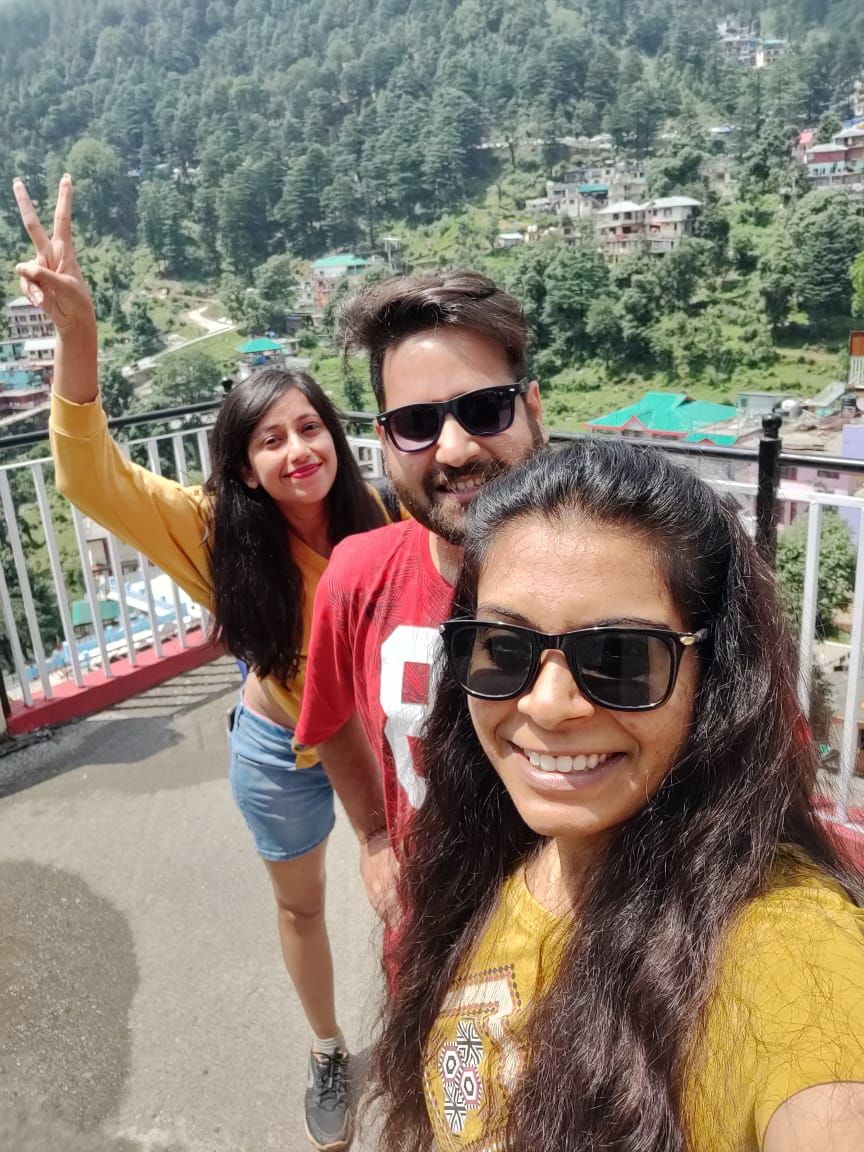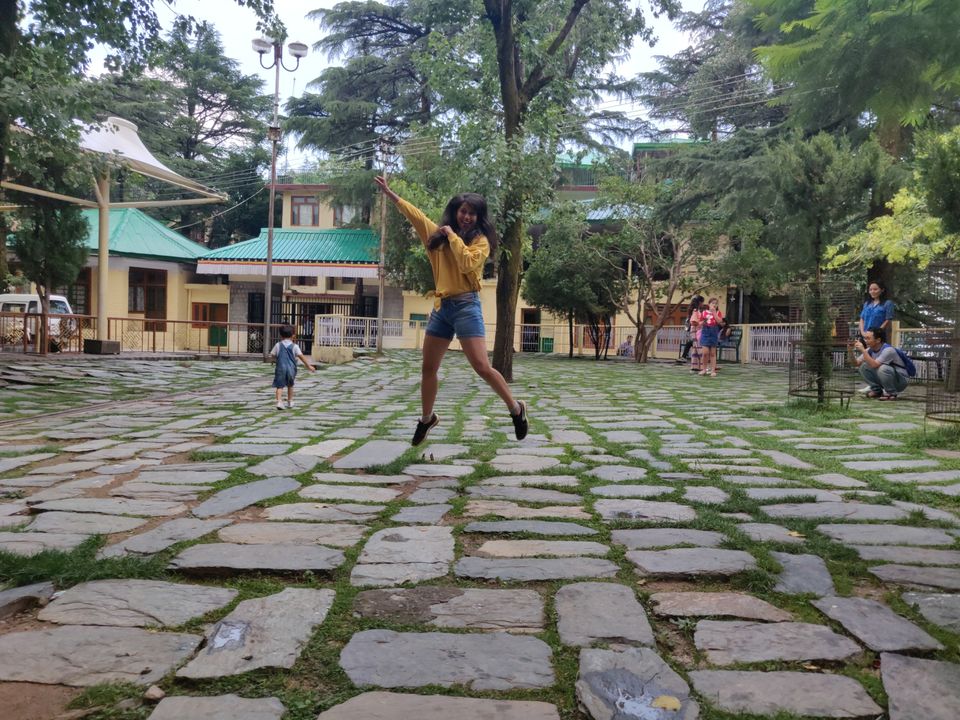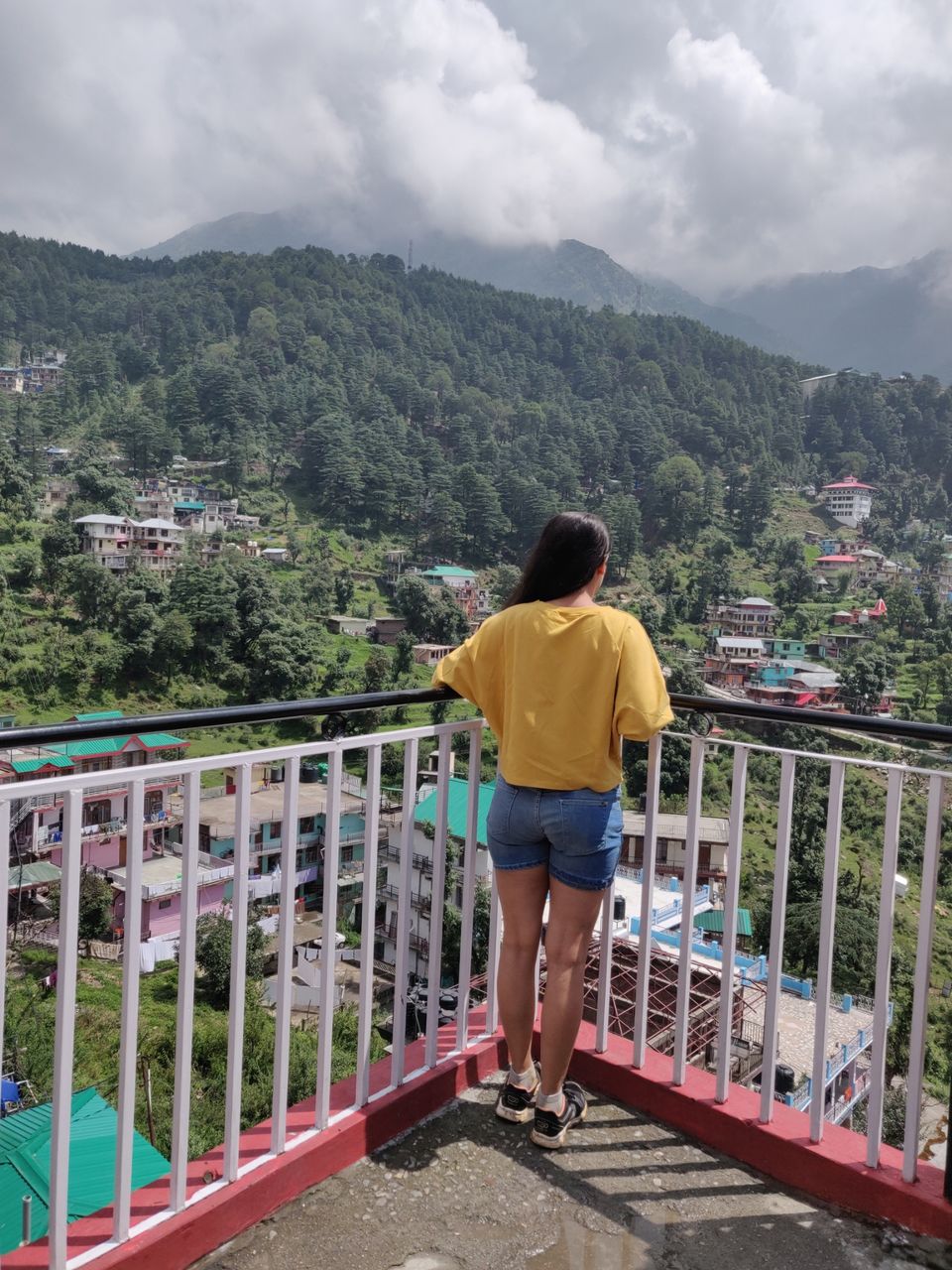 Next morning plan was to head to Bir billing for a 2 days stay and paragliding 😊
To commute from Dharamshala to Bir is via Baijnath.
Way 1: book a private taxi, it will cost around 1800/-
Way 2: commute by local transport, should cost around 300/-
Bir is known for its cute cafes and paragliding.
Bir has the best sunset view and very amazing people.
It has beautiful monasteries and what not.
The best time for paragliding is October to June.
Must visit Avva's cafe, Northern cafe, Cafe June..
Best stays: Bir nest, karyashala.
Note that Bir is a small village with very simple life. The village shuts down at 9pm and it's very dark after that. So be safe and sound and respectful of the system they have in Bir. Also, please don't leave any waste back there😊😊
It was an amazing amazing trip for me! Hope you find it as beautiful as I found it to be.
Have a great trip.