If you haven't yet made a trip to Kasol, you haven't experienced true serenity. Kasol – a picturesque village in Kullu offers no dearth of scenic spots, which means you will not return disappointed. Highly known for its treks and camping, you can also explore the villages here and enjoy solitude for days.
My bus journey to Kasol – India's mini Israel located high in the Himalayas was the most beautiful drive I've had so far. It wasn't a smooth drive – curvy roads, a couple of stopovers, limited food and sleep – but was surely worth, and it reached Kasol in time. Kasol during new years isn't so bad after all. I happened to be part of one of the best parties amidst the tranquil environs – the Parvati Shangri-La fest (a power pack festival for the psychedelic music fans) which was hosted by Sky Heaven Cafe in Katagla, a few miles from Kasol. If you enjoy psychedelic music, flea markets, live DJ performances, up-roaring tracks, you can also attend the festival in the month of June. If you enjoy tough climbs, walk through the forest to Chalal, which is located at the bank of Parvati river and is just 30 minutes away from Kasol.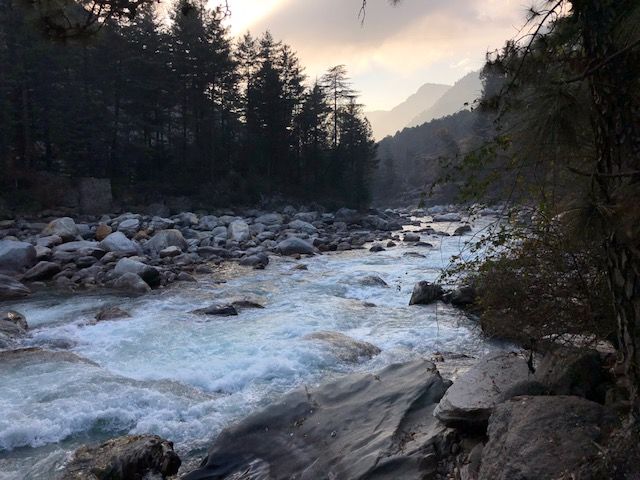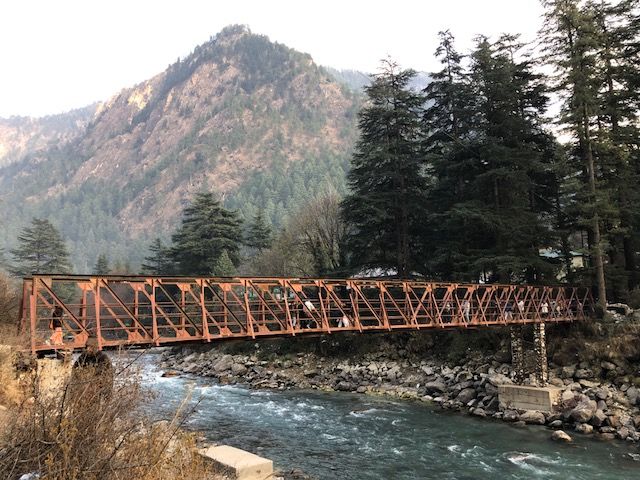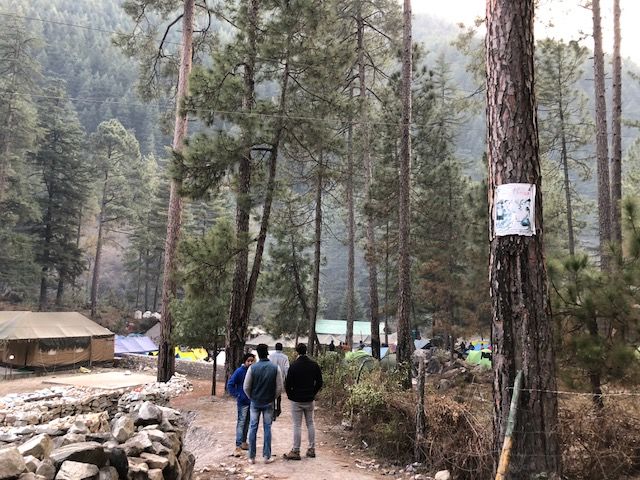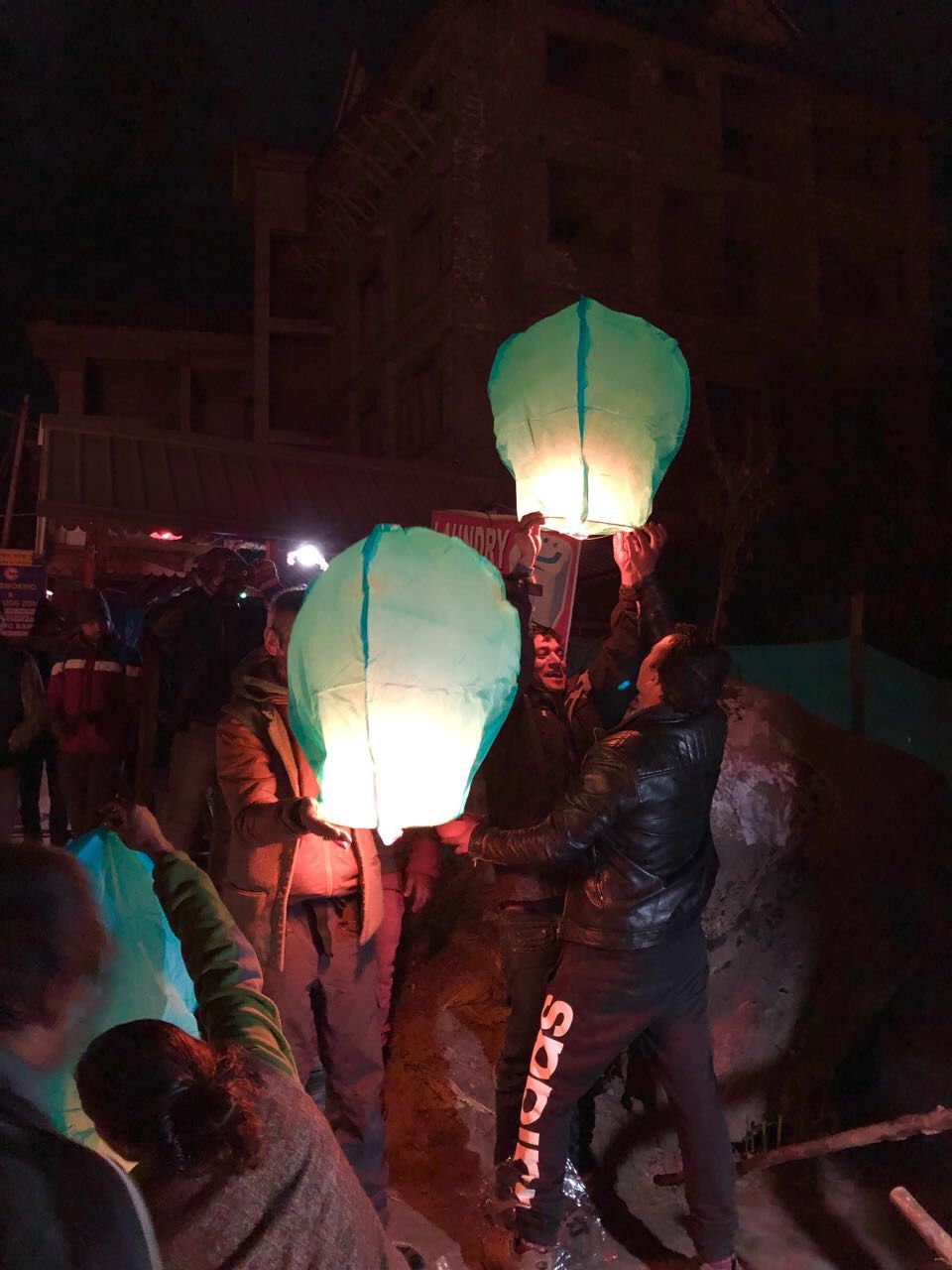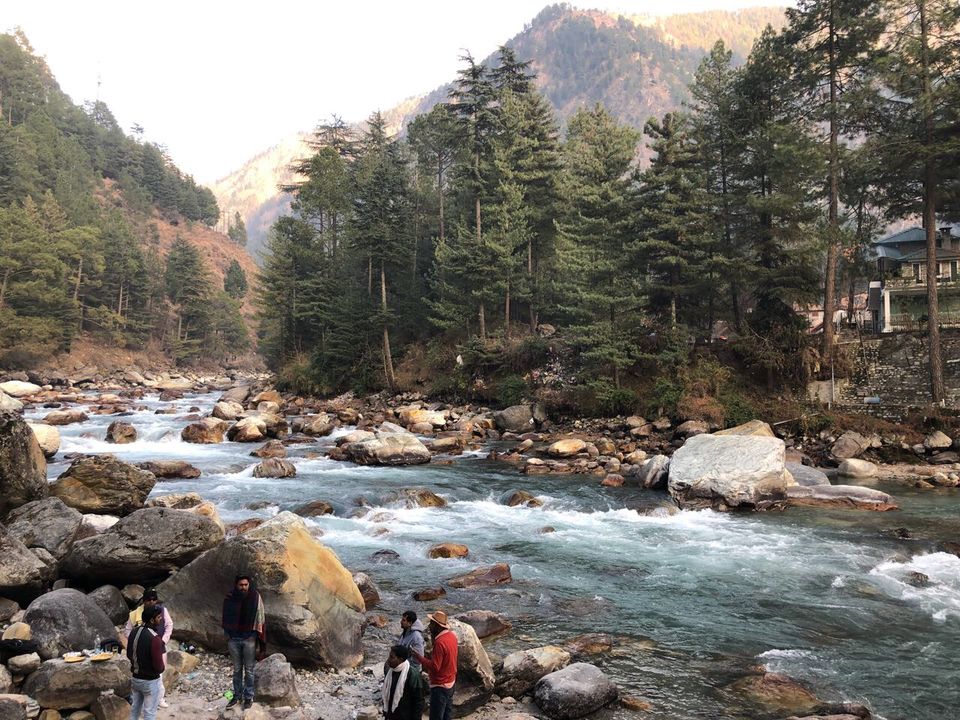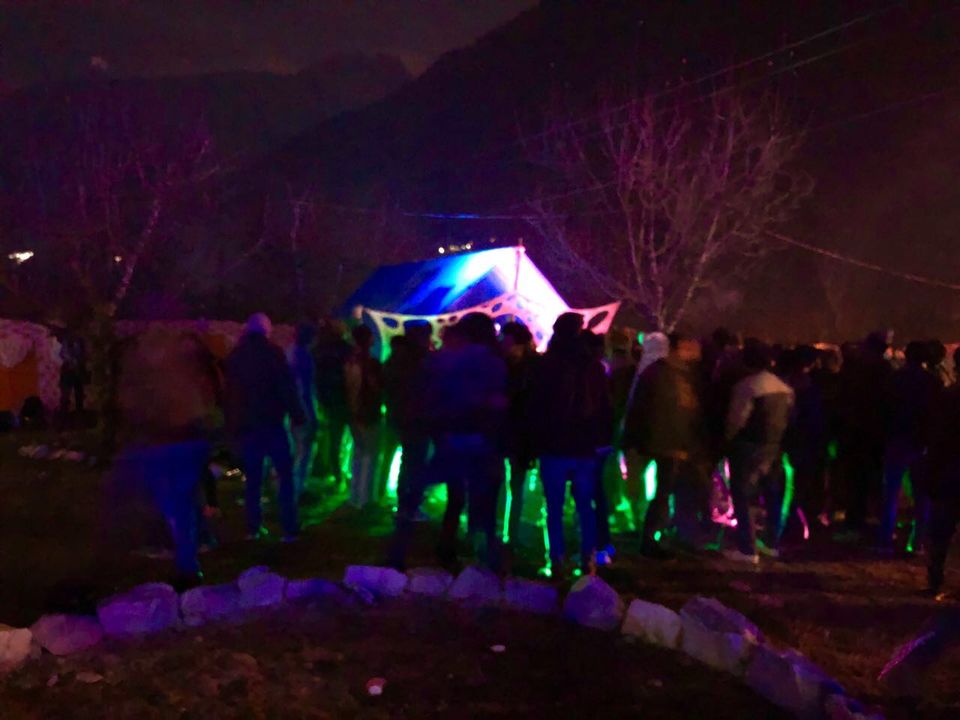 Walk through the wild trails
The new and old Kasol is separated by a small bridge, and there are several mini hikes you can take to see the villages. Not all of them have luxury stays and exotic cuisines, but you'll be surprised with the warm welcome by the locals. A lot of people actually love to camp, party and trek which indeed adds to the pleasure that the villages offer. If you're seeking something rural, Kasol is a perfect place to start your trek to Malana and Tosh. During my stay in Kasol, I could only visit Tosh which was about an hour's drive from Kasol. On the way, I also passed through Manikaran, which is considered to be a holy place for Hindus and Sikhs, so if you are visiting there, spend some time at the Gurudwara.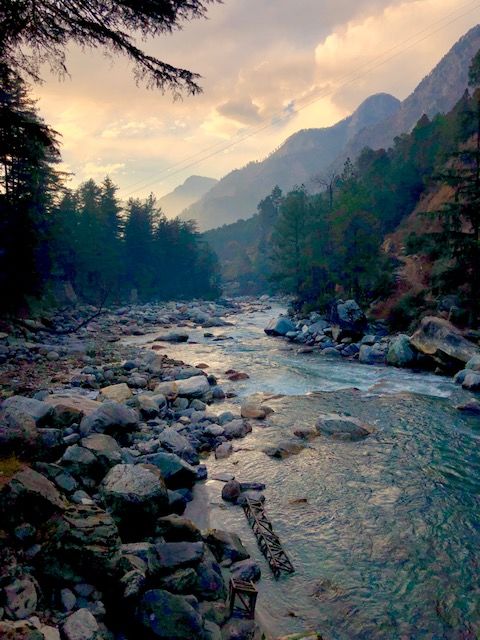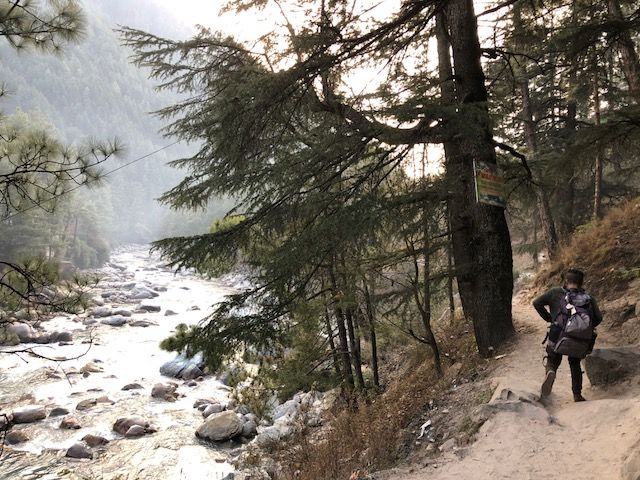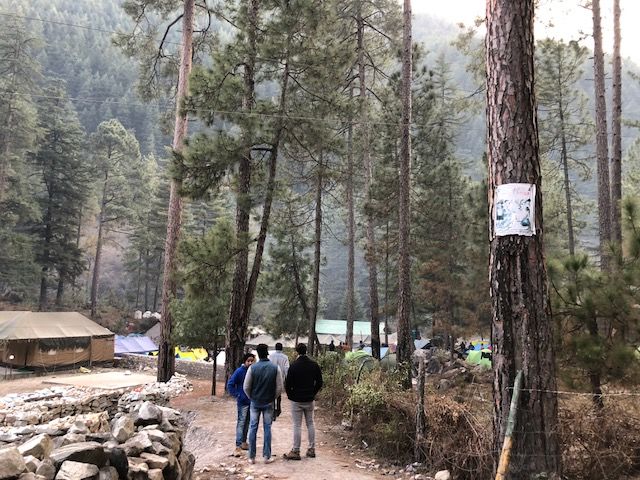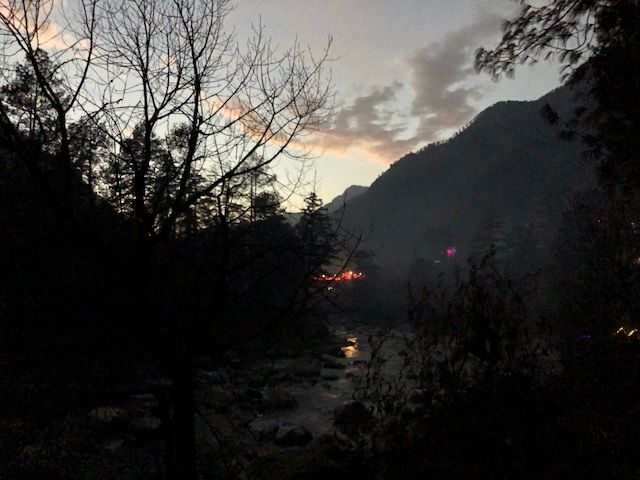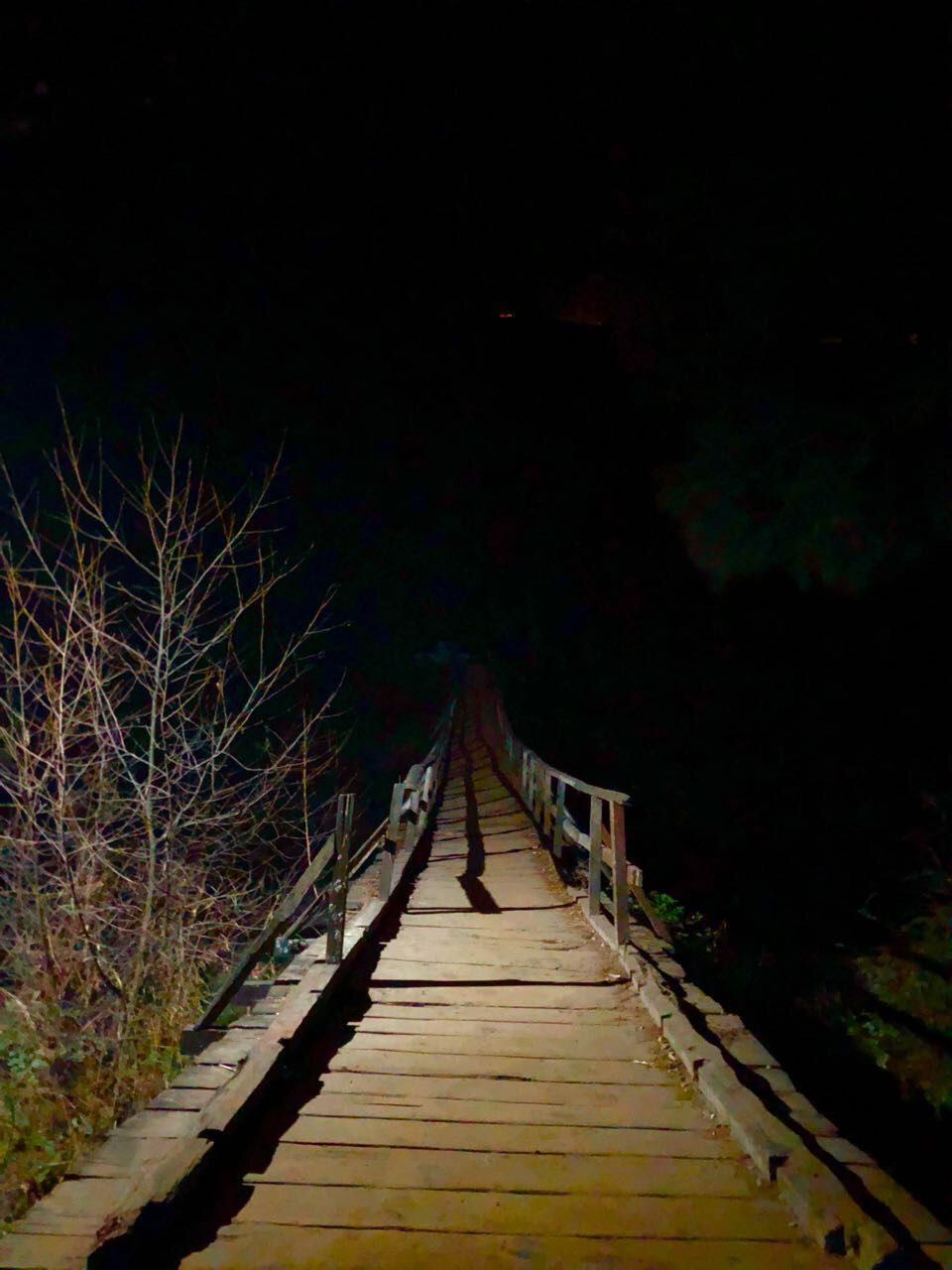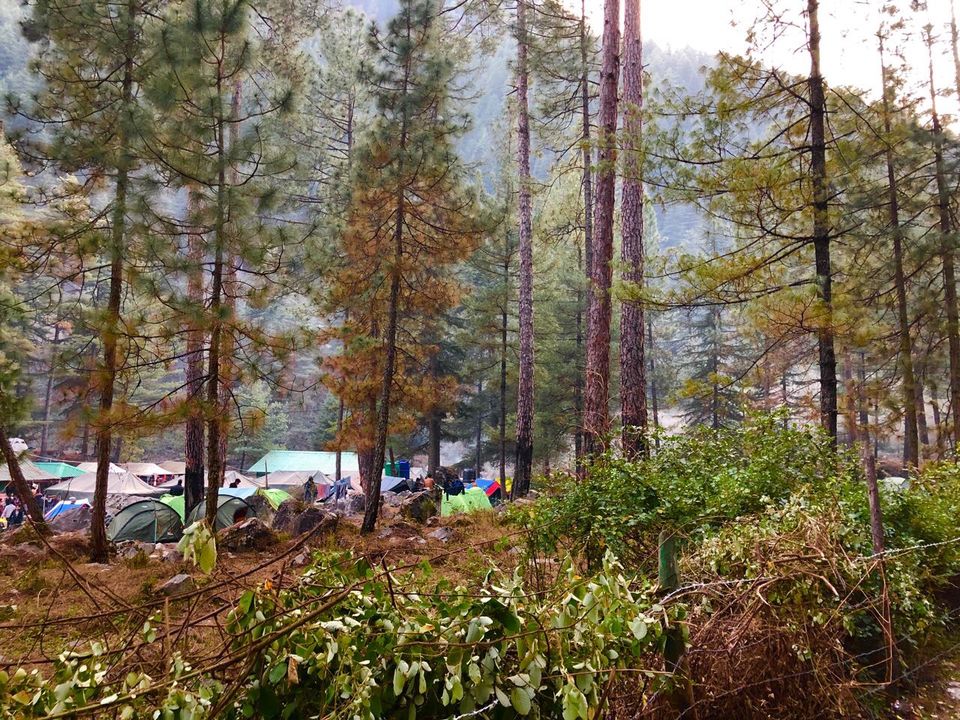 What about Tosh Village?
Tosh is situated at an altitude of over 7000 feet above sea level. After an hours drive, you can explore the village on foot and spend some time with the locals. The way through the village is quite pleasant as it goes through lush green fields, and is largely surrounded by mountains. You can also enjoy a spectacular view of the snow-capped Himalayas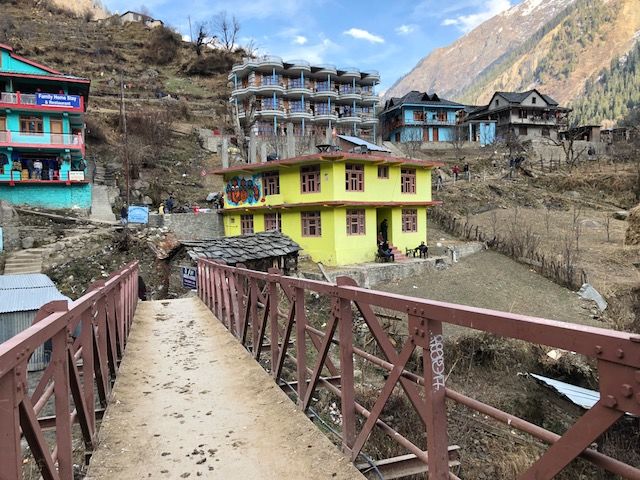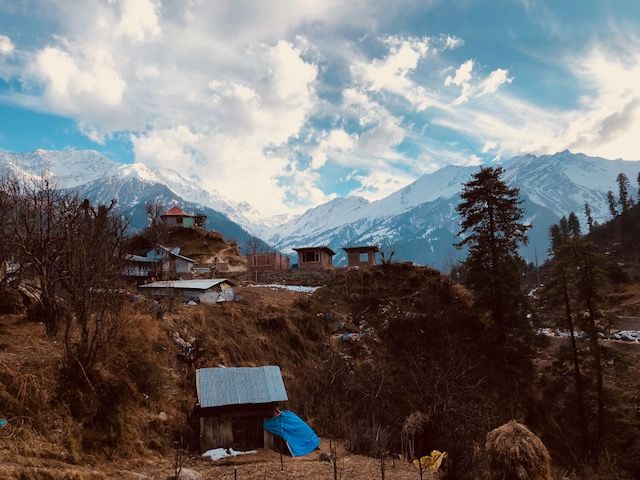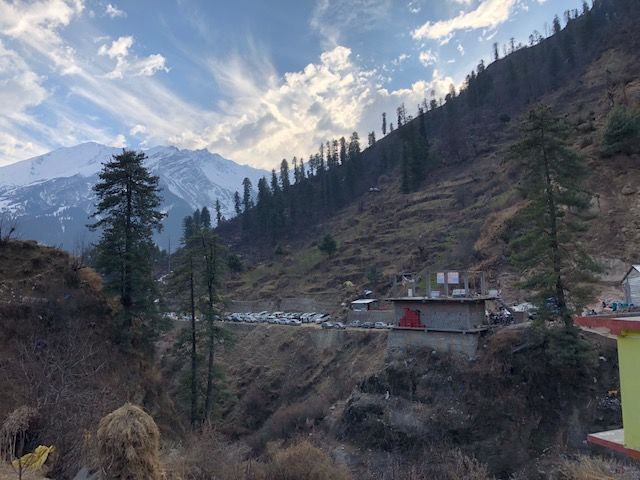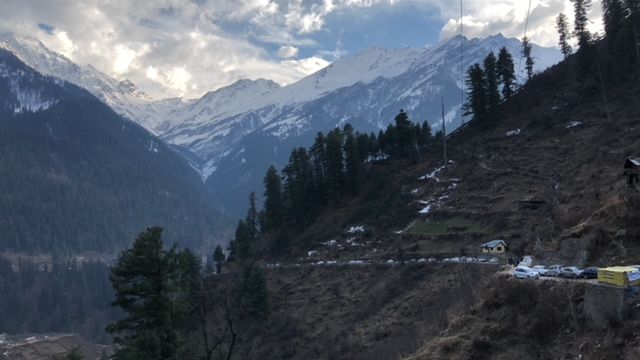 Foodilicious fantasies
Kasol has its own beauty and holds a path to many beautiful destinations around, offering delicious multi-cuisine food along the way too. Once you're there, you can choose from an array of cafes that serve the best in quality dishes from Italian, Chinese, Indian, French and Israeli cuisines. Do not miss the lip-smacking sweet delicacies offered by several German bakery too.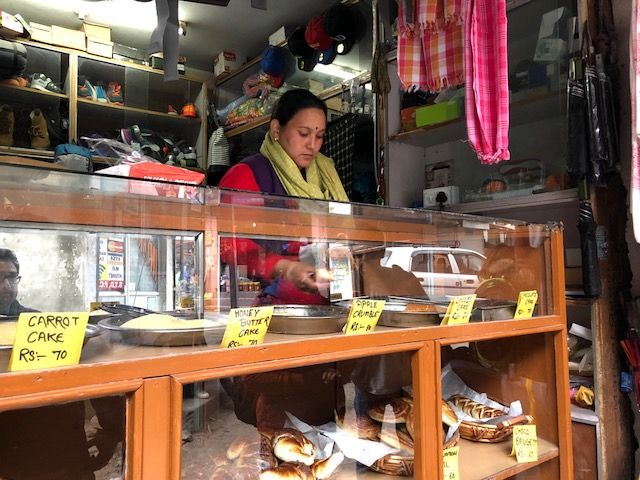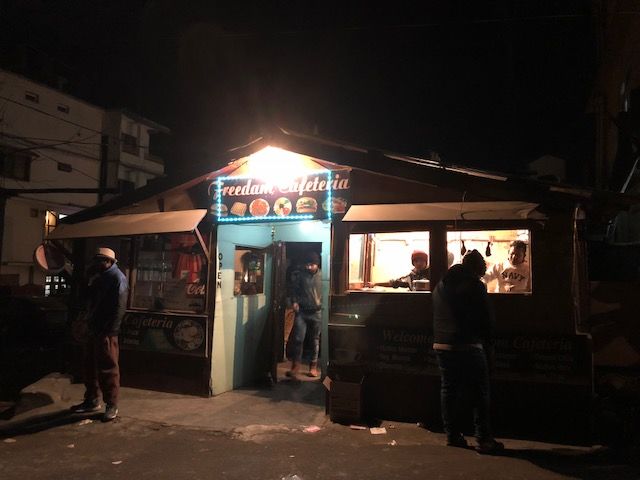 So, who says you cannot enjoy this serene little village? It is a perfect treat for the mind and soul. Happy tripping!
Get travel inspiration from us daily! Save and send a message at 9599147110 on Whatsapp to start.