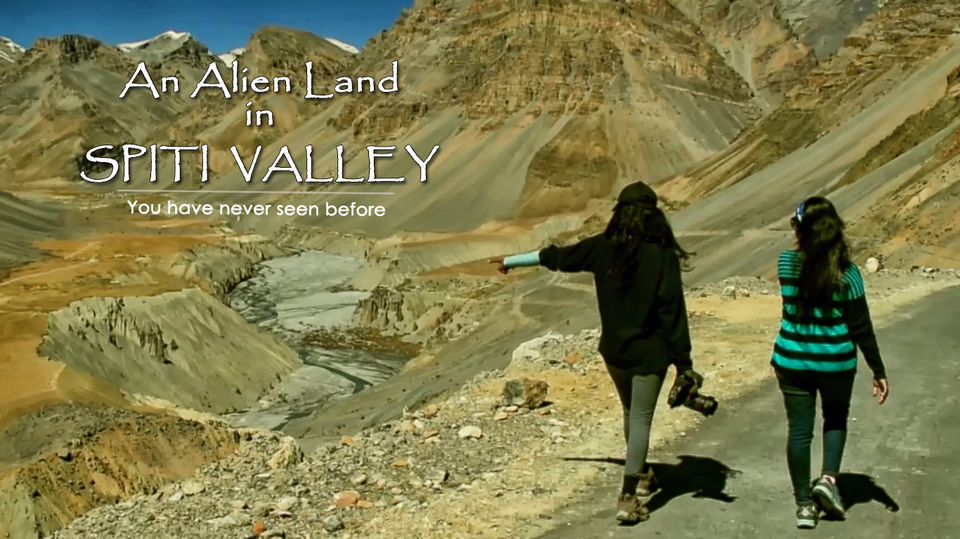 An alien land on our Earth? In Spiti Valley? Is it possible!? Well these same questions were coming into my mind when I was in that place. It is just unexplainable, out of the World which can only be compared with outer space planets like Mars. With unique rock structures, river lines, plains and loneliness makes this region like a land from outer World.
Before see the images watch this small clip video of our drive at this place:
Check out the Images which I have taken during my drive through this land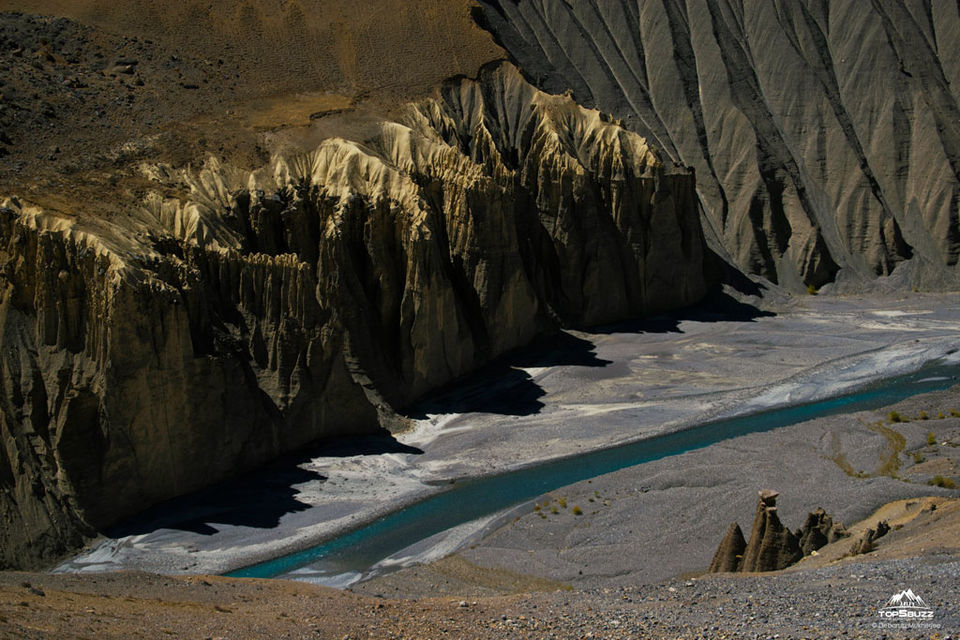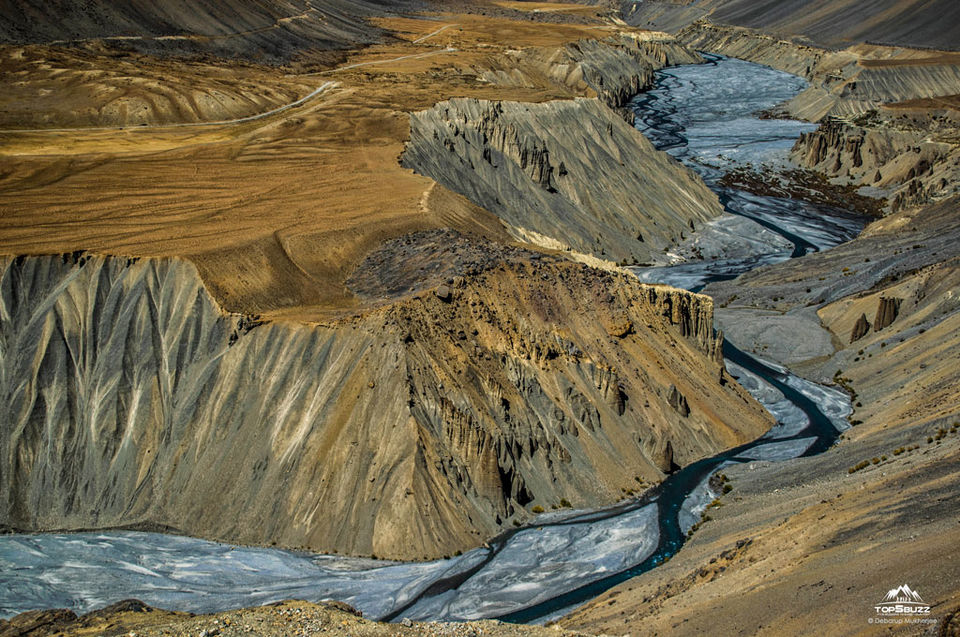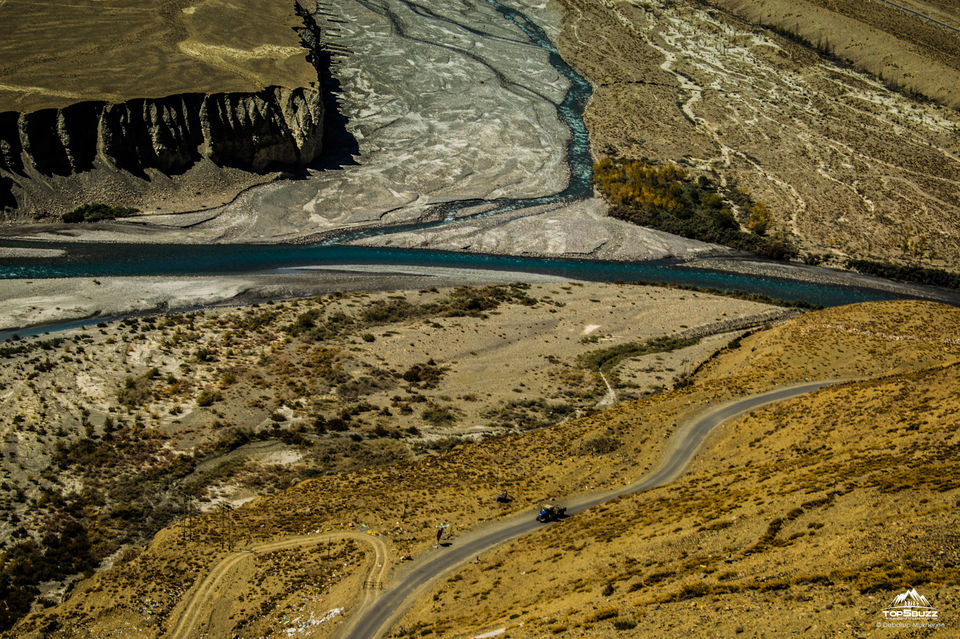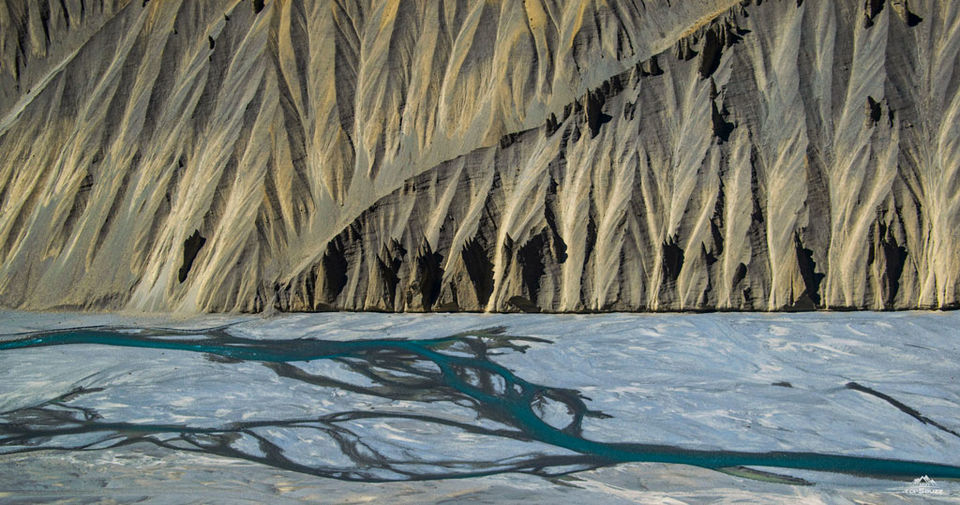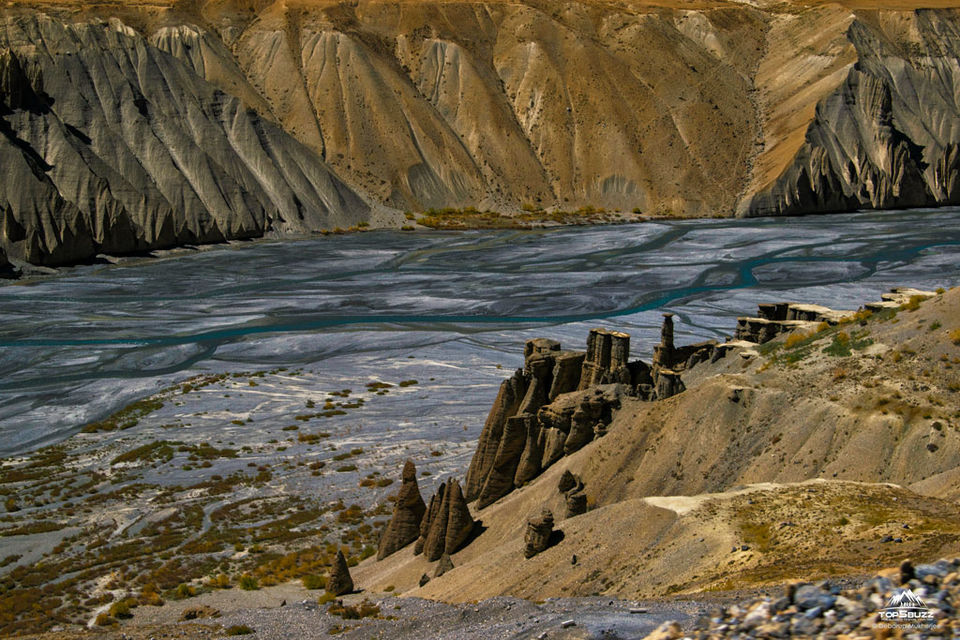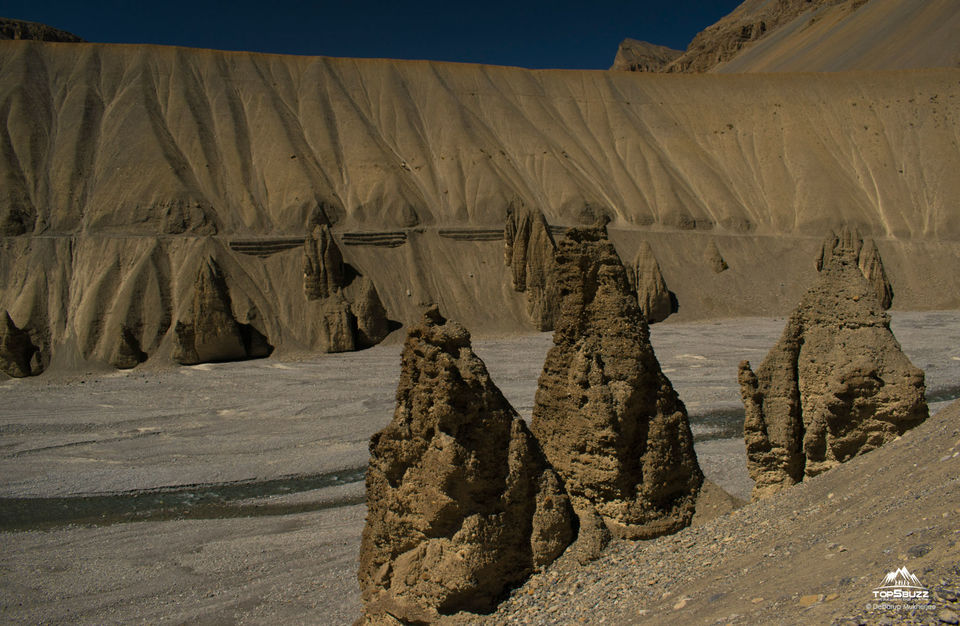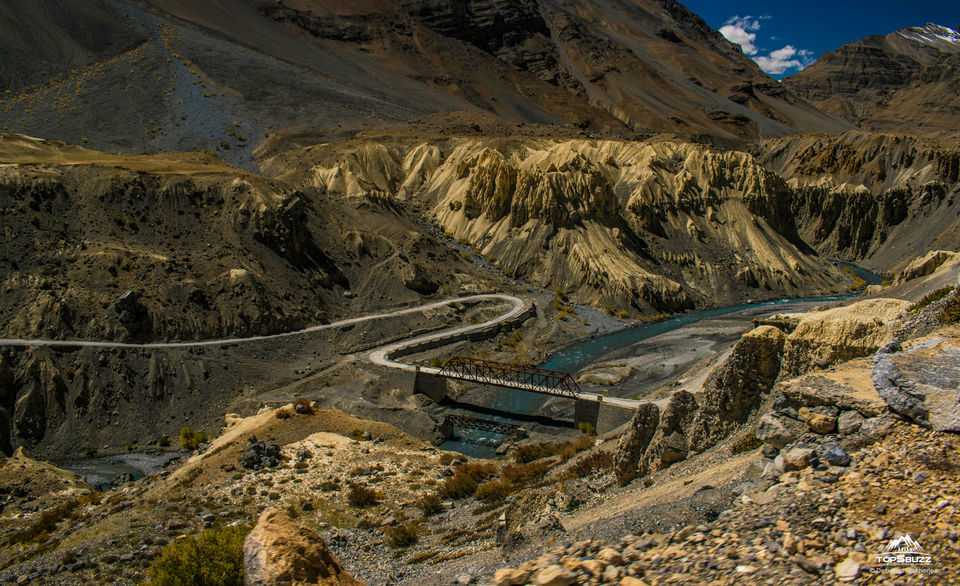 How we reached to this place of Spiti Valley?
Well it wouldn't be possible if a bridge called Chicham was not there. This bridge was just completed in September 2017 and open for everyone who are coming from Kaza to Chandratal via Chicham village & Kiato Village enroute Kibber village.
To know more about this place and the route map in details you can read the complete blog post here: An Alien Land in Spiti Valley You Have Never Seen Before
So if you are planning to go Spiti Valley next year, do visit this place definitely. I can't explain the beauty of this beautiful alien land by words any more. You have to go there and experience yourself.