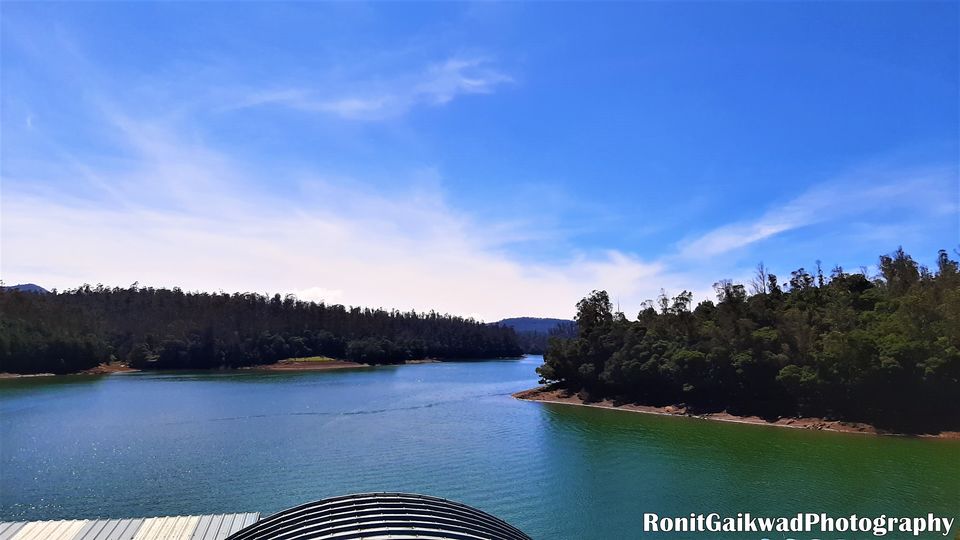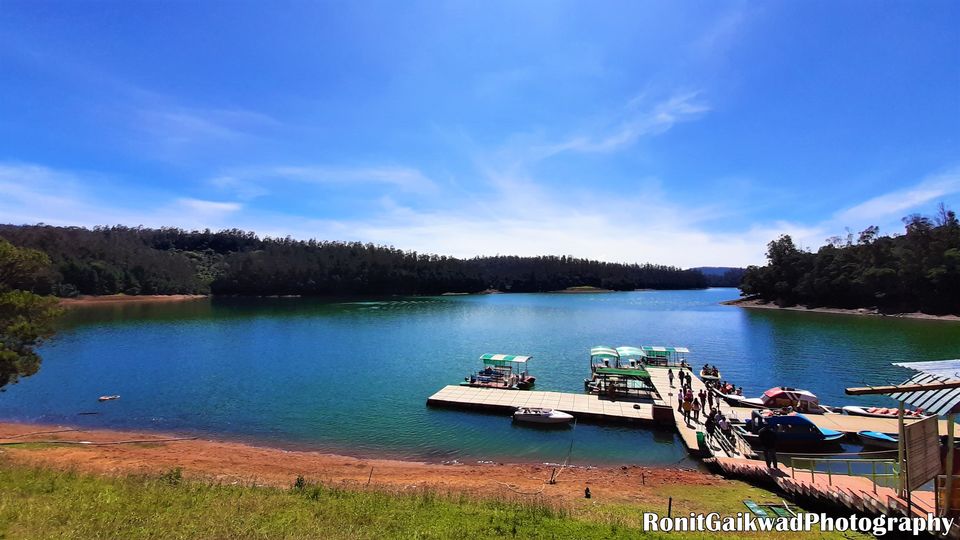 The pykara lake is a wonderful natural lake well maintained which could be seen from the clean water itself. The lake and the surrounding area is a photographers paradise as it gives some wonderful views which could be captured and turned into amazing photographic shots.
Apart from that, there is a boathouse as well where you can buy the type of boat that you want to ride and enjoy an experience of boating in the serene lake (the ticket prices for speedboat of 2 or 3 people is almost Rs. 840 for 10 mins thus making it costly).
There is also a small restaurant which serves some ice-cream and light snacks to eat. All in all, this is a pretty amazing place to enjoy some perfect lake views as well as take an adventurous ride in a speed boat if you wish to.