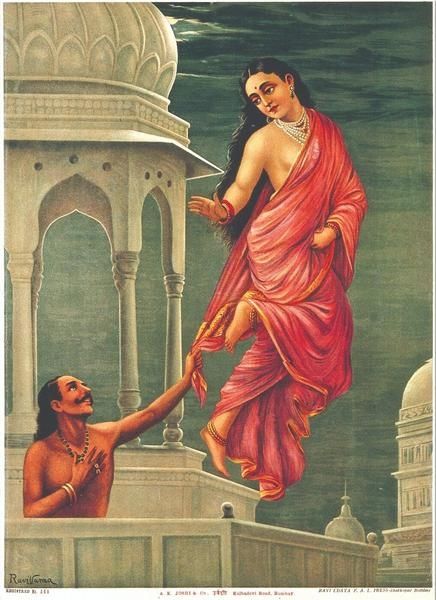 The mystic land of Prayagraj has many sites to offer. Pratishthanpuri or Jhunsi was the site to the first Yagya performed by the God of creation, Brahma. Here exists an ancient cave system leading to an ancient temple of Lord Hanuman.  This Temple resides inside the famous Ulta Quila which earned its name due to the high moulds of Jhunsi or ancient Pratishthanpura. This place finds mention in Kalidas's Vikramorvasiyam as well.
                The legends have it that once this glorious land fell into the hands of an unworthy king who brought upon this land several curses. He was cursed by saints and seers alike resulting in an earthquake following a conflagration of the place. This is how Pratishthanpura of Brahma's first Yagya became Jhunsi.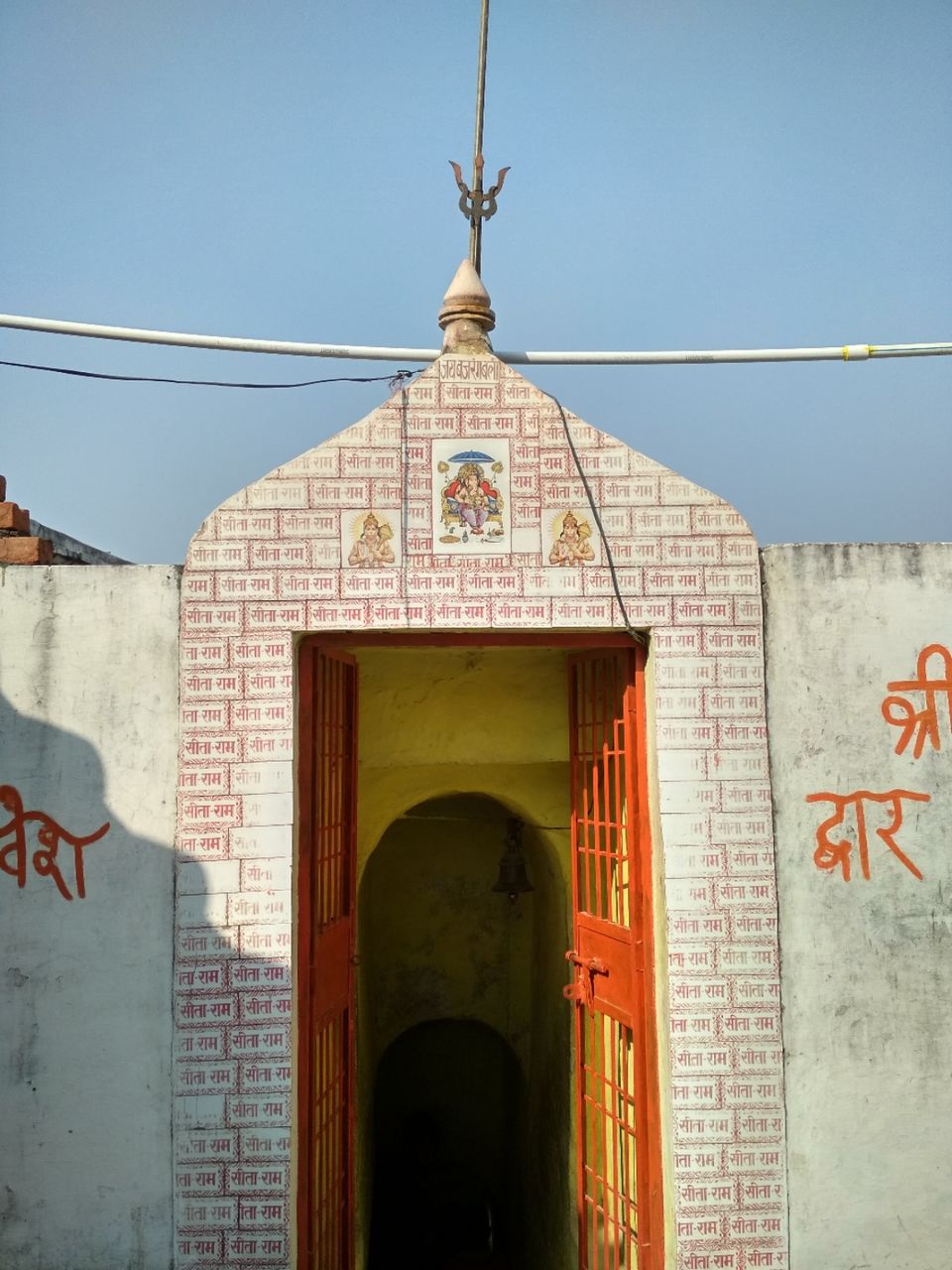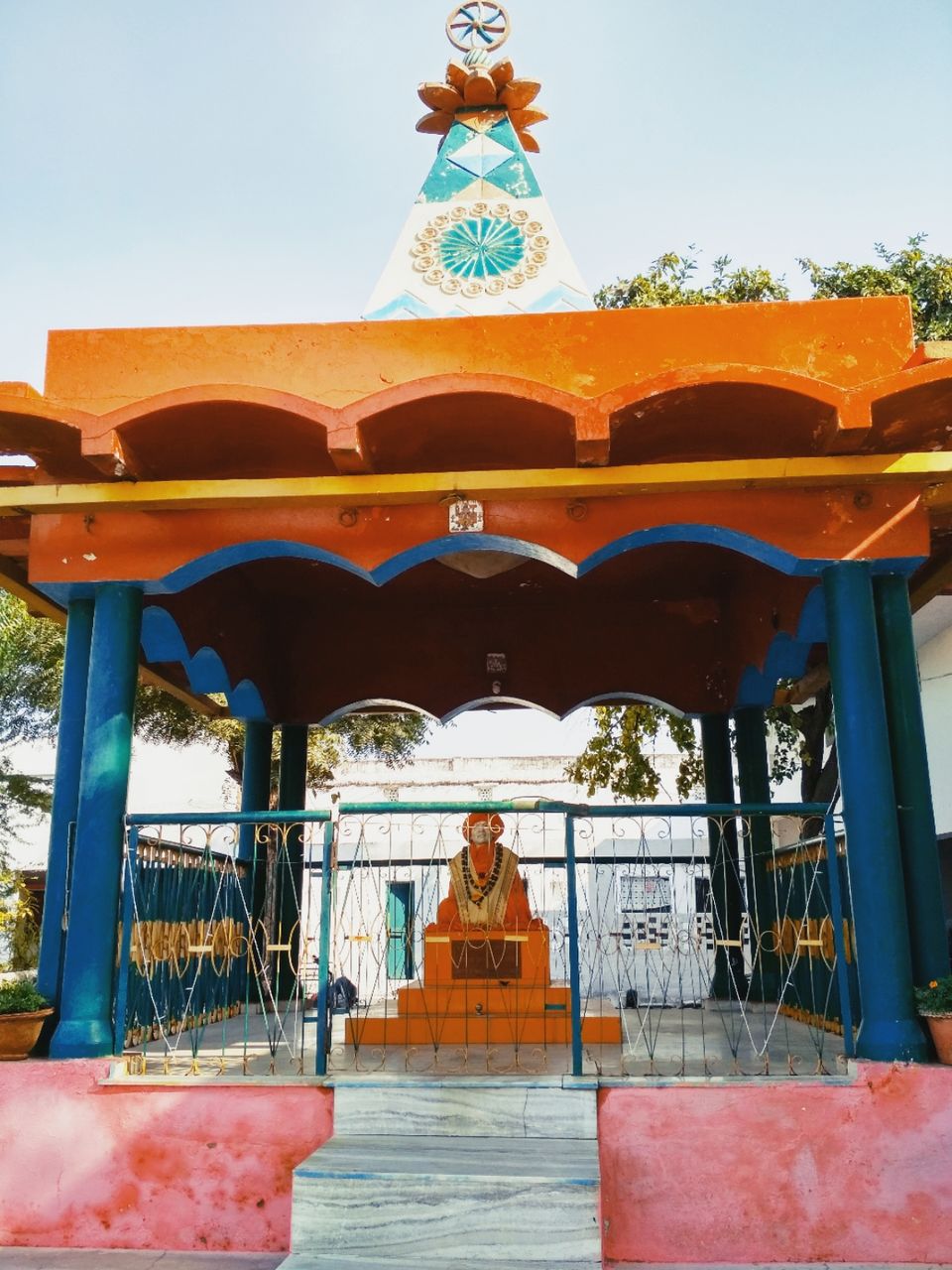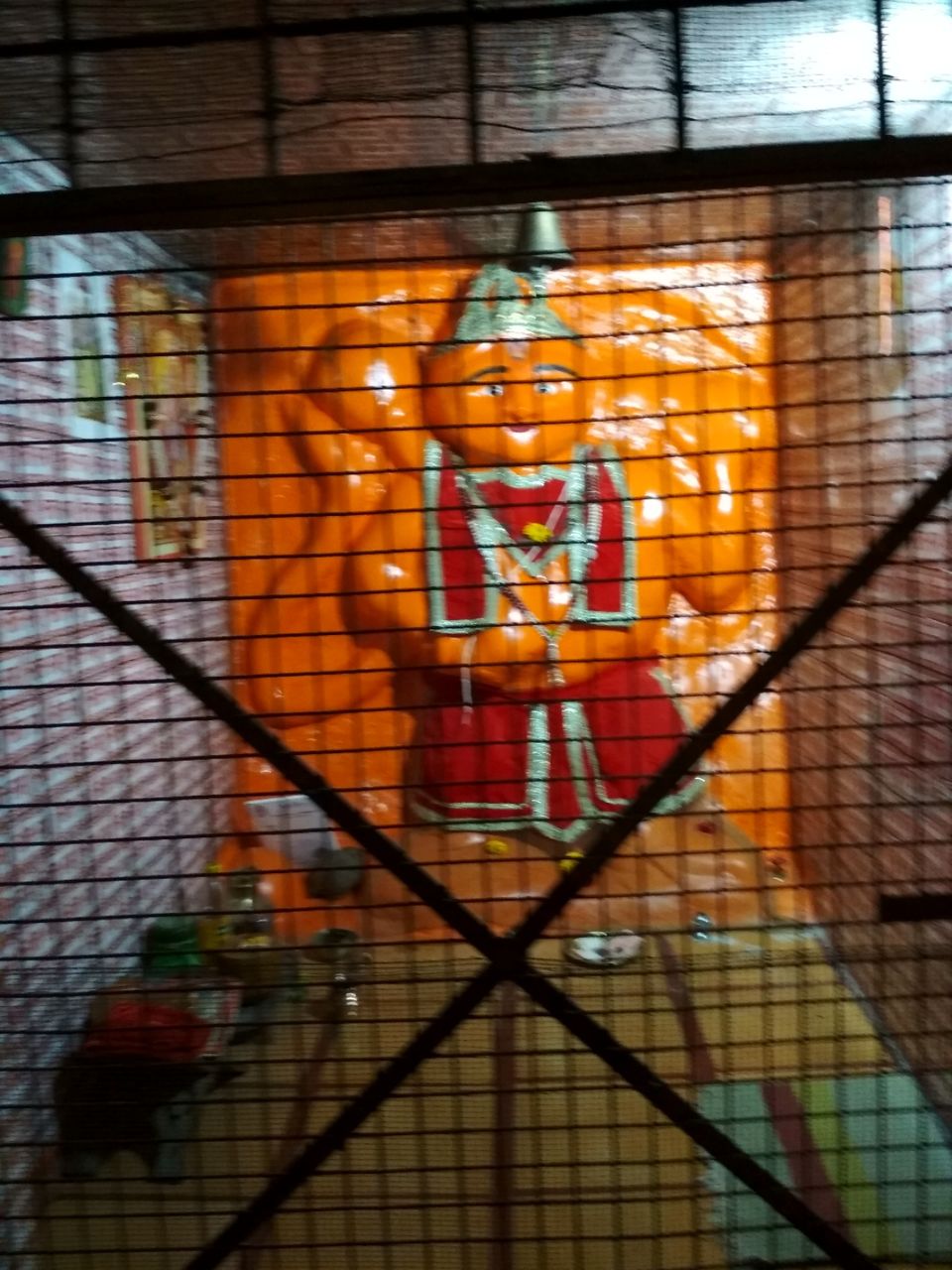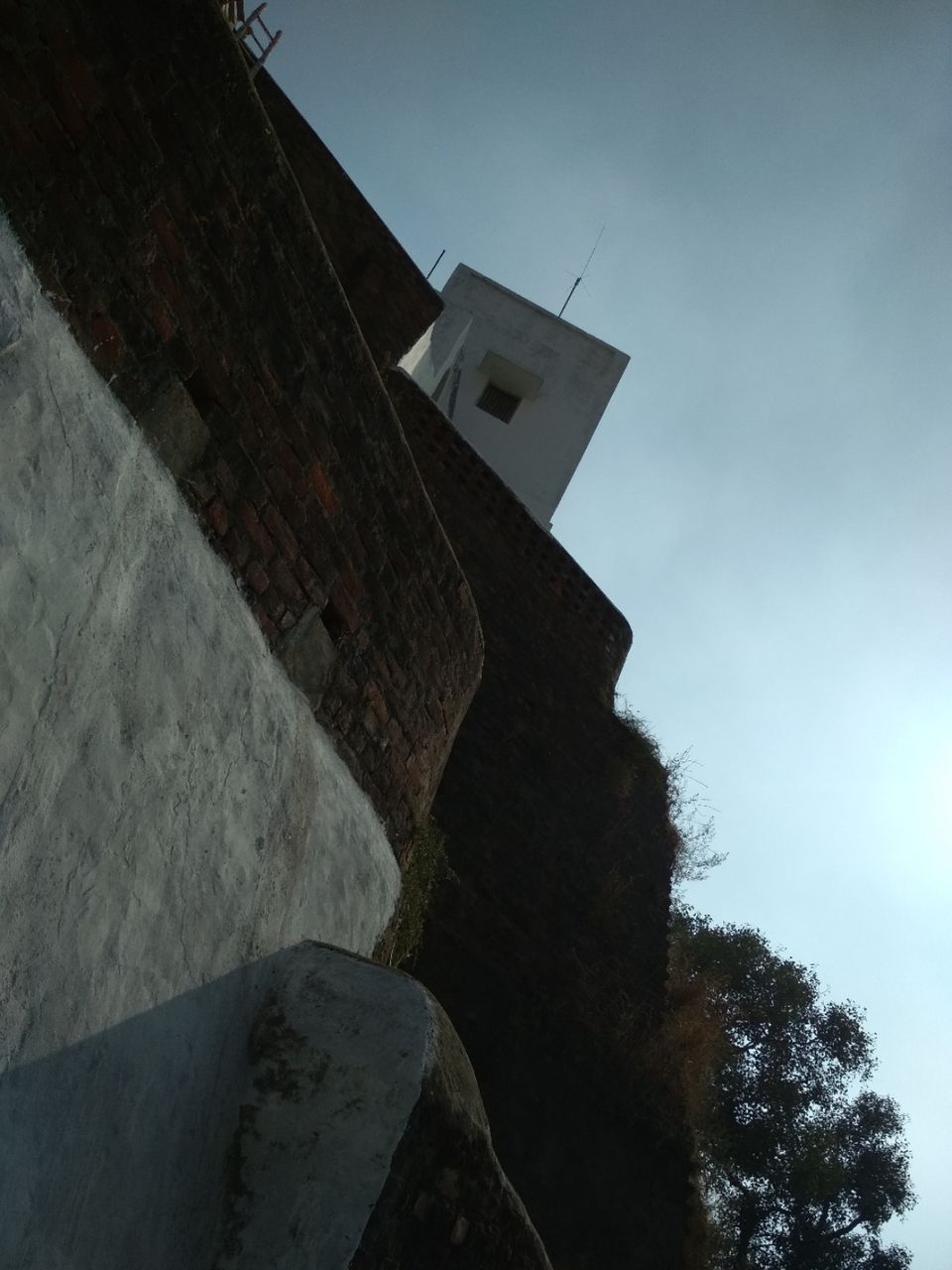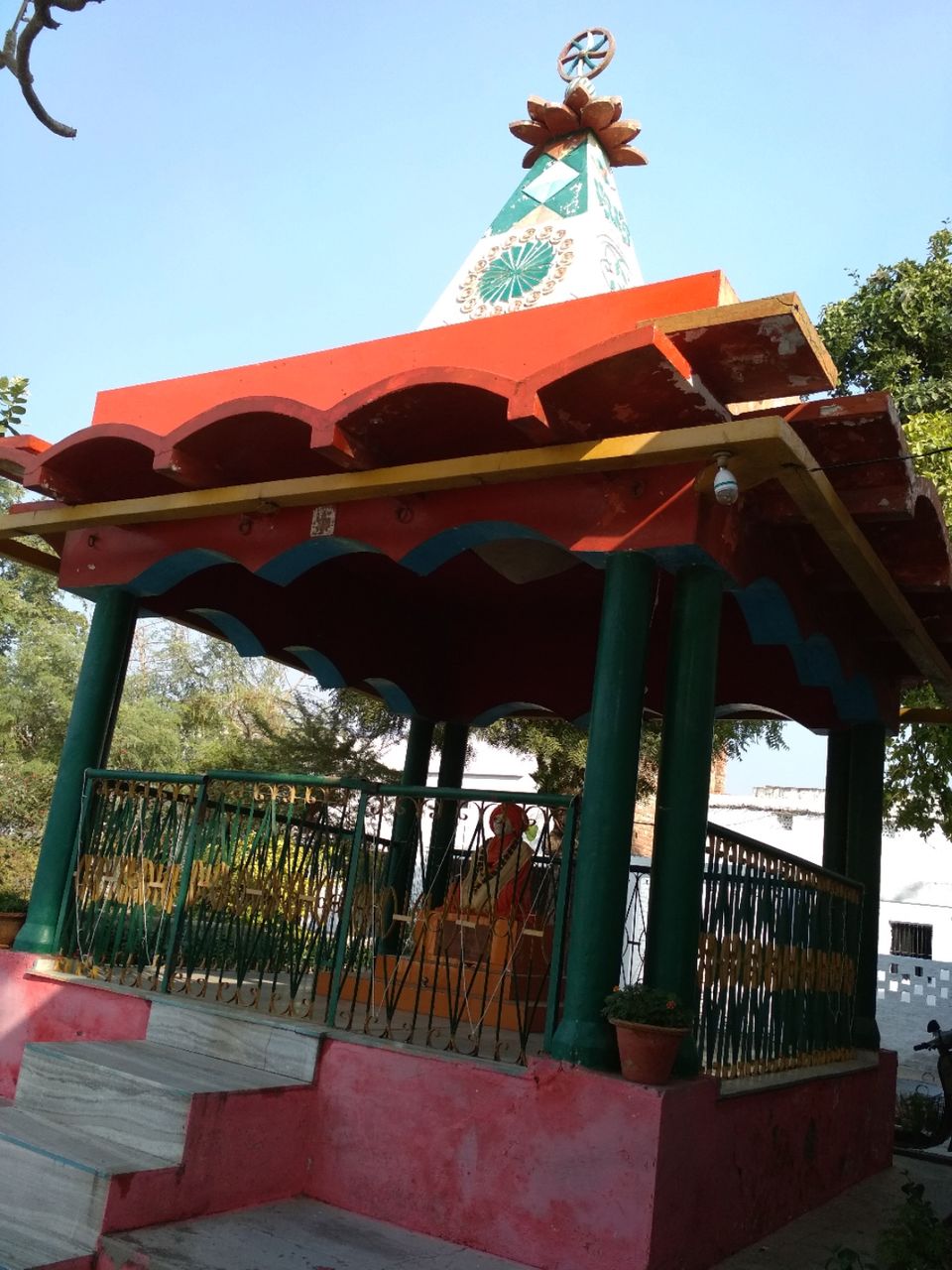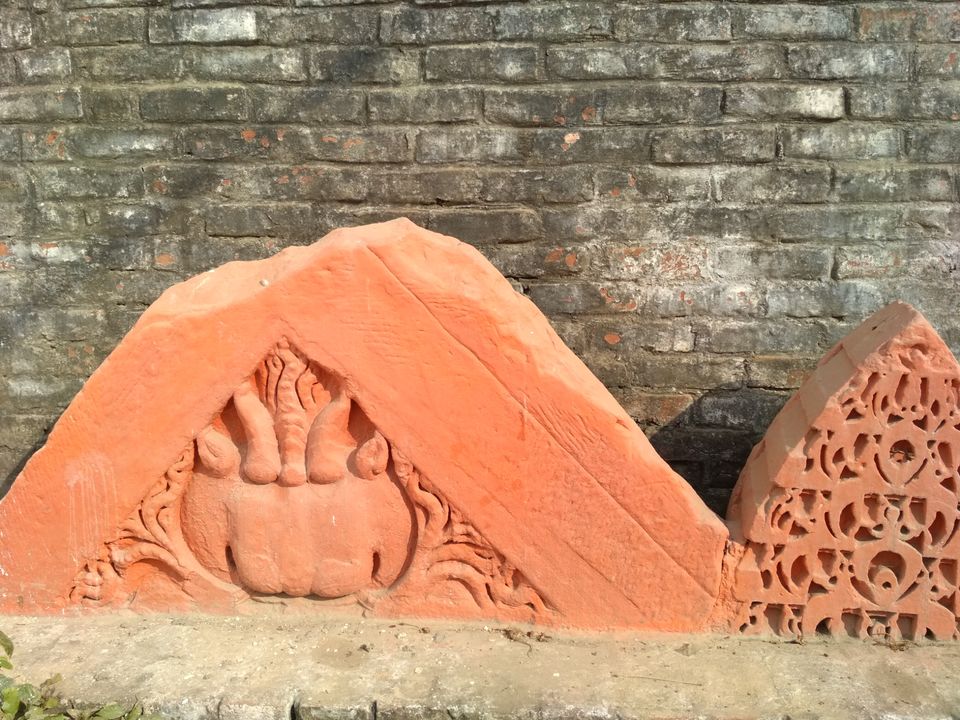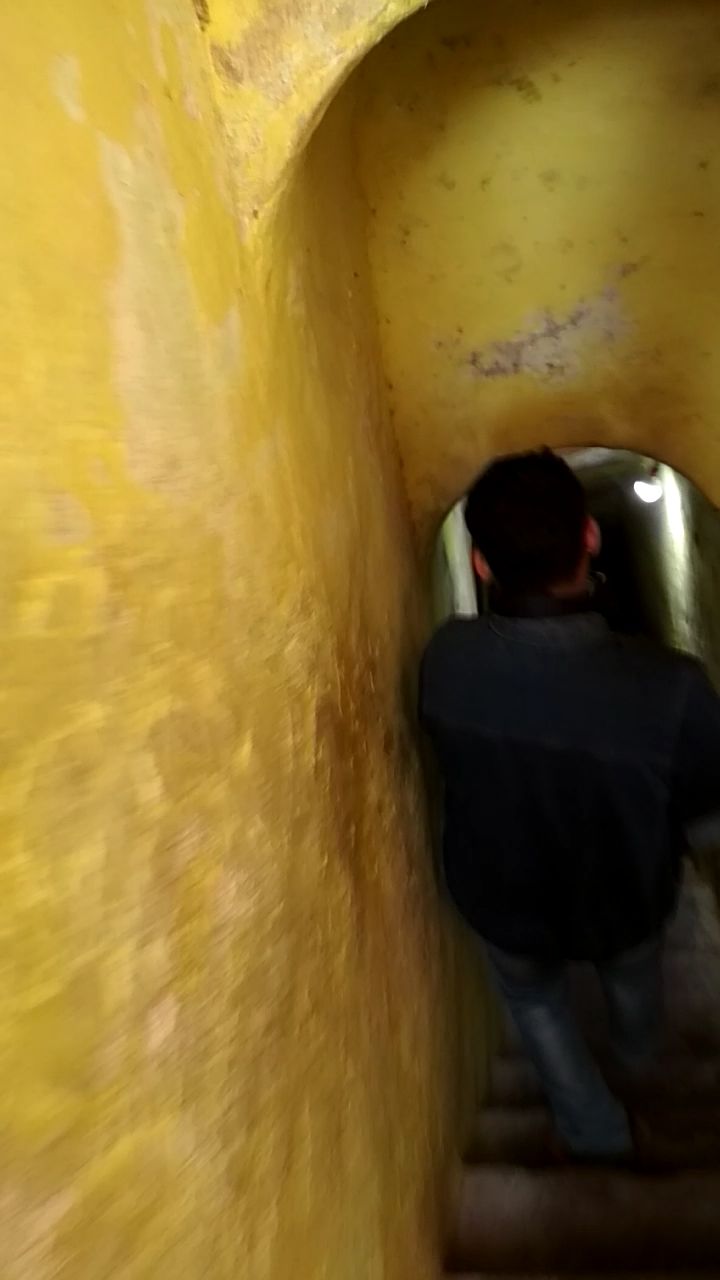 If you decide to enter the various caves Inside of this Temple be aware of the bats that hang conveniently from the ceilings and are evidently disturbed by our flashlights.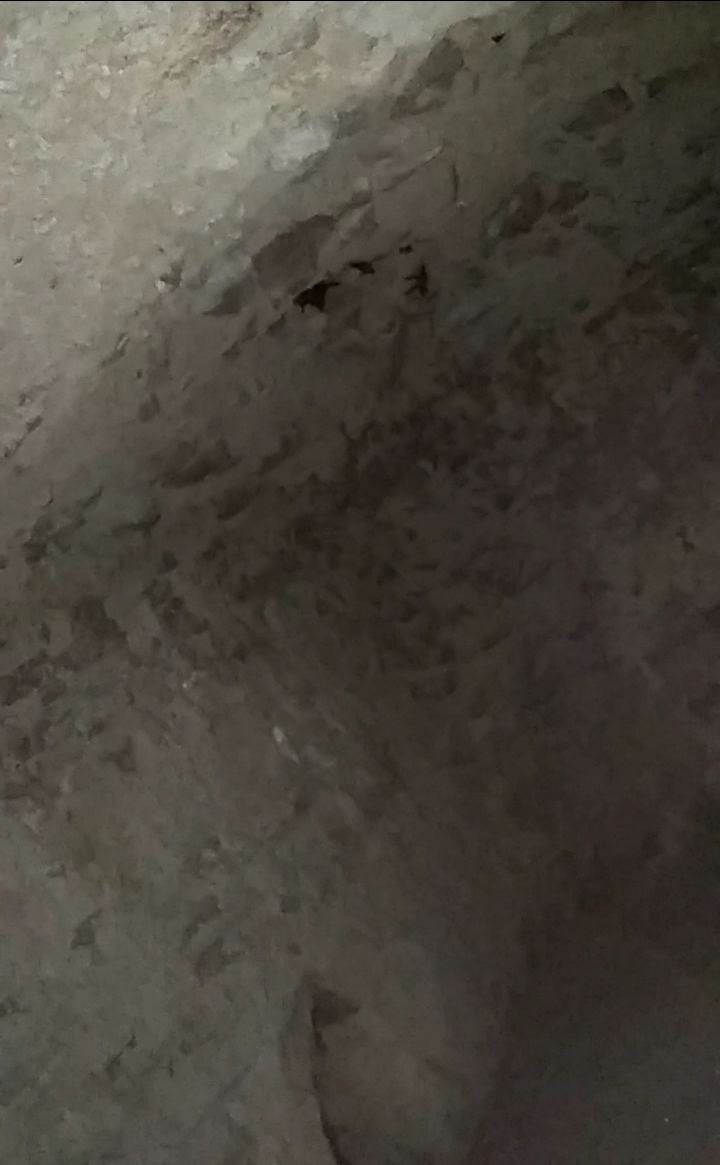 At walking distance you can also find the famous Archeological site of Samudrakoop. For more information about Samudrakoop visit the link below.
https://www.tripoto.com/trip/an-archeological-site-a-landlocked-well-connected-to-sea-samudrakoop-thecityofkumbh-notontripoto-5c29b373132e9?ref=mobwapp&source=awp
               The Mythology significance of this place does not end here. Between the Samudrakoop and the Ulta Quila, lies a temple devoted to the Apsara Urvashi and the first king from Lunar Dynasty, Pururavas. Their tragic lovestory was a prequel to the tale and dynasties of the Indian Epic Mahabharat. So here you will be able to find one of the most unique temples devoted to the most beautiful courtesan from Indra's court who was the queen here.
                  And icing on the cake is this view of the Kumbh Mela.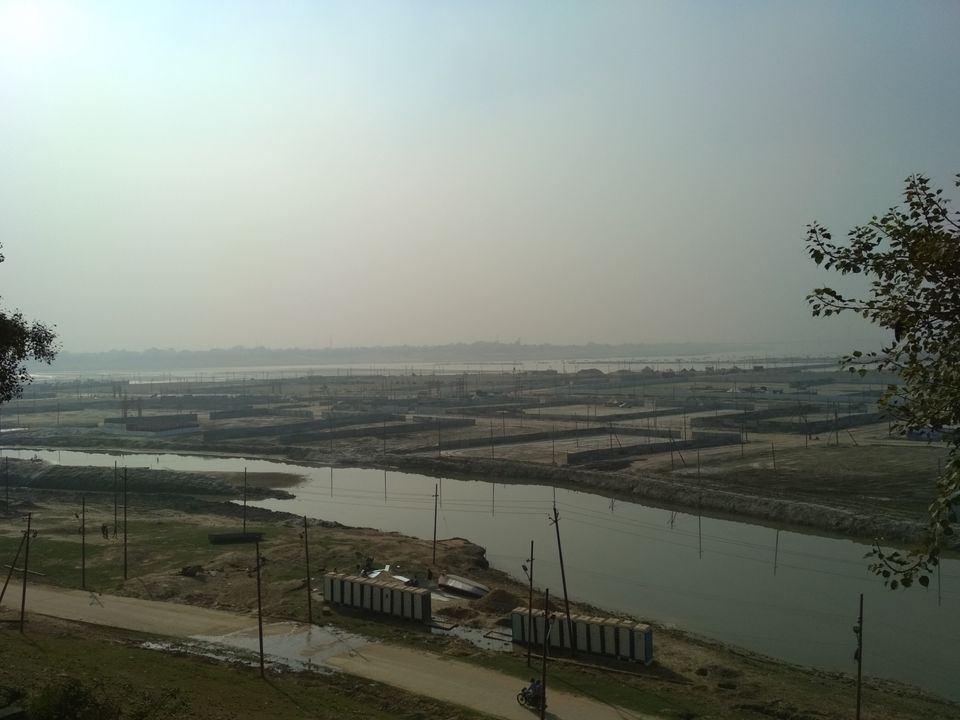 #Bespectacled_adventurer
©Nishtha Mishra, 2019