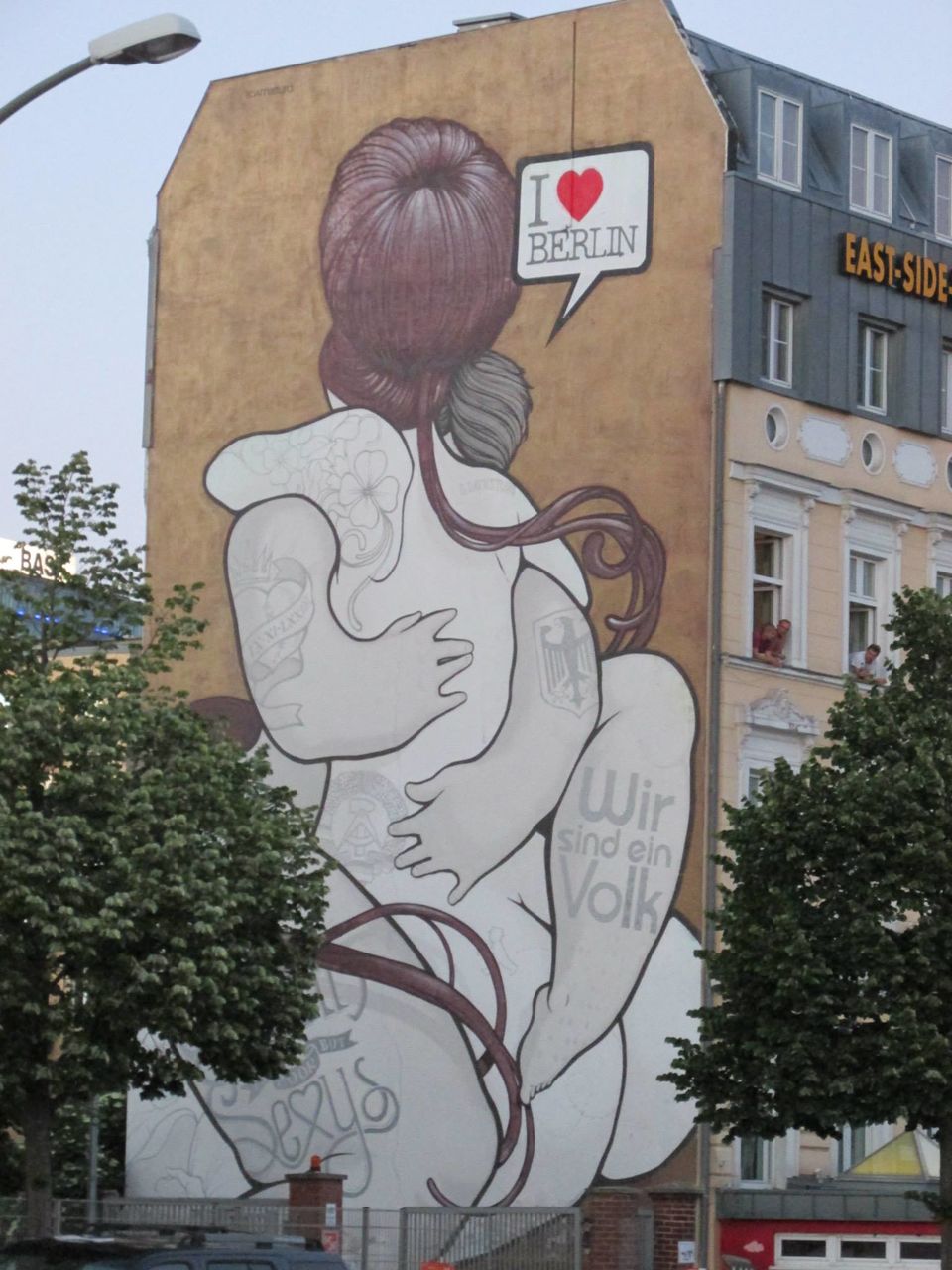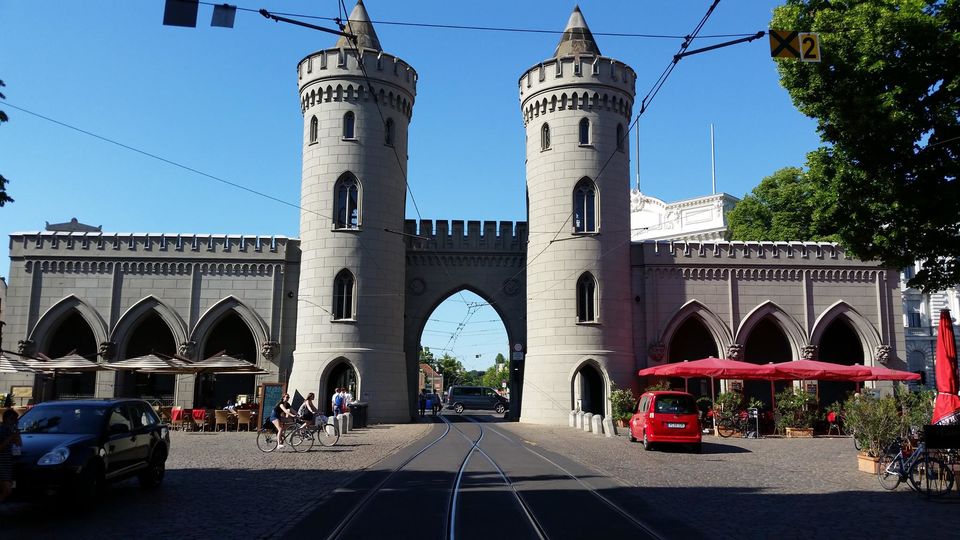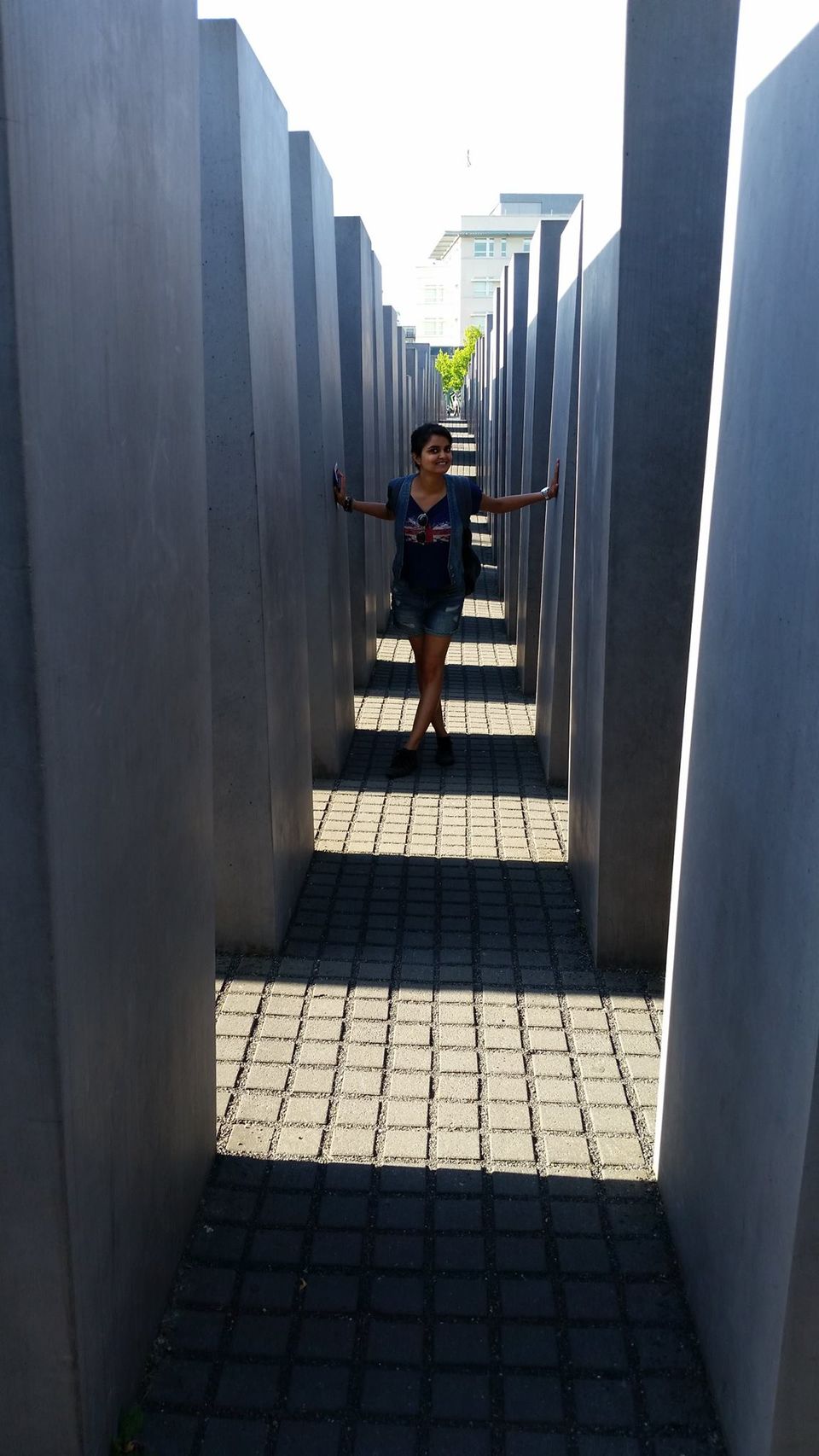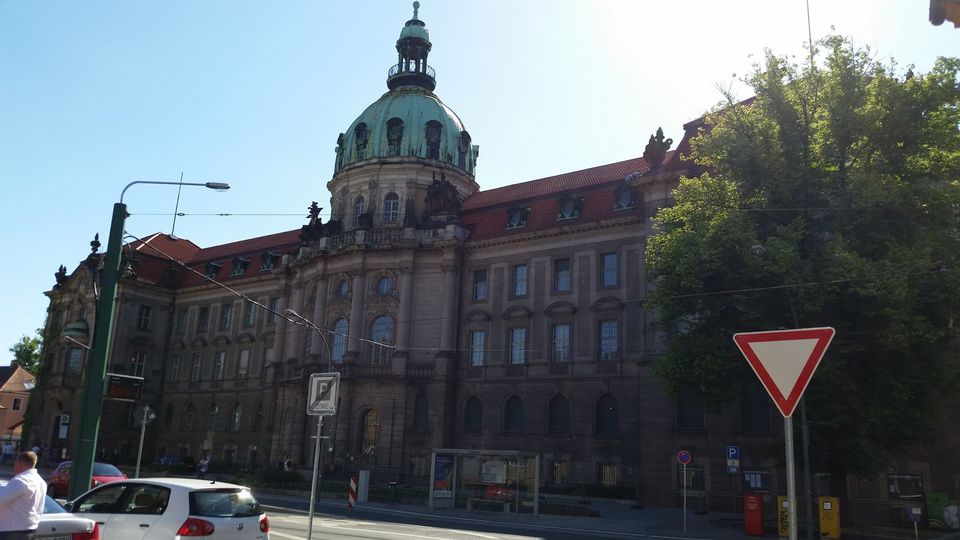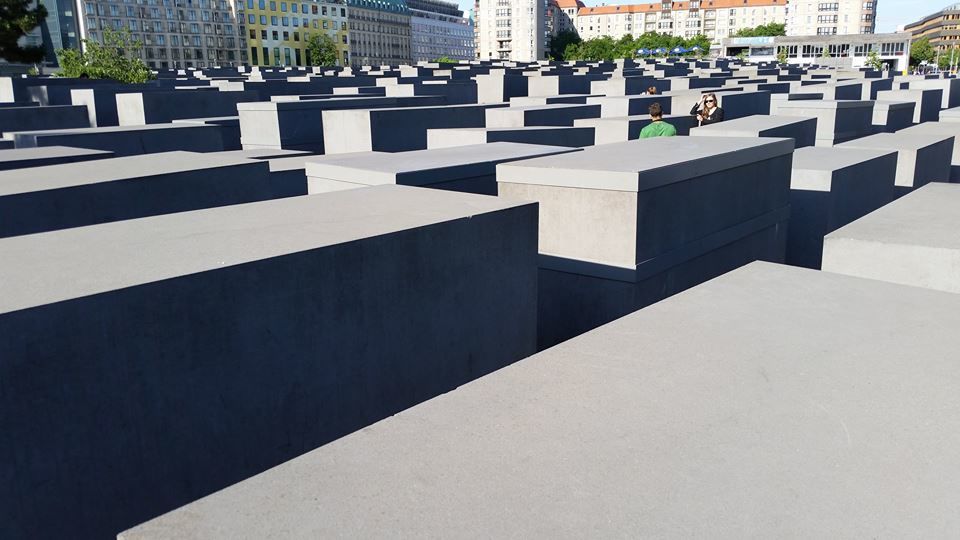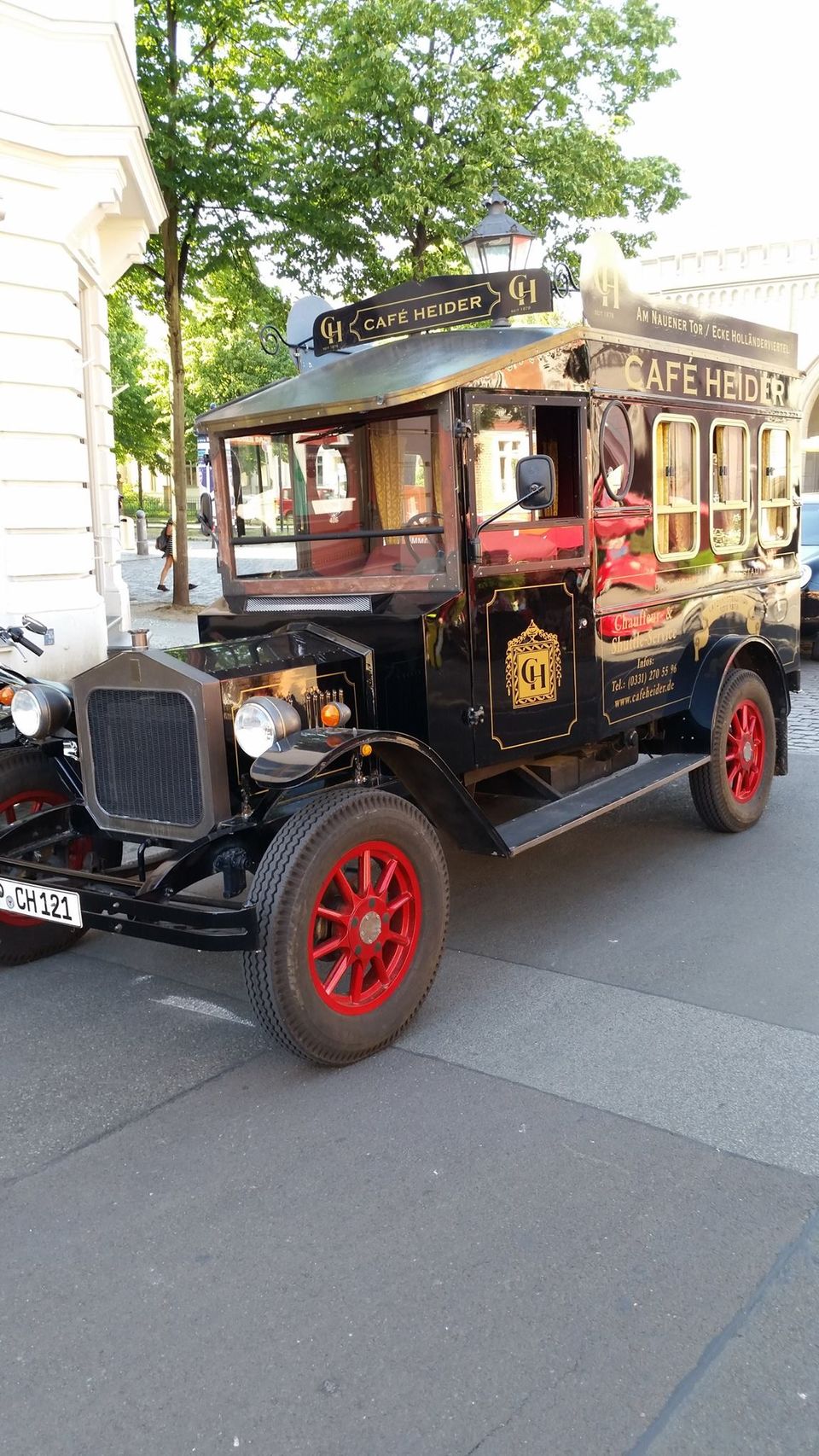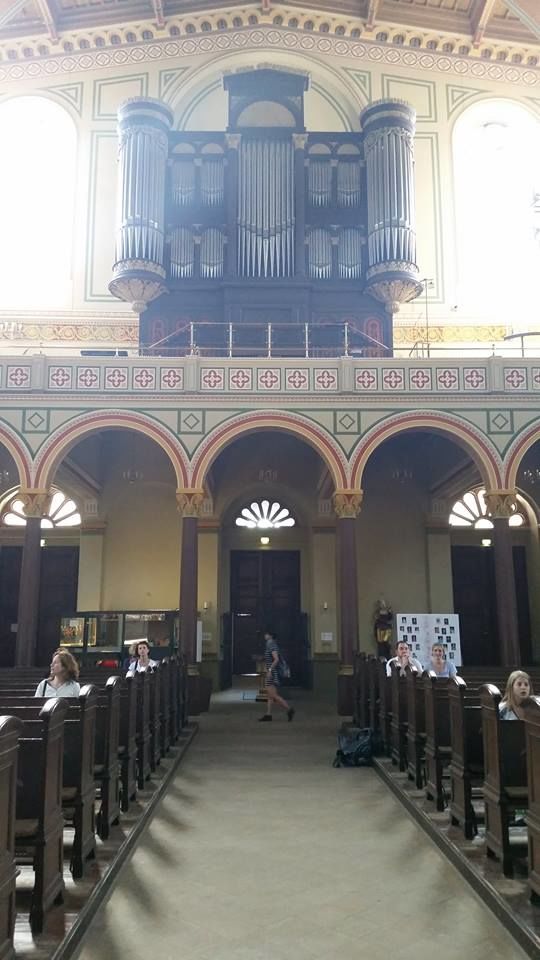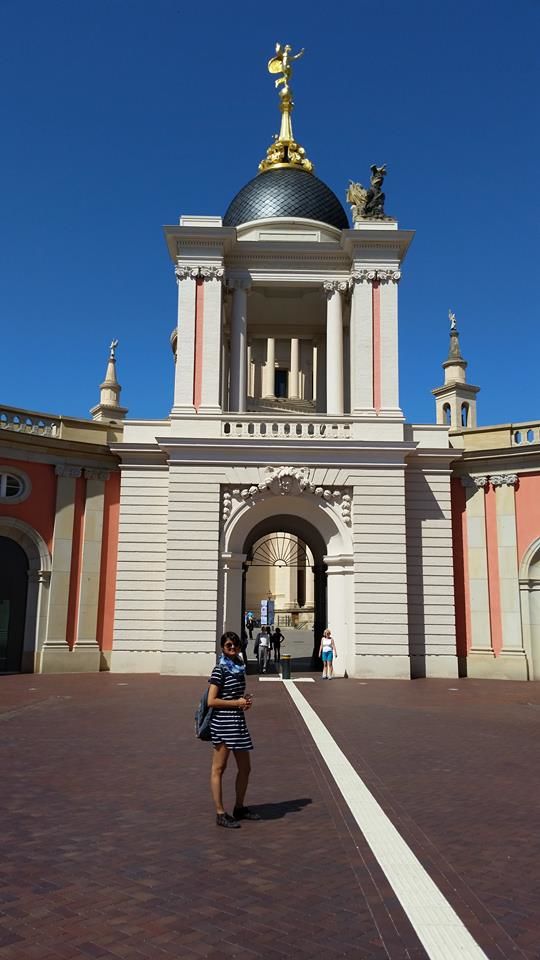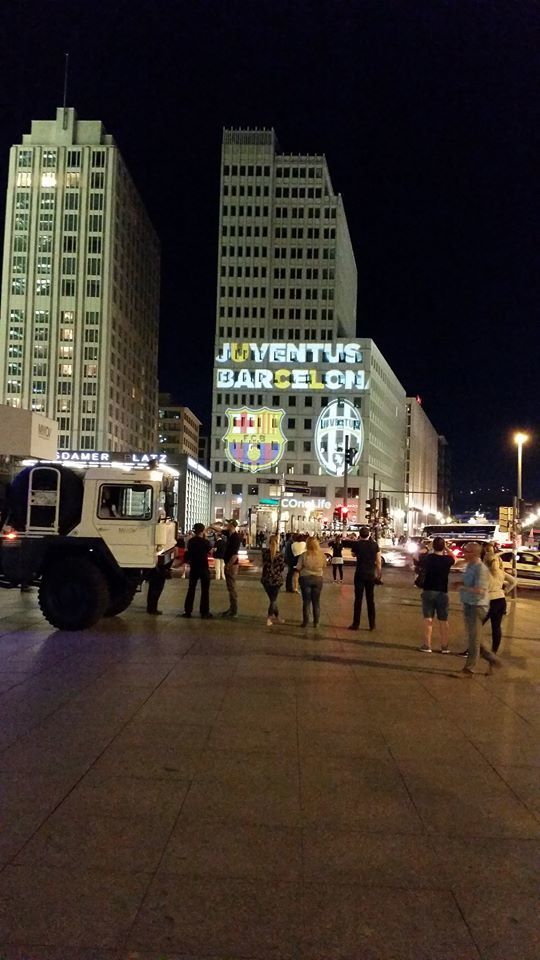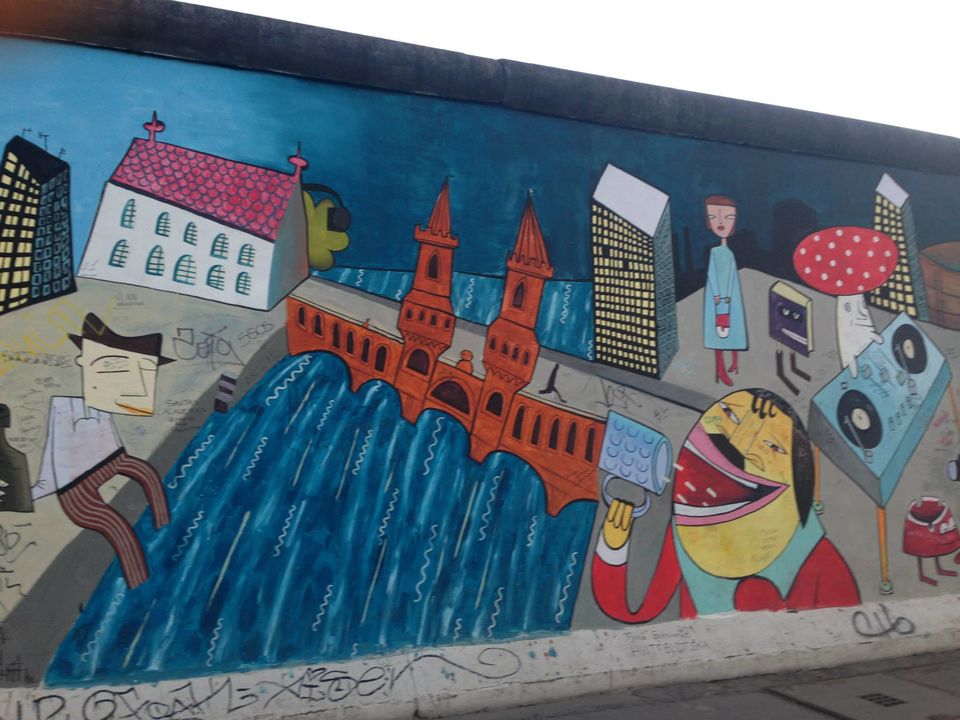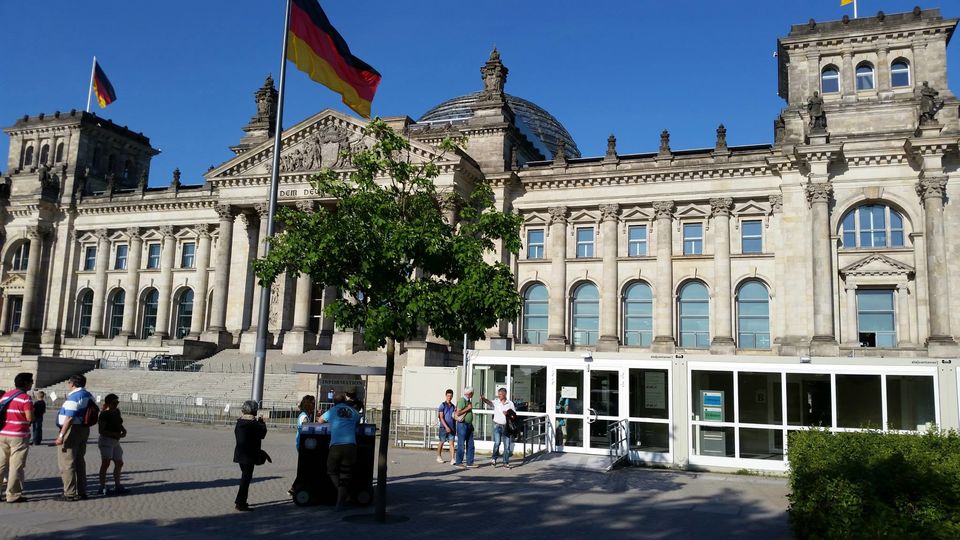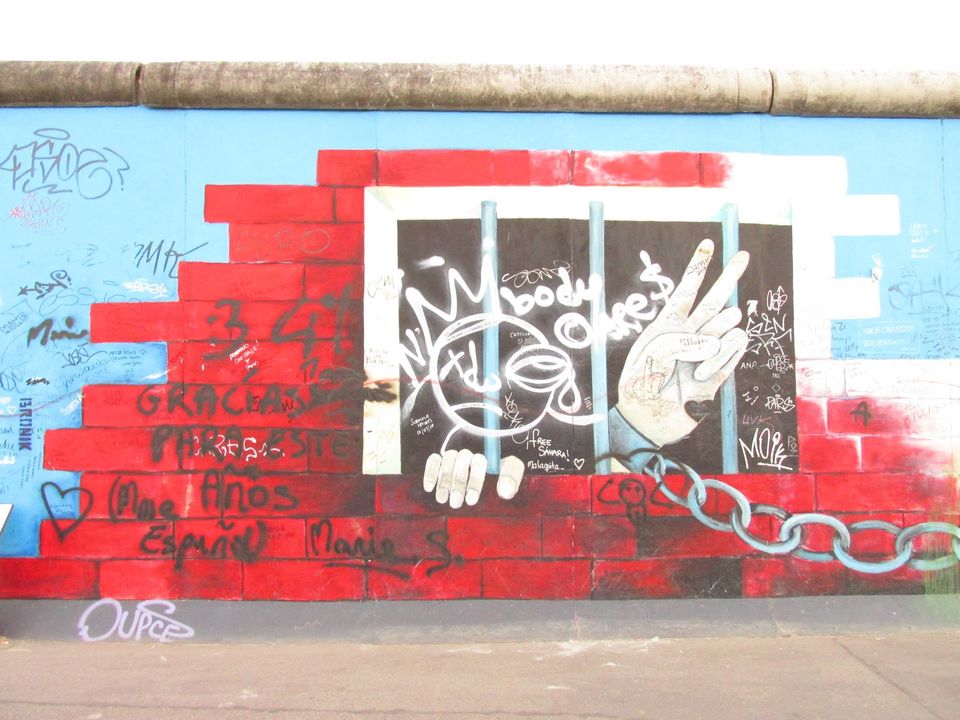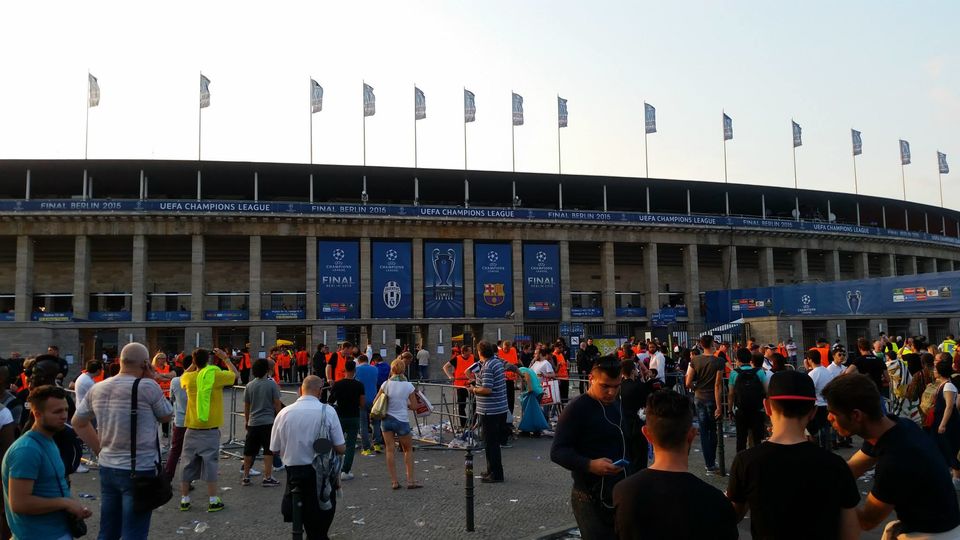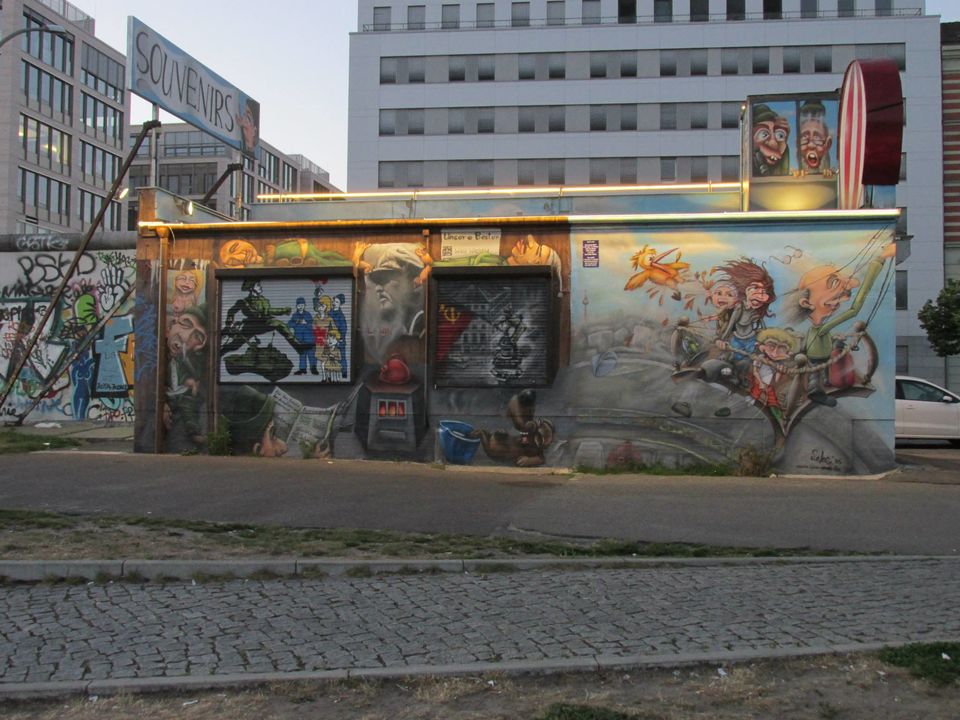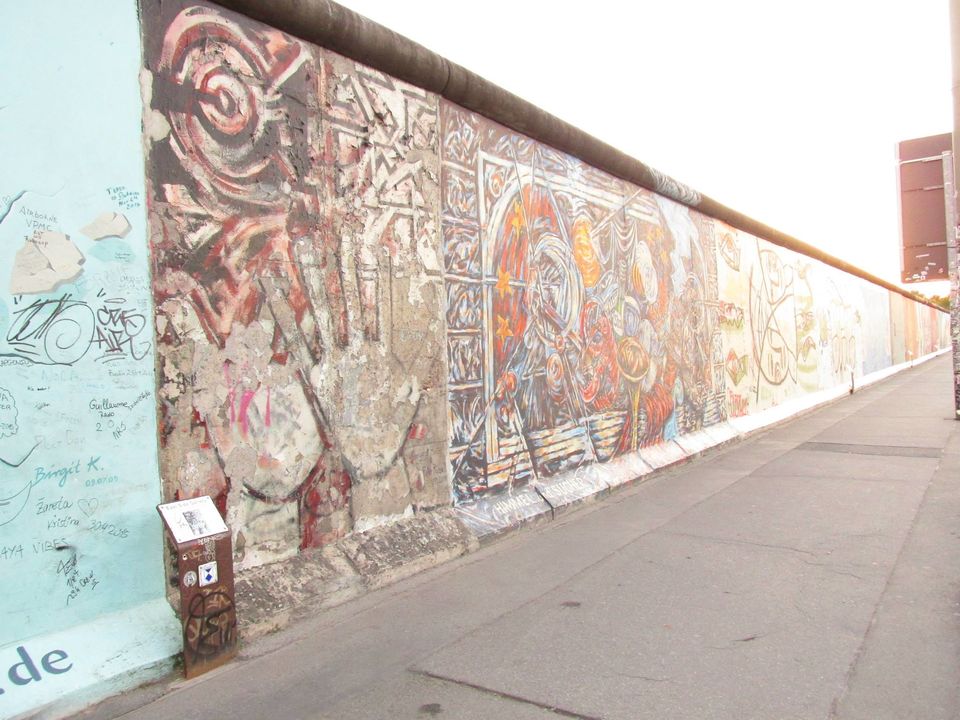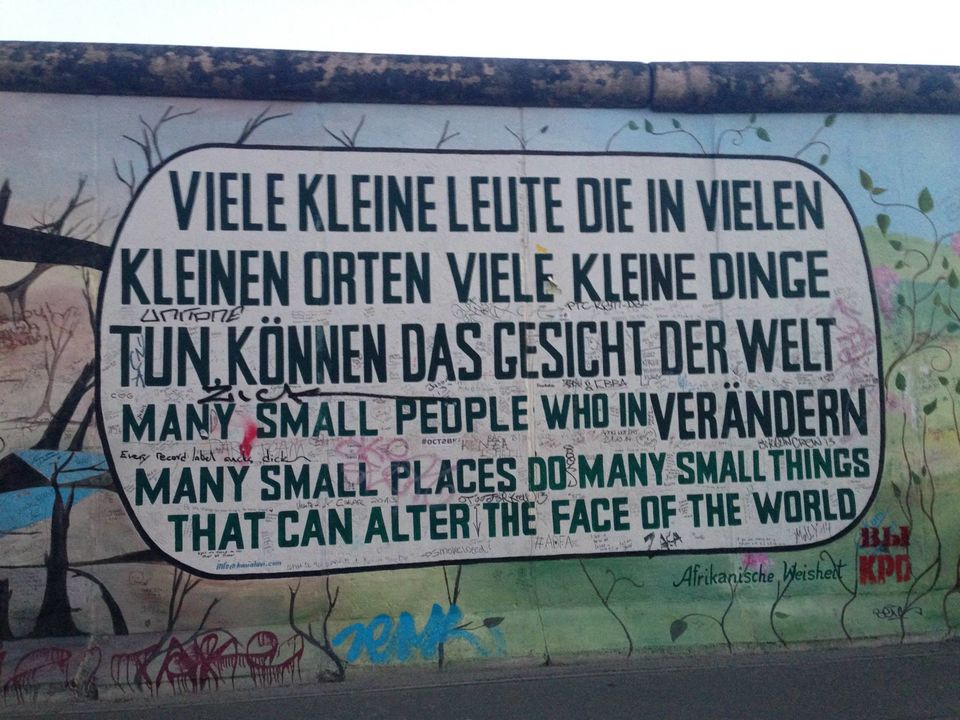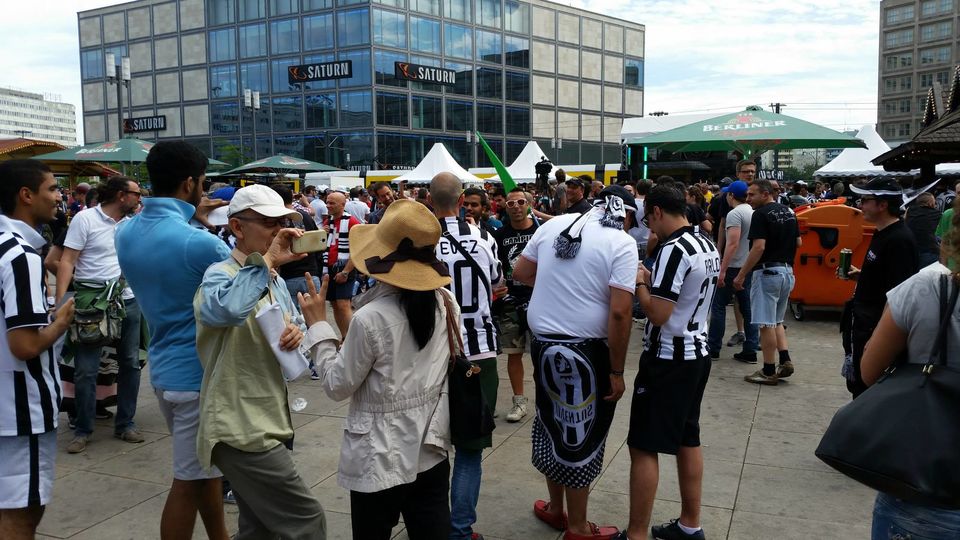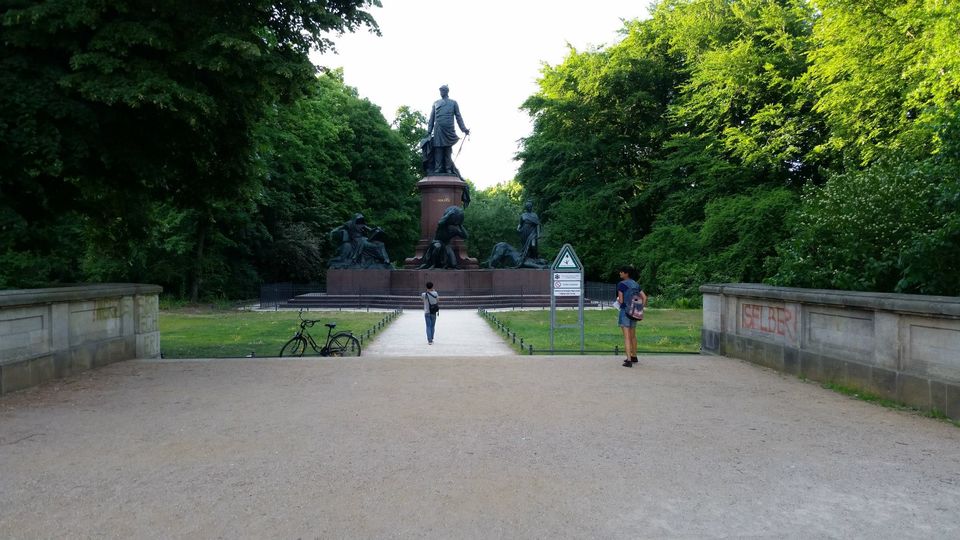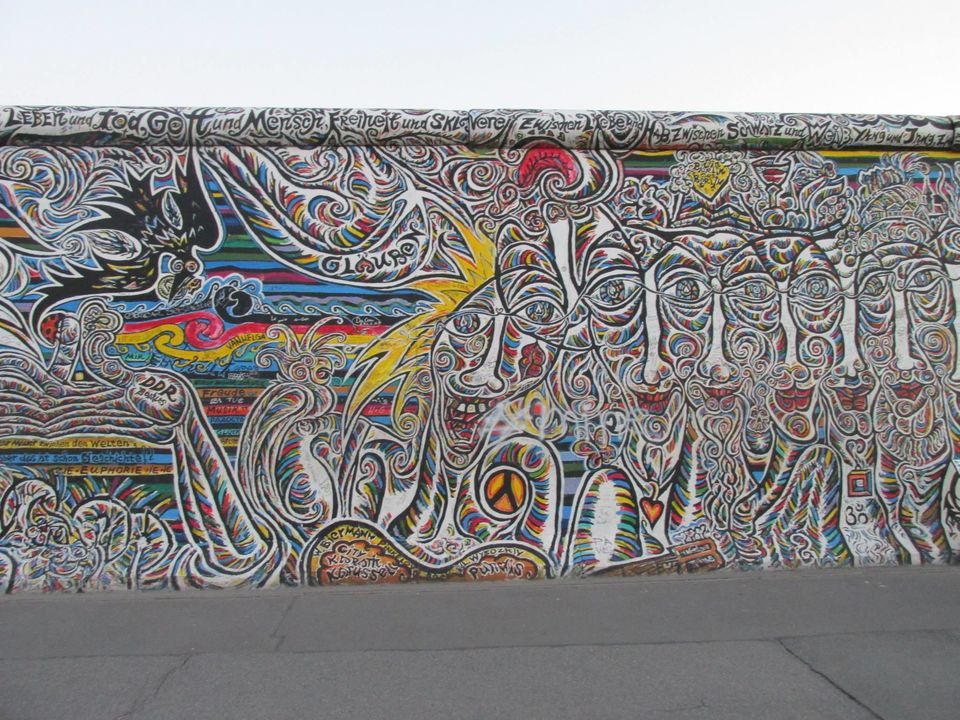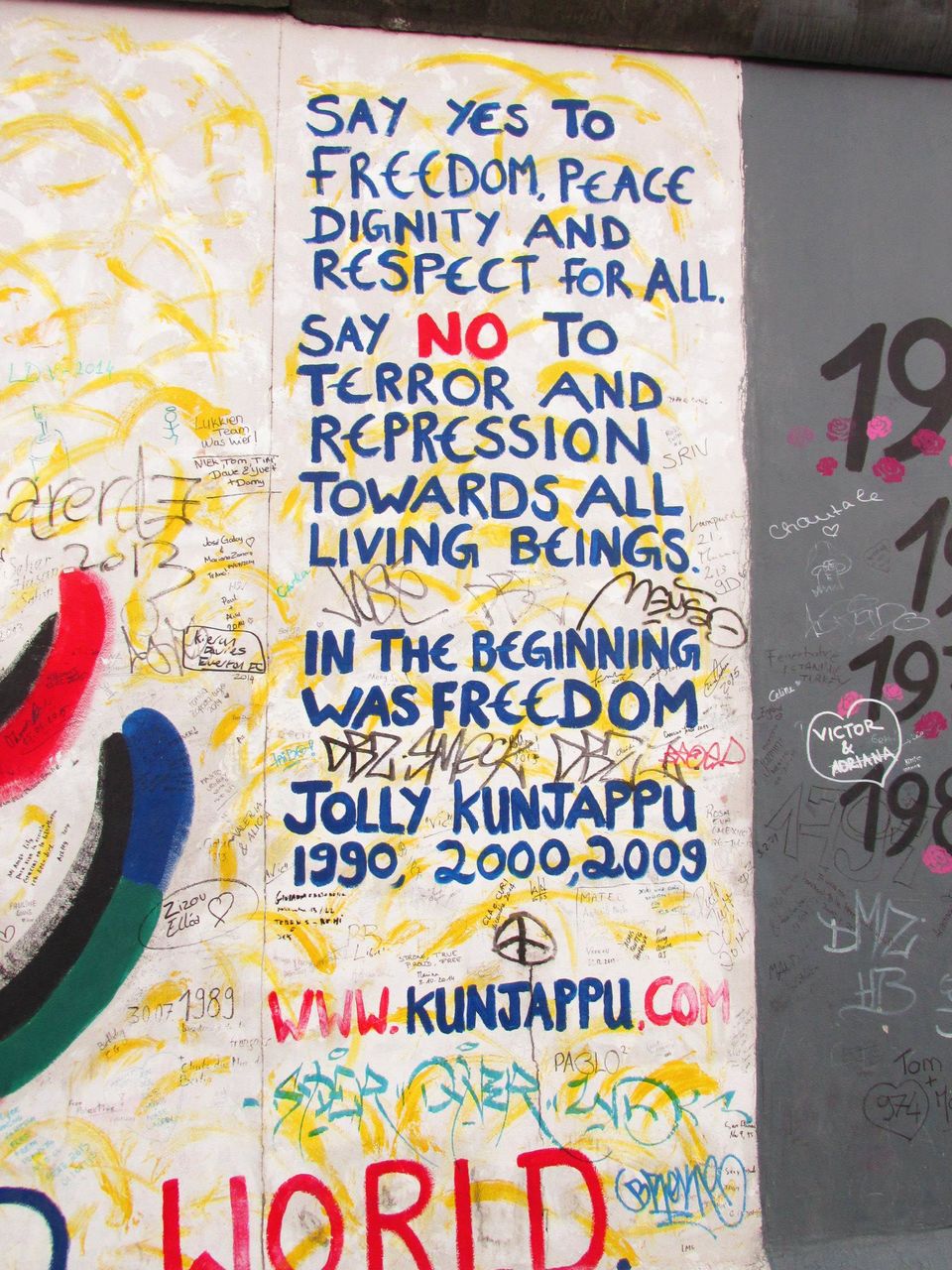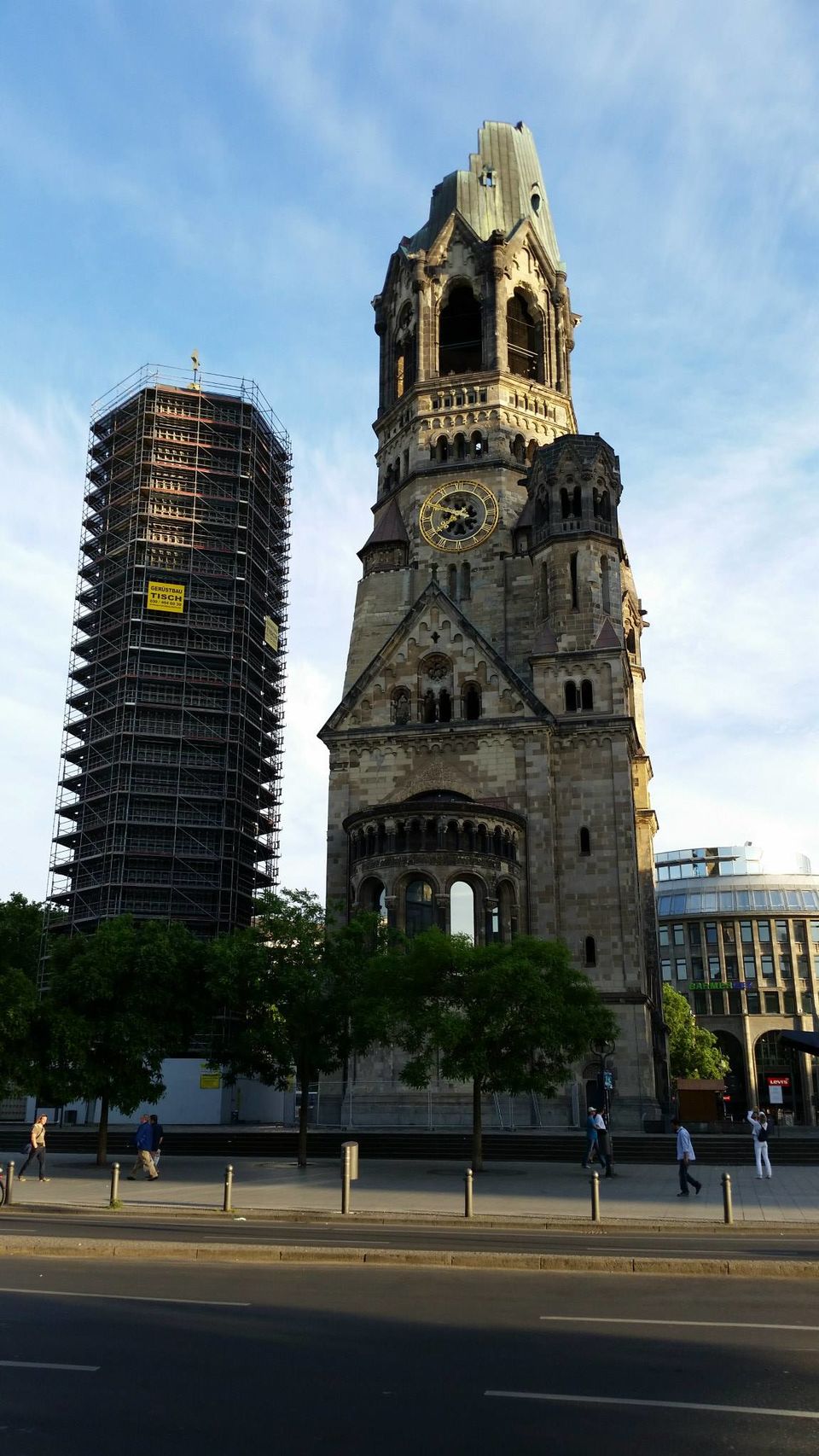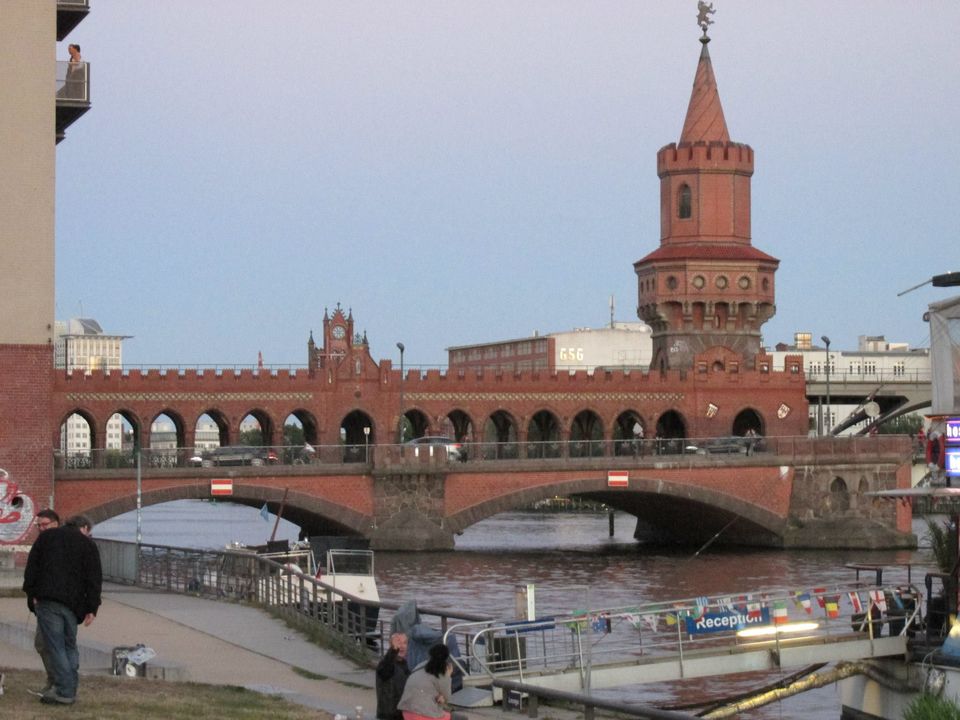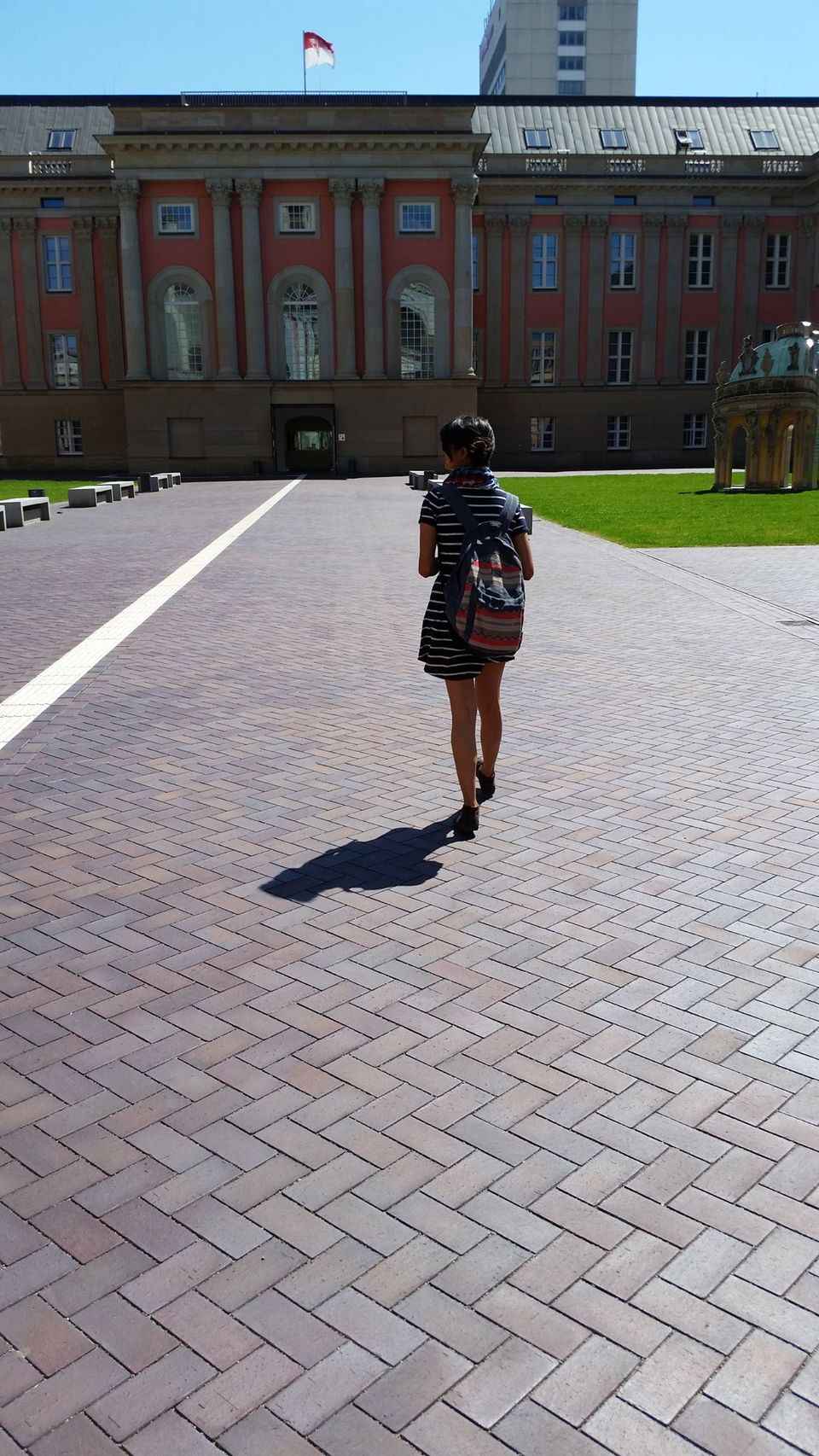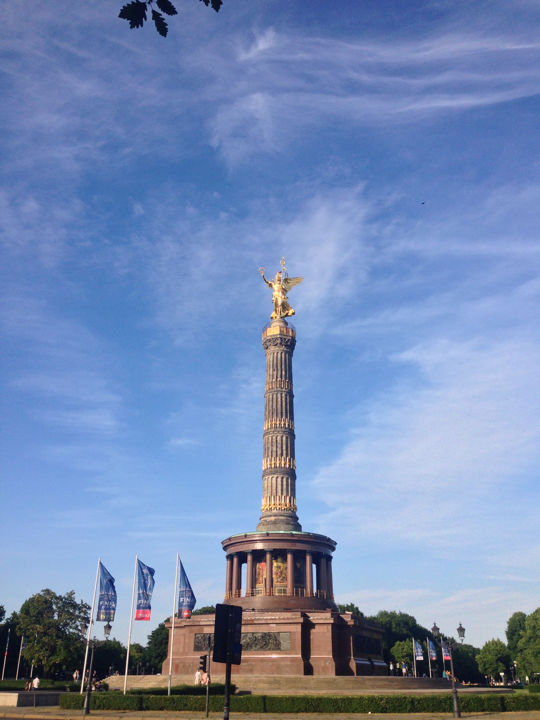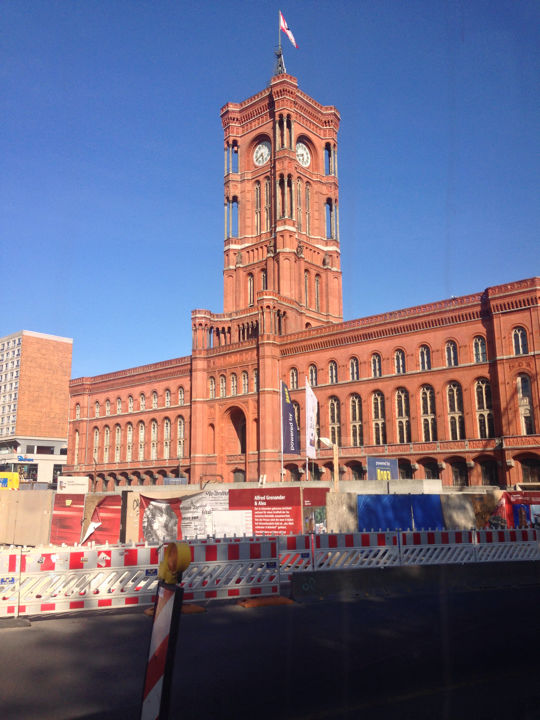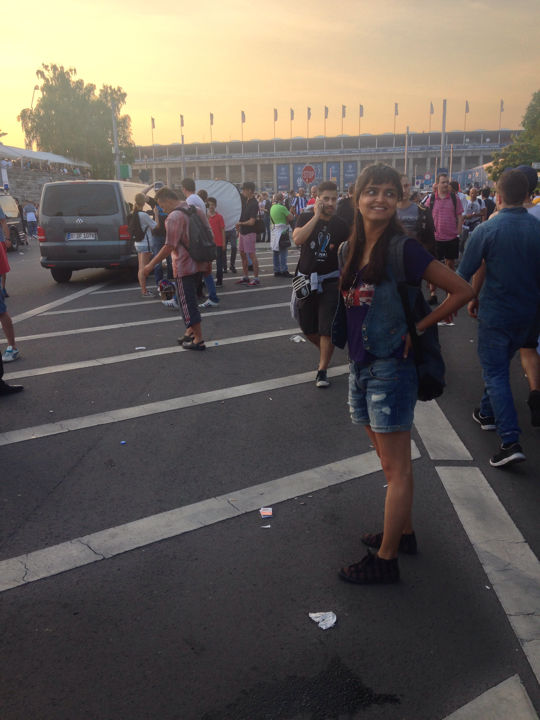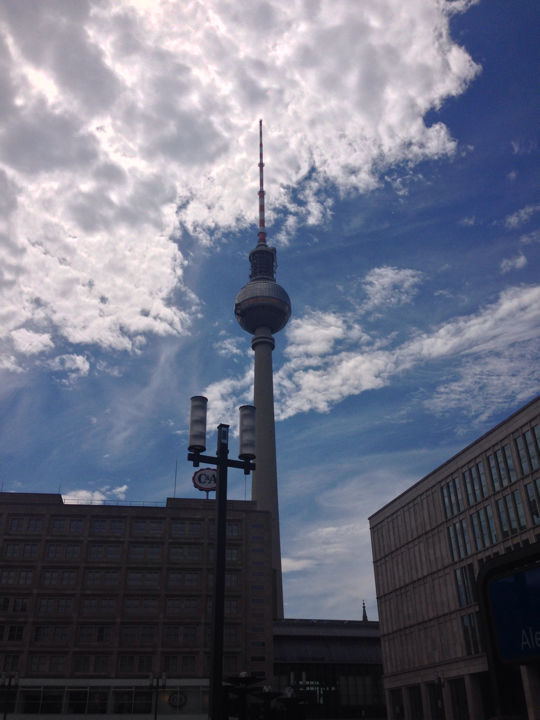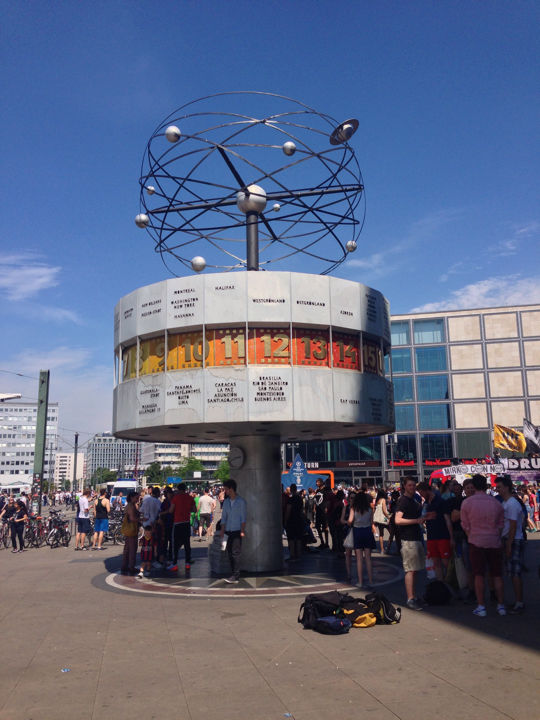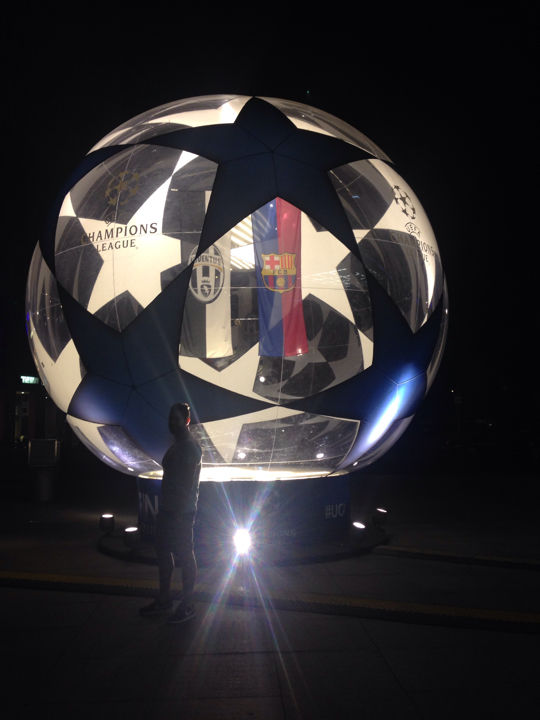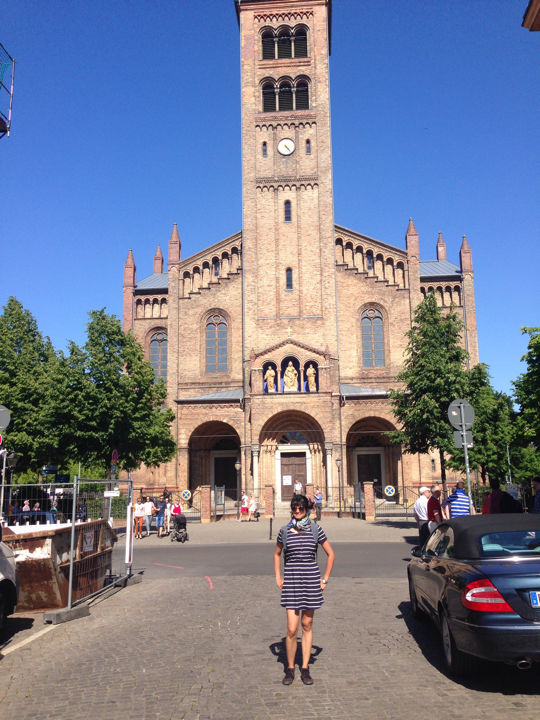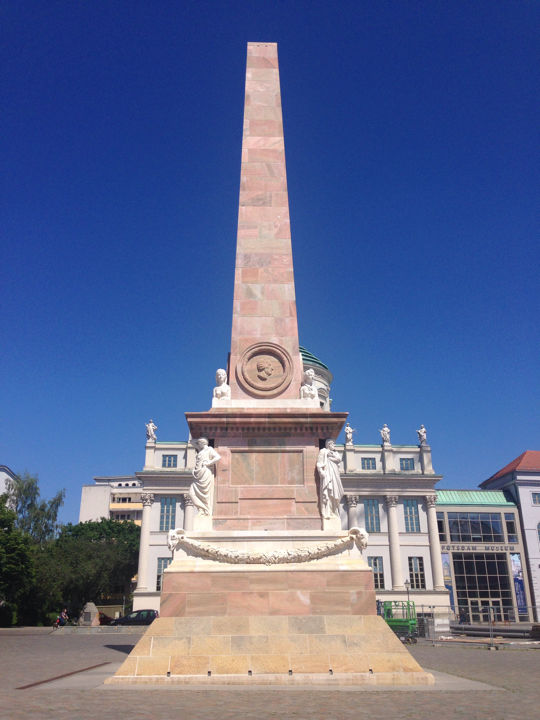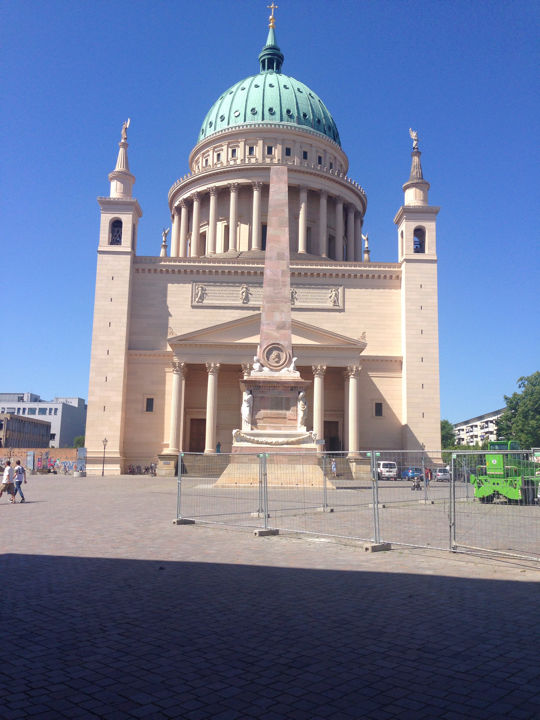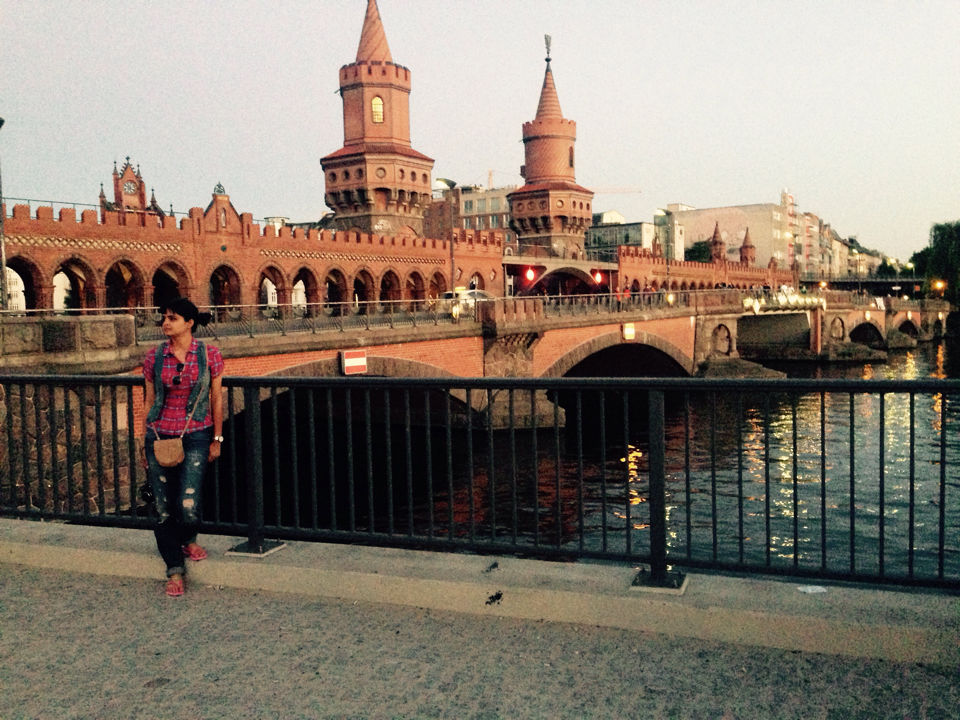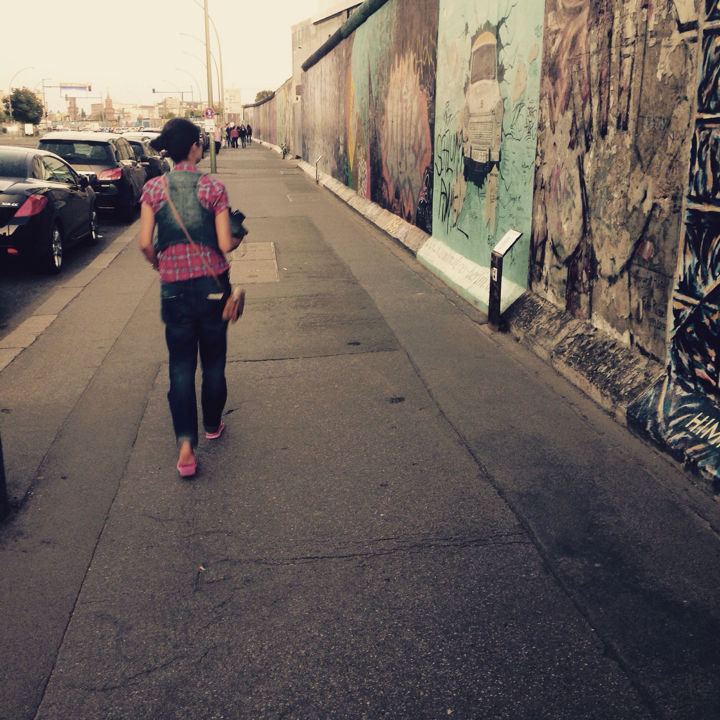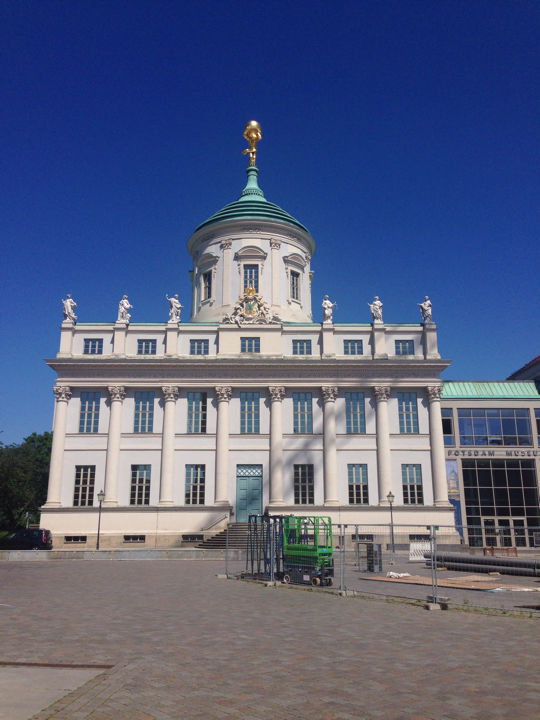 If I write about Berlin I might be mocking all the travel bloggers who have researched and spent time putting the information. I was more of a wanderer and just wanted to take a break from the monotonous city of Stuttgart. So I packed my bags and left for Berlin. All I pen here is all the places I visited and the fun I had walking around Berlin. Berlin does not need introduction for the famous places, almost everyone knows what and where to see. You have excellent maps, tour guides and information centre to help you around the city. I love to walk so all I did was buy a map and kept gallivanting.
Berlin is a sure surprise for people like me who have just seen the south of Germany; which is all quiet, disciplined and grey sometimes. But wow the vibe you get as soon you enter Berlin. It is ineffable. I was so excited to visit the old city that I almost forgot I had to eat.
Berlin with its monuments and history is a retreat for both travellers and tourists. It has something for everyone. Plus it has a cocktail of people from around the world. I kept bumping into so many Indians throughout, that I never felt as a stranger to the city. I took a weekend ticket for local transport and was travelling conveniently throughout Berlin. I visited Potsdam, Bradenburger Tor, Reichstag building, Holocaust memorial, Berlin cathedral, Victory column etc. 
I saved money on my accommodation since I was staying with a friend. His place was really close to Berlin wall which was such an impetus for me to just keep walking. The wall with its beautiful inscriptions and paintings was my favourite spot in Berlin. With river Spree along the walls, it was the perfect place to spend my evenings. Alexanderplatz is the main city centre which was not that far from Berlin wall. It has many shops and many places to dine but people also gather there for the Fernsehturm de Berlin. The Fernsehturm is a television tower that was constructed between 1965 and 1969 by the administration of the German Democratic Republic. It gives a 360 degree view of Berlin from a height of 207 metres, but for sure its not free. And therefore as a student I just clicked a picture and moved ahead.
I visited Potsdam next day which was such a delight. Its another city adjoining Berlin, around 25 kms from the centre. But the area is totally breath taking, with its beautiful gardens, cathedral, palace etc , you might be tempted to stay there for a day or two. Being tight on schedule, I came back after spending 5 hours in Potsdam and headed back to Berlin wall.
It was such a coincidence that I was in Berlin during the UEFA finals between FC Barcelona and Juventus. As expected I did not know about it but Berln was colored with Barcelona and Juventus fan. I couldn't save myself from getting down by soccer fever and therefore I amended my plan and went to Olympia stadium just so I could have found a cheap ticket. Unfortunately I wasn't the only one and therefore I again ended up not being in the stadium. I sure did take a lot of pictures and immersed myself in total bacchanalia with the crazy soccer fans. 
The following day I went to see Bradenburger tour but alas due to the match the place was locked and I just had a glance of the gate from half a kilometer. To compensate for that I did spend a lot of time playing hide and seek at the Holocaust memorial. I mean I know its a place commemorating the death of the Jews but I had my reasons ;) 
Food:
Berlin has all the different cuisines you want to indulge in. So if you are fussy eater you are can be assured that you will find something you like. The food is cheap and tasty unlike other cities of Germany. There are so many eating joints, pubs and clubs that you cannot get enough. My travelogue will be incomplete if I will not mention Mustafa Gemuse Kebab. I had heard so much about this place from my friends and not being a big foodie I was ignoring my visit to this place which is Mehringdam. I couldnt understand the fuss about a doner but to humour my friend I did go to Mehringdam which is 20 mins by train from Alexanderplatz. But to my utter dismay I had to stand in a line for 2 hours to get a doner. I was turning red and was fuming with anger and hunger, but you know what the wait ws totally worth it!! It was the tastiest food I ever had in my life. So I would totally suggest you that place but do be prepared to stand in a queue for more than 1 or 2 hours. 
Transport:
Use public transport. Try to buy passes so that you can get cheaper and unrestricted travelling around. Rent a bike if you love cycling or just walk. Its all fun.
Accomodation:
Though I did stay with a friend but I know Berlin has hostels and hotels for every pocket size. I usually prefer taking hostels or do couchsurfing since it saves my money and I also get a chance to meet new people. But if you would like to stay in a hotels you can easily find them around.
I had a really nice time in Berlin and I hope you have a great time too. Ich leibe dich Berlin!