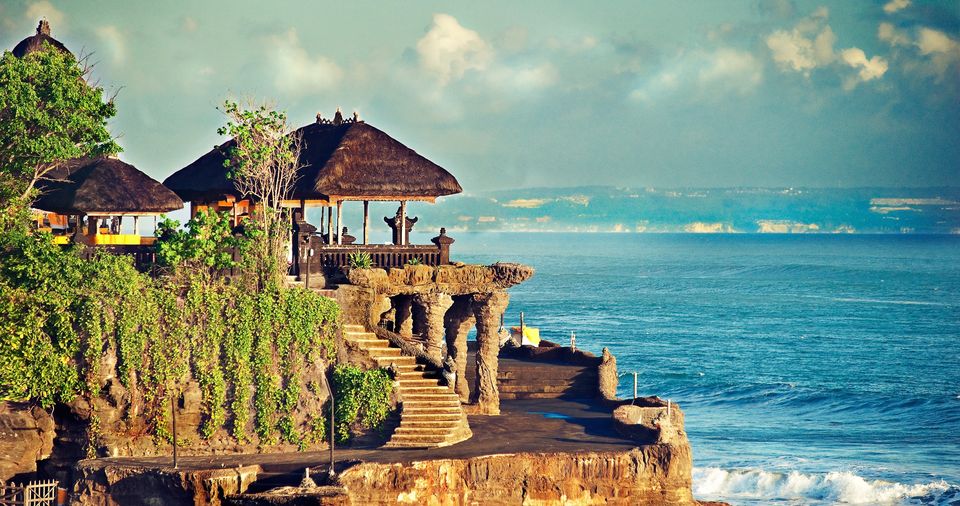 Bali had always been on the top of my travel list. My friend recently returned from a trip to Bali, and she could not stop raving about her experience. After listening to her stories, I started looking up Bali packages and booked one for myself.
The past few months had left me feeling very overworked and stressed. Work and home responsibilities were taking a toll on me, and I just needed to take a break from it all. So, while I was looking through Bali holiday packages, I chose to pamper myself by opting for an authentic Panchkarma experience.
Panchkarma is a combination of "Pancha" meaning "five" and "Karma" meaning "treatment." It is one of the staple Ayurveda treatments that detoxifies the body. This treatment is offered by several spas and is one of the best things to do in Bali if you are going there for a vacation.
The spa that I chose for my Panchkarma therapy was in Ubud. It was set in a beautiful spot, surrounded by lush rice fields and a charming village. I booked a 10-day treatment.
My Bali tour package included a beautiful room in the spa facility. The spa was great and had friendly, helpful, and well-trained staff. My room was delightful and overlooked the green field. It had a balcony as well. I reached the spa center in the afternoon. I spent the first day getting unpacked and exploring the surrounding areas.
On the second day, I met the Ayurvedic doctor in charge. We spent time talking about my daily life and all that I was hoping to achieve after I finished the treatment. She tailored a Panchkarma plan accordingly and took care of all of my concerns.
Thereafter, my mornings began with one hour of yoga, followed by a wholesome breakfast. I would then attend my Panchkarma treatments, which were a rejuvenating mix of various massages and ayurvedic therapies.
The ayurvedic therapies would combine Abhyanga, Shirodhara, Ubtan, and Navara. Abhyanga is a deeply penetrating herbal oil massage designed to stimulate arterial and lymphatic circulation. Shirodhara is administered by very gently pouring warm herbal oil on the forehead. It is a therapy used to calm the mind. Ubtan is a beauty treatment for the skin. It is a mask or pack that is applied to the face and body. In the last couple of days, I also underwent Navara therapy, which boosts the immune system.
However, the Pizhichil experience was the one I enjoyed the most. This treatment uses a combination of heat and oil. Two therapists massaged me with medicated oil in a synchronized manner. The massage lasted for around one hour. I felt refreshed by the end of this therapy, and my skin felt really toned as well.
While there are many places to visit in Bali, I ended up spending most of my time in Ubud. The Panchkarma therapy was nothing less than magic. All my stress melted away, my skin felt amazing, and I was reinvigorated. I still practice yoga everyday to help me balance my life. My Bali holidays were lifestyle-changing and I cannot wait to go back and indulge myself again.