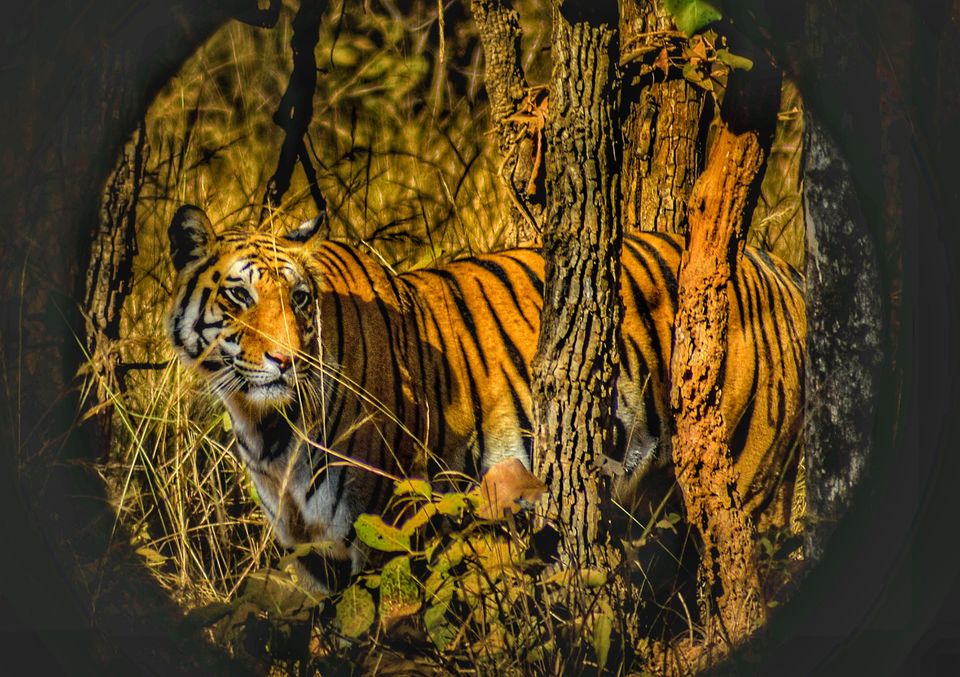 As they say sudden plans always turns out to be the best and this time it turned out to be amazing for me. Bandhavgarh National Park was pending for so long and after so many failed planned attempts, this time I got succeeded in making it to Bandhavgarh.
Bandhavgarh National Park spreads around 820kms square in Umaria district of #madhyapradesh . It has one of the highest density of tiger population. It's nearly 170 KMS from Jabalpur, MP.
I along with couple of my colleagues reached Bandhavgarh on one fine evening. We stayed there at Ashoka Resort. Resort was quite decent with some amazing food. They also provide with the facility of bonfire.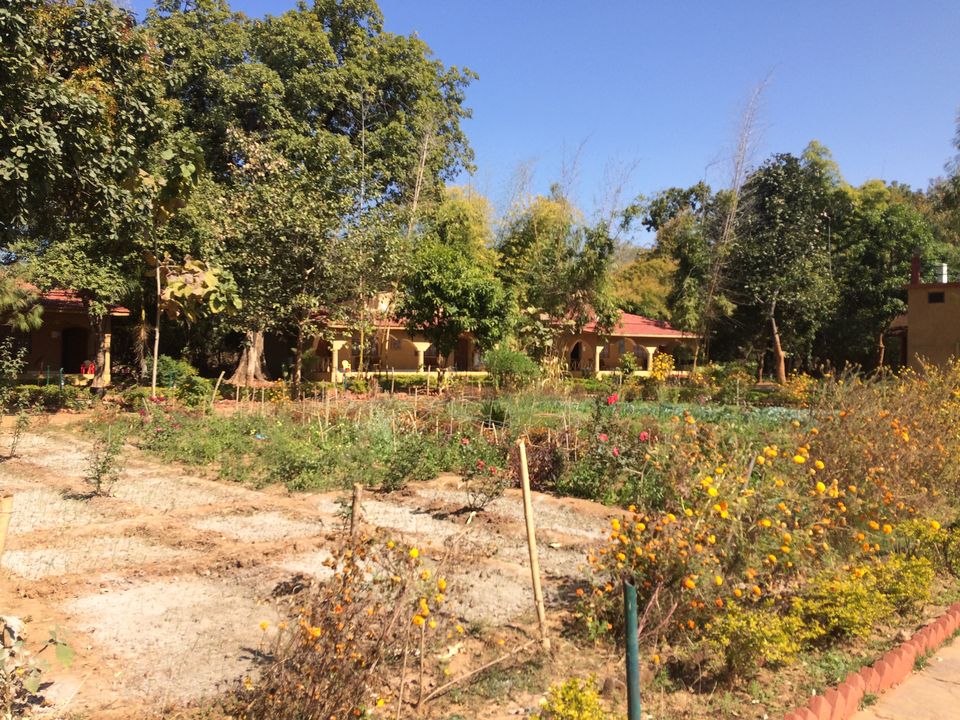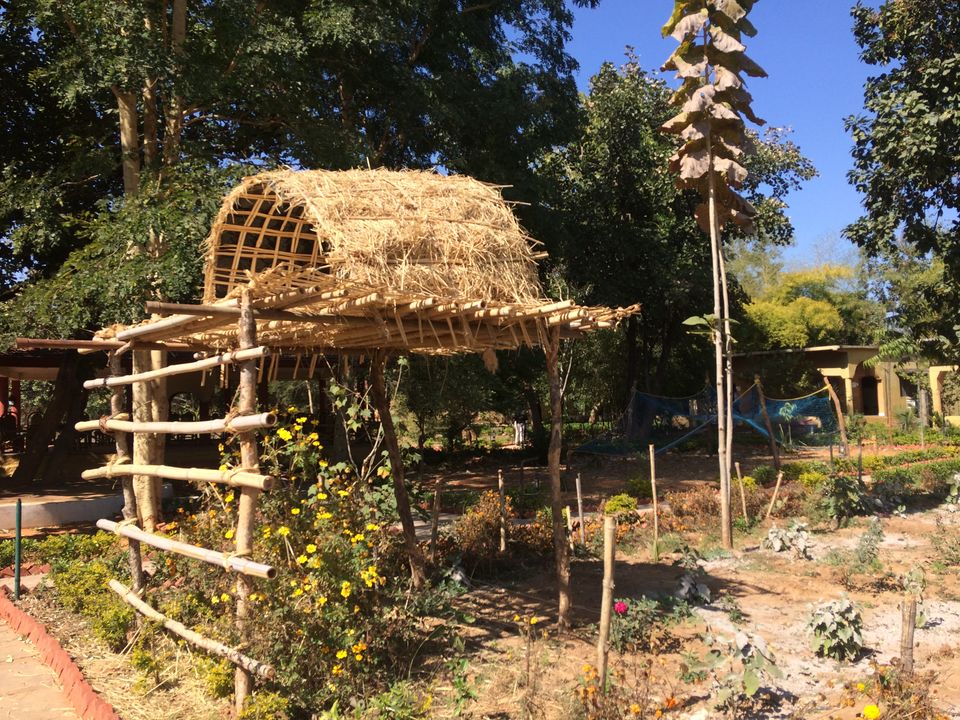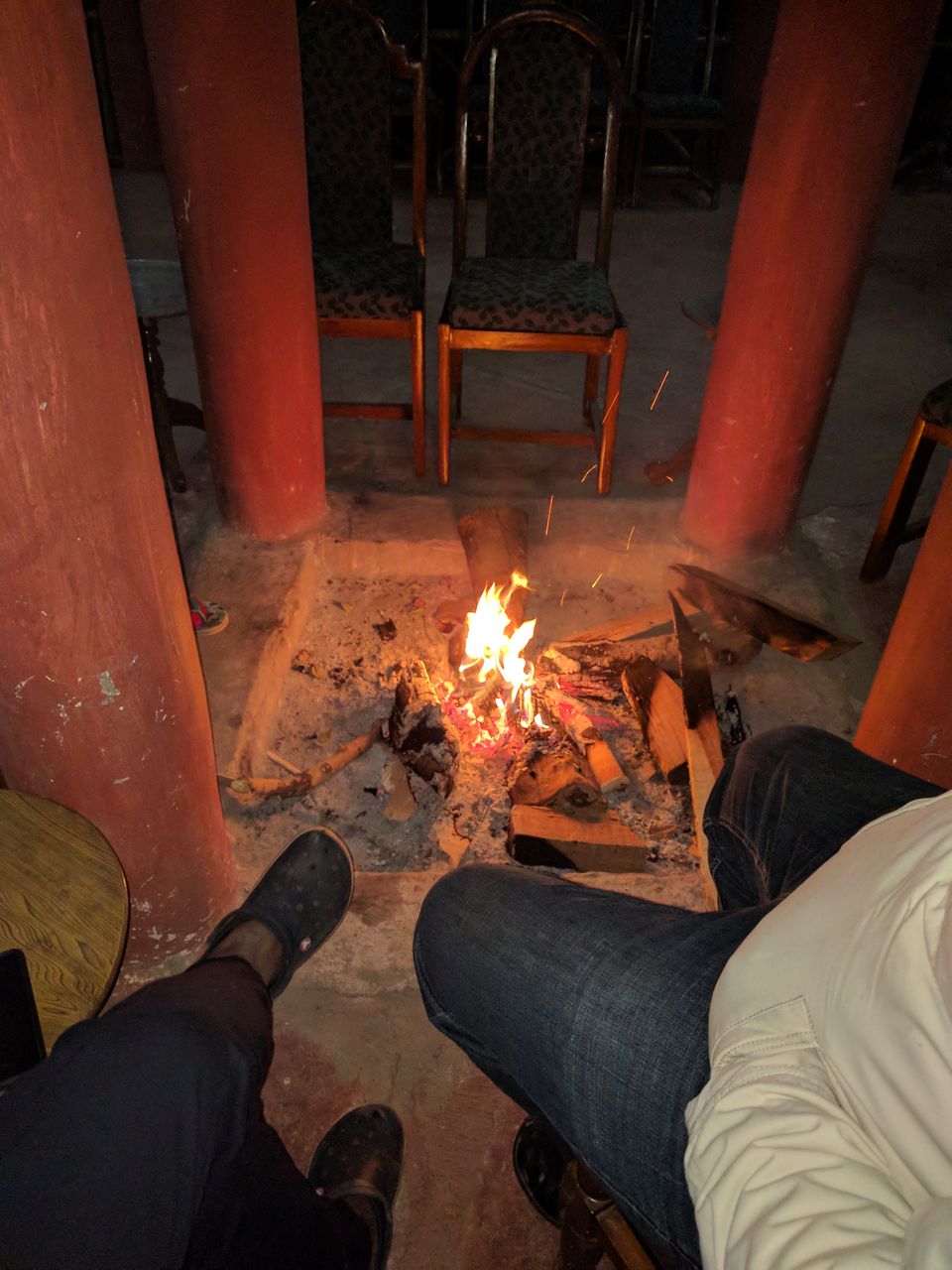 We booked next day early morning safari with the help of our resort manager itself which costs us rs 1000/- head. Next day early morning around 7:00 hrs we began our jungle safari and honestly I didnt expected what was waiting for me.
Our driver Tiwari was one of the experienced driver of that Park. His only aim was to make us see tigers. We searched around for like couple of hours before finally we were able to see those magnificent creatures. All credit goes to our driver for that astonishing sight.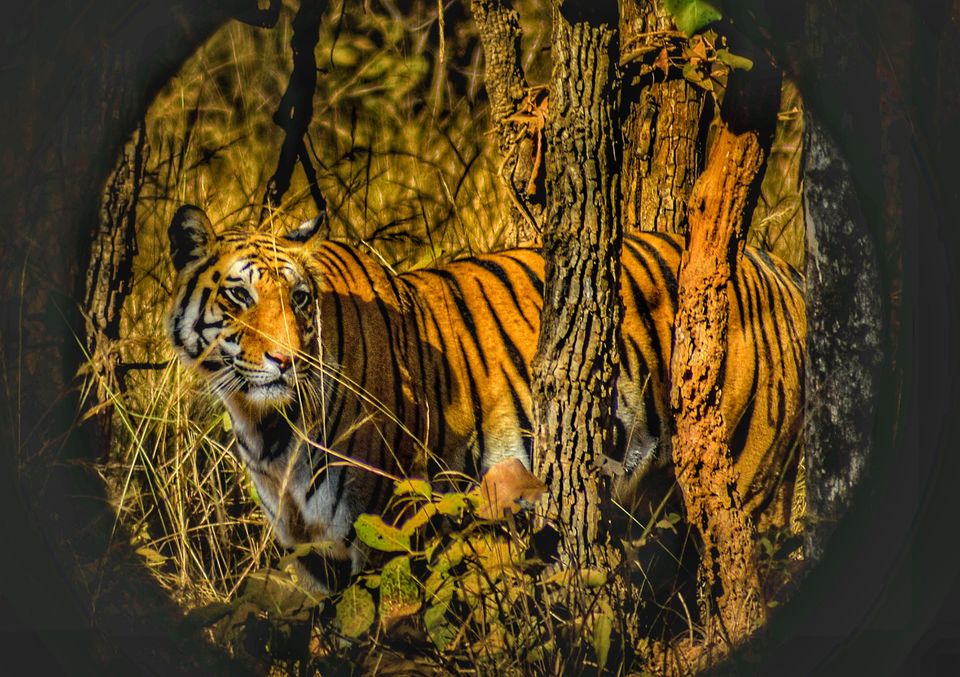 There are three main zones of the Bandavgarh National Park namely Tala, Magdhi and Khitauli. Tala is the richest zone in terms of biodiversity, mainly tigers.
Tigers here have been given some cool names right from its inception. Initially during 1990's male tiger named charger and female tiger named Sita use to live in there. They even appeared on National Geographic. Almost all the tigers of Bandhavgarh today are descendants of Sita and Charger. Their son B2 survived as the dominant male in the forest between 2004 and 2007 and also became the strongest tiger in the world. Of lately, the most prominent tiger in Tala zone of Bandhavgarh National Park is Bamera (who died recently). Blue Eyes (Died recently due to drug over dose) and Mukunda are the dominant males of Magdhi and Khitauli zone respectively. The females who are seen more frequently are Rajbehra, Mirchaini, Banbehi, Mahaman, Sukhi Pattiya and Damdama. There are quite a few cubs also who are either in sub-adult stage or have entered adulthood and are separate now.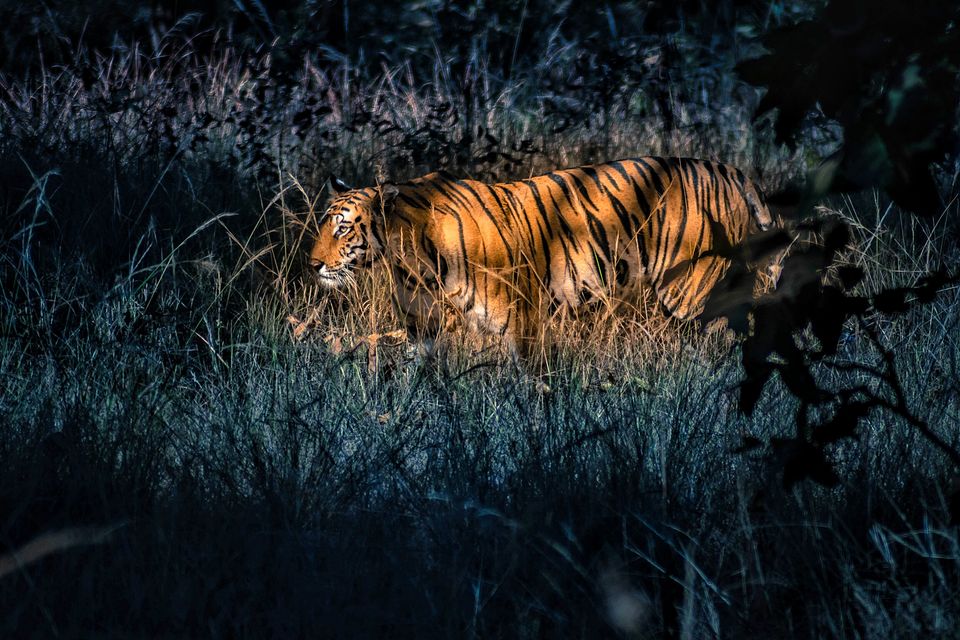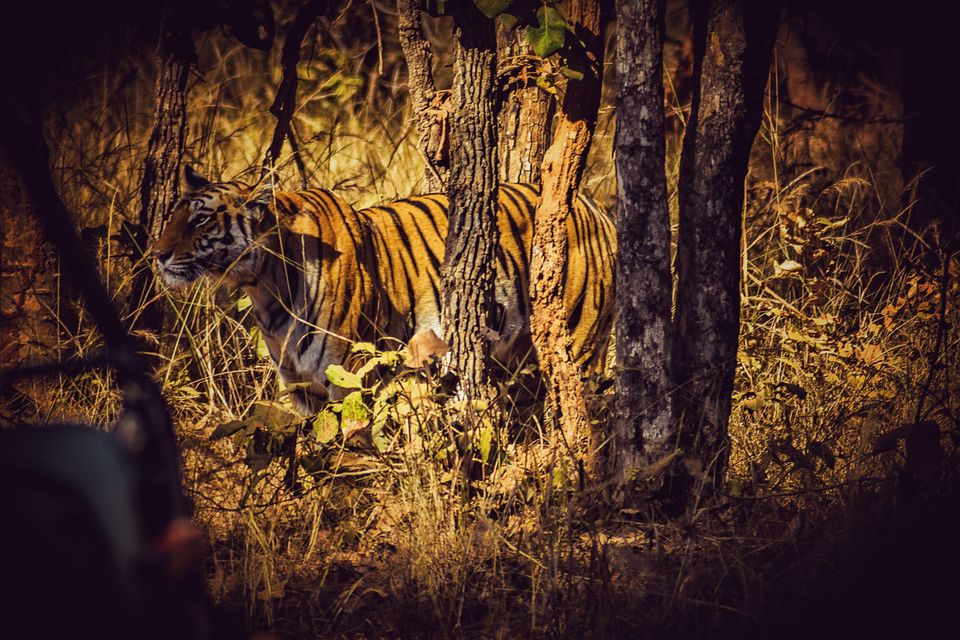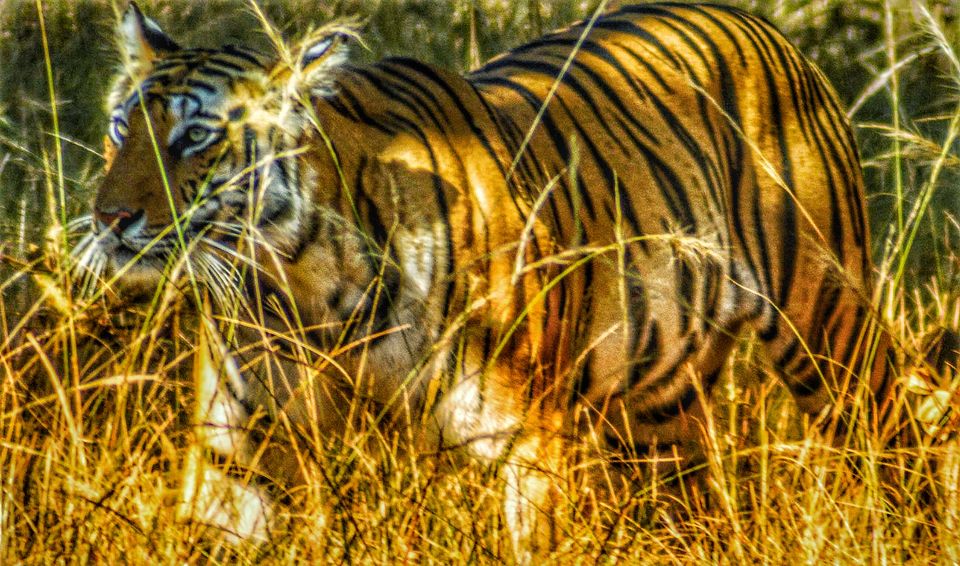 It was just like what I have seen in movies or TV. Tiger was walking right across us.
Power can be this calm, I understood this thing while having an encounter with these beasts.
I will recommend Bandhavgarh National Park for every tiger lover. If you seriously want to see and capture Tigers in your lens then Bandhavgarh is the place for you.
On our way back we experienced an amazing sunset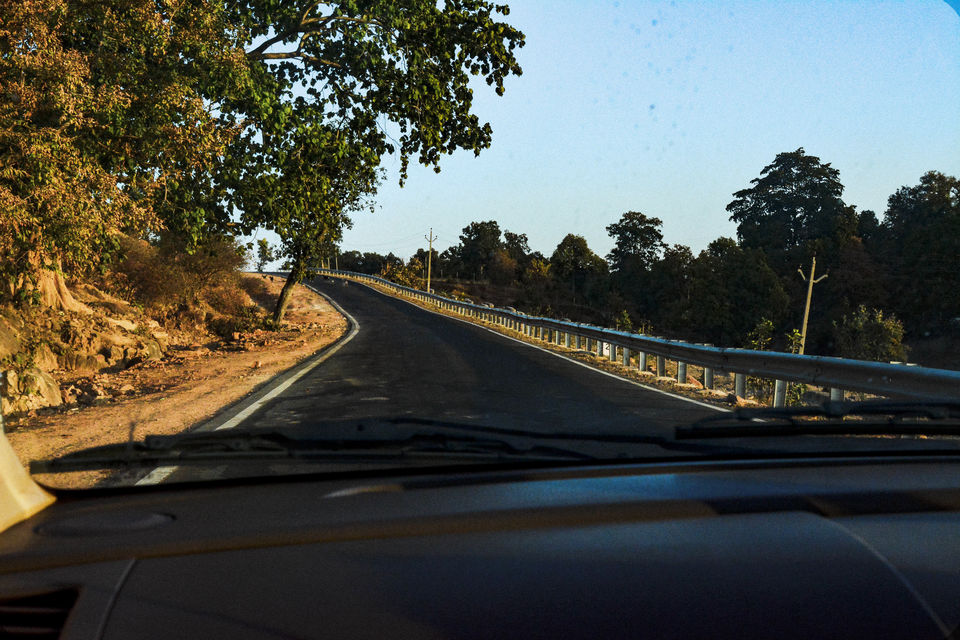 How to reach: Jabalpur (M.P.) airport is the nearest to Bandhavgarh and from there it is 165KMS by road.
Stay: Ashoka Resorts. P.S.- Food is amazing.