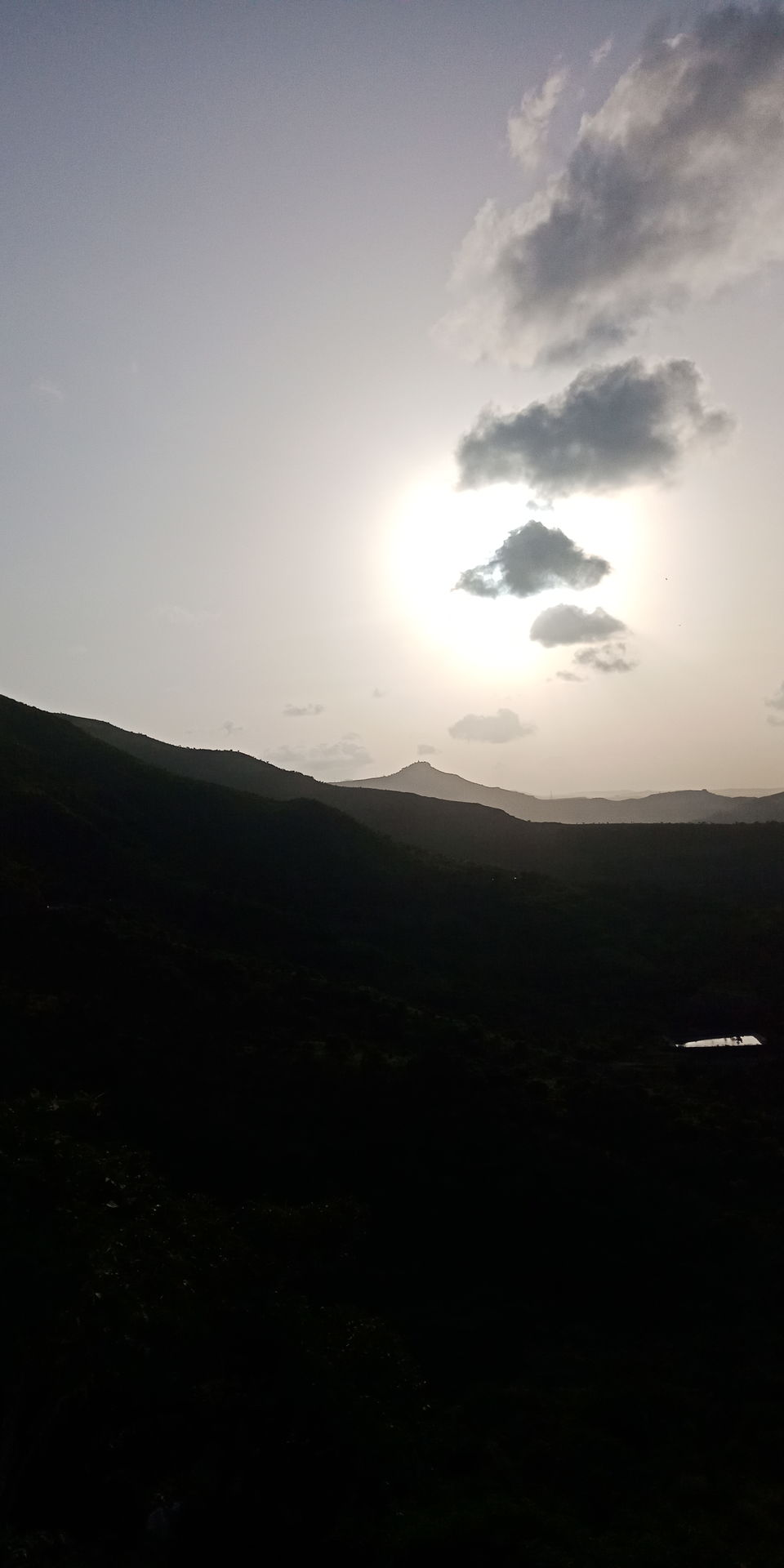 Exploring Alibaug was on my mind as I had visited beach only once in my 22yrs of life so I planned a solo trip to Alibaug,Kashid and Murud and I packed all my one day travelling essentials checked my motorcycle thoroughly and awaited for that day. Idea was to start journey as early as on my bike possible and explore that place...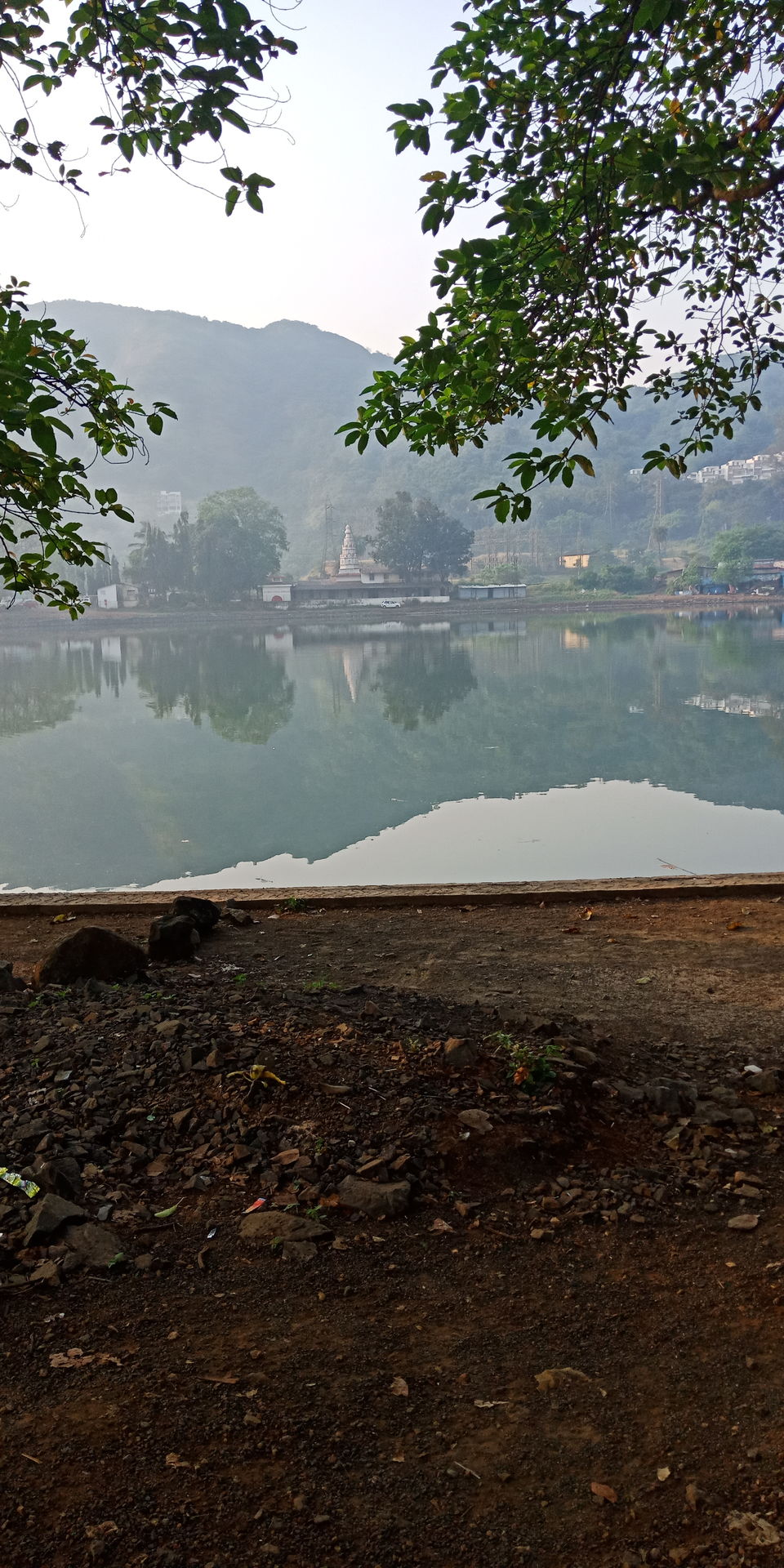 So I started my journey at 5:30 and kept riding until ghats and greenery greeted me. Road to alibaug was very good as it took three hours to reach alibaug. First thing that I did was to check out beach in alibaug and boy what scene was it for eyes to behold.. As I was visiting Alibaug in off hours it was not crowded. So lets talk about Alibaug..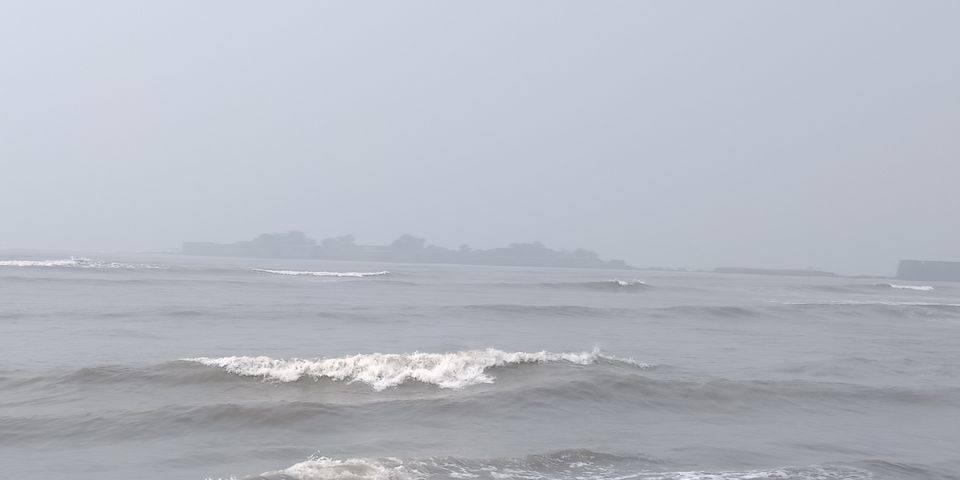 Alibag is a coastal town and a municipal council in Raigad District of Maharashtra. It is the headquarters of the Raigad district and is south of the city of Mumbai.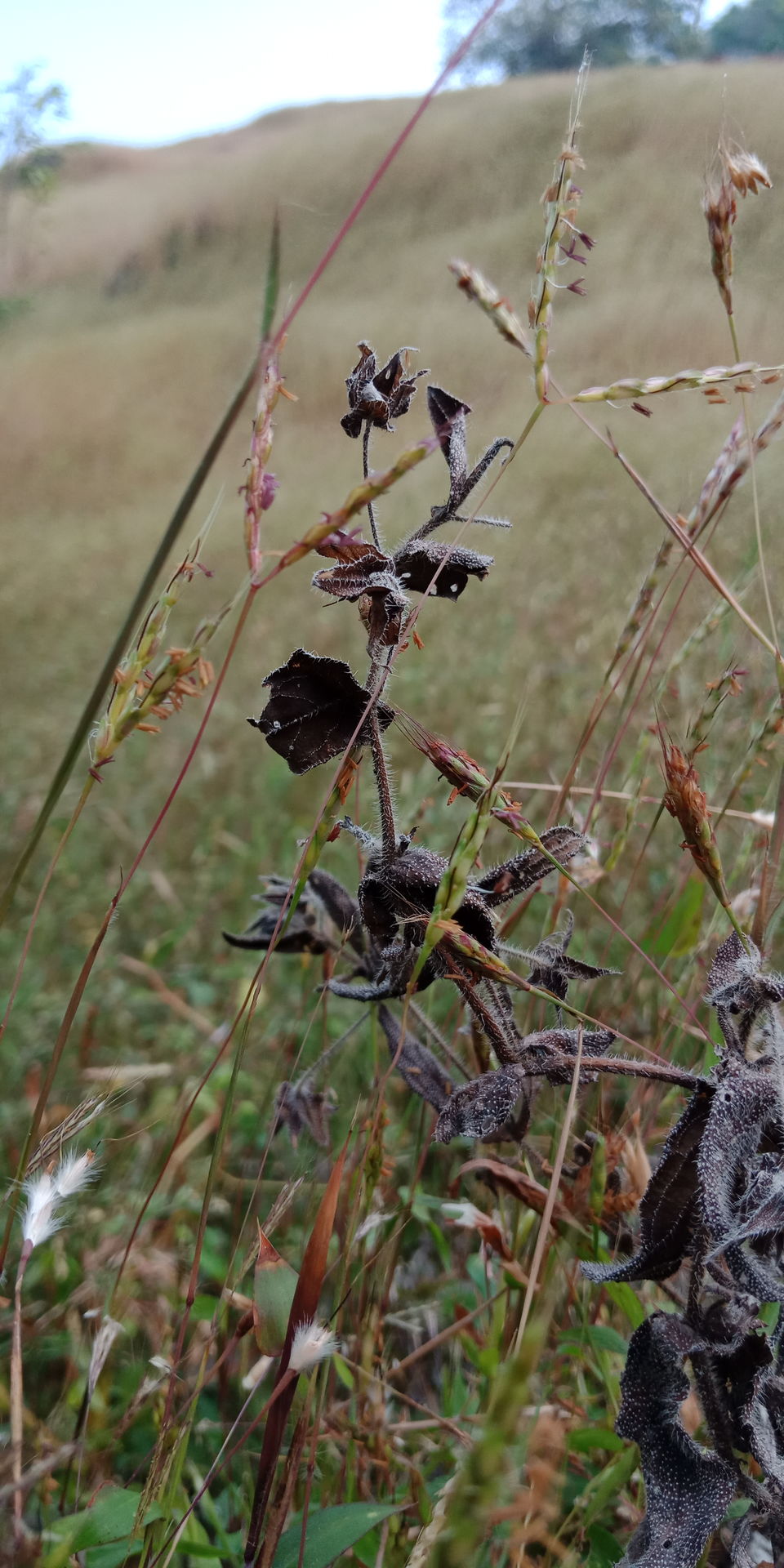 Alibag is a coastal town and municipal council in Raigad district of Maharashtra, India. It is the headquarters of the Raigad district.
Revdanda, Chaul, Nagaon, Akshi, Varsoli, Thal, Navgaon, Kihim and Aawas villages were known as "Ashtagare".
Alibag and its surrounding villages are the historic hinterland of Bene Israeli Jews. There is a synagogue in the "Israel Ali" (Marathi इस्राएल आळी meaning Israel lane) area of the town.[citation needed] A Bene Israelite named Ali used to live there at that time. He was a rich man and owned many plantations of mangoes and coconuts in his gardens. Hence the locals used to call the place "Alichi Bagh"(Marathi for "Gardens of Ali"), or simply "Alibag", and the name stuck.
Kanakeshwar temple is on a hill near Mapgaon village, about 12 km from Alibag and falls on the way to Mandawa. The temple also has a foot-way through the village Ziradpada.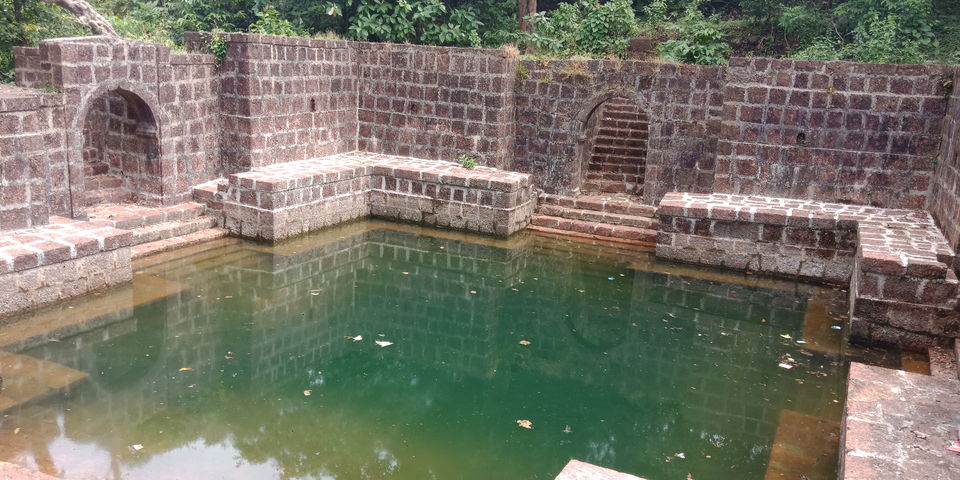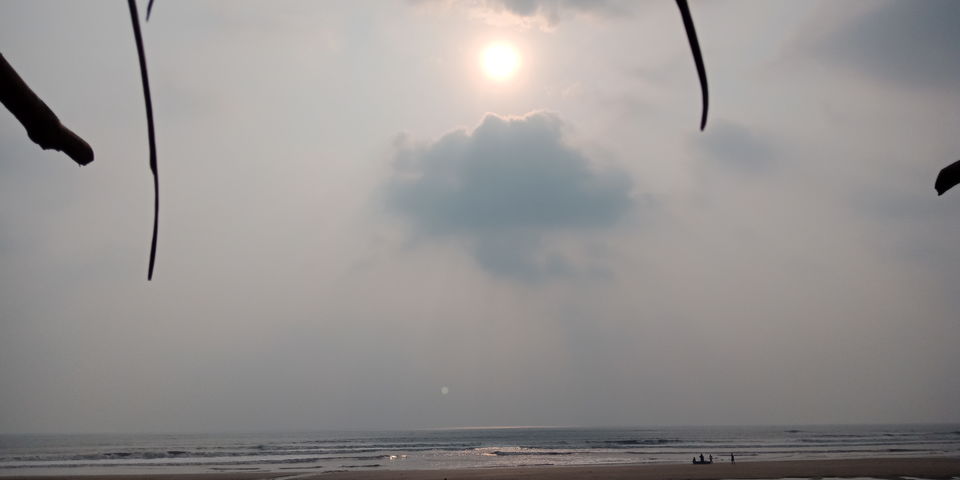 Alibag beach: This is the main beach. A very flat stretch makes for a long walk. It is reasonably clean and has thin crowds during the week. The sand has a hard texture and is a shade of black. It is not easy to create sand castles. The tide rolls in from all sides: You may have to wade through water on the way back.
Varsoli Beach: About a mile from the main beach, it is home to a large naval base. I parked my Motorcycle and sat there gazing towards fort kolava. It is on the outskirts of Alibag. It is relatively less-visited site. It is a quiet beach with sparkling white sand and cleaner seawater. Varsoli is a small satellite village across Alibag, complete with thick vegetation of coconut and casuarina.
Then I started riding towards Kashid beach and living alibaug behind. As I started reaching near Kashid houss and crowded places disappeared and more naturalistic and serene landscape became visible. So let me tell you about Kashid Beach....
Kashid Beach: It is 49 km from Alibag, on the Alibag-Murud highway, also this beach is possibly one of the cleanest and most beautiful beaches in the region with almost 'white' sand. Prakruti resort is the luxury and the costliest of all. This village does not have any wine shops. One has to go around 6 km towards Murud to buy alcohol. Kashid is the perfect place to relax for urban people.(just an information from local didnt had any but.) One can find water sports facility and number of small shops for snacks. There is a danger board warning people of dangerous tides.
I was quite full so I only had some tea and biscuits sunset was gorgeous I sat there for atleast Hour an half enjoying some silent and lonesome time. I would love to note that beach here was very clean than any of alibaug all beaches compared. aftersome time I started return journey which I took from murud Khopoli which was worst ever route as it was under construction. And reached pune at night clocking 11:30 approx.
Completed Kms : 503kms .
Spent : 1500Rs