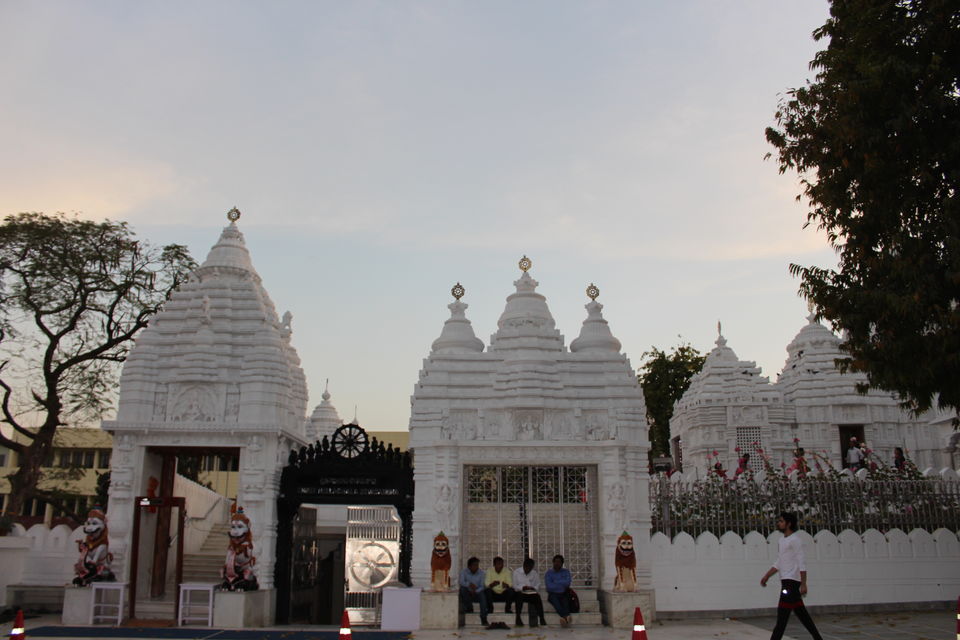 Hustle and bustle of Delhi abducts one's peace of mind and one looks for the place to restore and renew that lost peacefulness and solitude. I recently discovered one such place adorned in mellow white, known to be a symbol of Oriya community in Delhi, Jagannath Temple.
It's not only the religious ardor that attracts me to the temples, however the history, the architecture, the beliefs and traditions and poised aura that lures me to these sacred places.
The Jagannath temple acts as the cultural hub of the Oriya community in Delhi. The Jagannath Temple at Puri in Orissa is one of the Char Dhams and the Jagannath temple in Hauz Khas is exactly a replica of the age-old Jagannath Temple in Puri
This temple in Hauz Khas was built by Sree Nilachal Seva Sangh in 1969.
Oriya community living in Delhi don't get a chance to visit Orissa frequently and thus, this temple delivers an explicit and apropos understanding of the lush culture of Orissa.
The deities worshipped in this temple are Lord Jagannath, Lord Balabhadra (brother of lord Jagannath), Maa Subhadra (sister of lord Jagannath) and Sudarshan chakra.
Morning and Evening aarti take you to the other world away from the harsh realities.
Ratha Yatra (a tradition that has been practised since aeons) as celebrated in Orissa is replicated here too in the month of June. As the chariot carrying the deities proceeds from the temple; oodles of ardent devotees jostle to pull the chariot which is thought-out as a celebrated virtue.
You can also buy souvenirs from an outlet outside the temple. Cameras are prohibited inside the premises.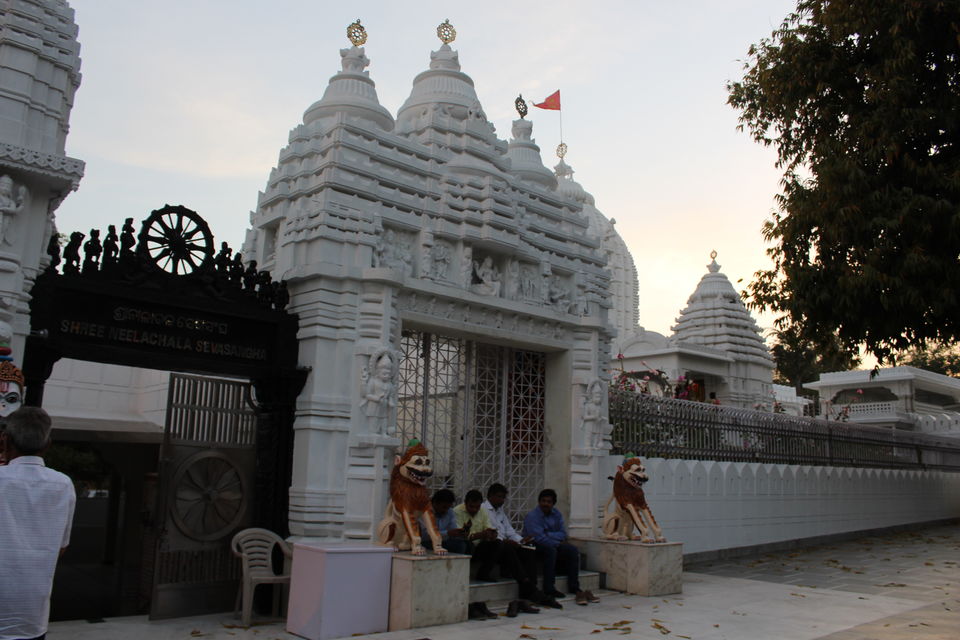 A note-perfect place to experience the intimacy with divine Lord in an quiet and serene ambience. Go and lose yourself in the transcendental and ambrosial surroundings. Sit there for some time, meditate in the reticence, soak up the divine worldliness and feel the perfect serendipity!