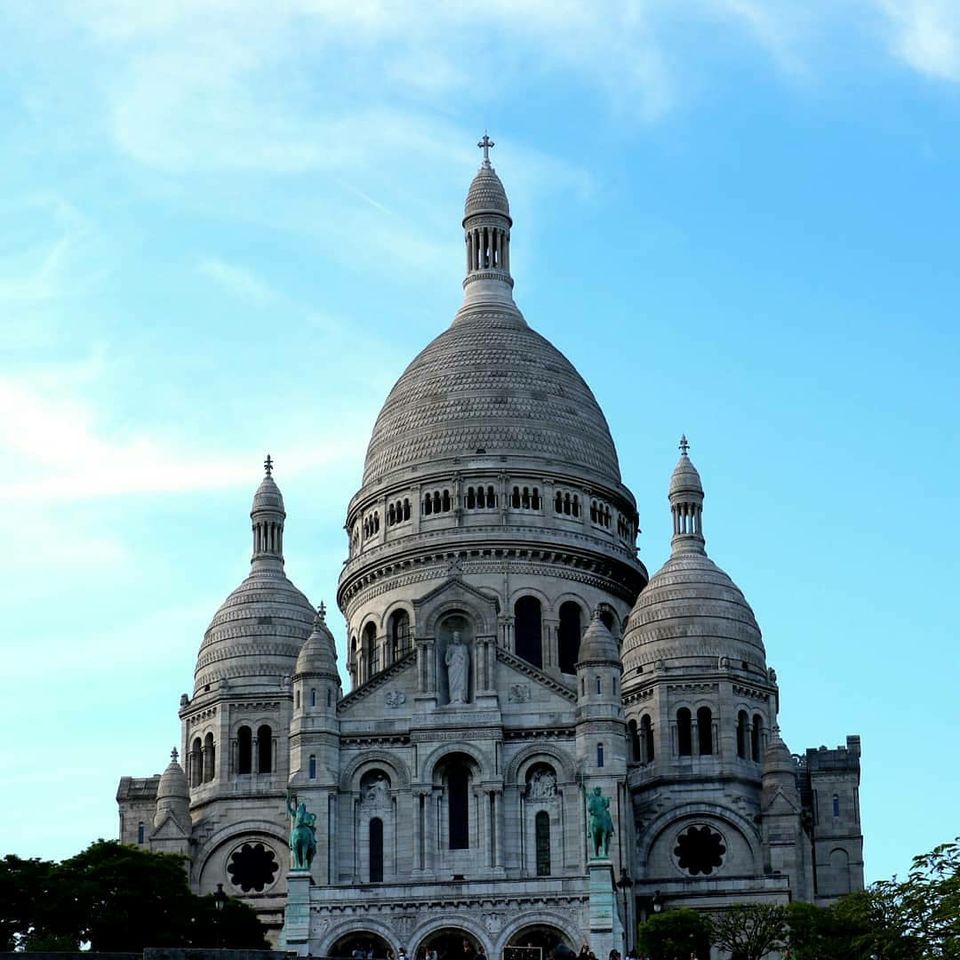 PARIS | FRANCE
Being in the city of love in itself adds different vibes and being there with someone you love 💕  is like feeling those vibes. My journey to the city has been so much roller coaster ride as we had to stop in midway due to bad health but somehow we made it reaching Paris.
When you are at Eiffel Tower in the day time and in the evening time you can experience two different aspects of it. I have been lucky that when we went to the top of Eiffel Tower, it was almost Dawn. The City was so amazing from the summit and sunset was one of the spectacular ones I have seen.
One of the must thing to do when around Eiffel Tower I felt, is seeing the light show which usually happens around 10 PM, 11 PM and 12 pm for 5 mins and the whole Eiffel Tower sparkles with tiny lights.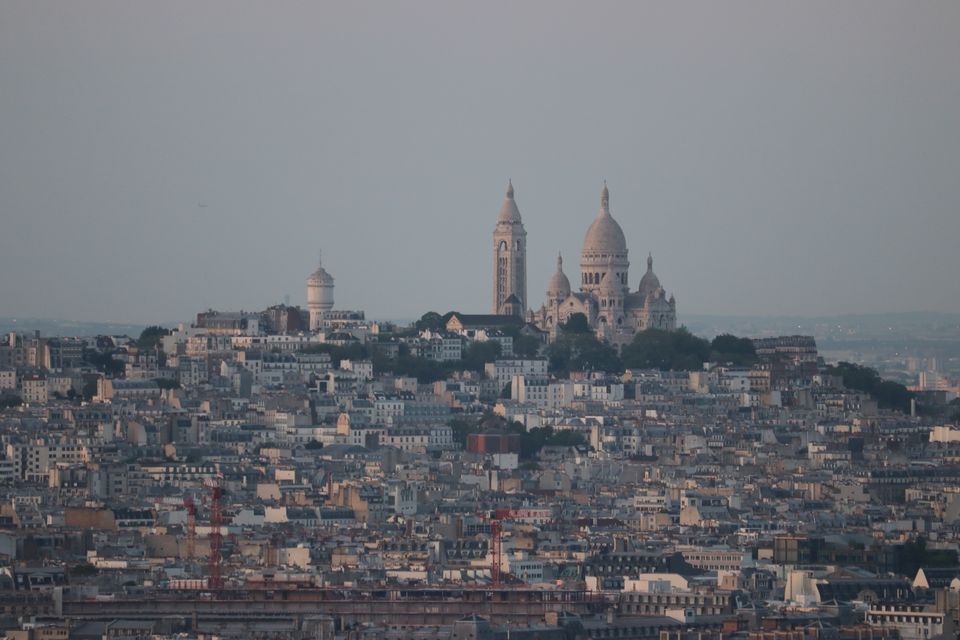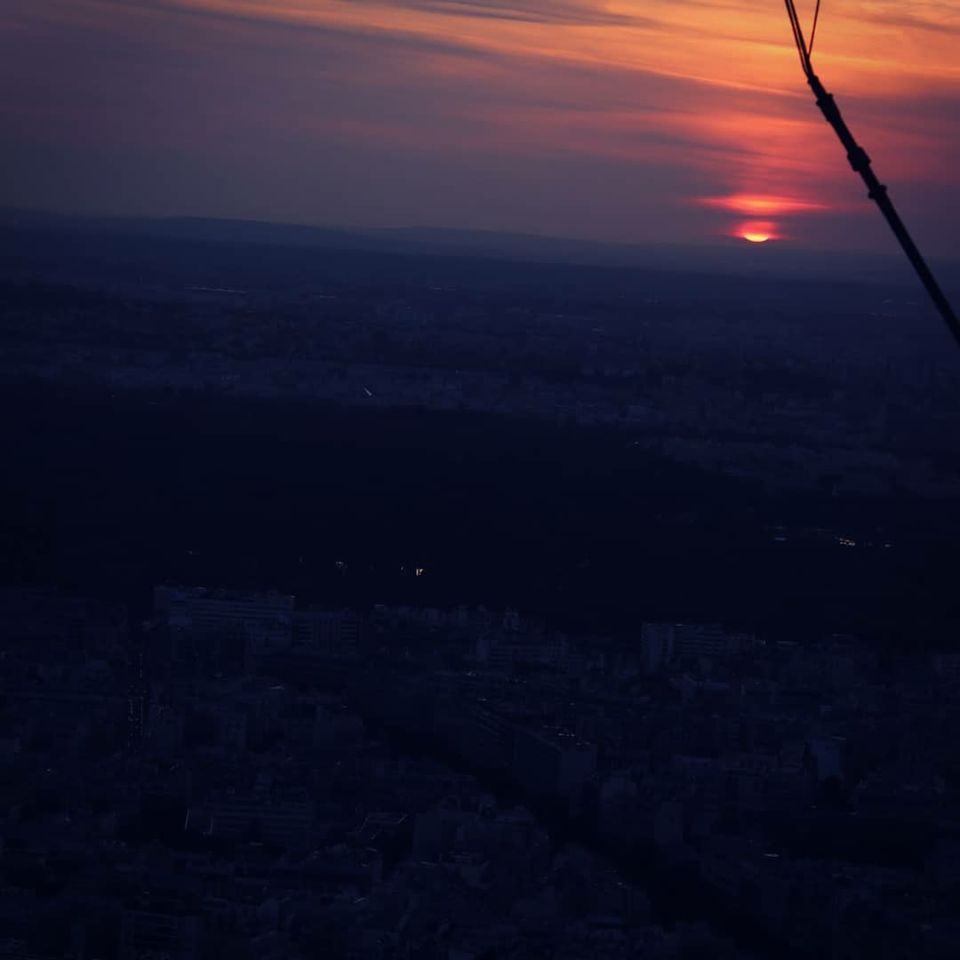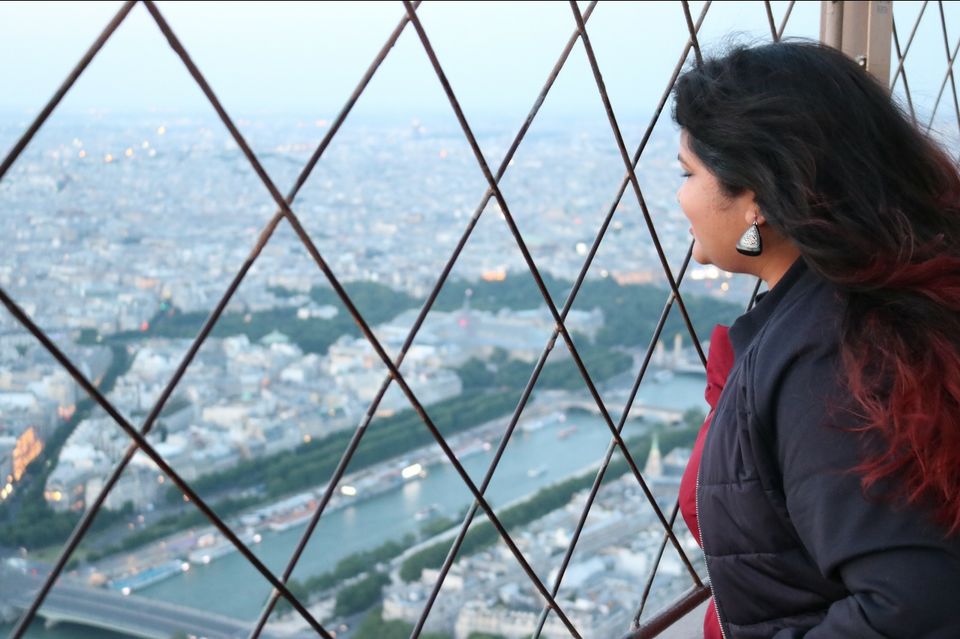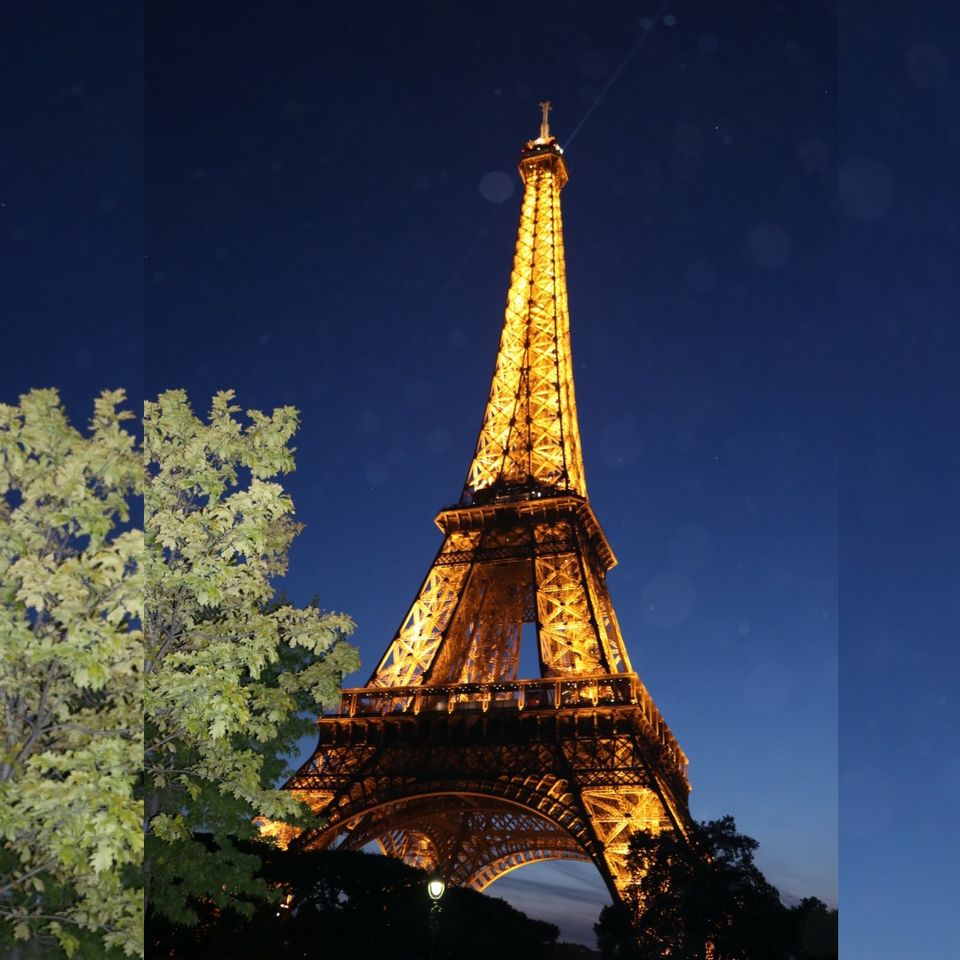 Next day, Our half of the day was gone in visiting Louvre Museum, witnessing finest historical monuments and definitely Mona Lisa painting by Leonardo da Vinci. The Museum was so huge that even one day is not sufficient if you want to visit it completely. It's good to take a walking tour or audio tour while in Louvre as it really helps to know the art and stories related to it.
It was a coincidence that we were there at Notre Dame cathedral exactly a year ago when unfortunately, it got burned in ashes this year. The sculptures were really fascinating and it was a blessed to have a moment for us witnessing this 800 years old cathedral.
Sacré-Cœur Basilica or known as Basilica of the Sacred Heart of Paris is also worth visiting. It's the second most visited Church in France and the second highest point of the city after Eiffel Tower.
Due to our stoppage in a midway, we lost one day and  we had to miss going to Paris Disneyland but what all we had visited in Paris it made sense why this city is called as "CITY OF LOVE