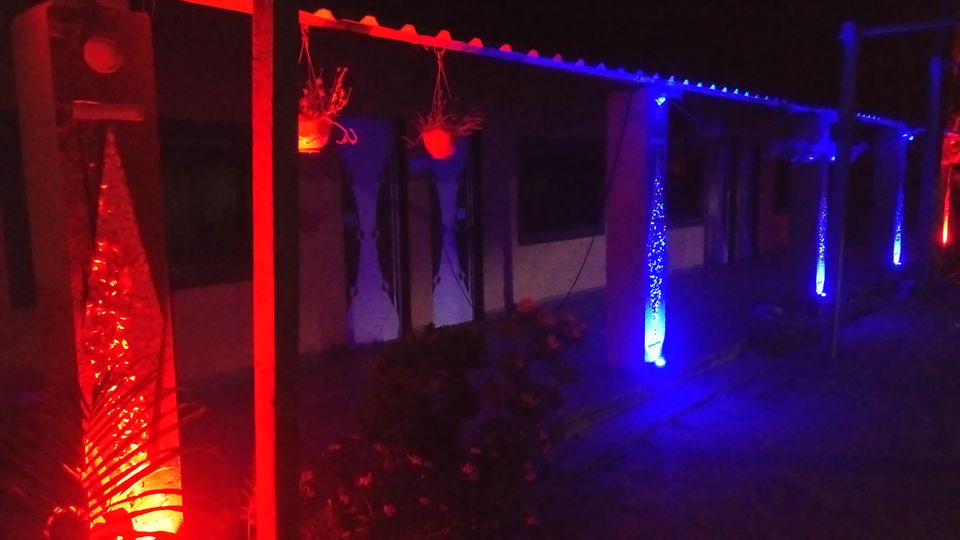 Sand N Shine Beach Resort is ideally located at very beautiful Talashil-Tondavali Beach background of Arabian Sea & an opposite side backwater of Gad River (Kalawal Creek). It is perfect place for family, couples and groups. Children can run freely as they wish. This is unique experience. The name of the destination is Malvan, a small town located in the southernmost district of Maharashtra.
You can enjoy watersports activities such as Jetski, Banana ride, Bumper ride, Speedboat etc., near the resort. You can do adventure watersports activities like scuba & Parasailing. You can see dolphins from beach in-front of hotel morning time. You can have a direct view of 'Kavada rock' in the deep sea from here. They provide homemade meals on demand the meals prepared have traditional taste and prepared with our traditional recipes. Sand N Shine Beach Resort is a beach touch property. You can reach the beach in less than half a minute. They also offer stay in beachside Tent camping. They have spacious Standard AC and Non AC Rooms.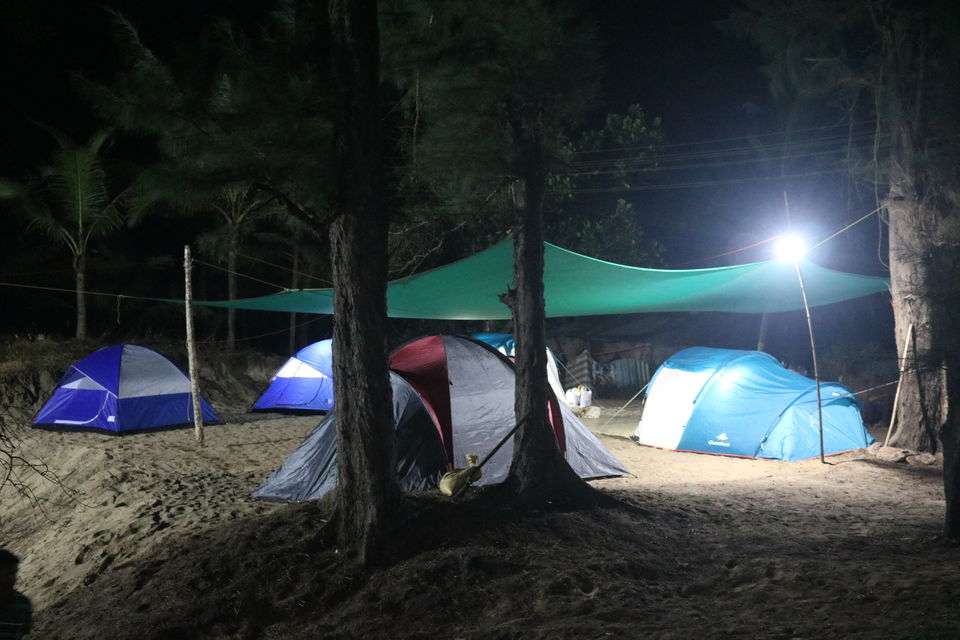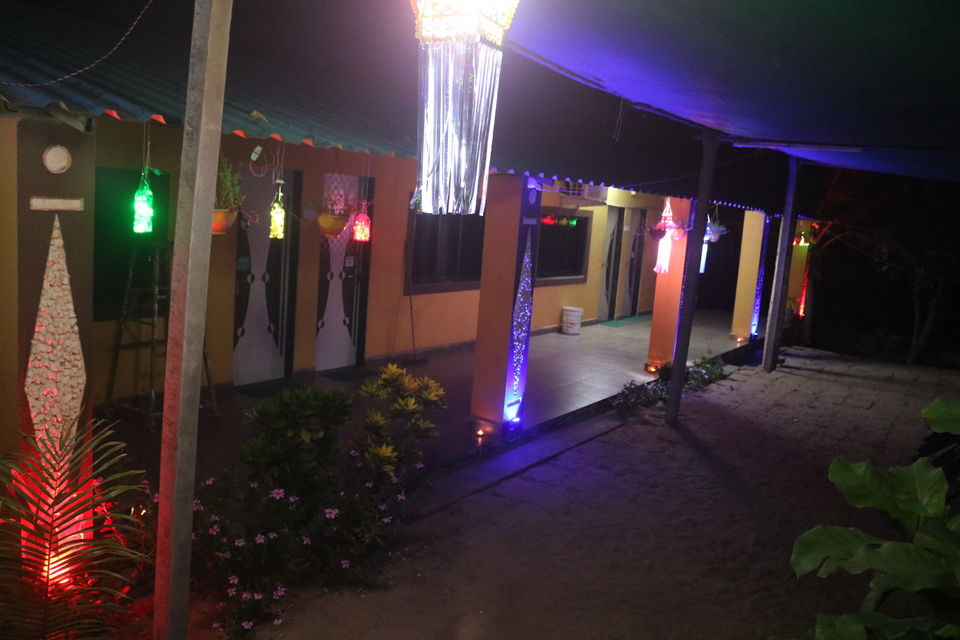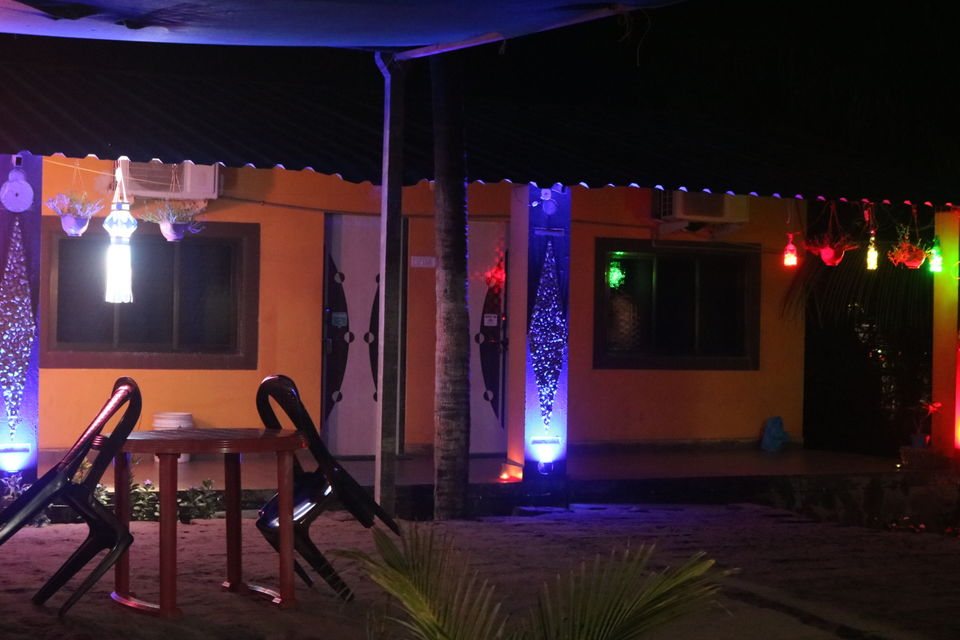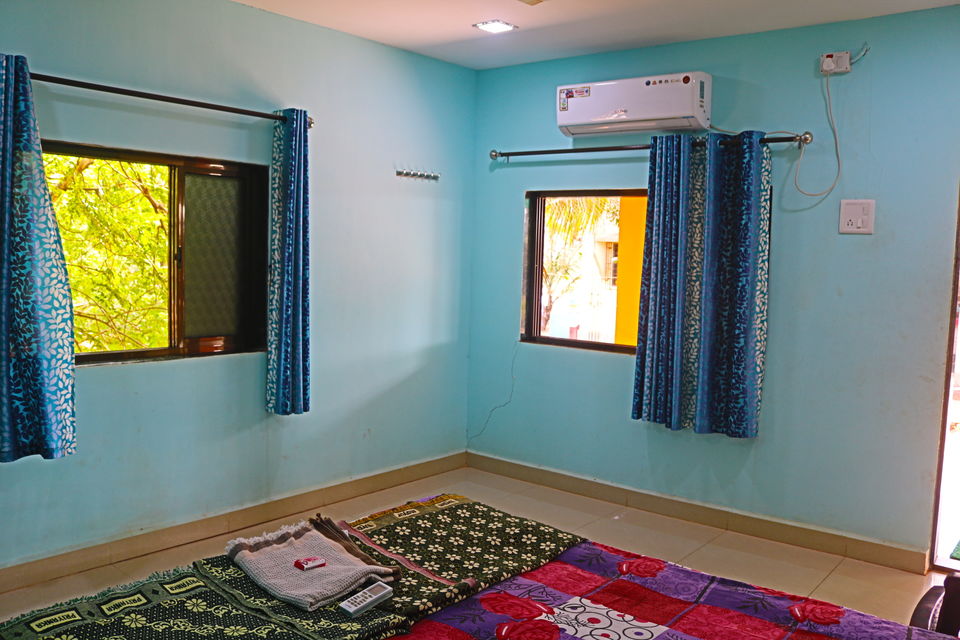 Where is the place and how to go?
First of all the place is at nice location where u are having beach in front and at the back is back water.
How to reach
It's surprising how Malvan has continued to be under the radar all these years, despite the decent connectivity it enjoys with the big civilizations nearby.
By Flight: The nearest airport is in Dabolim, Goa, which is a three-hour drive away from this property. You can readily get taxis from right outside the airport.
By Train: The nearest railway station is in Kankavali/Kudal, which is 40/50km away.
By Road: You can easily reach Malvan via road from all major cities nearby. If opting for public transport, one can get MSRTC (Maharashtra State Transport) buses from both Pune and Mumbai in the morning as well as at night. It's a 10-hour journey from Mumbai and an 8-hour journey from Pune. The property is located 20km away from the bus stand. Once u reached malvan, you can ask for the Sand N Shine Beach Resort or follow the route recommended by Google Maps.
Why Should You Visit.......?
The place/resort is situated right in between the back waters & beach on the other side. It's amazingly beautiful from a view prospective. The beach is quite clean and neat.
Another thing want to add here is the food and specially Fish...Food is very nice with taste including both, veg and non veg.It provides the homemade foods with the authentic taste. They are always willing to make alterations to meet your expectations, for example , I requested for Gawran Chicken dry & gravy for an afternoon lunch and they made it on a very short notice and it was awesome. Also the person who is handling is very supportive and cooperative.
It is a very secluded, serene and safe place to be there at any time of the day. At the start of the village, there is a forest area, filled with many exotic bird species, you can take a morning trail/walk there, its a must visit place for bird lovers, even if you don't like birds, just take a stop there to listen to melodious bird songs.
There is very little network in the room and there is no TV. It's a perfect place to bond with your loved ones.
Uniqueness of Place?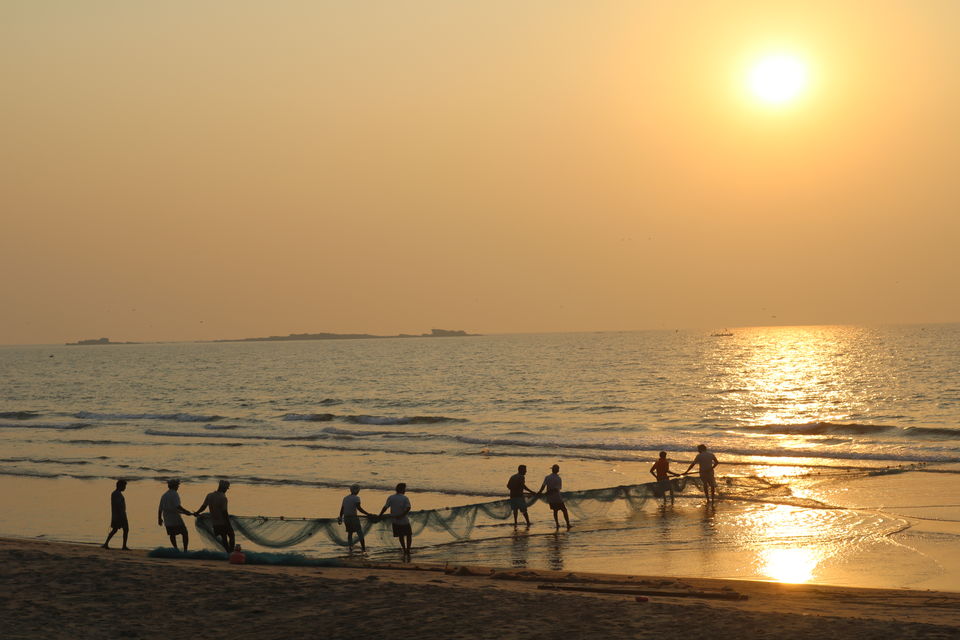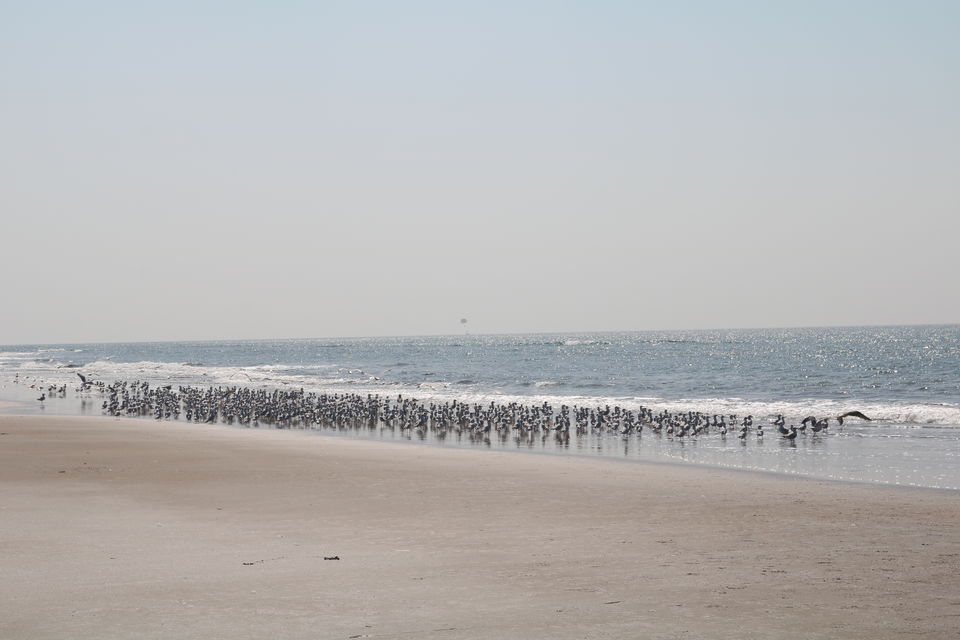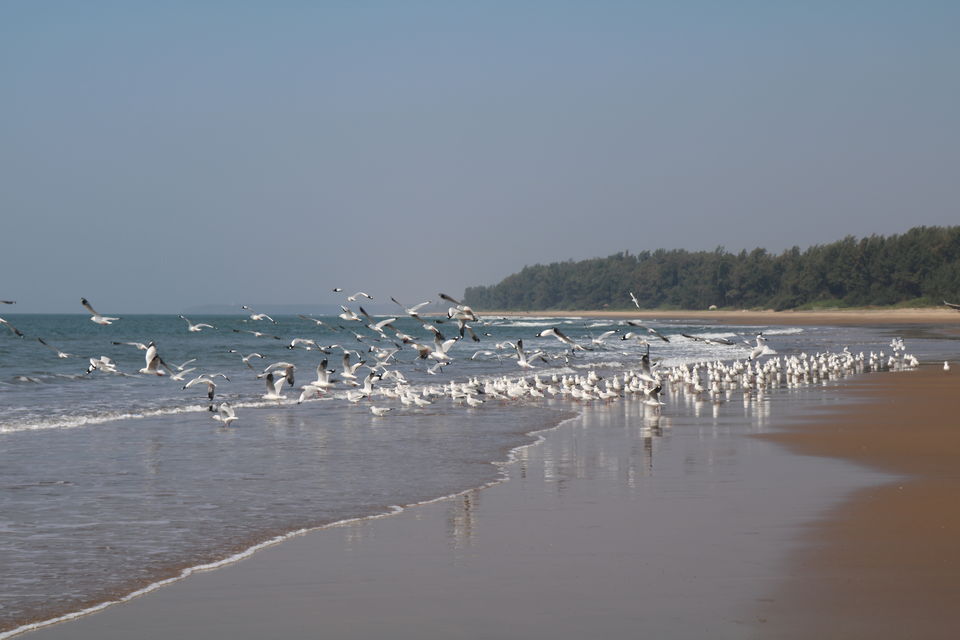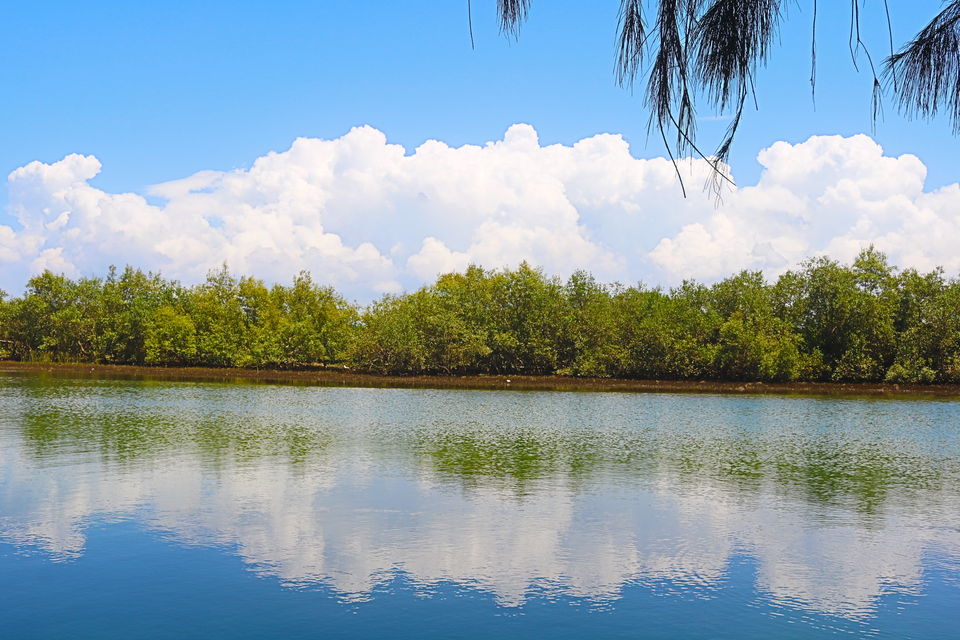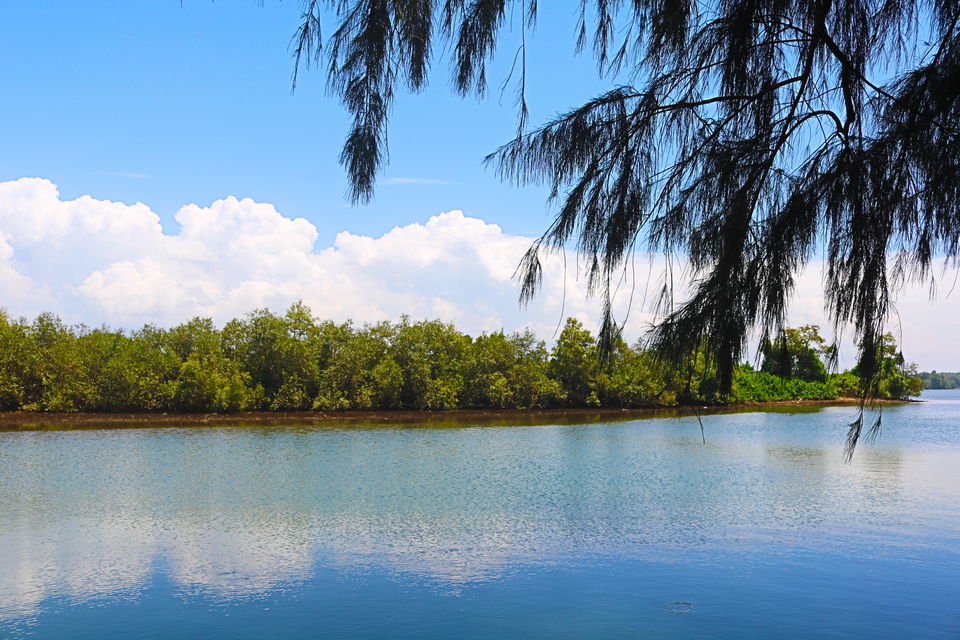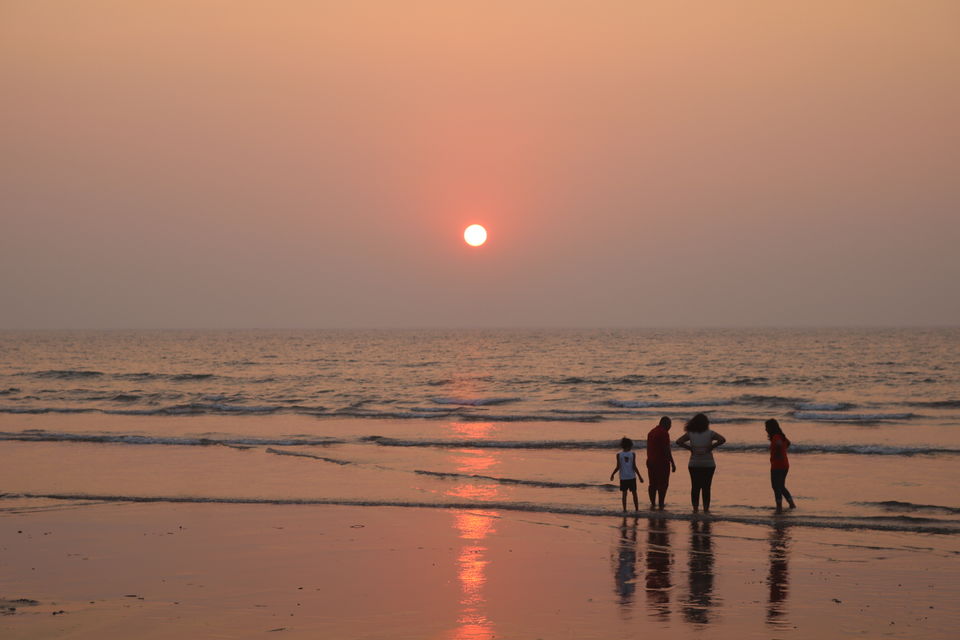 I mentioned above, There is back waters on one side and the beach on the other side....so you can go to the beach anytime, it's quite safe. Most of the people I interacted with in the locality are very humble, they are more than willing to share things, for example, one of the early mornings I was at the beach, one of the locals was fishing and he was more than glad to let us fish and even let us take the fish...... very humble people. Since Talashil beach is still not really explored too much , it's quite most of the time with hardly any vehicles, resulting in super awesome fresh air always.
There are very good options to hire a boat for a couple of hours to see some real good points. (Shell island, Dolphin point,Kawda Rock Island, Talashil Beach Peninsula- The point where the sea & back water meets) You can just go fishing in the back waters. There is also good options for scuba diving and snorkeling. Dolphins are visible from the beach right outside the resort ( of course luck plays an important part ) we did see quite a few on an early morning scroll on the beach.
The beach is not yet commercialized like Tarkarli. Visit it before it gets crowded with hotels, restaurants and watersports activities in every other home in the town (like Devbag).
Ideal For: Families, Couple, Groups
Cost to stay at Night: For 2 Adults
A) Tent: 1200/- Per Night
B) STD Non AC Room: 1800/- Per Night
C) STD AC Room: 2400/- Per Night
Additional persons to be charge extra.
You can book a stay at SAND N SHINE BEACH RESORT by direct call, Online sites.
Frequent Searches Leading To This Page:-
weekend trip from pune, weekend travel from pune, weekend holidays from pune, weekend getaways from pune, weekend travel from pune