Adventure travel has always been my passion. Andaman tourism is renowned for offering numerous adventure experiences. My lust for adventure led me to the enchanting Limestone Caves of Baratang Island in Andaman. If you are an adventure seeker, the Limestone Caves of Baratang Islands is one of the best places to visit in Andaman. Traversing dense rainforests, boating through mangrove canopies, trekking through rocky hills, and exploring a mysterious cave sounds marvelous, doesn't it? These are exactly the kind adventures I encountered during my trip to Baratag Island. Here's a brief recollection of my exciting journey.
Reaching Baratang Island
Once we landed in Port Blair, we had to travel 100kms north to Baratang Island. The Journey from Port Blair to Baratang Island is an adventure in itself. Though 100 km is not much of a distance, one needs to travel through thick tribal jungles and bumpy roads. Since Baratang is a restricted area, we had to travel with army convoys that visit the area about four times a day! It is a restricted area as these dense jungles are inhabited by the reclusive Jarawa Tribes. Hence, traversing through the forest without the military convoy is risky business. We joined the first convoy early in the morning as I did not plan on staying there overnight. Travelling into a dense jungle with a huge convoy of vehicles was an extremely thrilling experience for me.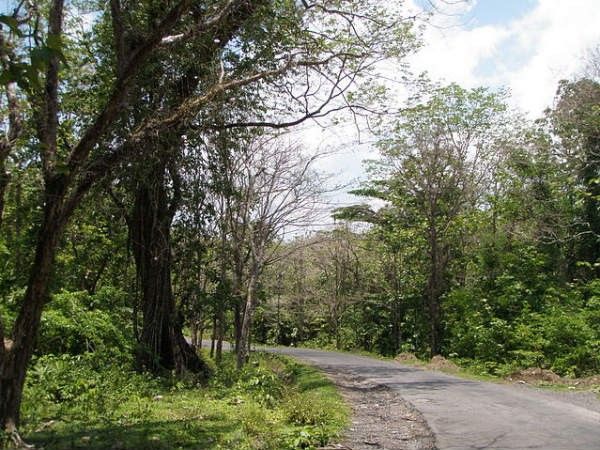 Boating Through the Captivating Mangroves of Baratang
Once the convoy reached the Baratang Jetty, we had to take a boat ride to reach Baratang Island. Even the boat ride was thrilling as the narrow strip of sea was laden with lush green mangroves on either side. At some places, the mangrove branches were so low that they would gently brush the top of my head. Riding through this Mangrove wonderland, was definitely one of my favorite experiences at Baratang Island.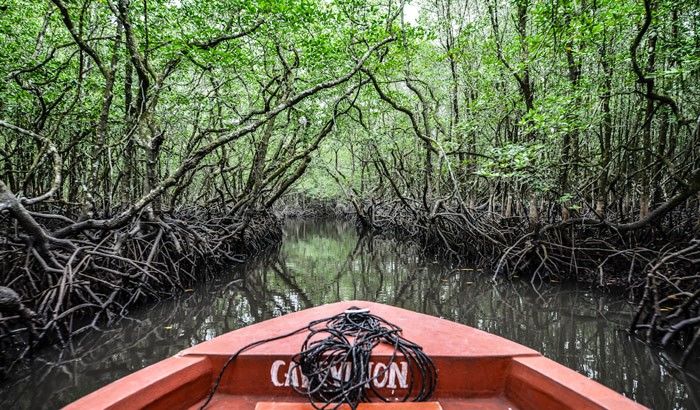 Thrilling Trek to the Limestone Cave
Once we alighted from the boat, it was another 1Km trek to the Limestone Cave. Trekking through the green grass and rocky passages was an enjoyable experience. The Cave loomed in front of me, in all its rocky glory as I trailed through the rock laden passages.
Exploring the Mysterious Cave
Once I entered the cave, I was enthralled to see the gigantic formations of Limestone all around me. The limestone formations of numerous shapes and patterns mesmerized me as I marveled at its organic architecture. I was so excited to explore the dark and winding labyrinths of the cave that I forgot I was worn out from my arduous journey. The limestone glistened like diamonds in the torchlight and filled me with wonder.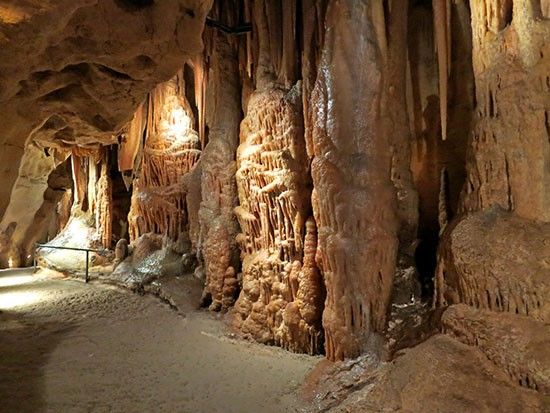 If you ever plan on visiting Andaman, make sure to include Baratang Island in your Andaman tour packages. Because, when it comes to thrilling adventures, nothing can beat the exhilarating journey to Limestone Caves of Baratang Islands.