Sydney, Australia's largest city and a much sought after tourist destination, has everything to treat a traveller's soul. From vibrant waterfronts to lush green parks, a plethora of iconic sites to white sandy stretches, museums to impressive alleyways, trendy restaurants to adventure posts, Sydney is a city for everyone. It offers many memorable moments and unique experiences to take back with you after a great holiday in this amazing city.
Travelling across Sydney is a welcoming and exciting experience and with pleasant temperatures all year round, there's always a good time to book your flights to Sydney. However, if you choose the off season, between March-May and September-November, you can save a lot and enjoy a reasonably priced vacation.
Make the most of your time in this beautiful city by indulging in the following experiences: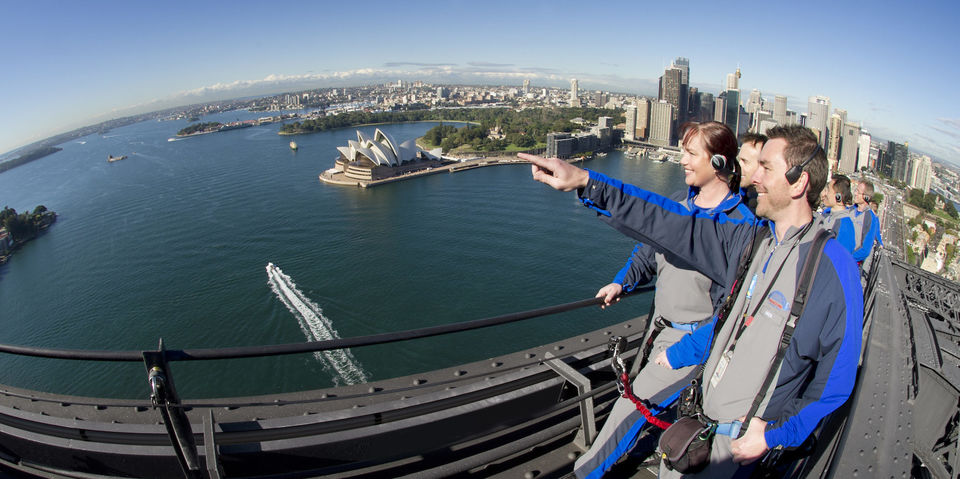 Climb the Harbour Bridge: If adventure is your source of happiness, explore Australia's most iconic attraction in an unconventional way. Climb the Sydney harbour Bridge for an exhilarating experience and to enjoy absolutely breathtaking views of the city from a height of 440 feet.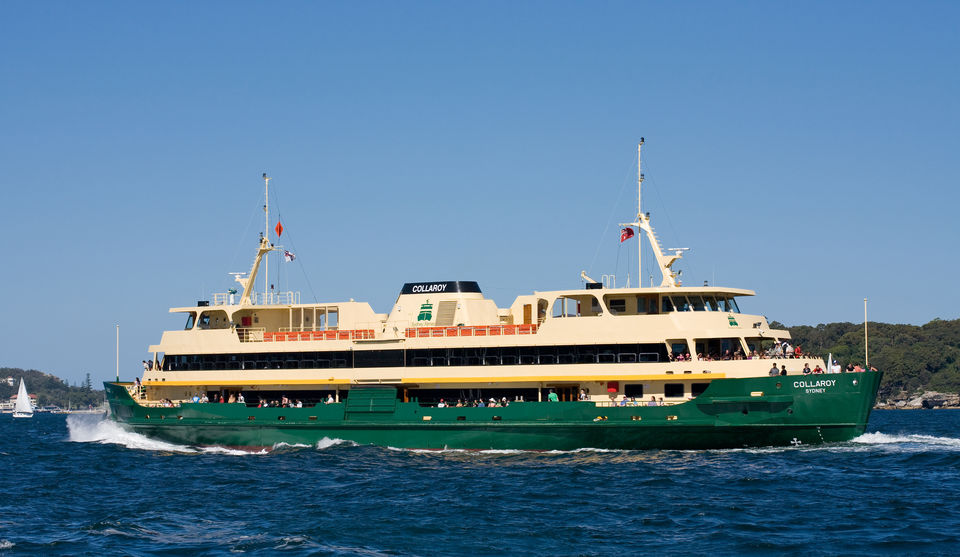 Take a Ferry to Manly: A ferry ride to Manly, one of Sydney's most happening suburbs, offers many an amazing sight to behold. The 30 minute trip treats your eyes with spectacular harbour and ocean views.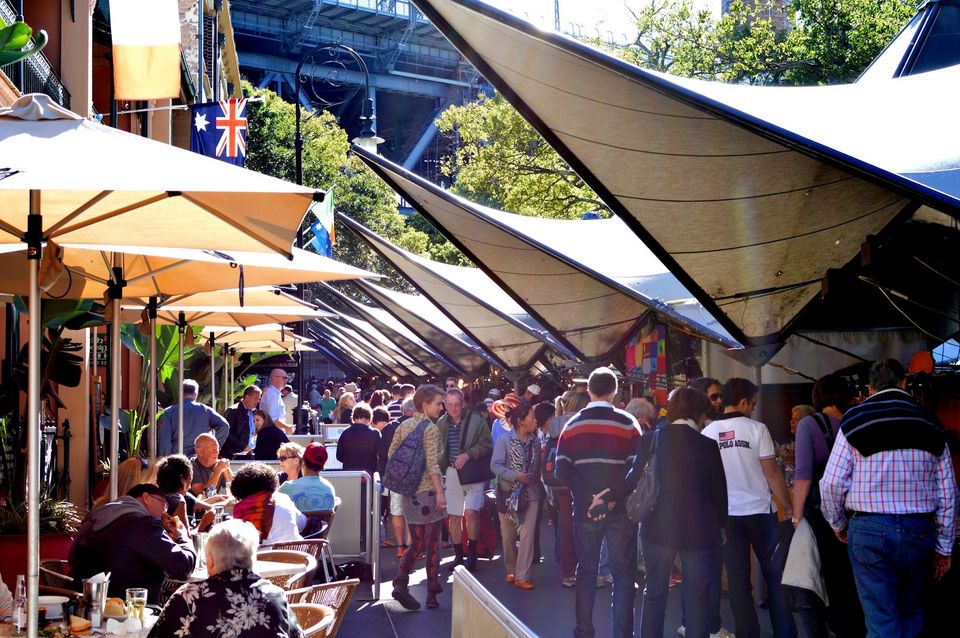 Explore the markets at The Rocks: The Rocks Markets is a great attraction of the city. Minutes away from Circular Quay, this historic precinct holds lively weekend markets with more than 200 stalls selling all kinds of products from homewares to jewellery, accessories to handicrafts.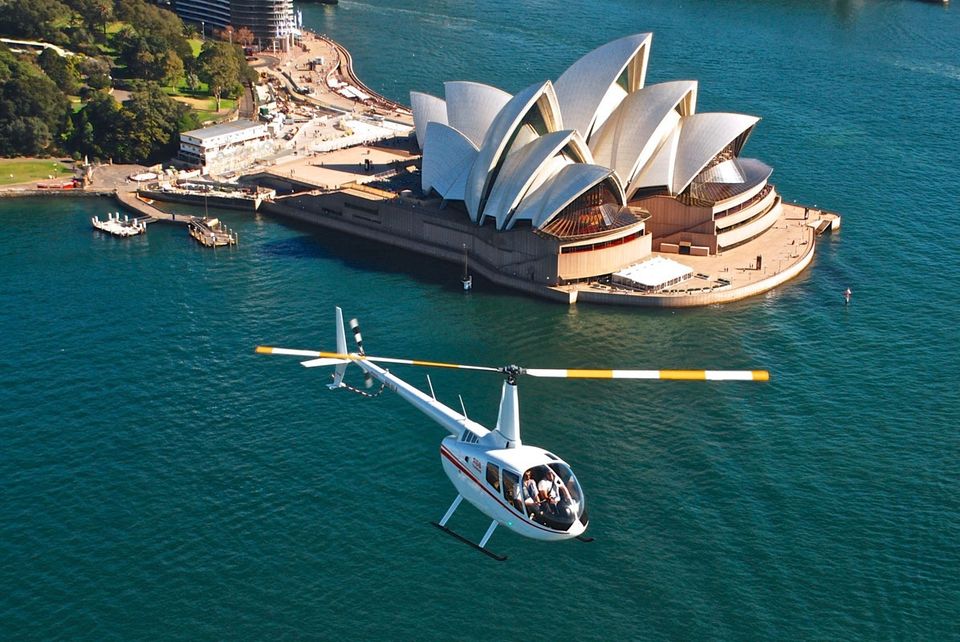 Take a helicopter flight over Sydney: The experience of flying over the shimmering waters of Sydney Harbour is absolutely fabulous. Take a helicopter tour and enjoy bird's eye view of the city and its coastal wonders. Spot its iconic landmarks and capture the sights.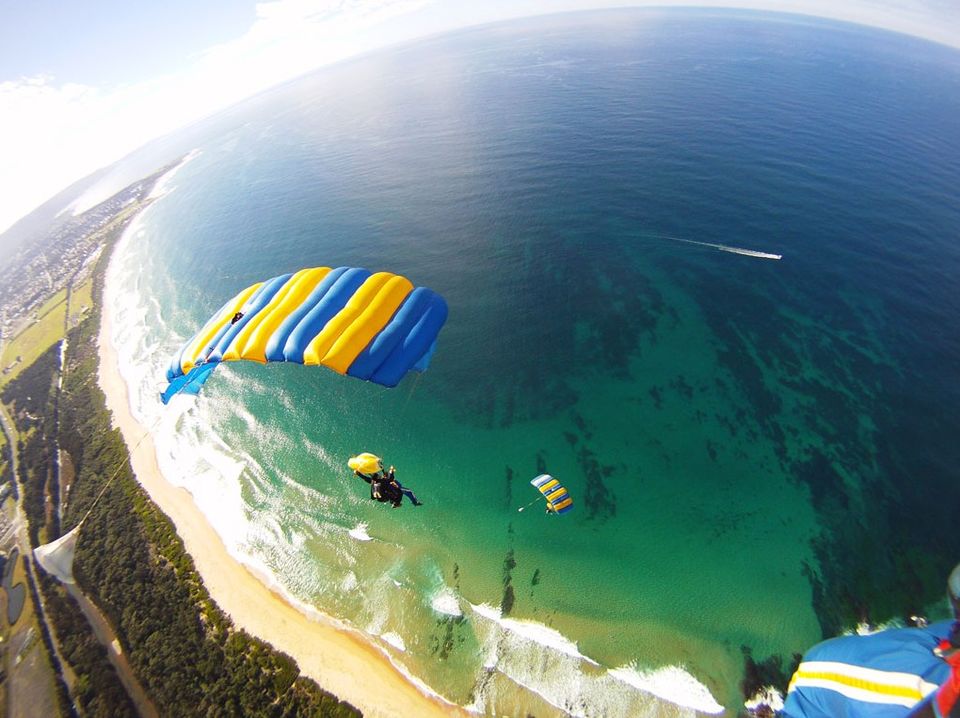 Skydive over the Beach: Enjoy the adventure of tandem skydiving over the beach in Wollongong. Freefall from up to 14,000 ft for over 60 seconds will give you the perfect adrenaline rush until your parachute opens and you fly over the most picturesque landscapes of Australia.
Sydney has always a much loved destination for travellers of all types. And for good reason! Give yourself a chance to discover a city like no other by booking your tickets to Sydney now.