Beijing is one of the most significant mega-towns of China. The hub of nation's economic, scientific, academic and tourism industry provides an exceptional option for vacation and sightseeing. After successfully organising Olympics in 2008, the city has increased its prosperity, infrastructure and modern tourist amenities. You can find direct flights to Beijing from every major destination of the world and if you looking for some cheap flight tickets to Beijing, it is better to plan well in advance.
Museums are often the best way to understand and get an insight of any destination. In case of a city like Beijing, they become even more significant to understand the wealthy history, fascinating culture, delightful art and happenings of Chinese civilization along with the iconic events in its historical timeline. Travellers from across the globe visit these treasures that provide adequate information through spectacular artefacts and other incredible exhibits.
Top 5 Museums in Beijing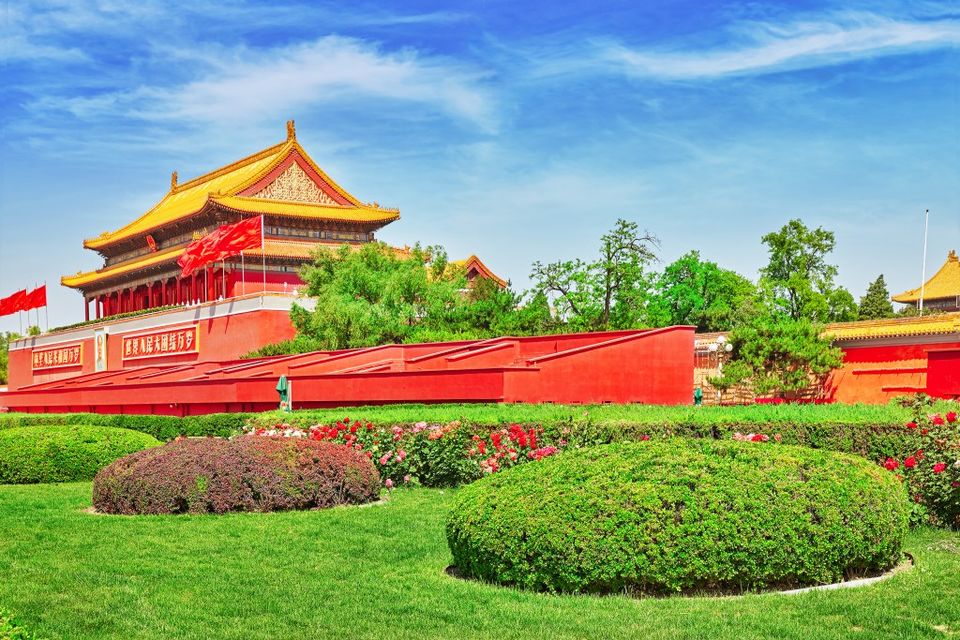 The Palace Museum: This most popular museum of Beijing was originated in the 13th century. It is also known as the Forbidden City and is considered among one of the most significant buildings of China. In 1987 it got the acknowledgement from World Cultural Heritage Sites by UNESCO. The museum boasts several rare treasures of Chinese ancient imperial families. The wonderful architecture of the building is also a big draw.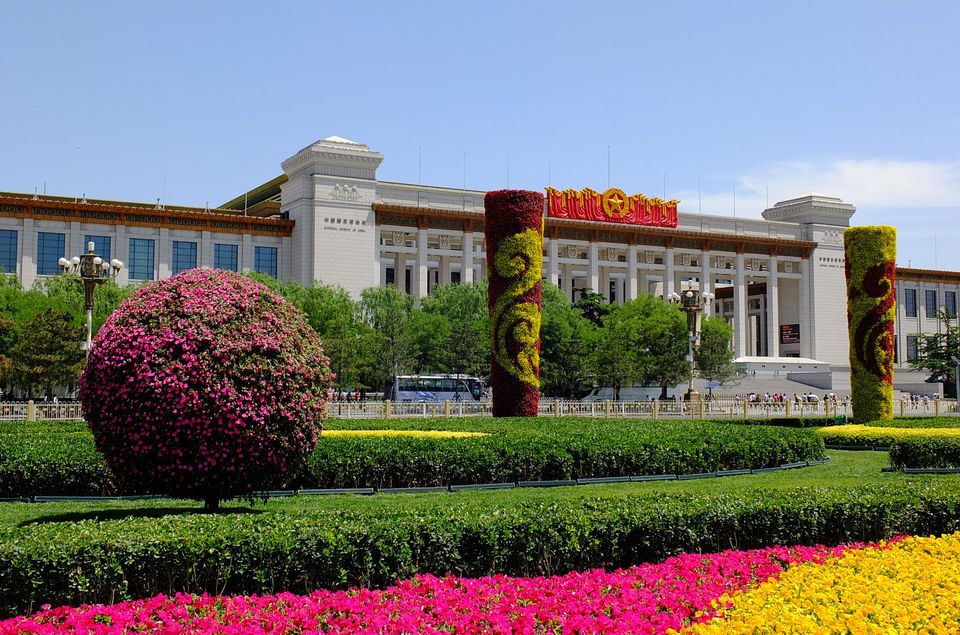 National Museum: Located in close proximity to the Forbidden City, the National Museum of Beijing is the third most visited museum of the world. Entry to this monument is free for all foreign tourists. The premier national museum of the city offers a large display of ancient antiques, exhibits and historic information along with beautiful sights around Tiananmen.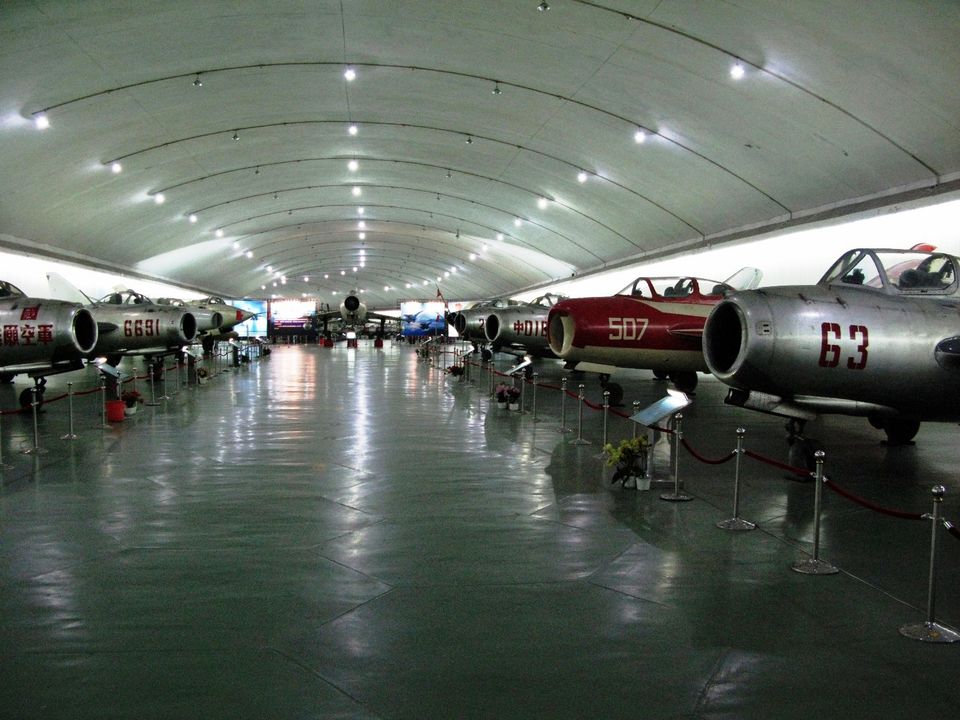 Chinese Aviation Museum: The interesting aviation museum draws a huge number of locals and foreigners every day. The museum houses various appreciable exhibits in an old air force base with a huge hanger 600 metres long and 40 metres wide. The displays of the museum include equipment ranging from World War II era planes to modern Chinese air force planes.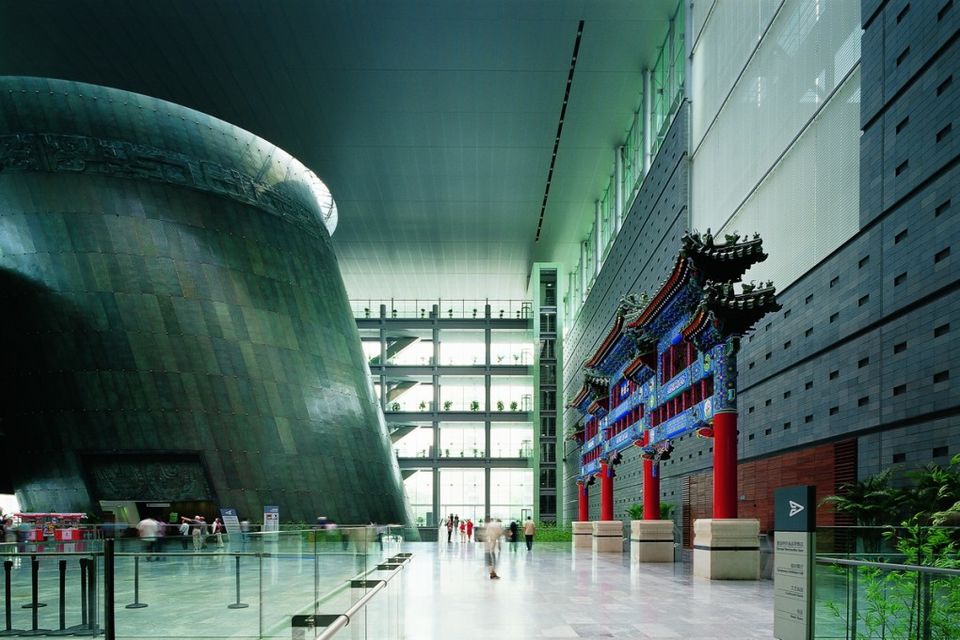 Beijing Capital Museum: The modern centre of precious Chinese historic and cultural remnants, Beijing Capital Museum was opened to the public in 2006. Tourists from all age groups enjoy the large collection of antiques and ancient treasures which are kept here. It is situated in a huge and contemporary building and spreads in 63,390 square meters.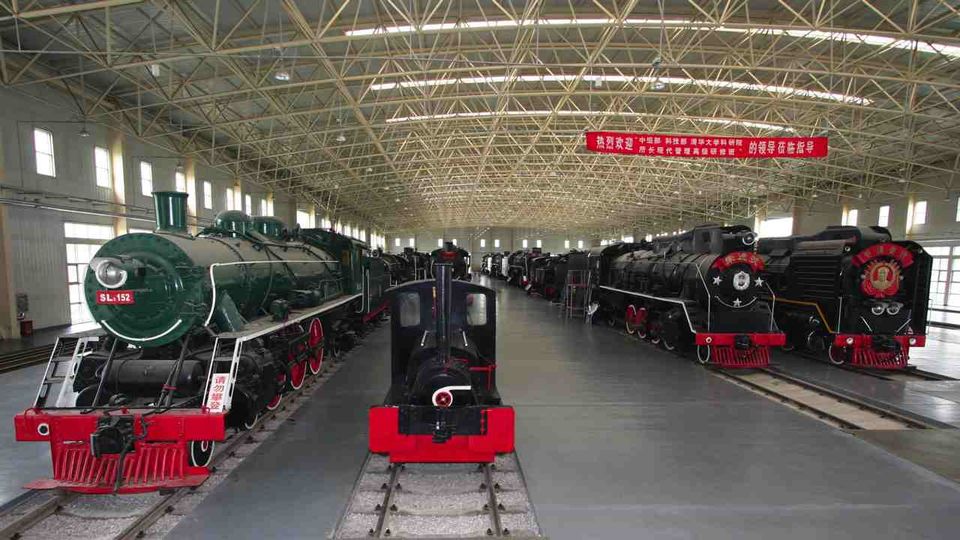 China Railway Museum: Achievements in railway are one of the major highlights of Chinese industrial development. The fabulous museum has a significant collection of historic and technological development in railways in China. It plays an important role in railway heritage protection along with technology exhibition.
Besides the imperative museums, tickets to Beijing come with wonderful sightseeing opportunities and some of the China's best-known tourist attractions like famous Great Wall of China, Imperial Palace and the Forbidden City, Tiananmen Square, Temple of Heaven, Beijing Ancient Observatory, Beijing Zoo, Coal Hill Park and many others are must visit sights.