Today, travellers have over-romanticised the idea of falling in love with a stranger, interacting with people from all over the world, and having crazy adventures with their new travel squad during trips. While there's no denying that these make for memorable travel experiences, there's a fraction of the world that squirms at the very thought of travelling in a new city and socialising with a set of complete strangers. Yes, I am talking about the introverts. If you're an introvert but love travelling, I've come up with a few ideas that can make travelling a tad bit easier for you. No, this is not a guide to give you tips on how to be social. Everyone travels for their own happiness, so I say, revel in who you are, and don't feel compelled to fake it till you fit in. Here are 10 simple hacks that are sure to come handy next time you travel.
Choose a Quiet/Remote Place:
If you're someone who cannot handle the pressure of being around too many people, your ideal travel destination should be someplace remote. Visit Gokarna instead of Goa, go to Jibhi instead of Manali, where there are fewer people and you can have the quiet time that you like.
Always Book A Private Room:
Whether you're staying in a hostel or a hotel, try and book a separate room for yourself. It's all right if you're not comfortable sharing a room with someone and then bearing the burden of opening up to them. In your own room, you'll have your own space and if you feel bored, you can always hang out with new people in common areas. So technically, you get the best of both worlds.
Go Solo or Travel With Smaller Groups: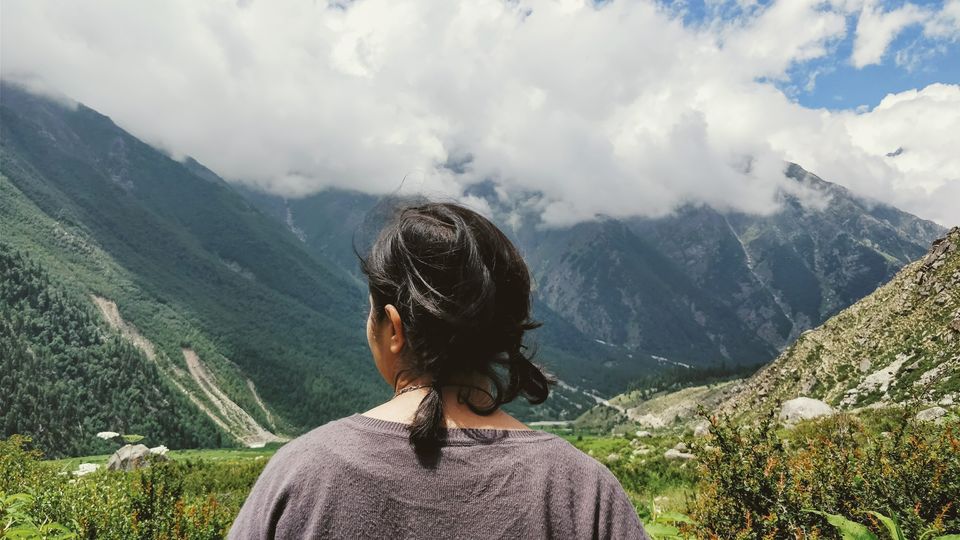 If you're done travelling with friends and family, and want to try something new, it's best to not go with a huge group where you may feel lost. Choose a group with 6-7 people so that it's easier to adjust. Or, if you're ready, just travel solo! That way, you're own boss and your company.
Tell Your Co-Travellers What You Prefer:
It's okay if you don't want to sit all the way through antakshari sessions during a road trip or share life-stories during late-night walks with everyone. Let your group know what you prefer. Group travellers are usually very understanding of each person's need, so it's perfectly all right to tell them if you don't want to mingle too much.
Carry a Journal: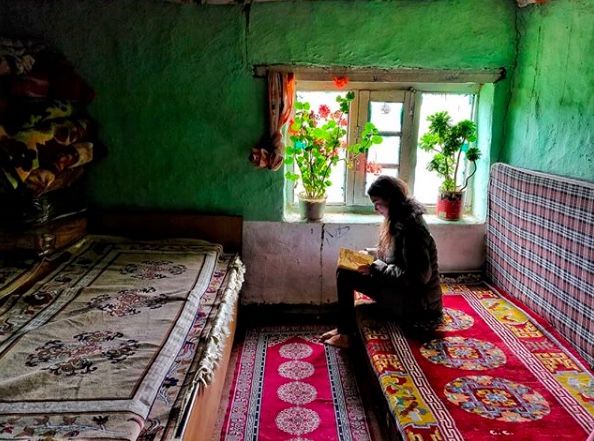 Journals are always a great idea if you're not used to opening up to new people easily. While travelling, you're sure to experience a lot, and those thoughts certainly require an outpour. There's no better friend than a blank page, so carry your journal along and take out time to tell your story.
Stay In Touch:
If you're visiting a place where there's good network, stay in touch with your friends and family back home. There's no need to be stuck to your phone all the time, but if you want, you can talk to them once everyday. Staying in touch with people who you are already comfortable with, is a great way to face the newness in your life as you travel.
Block Out The Noise: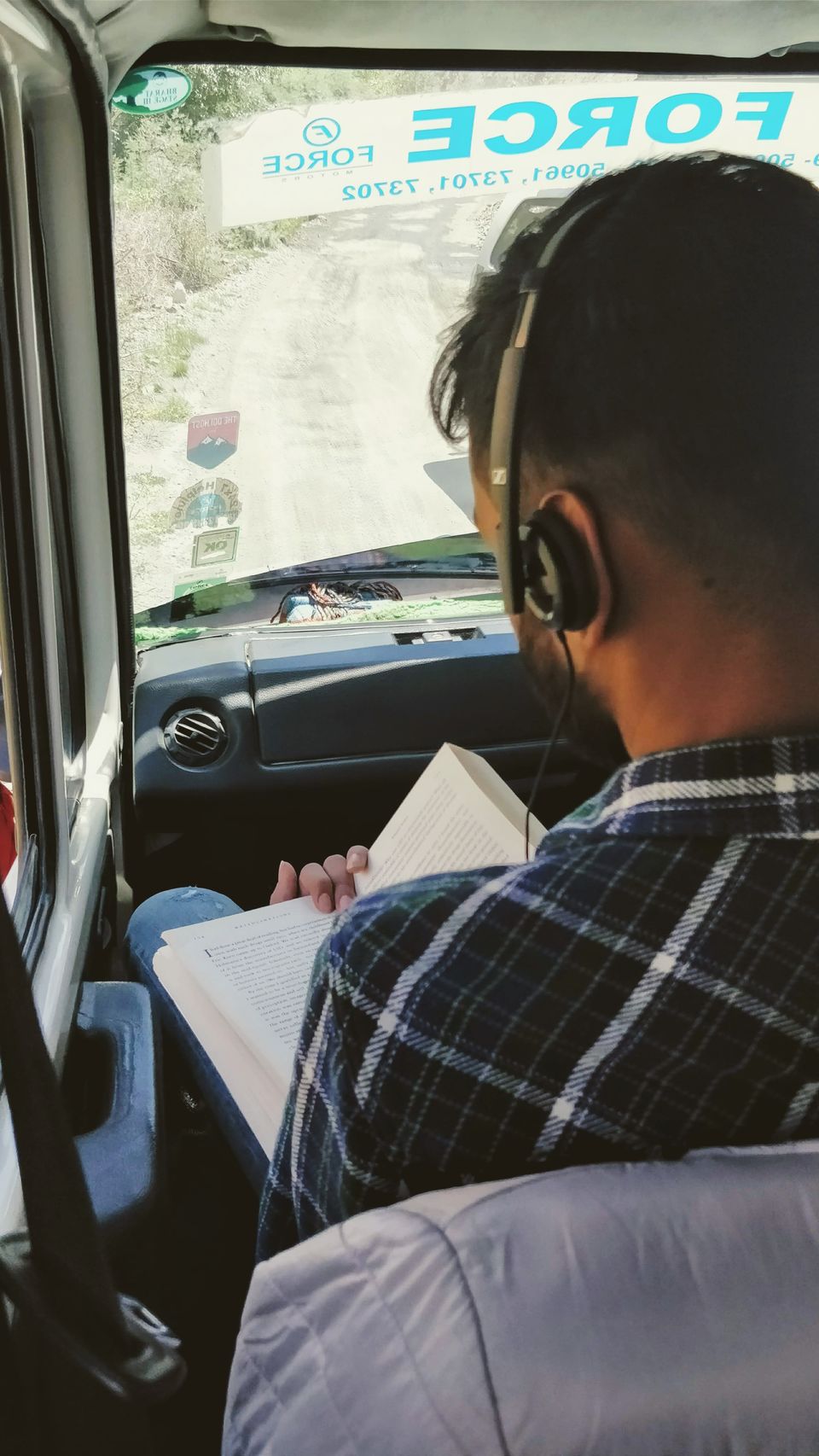 If there's someone talkative around that you're tired of speaking with, just take out your headphones. This way, you can save yourself the torture of over-interacting with your enthusiastic co-traveller. A bonus of this hack– put on your go-to music, look out the window and feel like you're starring in a film.
Wear Sunglasses:
Not only do sunglasses add an oomph factor to your outfit and protect you from the sun, they also serve an important purpose– avoiding people. If you don't make eye contact with strangers, the chances that they'll speak to you are very slim. It's a good way to reduce your interaction if you've had enough for the day.
Don't Forget Your Book:
If you're a reader, another protection against extroverts is burying your nose in a book. Don't feel like interacting? Take your book out and get lost in another world where it's only characters who do the talking.
Take It Easy:
Contrary to popular belief, making new friends is not the only way to have a memorable trip. You can challenge yourself to try new things everyday– try an adventure activity, taste a cuisine you've never had before or go out on an unplanned day-out. These are great ways to push yourself beyond your comfort zone and will make your trip all the more special.
Next time you're on a trip, don't pressurise yourself into becoming someone you are not. In case you want to work on your social skills, go ahead, there's no better situation than a new place with new people to redefine yourself. The choice is always yours.
All photos belong to the author.
If you have such travel hacks and tips, create a blog on Tripoto and share your story with 25 million+ travellers.
Check out Tripoto's Youtube page for exciting travel videos.