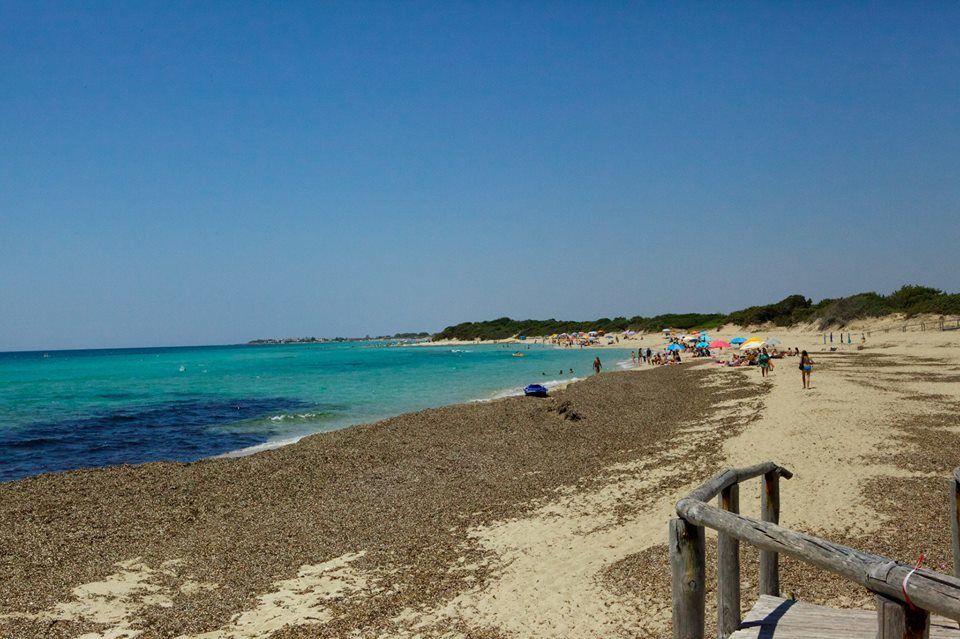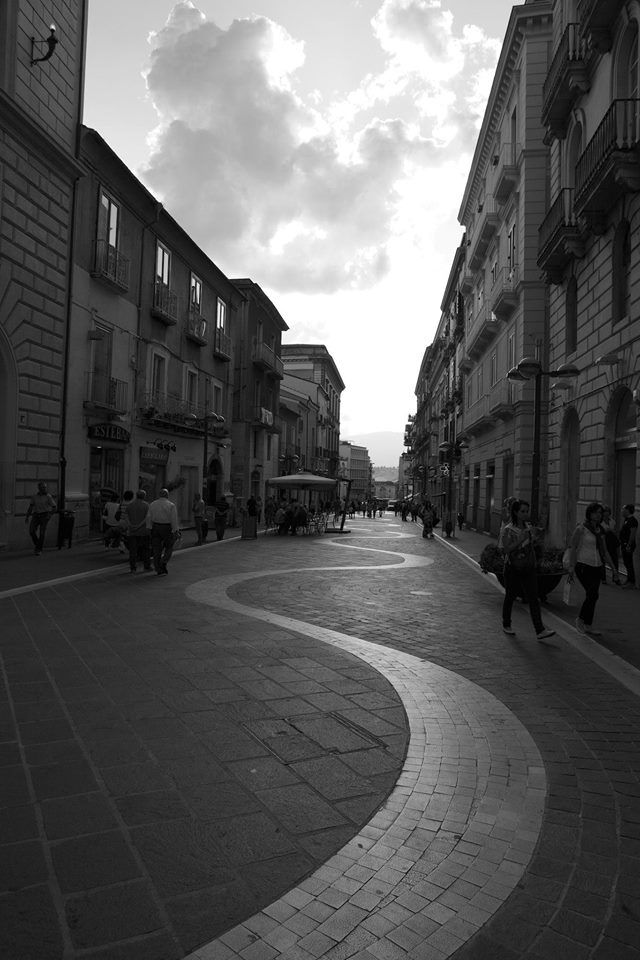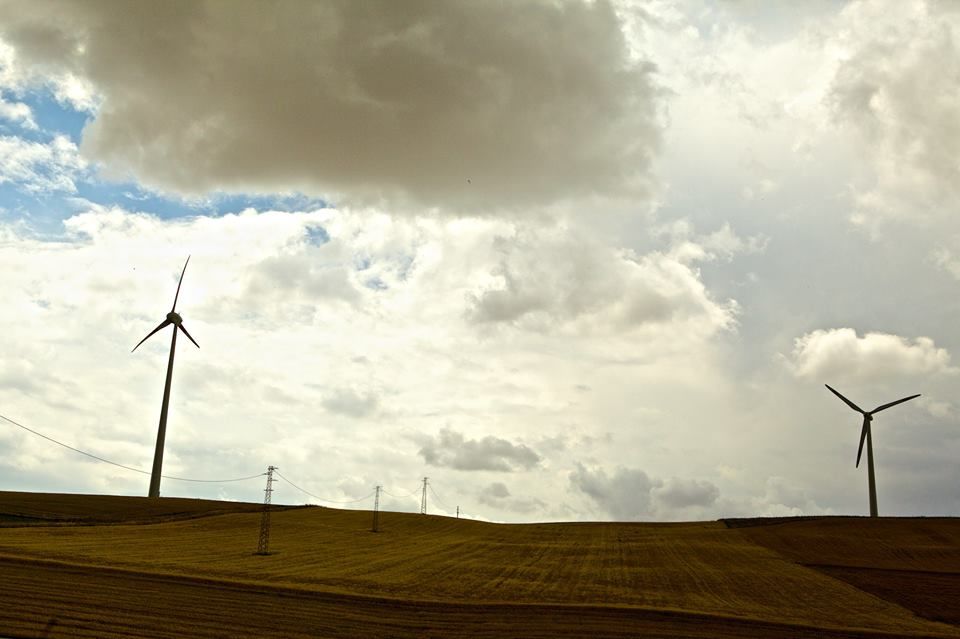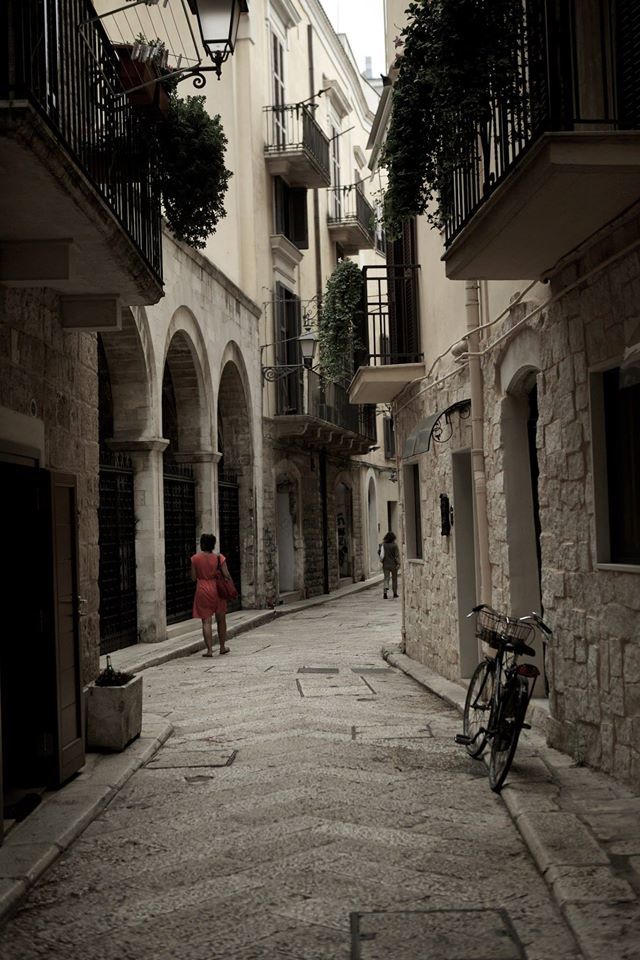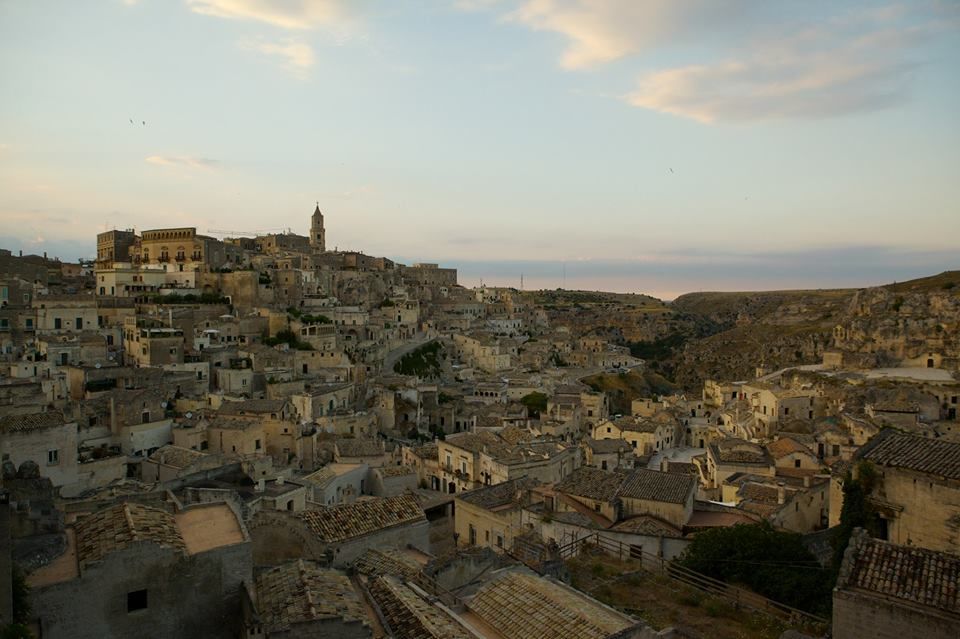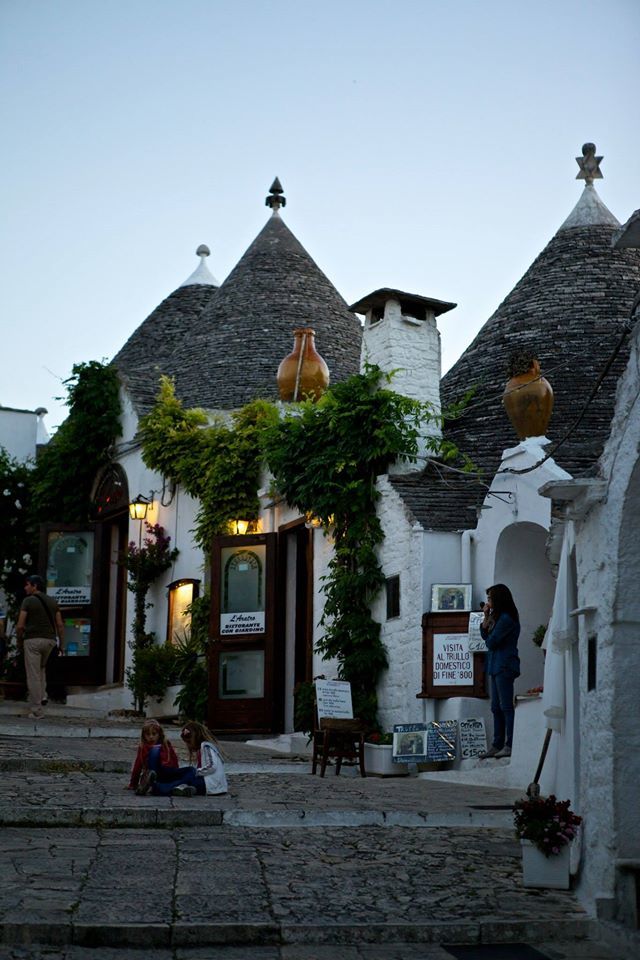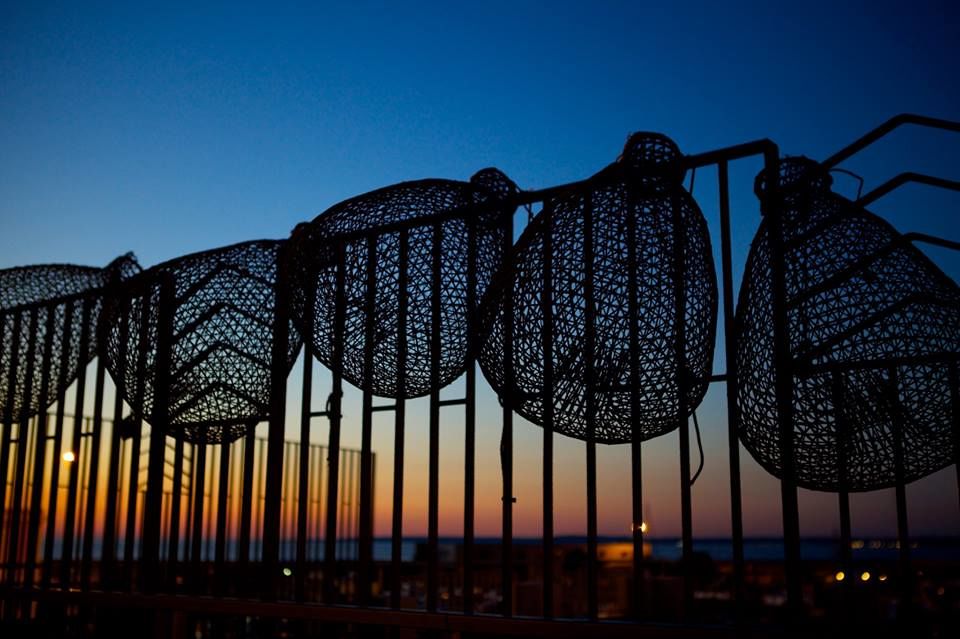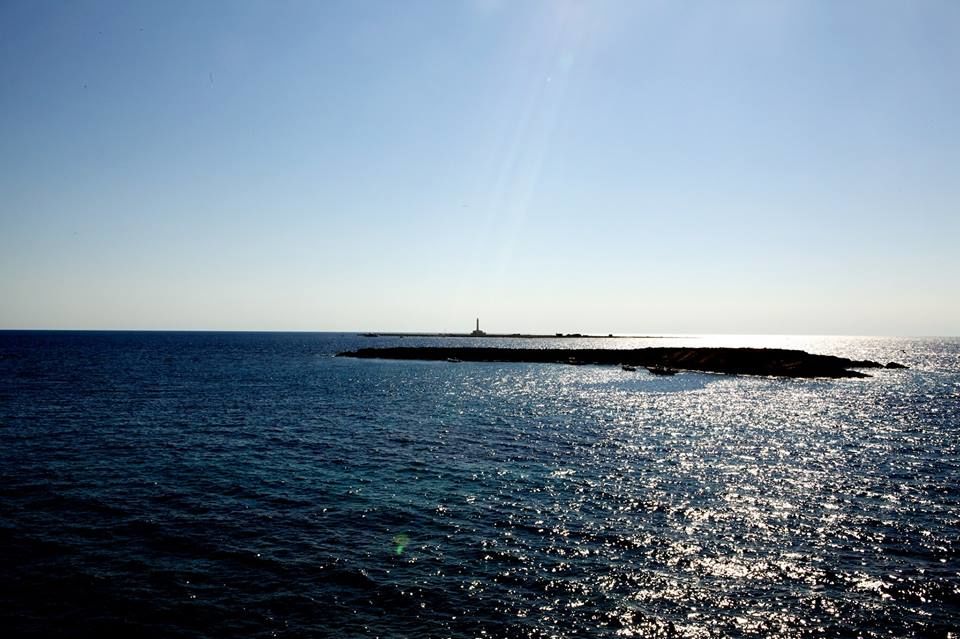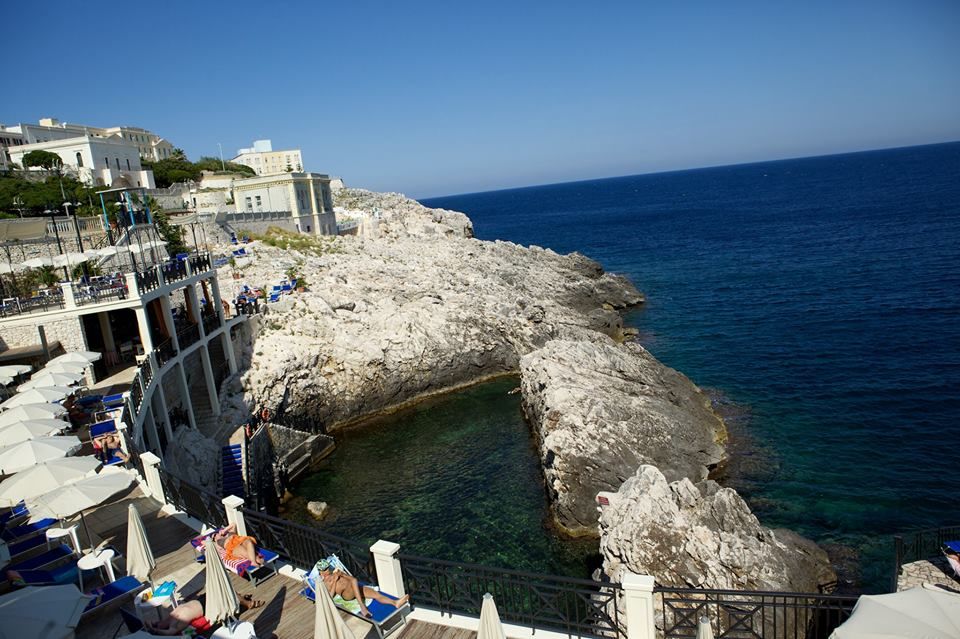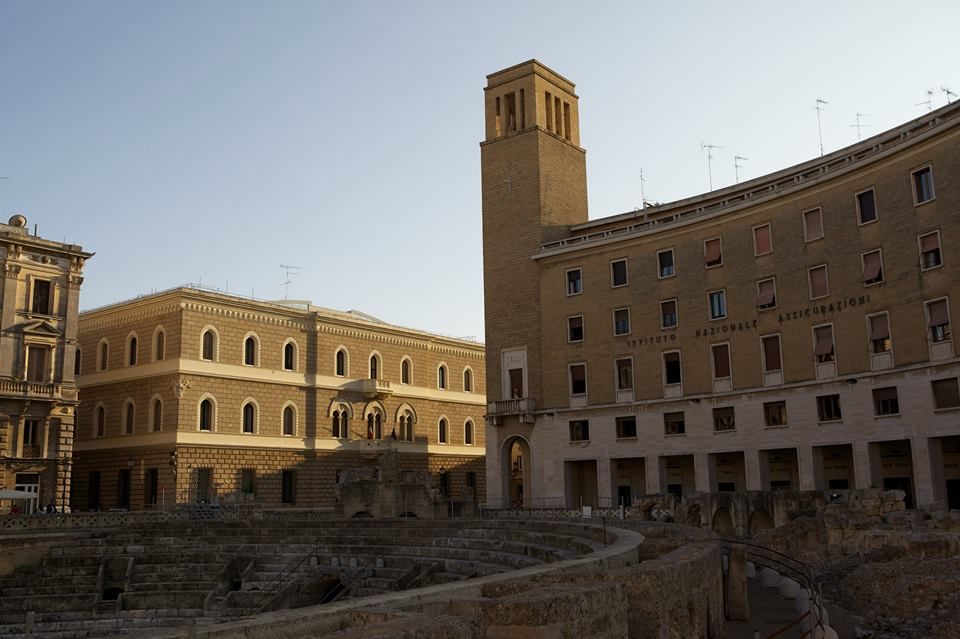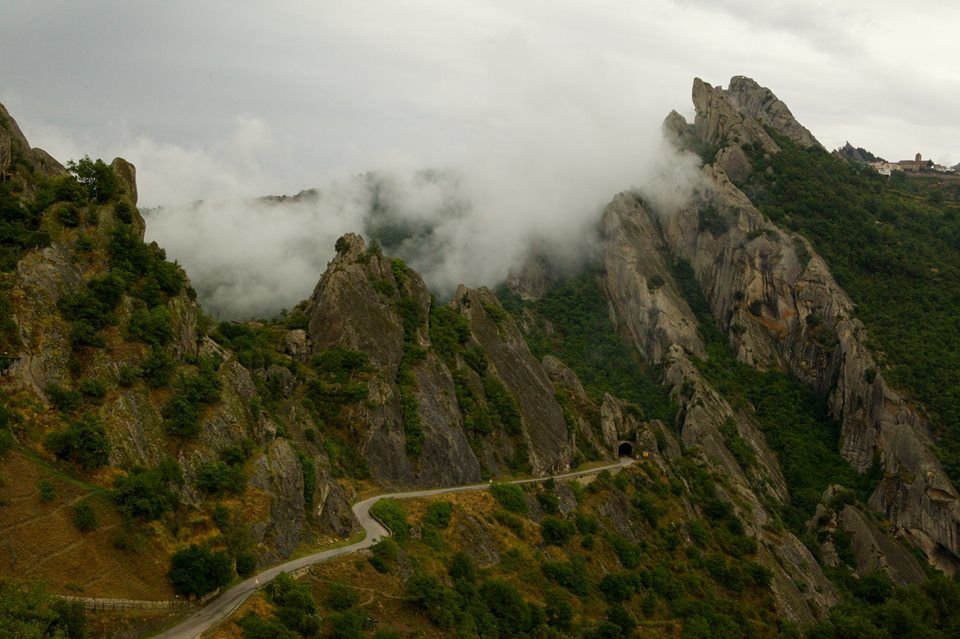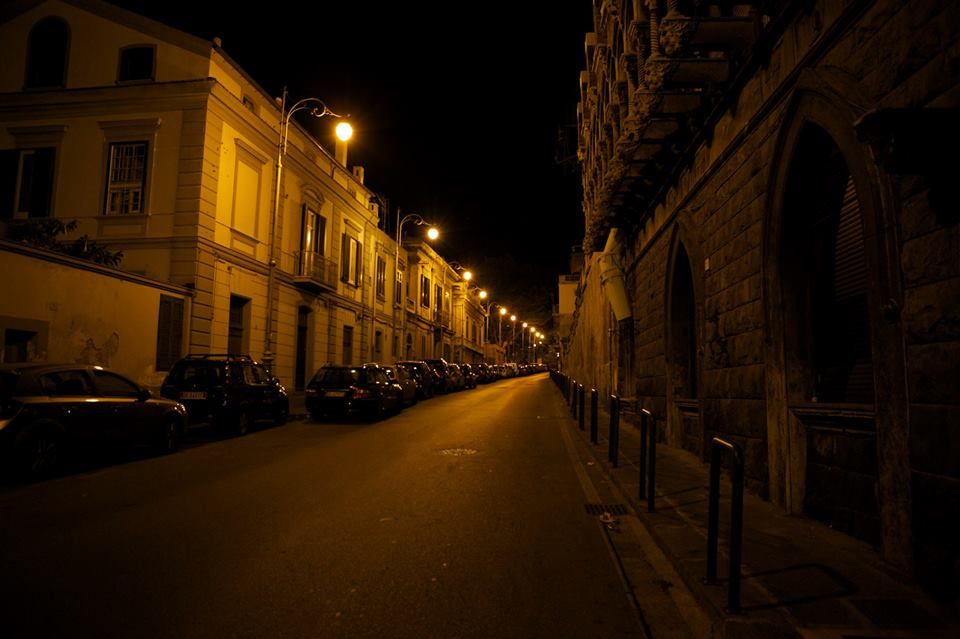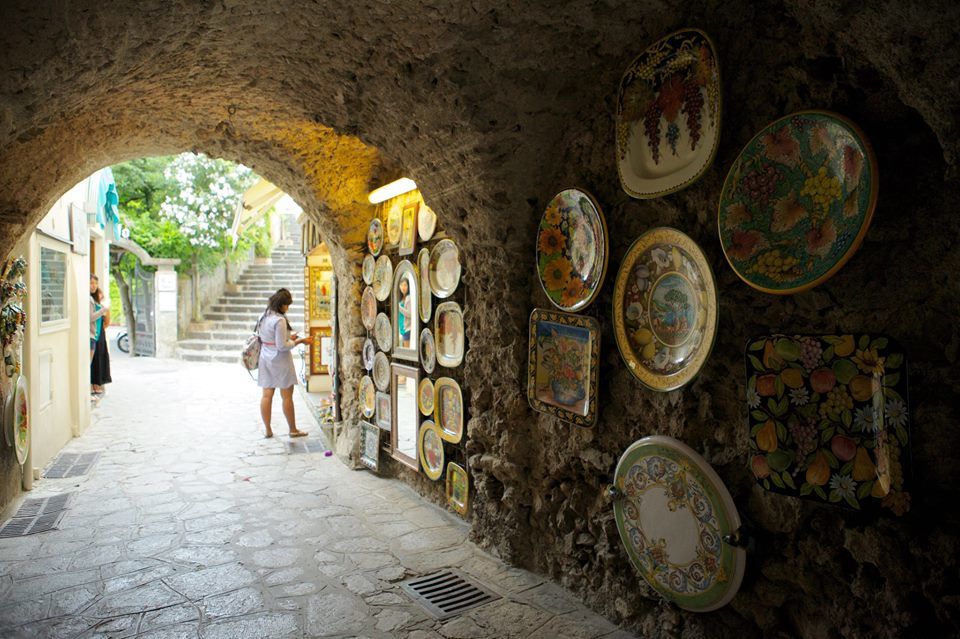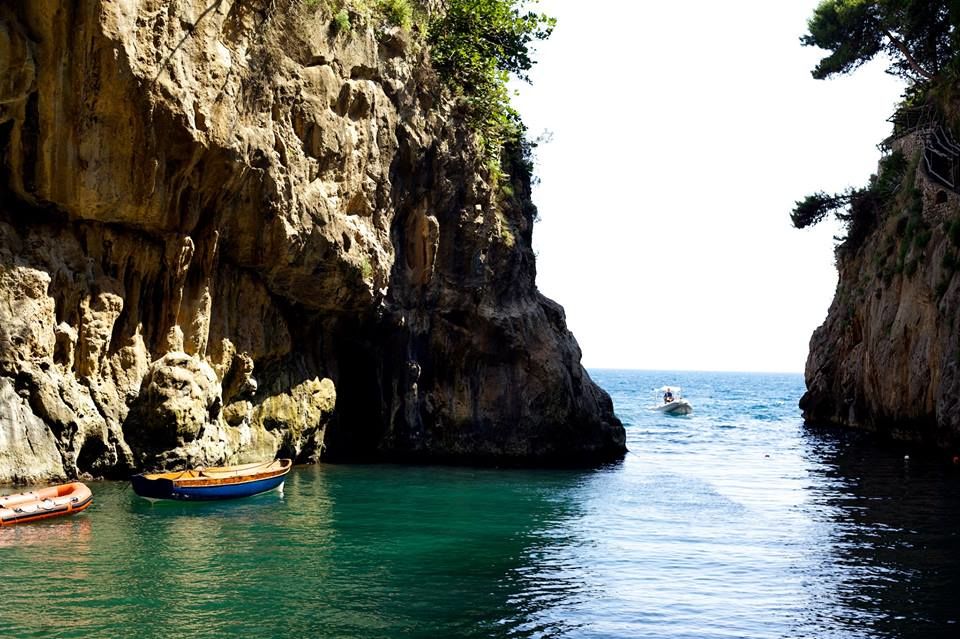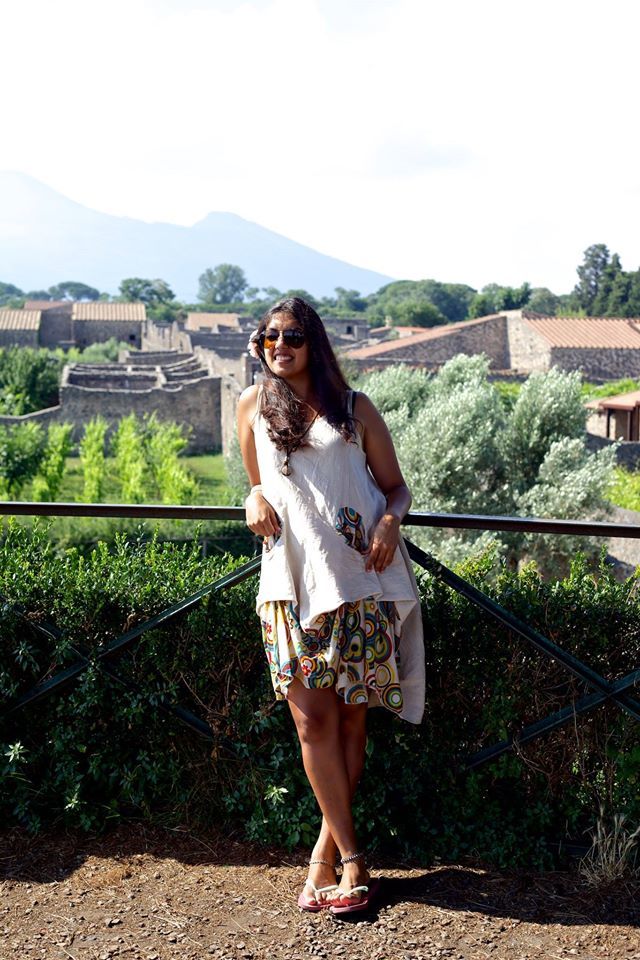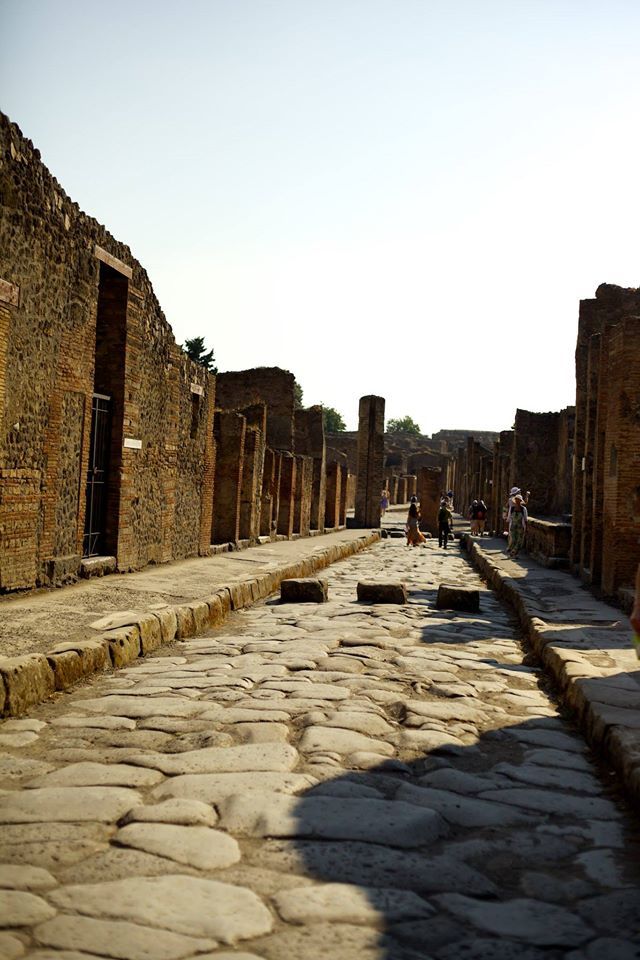 we took a car from Naples and went around the south of Italy. I feel every young person should do this trip with their best friends or atleast any road trip. we booked our car with maggiore car travels as they have a service station even in the smallest of the cities and at one point our car gave us trouble so we switched it without any hassle. Always take the car insurance they offer! ALWAYS!! because if you're on a road trip, then you car will get damaged atleast once, even if its not your fault and the smallest of damage can cost a lot if its not insured. 
we took the road less travelled and went towards puglia region before going down south further to lecce and coming back up and driving through the pollino national park. At the national park we stayed for a day and chanced upon these amazing water treks which are offered for real cheap!! 40 euros per person.. totally worth it! this was an unplanned bit for us as we had no idea what to expect there. 
we skirted down to the toe of the shoe to the beaches of zambrone just for rest as continuous driving might get tiresome. finally, we drove back up to the Amalfi coast. it was touristy and expensive. the hihlight here was the small city of Sorrento and pompeii. Blue grotto isnt that great guys, the rest of italy has waaay more to offer. but thats my personal choice. Also, the beaches on the puglia side are really really nice, again much better than the rocky beaches on the amalfi side. We ended the trip at pompeii, humbled by the experience.