We Started off from Delhi , It was last summer around Holi When we planned to explore this region.
DAY 1 
We started at around 3 AM in the morning as we needed to ride for around 500 KM. The destination to reach on Day 1 was Tirthan Valley. We took a route Via Ambala , Rajpura to Kullu Highway , We reached at our destitation around 9 PM , It was tiring day and when we reached our hotel. It was all dark and We rode all the way in dark in the forest alongside the river.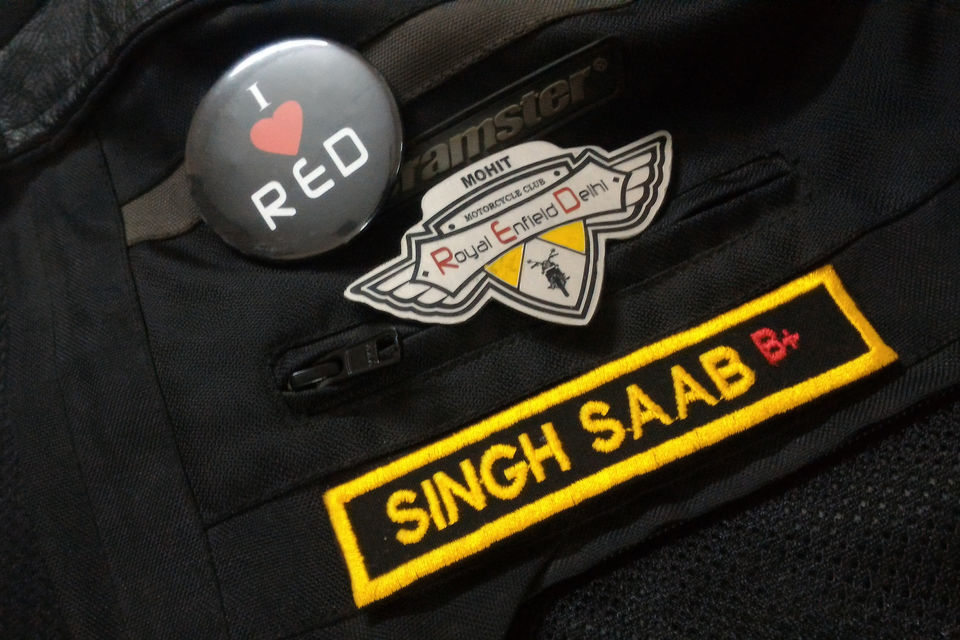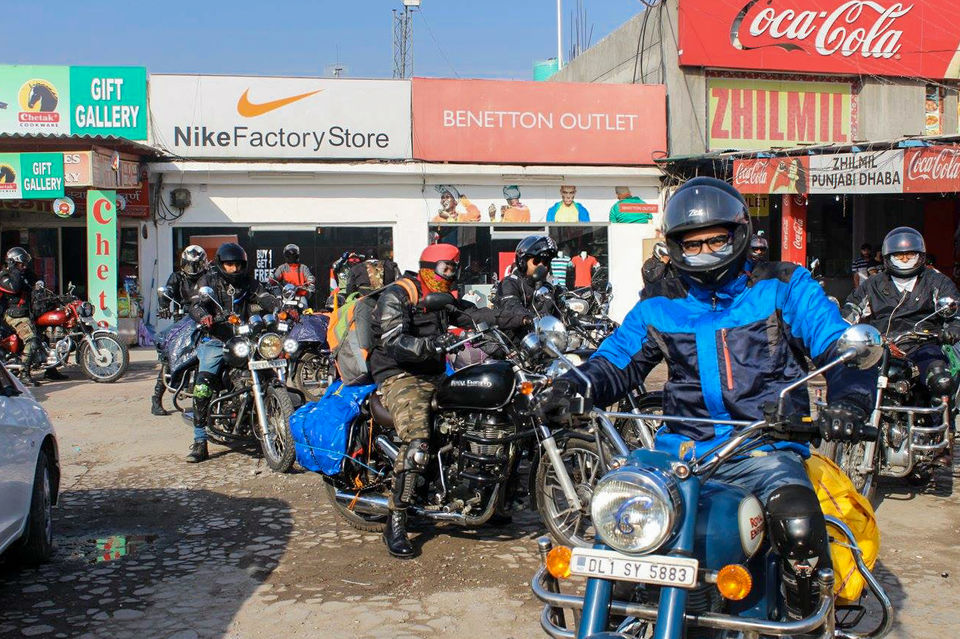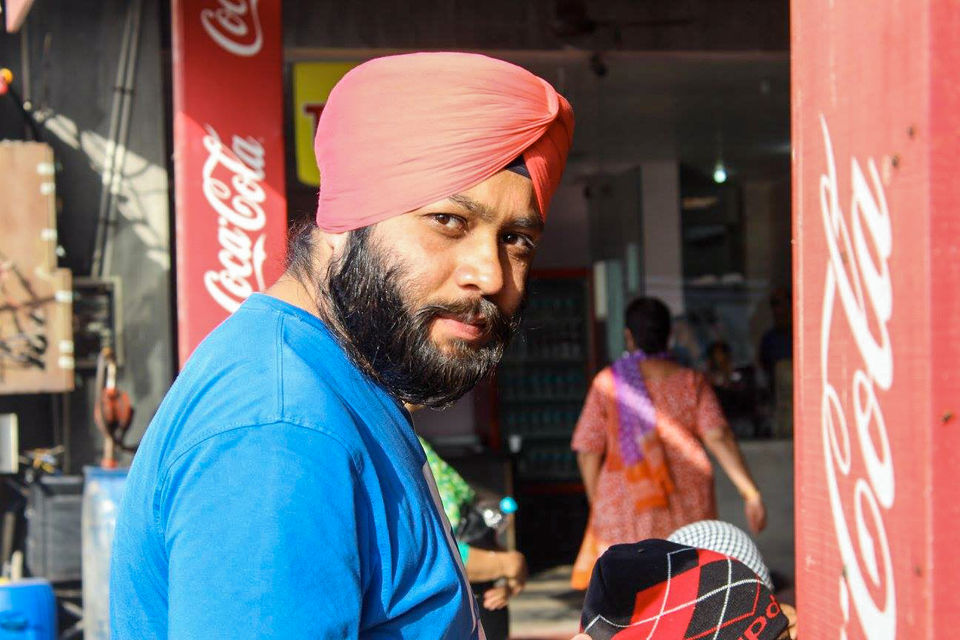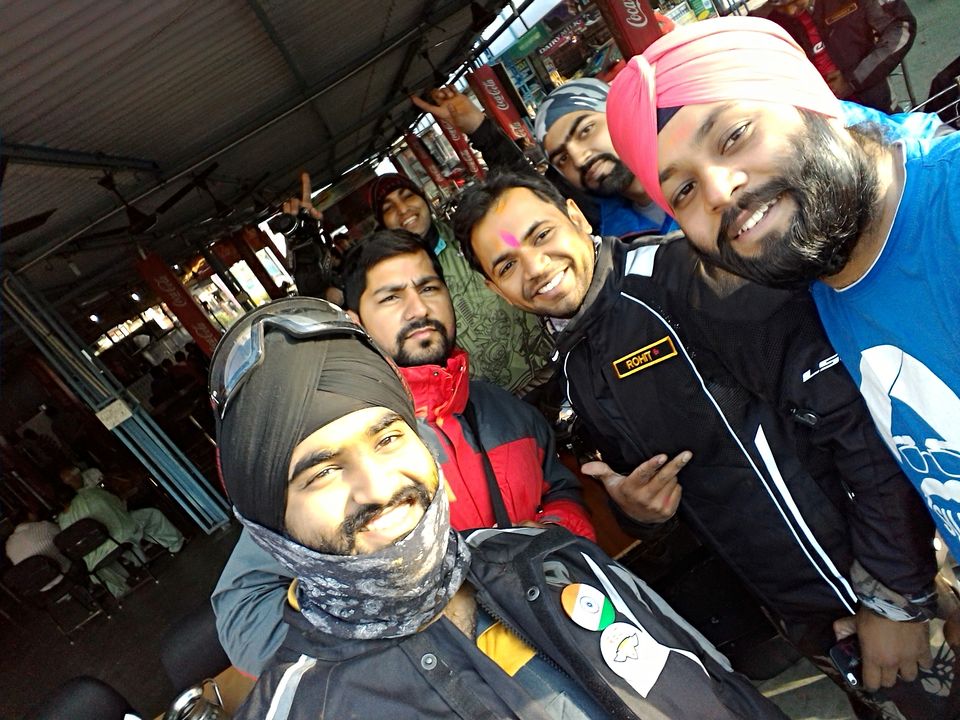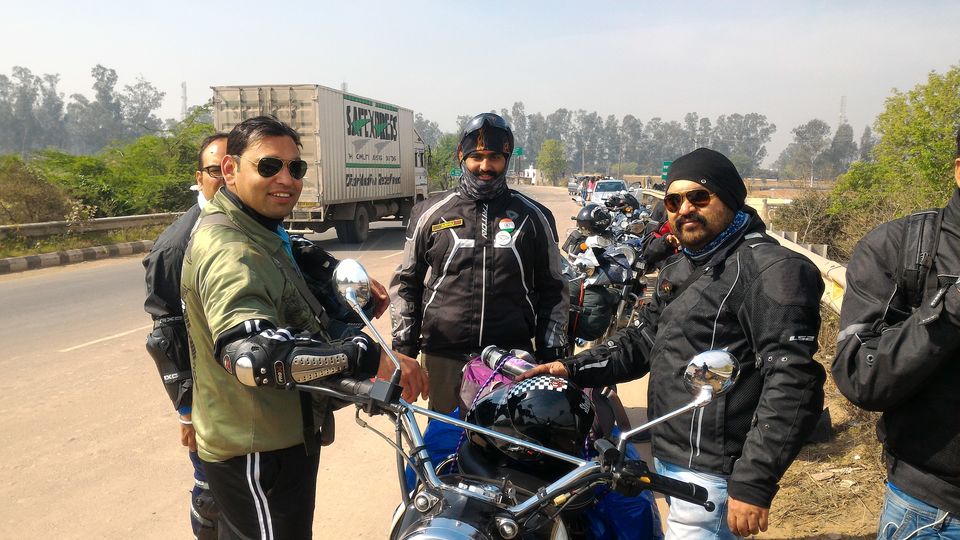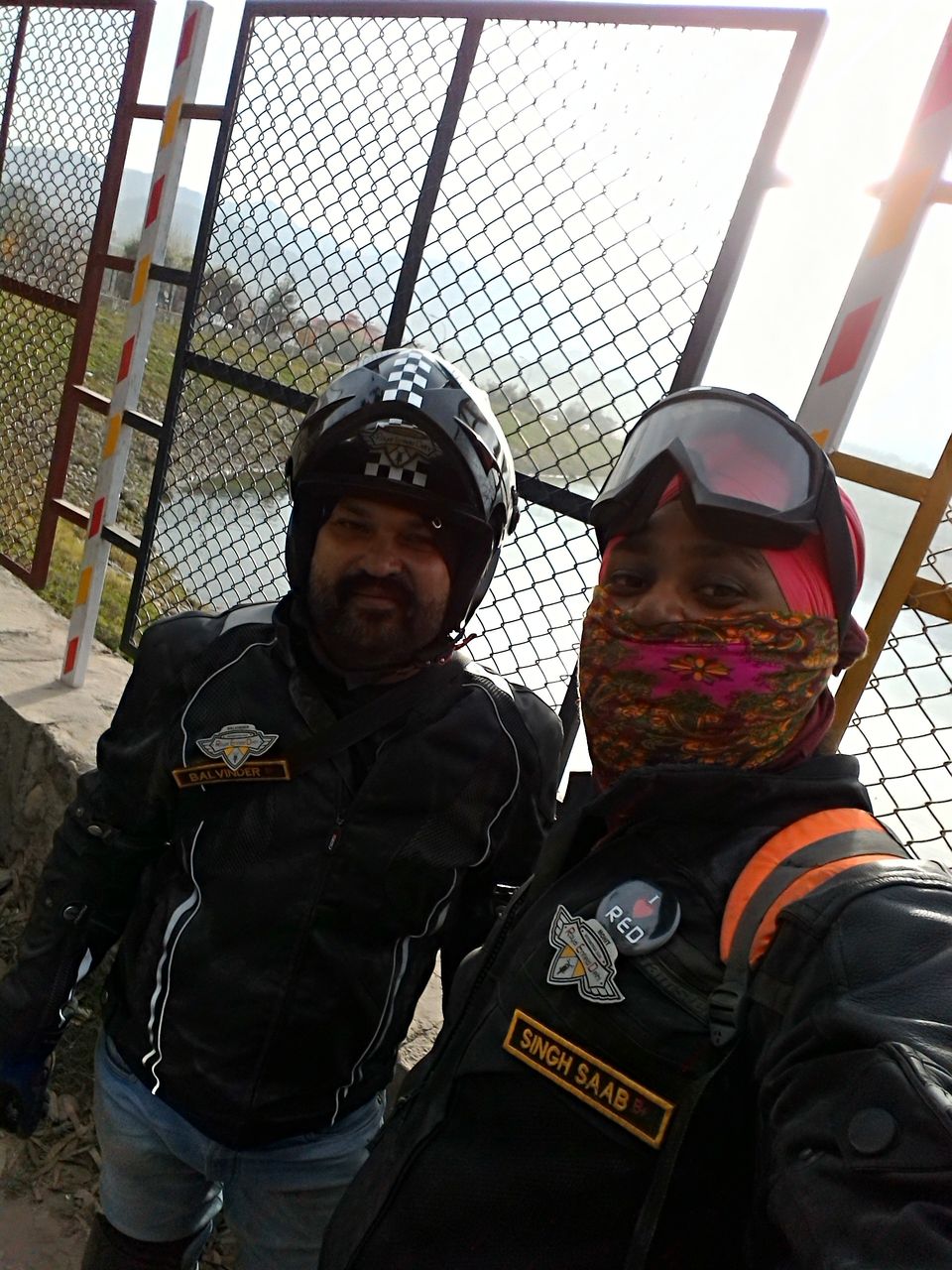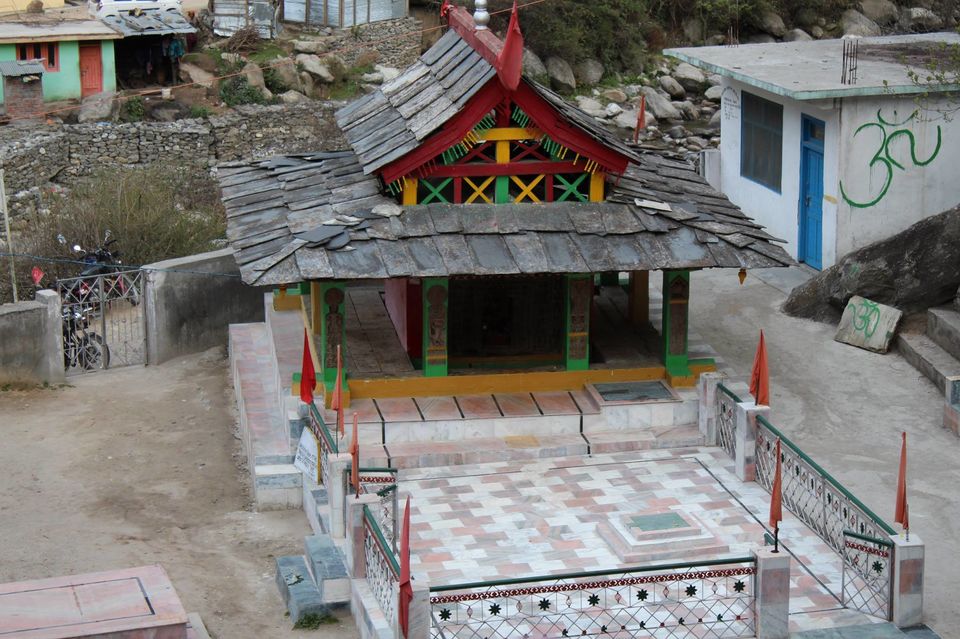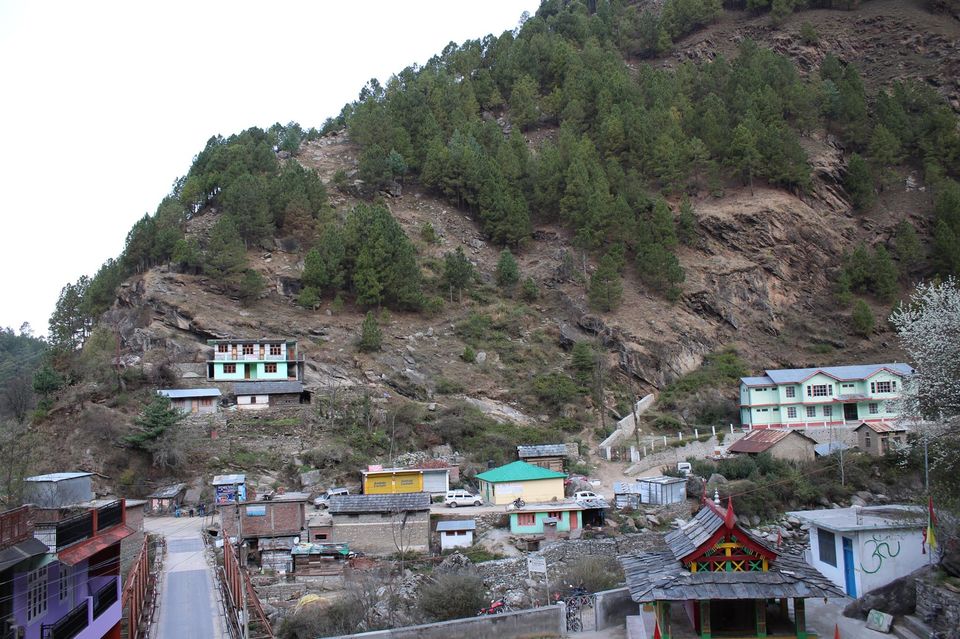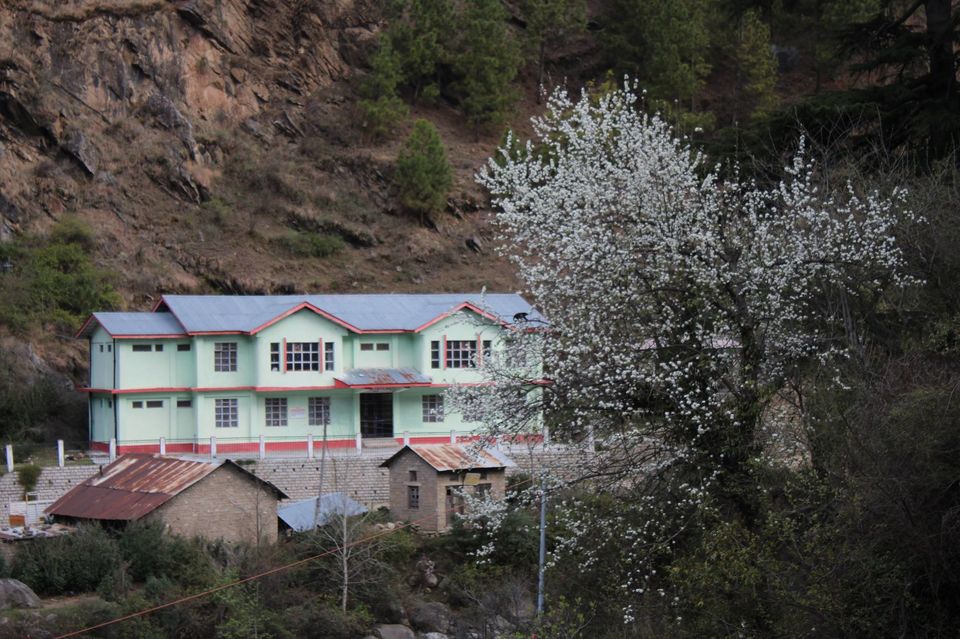 We had a great dinner with amazing Non-Veg food after settling down. It was a time to relax and party a bit, It was really cold so Born-fire was helping to keep us warm along with drinks.
After that , we called for the day and slept. The second was also important.
DAY 2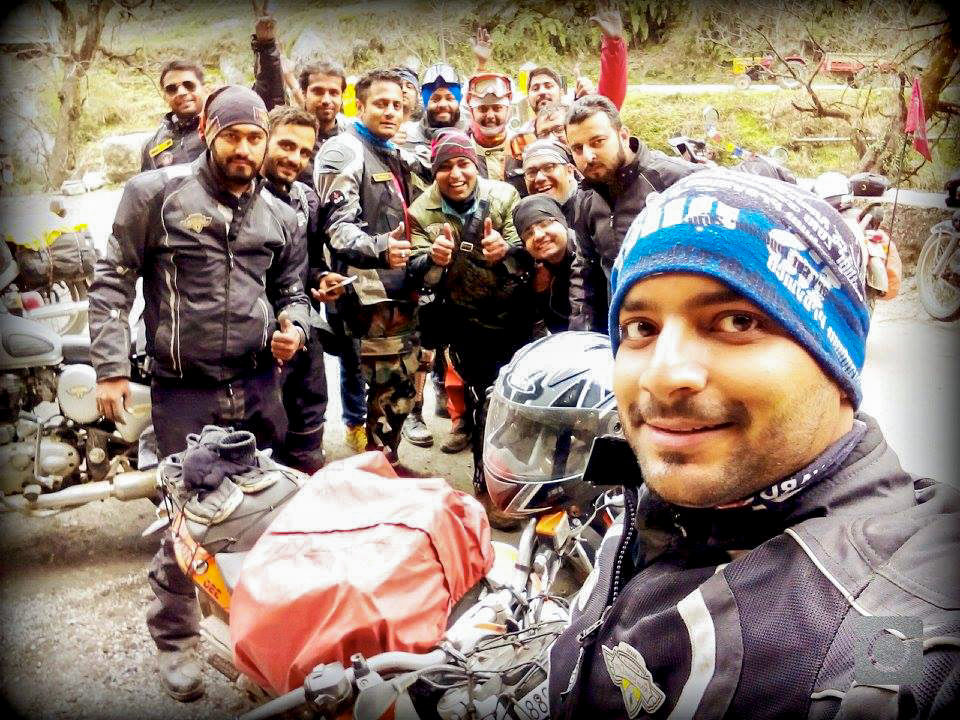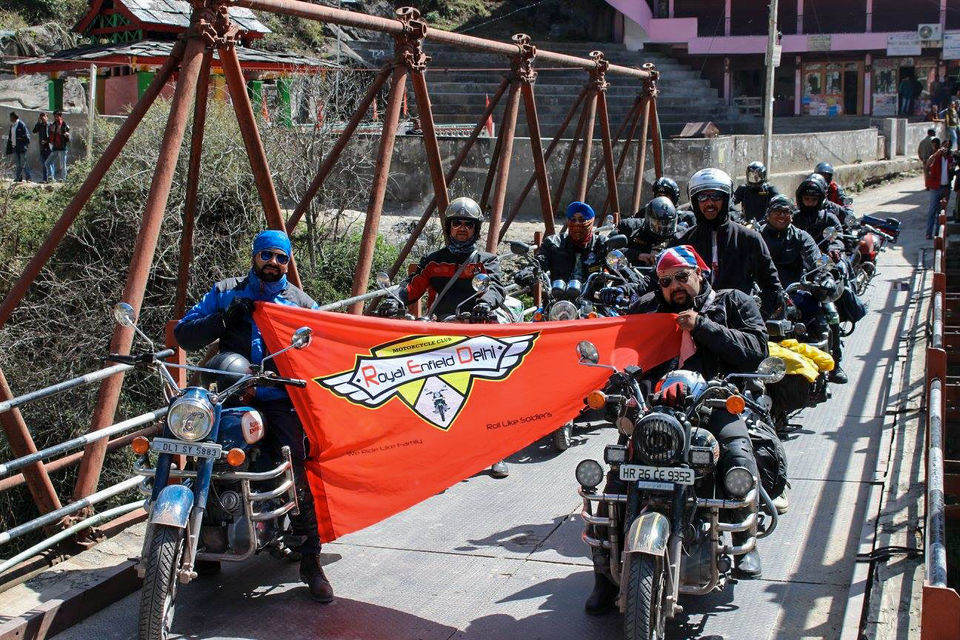 We woke up early and explored the valley. It was beautiful view of the valley from hotel. We were all ready to explore the forest and accomplish the Mighty Jalori Pass.
Jalori Pass is high altitude pass with snow capped mountains almost throughout the year. It is a very steep off road track of around 50 KM to reach at the top.
https://www.dangerousroads.org/asia/india/887-jalori-pass-india.html
Jalori Pass in Winters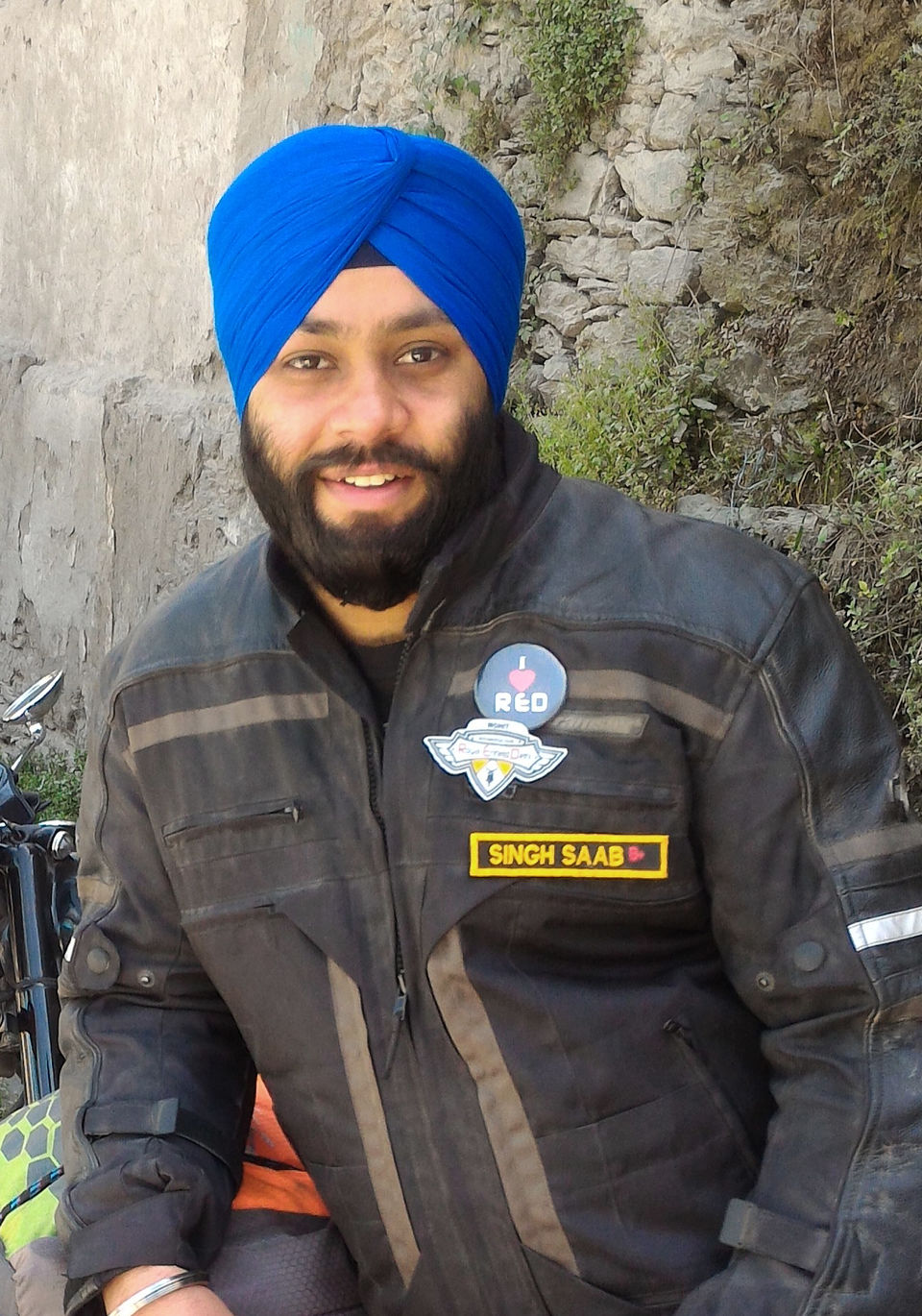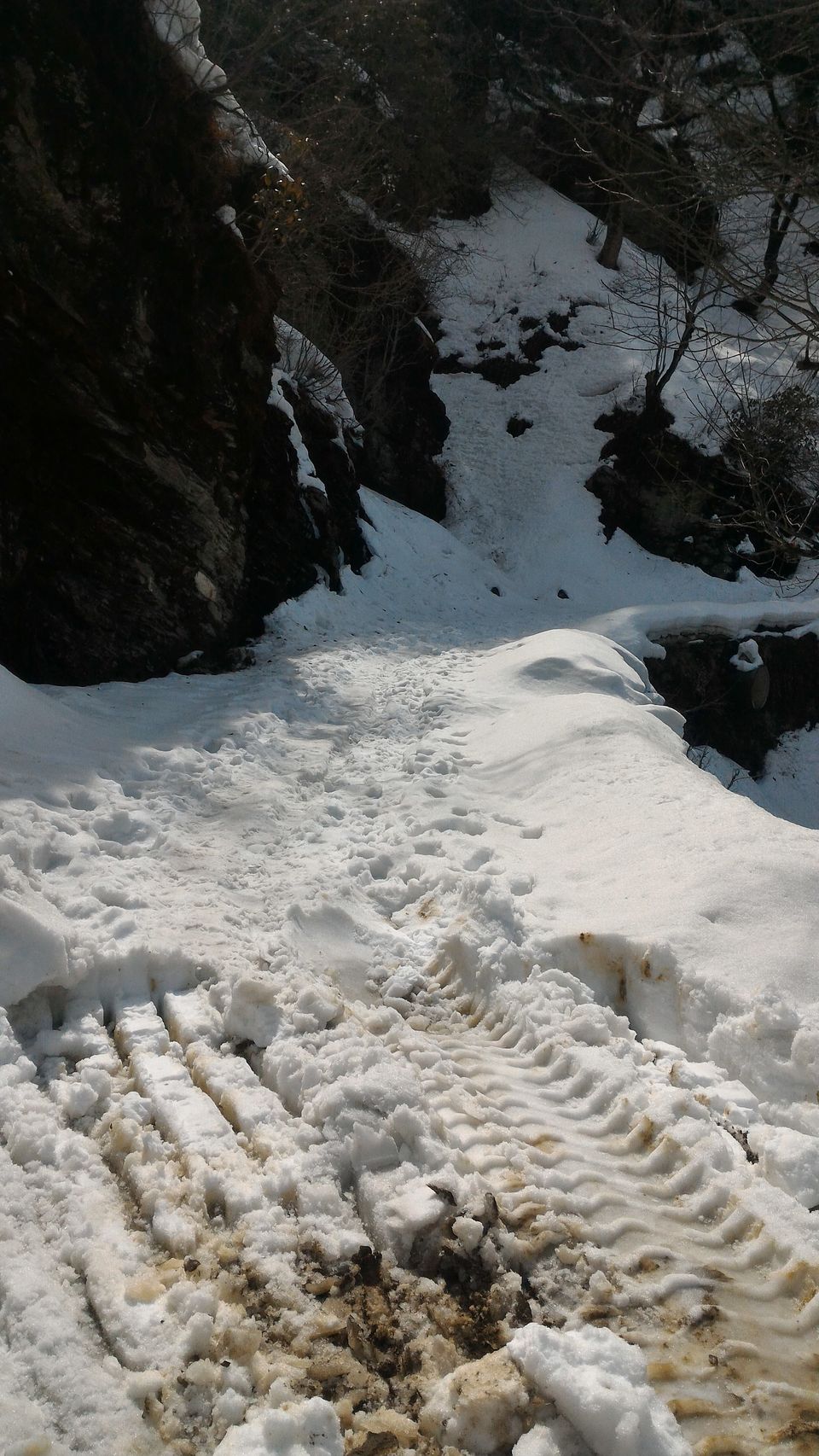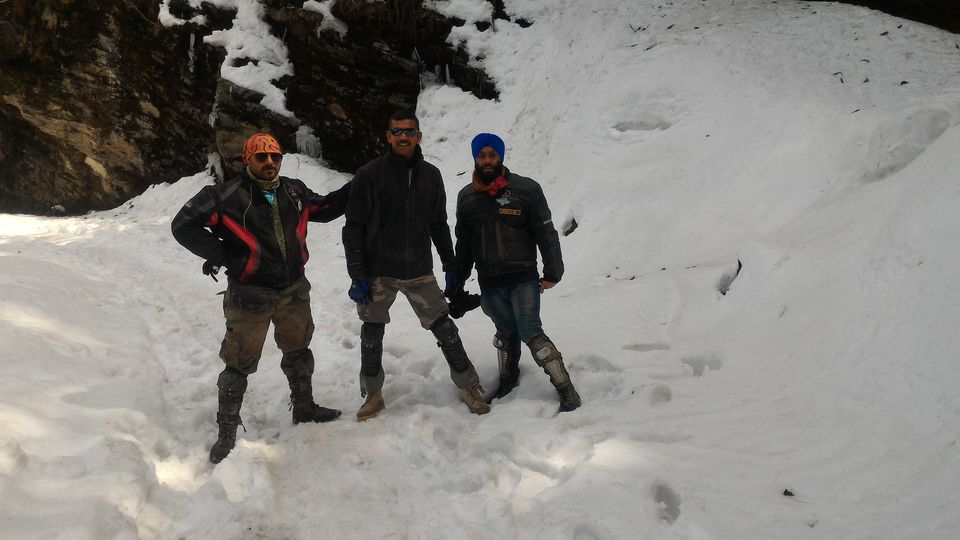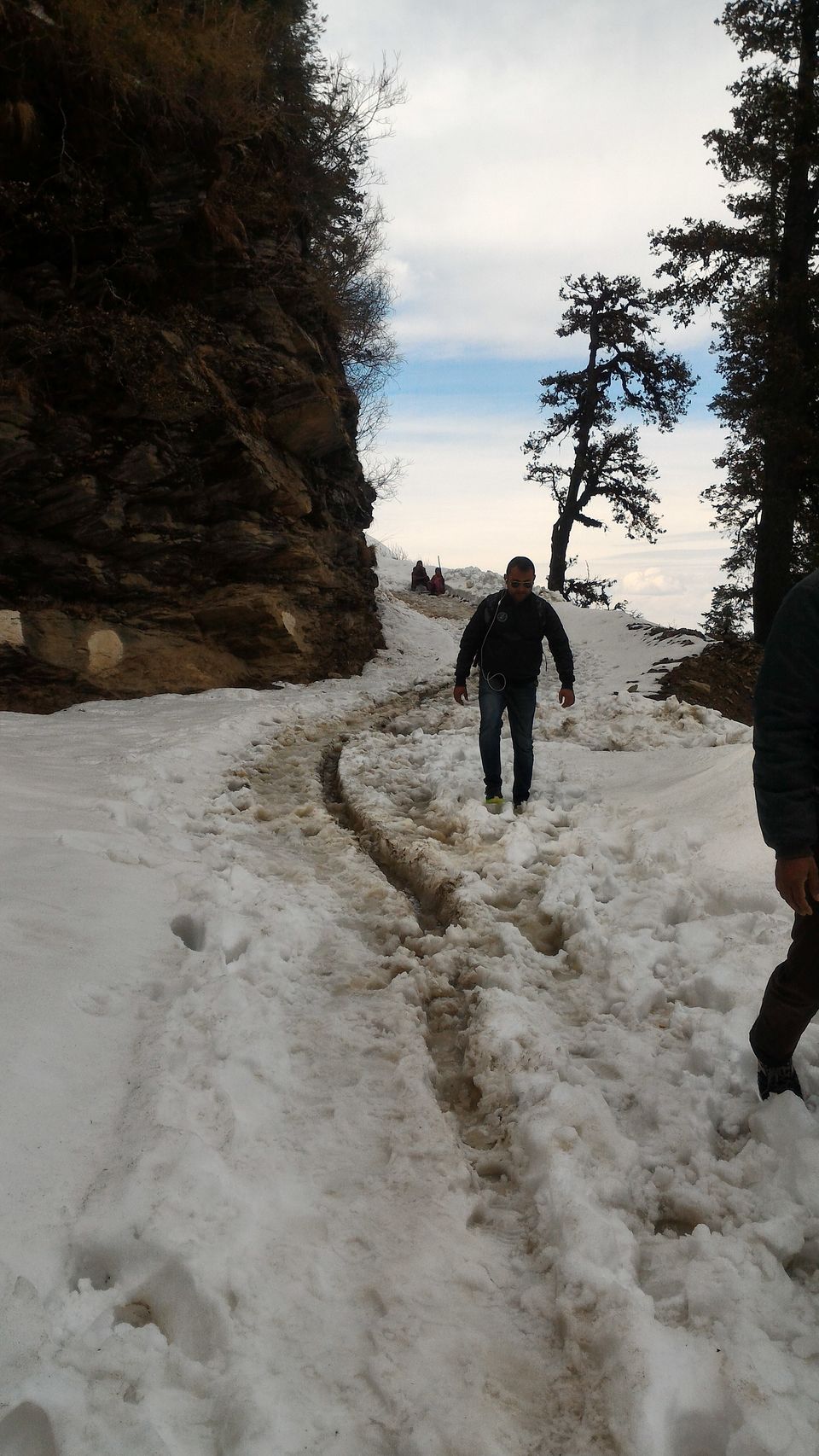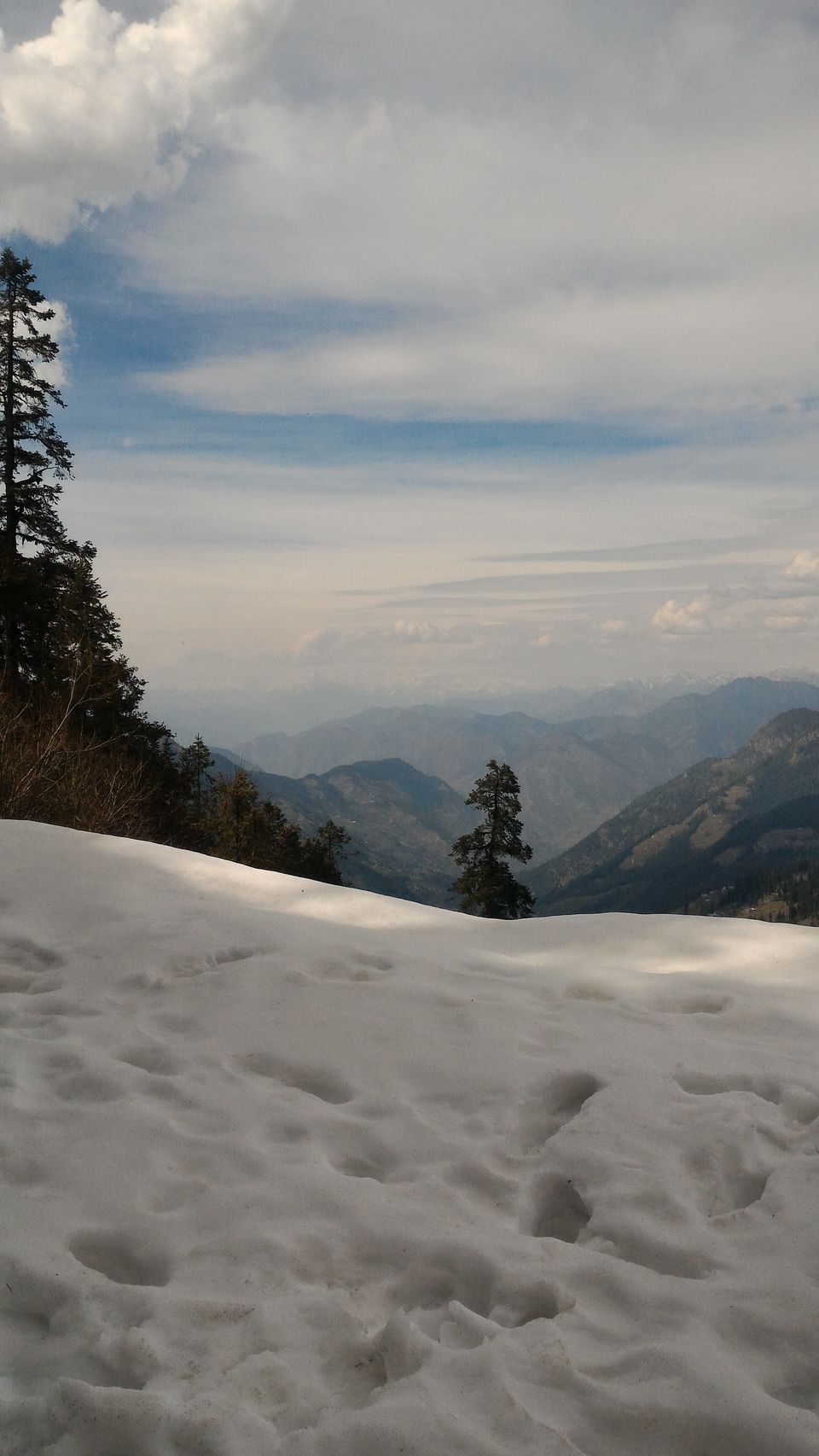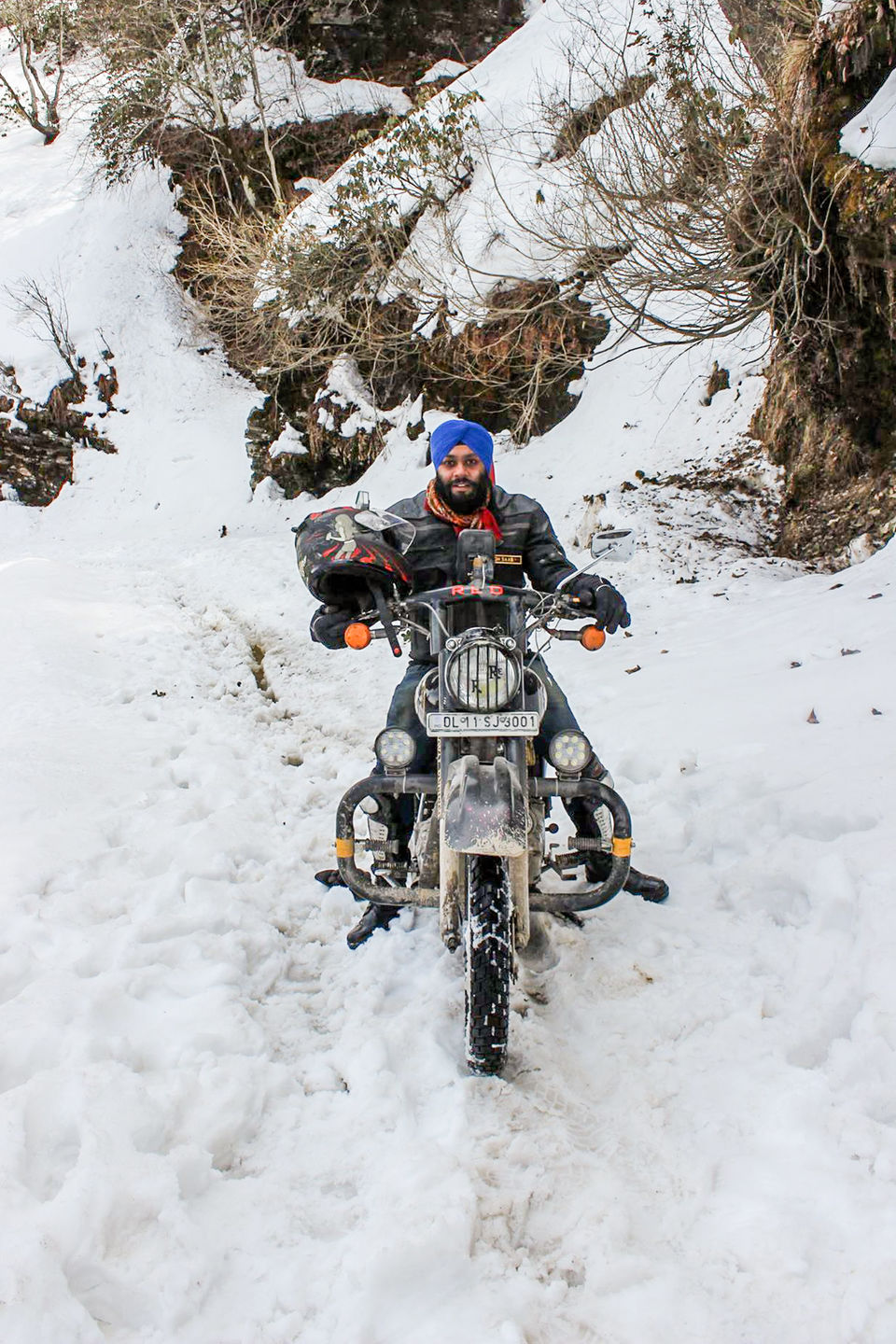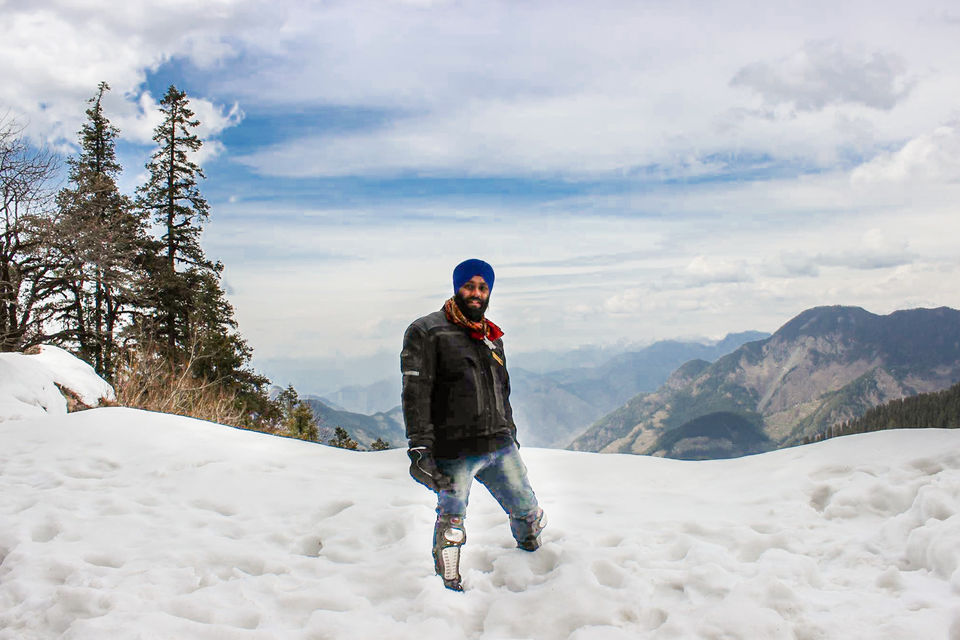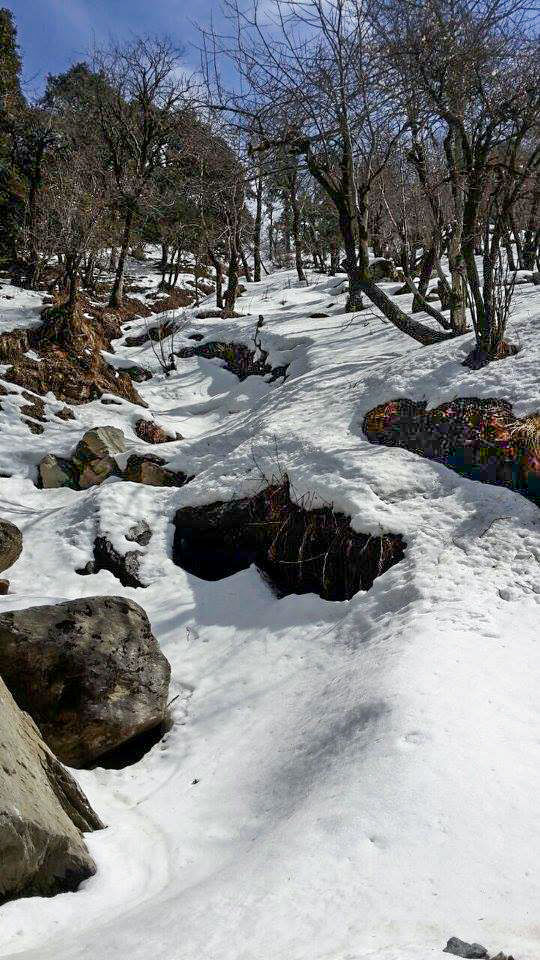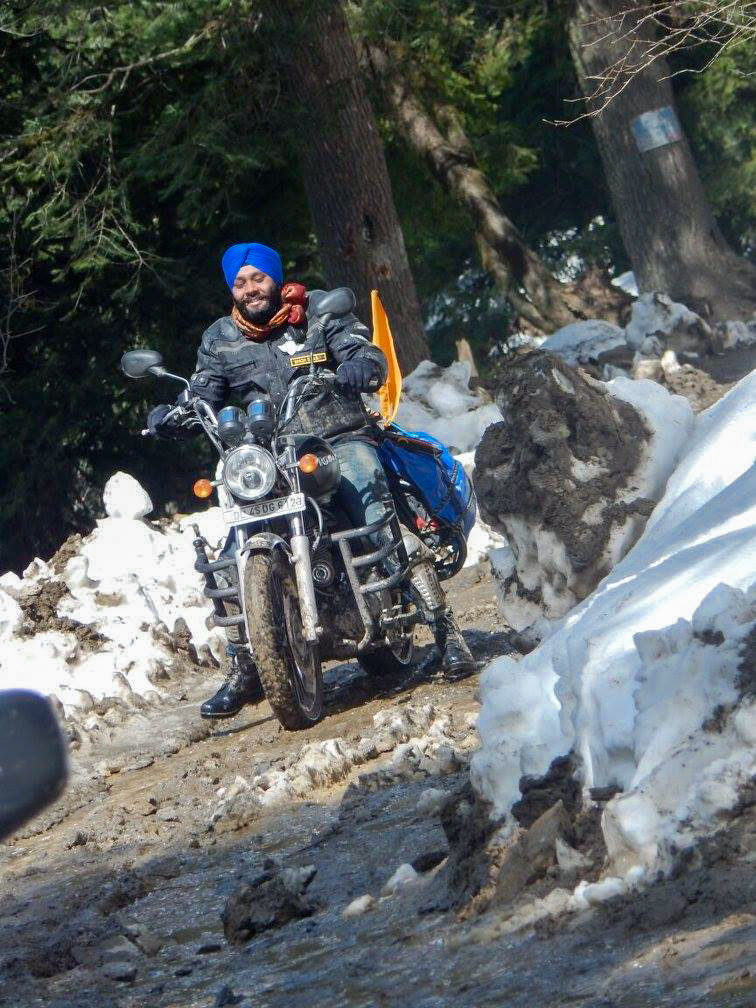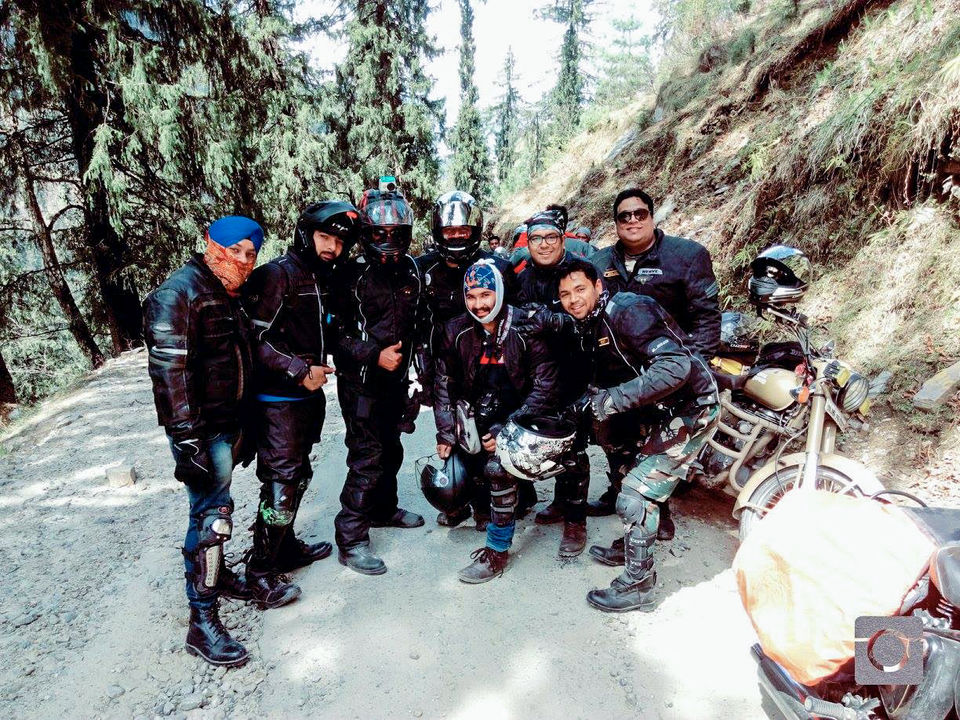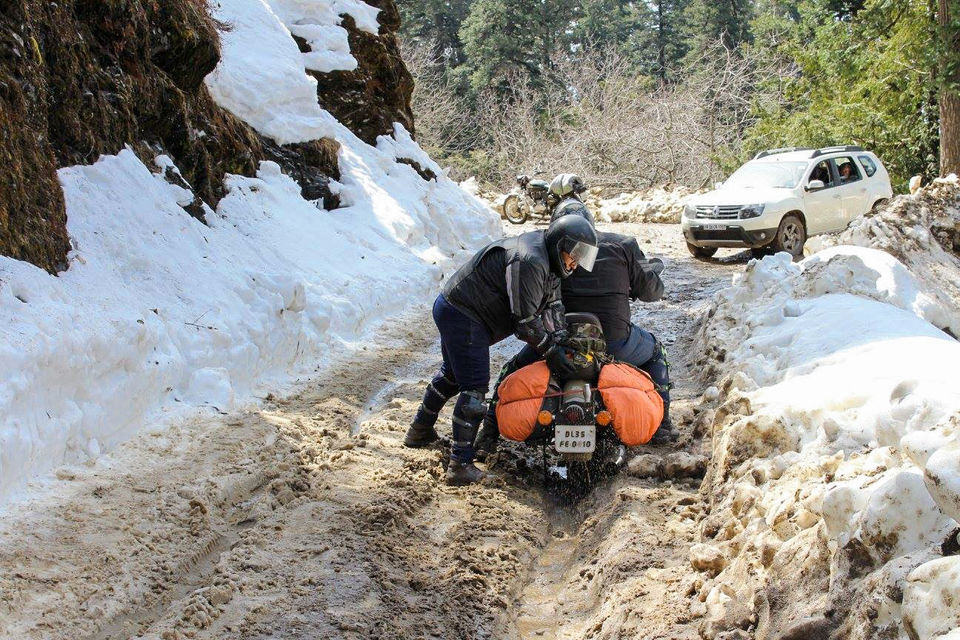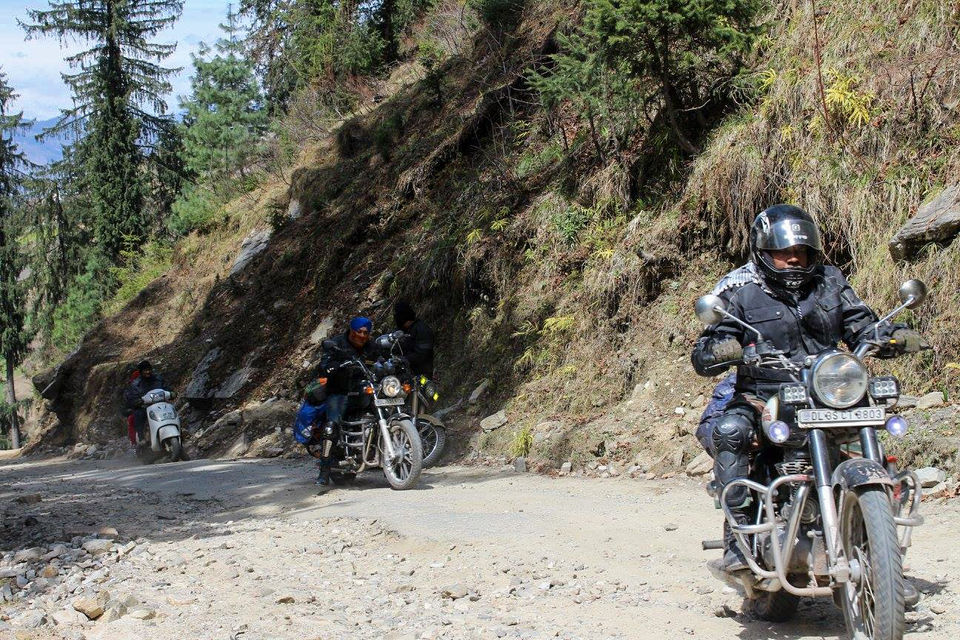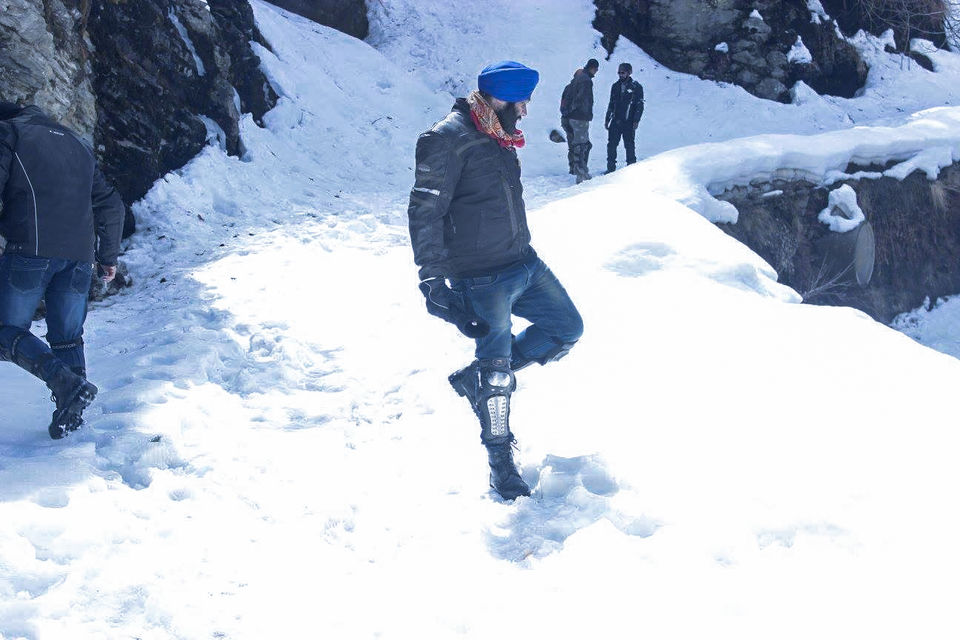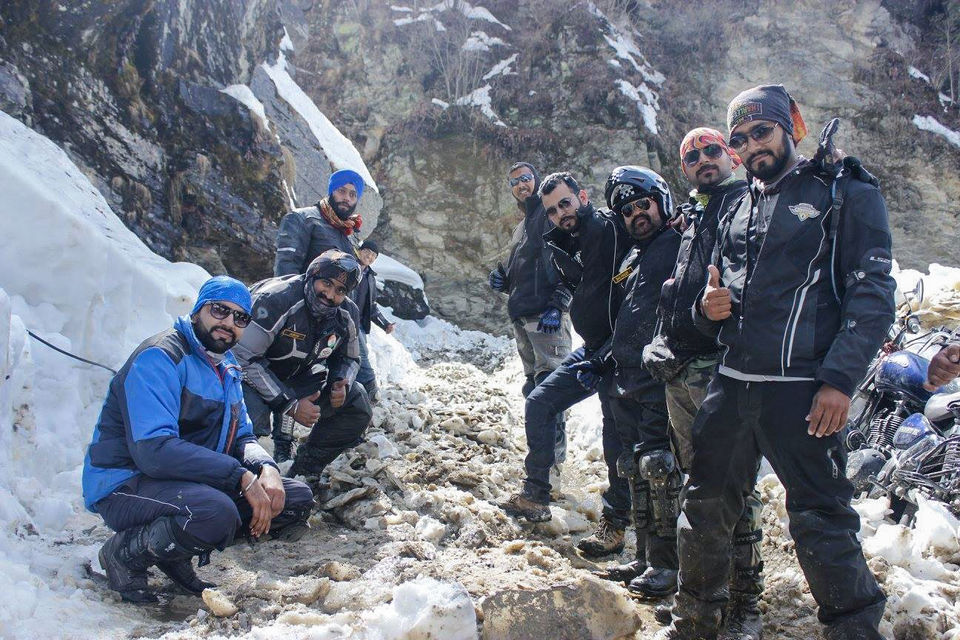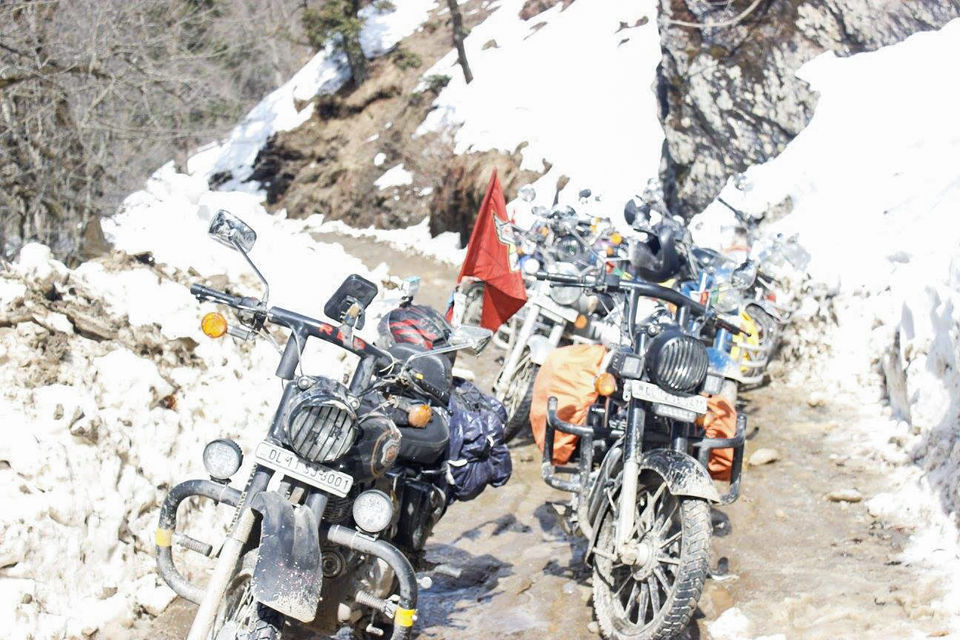 There was too much snow and Road was completely blocked. It was very difficult so We have to come back and take detour to another road to reach Narkanda. It was very late already and we drove almost all Night to reach Narkanda , We reach there around 3 AM and we were so tried that we directly went to sleep.
Day 3 
It was a time to explore the Narkanda , We went to Hatu Temple which gives amazing 360 view of the Valley. The Hatu Temple is a must visit if you in Narkanda. After Exploring the Narkanda , It was time to head for next Place for Night Stay coming down the hill to Sadhupul. 
Sadhupul had cool weather and the resort was situated near the river. It was time to party along side the river and enjoy a little bath.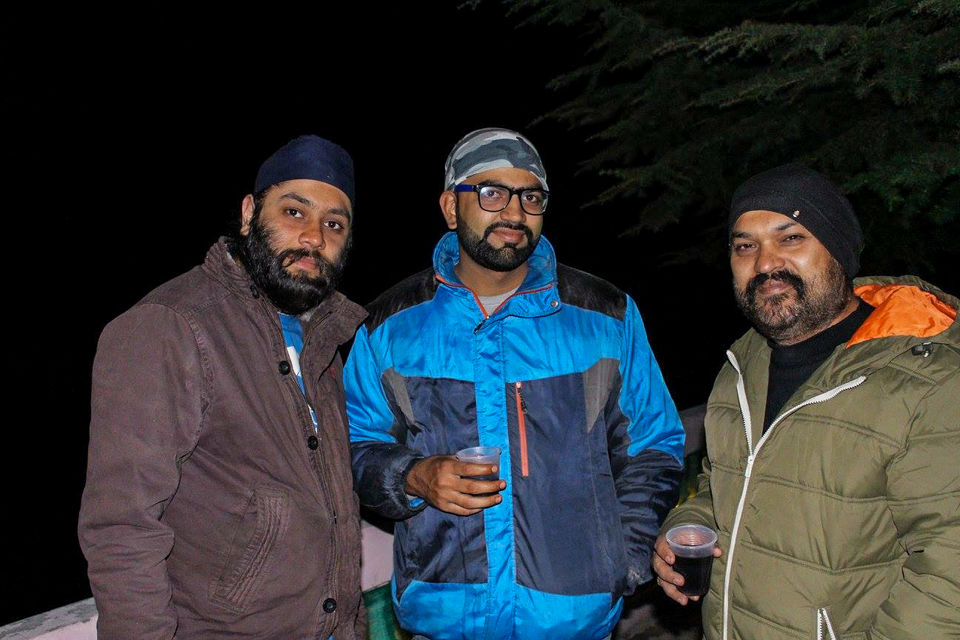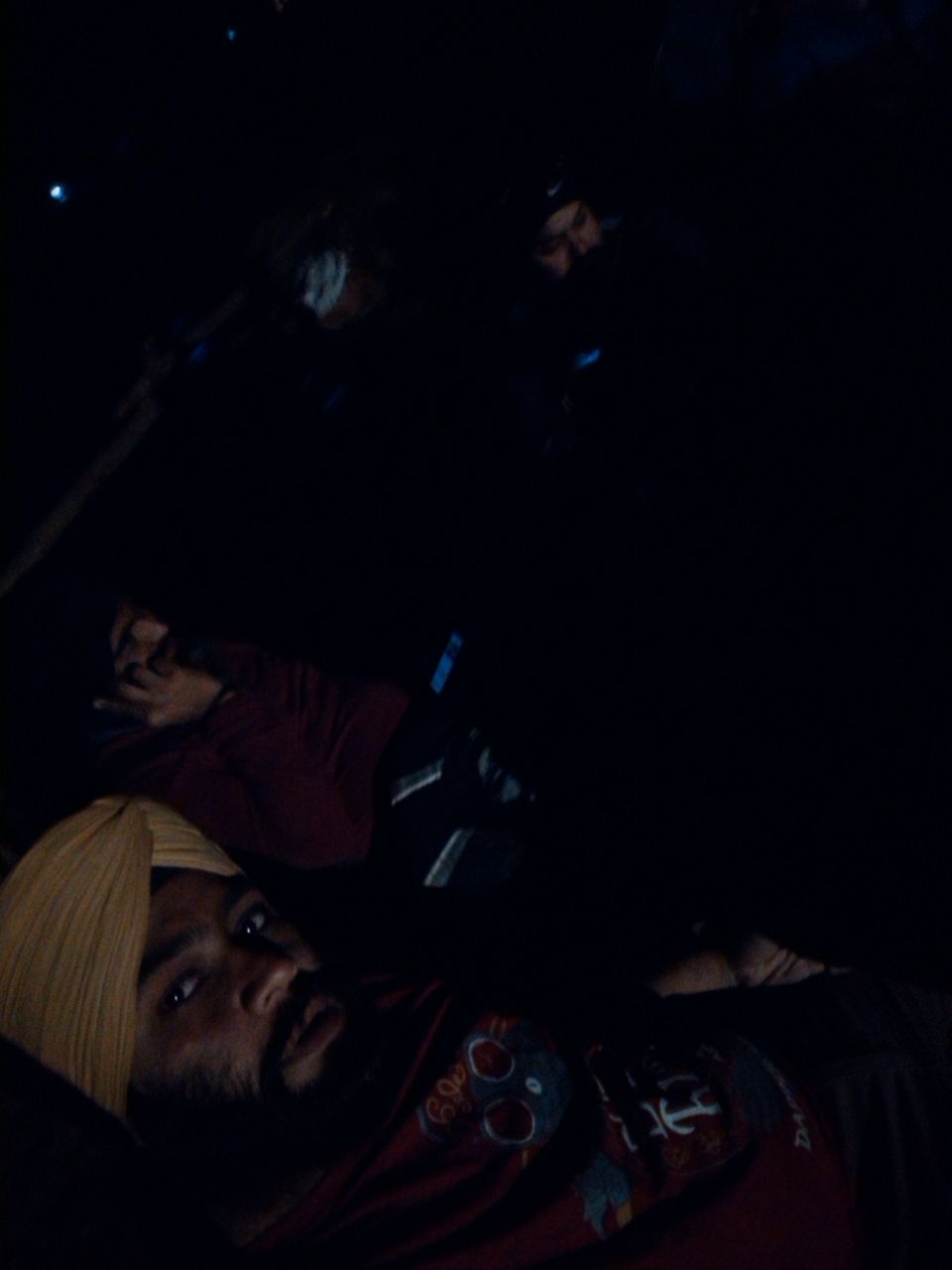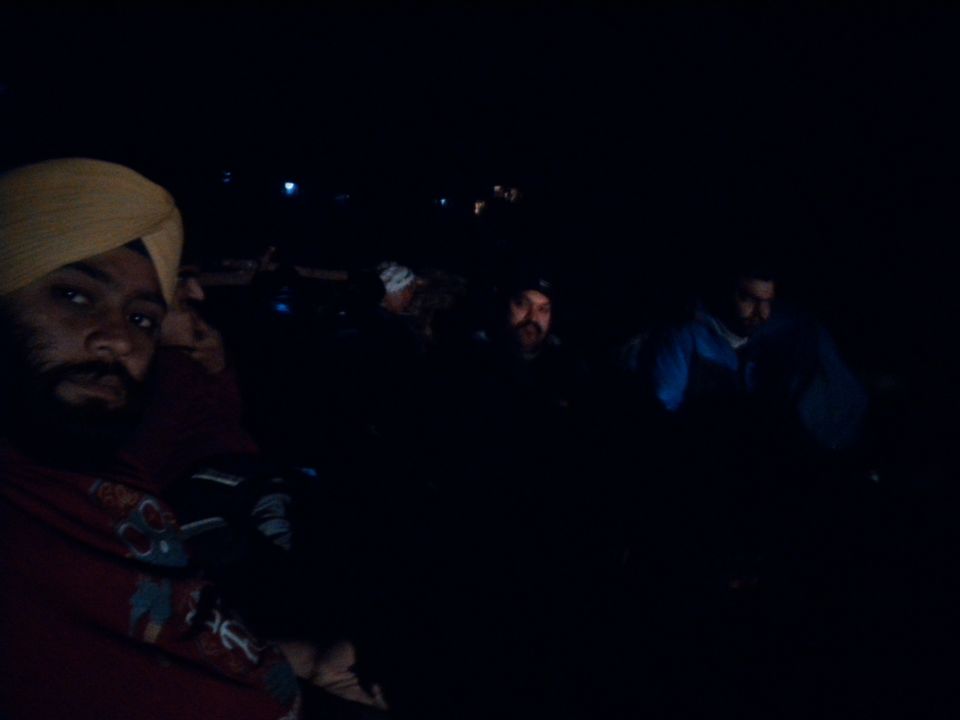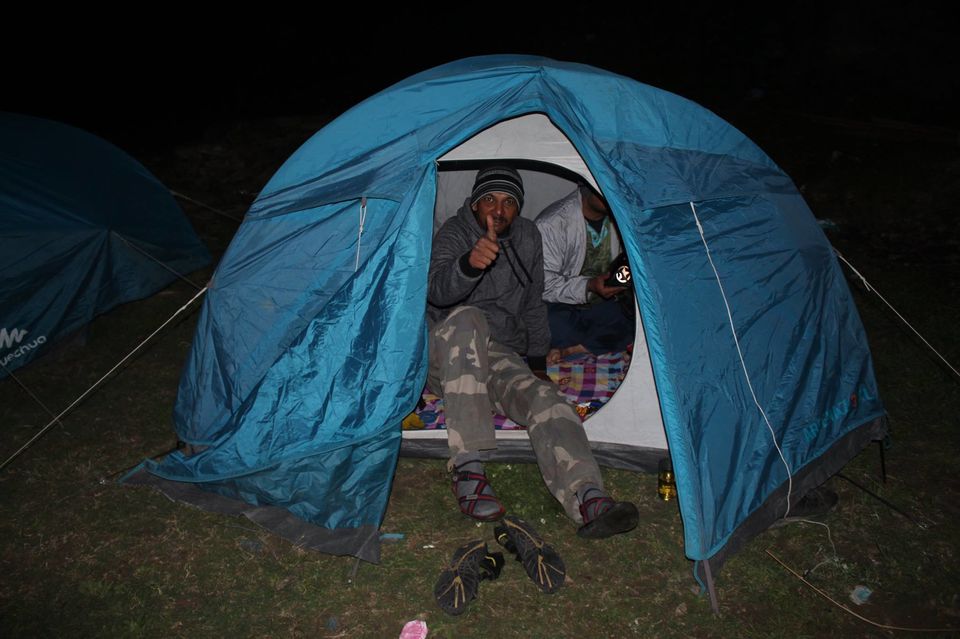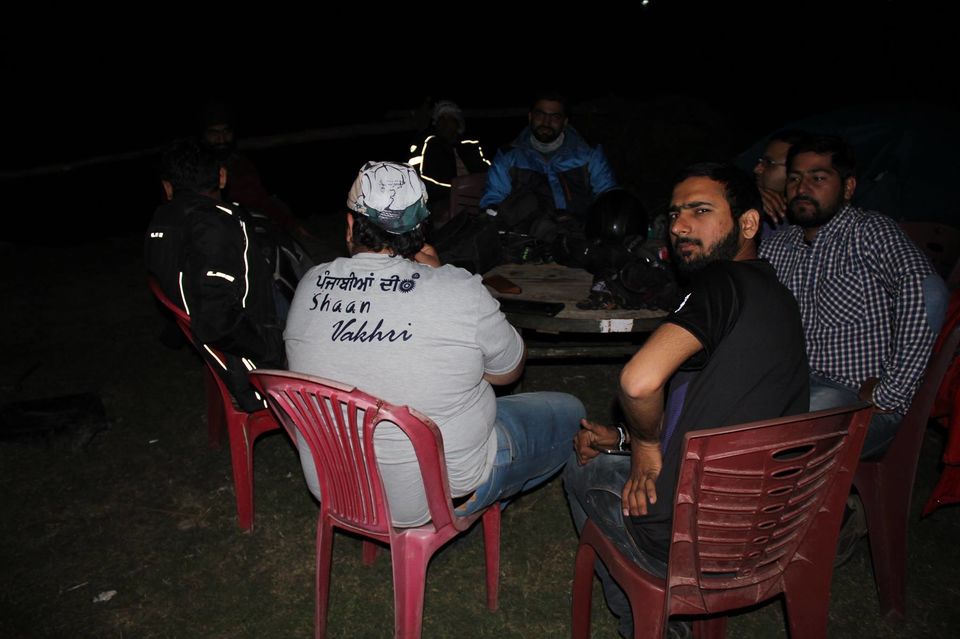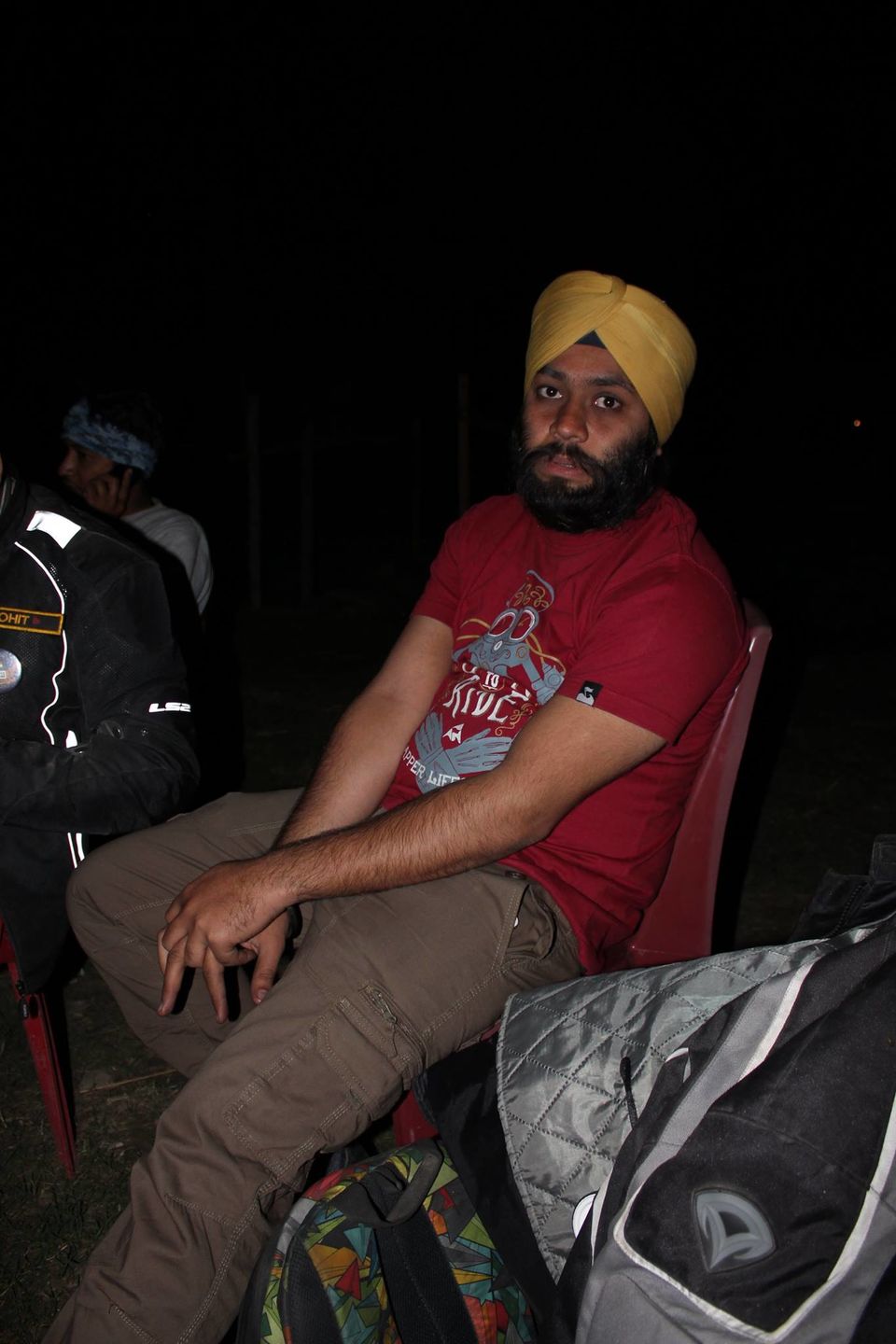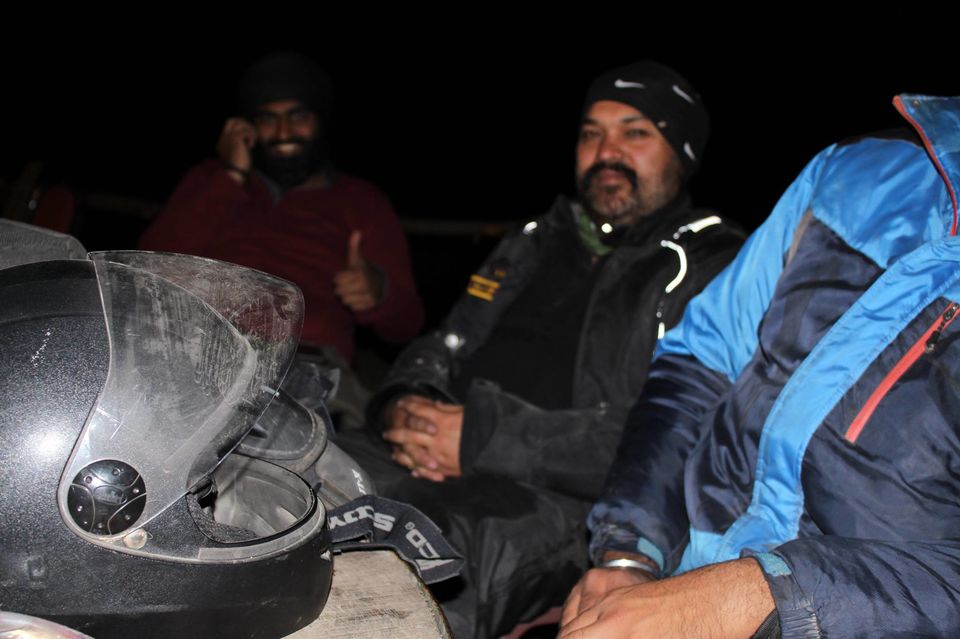 Day 4 
It was time to head back to delhi. so We started around 8 AM after quality time spent in river. We reached delhi by Night with lots of memories.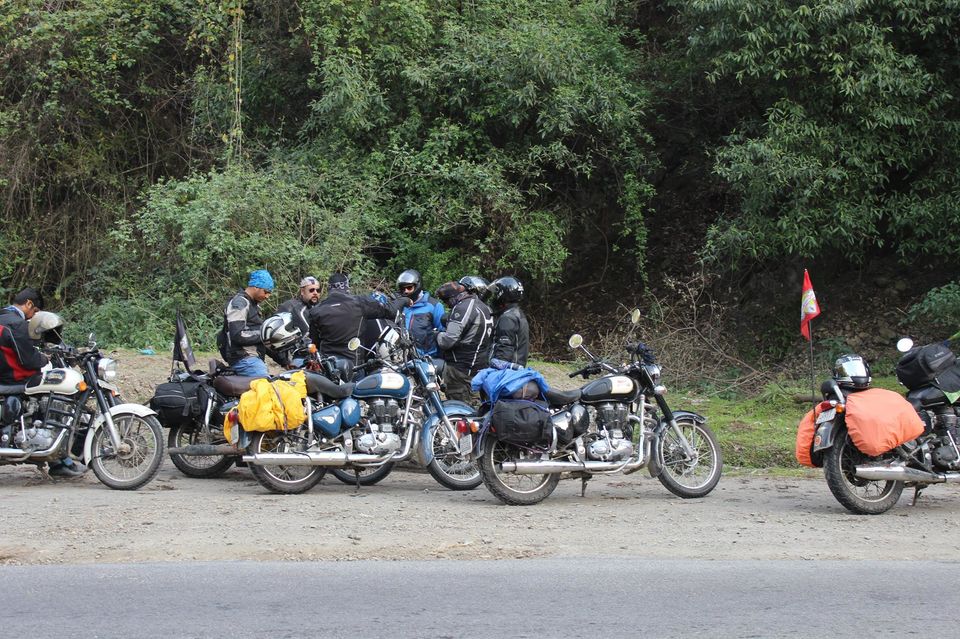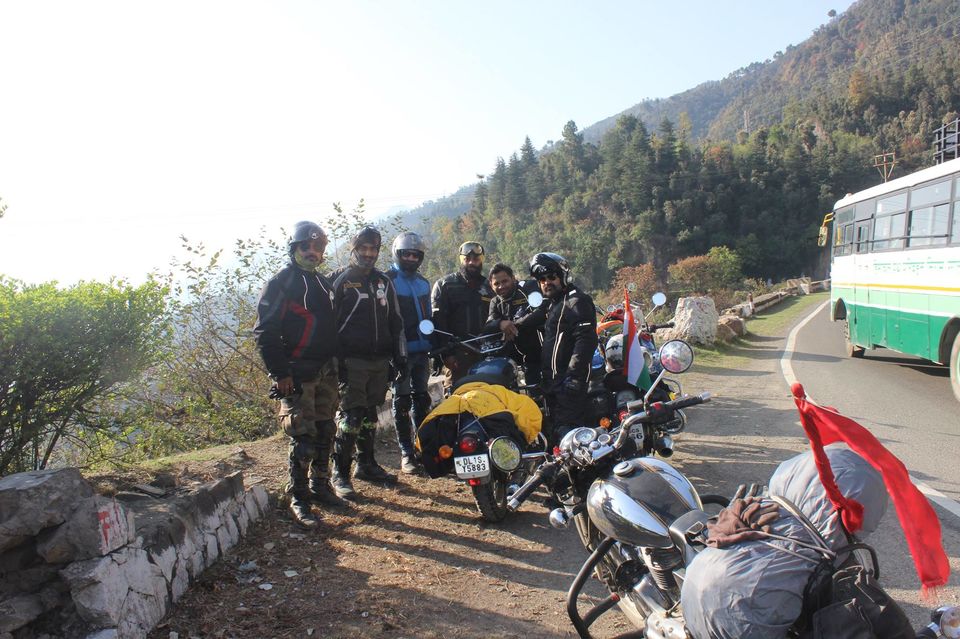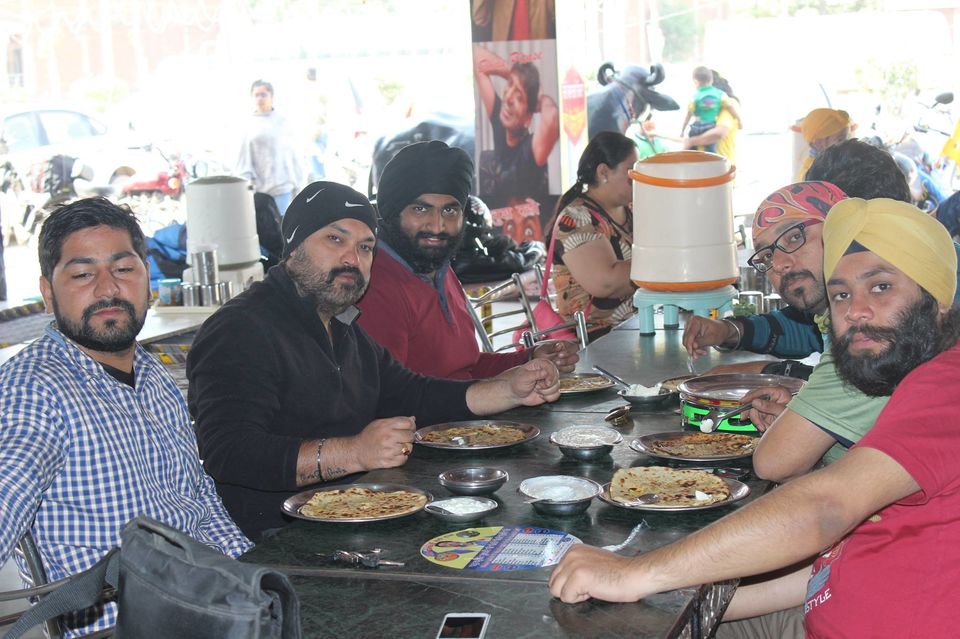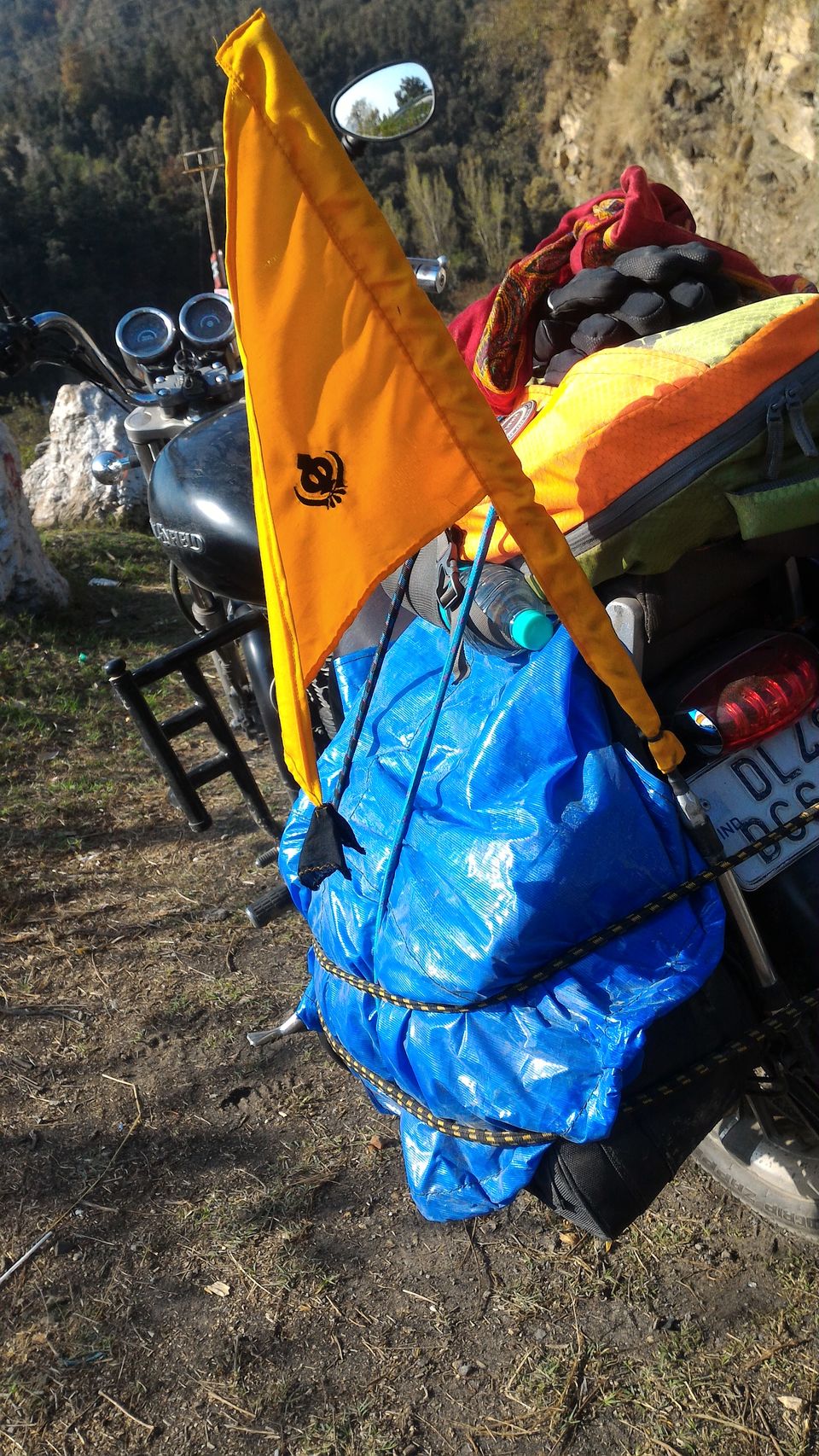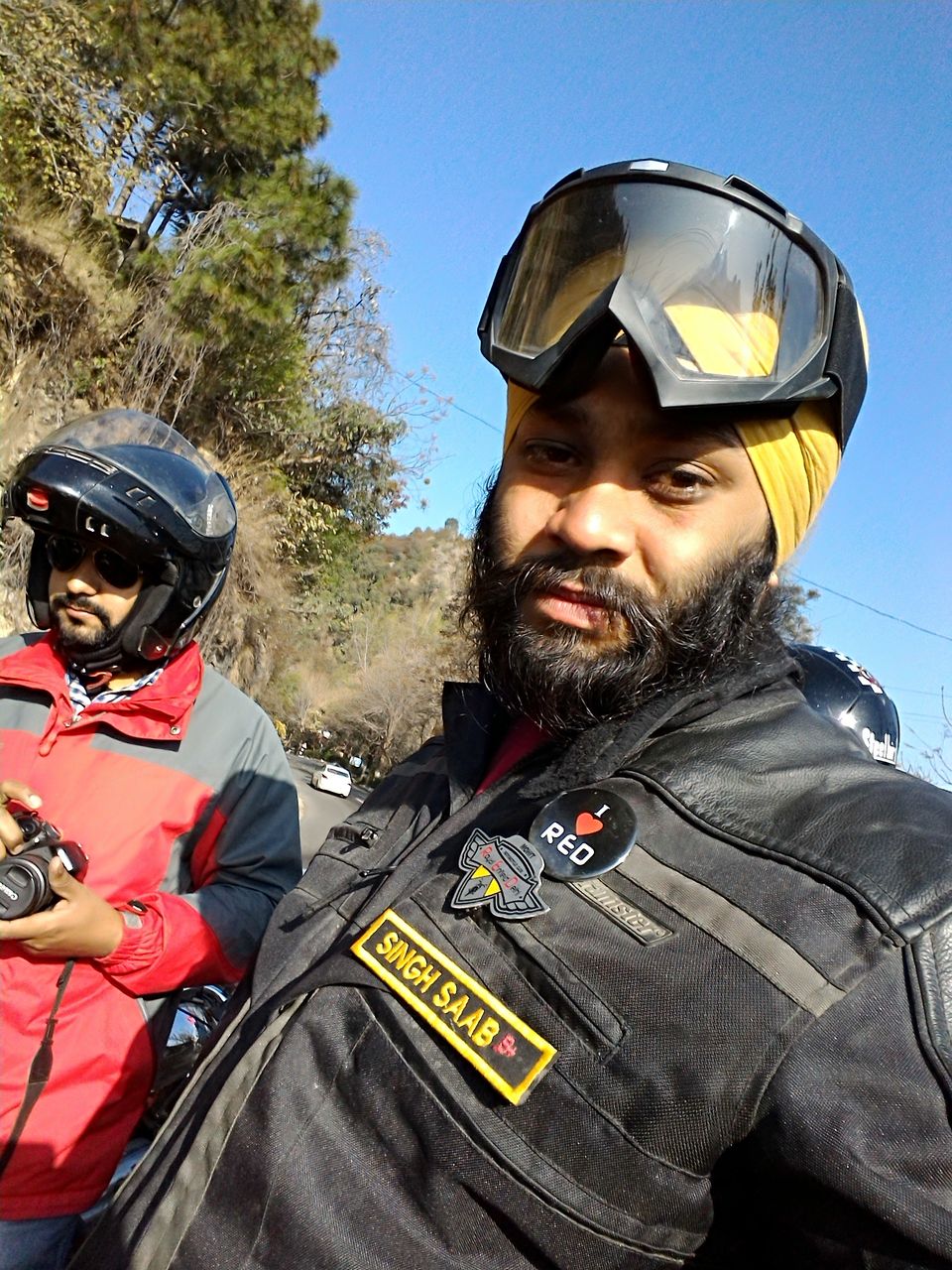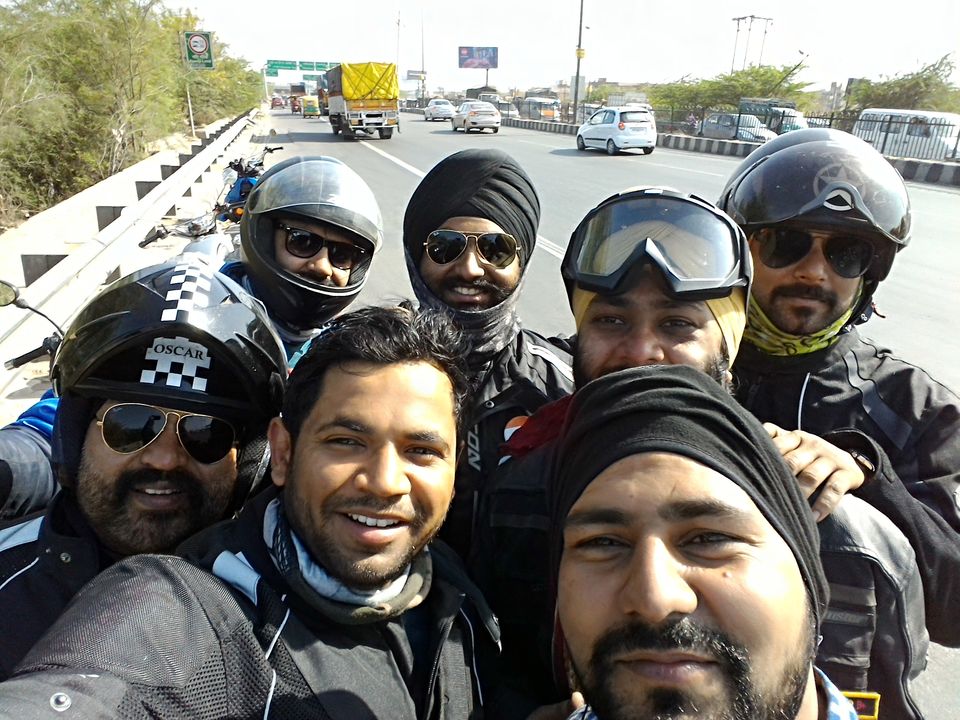 Thank You !!!!