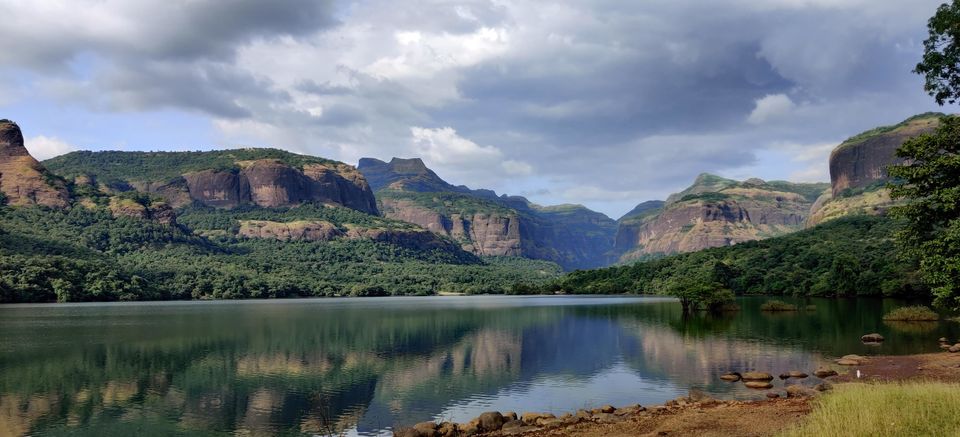 Day1:
Left for Bhira in our Cars at around 5 Pm taking the Mumbai Pune Expressway and then the Pali route. It took us around 4-5 hours to reach the homestay we had booked.As soon as we reached there a tasty chicken thali was waiting for us.
The Homestay and the dinner was booked before we had left for Bhira, the name of the place was Vaibav Food Court.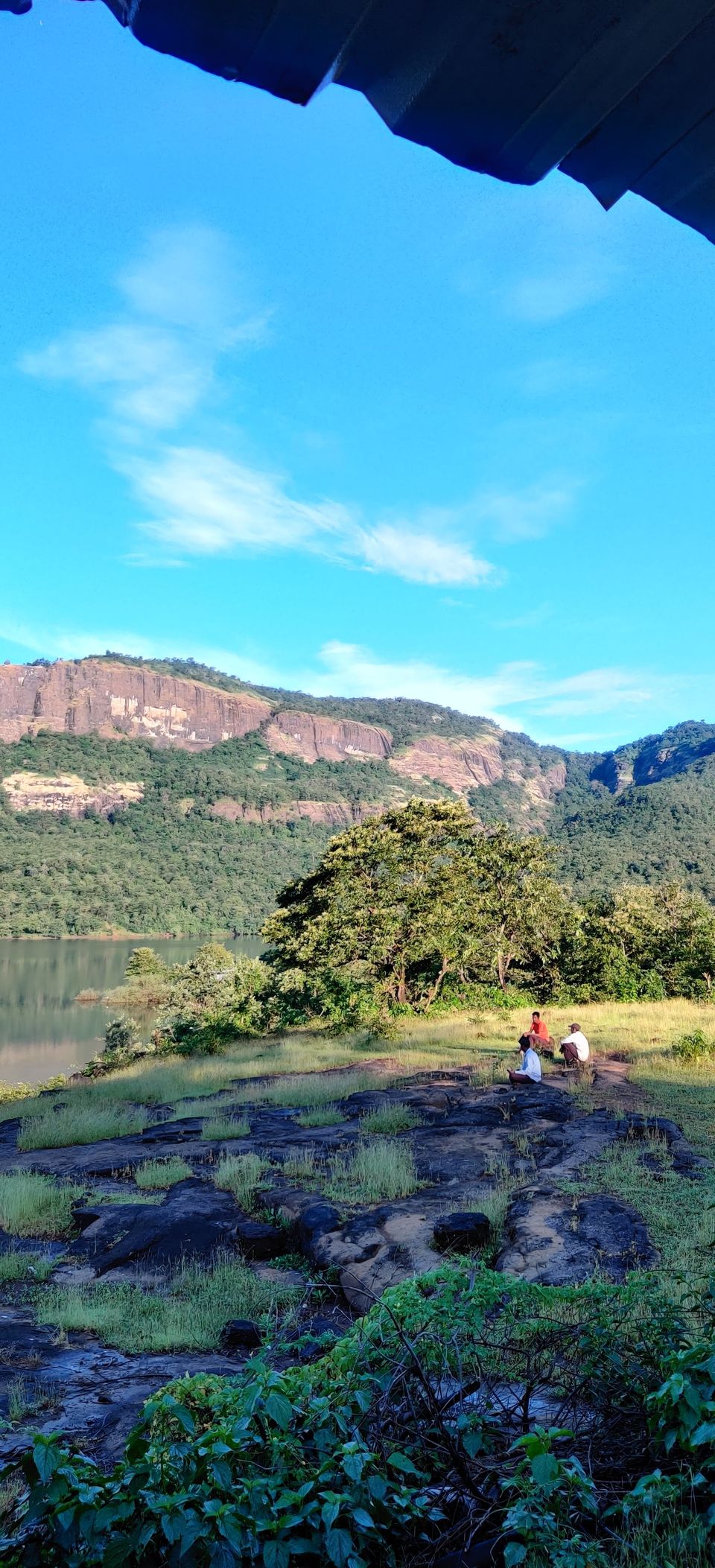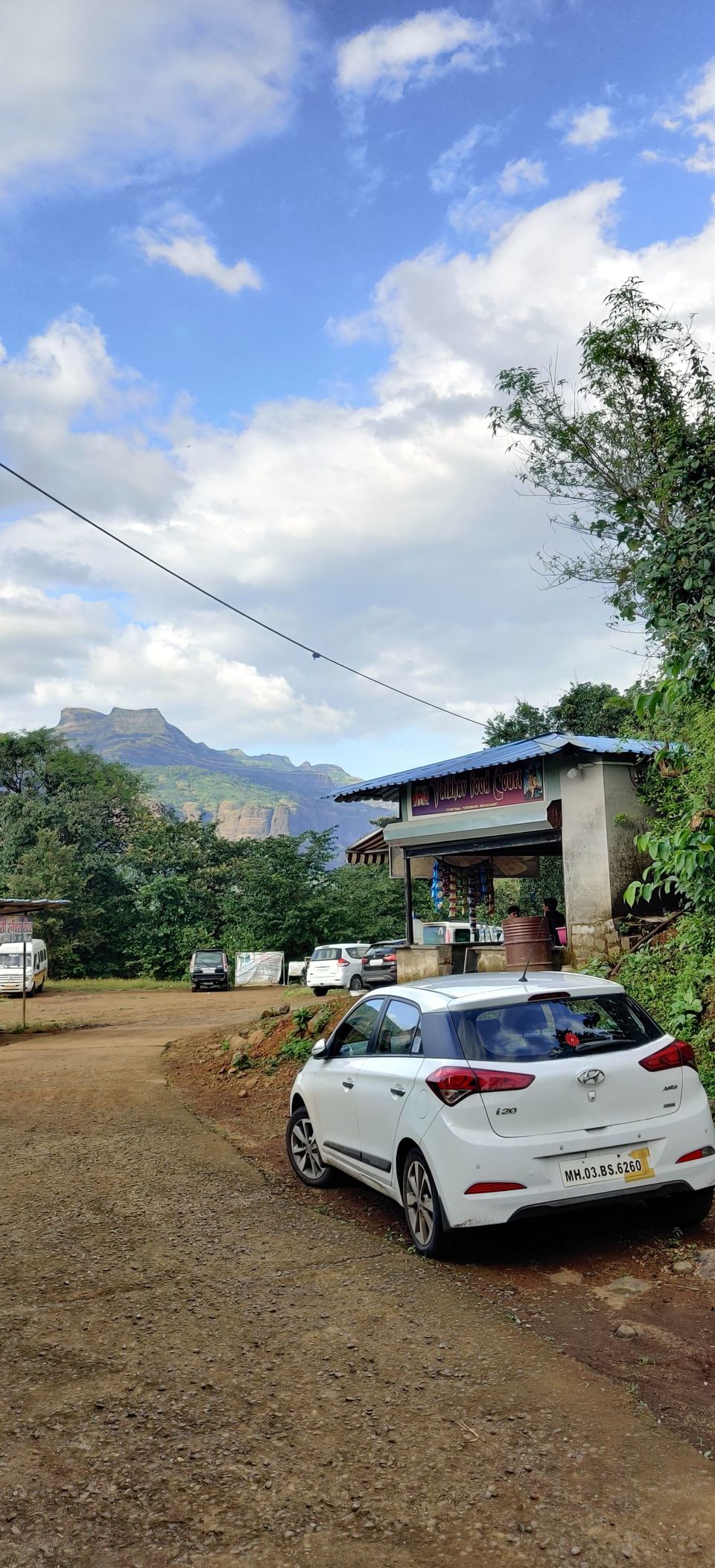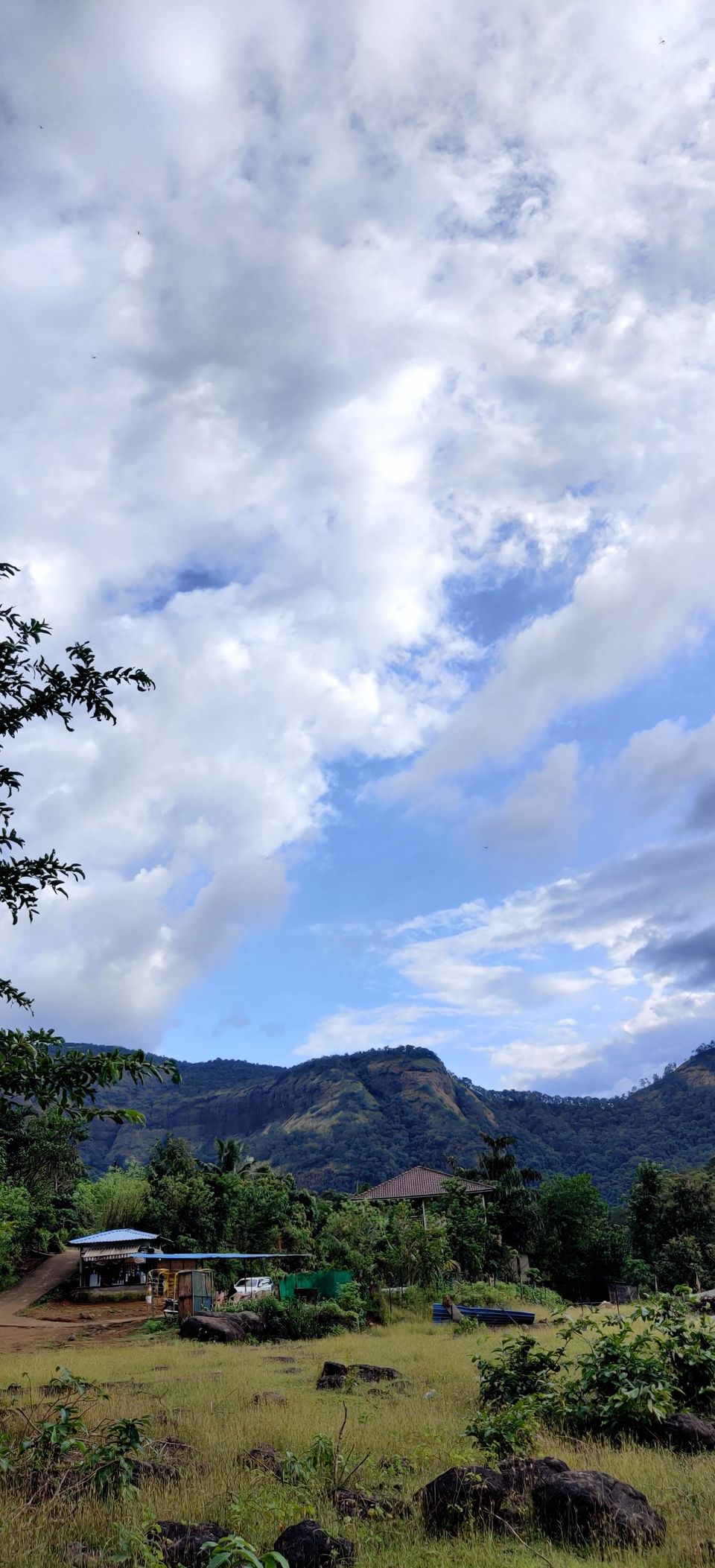 Early in the morning after a breakfast of Chai and Poha, we got ourselves registered at the entrance and we were provided with a guide (which is now compulsory).The trek passes through forests, rivers and meadows before you reach the beautiful waterfall. It also has a 30 mins steep patch before you reach the falls.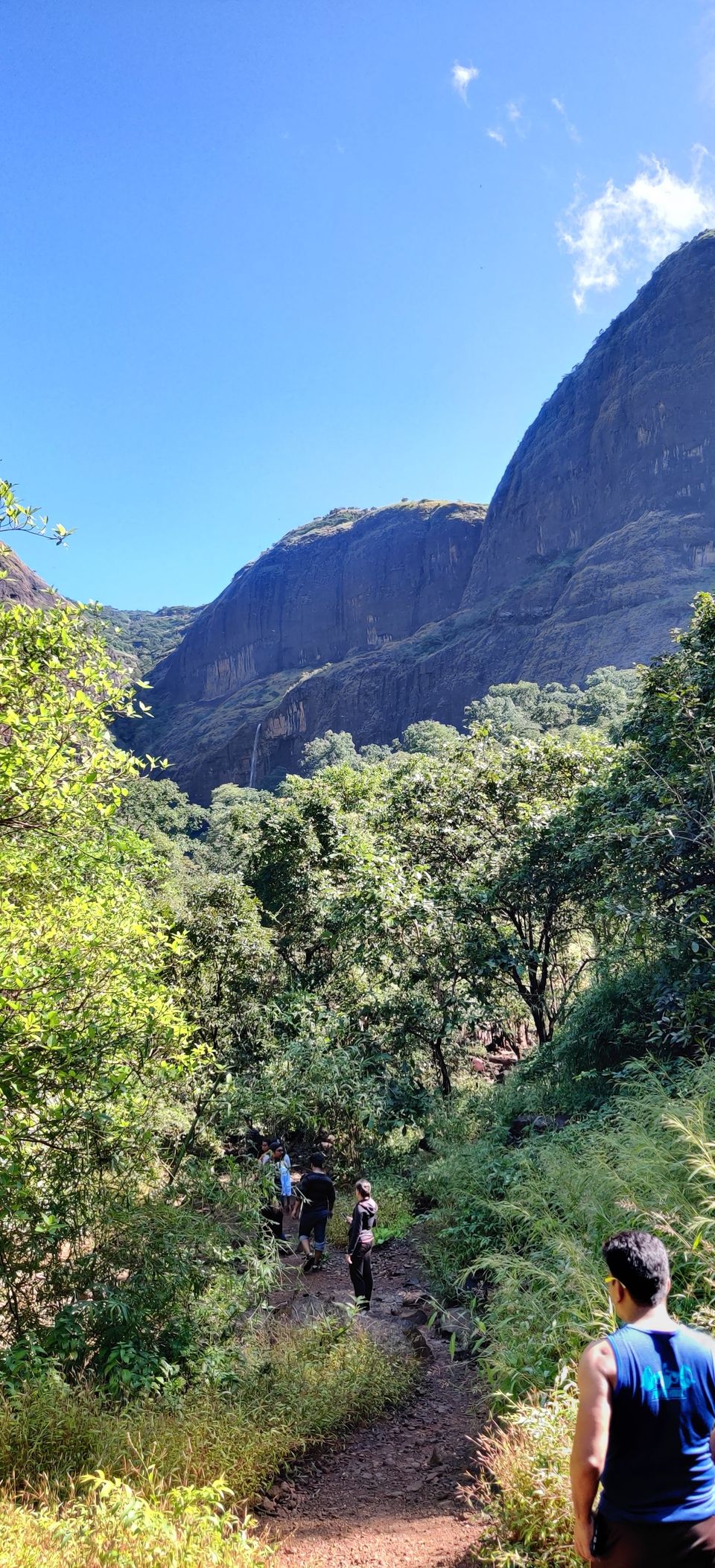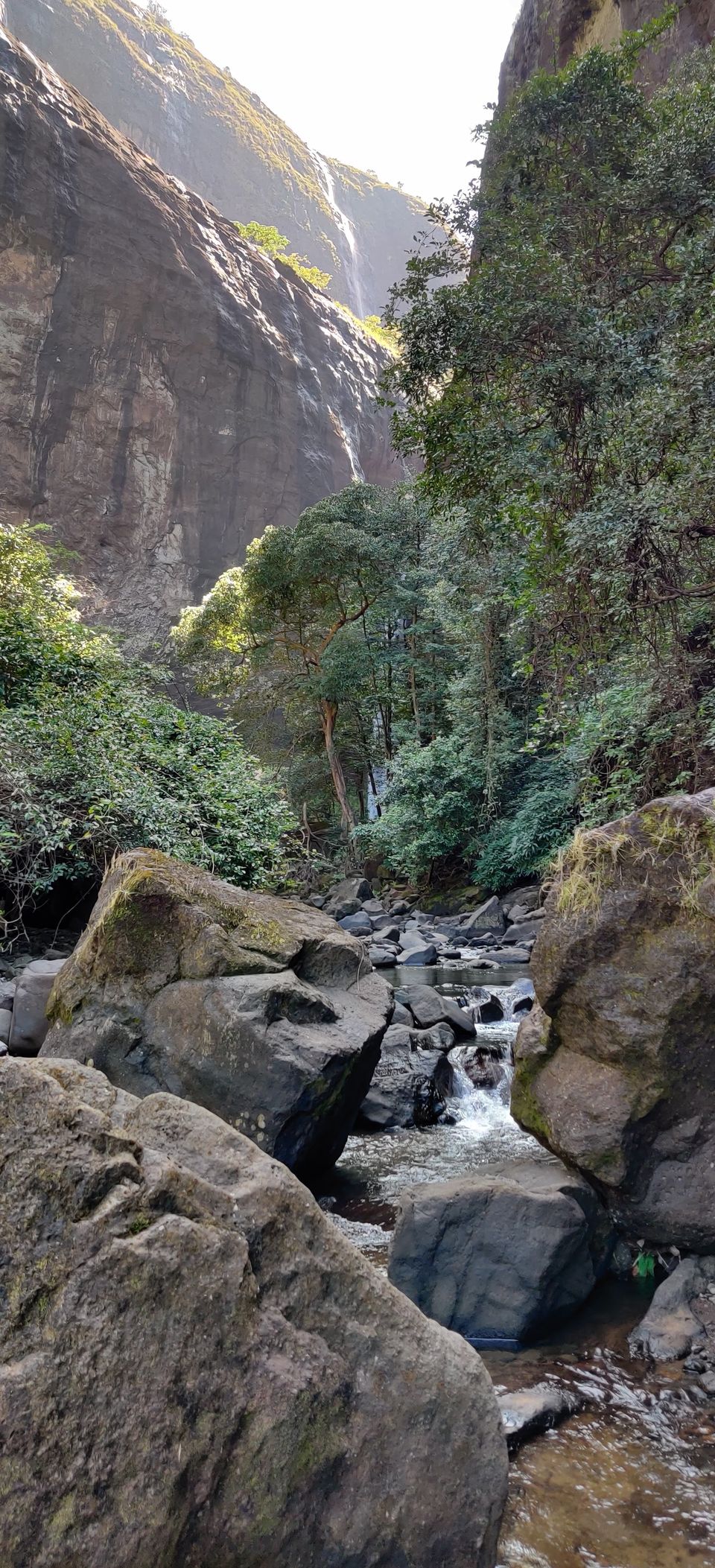 The whole trek took us around 6 hours which included bothway trek and an hour in the Kund.
To know more about the trek you can watch the video on top or visit the website Pravasibaba.com
The whole trek cost us Rs 1300 which included a nights stay, dinner, lunch,breakfast and travel.
For Budget travelers you can take a bus from Borivali which leaves at 3 PM and then reaches Panvel at 4:30 PM and Bhira by 9 PM.