Melbourne is a great place for outdoor adventure. Whether you are a die-hard thrill seeker or the one who loves to soak up nature rather slowly, this city certainly has a lot to offer you. From breathtaking coastal views to scenic leisure walks through lush greenery, hiking trails to action sports, there are endless possibilities to explore in Melbourne. With most amazing locations and many natural places around the city, it becomes easier to indulge in a wide array of activities like rafting, canoeing, climbing, skiing, cycling and swimming. Several options are available as per the preferences, age and abilities of the tourists. Book your flights to Melbourne and enjoy one of the best vacations of your life.
The range of outdoor adventures and activities includes:
Mornington Peninsula: The Mornington Peninsula, one hour drive from Melbourne, is yet another place to experience diversity. It features some of the best golf courses. Sorrento and Portsea are particularly the well-known spots. Besides it is also famous for the bay beaches and surf beaches. Bushrangers Bay offers a perfect trail for a walk by the coast.


Great Ocean Road and Phillip Island Tour: Take two-day tour along the stunning Great Ocean Road and to Phillip Island. Offering an experience to remember, the tour will offer you the views of the scenic coastal beauty and the limestone stacks of the Twelve Apostles and adventurous wildlife encounters. Visit the Phillip Island which is home to the Koala Conservation Centre and the famous Penguin Parade.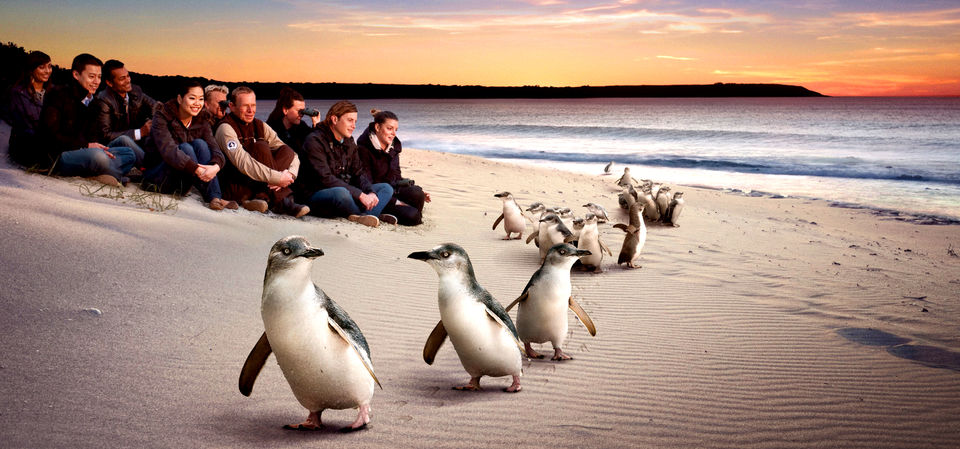 Yarra Valley and Dandenong Ranges: The Yarra Valley and Dandenong Ranges region is blessed with amazing natural attractions. While the Yarra Valley is particularly famous for a pulsating food and wine scene and houses numerous wineries and restaurants, the Dandenong Ranges is a picturesque expanse with winding roads and quaint villages perched up on the hills. The attractions of the Yarra Valley include Seville Water Park, Yarra Valley Chocolaterie, Healesville Sanctuary, Yarra Valley Railway and La La Falls.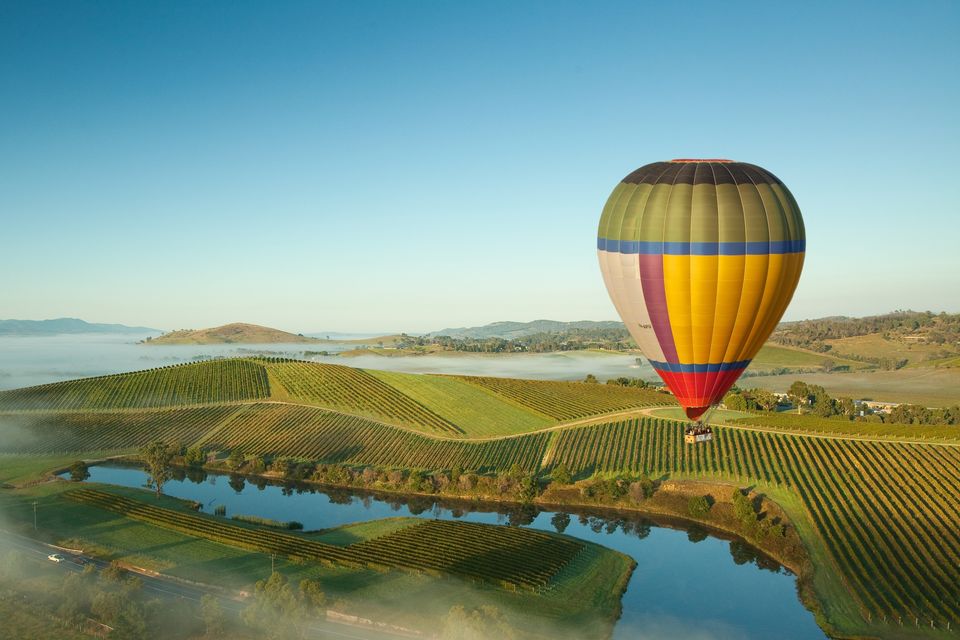 Wilsons Promontory Day Trip: Wilsons Promontory National Park is a haven for nature enthusiasts. With pristine beaches and adventurous hiking trails, it is one of the most loved places of Australia. Tidal River offers excellent camping and caravan sites.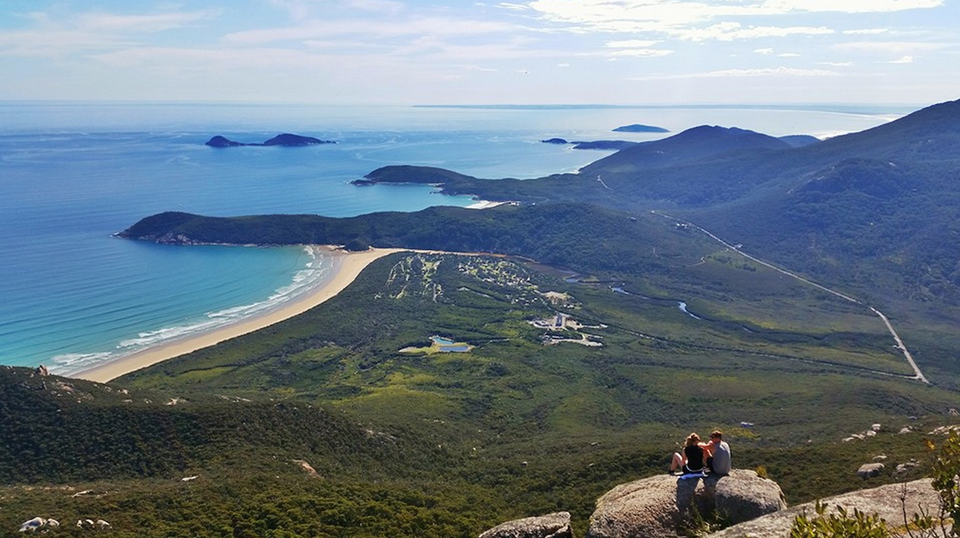 Witness the unfolding beauty of nature with your tickets to Melbourne. The splendid wonders of the city and its surroundings will fill you with awe and inspirations.