We planned this trip unexpectedly as we all were in mixed emotions 😆. One lost his job, others working for something that even they do not know why they are working for😂😂. These imperfections amongst each of us make our gang the most colourful group of besties. This is the time when me and 2 other guys from the group was working in Cochin and the other one was working in Coimbatore, an ex-employee from our company and presently a BOSS😉. So, we started our journey with no plans and just to a destination that's not too far from our place-"V@rk@l@_the mini go@"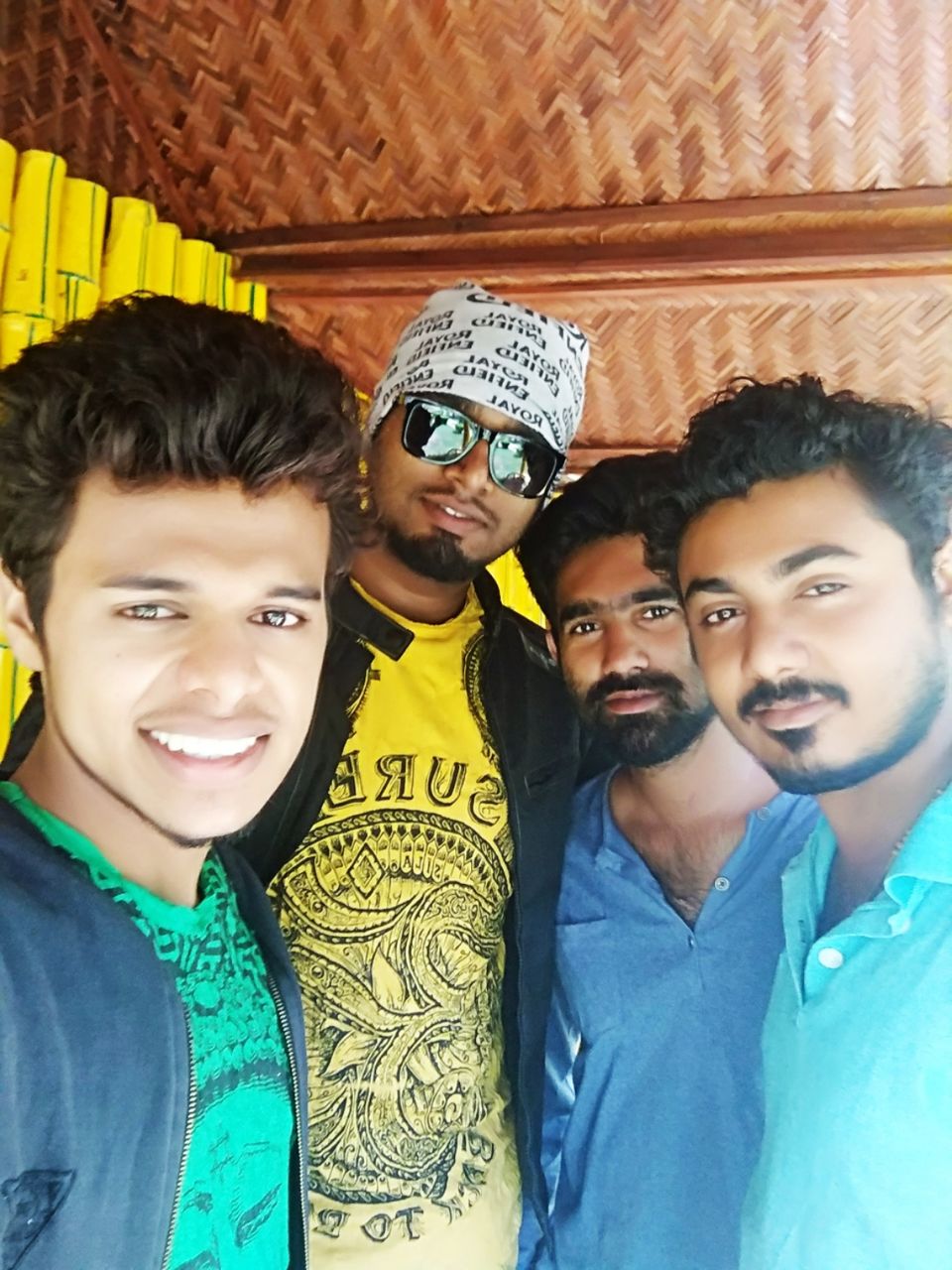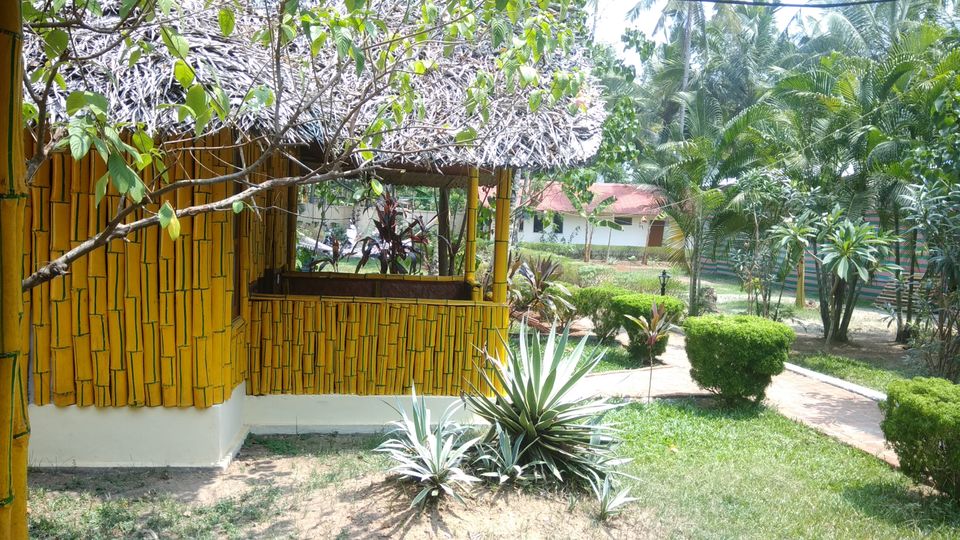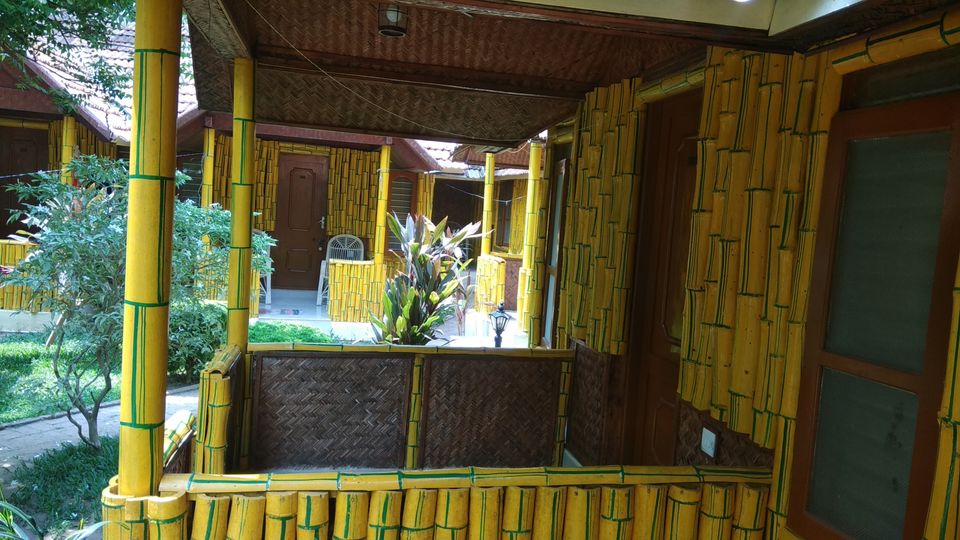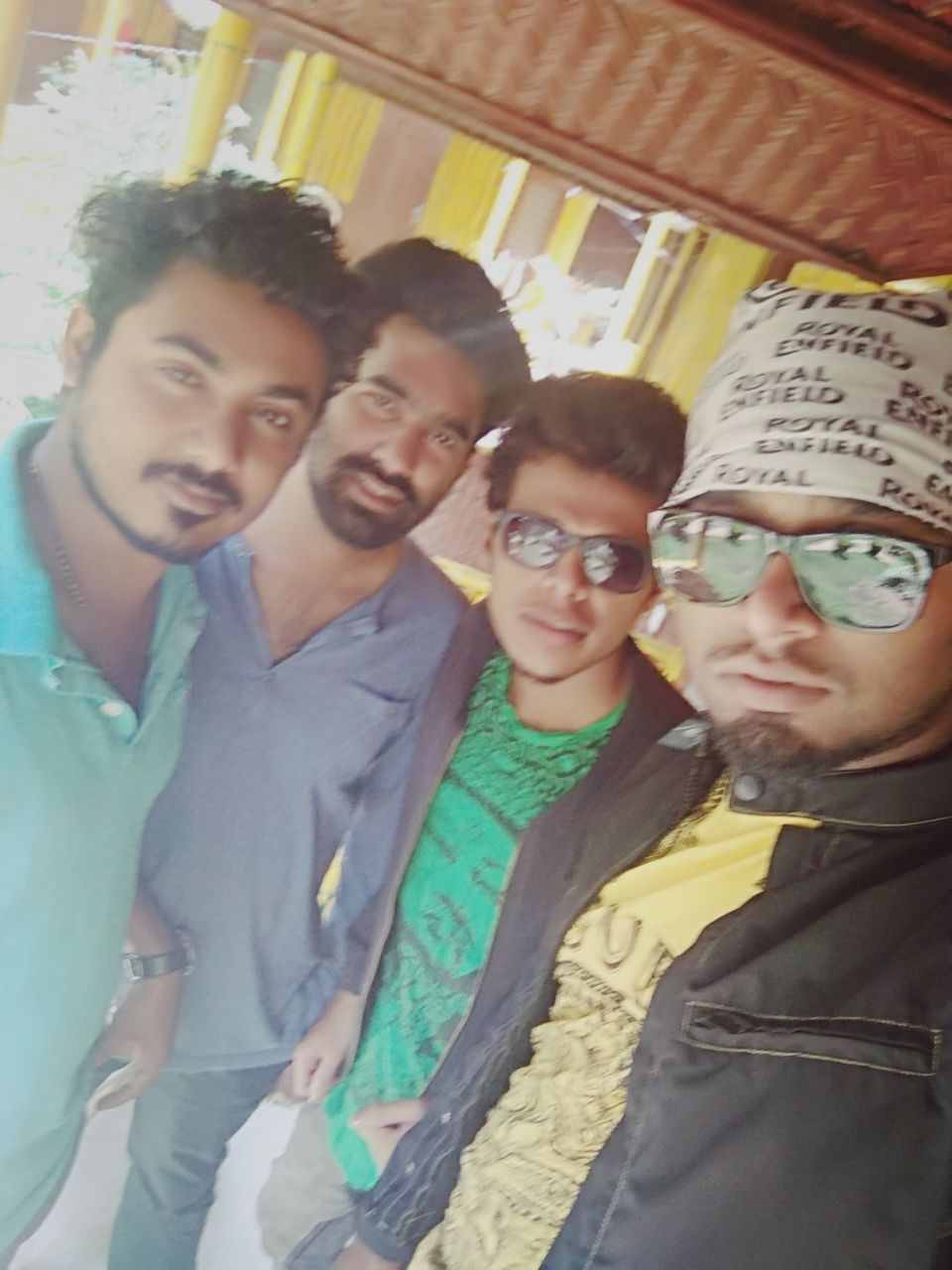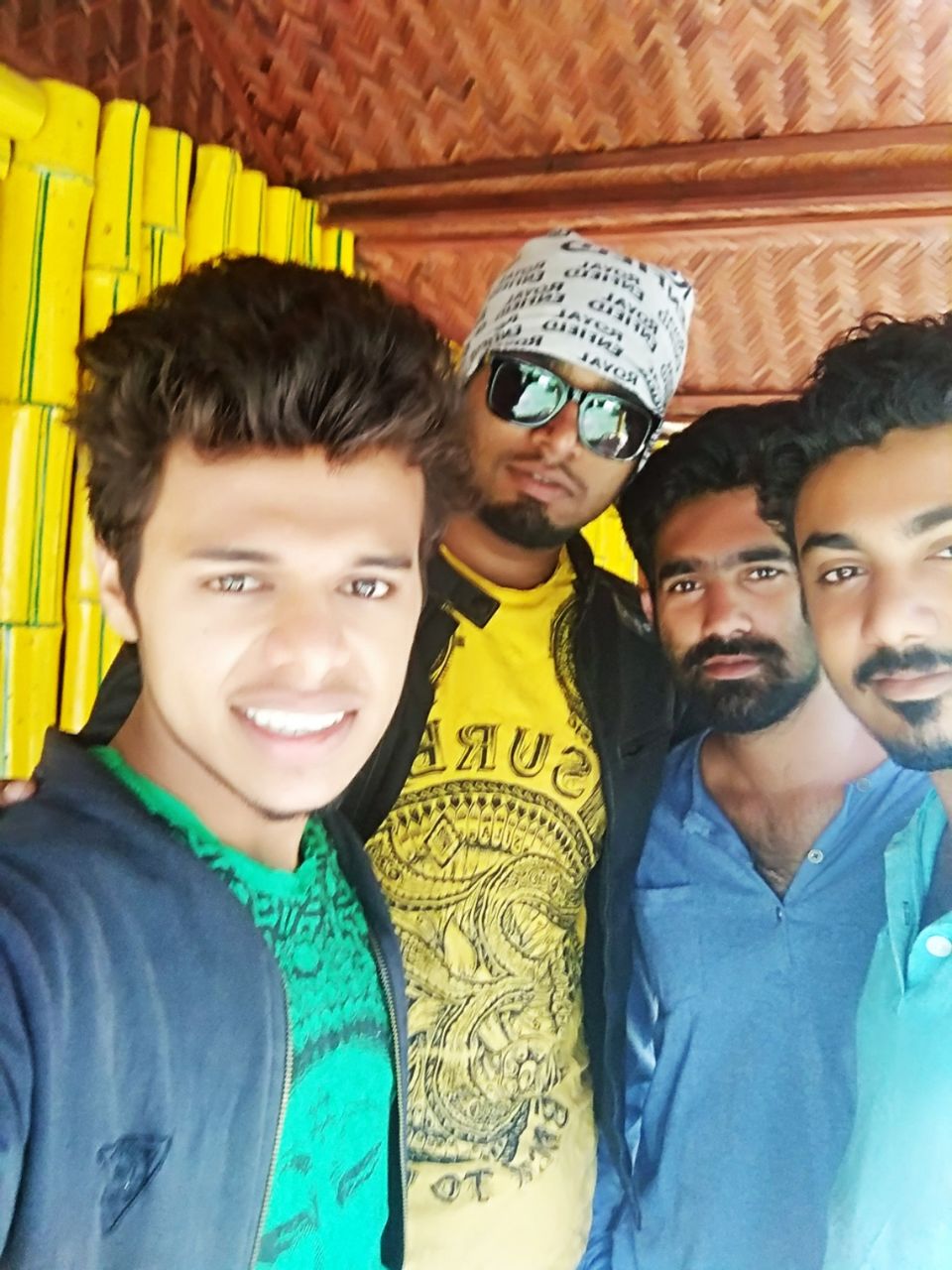 We planned to sleep early the day before but as usual, at night the most craziest things happen😂😂 and we all slept too late. By the time we woke up in the morning, we stepped out for shopping. Time flew while shopping and our plans to enter the beach was also gone in vain😂😂. Then, we had our brunch and was enjoying the beauty of the place. We cannot describe it in words what we saw..the only word we can describe about the place is "PARADISE"- the way breeze touched our souls and the glowing rays of sunlight made the place more beautiful.
BUDGET OF THIS TRIP:
Room cost was pretty cheap. We took 2 rooms in which one was air conditioned and let me say that if you are going to travel during a summer climate, please make sure that you book an AC room as it is damn hot out there.
AC ROOM- 1000 INR
NON AC ROOM- 500 INR
TOTAL: 1500 (excluding drinks and food)
TOTAL DISTANCE FROM COCHIN-
159.4 KM via NH66
According to the mileage of the bike, you can fill the fuel when needed. We took two Royal Enfield motorcycle, Classic and Electra 350 and it costed only 800 INR(up and down) for the fuel.
This place is a best place to hang out with friends and have loads of fun😊. Don't miss this place at any cost travellers.
Live life#king size😊😉😎