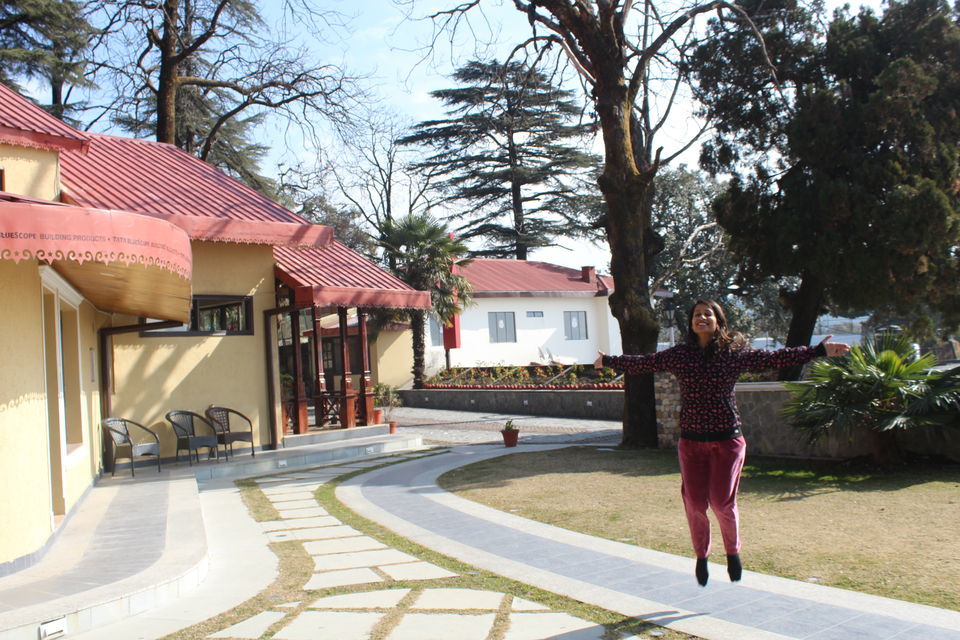 When i think that this is my last second of life, i think of Bungee Jumping. When your mind becomes zero and you feel you are nothing.
Ek hi chutki mein sab puraana gayab, kaash hamare paas ek aisa button hota. Kyunki har roz toh bungee nhi kar sakte na.
Bungee Jumping is the thrilling experience to go for. Just 5 sec and you are gone.
Cliff Height : 83 mtrs
The company which made me do it was JumpinHeights.
How to reach Jumpin heights: Hire a private taxi or rent a bike to go there. It's around 16 kms from rishikesh.
No photography, No Mobiles Phones are allowed. They will give you the photos and videos for your activity. (Cost is around Rs 700 INR for video which is not included in Rs 3000 ).
Try it and let us know your experience.