The people always on the move and life that passes in some sort of a time and space continuum, come to a standstill on the hills of Prabalmachi.
The first time I decided to visit the beautiful Parvati hill with my friend, we had no choice but to take the bus in order to stay within the Budget. We took the bus to Panvel, followed by another public bus to Thakurwadi. The bus was completely full and unfortunately, we had to keep standing until we reached the base point of Prabalmachi. After trekking for an hour and a half, we finally reached the camp site (Prabal Gad Village)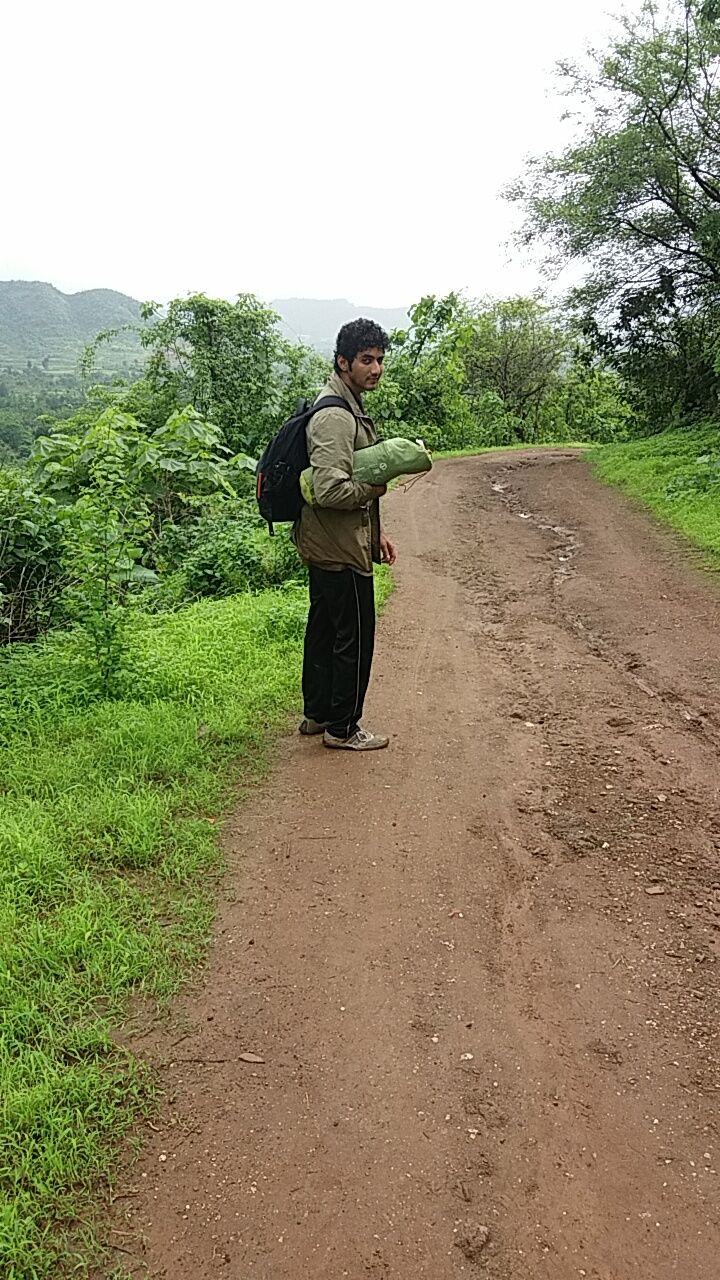 Gazing through the steady downpour that covered the village of prabalgad, we set up our green tent on the mountains of prabalmachi which was drowned by the tears of the Almighty. The smell of damp Earth and a little bit of the Chicken cooked by Rama aunty in the village, floated around the tent and I let it wash all over me. It was an escape from all my thoughts, expectations and unnecessary wishes.
As it got darker, the fog set up all around us. I paused all my dreams and thoughts and let the wonder of the moment capture me completely. It was extremely cold and the villagers were friendly enough to give us our own bonfire. It was dark and foggy and all we could was some blurred trees with brown and pointy mountains. I was captivated by the beauty of nature and the feel of the cold breeze pressing against my skin.
The next morning, we climed one of the most challenging mountain hills and reached the Parvati hill. They journey was more than interesting as my friend broke his sports shoes and climbed the steep hill bare foot. That day, I was proud of him and learnt so much about life.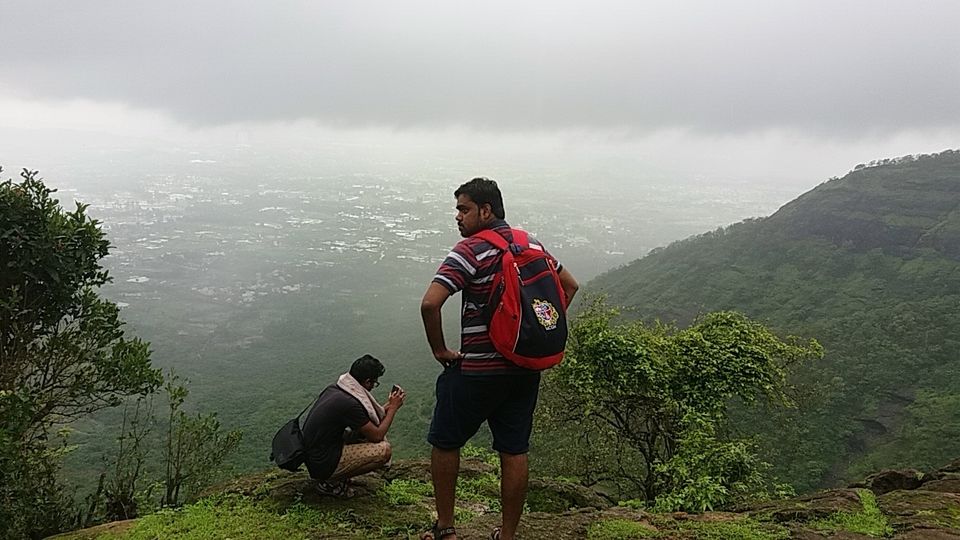 As we reached the top most point, I was taken aback by the breath taking view of the entire valley and the cold breeze that tossed my hair through the drops of rain, brave enough to stray in the moment. I felt alive and a sense of achievement passed through me. The only colour dominant in that moment was Green. I was Green.

I was so close to the Sky that cried and allowed the world to smile, especially me.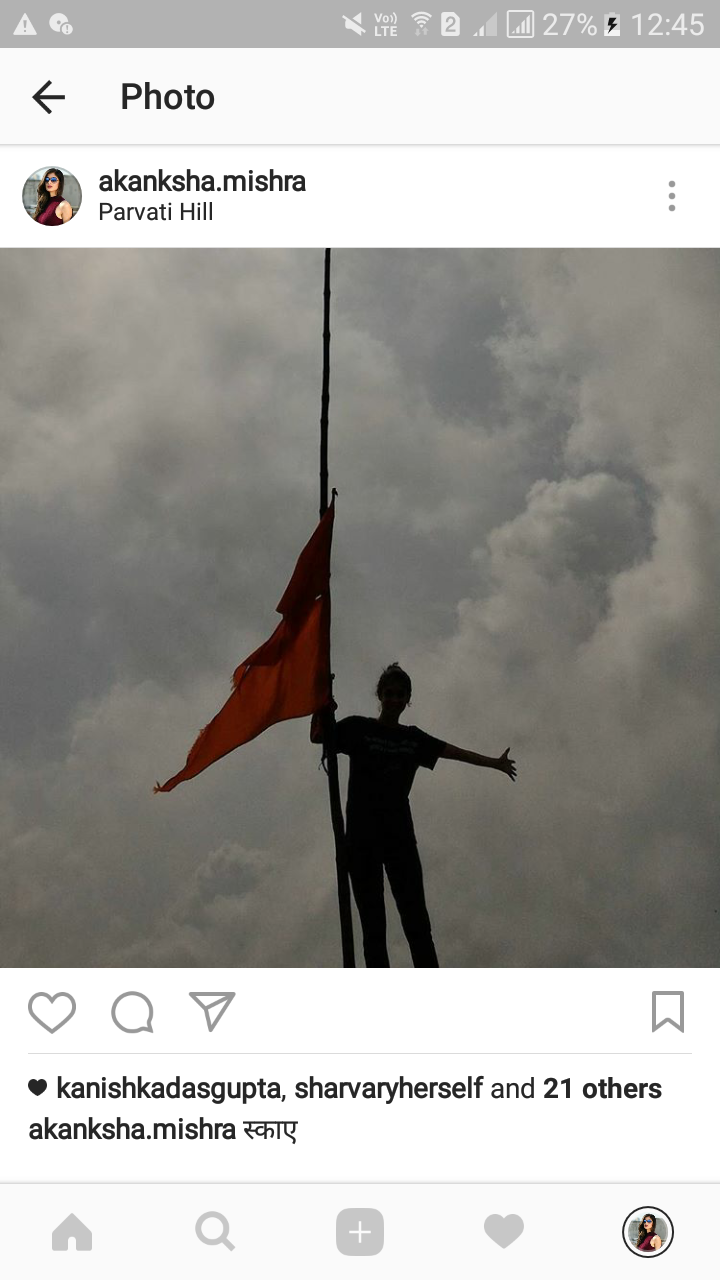 Prabalgad, you will be a special memory for many reasons, and the home made food in the village would certainly be one of them. Try the chicken and poha, folks. Worth every dime. "Tai, azoon chicken dya na"