As a traveller, you always crave to explore an offbeat place. A place which is less known to other people. I've been following some travellers on Instagram who forced me to visit this unexplored hill station in Uttrakhand.
Me and my three colleagues thought of a different new year's eve this time. So after office on 29th Dec, we all packed our bags and met at the Anand Vihar Bus Stand, Kashmere Gate the same night.  Someone told us there, we can catch a direct bus to Joshimath from Dehradun. So we started looking for buses going to Dehradun. However, there are always pros and cons of an unplanned trip. All the buses either were pre-booked or did not have enough seats for us. That was the peak time, duh. Luckily, after hours of struggle, we found one Volvo which dropped us at Dehradun bus stand at 5 am, the next morning.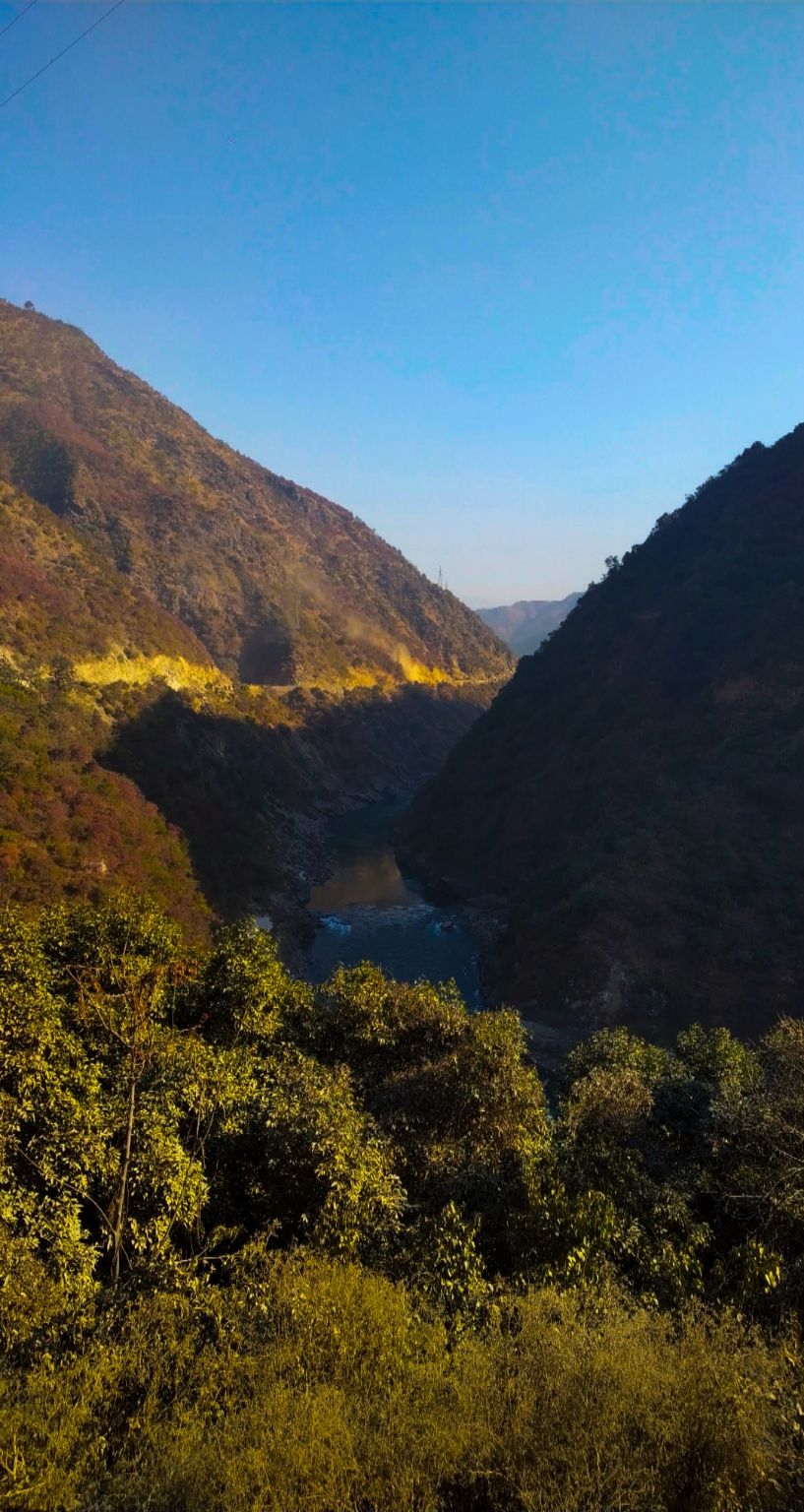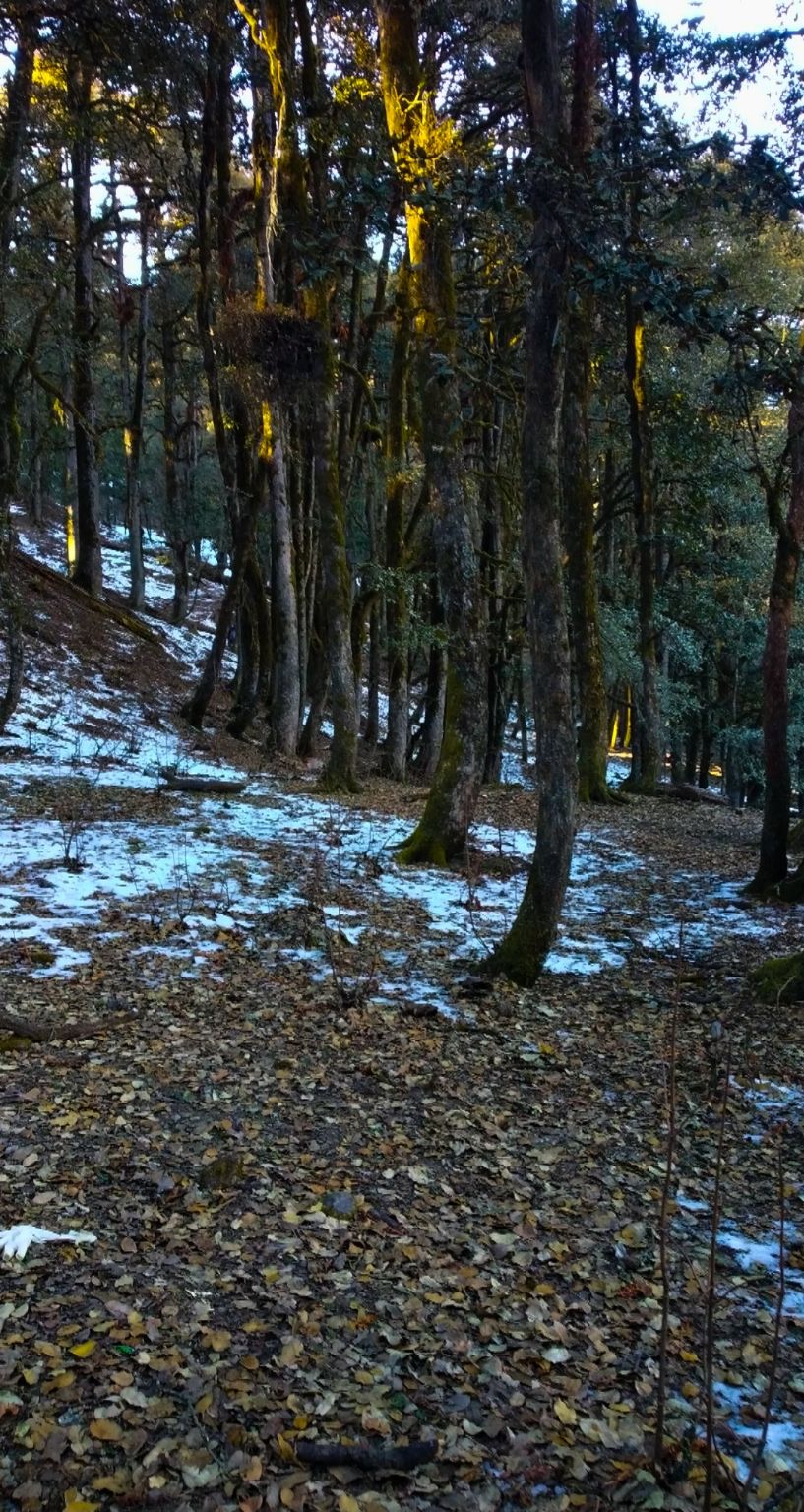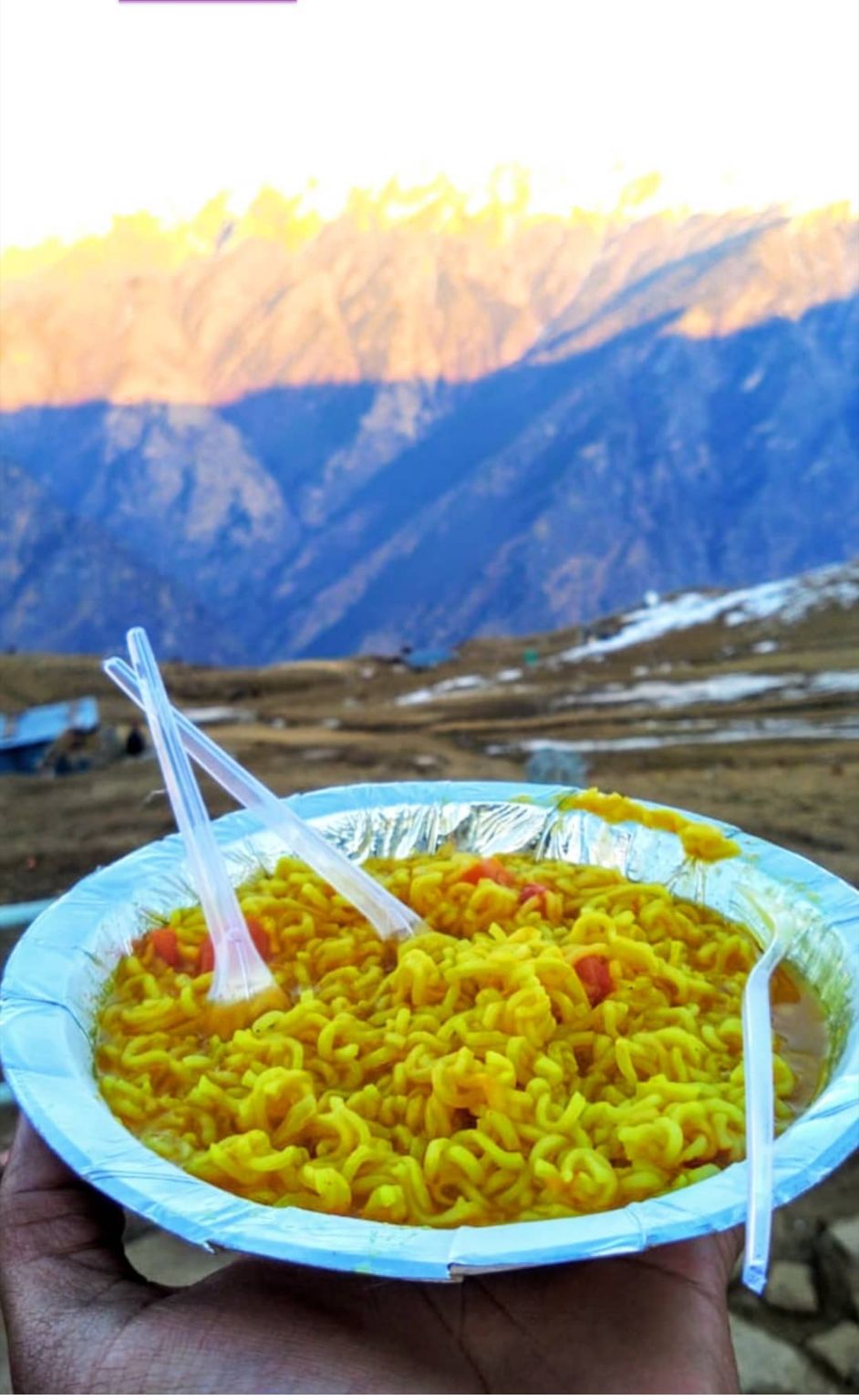 Well, luck was the only thing we had with us on this trip. It turned out, that everyday, only one direct bus goes to Joshimath from Dehradun Bus stand,which was around 5:30 am and stops for max 5 minutes there. This is the cheapest way to reach Joshimath. Fortunately, we reached Dehradun on time and got on that bus to Joshimath.
There are other indirect ways too if you are planning to go to  Joshimath. You can take a taxi from Rishikesh. Since we were budget-conscious, we stuck to plan A.
After 17 hours of travelling from Delhi, we finally reached Joshimath by evening. We took a room and decided to rest that night.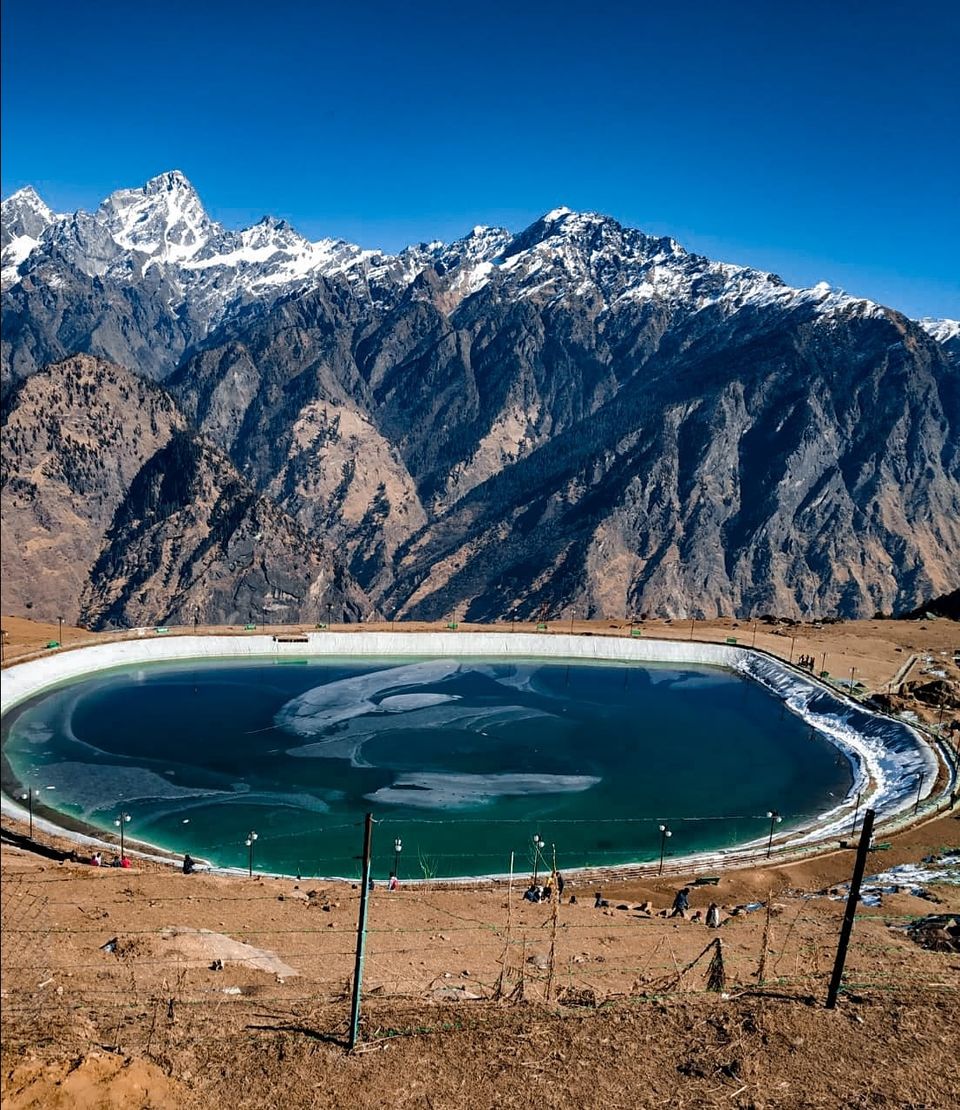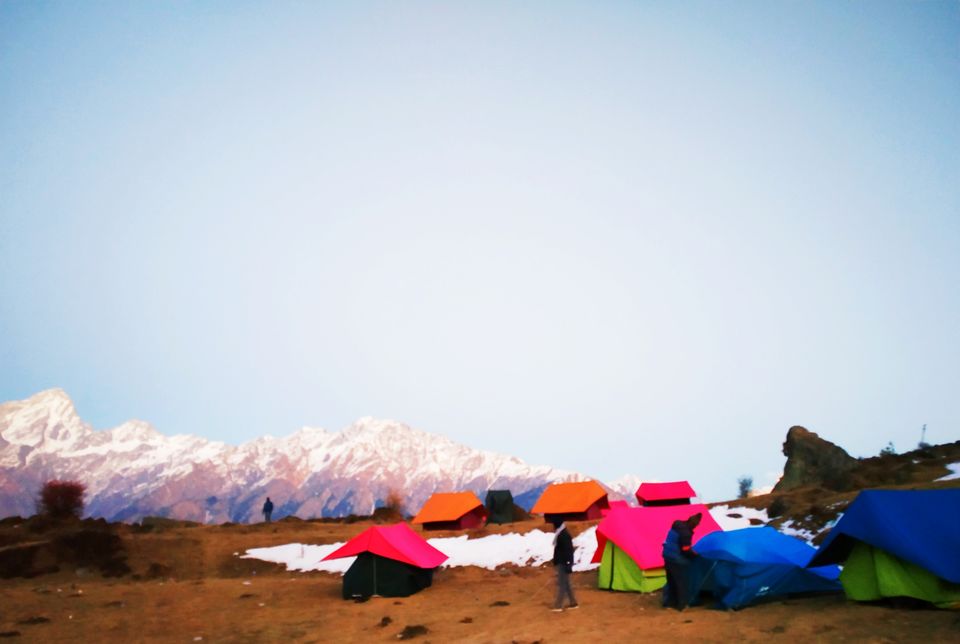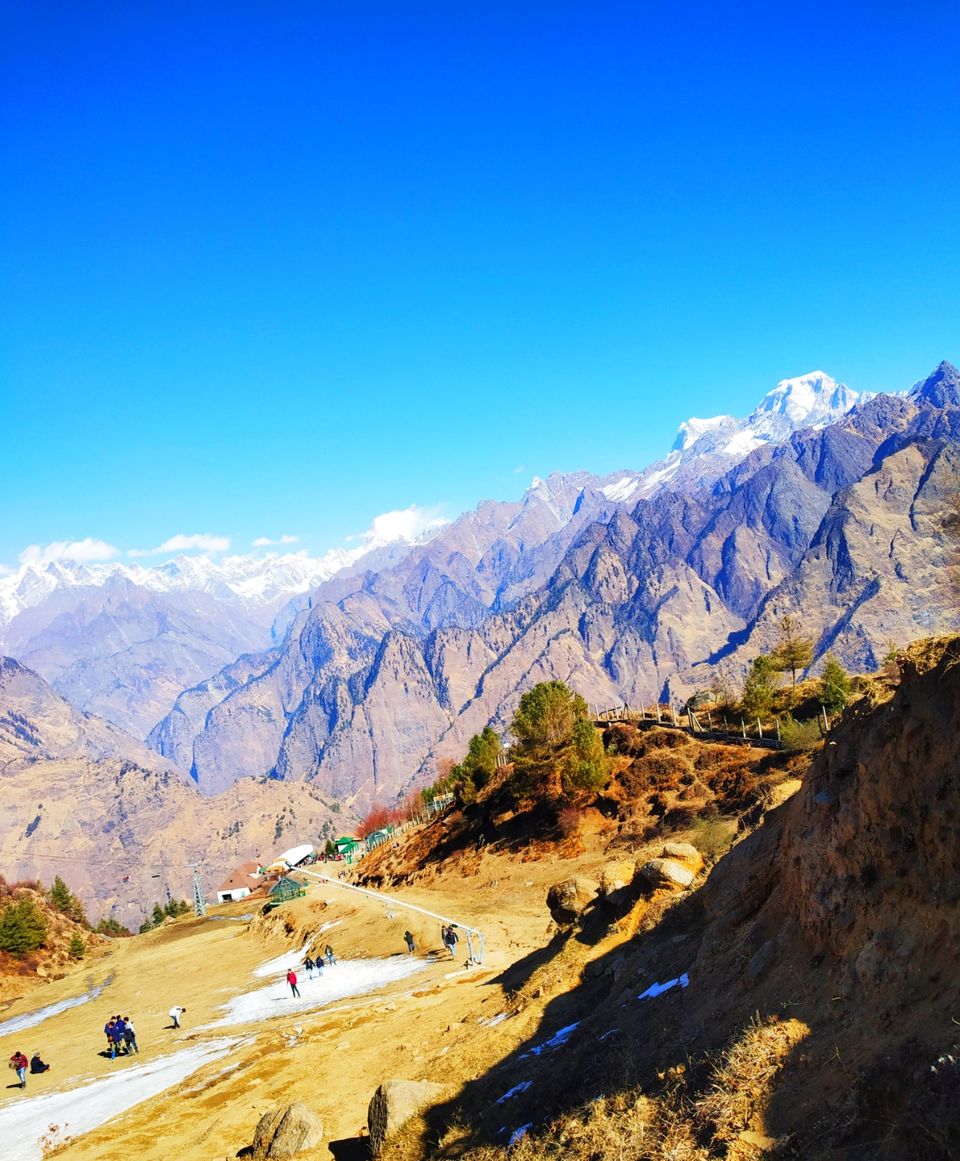 Next morning, we took a local cab from Joshimath to Auli which cost us 1000 rupees only. That is the cheapest way for four people to reach Auli. The Ropeways also go from Joshimath which were charging 750 rupees per person. However, they had this condition too, that they will bring you back after 2 hours. This is one's choice how he/she wants to travel. We had a plan to spend a night in Auli and there was a huge queue for Ropeway (peak season, duh!), So we chose to take a local cab.
After reaching Auli, we realised two hours would be too less for this place to explore. This is what heaven looks like.. I guess. The serenity of the place was more than enough for us. Though, the snow was less there at that time, we were not disappointed as the government managed to produce artificial snow using artificial snow gun plant. However, the higher we went for skiing, the more natural snow we saw!
Next step for us was to reach ski resort and do some skiing since this is what Auli is famous for. That was one hell of an experience!
By evening, we booked a camp there with bonfire and some music...There was nothing more we could ask for!
And this is how our 31st December went. We woke up to 2019 with a spectacular view of the Himalayan mountain peaks. A different experience, a different new year's!