#TripotoTakeMeToHimalayas
With Jittery hands and ice cold fingers,
My father dropped me at Kathgodam,
Being a Mumbaikar, twas my first ever train journey,
A mini adventure within itself with more excitement of what was to follow.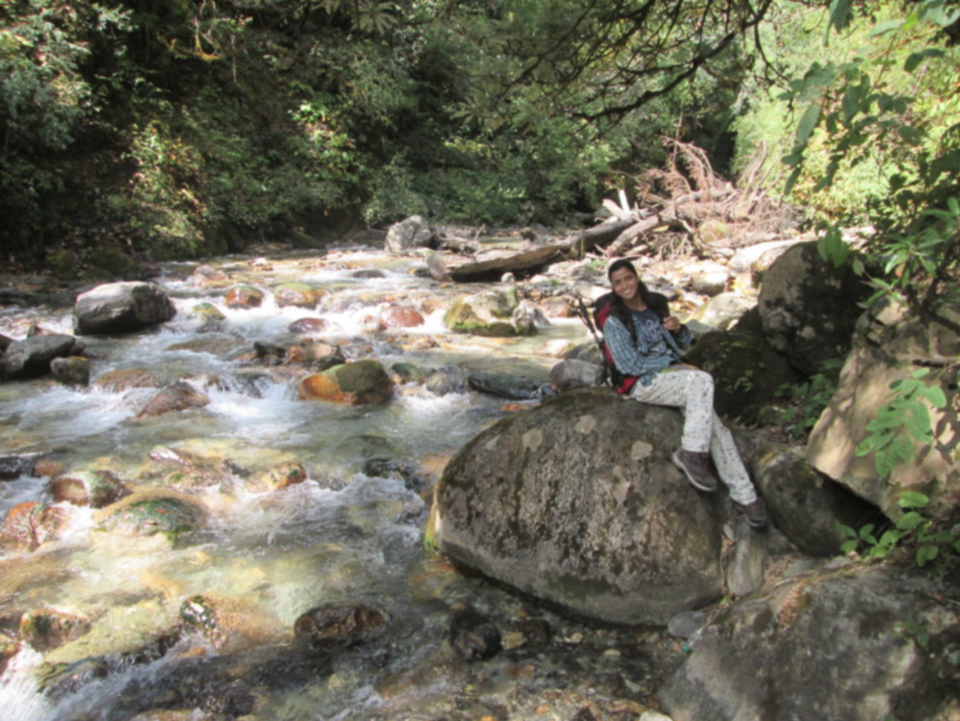 Peaks rising and scaling as we travelled by,
Scared, afraid to be alone for the first ever time in my life,
My first solo journey started with -
Making new friends and bonding at the base camp
To washing utensils in cold water with bare hands.
We started climbing the next day, with uneasy breaths
Still happy strange faces which got familiar as we moved up,
with motivation coming from every corner when people were tired.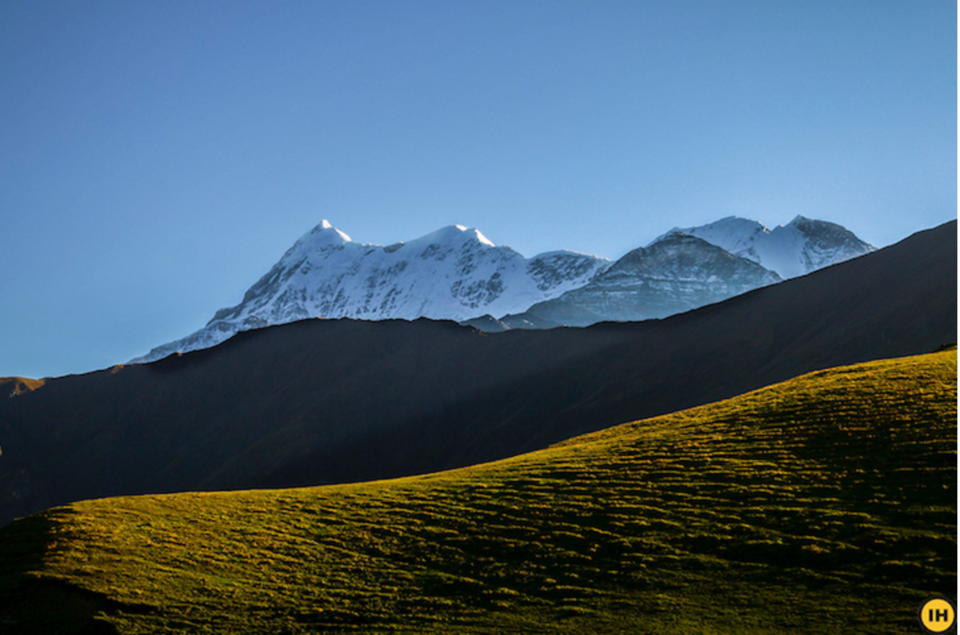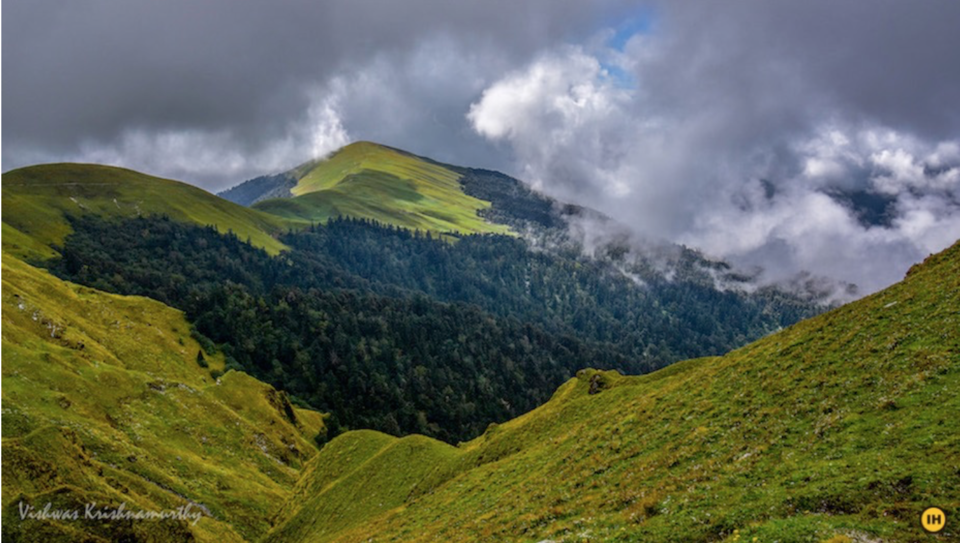 Surrounded by trees, my first campsite, away from all materialism,
Leaving my life as open and virgin as its fields,
Raw beauty of nature like never experienced before,
Presenting itself right in front of my eyes.
Climbing step by step, slowly,
the trekking pole my only line of support,
Independence, freedom and motivation called out to me,
Birds sang melodious tunes of joy screaming to be engulfed in this natural picturesque view.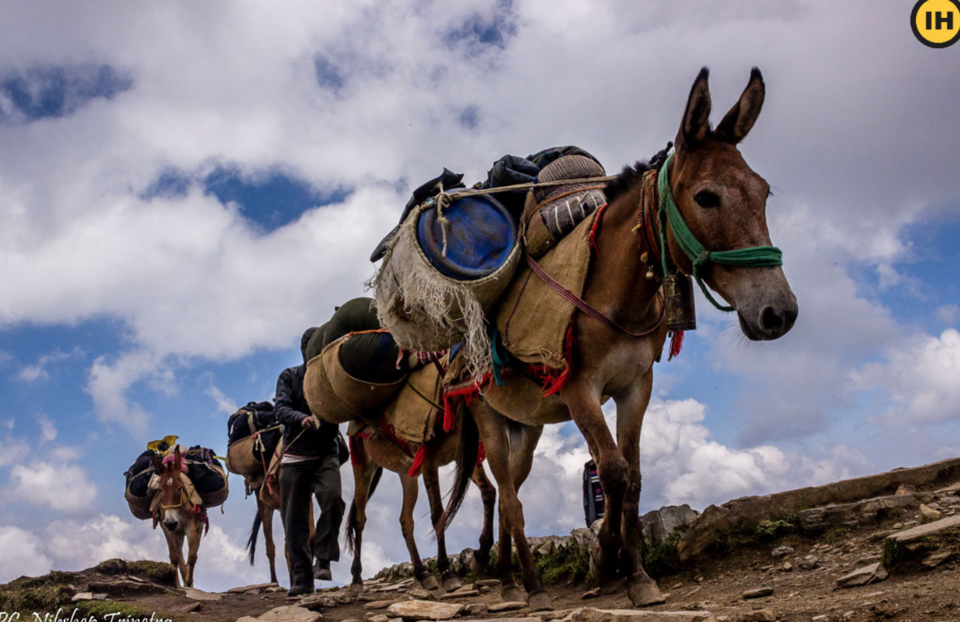 The silent mountains screamed loud enough,
The air was dreamy and mystical,
I was engulfed right into the fairy tale,
My heart was frail and delicate and I had realised that,
The peak rose and I froze,
Close to the starry night with stars,
watching the sunrise, my heart gazed and leapt and almost came too alive,
And now, in the city, I miss those memories and wait to trek again,
Away from the city life!