Ana Sagar Lake is situated near the city of Ajmer ,built by Arnoraja grandfather of Pritviraj Chauhan in 1135-1150 AD. Spread over an area of 13 km it has amazing view. Its very close to Ajmer dargah  and is a must visit in the state of Rajasthan.One can get cab from dargah to lake it hardly takes 10-20 rupees.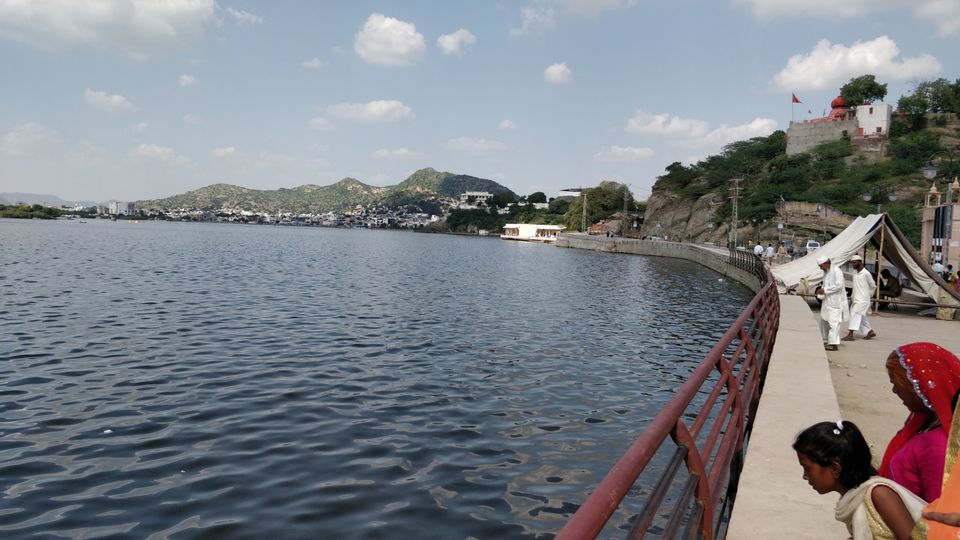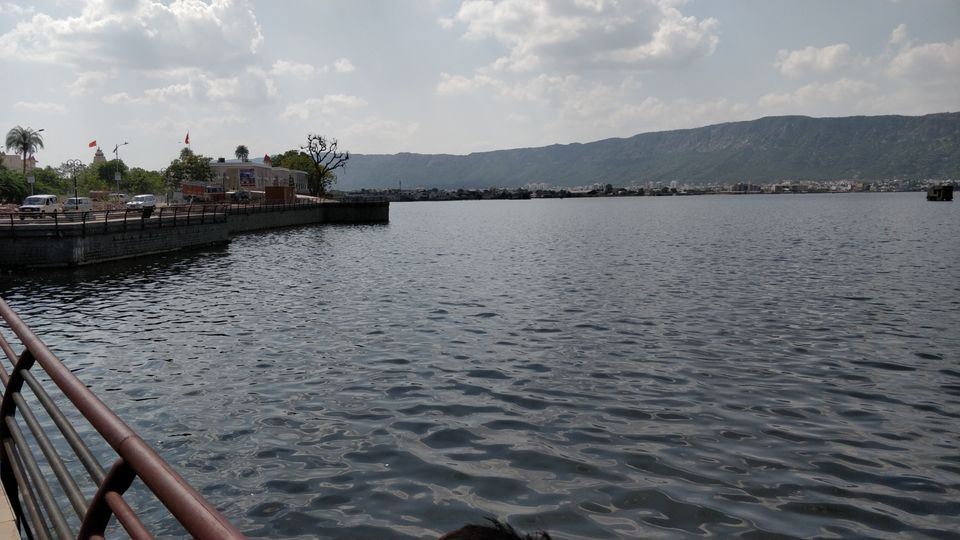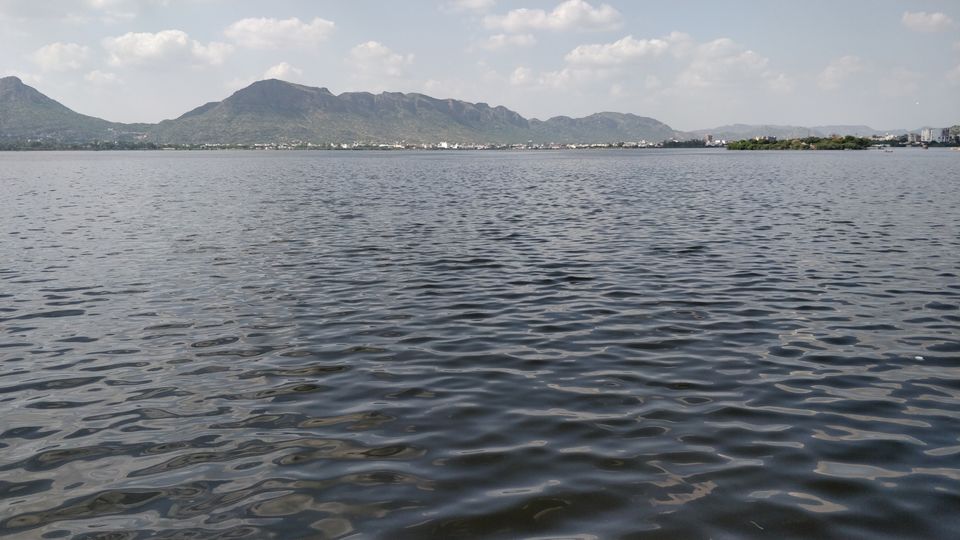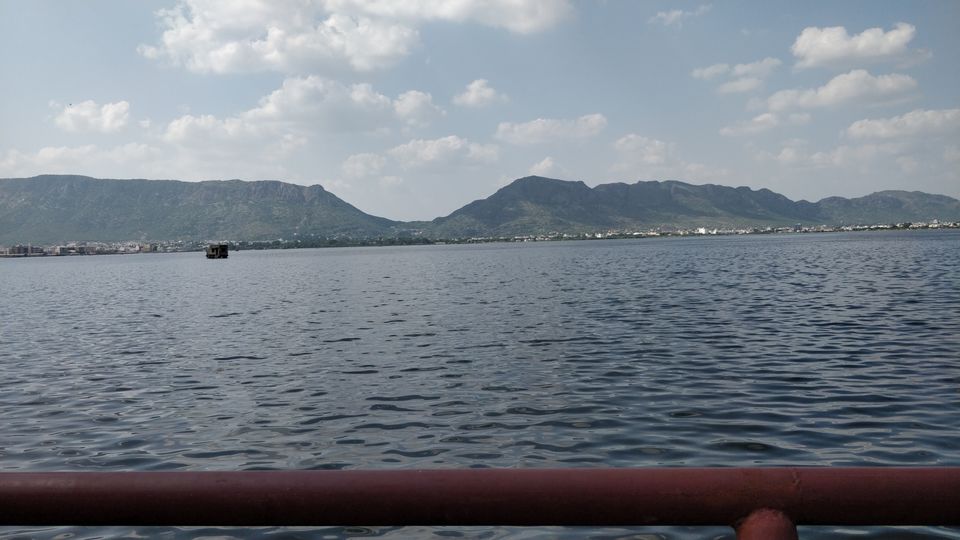 Pushkar is at a distance of 20 km from here.
Many small local markets are also here and one can ejoy camel ride too.