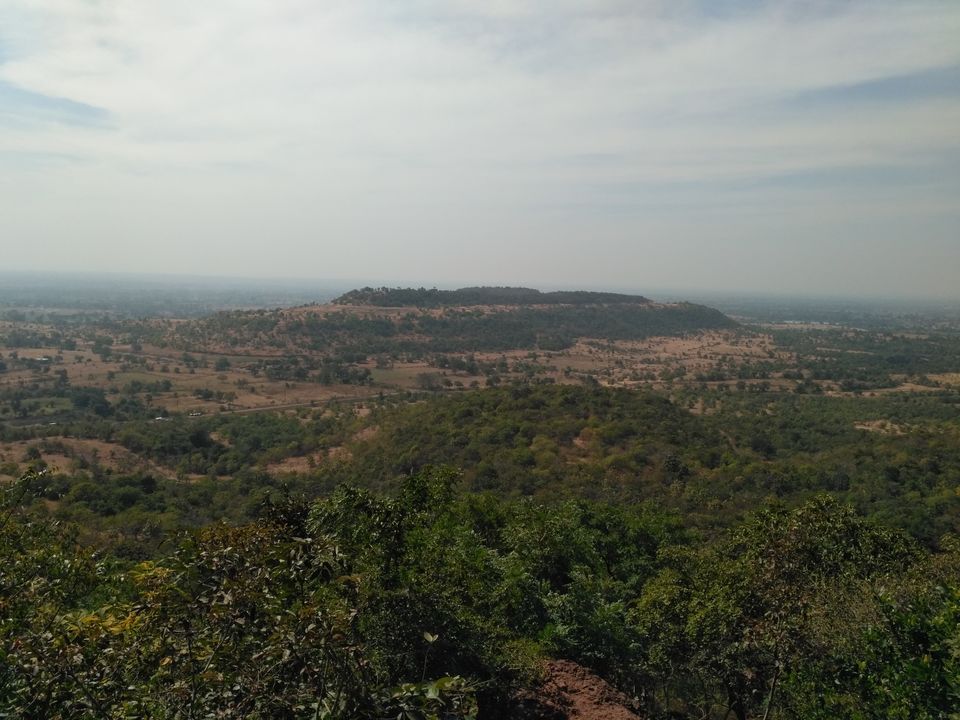 What are the near by places to Hyderabad for a one day outing.....There come many answers, few give a list of forts around Hyderabad like Bhongir Fort, few suggest temples with historical significance like Yadadri etc......but what came in to my mind was Anantagiri Hills....I've been hearing about Anantagiri Hills from quite some time. But what the place is all about?
Anantagiri Hills is a small valley like place in the forest area around 6 kms from Vikarabad and 90 kms from Hyderabad. A perfect place for a one day outing from Hyderabad to rejuvenate yourself, Anantagiri Hills offers you forest view all around.
History:
Anantagiri Hills is considered to be one of the earliest human habitats in South India. Ancient caves, medieval fort like structures and the old Anantagiri temple gives us a proof for this. These hills are also the major source for Osmansagar and Himayathsagar. Also, the place where the Anantagiri temple is located is the birthplace of Musi river. All Hyderabadis know that Musi river is now the major drainage system of Hyderabad, however apart from Hyderabad, this river is a major source in many areas, the river flows around 240 km before joining Krishna river in Nalgonda district.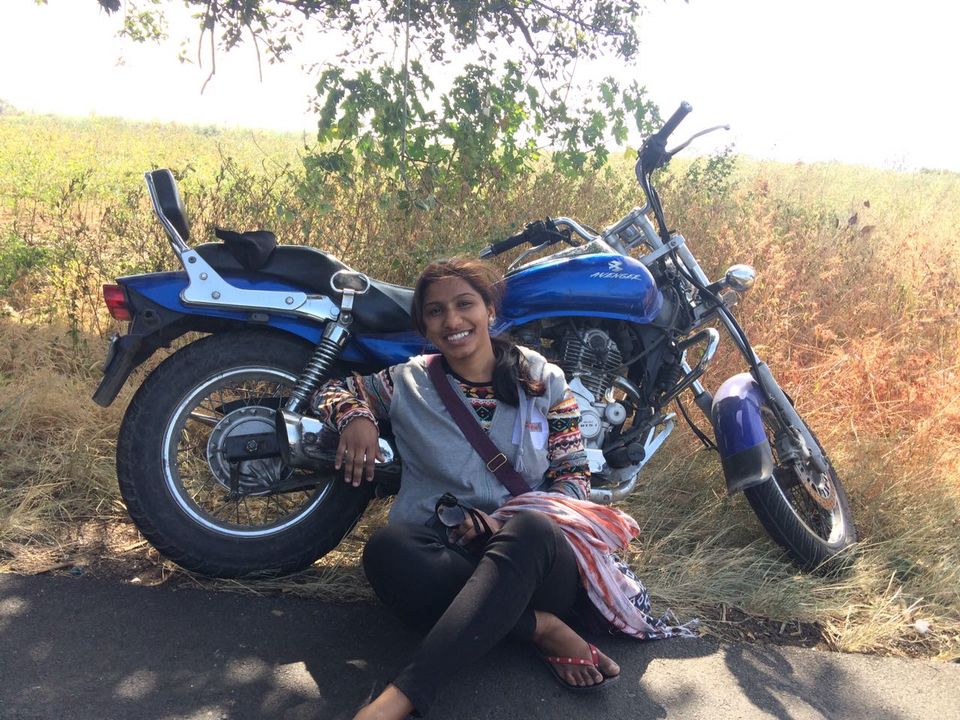 What to do:
You can visit Anantagiri hills for varied reasons. Visit very early in the morning to not miss the sun rise from the view point which is a big flat land with muddy trails around. Visit in the early monsoons to enjoy the ride and to go for trekking. You can trek from two different points....one is from the Padmanabha Swamy temple and the other is around half a kilometre from the temple. Also resorts like Deccan trails arrange packages and activities to be done here. And if you wanna hangout with your pals, this place serves its best. Bike Riding with a group of friends to this place , trekking through the forest trails and camping in the night gazing at the stars over a campfire will get back the life in you. You can visit Ananta Padmanabha Swamy temple and Hanuman temple. The other attraction here is Kotipally Reservoir on the Nagasamudram lake which is around 27km from Anantagiri hills. The place gives you serene views and also you could watch birds here...
Misconception: Many say that there is a waterfall here, which is not true...you have no such thing here.
Route: Chilkur Outer Ring Road- Chevella- Vikarabad- Anantagiri Hills
Stay: - State govt. managed Haritha valley Resort (Rs.1500/day)
- Deccan Trails
Overall...a perfect one day gate away from Hyderabad....
Happy Travelling!!!