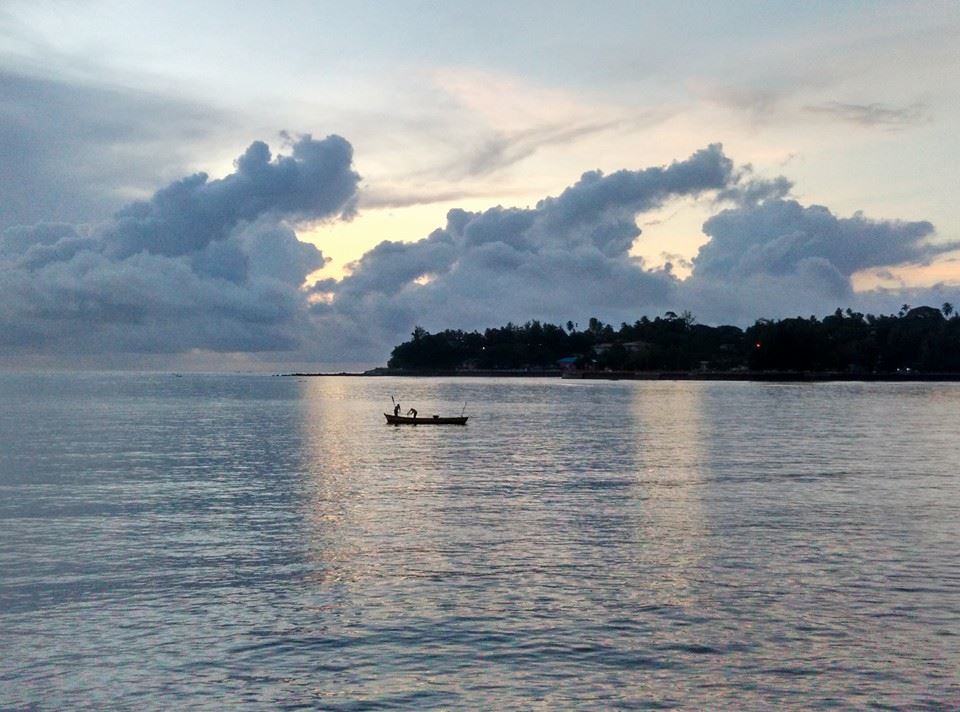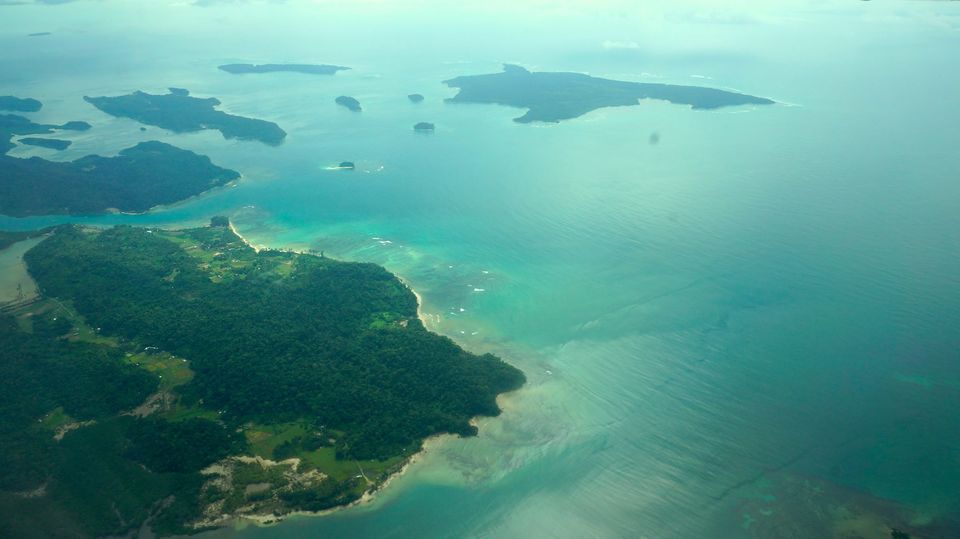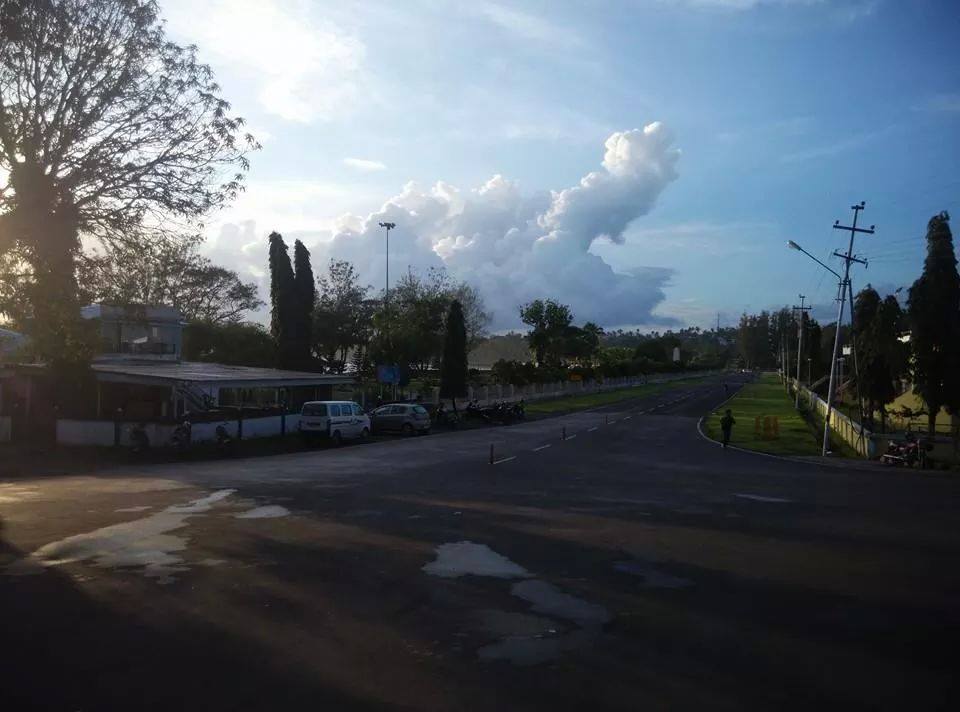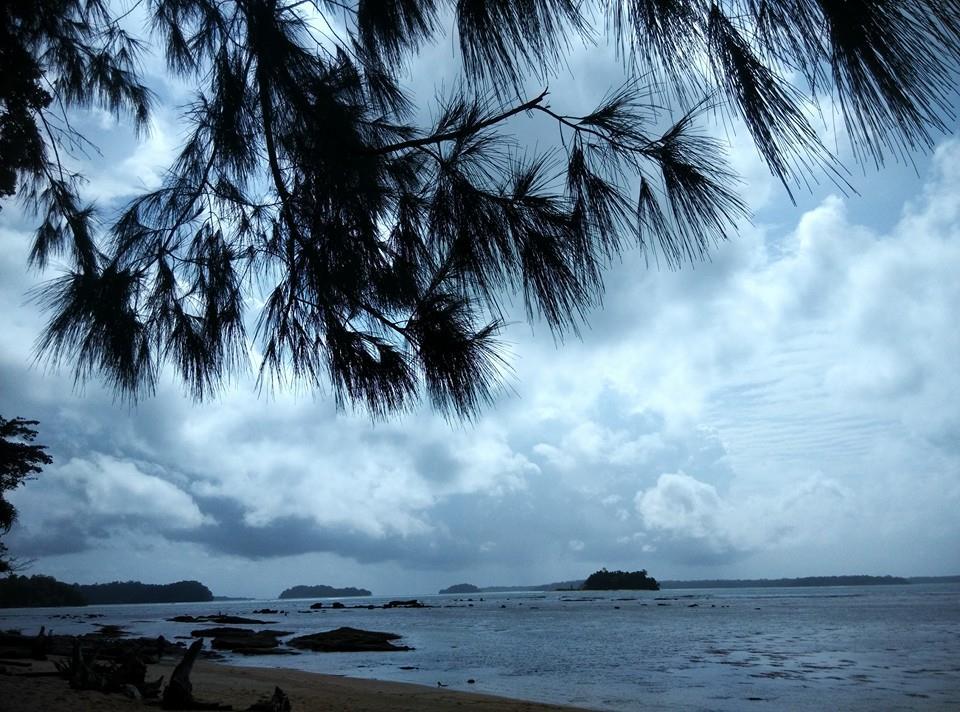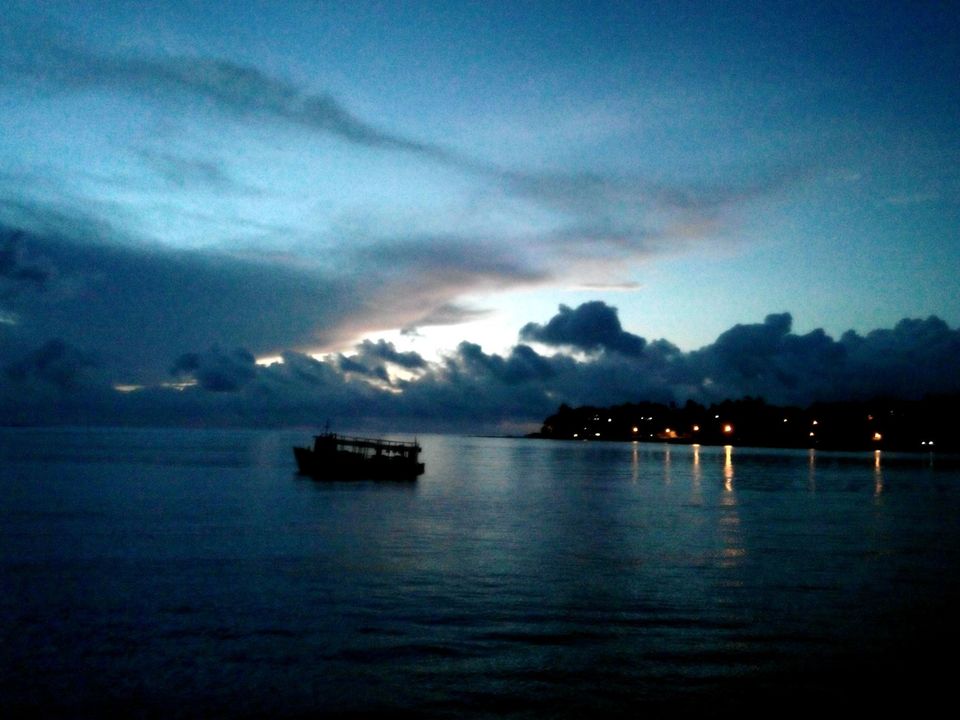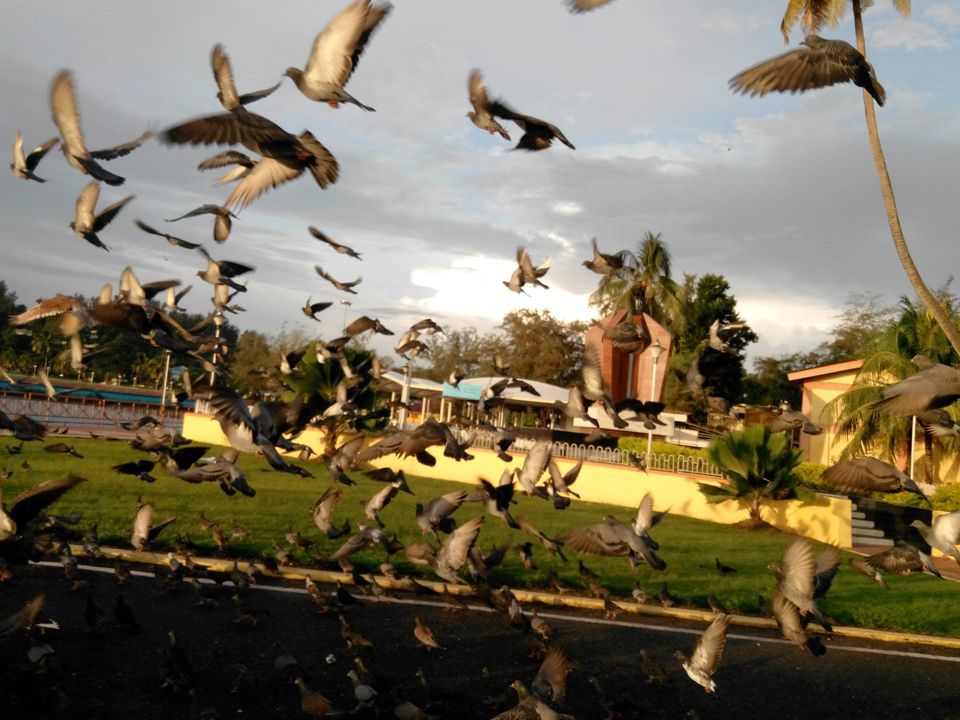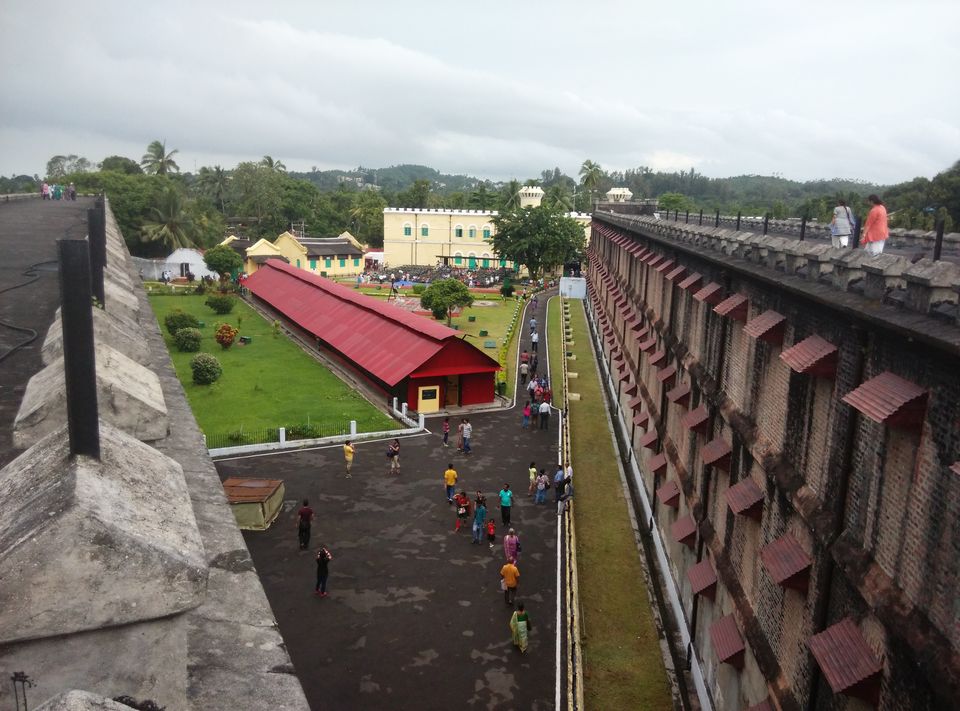 YAAH !!   Finally i was there.... middle of beautiful island and sea ......no chaos ...no noise  only a serene and calmness around ... though  It was an official trip  i didn"t had to spend too much on the trip except for my husband who was more on food and keen to explore as was i for clicking memories ...thankfully it was october nd best season to visit if u dont want to face crowd of tourists as u would if u go around dec or jan ..though its up to u ..
                  many people prefer to go havlock island  but we preffered exploring port blair itself since we have only three days officially so didnt have ny choice frankly but if anybody is planning to visit here he or she must make a program of at least 7 to 10 days  provided the unexpected weather conditions 
                        wandoor beach , mount harriet , ross island ,cellular jail and the local attractions like samudrika museum and mg road market  r adorable  though dont expect high fashionable markets here .... u can buy  cardamom nd pearls and moonga of different sizes and many more sea materials ...there is only one market ABARDEEN  BAZAAR  
               food here is  not overpriced ...neither the local commute is so as it is a small island nd localites are friendly nd helpful ,simple and sober in their attire nd  attitude .
             Wandoor beach is one of the cleanest beaches out there , yet basic facilities are readily available here 
              Mount Harriet gives a breathtaking view of three islands from top so make sure its a sunny day ..
         Ross Island  which was andamans first proposed capital, is a must watch for its historical and aesthetical  importance  though u would be given a specific  time  to visit ( one hour ) ..u can see tree intangled old monuments,beautiful arches and doors ,walls , slippery roads ( carry sports shoes ) few once...., sum deer ,rabbits, peacocks and small duck pond,  beautiful landscape nd old water and oil tankers which britishers used there ...the whole surrounding will give u a unique  experience ...carry handy water bottles nd fruits with u preferrably since no pollution is allowed there so be ware .
                  dont miss the early  morning nd evening site there    .......u have to wake up quite early there ...: )
                                                            this was a brief note ...many stories remain deep within with no words but lot of memories inside
                                    m again waiting for my next trip to ANDAMAAN ND OFCOURSE MANY MORE ISLANDS ARE WAITING FOR US ....LET US DATE WITH
                                     GLORY OF GOD  , BEAUTIFUL NATURE