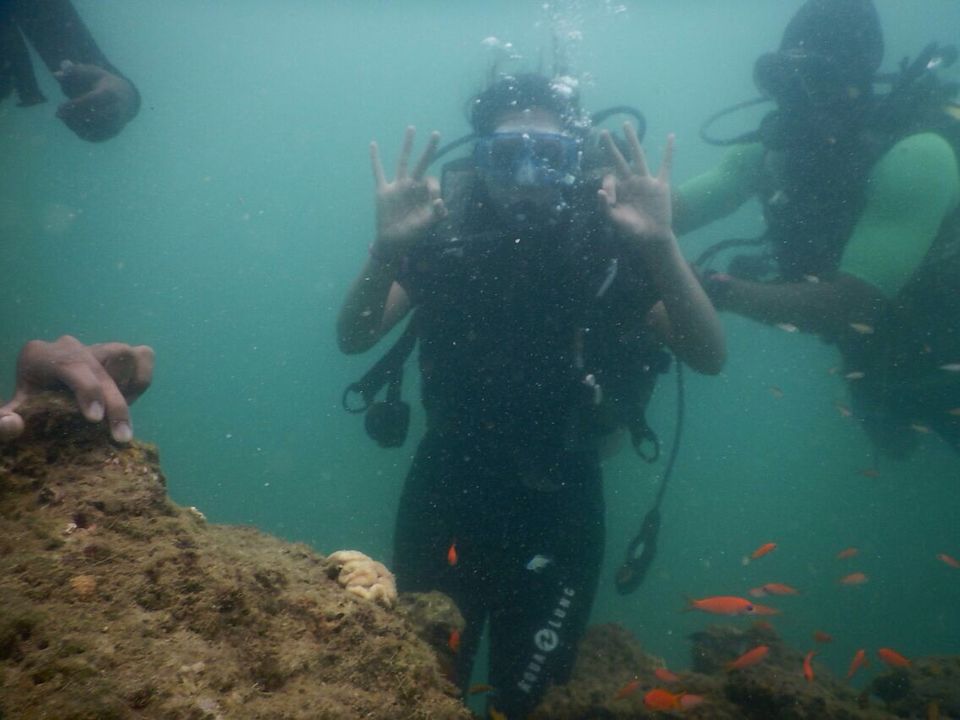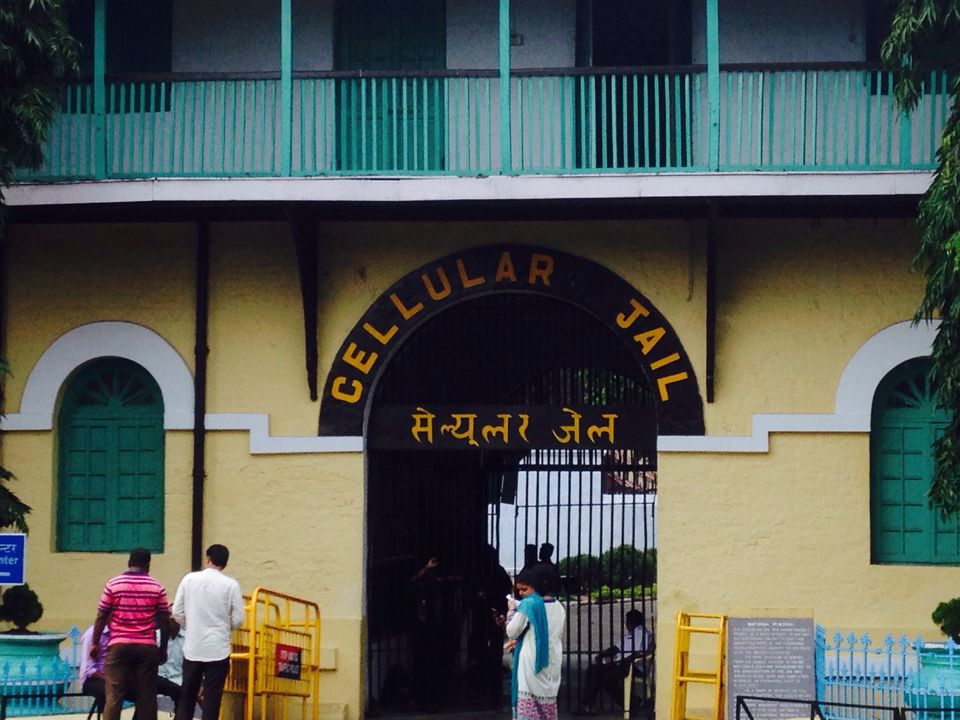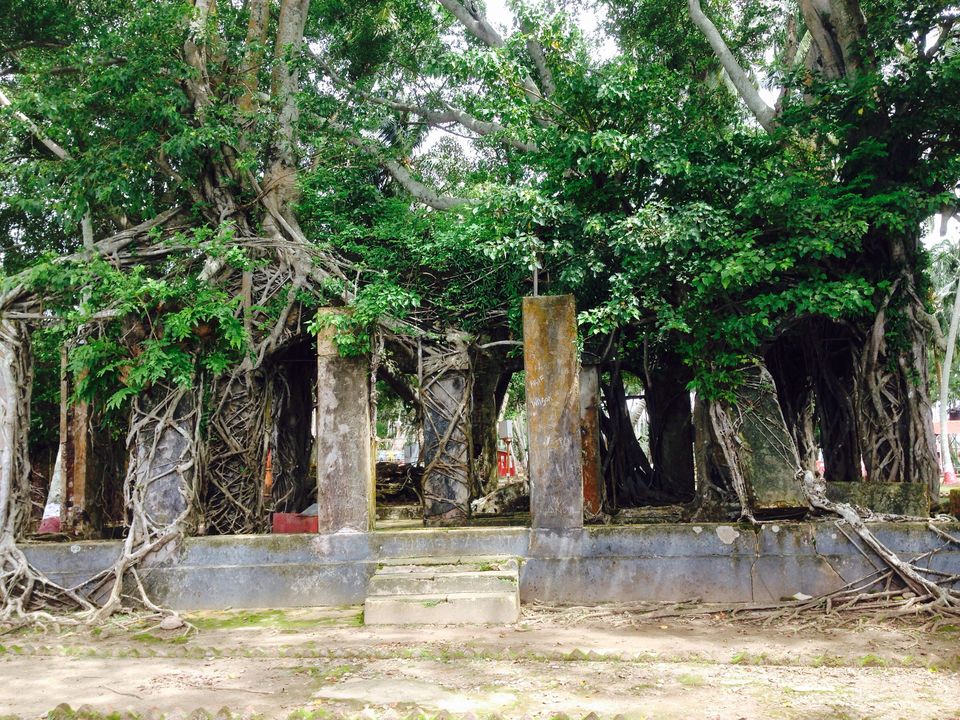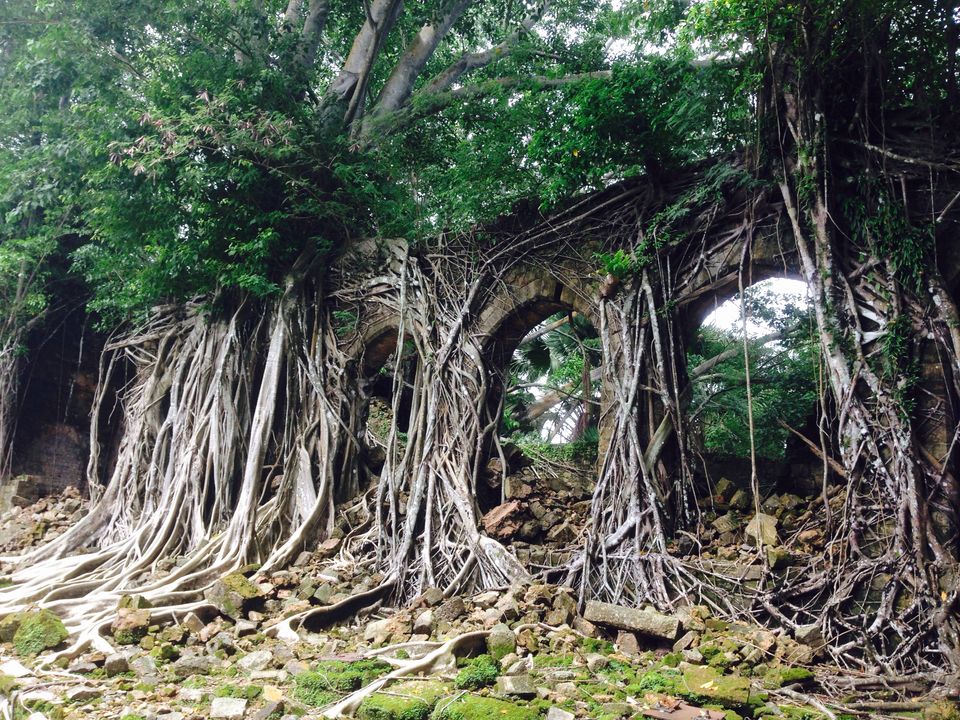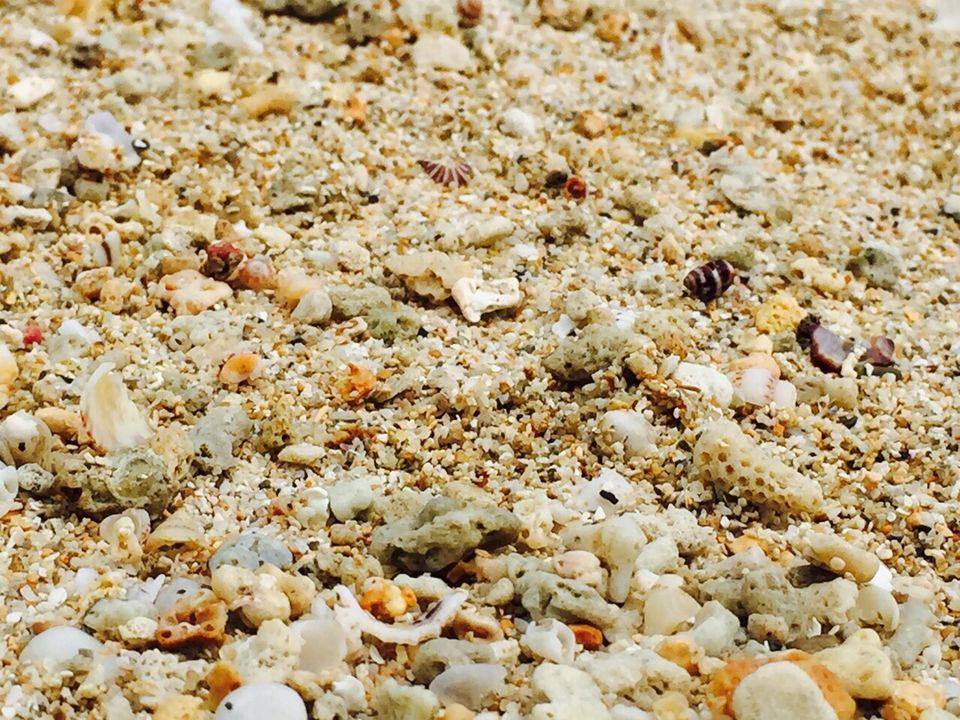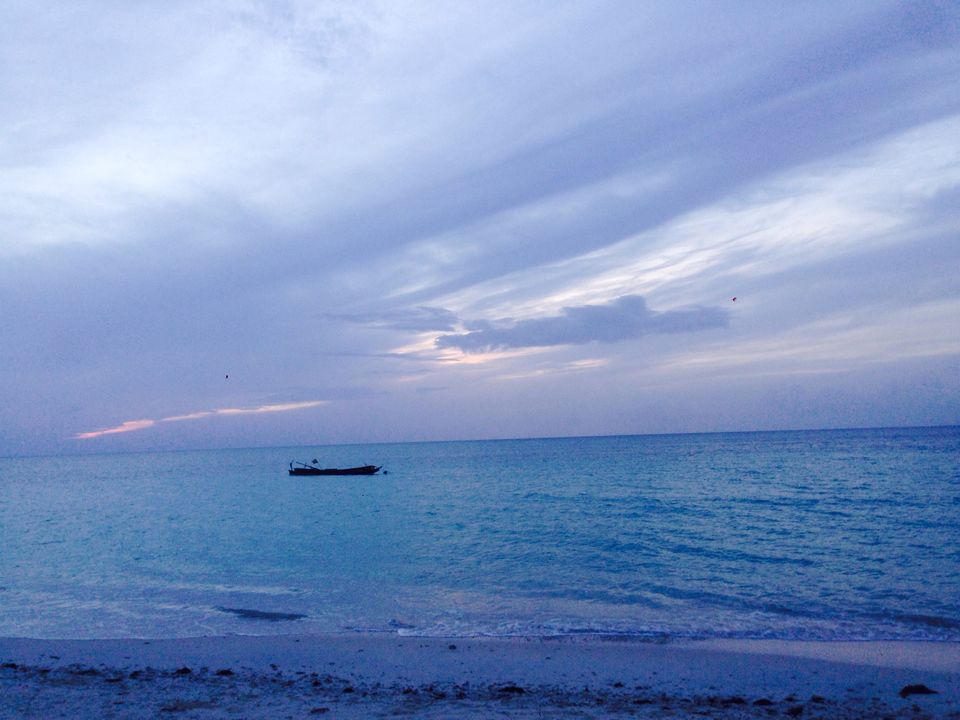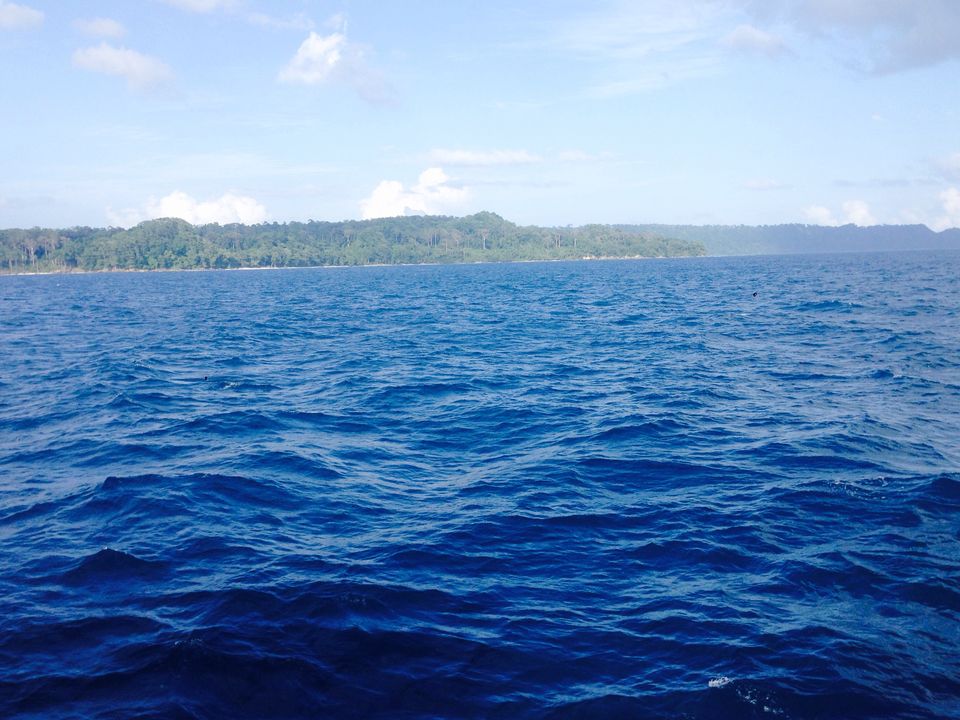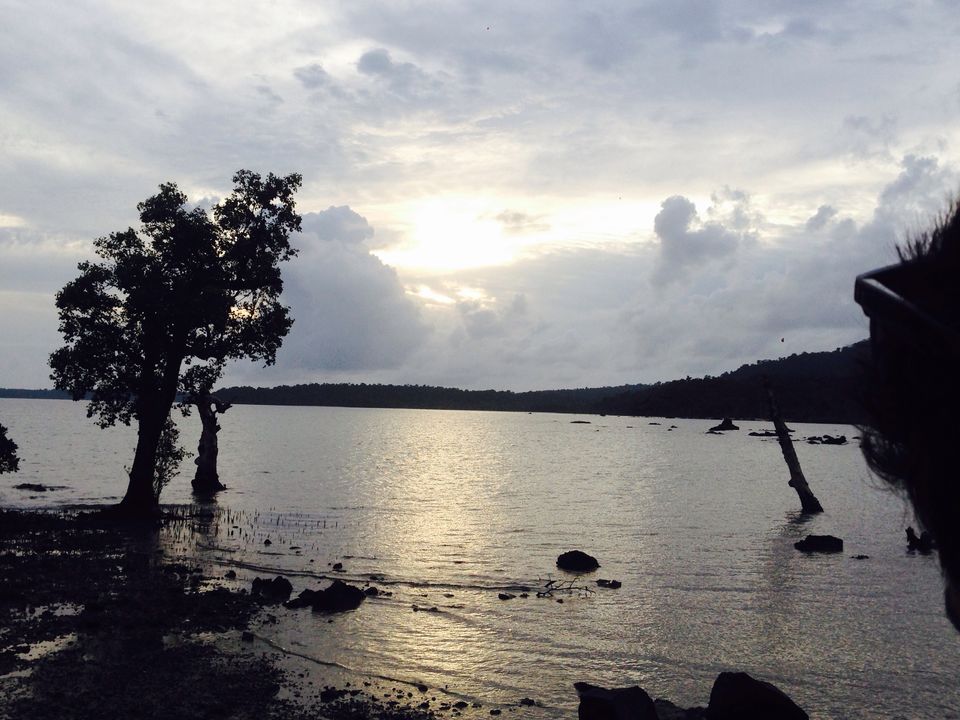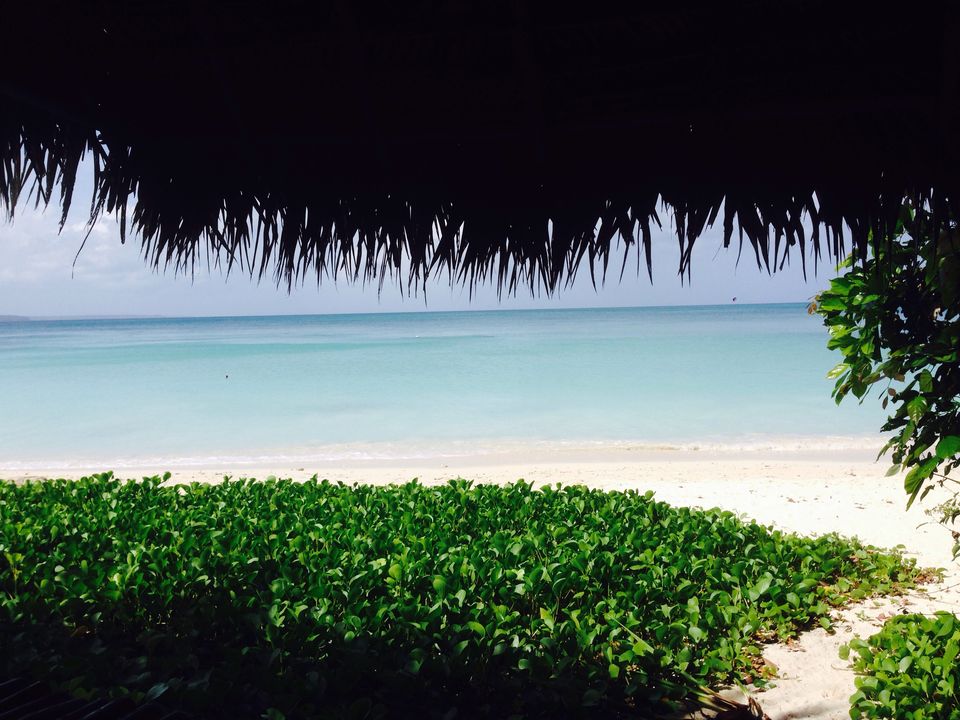 On 23 July we had a flight from Bangalore to Chennai then our next flight was for Port Blair. There aren't much direct flights to Andaman..
It takes 2 hours to reach Andaman from Chennai.
Around 2 we reached Port Blair our 
Driver took us to hotel..In no time 
We where near Cellular jail it's also know as kala pani    
This jail was used during freedom struggle..was build by the British.
It took them 10 years to complete its even said they used 3 million bricks to complete this jail.
The condition of the prisoners was so bad that they would hang them self.
There where more then 700 freedom struggles in this jail..
It's the unsaid history
In d evening there is a light and sound show inside the cellular jail..it takes you back in the history 
The Ross Island 
This Island was the capital of British.
They lived on this island and build beautiful houses and light house it's even said that in the evening Ross Island looked like the Little Paris because of its light system.
After an earthquake the British left this place and flew back to England.
Today this place look more like a haunted Island.
Apart of history there is lots more to see
Many beautiful beaches 
Like the North bay which is also called as coral Island 
There are many water games like the scuba diving, banana ride, jetski and snorkelling.
Chidya tapu is a beautiful beach which is 14 kilometres away from the city 
One can see the beautiful sunset if reached on time
Next day we left for Havelock Island 
Which takes 3 hours from Port Blair 
We took a ferry.
Havelock is a small Island of Andaman 
It's off 33 meters starts from the kala patar beach to Radhanagar beach 
 It has a population of 10,000 people.
The first beach we went to was the Light house beach and then we saw the mangroves forest 
 the kala patar beach it got its name because of the black stone(Kala patar)on d beach 
Beautiful beach..clean water .
Radhanagar beach it's second finest beach in Asia according to TOI
One can swim..play in the water or just admire the beauty of the nature.
As its eco friendly you don't find plastic.
Clean water
The Elephant beach.
sadly we couldn't go there as its closed now because of the monsoon..
If you are planning a trip to Andaman
Islands do visit to the elephant beach.
On the last day we did some shopping 
Note: while shopping don't forget to ask for the bill you might need it at the airport they do ask.
We did visit museums on the last day..