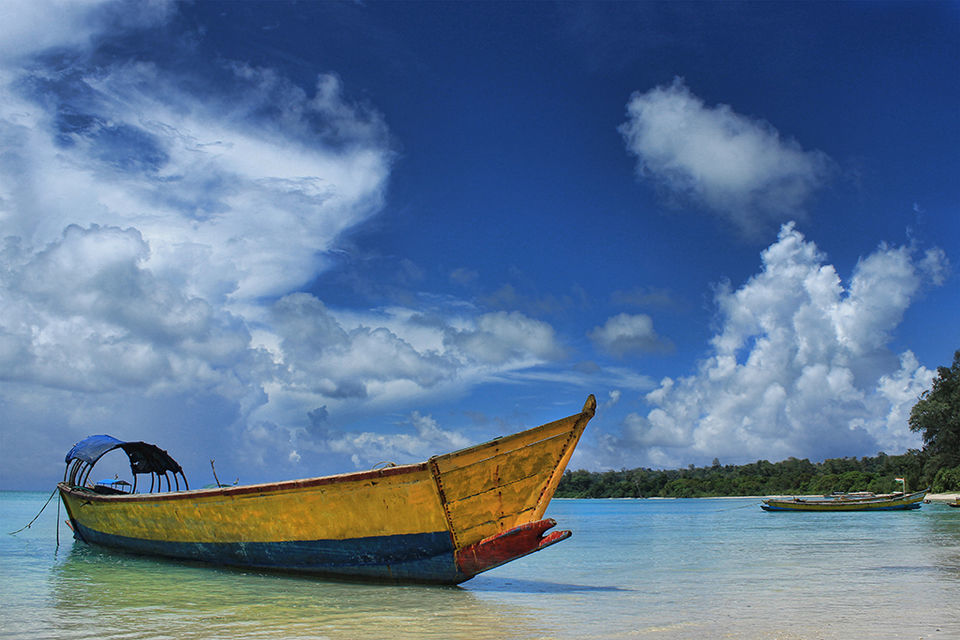 In a move to give some tough competition to its foreign counterparts like Mauritius and Maldives, the Andaman and Nicobar Islands are all set to undergo a massive transformation. With a series of developmental plans, the local government aims to boost tourism in the sector.
The projects will focus on developing the physical infrastructure in terms of road, air and sea connectivity, mobile and internet connectivity and improving electricity generation. They will focus on bringing in more tree houses, beach shacks, turtle observation centres and beach resorts in the region along with new nature trails and camping sites for tourists.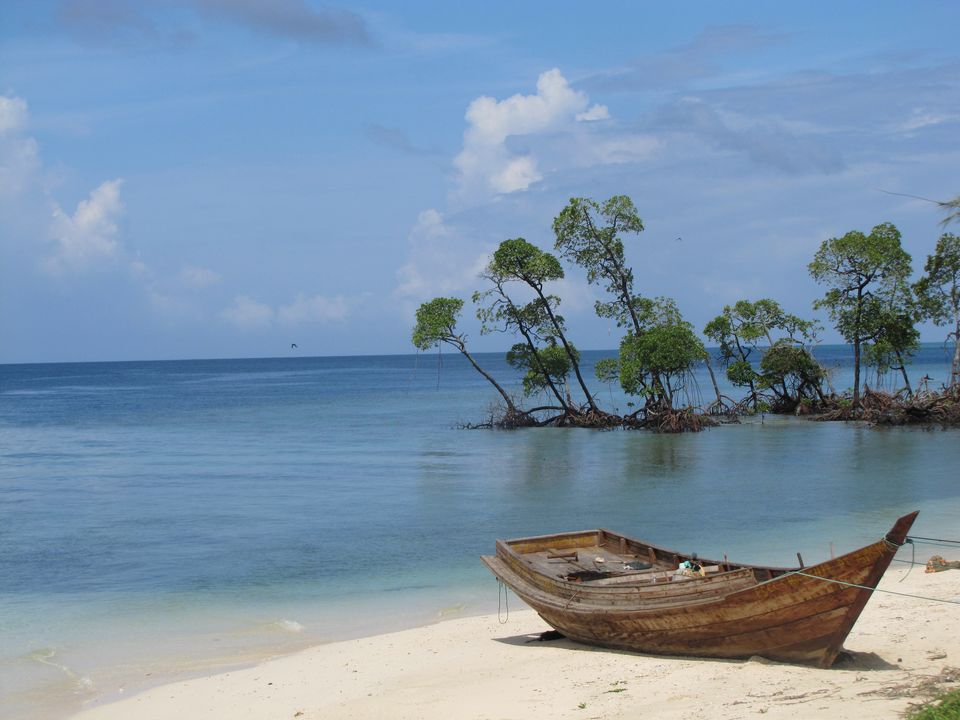 The key areas identified for this project include infrastructure, tourism, green energy and skill development. The entire project is approximately budgeted at Rs 650 crore and will have 60% local employment, much to the delight of the locals.
Five islands—Avis, Long, Little Andaman, Smith and Ross have been identified to kick-start this project and another 12 will be added later. The following are looking to undergo makeovers:
Air connectivity
With the completion of civil work on Diglipur airport, Andaman Airways will commence operations from June 2019. Port Blair will be the authorised immigration centre for entry and exit for all passengers from India.
Seaplane operations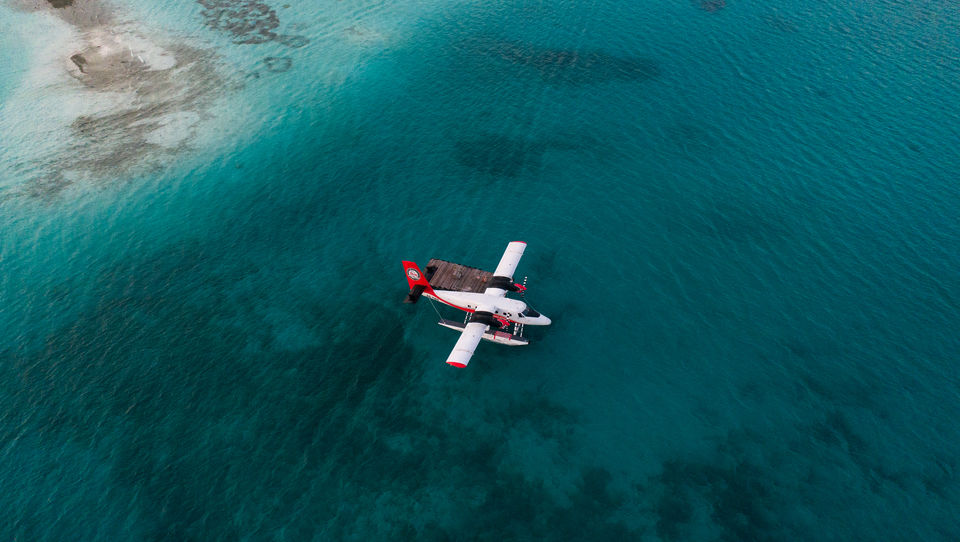 Under the UDAAN scheme, more islands are expected to be connected through seaplane operations at four islands in Andamans- Swaraj Dweep, Shaheed Dweep, Hut Bay and Long Island.
Road development
With the grant of Coastal Regulation Zone, the Andaman Trunk Road will receive an upgrade soon. Also, with the long pending demand of residents, work on the Chatham-Bambooflat bridge in Port Blair is also expected to start soon.
Tourism Promotion