Andharban - The dark forest
Only in dreams would I get a trek with absolutely glorious trek without the puffing and panting and dragging myself up a hillock and then the next and next.....
Andharban trek fits the bill of my dream trek.. with absolutely no ascent and largely only a descent thru a trail with stunning views and breathtaking experiences. This happens only when you start the trail from Pimpri dam near Tamhini village. The same trail can be started from Bhira dam but that would be a total ascent then...
Just as you start the trail, you take a turn into the Kundalika valley as you pass the tip. And stunning views await your arrival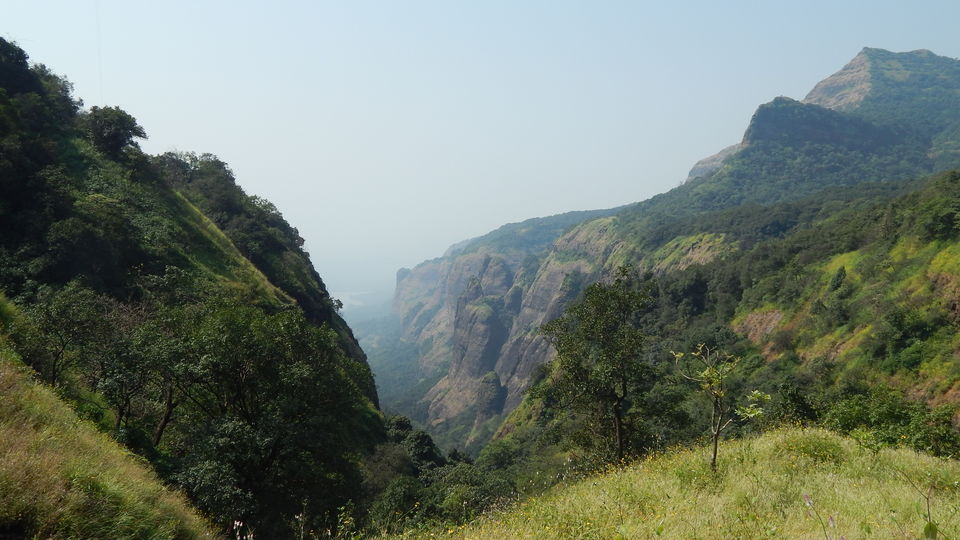 The initial walk is along the edge of the valley.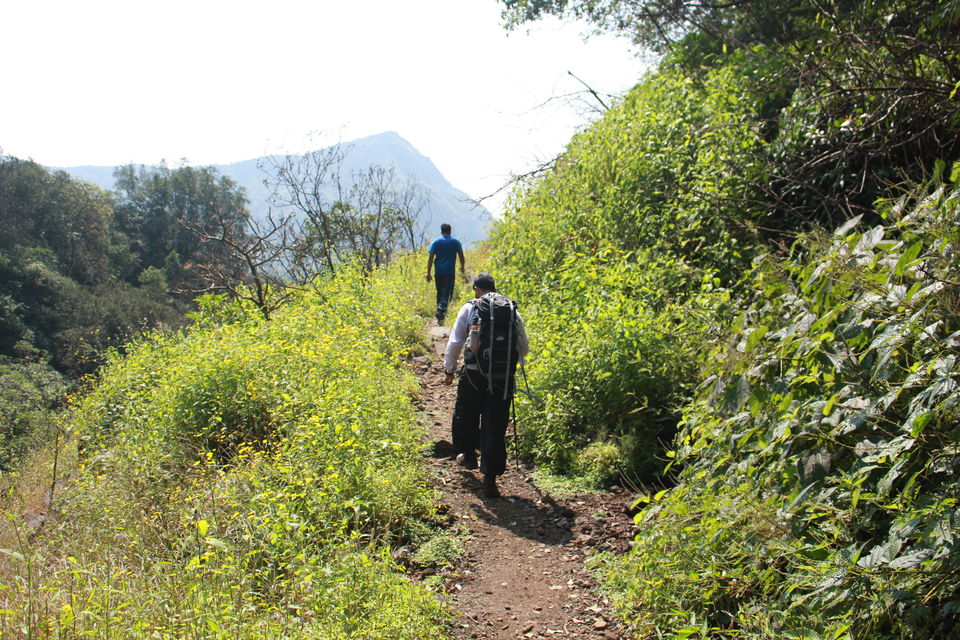 Once you cross into the dark wood, the forest grows thicker and thicker, just opening in few spots just to make you realize the time is day time. Sunlight hardly pierces the tree cover.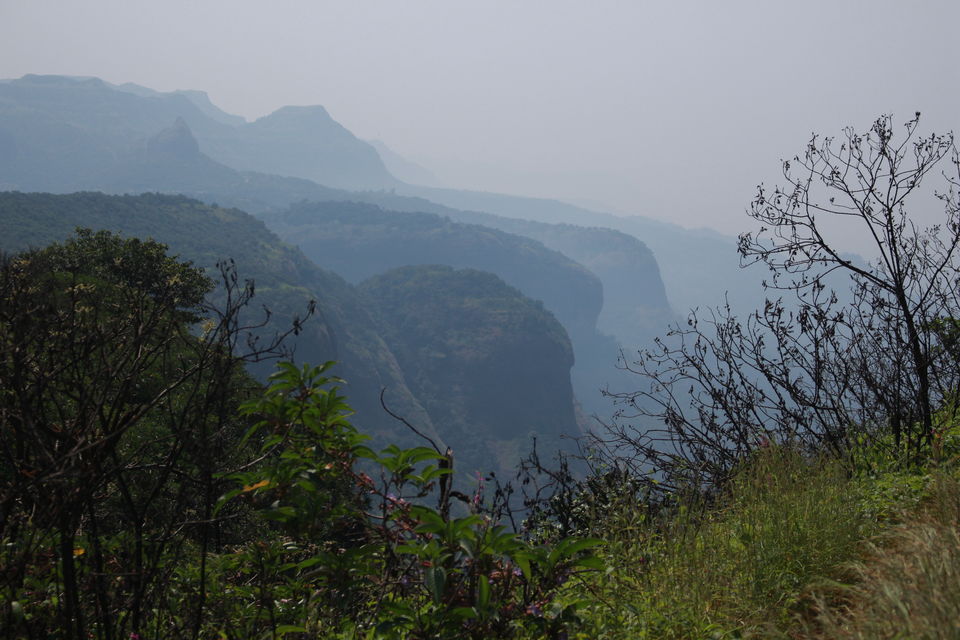 We were lucky to visit when Kaarvi was in full bloom. This tree flowers only once in 7 years in the Sahyadris, and 2016 was one such year.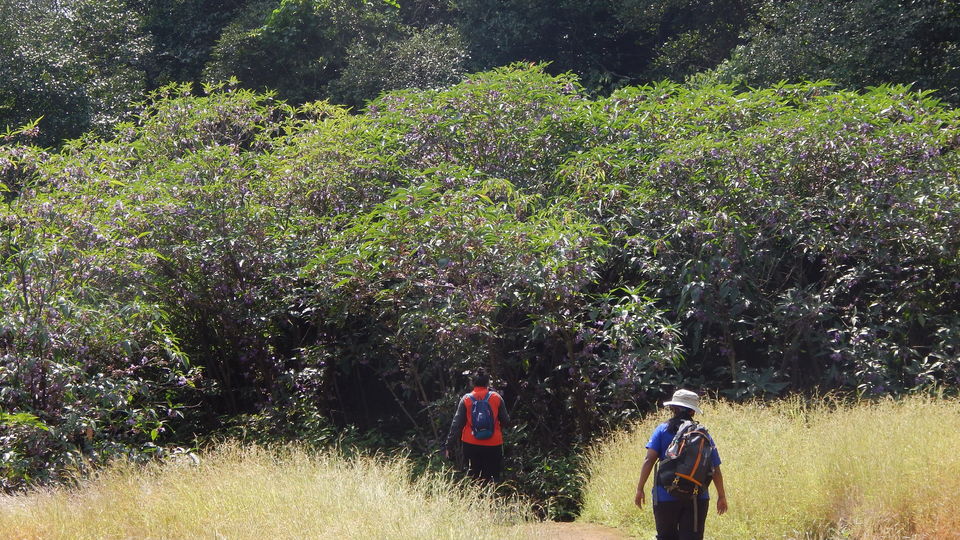 Coming out of Andharban would take around 2-3 hours and once you cross the dark forest, the trail opens up to flushing meadows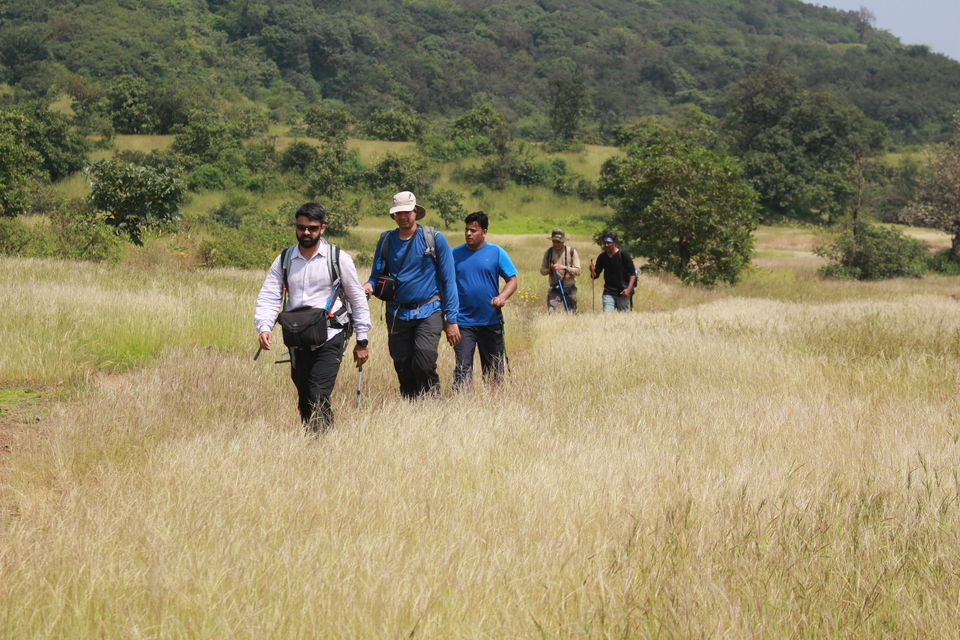 About an hour of walking would make you reach the village of Hirdi where we take a lunch break and recharge.
While you walk down from Hirdi, you are always having the Bhira dam backwaters in your crosshairs. It the time when you look back and remain awestruck for a minute or two on the wonder of nature thats the Andharban trail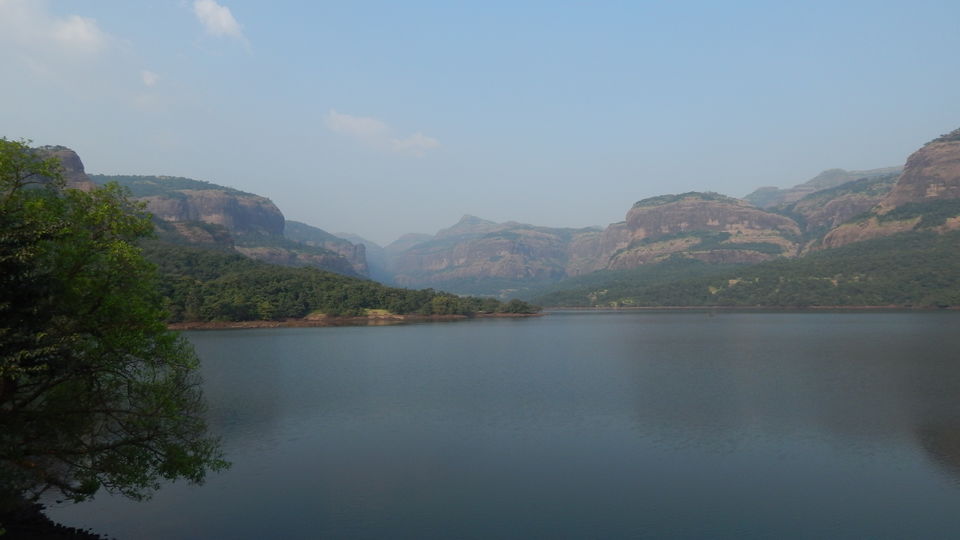 Happy trekking friends
Cheers