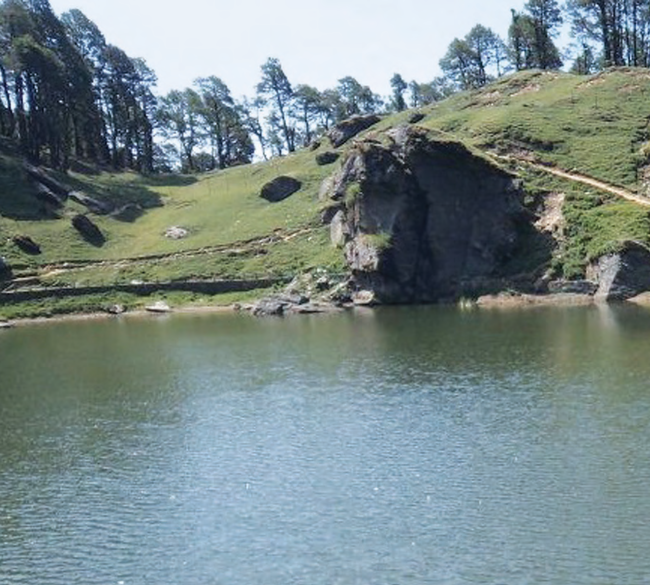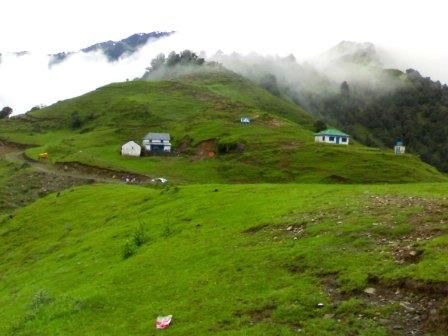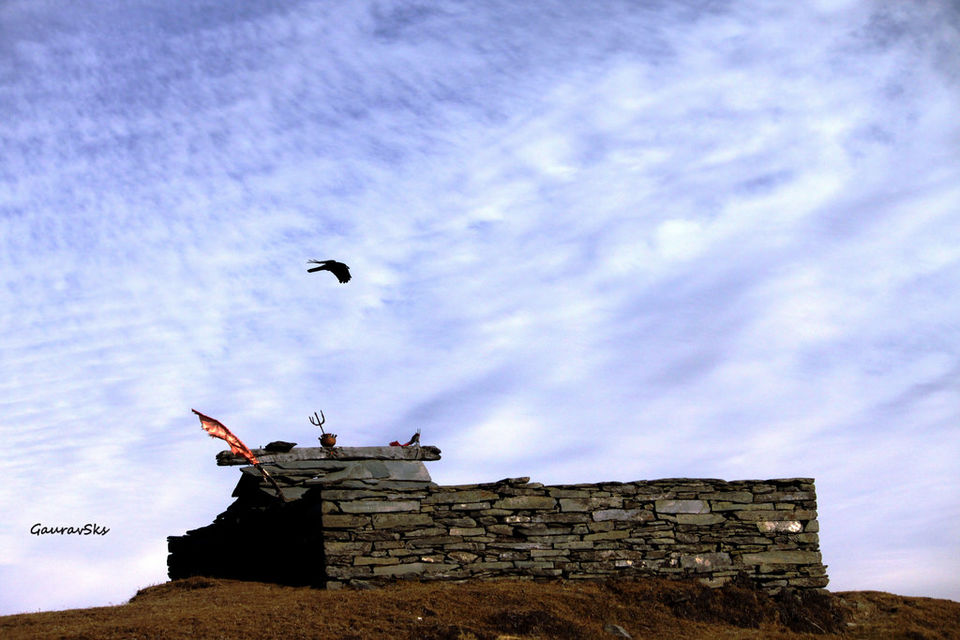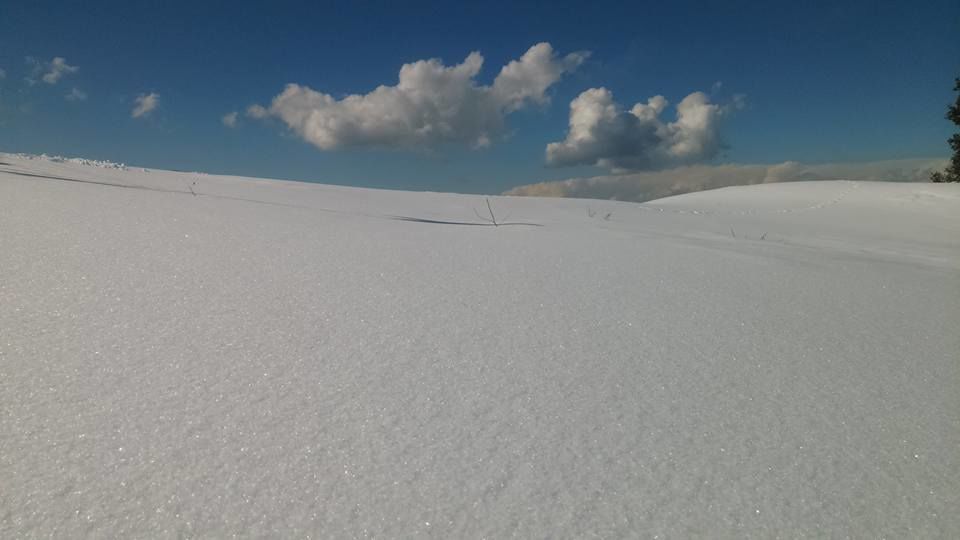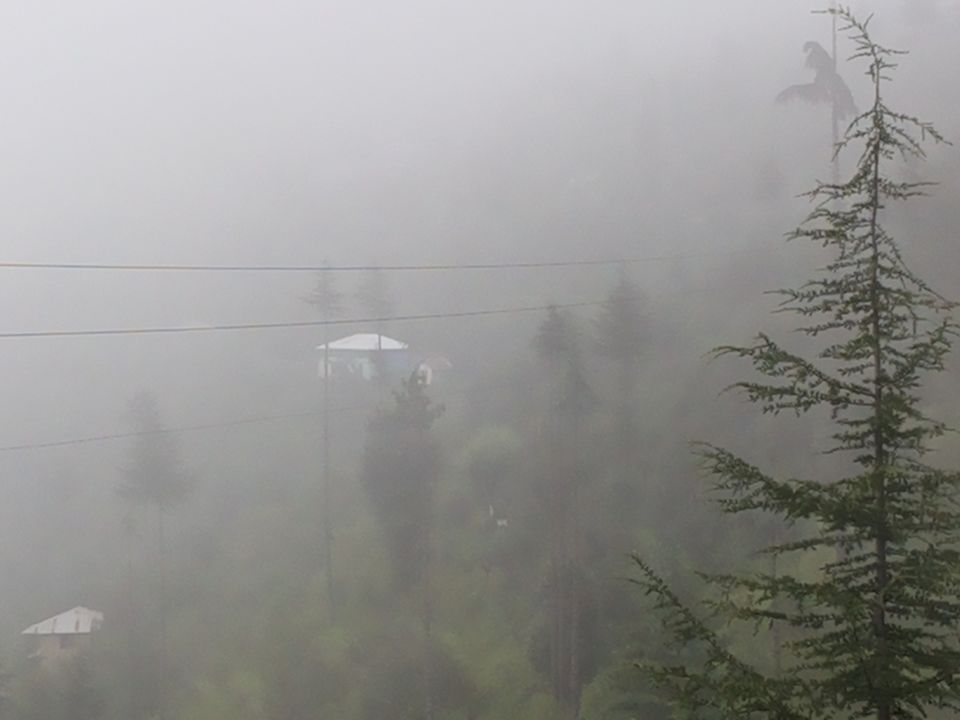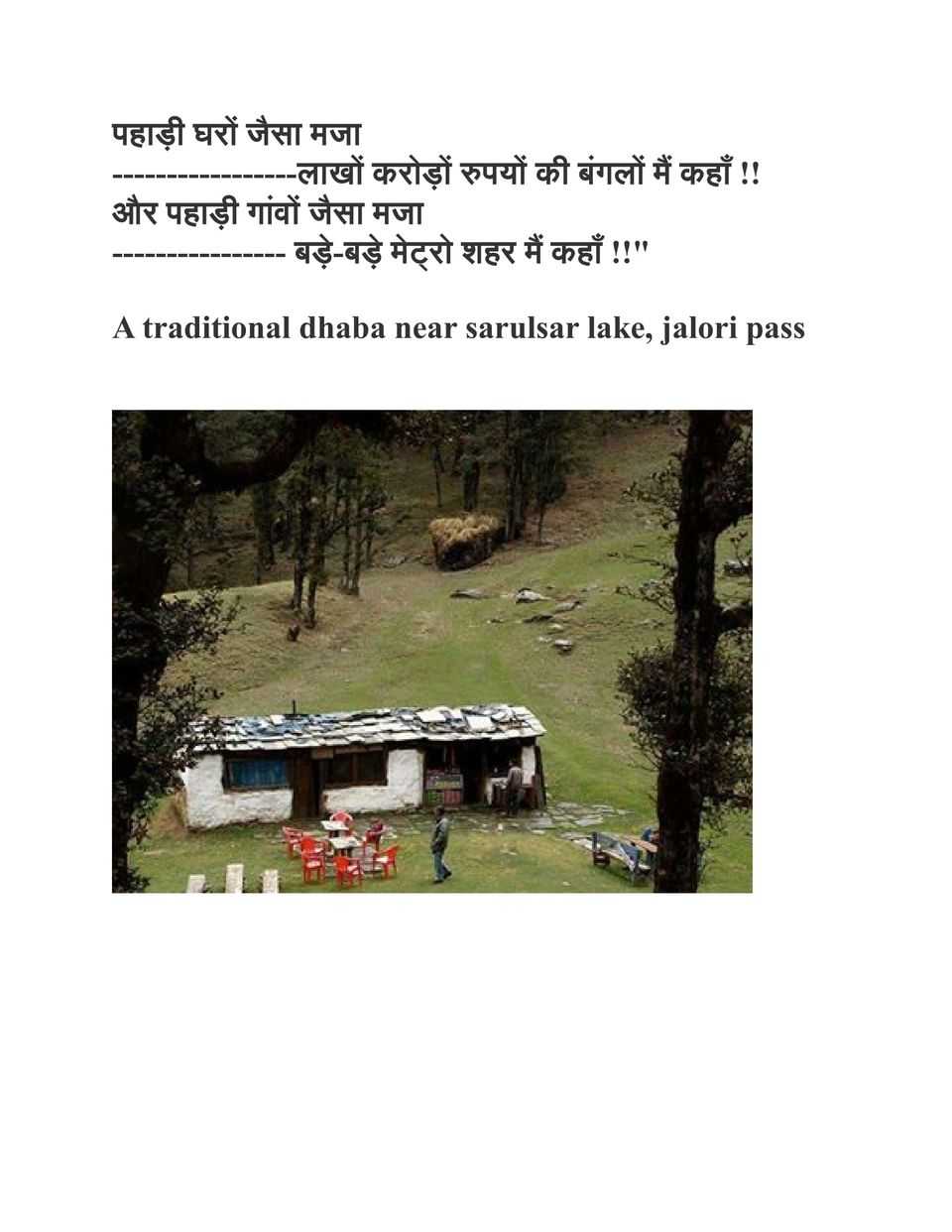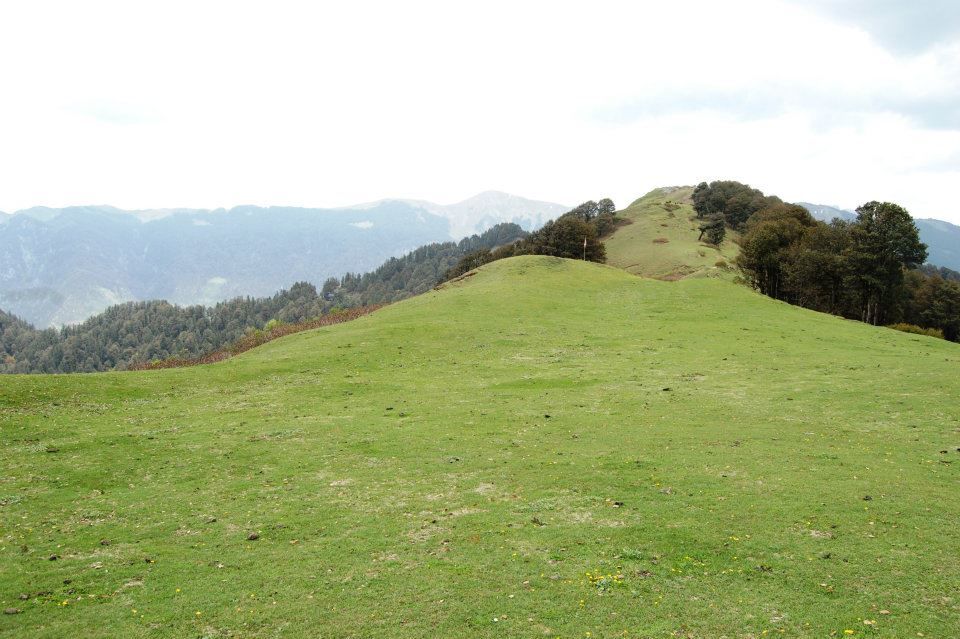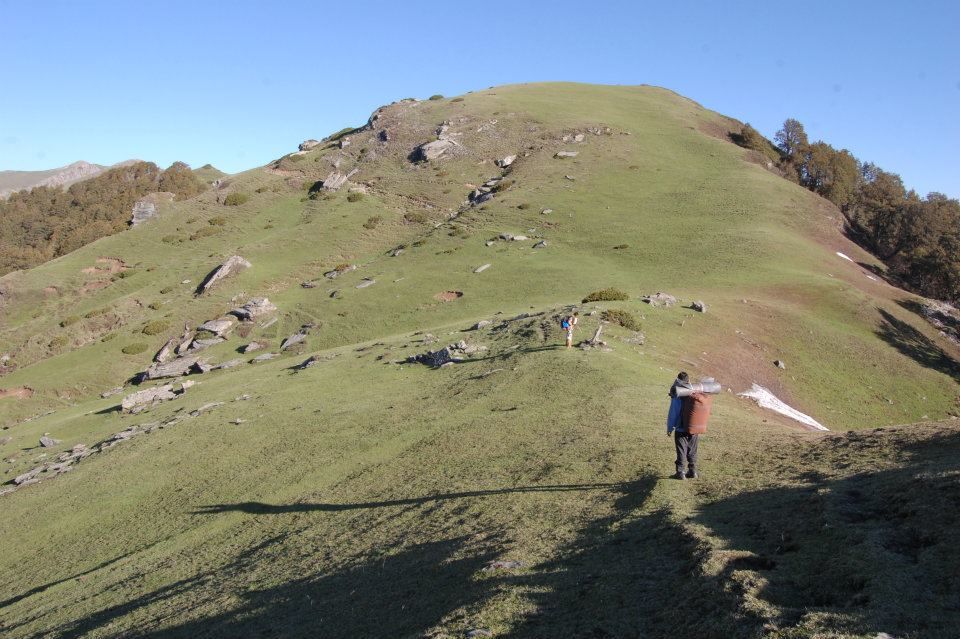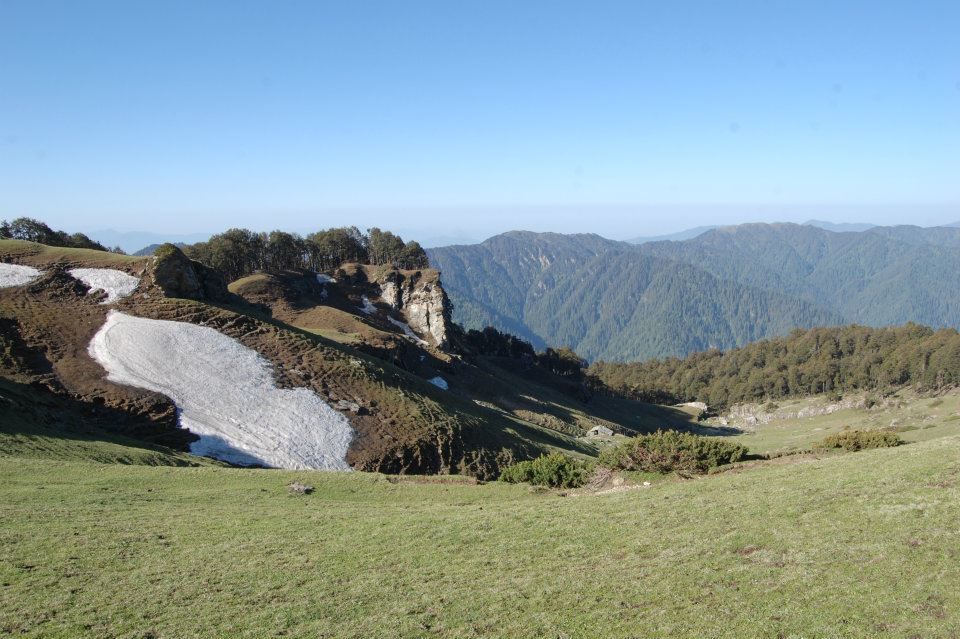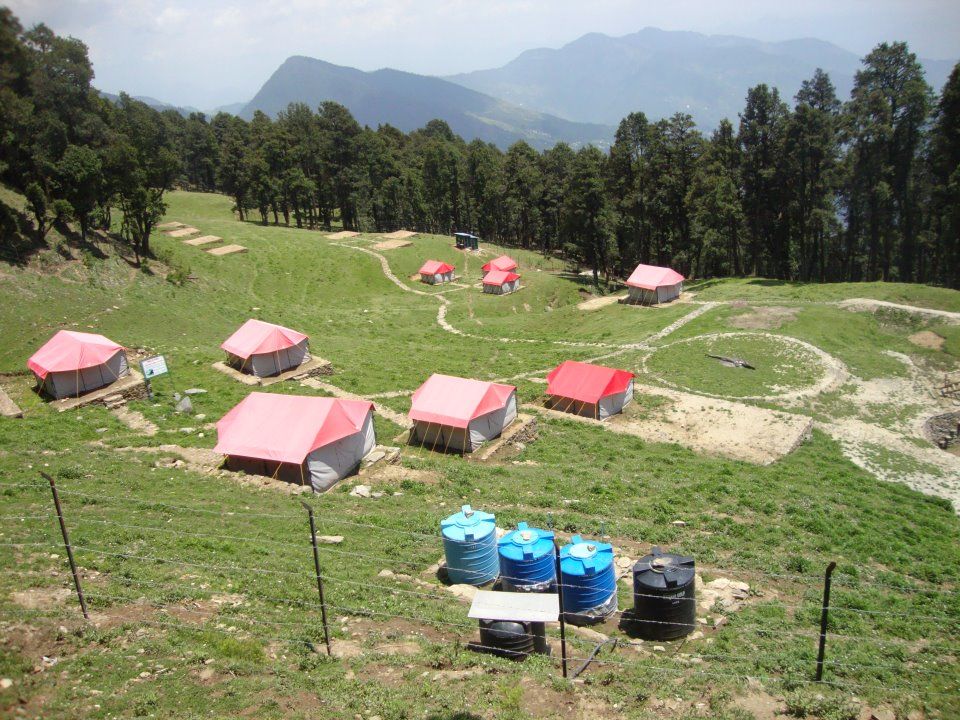 Way back in 1978, when Indian cricket team was touring Australia and with series level at 2-2, Adelaide test was the deciding one; that is the day when we, 100 plus group of school mates took off for this majestic trek spanned over 3 days. That was the first time I listened to cricket match commentary on Radio. Unlike current generation kids, who know everything (thanks to mobile) from first year onwards, which is in great contrast to those days.
We enjoyed the commentary all along the trek. Ani to Khanag 25 km trek in around 6-7 hour & night stay at scenic Khanag rest house.
That evening we did not get sugar/milk for tea anywhere nearby.
Just imagine....We retorted to 'elaichidana' (u must have seen this sweet offering found enroute & near the gate of almost all temples in India).
Had sound sleep that night!
One could listen to the pin drop silence & to cedar tree wings trying to resist the windy weather with soothing sound, which cannot be explained in words, you have to experience it to feel it ....
Next day was the most happening. Here is how it unfolded:
We started our ascend to Jalori Pass early that day & went on to Sarosar lake. The route from Jalori Pass to Sarosar lake is the best route I have ever trekked. One can find such huge trees, that you could pass through or just sit in between /beside their holed trunk, click a pic to share on WA or other media instantly (as such locations are rare).
Just before reaching the lake, there were few dhabas, wherein you all can relish tea/pakoras.
Few more steps & there is the famous lake. I have taken you to lake now experience it yourself & enjoy the unparalleled experience, as we did that day.
So calm, serene & pure the place is, you won't ask for anything more & would wish to live their forever.(Though even if fulfilled, you may not take it, for obvious reasons)
Now about 40 years down the memory lane, I sit here in my Delhi office drafting 'Earthing & Bonding code' for Indian Railways, thinking what could be an appropriate pic for the back cover of this important document? Should it be the good conductor of electricity i.e. "Water" or the bad conductor/ insulator i.e. "Rock"? After giving lot of thought, I decided that it had to be the scenic picture of Sarosar lake with a huge rock on one side of the bank and it's pristene blue water!
Thereafter we came back to Jalori Pass.
Started ascend of about 4-5 km to breathtaking Raghupurgarh fort...Just click on the following link to feel it...
https://www.youtube.com/watch?v=o7Vx_MIvhcQ Raghupurgarh
From the fort we descend to Takrasi --4.5 km.
We stayed at Takrasi rest house that night which was a very cool, quite & scenic place ( List of forest rest house & contact person for booking are available on following link)
http://hpforest.nic.in/pages/display/ZGZhNTZhjHc0ZjY1NA==-list-of-forest-rest-houses
On third day to Paneo bungalow & then back to Ani.
Completed the planned trekking route...
Covered last few places in haste, will write in detail about these places some other time. Feeling nostalgic at present & want to remain in this state for a little longer...
Update:
From Ani, taking 3 hours journey one can reach Shimla & Kullu. Shimla through NH-22 & Kullu through NH-21.
Off late, in 2015, the transport ministry has declared another NH -305 which will link both NH21 (at Aut) & NH 22 (at Sainj),you can google search this NH.
DPR is under preparation & in next 2-3 years it will be even easier to reach these places, even during peak winter season.
My next visit is planned for June 2016....
After reading my experience, I hope that a traveler in you is awakened & you plan to explore above hidden treasures of Himalayas.
Travel, explore, enjoy & be happy...