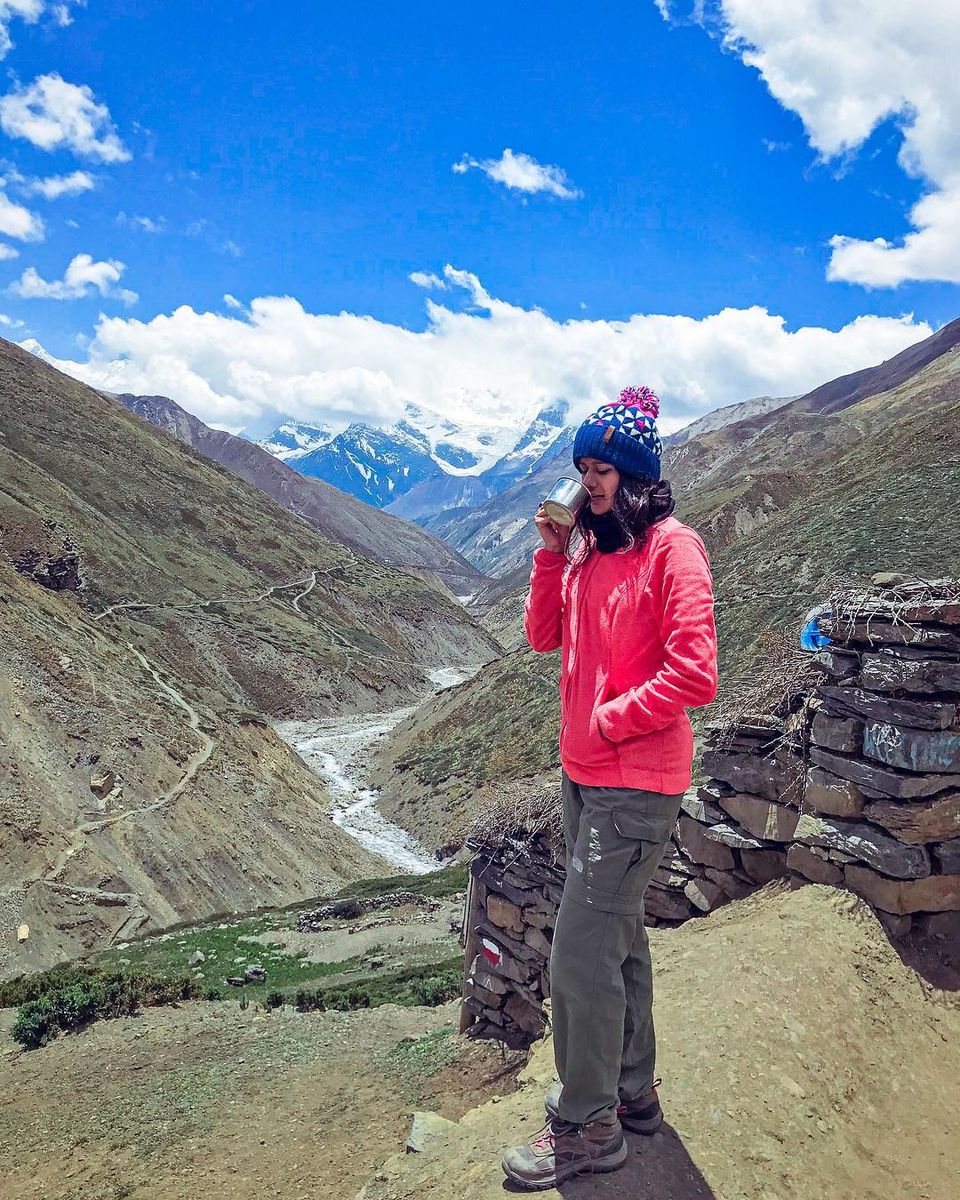 Nepal is home to the best trekking routes in the world. Apart from Mount Everest, one can opt for some other simpler yet gorgeous trails to get lost on. People from all across the world visit Nepal during the trekking season to experience nature and authentic mountain lifestyle. Mountain passes, lakes or valleys, Nepal is a paradise for thrill seekers.
Apart from the mighty Everest, Annapurna peak is also quite popular among mountaineers, however, summiting Annapurna is no cakewalk. That's precisely why people either opt of Annapurna Base Camp or Annapurna Circuit Trek.
Now, if you planning to consider one of the two treks (Annapurna Base Camp Trek or Annapurna Circuit Trek), let me help you compare both.
Annapurna Circuit Trek (ACT) brings you variety of landscapes, from waterfalls to forests and meadows to bridges, the view changes with every village and shrubs. With ACT, you achieve an elevation of 17770 ft.
Annapurna Base Camp (ABC) does offer a beautiful view with a bunch of waterfalls and grasslands but you will only achieve the elevation of 13780 ft.
With Annapurna Circuit Trek, you get to witness many glorious peaks such as Annapurna II, Annapurna III, Annapurna IV, Pisang Peak, Thorong La Peak, Gangapurna Glacier etc. Whereas, with Annapurna Base Camp (ABC), you get to see the astounding Annapurna I.
No matter which way you decide to go, ACA (Annapurna Conservation Area) is full of dreamy views and natural beauty that one will be lucky to have seen and experience.