Hiiee guys...Bombay- Delhi-Guwahati by Air india flight...we reached guwahati Airport at around 7pm...we hired a cab from Guwahati to Shillong swift dezire which costed us 1700..sharing cabs are also available at 500rs per head....but we prefered hiring a full cab..as it was evening and it becomes pitch Dark after 5:30 pm....we reached Shillong at around 930 pm....which took us approximately 2hrs 30 mins....police bazaar is the heart of Shillong where u will find each and everything...we stayed in a hotel called Pegasus crown Shillong police bazaar...the rooms are pretty good and heaters are available in the room...for which they don't charge...view from the hotel was Good...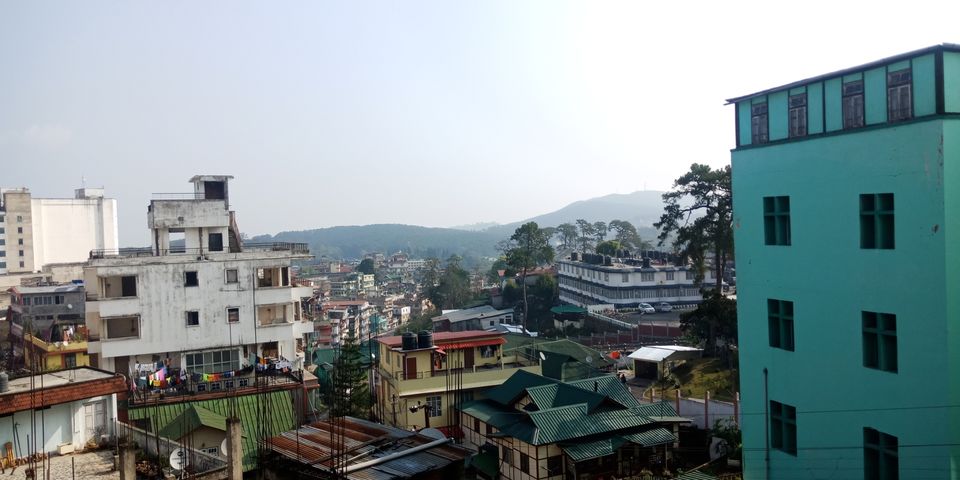 Pleasant Morning with drizzling showers...had morning breakfast in jiva veg where u get authentic south Indian food located in police bazaar at walking distance ..the food quality was amazing...then hired a two wheeler hero maestro scooty which costed me 500 per day with 1000rs as a security....for all five days we were roaming on scooty...on day 2 we did all local sight seeing...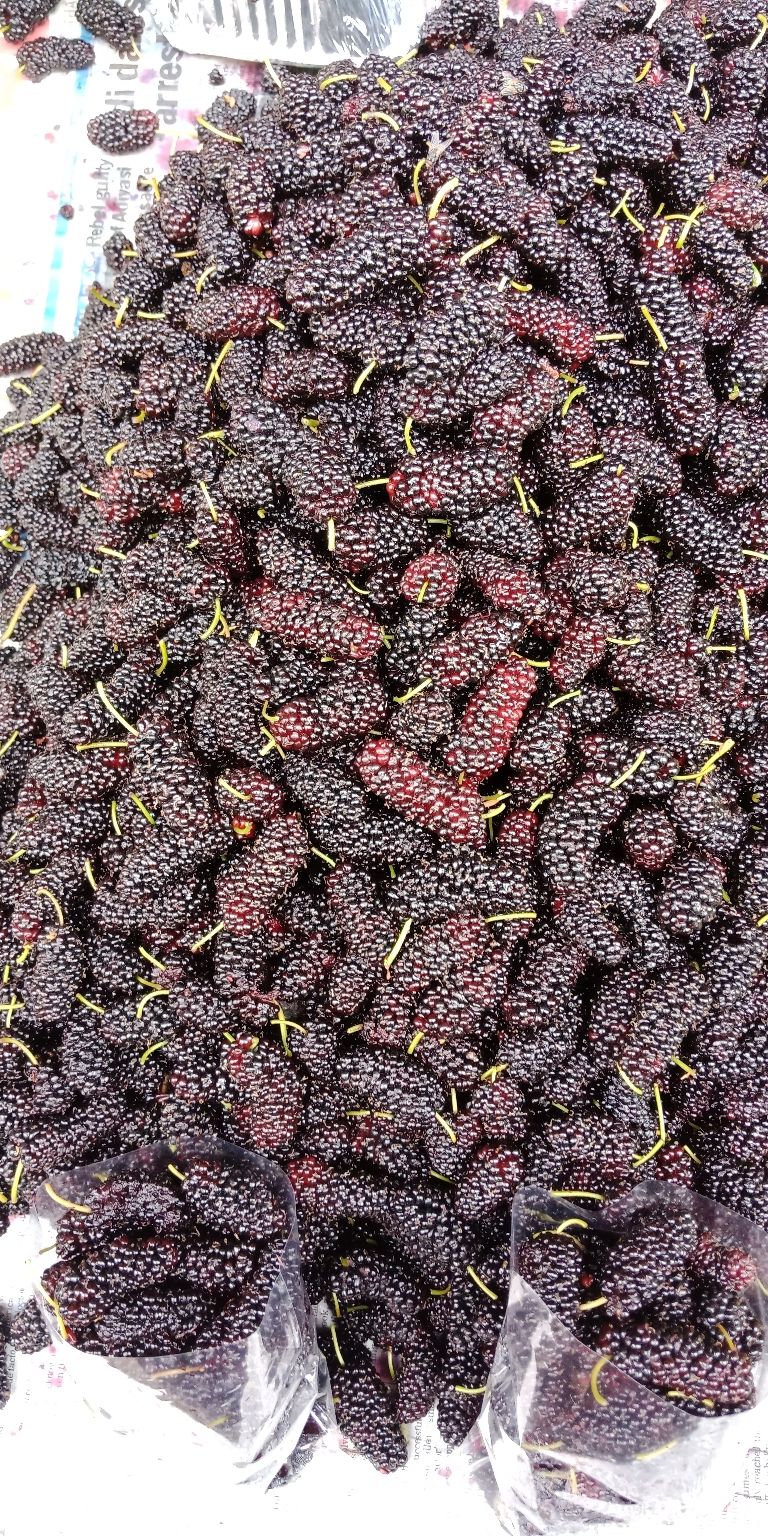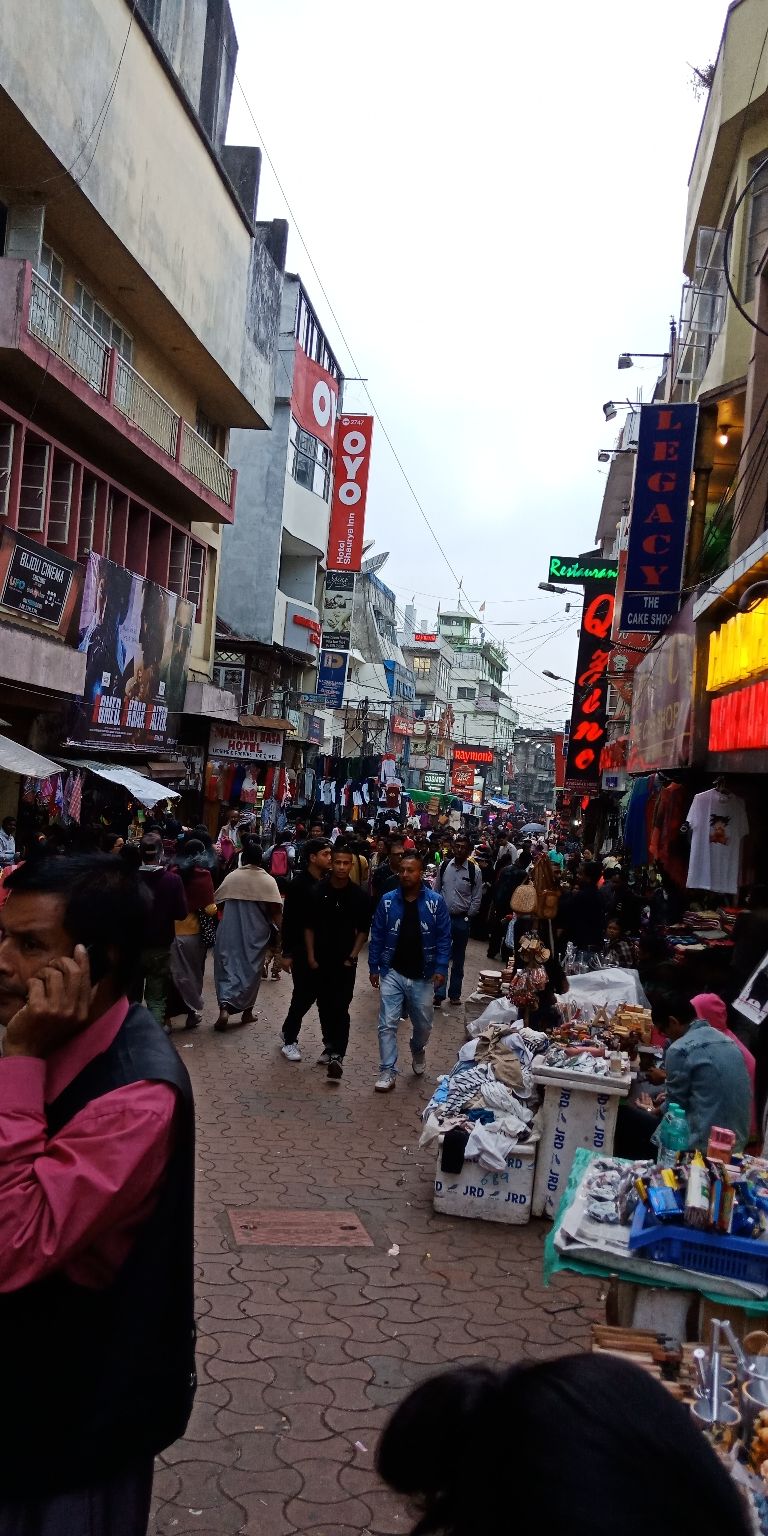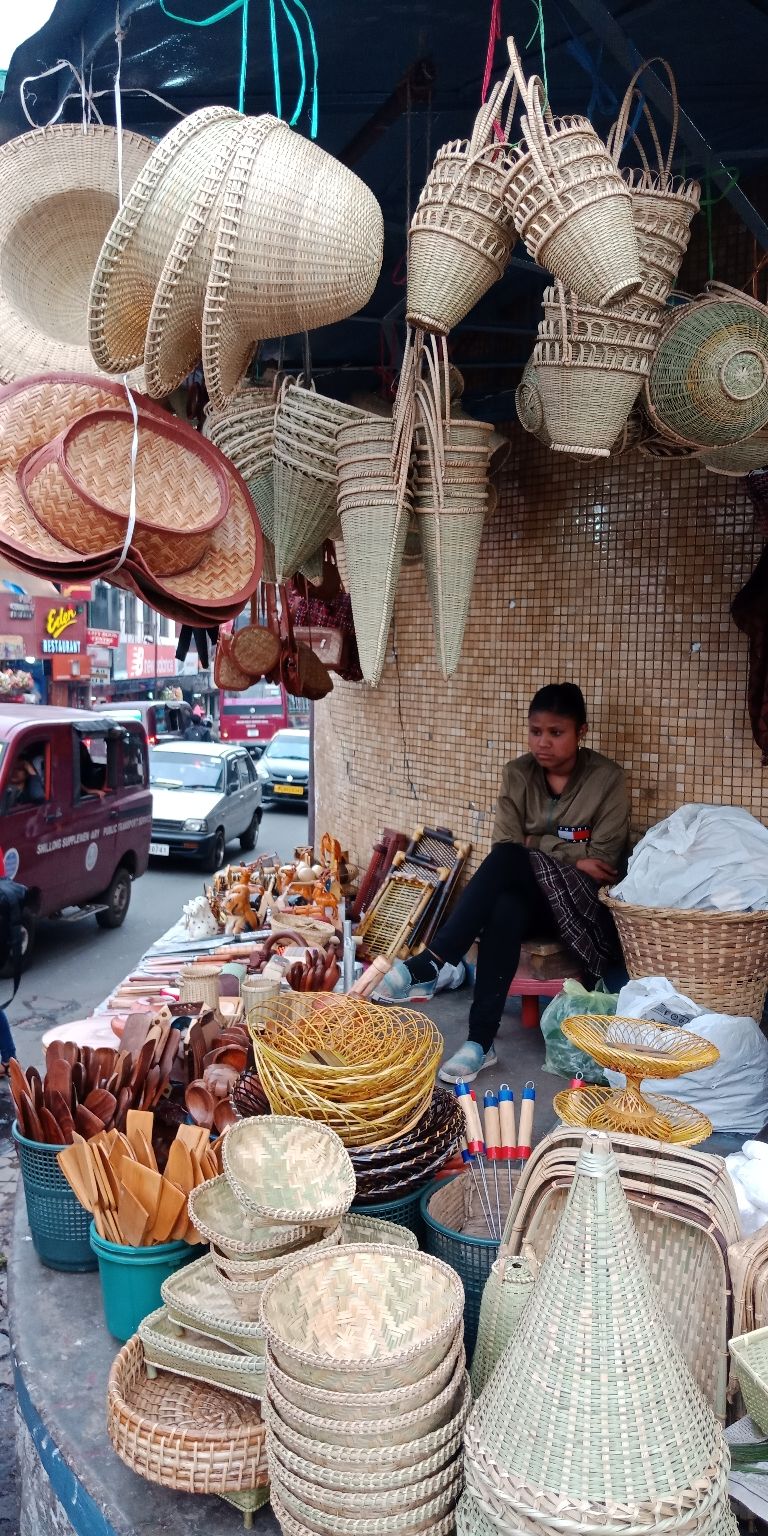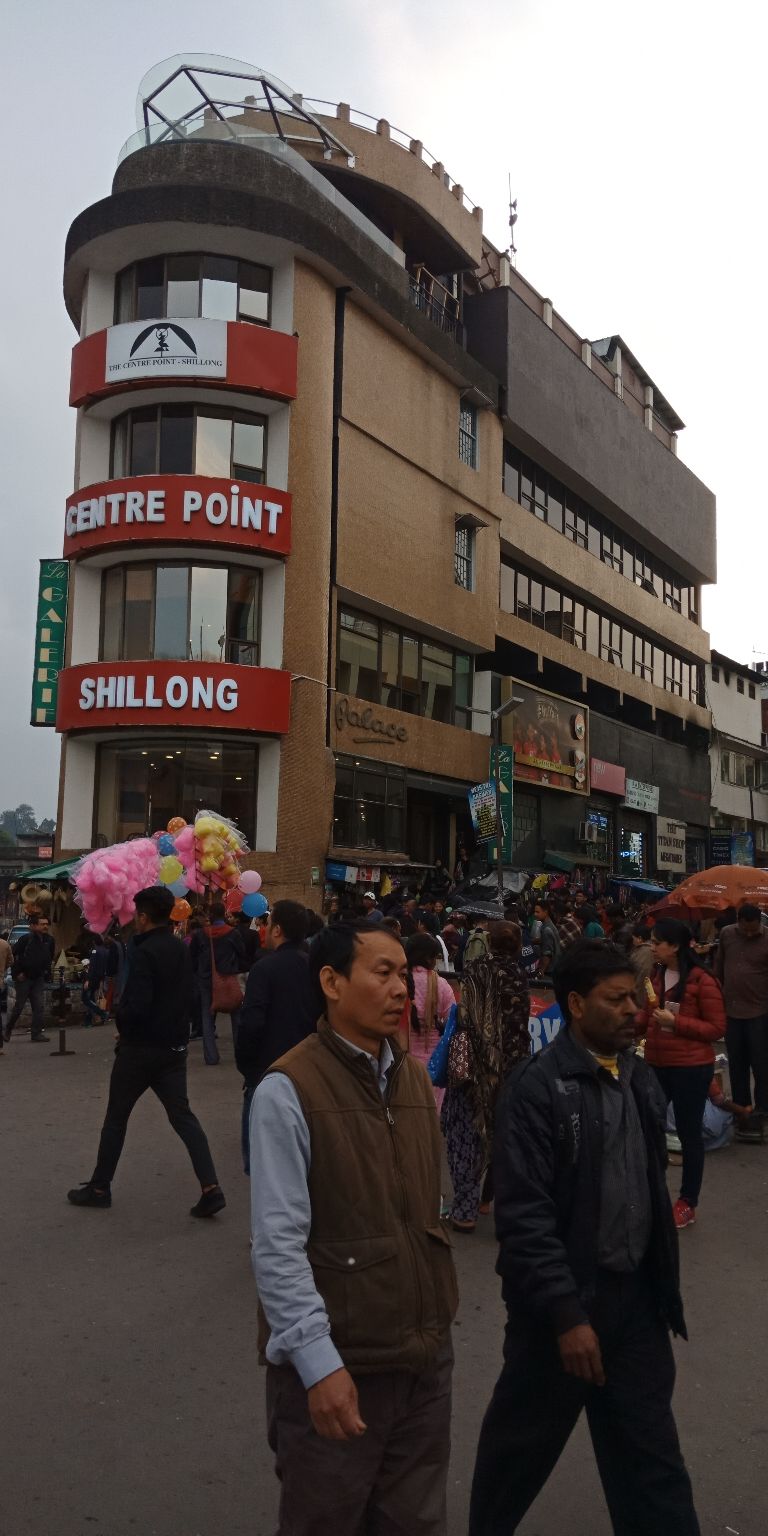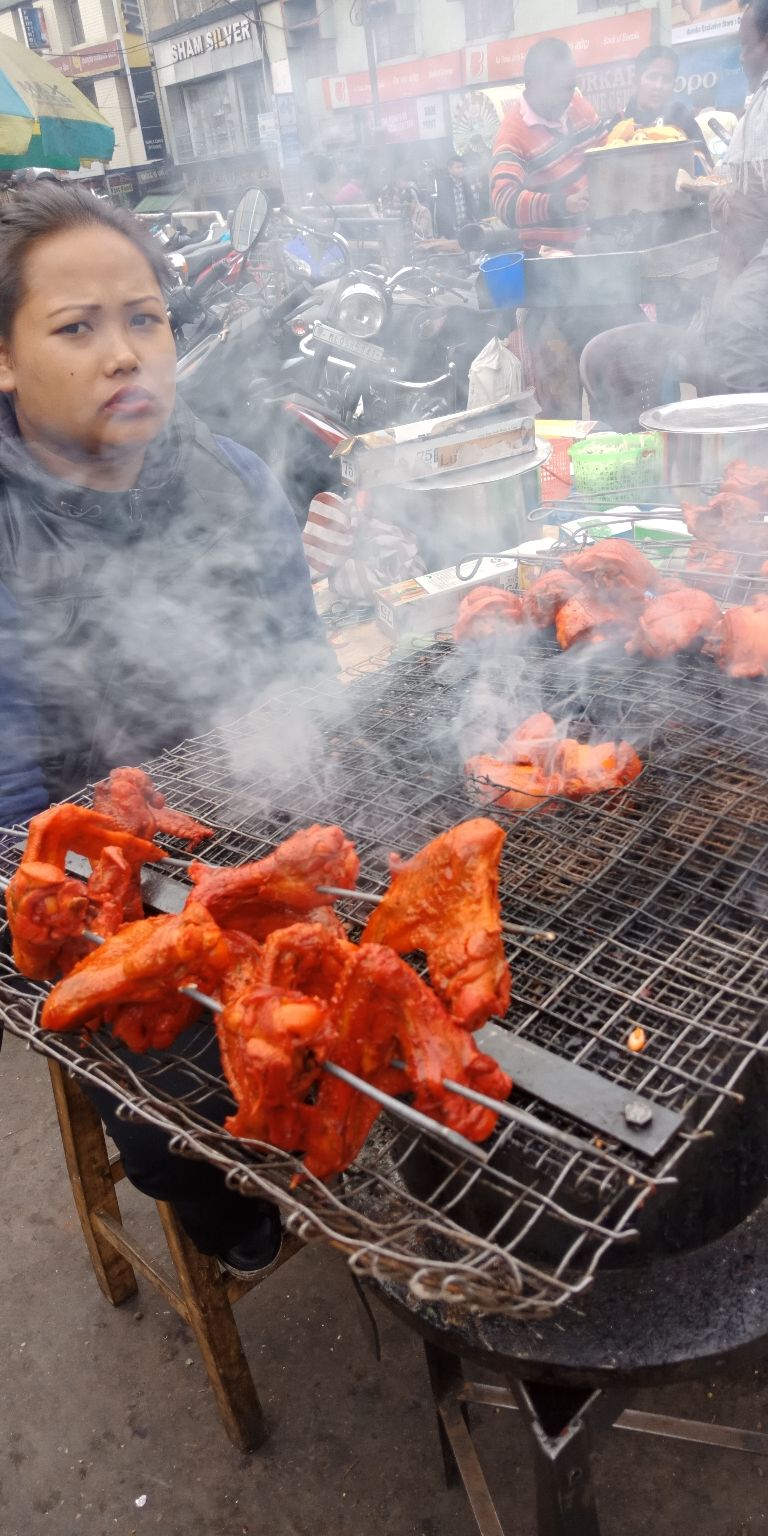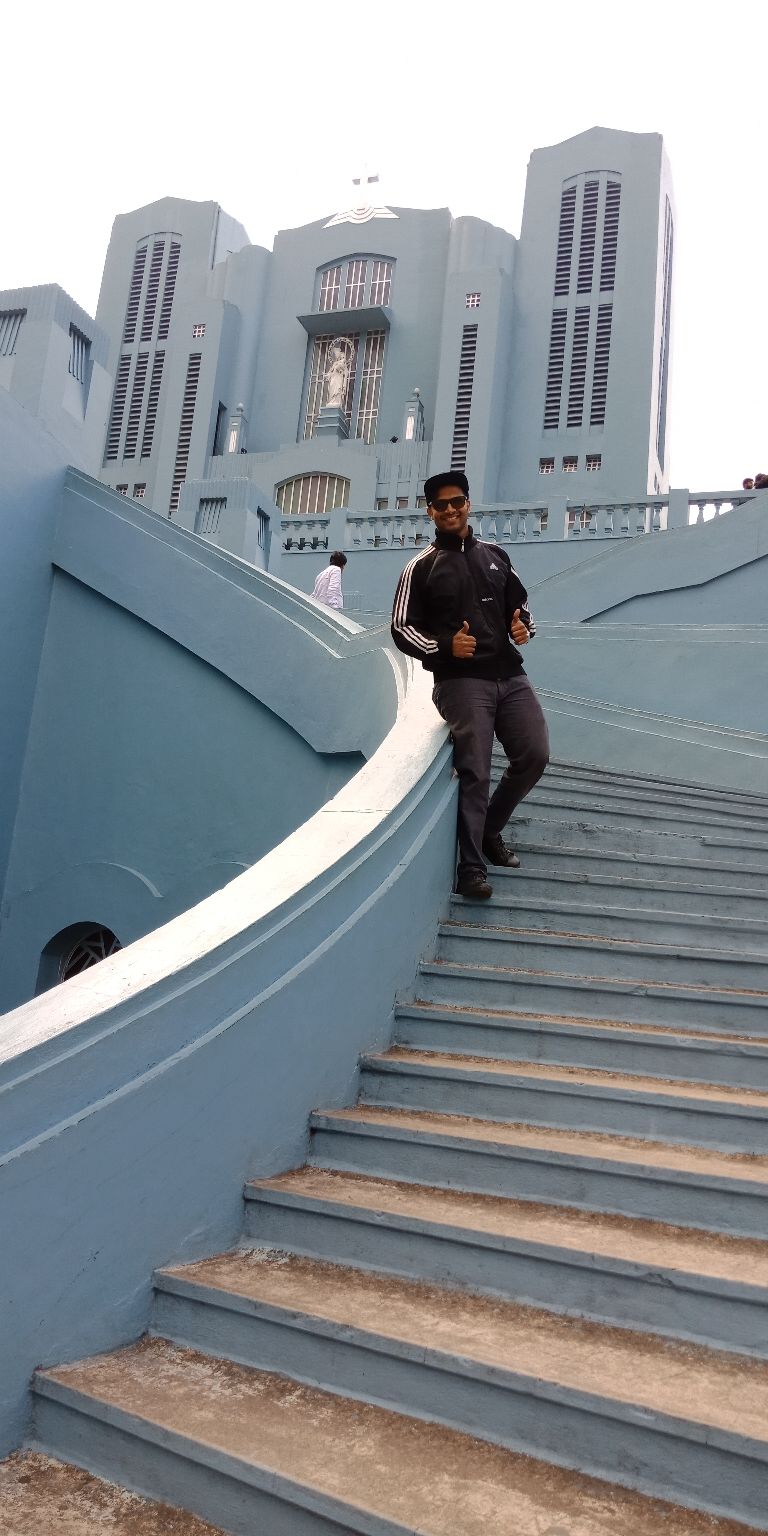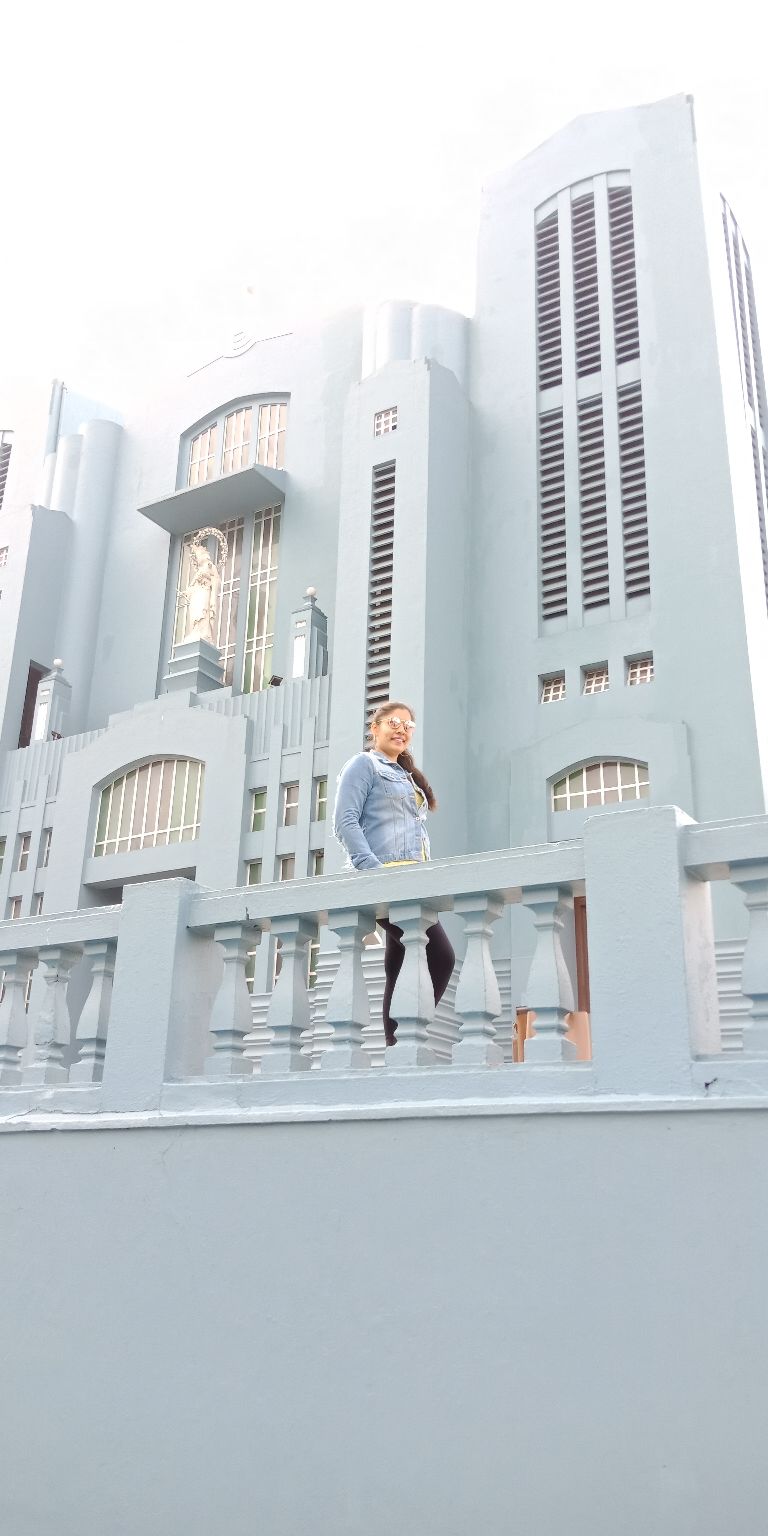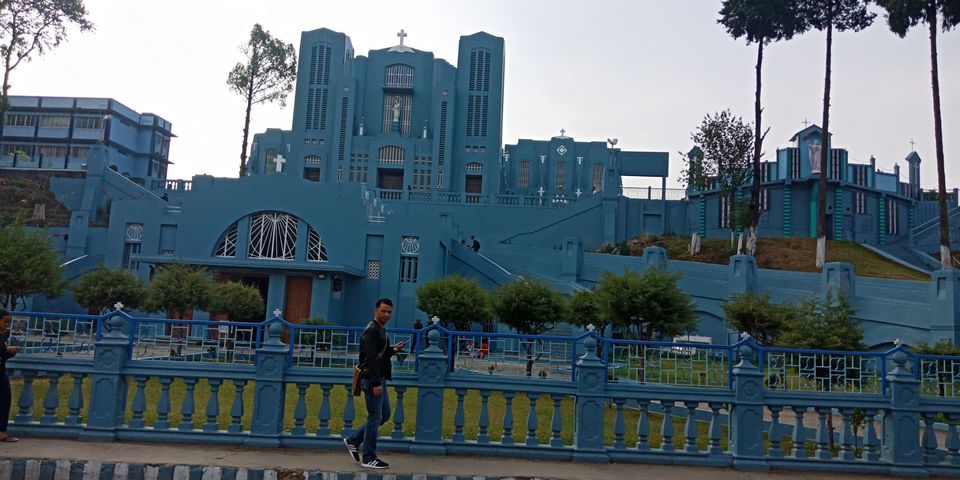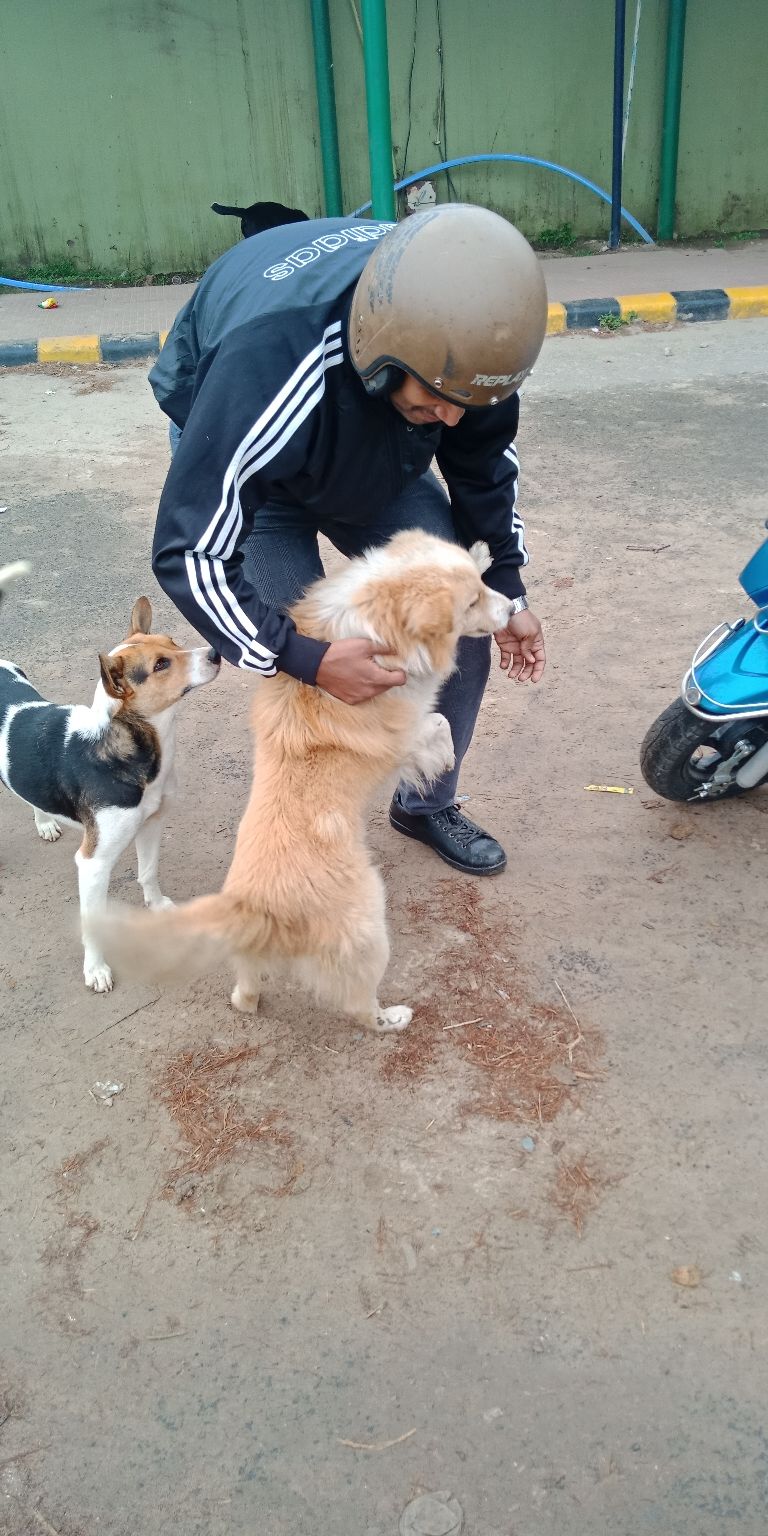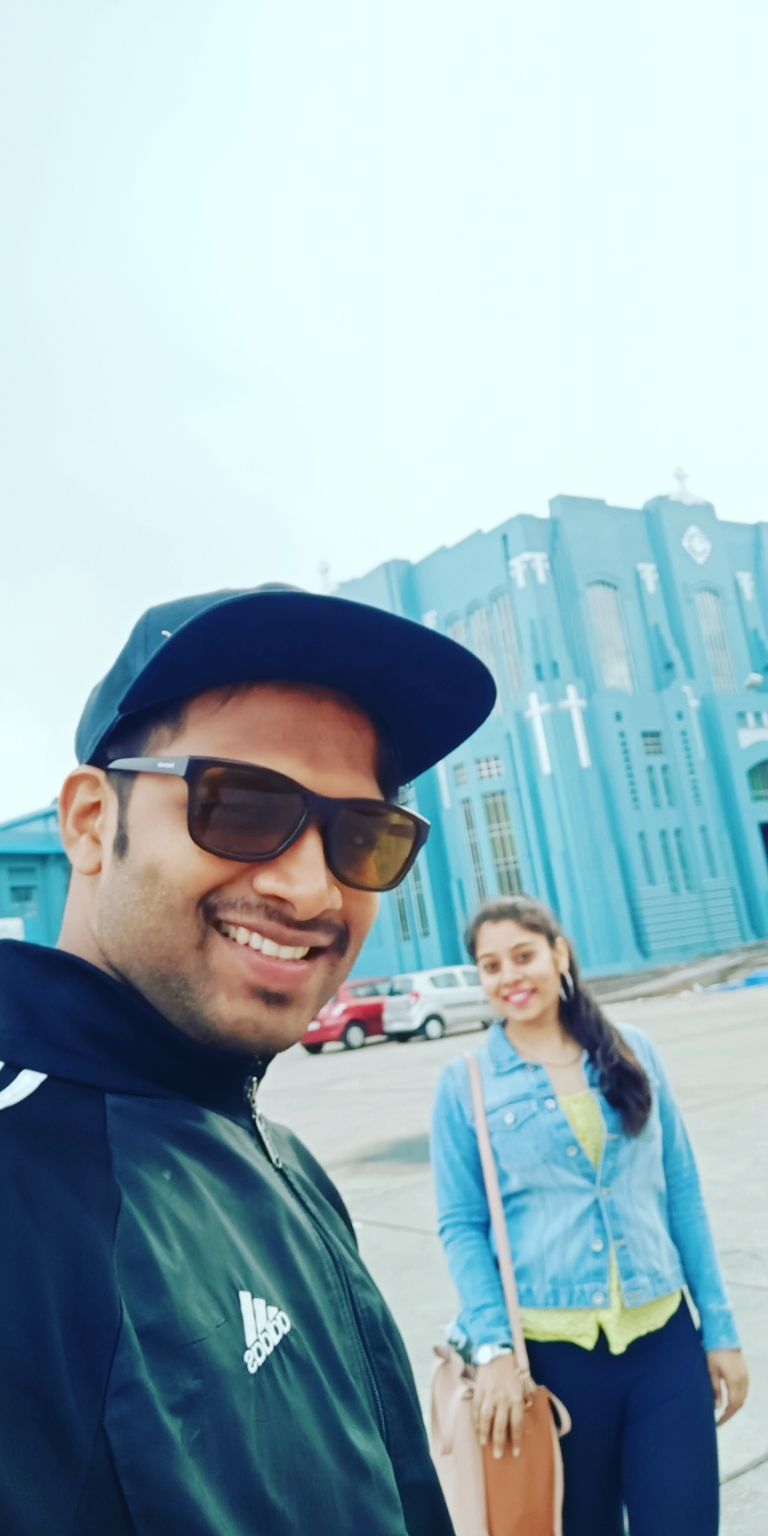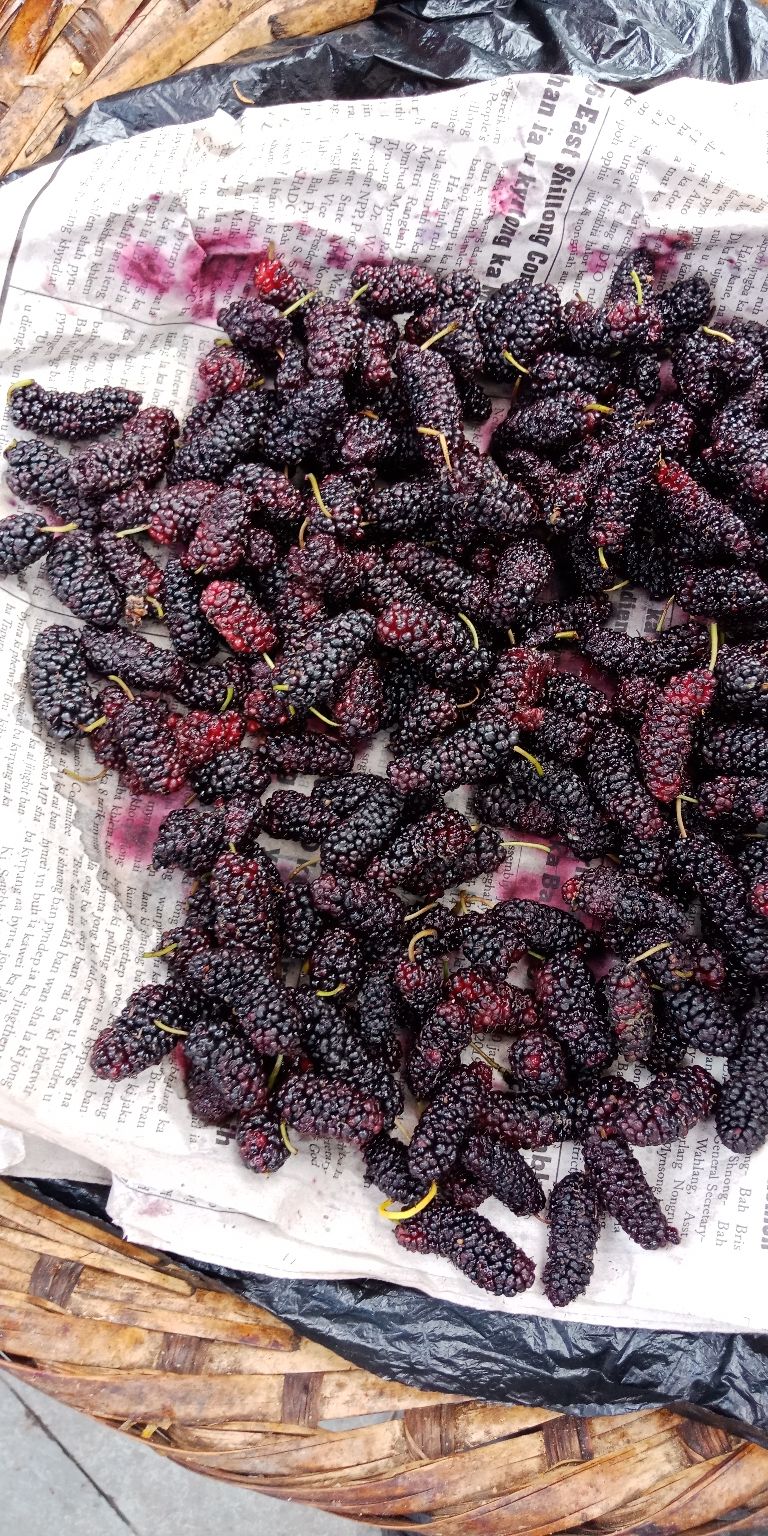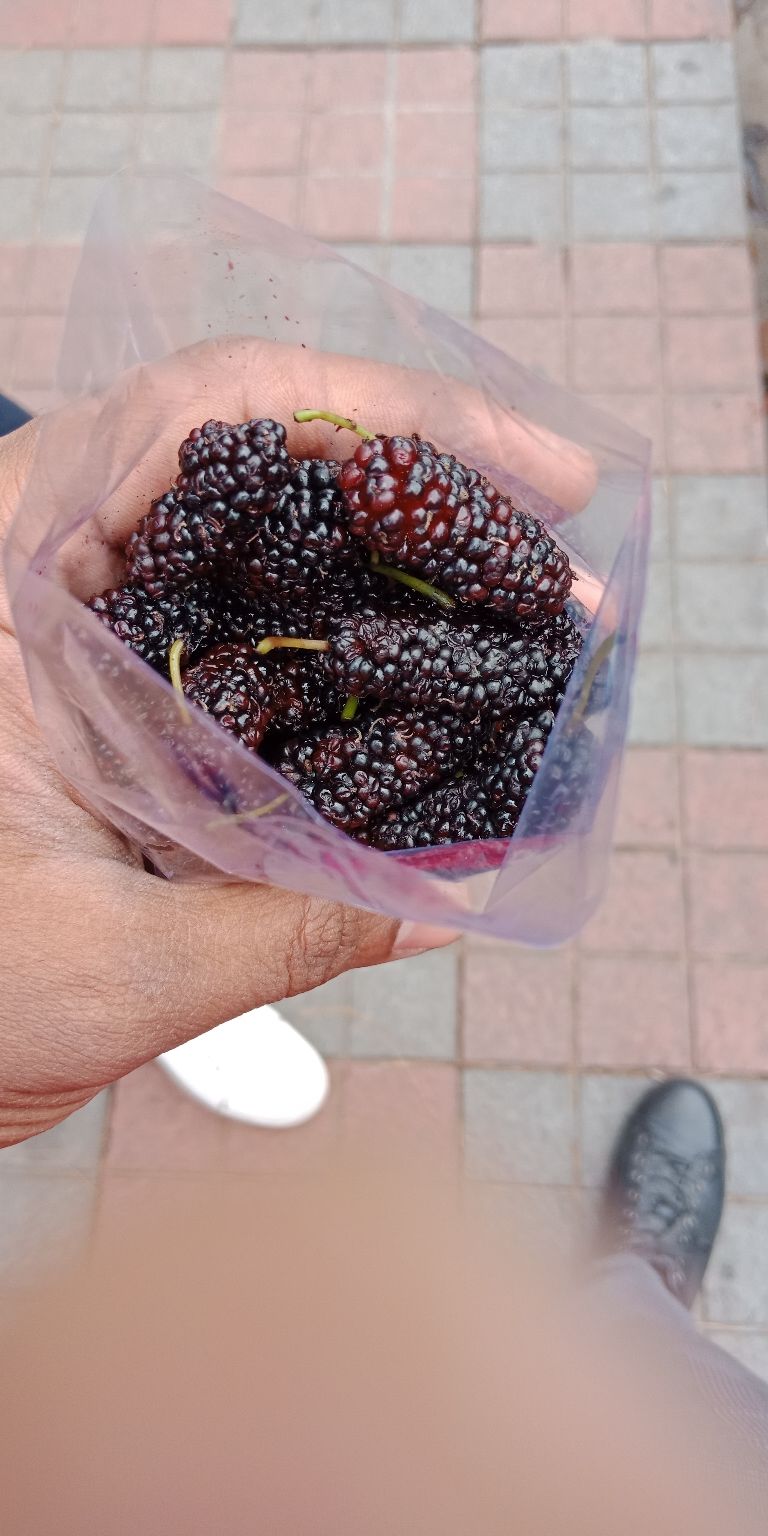 A day started with confusion which place to visit wether mawlynnong or dawki or krangshuri...soo finally we started r trip to Dawki at 730 am...on r way we went to elephant caves which is on the highway itself....it took us around 3 hours to reach Dawki on scooty...the roads r smooth but narrow as well so need to drive slowly...the weather in Dawki was very hot and the water was not very much clear....wen asked the locals when is the right time to visit where we can see crystal clear water so it was after October to mid feb he said...so we did boating in Dawki where they charged us 1200 for the boat for 45mins...pls note here they charge for the boat not per person...Then at 3 we headed towards krang shuri water falls which is 2 hrs from Dawki....we reached krang shuri at 530 pm...after walking down the steps to krangshuri u will feel like your somewhere in African forest...the feeling over here is out of the world where the sound of river n birds are throughout....here we did camping n stayed over night...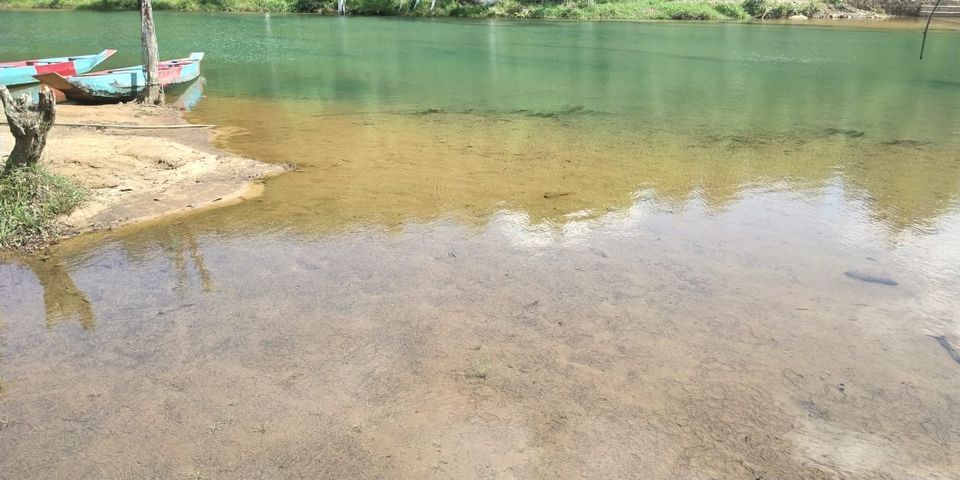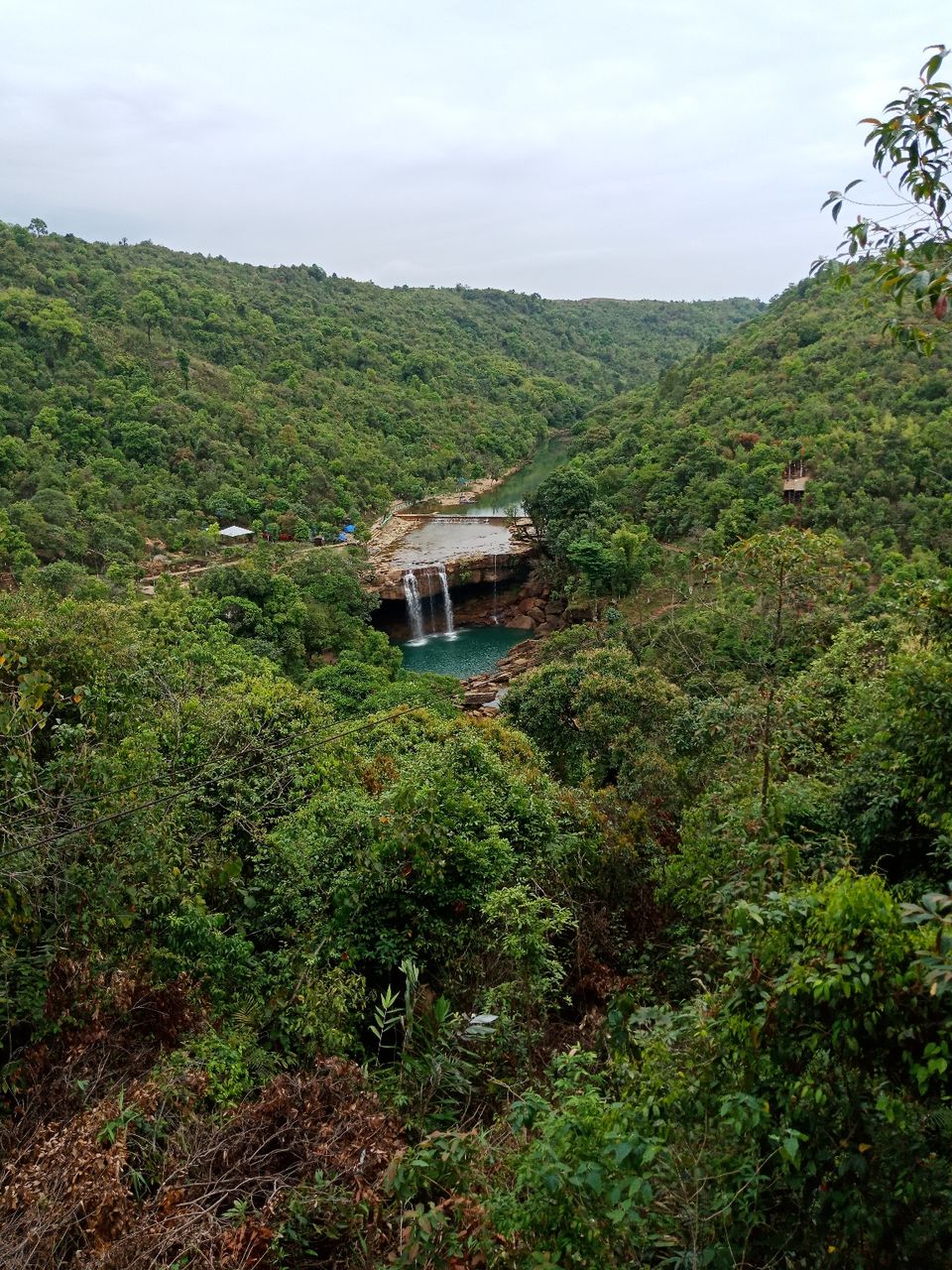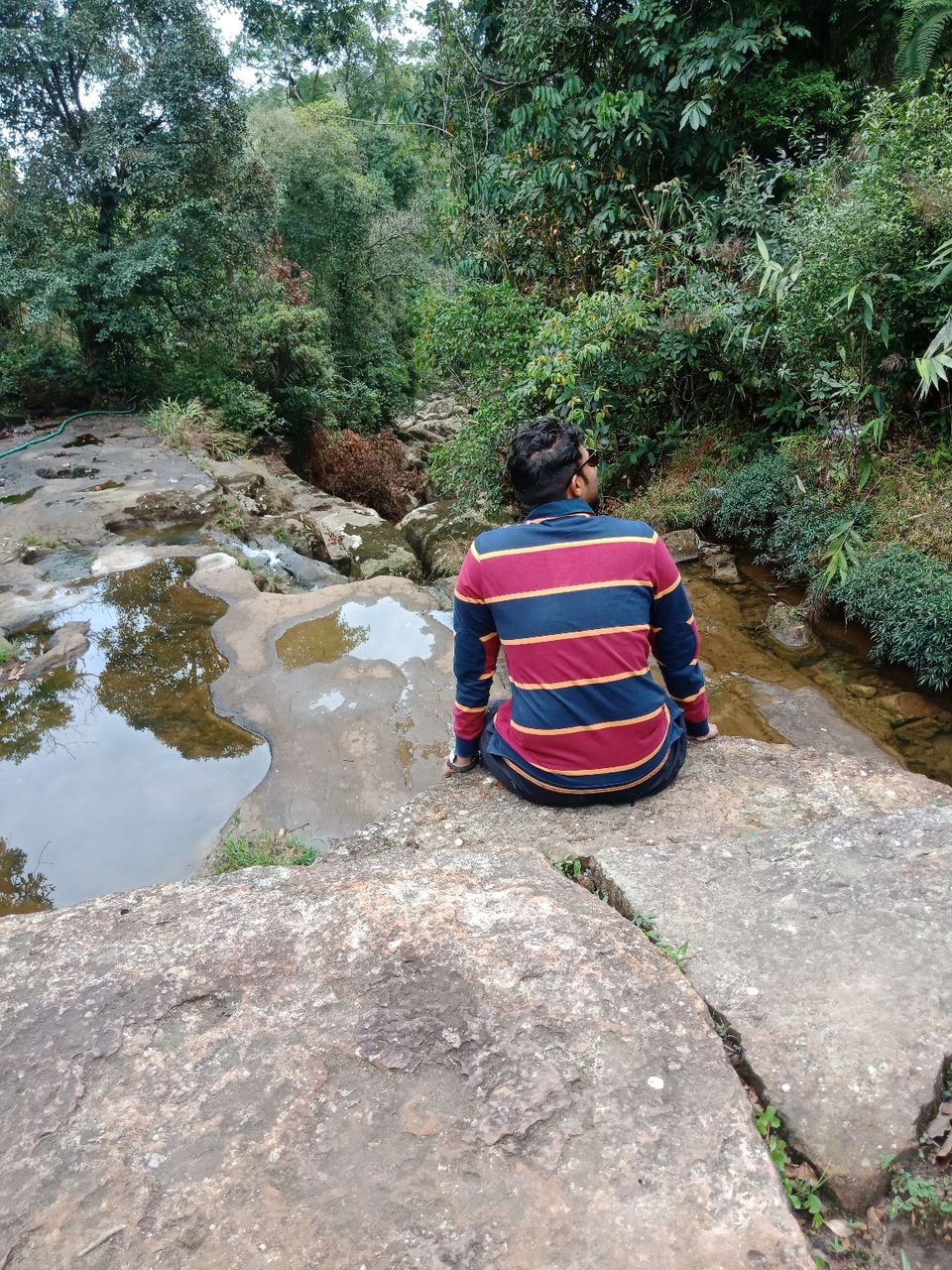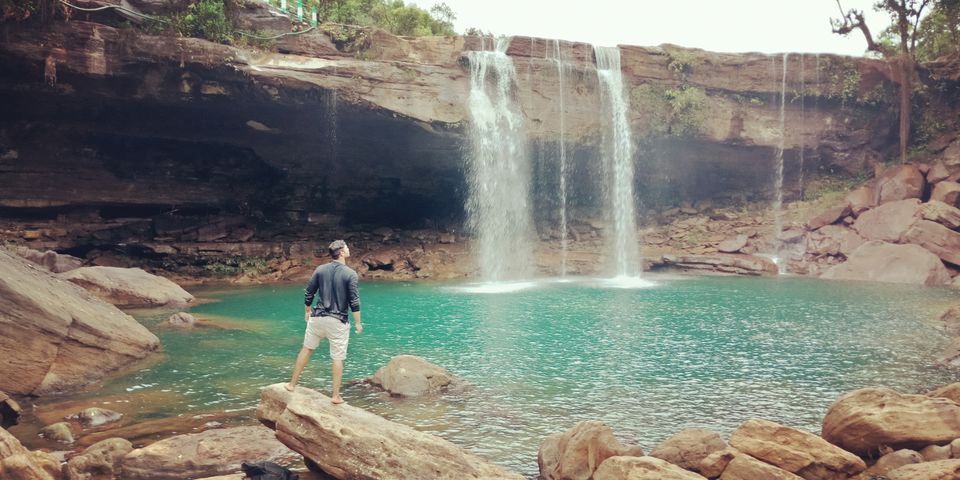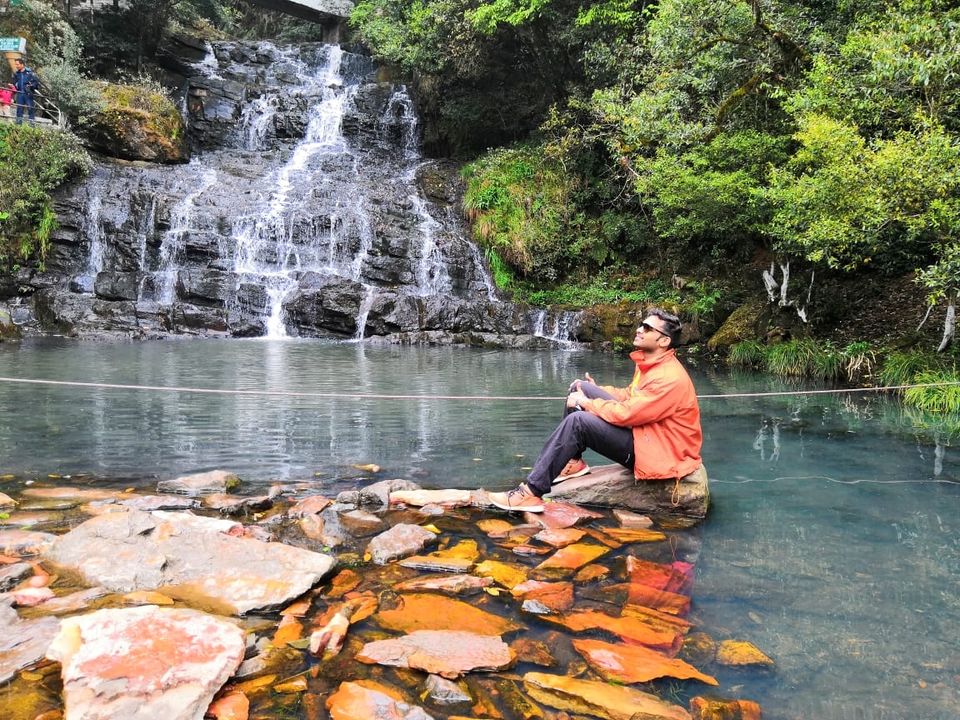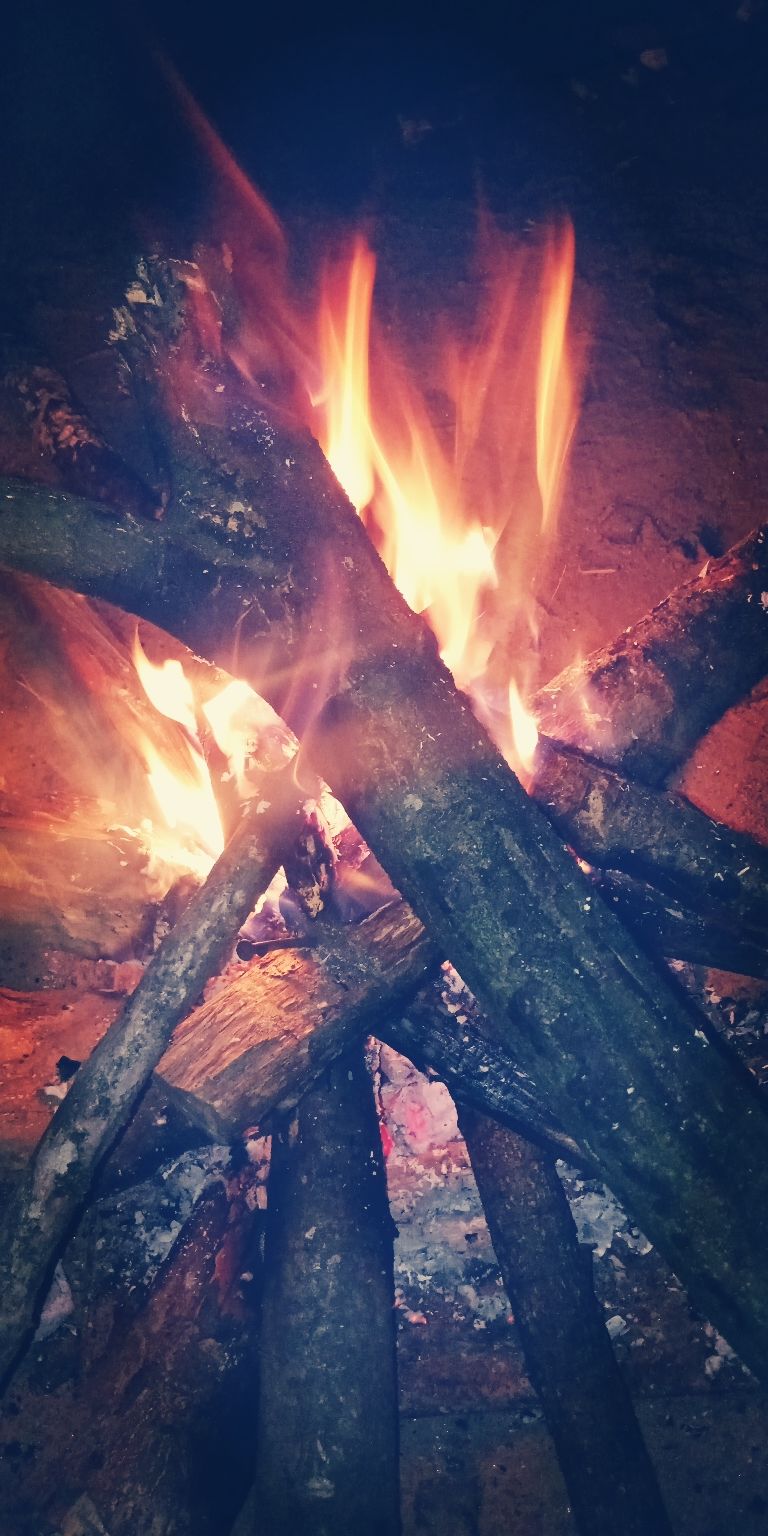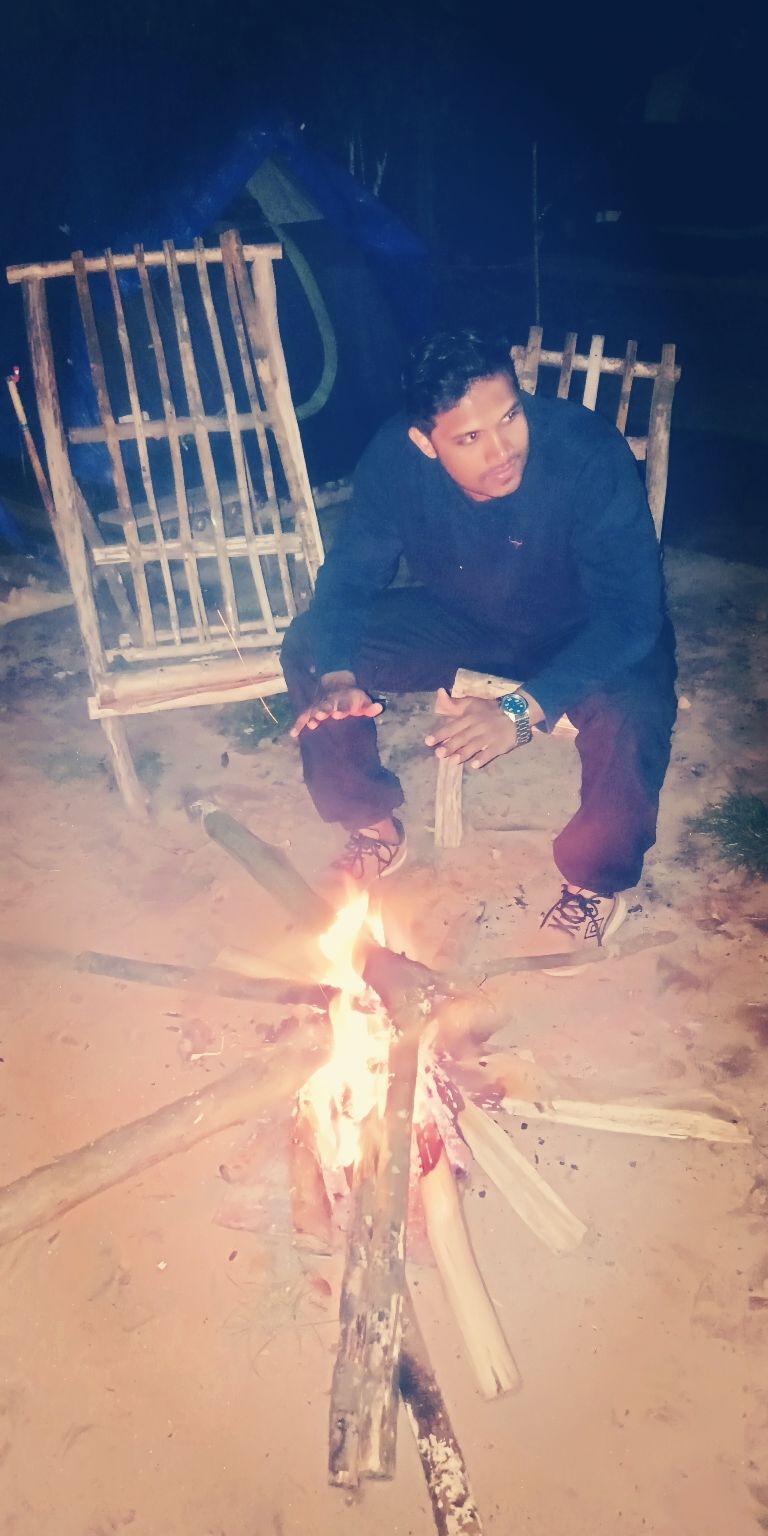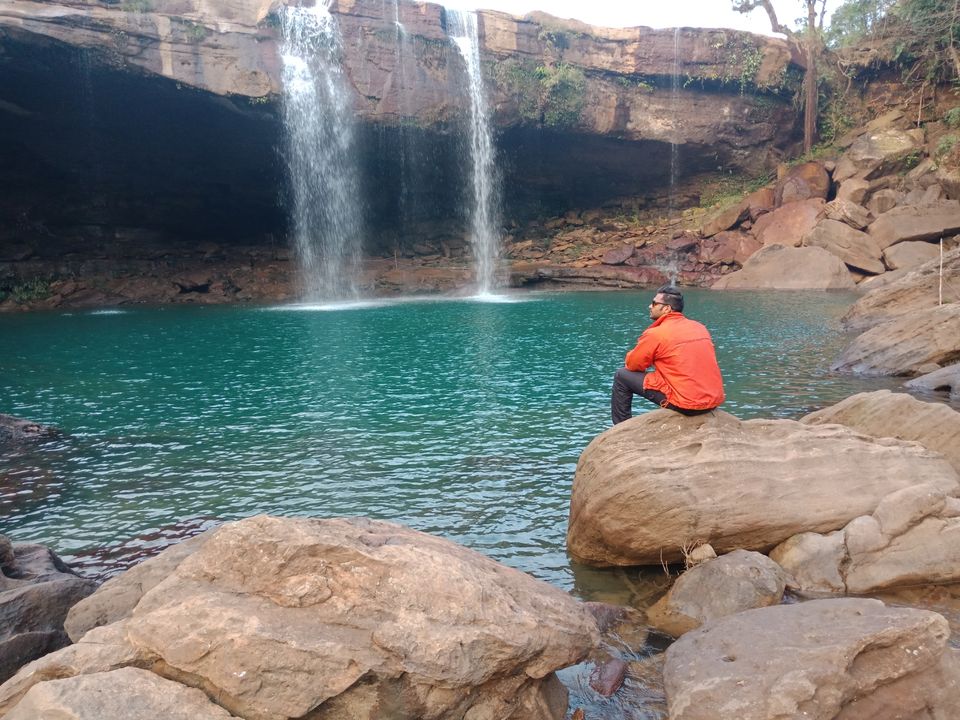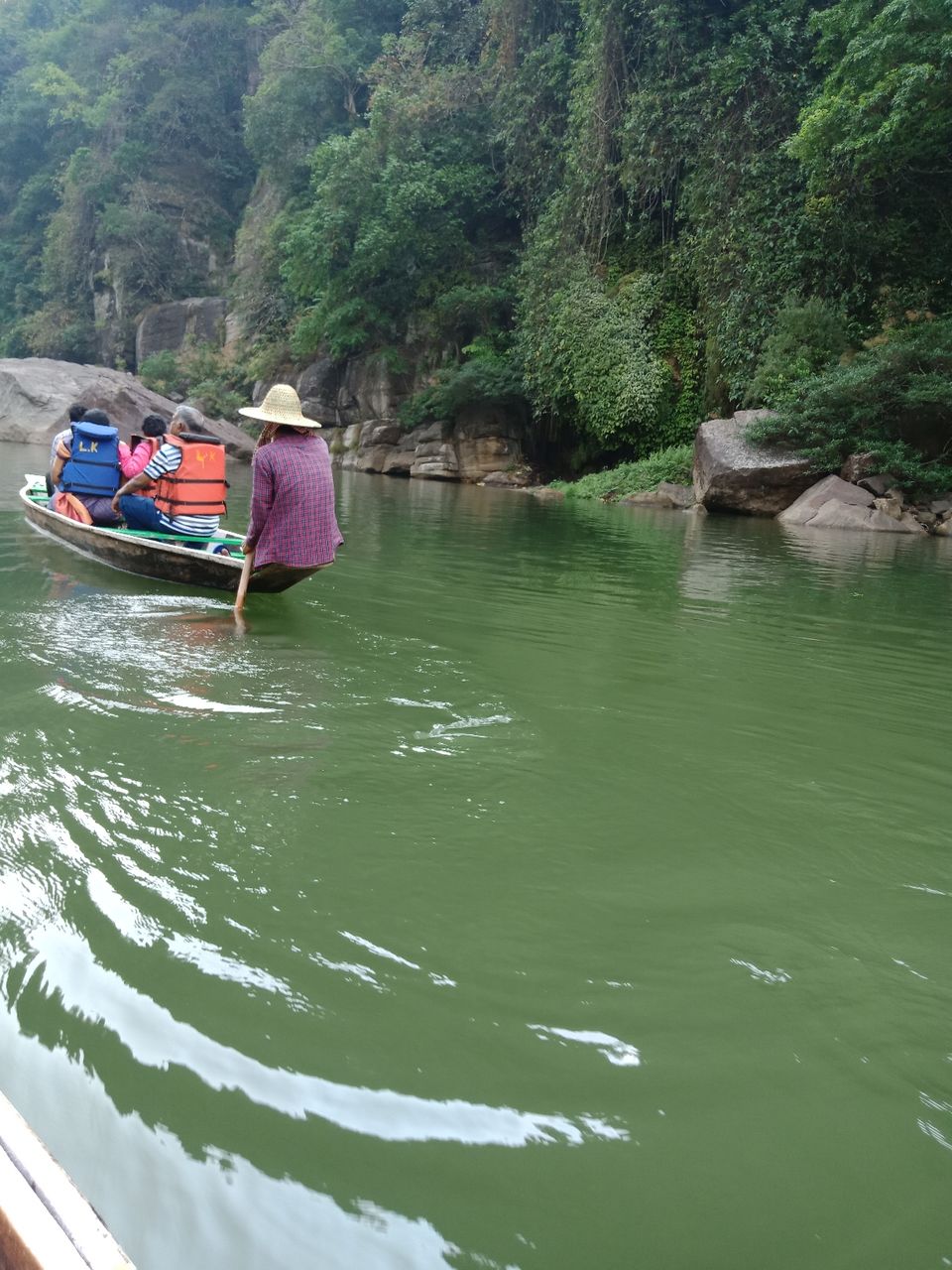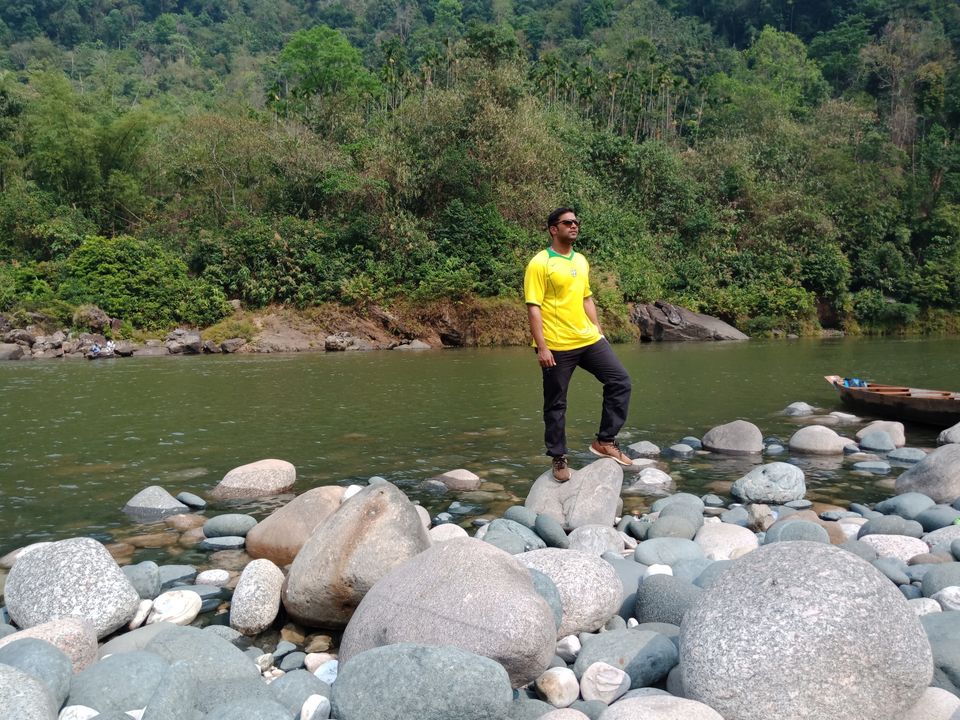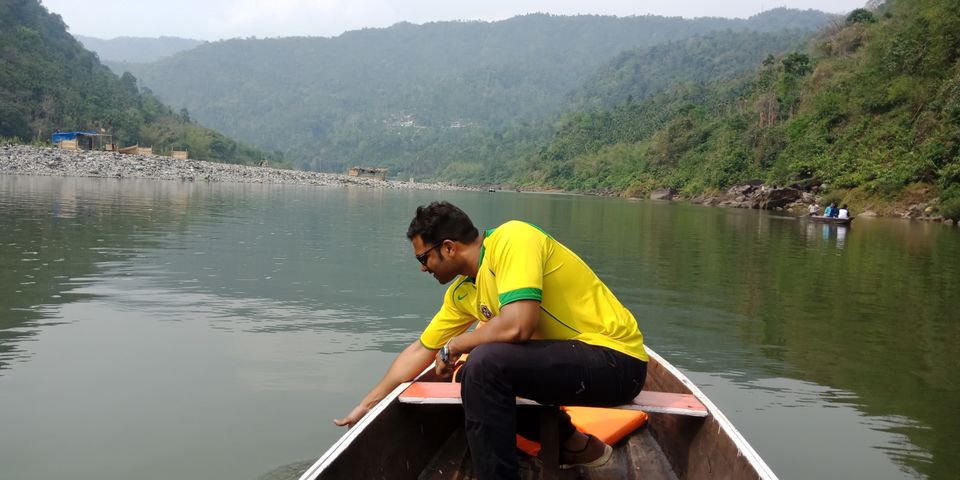 Early morning we left to mawlynnong village which is called as Asias cleanest village..from krangshuri which is on the way from krangshuri it takes 2 hour to reach mawlynnong ...but mawlynnong village is very much inside which takes atleast 45 mins more.....Mawlynnong village is OK types not soo much interesting....only the attractive part of the village is living root bridge...but that is also over crowded by the tourist...only person is allowed to walk on the bridge...u cant stand exactly in the middle and take a pic...sooo it's a waste of time instead of going to mawlynnong village rather invest your one day for Cherrapunji where ull find double decker root bridge..
Left from Shillong...back to Mumbai..😄😄😄