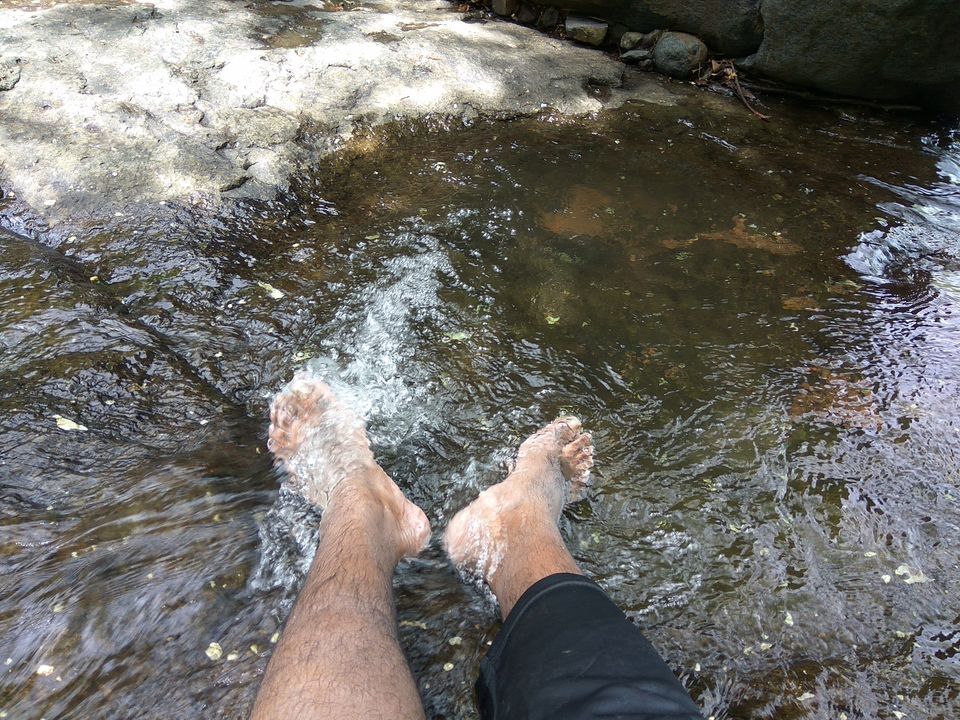 Waterfall has always amazed me, since childhood. This is the only reason I love monsoon.
I have published my recent trip in search of Waterfall near Mumbai. 
This time I went a little further towards Jawhar searching for Waterfalls. The area has some scenic mountains ranges and muddy. I have completed Kalsubai, Harihar, Harischandragad trek, been to Khodala, Trimbak and so on during winter and I knew as I use to imagine these locations in moonsoon. It did offer me what I was seeking. I had covered Dabhosa during my last visit. 
Heard about Kalmandavi Waterfall, which I covered this time. It was Majestic. I had to walk a lot to get there but as always it is worth. 
Also covered Dugarwadi Waterfall and small and tiny waterfalls on the way towards Trimbak
Here are some pictures I clicked.