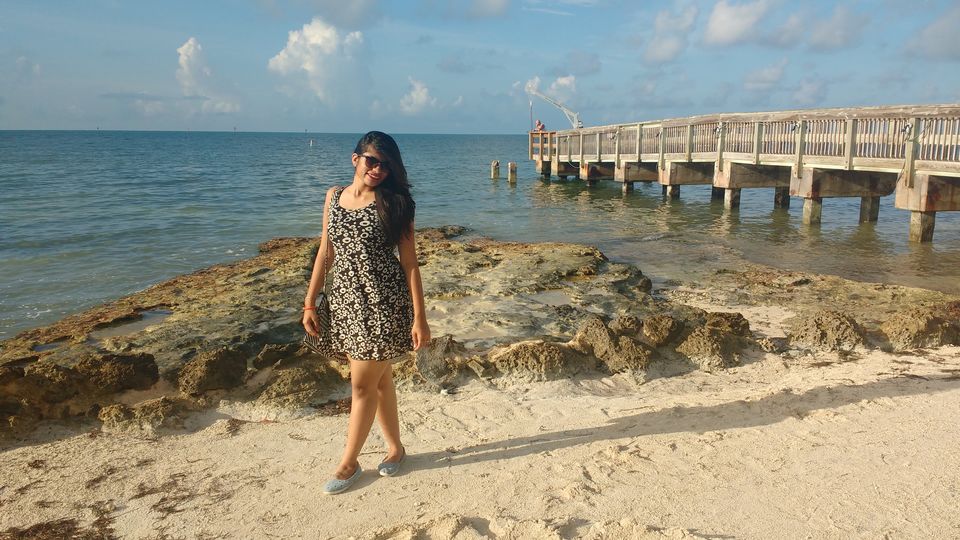 Whoever says money doesn't buy you happiness, in my opinion, does not make even a little sense!
Even Bill Gates did not give his wealth for charity until he made zillions!
For me, money plays a very important part as it brings me closer to my dreams of travelling! All the money I save while I earn, I use atleast 30-40% of it for travelling. I wouldn't say I use it all for travelling because that wouldn't be the truth, as we all have family needs, emergency funds, investments, expenses etc to think on.
I've my own tricks and hacks while I save money for travel. Let me tell you few of my hacks:
1. Shop less, recreate different looks!
I usually shop only during the Sale Season and buy only those things that I genuinely love and would definitely wear. I do not indulge in buying unnecessary clothes that I would wear once in a blue moon. Plus, I love to recreate different looks with my existing clothes instead of shopping unconsciously.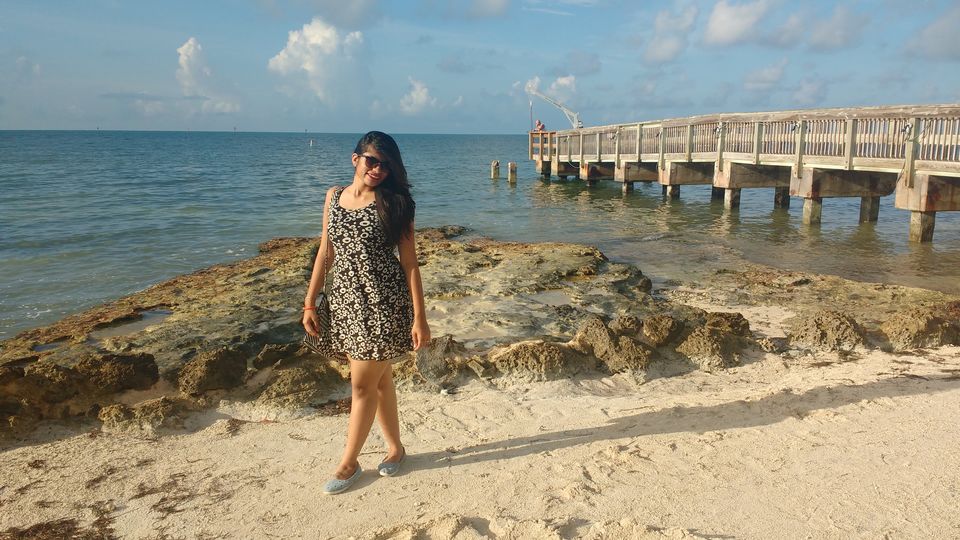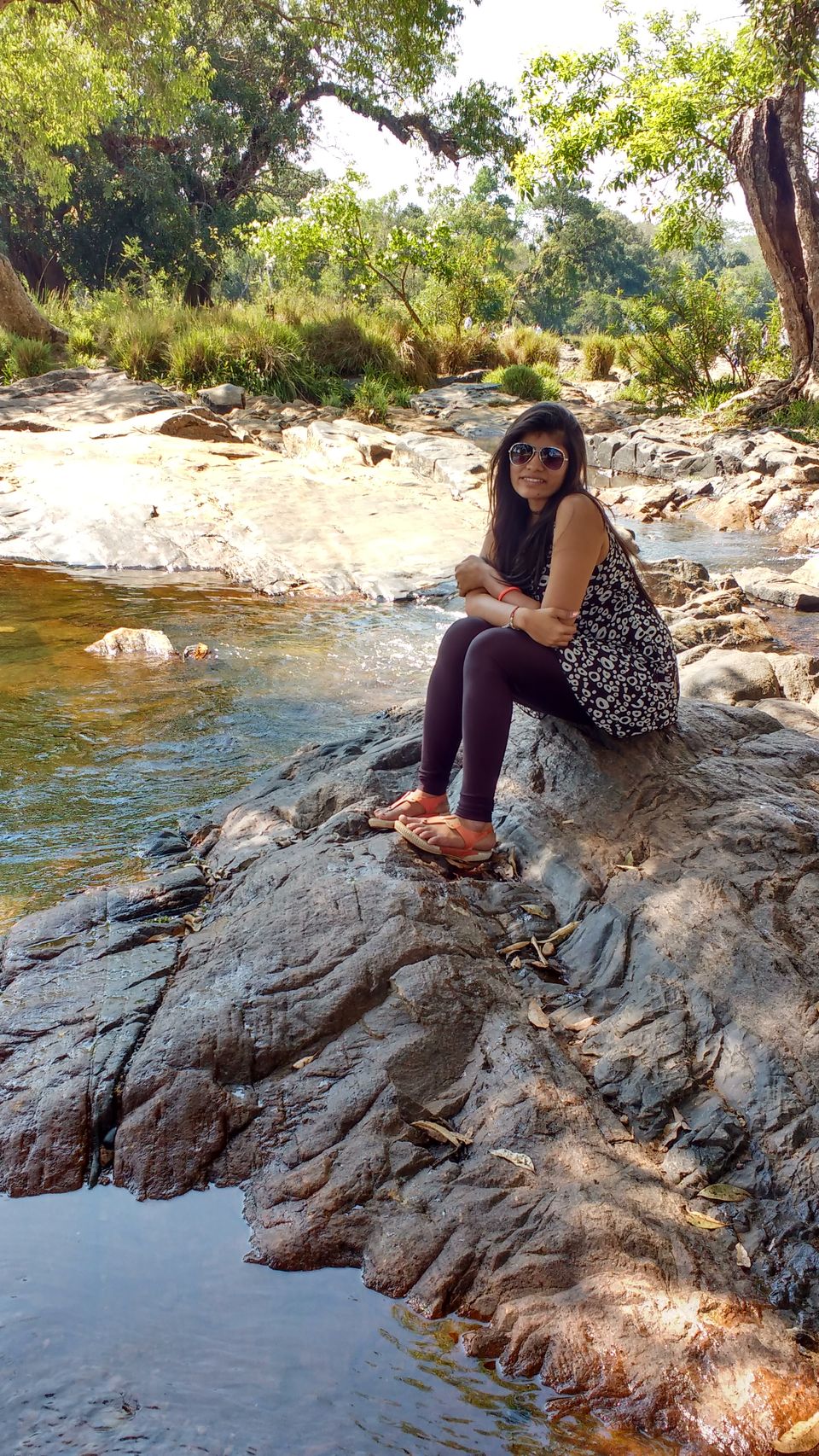 2. Combine weekends and public holidays!

I am blessed with an amazing workplace, my company showers a huge number of leaves to it's employees ( 25 Annual + 7 Casual + 12 Sick Leaves + 10 Indian Public Holidays + 52 Weekends).
Yes, you read it right!!!
I make sure I use my leaves smartly and combine the Public holidays and weekends etc, for planning my vacation.
Also, sick leaves are generally saved for extended weekend gateways. Sorry, but not sorry Haha.
3. Cut on outings at expensive restaurants and cafes! Tapri/Local Cafes instead of Starbucks.
You DEFINITELY need to set your priorities straight if your aim is to save money for travel. Rs 1000, Rs 100 and Rs 10 matter, every little penny matters.
Sometimes, you need to choose between partying outside in a fancy restaurant or a house party with ordering food indoors.
Also, I checkout for discounts and offers on Dining apps like DineOut and Eatigo while dining outdoors, and Zomato, etc for ordering indoor. Such decisions makes a huge difference in your expenses.
4. Do all free touristy activities while travelling!

My two basic rules while I travel: Visit all touristy places with free entry AND do all touristy activities that are for free.
For example, I had never Kayaked until this point and I wanted to have some adventures. We did Kayaking on River Hudson in New York. Cherry on the cake - It was free!
Just google out enough to understand the free things in the city/country you are visiting, and choose the ones you are interested in.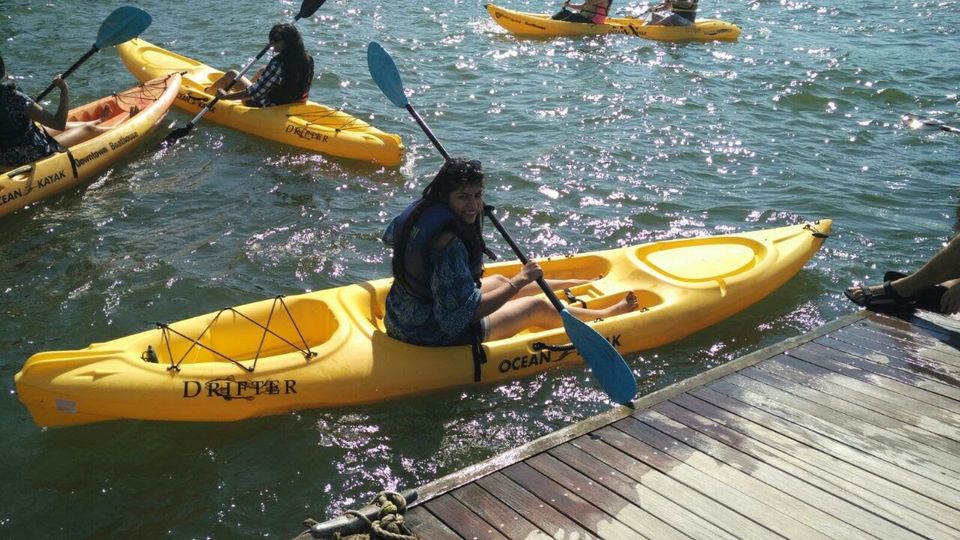 5. Make use of your Student ID/Passports religiously
A lot of touristy places provide generous discounts when you show your Student IDs.
If you have a valid Student ID, flash it for discounts or free entries in monuments.
For example, In Paris, students get a free admission to Musée du Louvre, generous discounts at Eiffel Tower passes, etc.
South Asian countries like Sri Lanka have various discounts for tourists having Asian Passports. The entry fees to some places are cut halves as compared to European/American visitors. So do ask for discounts/offers if you are not aware of already.
6. Make sure you find relatives or friends or friends of friends in the country you wish to travel!

Especially while you travel abroad, having friends there who are willing to host you at their place is a huge win. You save on Hotels/Hostel expenses, you can cook indoors and save a lot on food. Obviously we all want to try local cuisine, but you can do that for 1 meal of the day. Rest you can eat indoors. Do give that a thought!
7. Keep an eye on varied websites for daily offers on hotels and flight booking!

You can set price drop alerts for your flights on various websites. Do checkout any offers on different debit/credit cards before you finalize on the booking.
Also, if there are any sales during festivals like Independence Day/Christmas/Diwali etc, choose booking during those time.
I prefer taking flights on a weekday, Tuesday or Wednesday, than on Weekends. You need to be comfortable with dates while booking your travel.
8. Be open to travel with strangers/friends of friends!

Lastly, be open to travel with different friends, friends of friends or with backpacking groups, etc.
Almost, every trip I have been on till date, I have traveled with different people. I surely have my group of travel favorites, but it is very difficult to match everyone's schedule and priorities every time. If your priority is travel, you must give a thought of going out with different people and groups.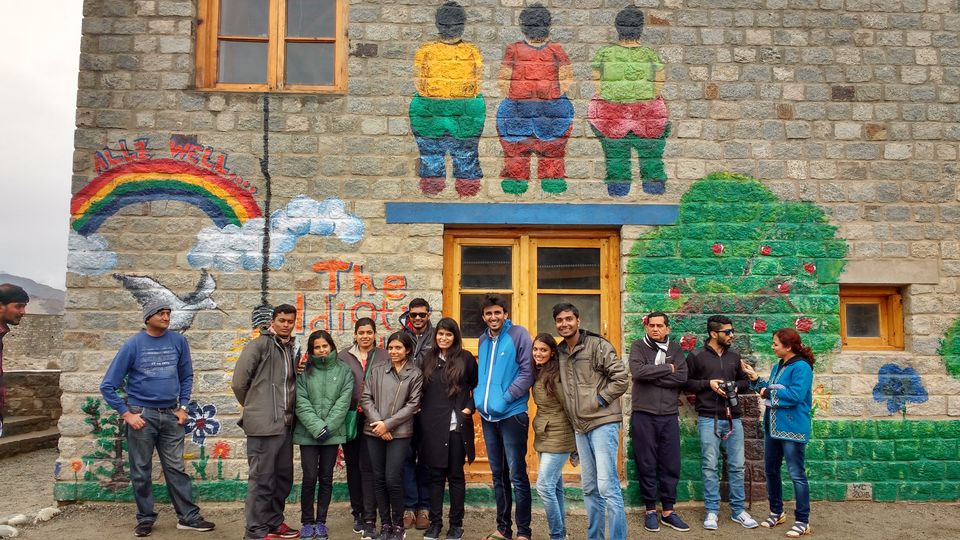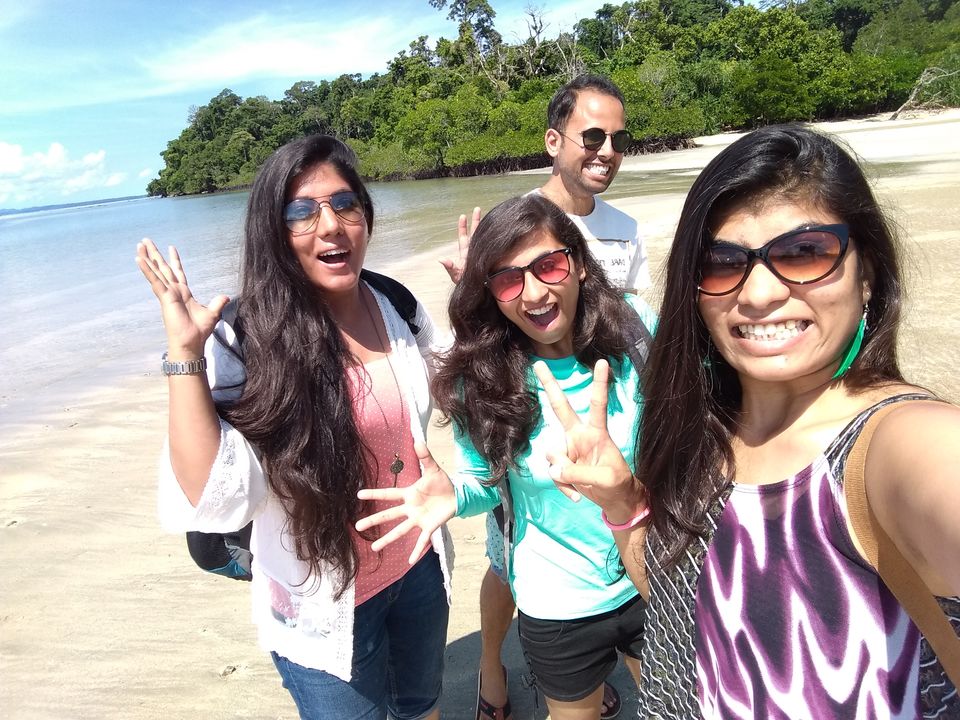 All the tricks mentioned above, does not promote living like a mess in present and absolutely not enjoying anything that is expensive. It just mean promoting thoughtfulness while we splurge. One Starbucks a month doesn't hurt haha :D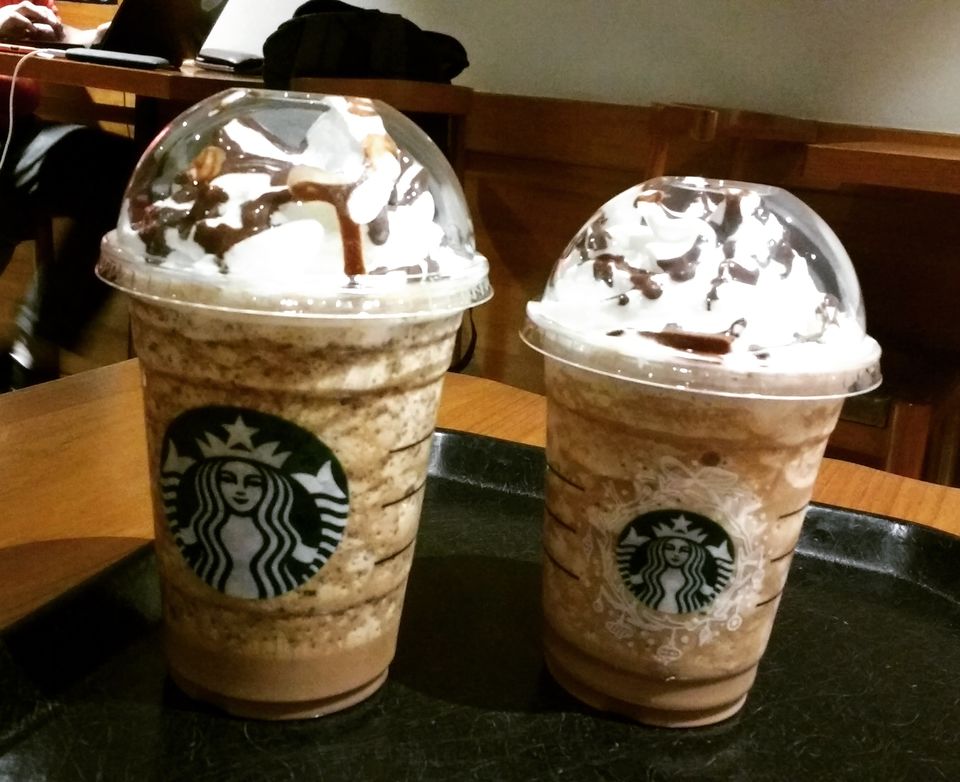 I hope you try these hacks for our common priority and love for travel.

I would love to know your tricks and hacks while you travel, please let me know in the comments below.
You can also follow my travels on my Instagram handle - @vaibhsoutofoffice

You can also join me for various Treks and Trips organized by my Travel company - @Trekkers Tribe

Until then, happy travelling! #anythingfortravel
Love,
Vaibhavi