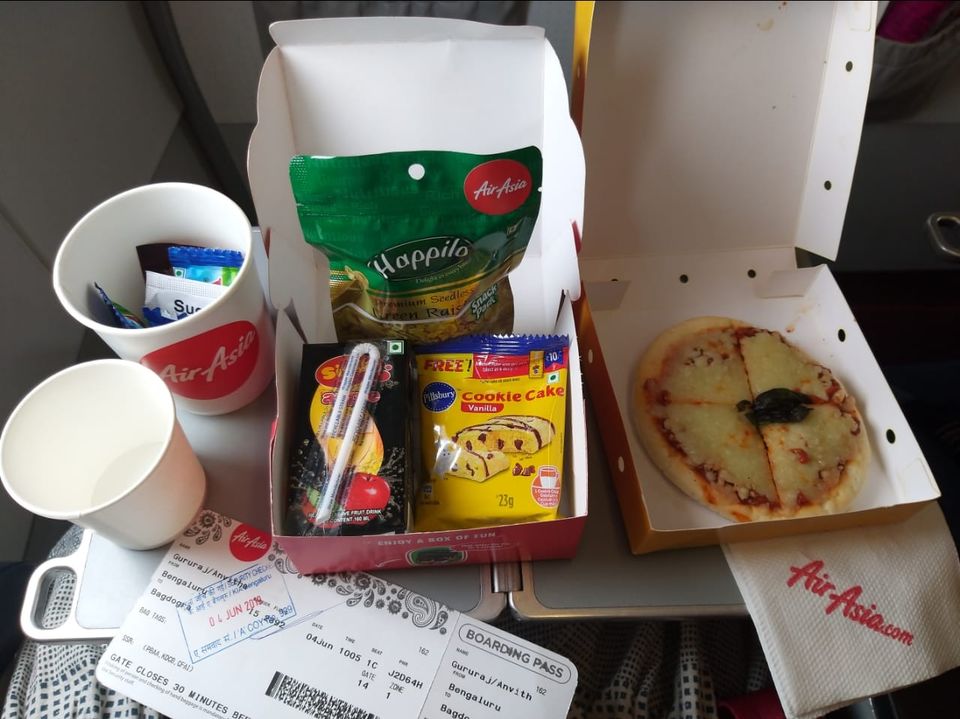 Over past 5 years of my travel experiences I have learnt one thing I.e how to save for your travel and get the most out of it. Well these are a few simple hacks you can follow, which might be useful and handy for you.
#1 LOOK FOR CONNECTING FLIGHTS
Well comparitively to direct flights, connecting flights are always cheaper so of possible book a connecting flight for your journey.
Then always check for the official website, well there are websites like Goibibo, trivago etc but sometimes in official websites you get discounts for your flights.
Also check for your  credit card points and check If your credit card company is linked to some airlines and you can convert the credits and get discounts on flights
#2 DON'T DO LAST MINUTE BOOKING
Book your flights when the deadline is not too far away nor very near. Book on the moderate peak of time. The chances are that you might get flights on a lower fare.
#3 DON'T BOOK COSTLY HOTELS
Well for just a night stay, don't book 5 star hotels because it's not worth it. If your stay is for a short period of time check out for home stays, Airbnb's, local 3 star hotels, which will not cost you much. But the service will be in a moderate level comparatively to 5 star hotels. But still, for a night stay it's just enough.
#4BOOK AN OPTIMUM STAY
Well in the initial days of my trips, I used to book hotels which is in remote areas, and most of my money used to exhaust for the transportation from hotels to the sightseeing spots. So before booking your stay, check whether your hotel is near your sightseeing spots or no and then book.
#5 USE PUBLIC TRANSPORTATION
This saves a lot of your money because private taxis cost too much, and public transportation is convenient and also is pocket friendly
You can also invest in these hop on ,hop off bus tickets, well this Is not much available in India but in foreign countries its available. The thing is that if you buy the ticket once for a day, you can go to any bus of which ever route. So, this will be a wise idea to invest in these tickets.
#6 KEEP SHOPPING FOR THE LAST.
Well, this is really important but before shopping set aside a budget only meant for shopping and don't use more than that and do your shopping stuff at the last coz, if you shop early you will lose that idea of how much money you are left with. Then there are chances that you might face a problem with other vital expenses.
Well these are the hacks I use to save money for travel, do tell me your ideas in the comment section below. I'll be coming up with more of my blogs, so tell then KEEP TRAVELLING.