Passionate and ecstatic, spiritual and entrancing, Sufi music acts as a uniquely valuable bridge between the East and West reflecting the most accessible, liberal and pluralistic aspects of Islam. Now, just close your eyes and picture a sky buttered with golden hues of the setting sun, giving way to the bright illumination of stars, and the majestic Qutub Minar standing tall in the background, with the melodic Kun Faya Kun permeating your ears. Can you imagine a more beautiful winter evening? Because, I can't!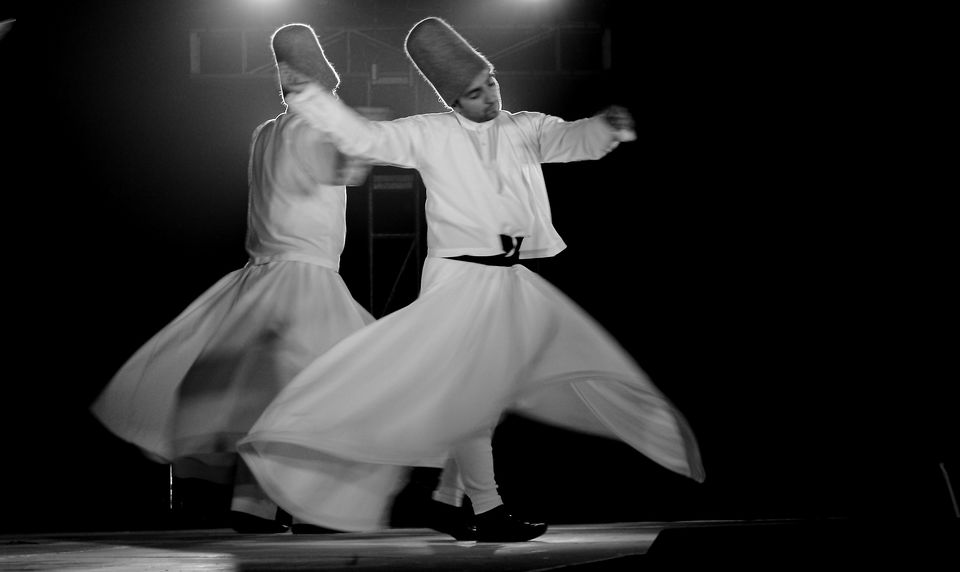 What is it?
The Sufi Route is a Sufi concert taking place in Delhi on November 18. With an aim to recreate the passion and love for Sufi, folk and poetry, the concert will have artists of national and international fame fill the air with their soulful voices. There is nothing in this world that can bring together the world like music, and with that in mind, this concert aims to remind us that community and positive engagement is quintessential for a bright and prosperous future.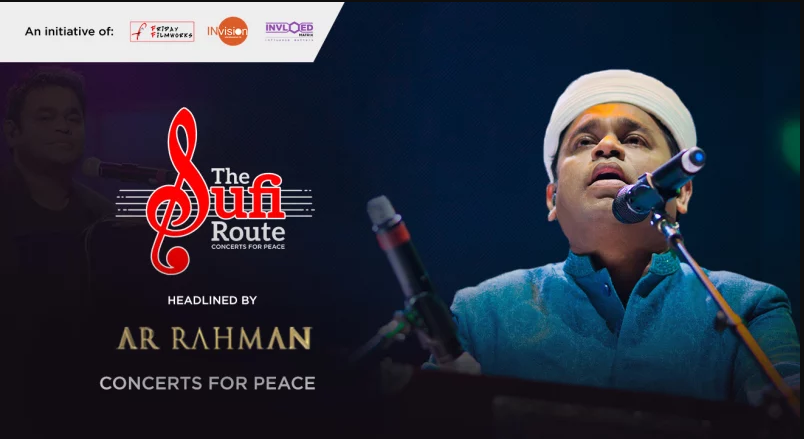 What's the line-up?
The artist line-up is AR Rahman, Nooran Sisters, Hans Raj Hans, Mukhtiar Ali, NEFES – Dervish Dancers with band and Dhruv Sangari. And they will be singing pure Sufi music. If that's not enough, this will be a seated concert. You won't have to stand the entire time. You can comfortably sit in your seats and enjoy the music.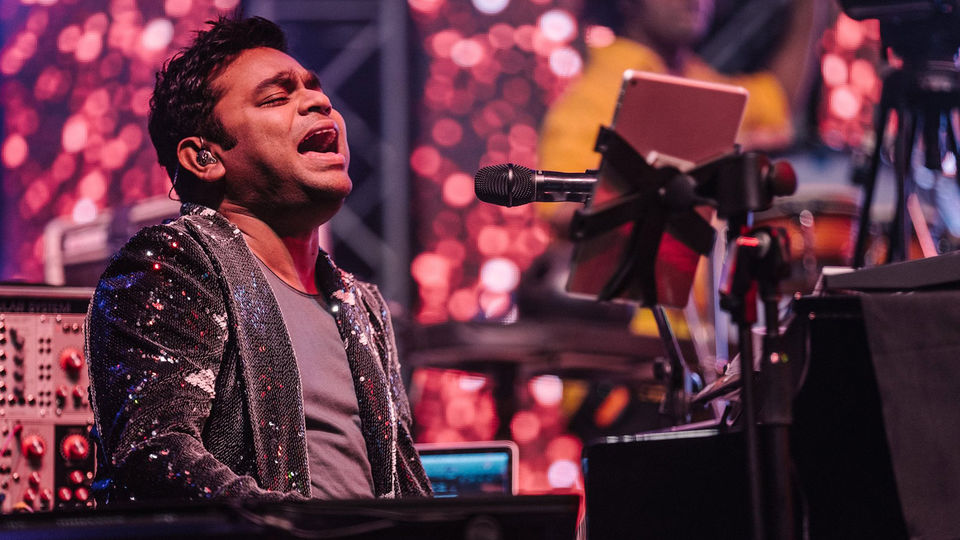 Where – Quli Khan Tomb, Qutub Minar Complex
When – 18th November, 2017, from 1pm

Cost - Early bird tickets are on sale now. You can book yours here.

A magical evening with AR Rahman awaits you, Delhi!